Destin has a reputation for being an upscale, even glamorous beach destination. It doesn't only have glamor, however. Destin is also a place full of beautiful nature with free and affordable activities. That being said, it's possible to visit on a budget.
These activities will help you save money in Destin without feeling like you've compromised:
1. Stroll the Beaches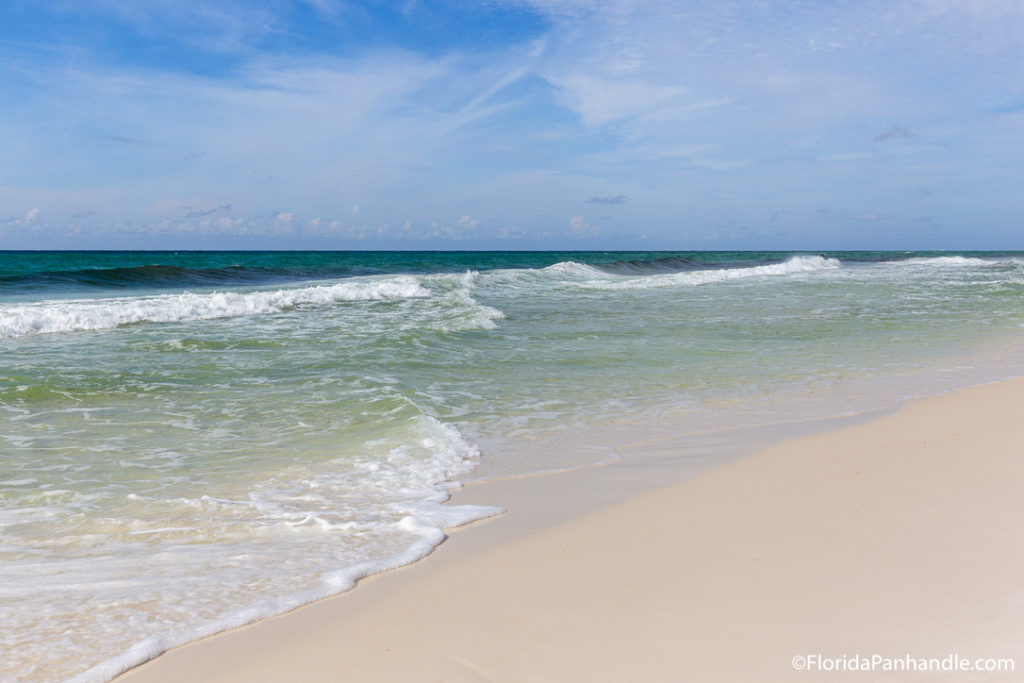 Public beach access points abound in Destin, so you can soak in the sun for free without paying for parking or margaritas. Many visitors favor the spot at Pompano Street, although Tarpon Street and Crystal Beach are also worth checking out.
Destin's free public access beaches can save you a few bucks, but many visitors prefer to pony up the money for nearby state parks. There, a small vehicle fee can get you an entire day of affordable outdoor entertainment. When in doubt, head for Henderson Beach State Park, where you'll find huge sand dunes and a lovely nature trail for a small $6 fee per vehicle or $2 per pedestrian or bicyclists. 
2. Leisurely Walk Through HarborWalk Village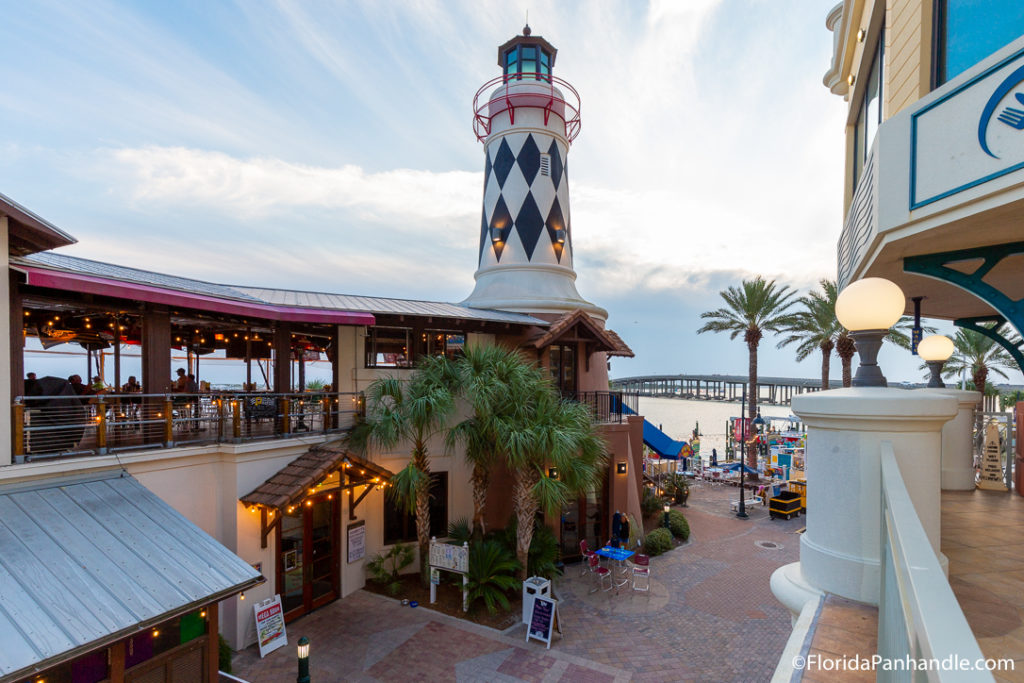 As Destin's premier entertainment center, HarborWalk Village can keep you happy even when you don't have money to spend at the shops and restaurants. If you budget carefully, however, you can score great affordable deals on beachy outfits or accessories at Aloha Surf or Bleu Tropics. Reasonably-priced meals can be found at the food trucks that gather here, while boat parades and fireworks deliver extra excitement for free.
3. Explore Destin Commons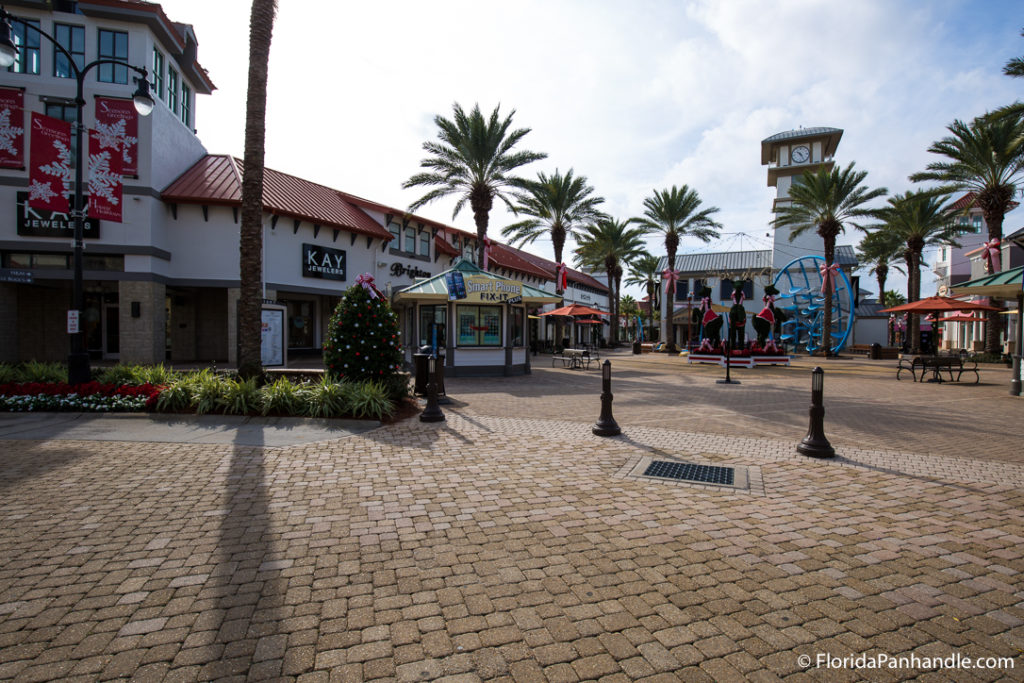 Another great lifestyle center worth visiting, Destin Commons provides an open-air experience, complete with several familiar retailers. The mall regularly hosts special events, including several that involve sampling specialties from local restaurants. This means you don't need to spend money while you're there. You can still enjoy affordable activities like window shopping or nightly events.
4. Take a Scenic Drive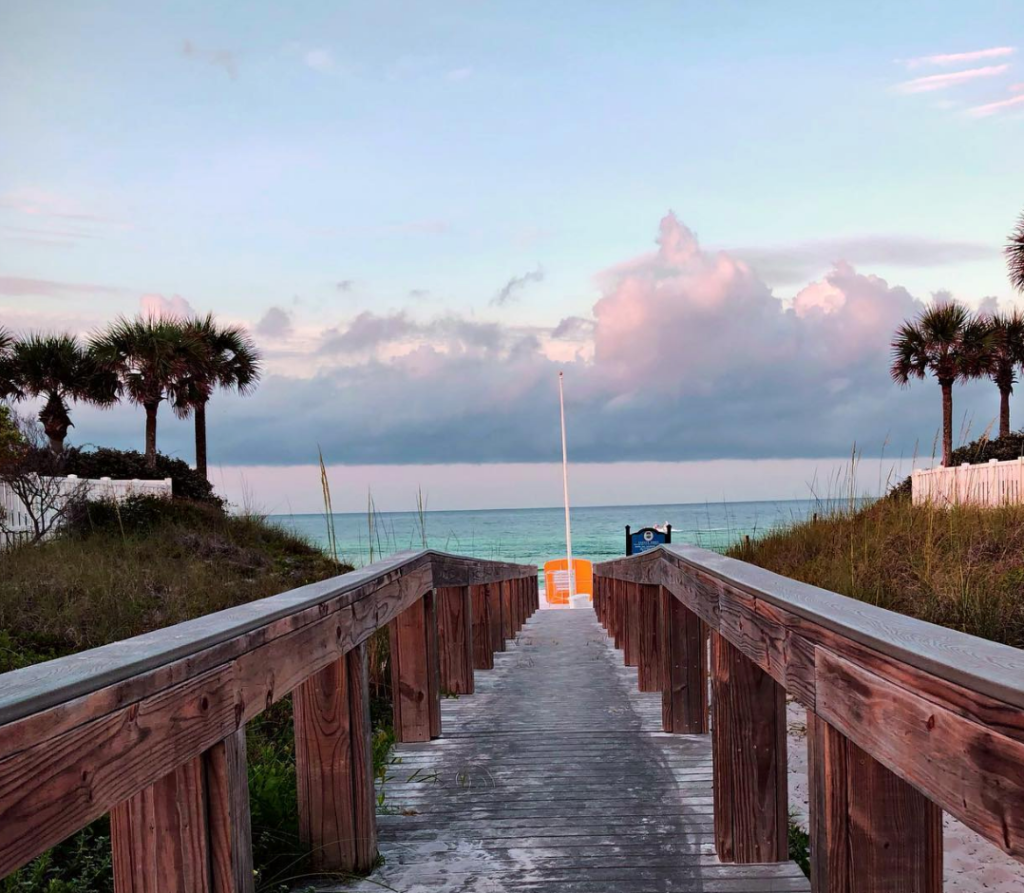 For the cost of a gas station visit, you can experience sheer bliss for free from the vantage point of your vehicle. Don't waste your time researching routes; all you need is Scenic Highway 98, known to locals as "Old 98." Linking Destin and Miramar Beach, this highway provides pristine views, as well as easy access to several beaches, restaurants, and affordable attractions at no cost.
If you'd like to kill time with a longer drive, head towards 30A. There, you'll find laid-back, eclectic vibes along the Forgotten Coast.
5. Bike Along Highway 98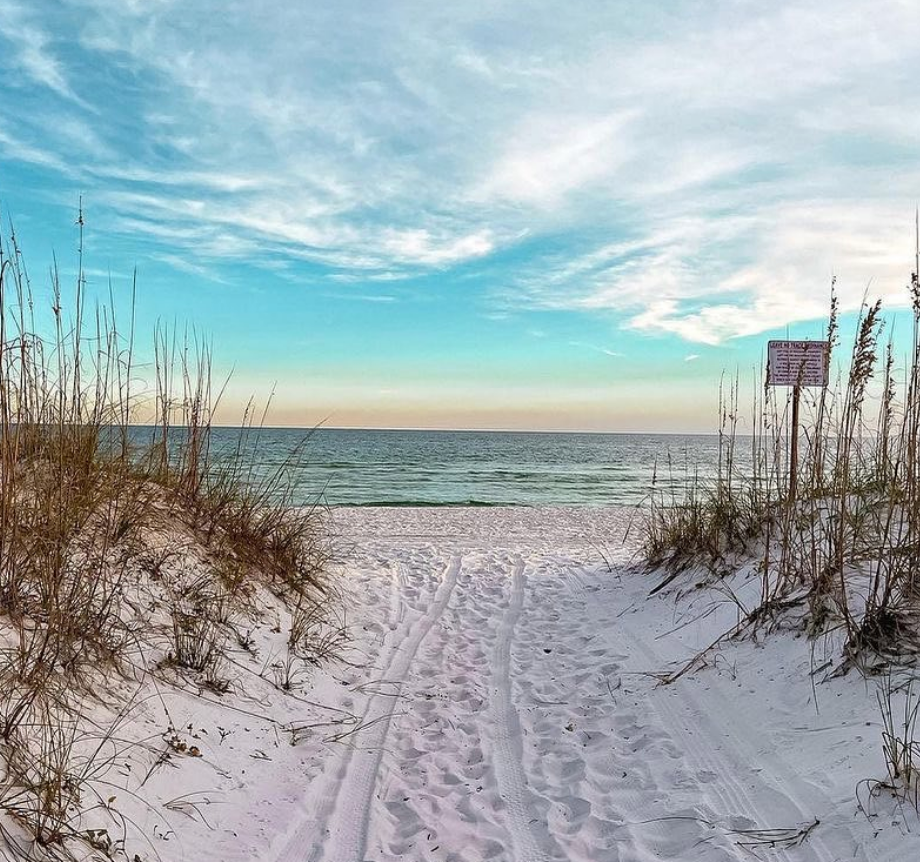 Hit the trail in and around Destin for a cycling experience like no other. Bike rentals can be a bit pricey, but many people save money by bringing their own wheels. If you must rent your bike, Good Pedals offers bike rentals from as low as $30. Several excellent (and free) trails can be found in the Destin area, but the path along Scenic Highway 98 offers the best views. 
6. Shop at the Silver Sands Premium Outlets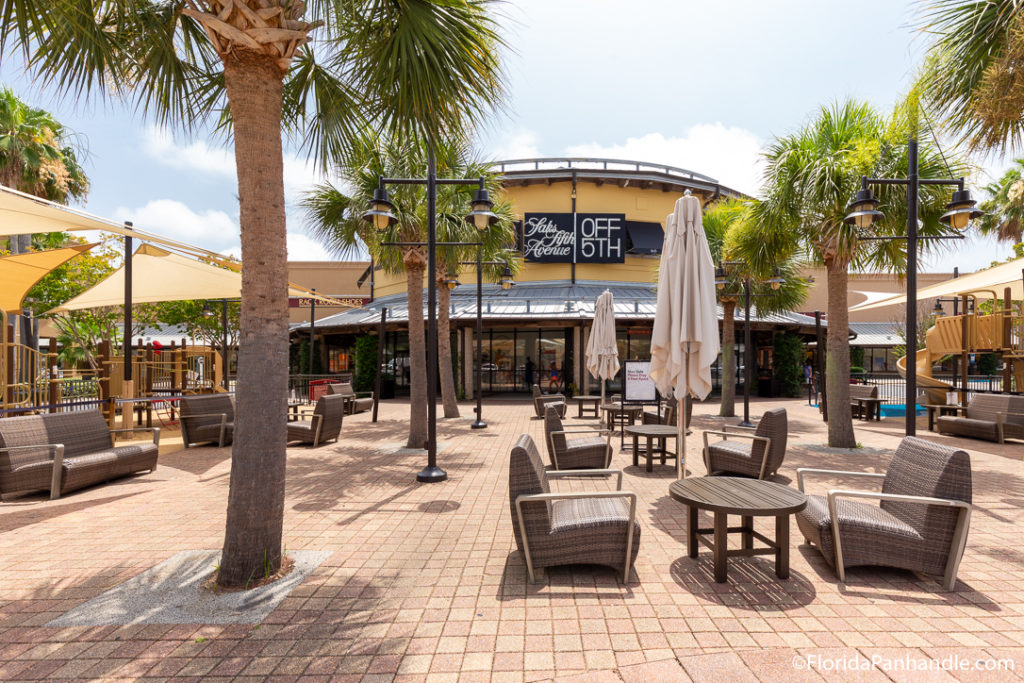 If you love shopping, don't worry about your limited budget — you'll find plenty of affordable options at the Silver Sands Premium Outlets. Even if you pass up on purchasing a cute outfit at Michael Kors or plush toys at the Disney outlet, you'll enjoy browsing the various shops at your own pace. There's also a children play area if your kids want to blow off a little steam, and nearby benches for you to enjoy some inexpensive bites like AuntieAnne's.
7. Do Some Learning at the Destin History & Fishing Museum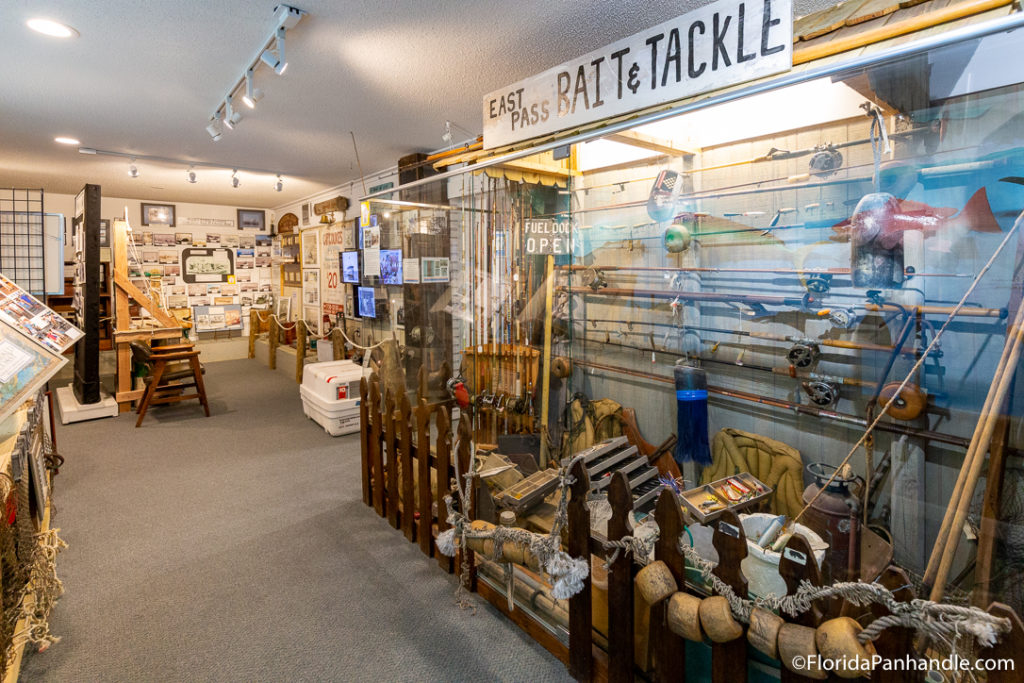 It's tough to believe now, given its current high-end amenities, but Destin was once a humble fishing village. The city's history museum highlights the important role the fishing industry played in the Emerald Coast's development at a small cost.
Top exhibits feature antique rods and reels, as well as vintage photos and even examples of fish caught in and around Destin. A modest admission fee of $5-10 gets you access to over 5,500 square feet of exhibit space, as well as an outdoor museum park. 
8. Visit Antique Shops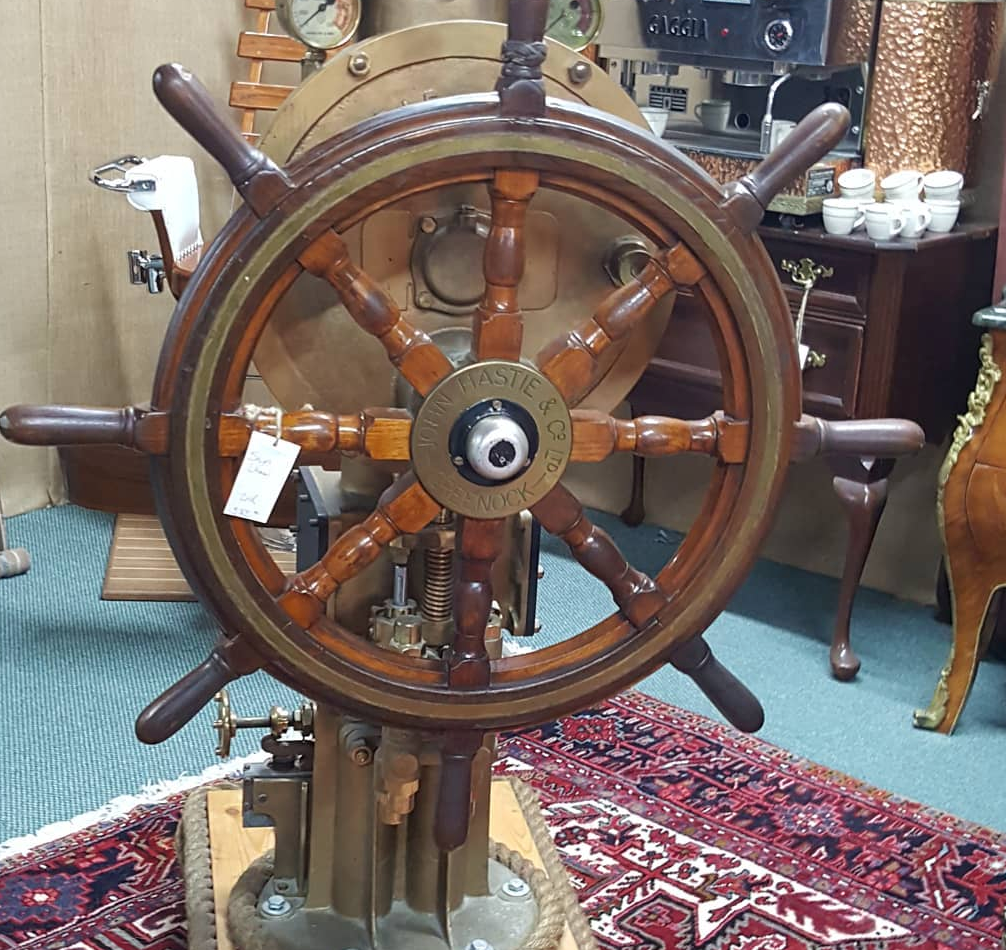 Beyond visiting museums, you can get a great sense of local history by exploring Destin's antique shops. Even if you don't buy anything, you'll love browsing the unique jewelry, kitchenware, books, and other products displayed at locations such as Flutterby Antiques Uniques and Smith's Antiques Mall.
9. Play Mini-Golf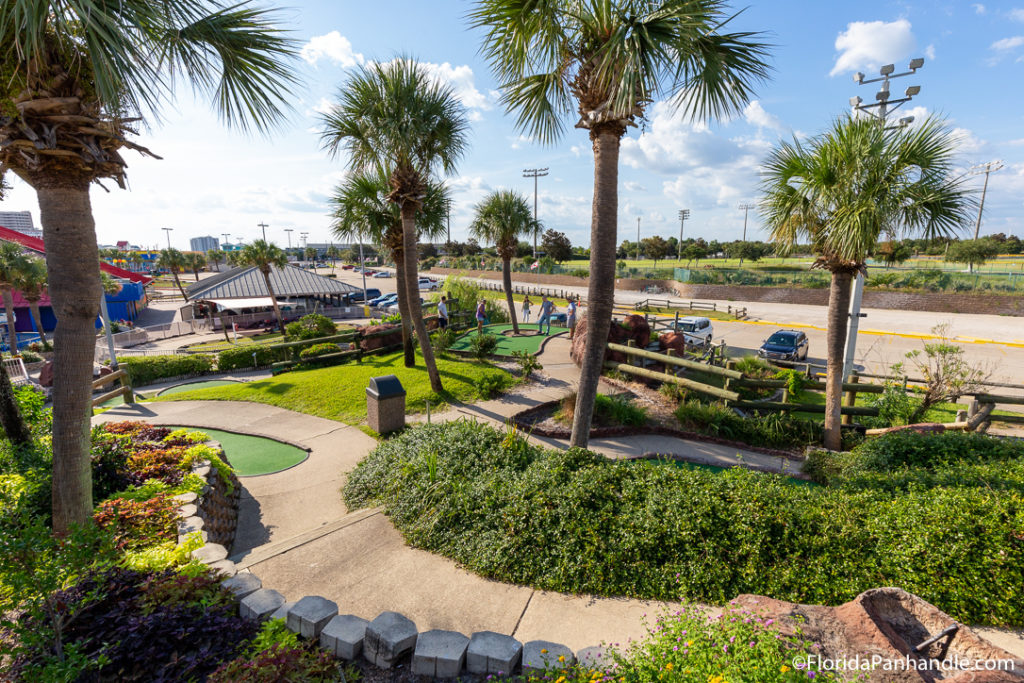 Like many vacation towns in Florida, Destin is home to a variety of mini-golf courses. Many feature larger-than-life designs, complete with unique themes and challenges that take some perseverance to overcome.
Prices vary considerably, and, while the fancier courses can be expensive, many locations are surprisingly affordable. Reasonably-priced options include The Track and Rainforest Black Light Golf in nearby Miramar Beach. Prices here range from $1-50.
10. Wild Willy's Adventure Zone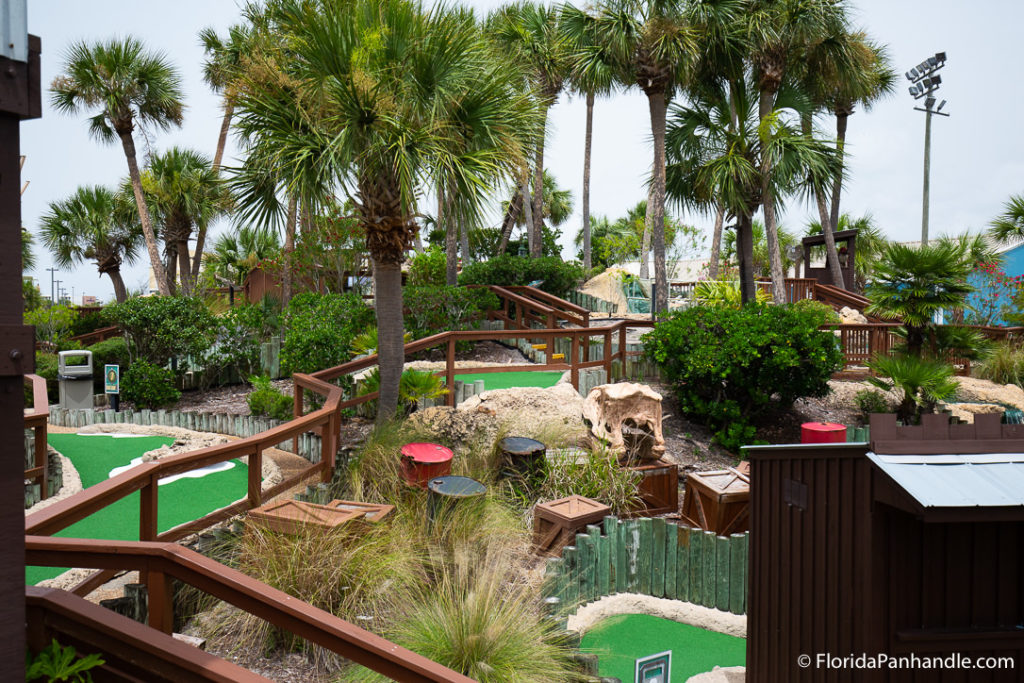 If you love mini-golf but want to take your family experience up a notch, head to Wild Willy's Adventure Zone. Situated just outside of Destin, this fun attraction brings dinosaurs to life through laser tag, animatronic mini-golf, 4D movies, and more. Rides and activities are priced individually, so it's possible to visit on a budget if you spend most of your time wandering through the park. Some of the prices here vary from as low as $4 to as high as $25.
11. Hang Out with Pups at the Destin Dog Park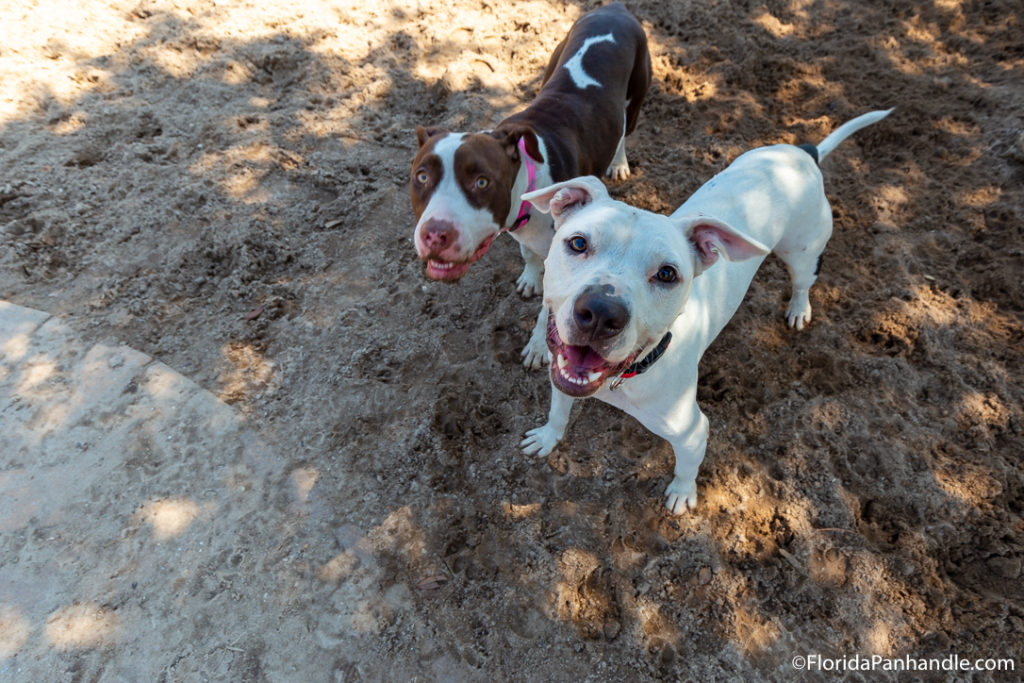 The Destin Dog Park is a go-to spot for visitors with pooches, but you don't need to be accompanied by a four-legged friend to enjoy yourself. If you love canines, you'll have a blast at this location, where cute dogs from near and far gather with their human friends.
12. Lounge Around at Mattie Kelly Park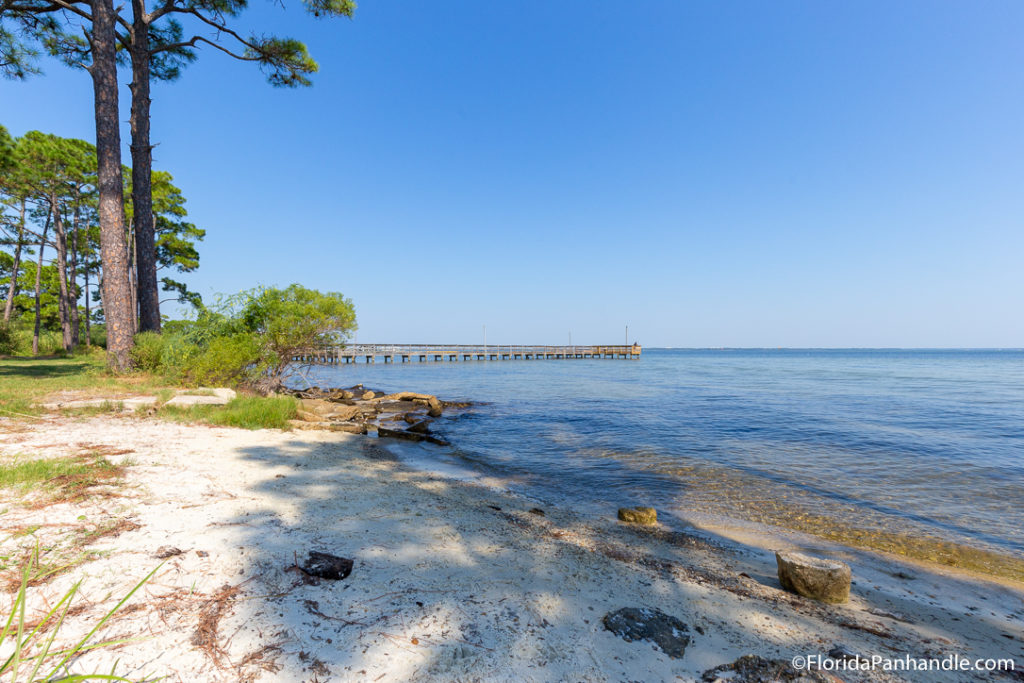 Escape the crowds at Mattie Kelly Park — a true hidden gem that even locals often forget about. The park has a beautiful boardwalk, as well as several opportunities for fishing in peace. Always check what you need in terms of a fishing license, however, as you can get into some trouble if you don't follow the rules. Fishing licenses can be relatively cheap ($17+) depending on your needs.
13. Picnic at Clement Taylor Park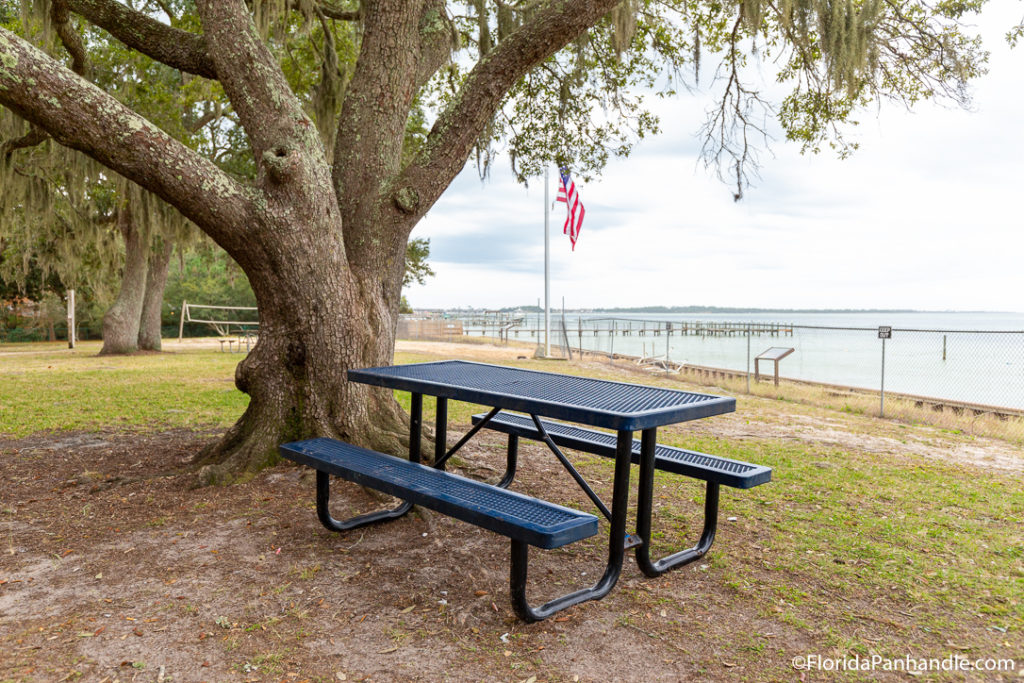 Another little-known park worth exploring, Clement Taylor Park is an enclave that provides plenty of great free spots for enjoying a scenic picnic lunch. Hang out at the pier as you look for pelicans or dolphins. The park also has a playground and a sand volleyball court, so it can keep visitors of all ages entertained.
14. Relax at a Coffee Shop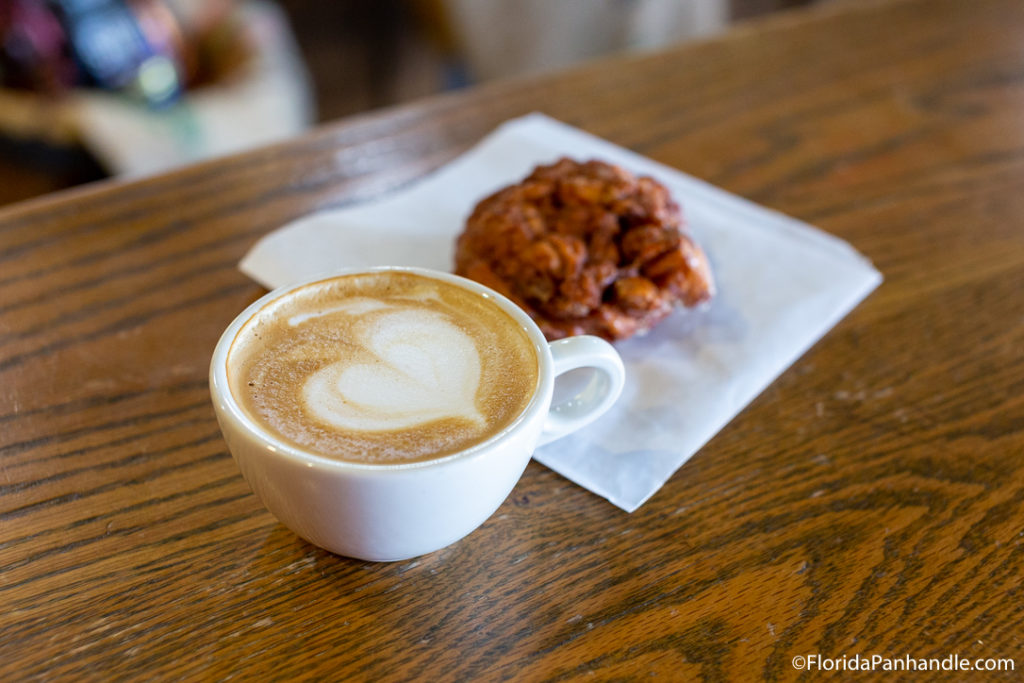 If you like the idea of dining out but don't want to pay for a full meal, try a local coffee shop instead. For a few dollars, you can relax with an iced coffee and pastry as you read a good book.
Capriccio Cafe arguably provides the best mix of low prices and hometown appeal. Other favorites include East Pass Coffee Co. and Mojo's Coffee Shop.
15. Check Out Local Art Galleries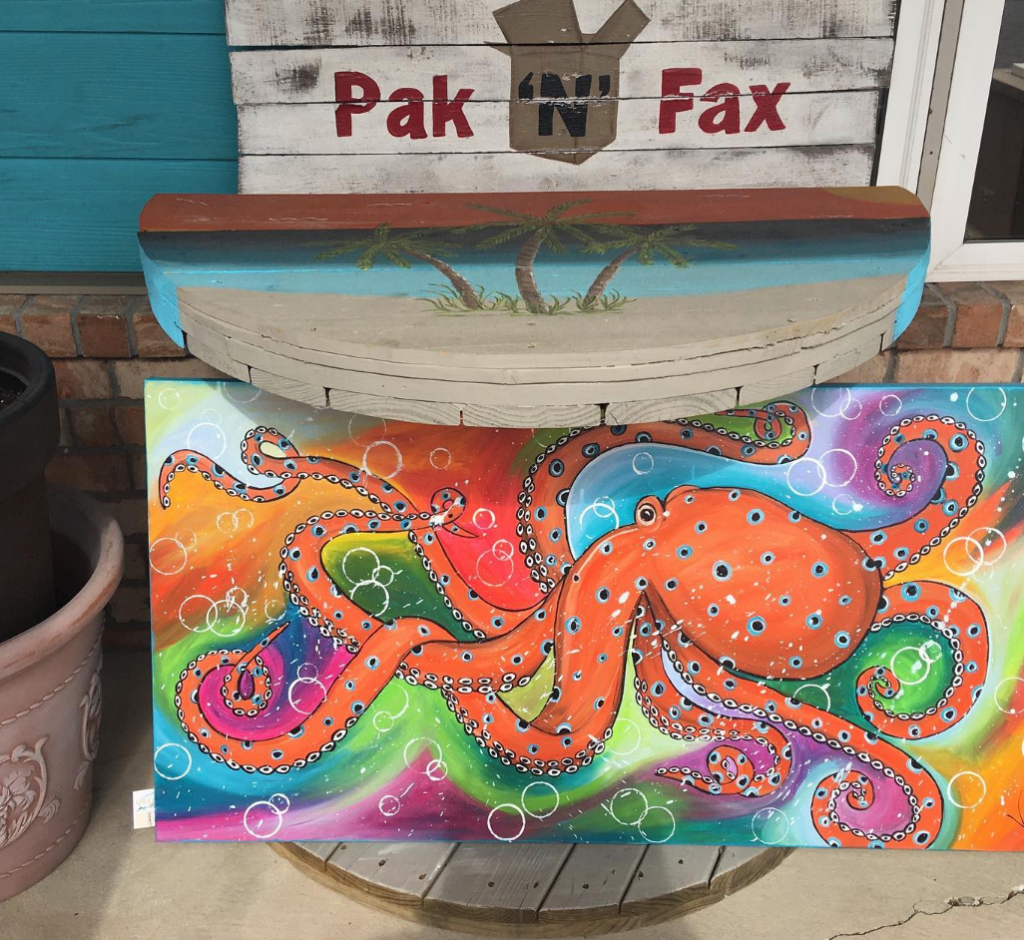 Show your appreciation for Destin's artistic community while browsing the works on display in the region's top galleries. Your artistic itinerary should include The Destin Pearl and Emerald Coast Gallery & Gifts. The Redbird Art Experience offers the opportunity to create your own works, but don't worry if you can't afford this option — you're still welcome to stop in and view the imaginative pieces produced from recycled materials.
Whether you dream of lounging in the sand, scoring fashionable finds at the mall, or letting loose at an adventure park, you will love the variety of cost-effective attractions in and around Destin. Don't let a limited budget keep you from exploring this beautiful beach destination.