Destin is full of excitement between its white sand beaches, emerald waters, and shopping experiences. There's never a lack of activities to enjoy when you visit Destin, Florida — especially with your family! If you're looking for some incredible Destin Florida condos, then you are in for a real treat.
Here are 8 of our favorite Destin FL condos: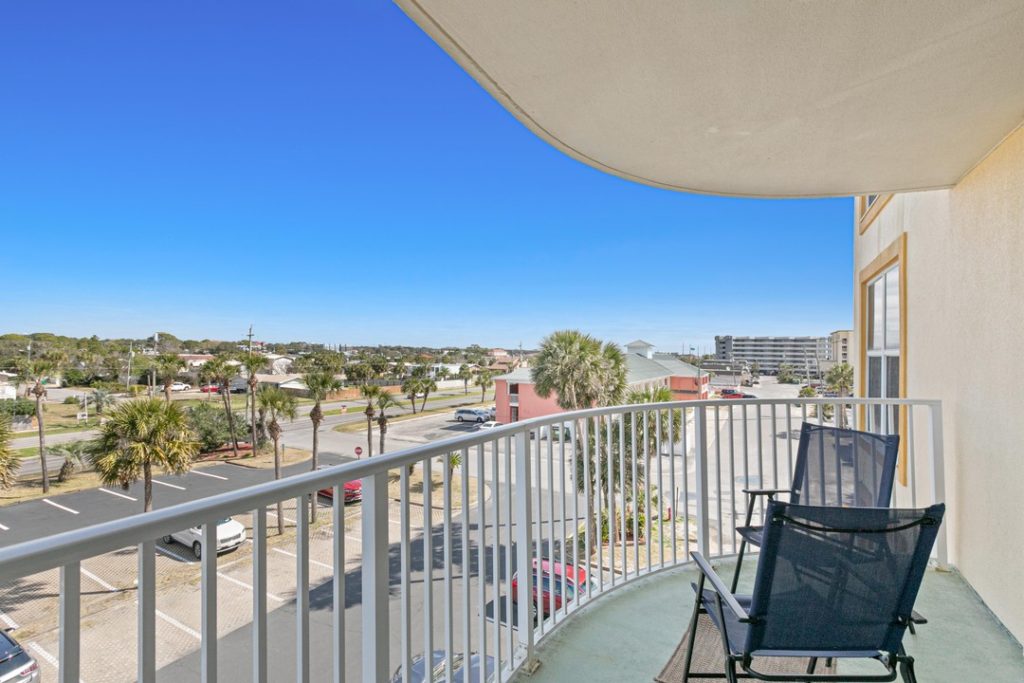 Breathe in the fresh ocean air from your balcony, enjoy the fully equipped kitchen, and relish in the soaking tub. Dune Point has a little something for everyone when it comes to Destin FL condos. There's a pool and direct access to the beach, leaving you feeling fully satisfied when you stay here. Head to the outdoor shower after a day out on the beach or simply relax and stream your favorite TV shows.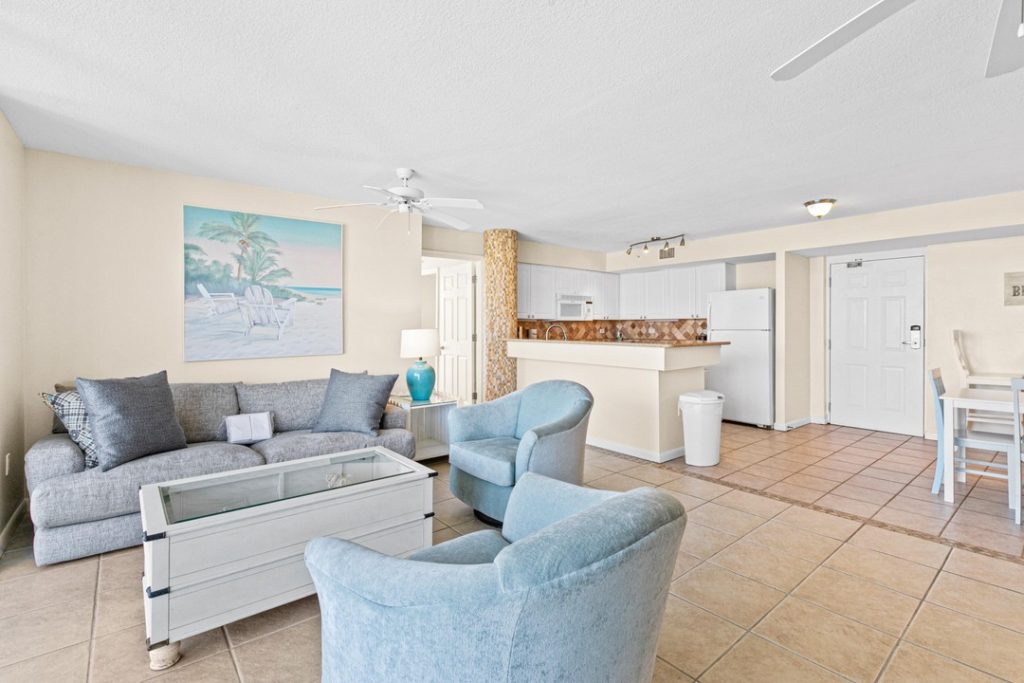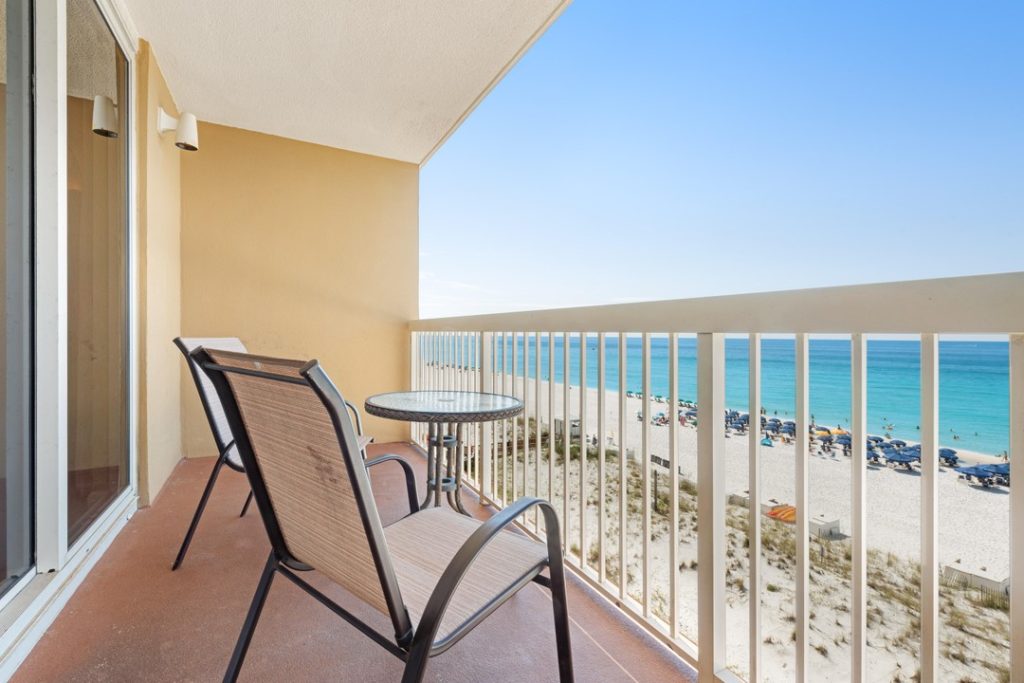 Looking for a Destin Florida condo on the beach? The Pelican Beach Resort offers some of the best beachfront views around town. Not only are their condos spacious, but they offer plenty of sleeping room for a group or family to come to visit. At the resort, there's a hot tub, a pool, and a fitness center, but there's also the beach right in front of you!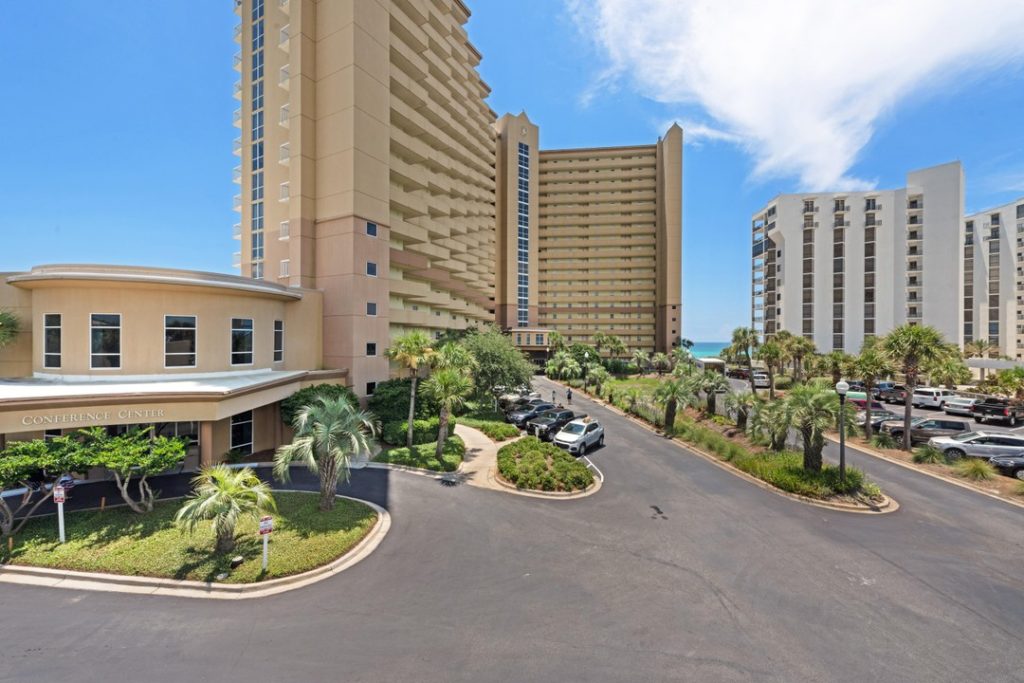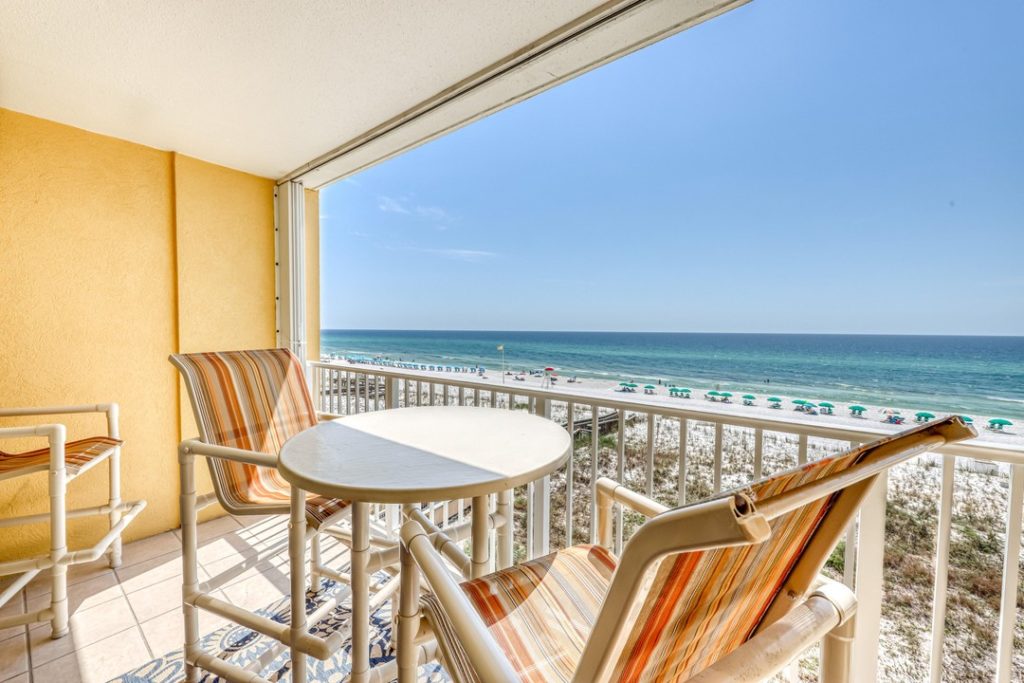 Another beachfront rental in Destin, Gulf Dunes offers even more beachfront bliss from the luxury of your balcony. These condos are equally as spacious with plenty of room to relax after a day of exploration on the beach.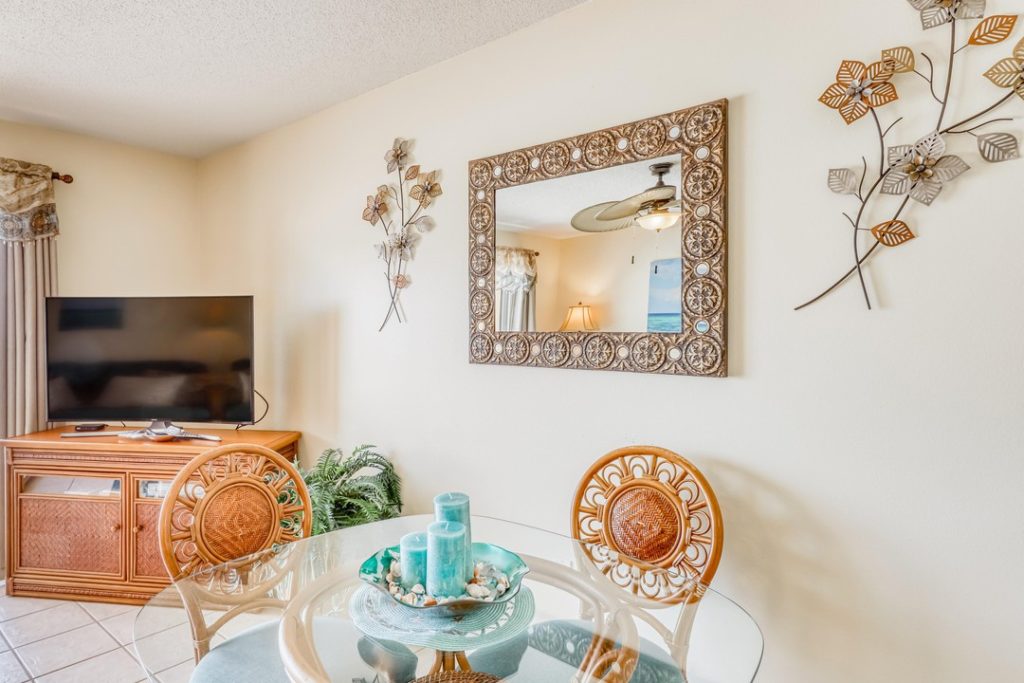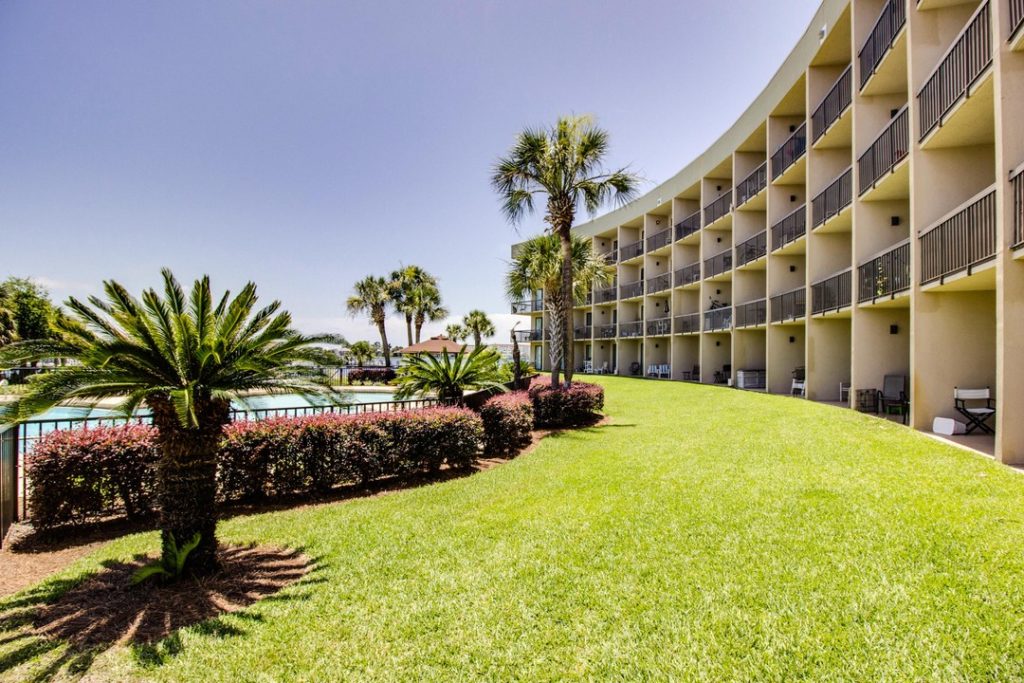 Arrr you ready for another great Destin FL condo rental? Buckle in, matey, because Pirates Bay is a sure winner. Watch the boats sail on by at the Pirates Bay Marina or go for a walk along the water. Not only does this condo come with access to an incredible pool, but it's also nearby Okaloosa Island.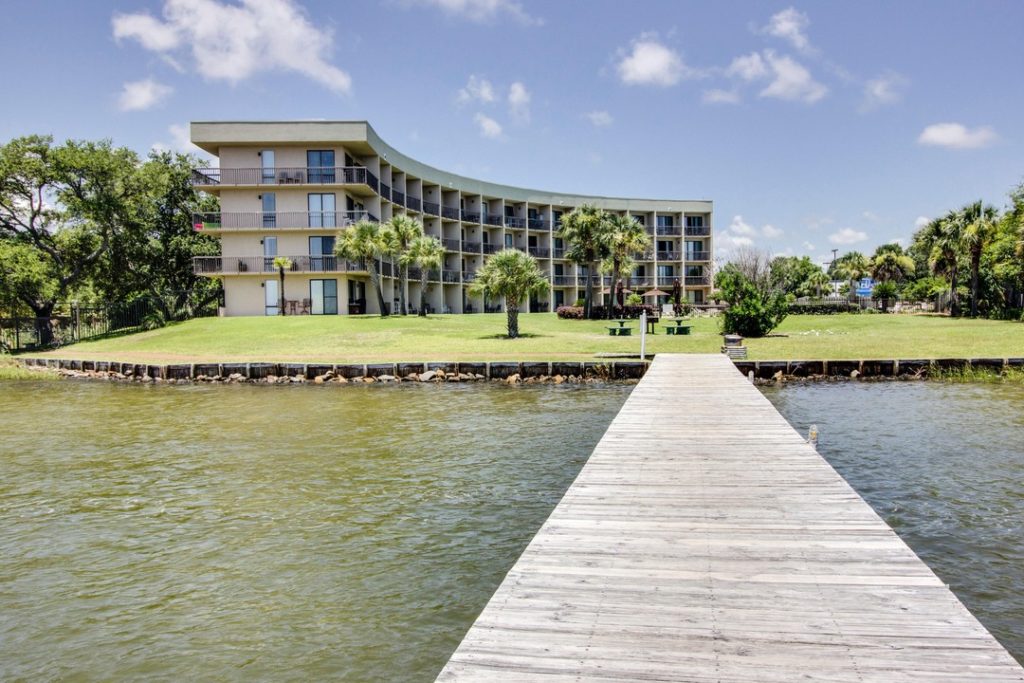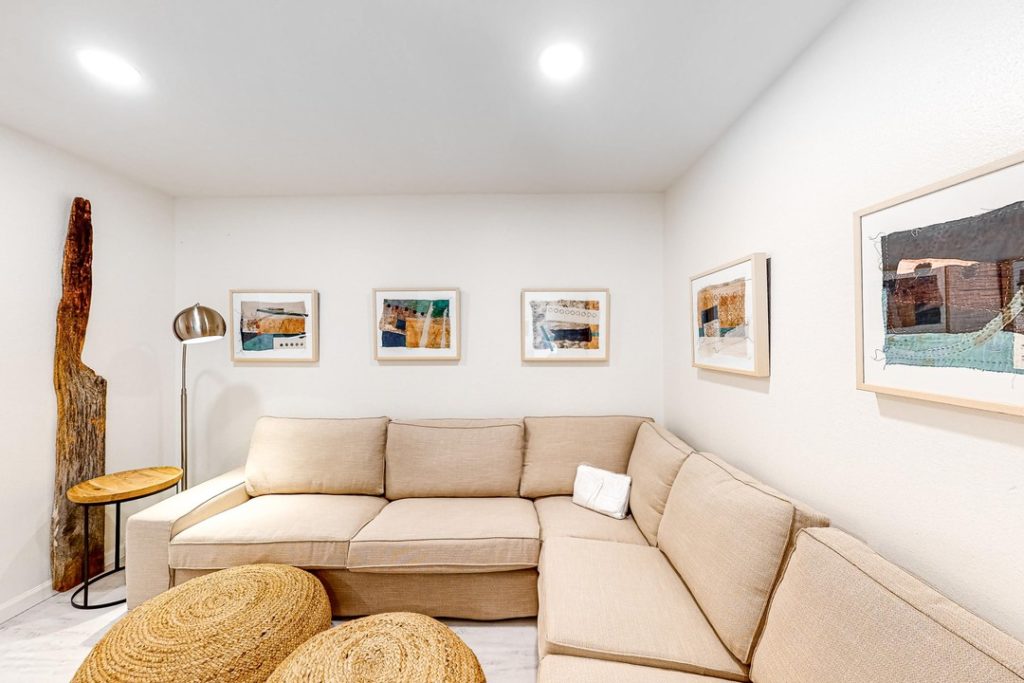 Southbay by the Gulf is chic and modern in its decoration, with art all along the walls. Besides the well-decorated and spacious interior, it also comes with access to some pretty great amenities like tennis, a pool, and a hot tub. Stay at a stylish Destin condo while visiting the Florida Panhandle.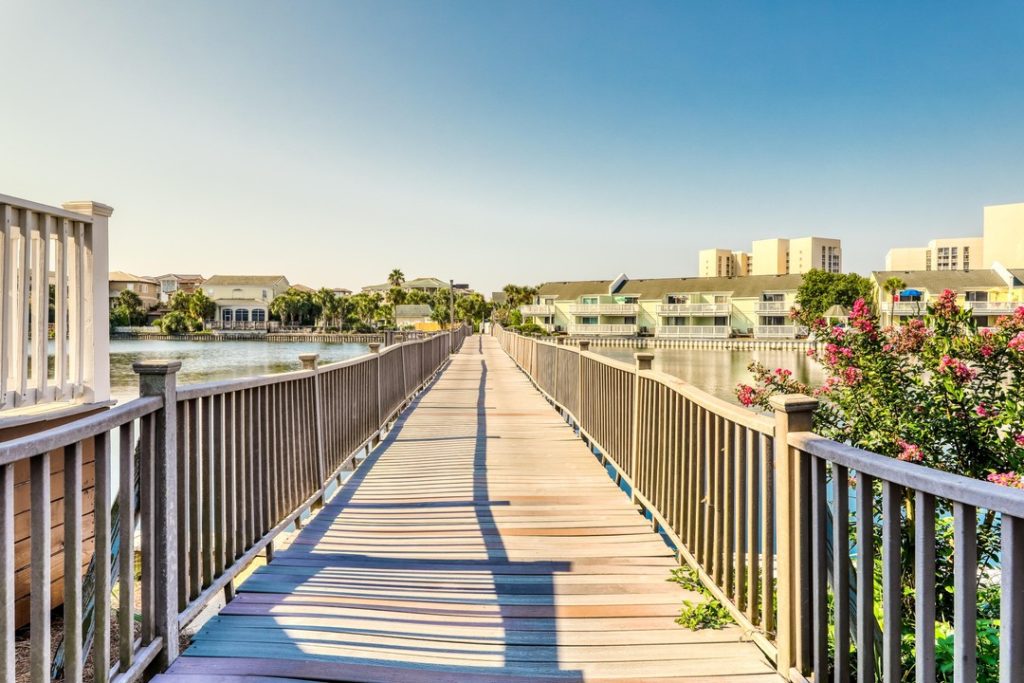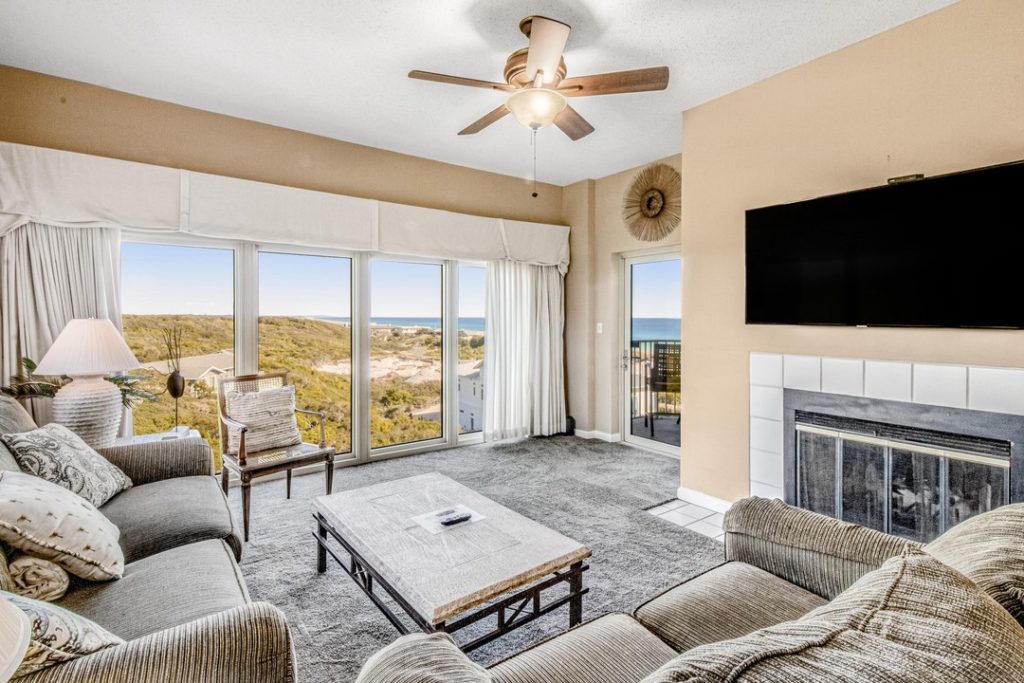 Stunning views directly from your living room and balcony, Tops'l Beach Manor will wow you in every square inch of this Destin condo. Not only does it have plenty of room for all to enjoy, but it also gives access to a sauna, a fitness center, and a pool.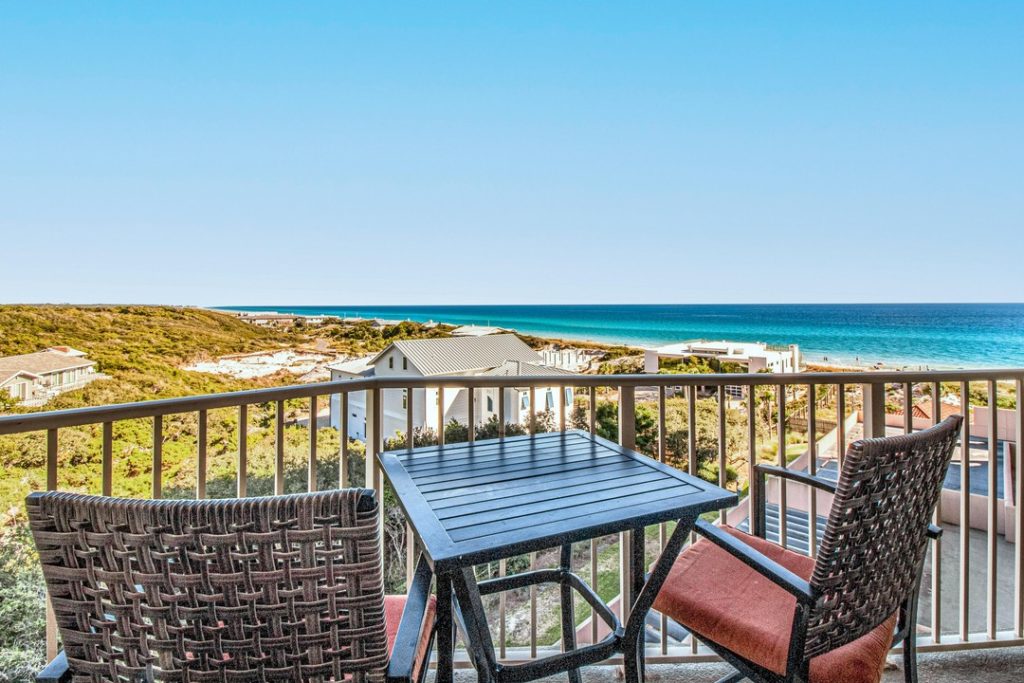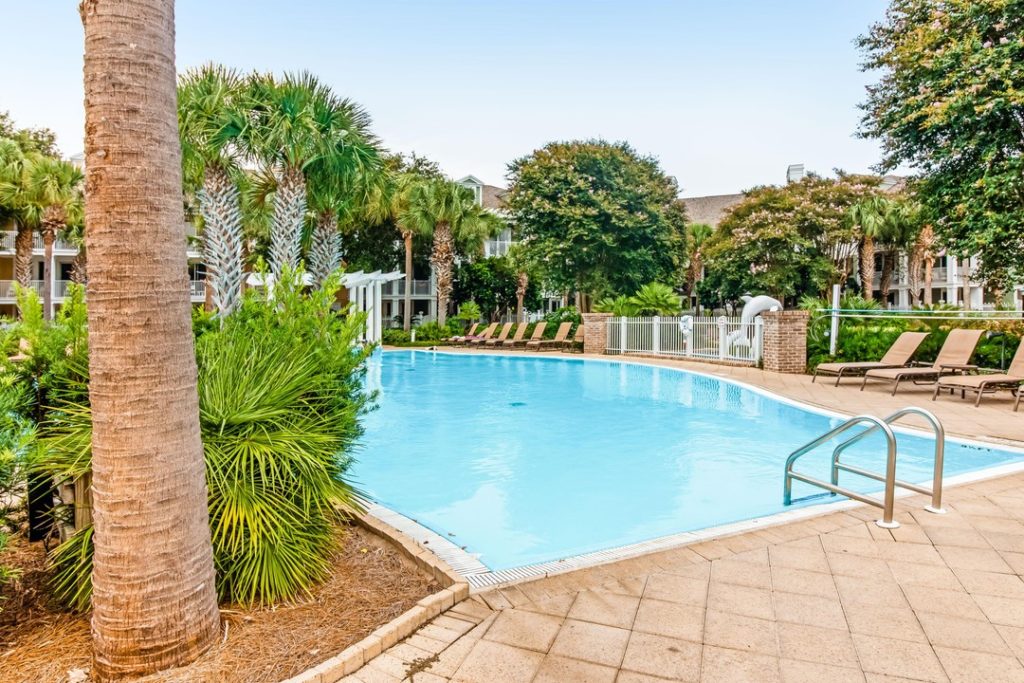 Technically on the 30A and Destin border, this Market Street Inn is the perfect condo rental if you want the best of both worlds. Spend the day eating at tasty foodie restaurants in 30A and then hop on over to Destin to enjoy some much-needed beach time. This Destin condo is spacious and offers access to amenities like a pool and hot tub.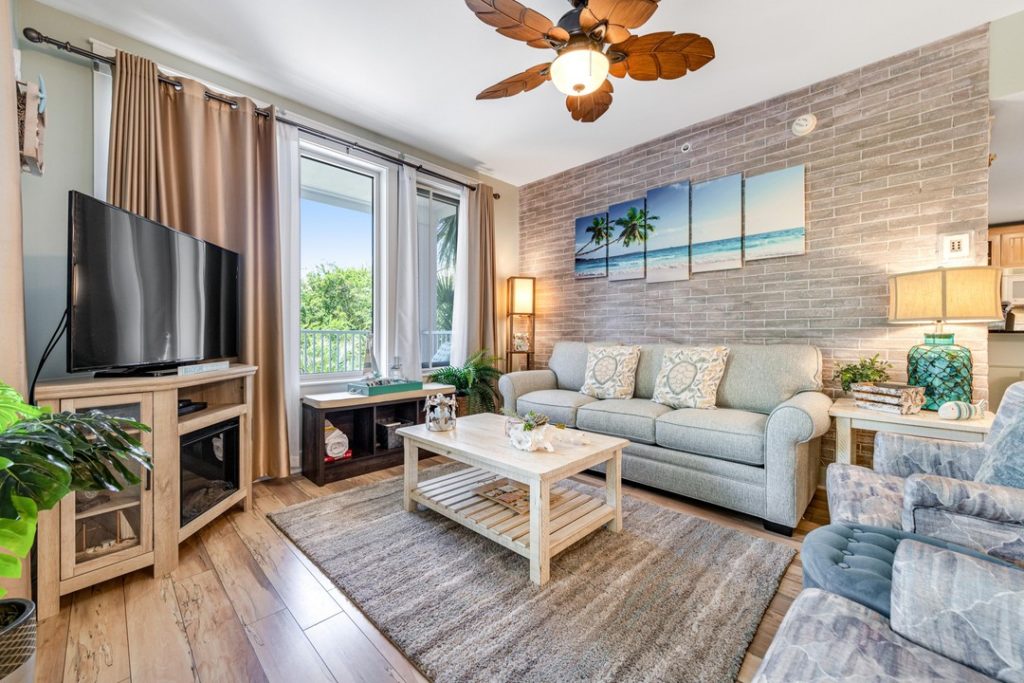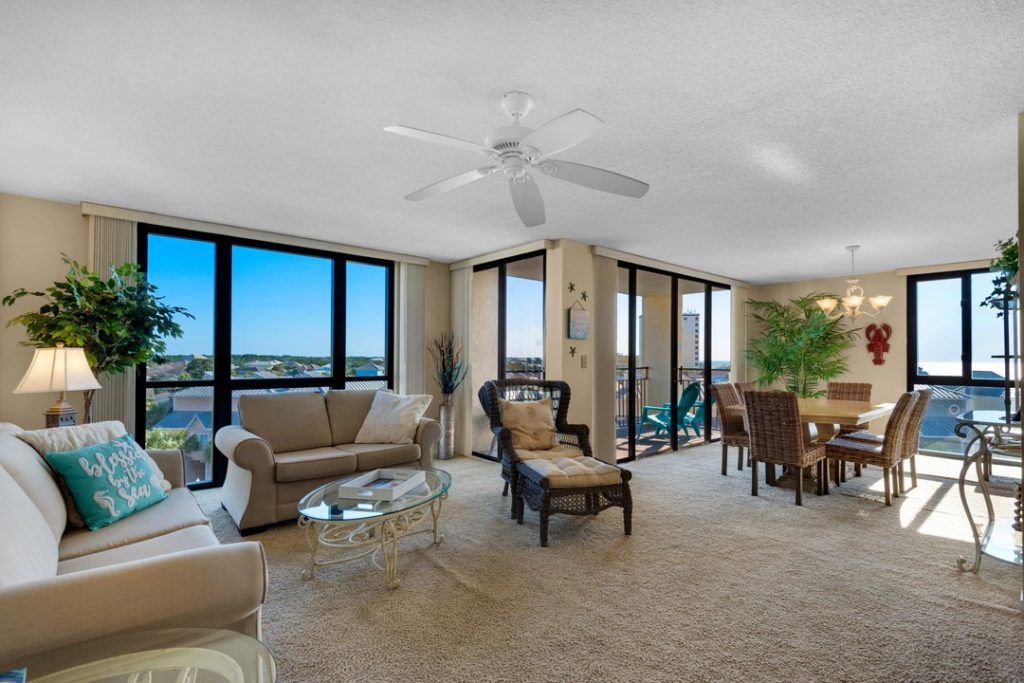 Located along the Scenic Gulf Drive, Enclave offers some incredible views unlike any other in Destin. There's access to a pool, a boardwalk, and golf opportunities, but the interior is definitely something to be admired as well. A fully equipped kitchen and spacious seating will leave you feeling comfortable while you enjoy your Destin FL condo getaway.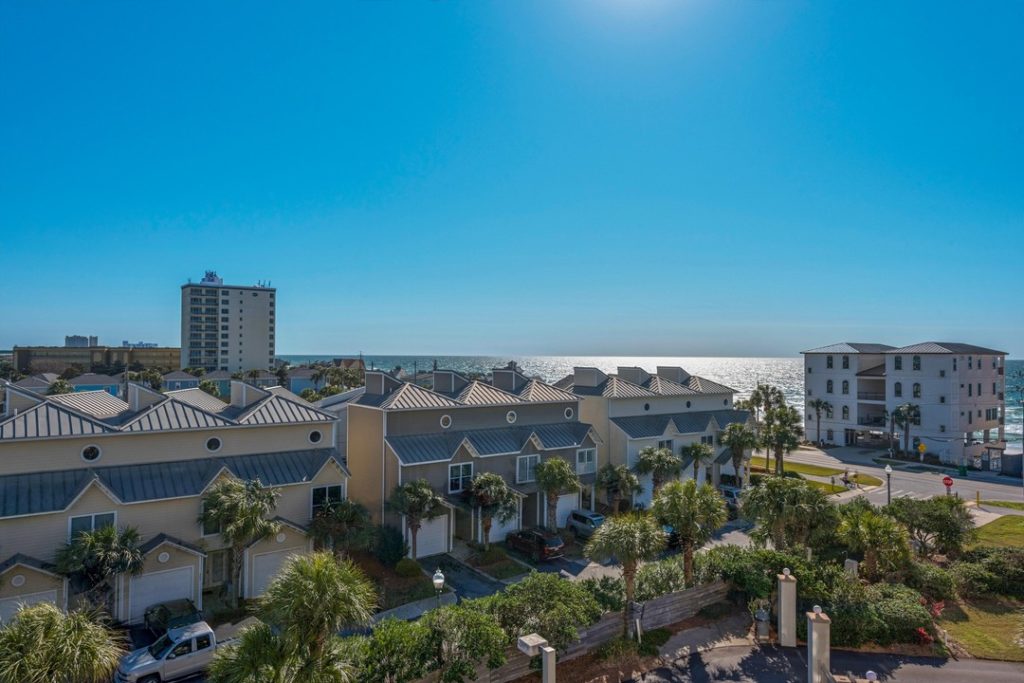 No matter which Destin Florida vacation condo you choose, you're bound to find something suitable to your liking. Pack your bags and get ready to enjoy a luxury vacation down in Destin, FL.