On the hunt for caffeine in the Destin area? Before you seek out the nearest Starbucks, consider opting for a local coffee shop, where you'll find unique drinks, tasty treats, and a friendly atmosphere. Destin is home to several excellent shops — and no two are quite alike. Whether you desire a quick coffee run or a leisurely experience, you'll have no trouble finding a coffee shop that feels like home. The following are among our favorites in Destin:
1. Bas Ass Coffee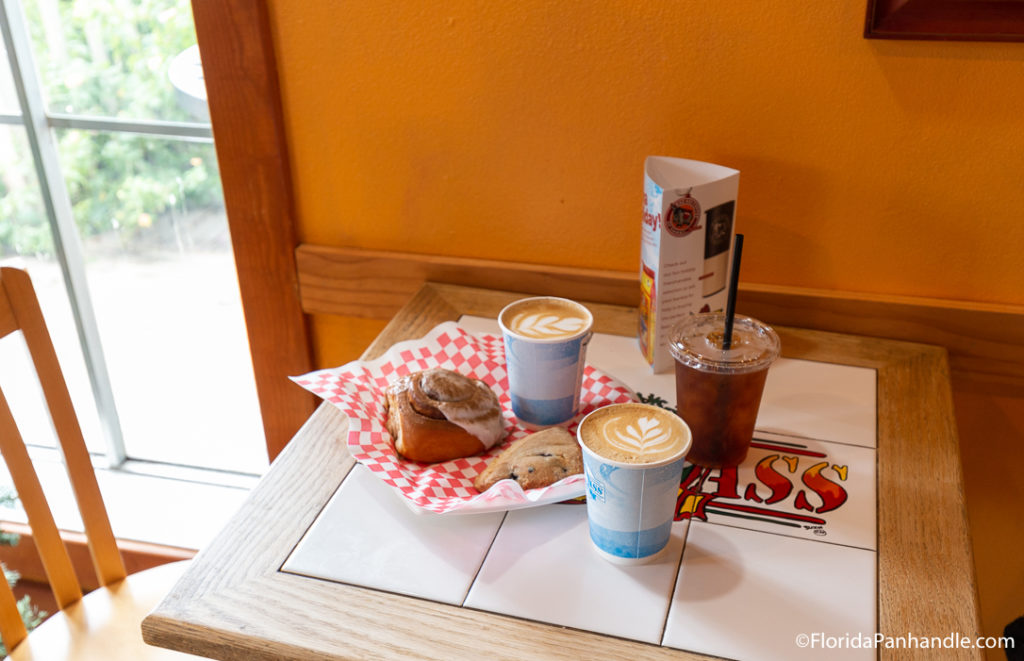 As you wander through Destin, you may spot Bad Ass Coffee, which is a Hawaiian coffee household name. While this shop first arrived in Destin, it's been a Hawaiian staple for far longer, with the original having opened in Perdido Key in 1989.

Bad Ass Coffee's Destin location is certainly worth checking out — and not simply due to its convenient spot. The service is prompt and the selection is extensive. Not in the mood for coffee? Try a pastry or other refreshing goods. Take your drink to-go as you continue your Destin stroll or grab a spot at one of the tables to enjoy your beverage with a side of friendly conversation.
2. Just Love Coffee Cafe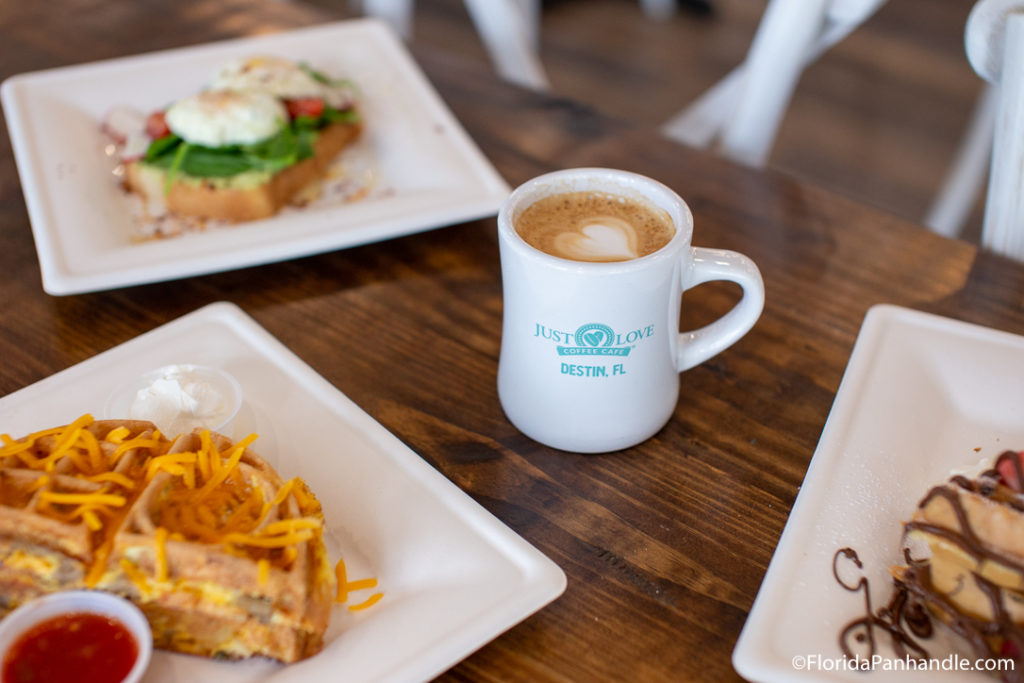 Just Love Coffee may be a chain with locations in several states, but it's limited enough to feel fresh for most Destin visitors. This particular location is one of only two Just Love shops in the entire state of Florida. Online ordering provides extra convenience when you're in a hurry, but you'll definitely want to stop in for a casual visit if you have time.
Just Love's cold brew is refreshing on a hot day, but the coffee is only the beginning at this cute cafe. You'll also find a huge menu that includes everything from grilled cheese sandwiches to tropical waffles. Stop in for breakfast or lunch — you won't be disappointed.
3. East Pass Coffee Co.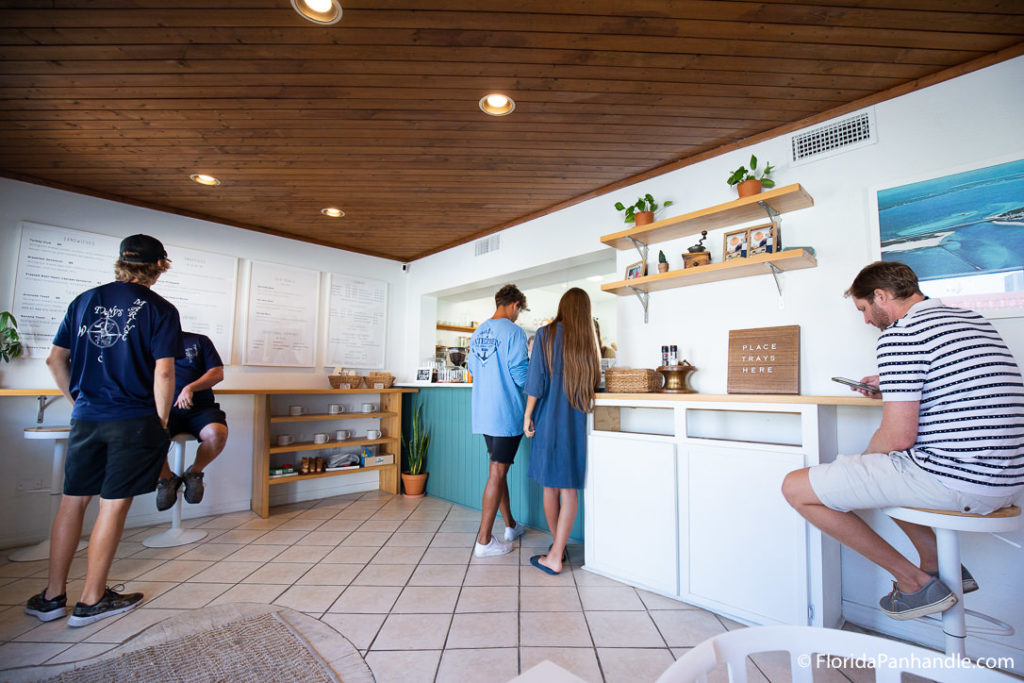 Fun name aside, East Pass Coffee Co is worth visiting for its charmingly quaint location. This little shop is best known for its beloved Cold Brew. Bring your own cup if you have one available — you'll receive a small discount on your coffee. Don't forget to grab one of the available baked goods to enjoy alongside your beverage.
While many customers stop by quickly to grab a coffee to enjoy while checking out the sights of Destin, the 'dine-in' experience can be pleasant when the weather cooperates. A picnic table is available so you can drink your coffee, nibble on your treats, and make conversation with vacationers and locals alike.
4. Formula Fresh Superfood Bar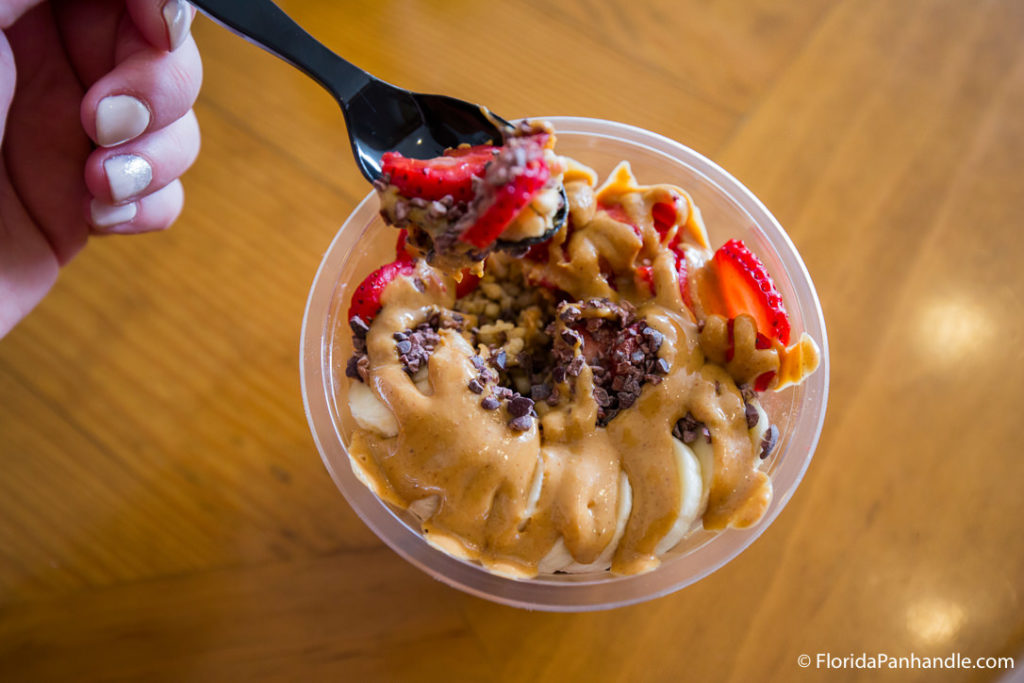 Cold-pressed juices and smoothies are definitely the focus at Formula Fresh, but you'll also find specialty coffee at this juice and superfood bar. Brewed right before your eyes, the coffee is strong — and amazing. It'll definitely give you a kick if you're in need of a quick burst of energy.
Don't forget to order one of the many acai bowls available at Formula Fresh. They may be served with health in mind, but they're tasty enough to make you feel as if you've treated yourself to something special. If you order a smoothie or juice, feel free to customize it based on your dietary needs and personal preferences. The shop's staff members are highly accommodating and will make the extra effort to ensure that you leave with a smile on your face.
5. 2 Birds Coffee and Cafe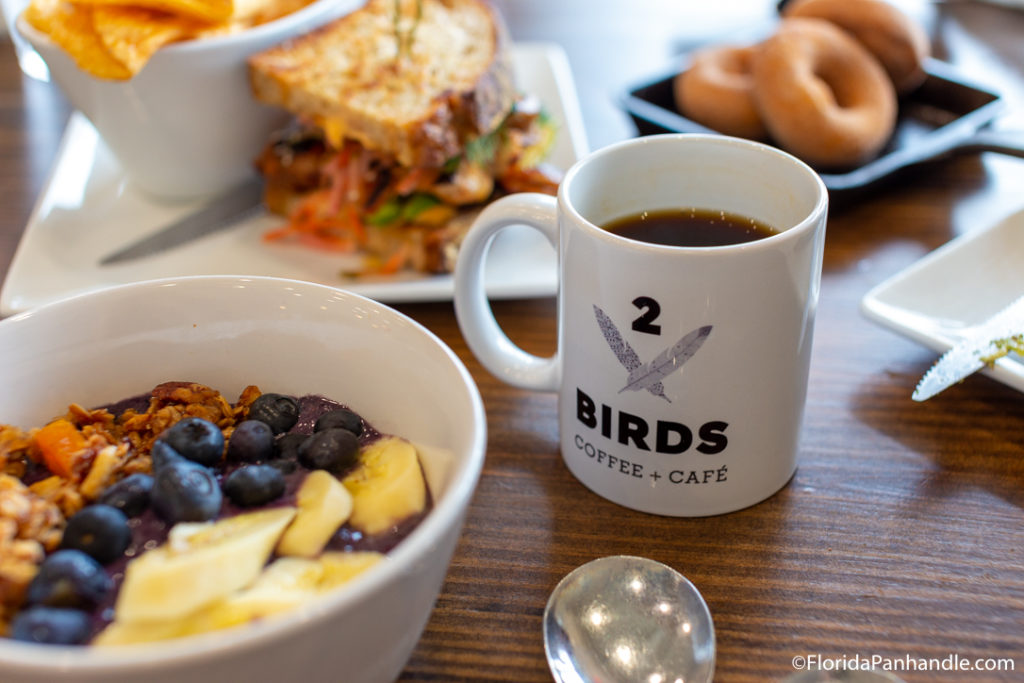 2 Birds Coffee and Cafe is an idyllic coffee shop near Fort Walton Beach. With its simple fine art decor and extensive menu, you won't be disappointed. From the tasty coffee to the many delicious lunch offerings, you are sure to find something you love. We highly recommend the cinnamon doughnuts and the avocado toast as well as the seasonal drink specials!
Get your dream day in Destin off to the perfect start at one of the coffee shops highlighted above. Equipped with a strong dose of caffeine and a delicious pastry, you'll be thoroughly prepared to take on a variety of Emerald Coast adventures.