Destin, Florida, and much of the surrounding areas are probably best known for three things: Spring break vacation opportunities, fantastic fishing, and delicious upscale restaurants. Those reputations are well-earned thanks to the city's gorgeous sand beaches and bountiful fishing opportunities. However, just because you spend the day getting salty and sandy doesn't mean you have to stay beach casual your entire stay in the city.
Consider spending an evening out and enjoying the best in fine dining Destin has to offer by making a reservation at one of the following top ten upscale restaurants in Destin, Florida: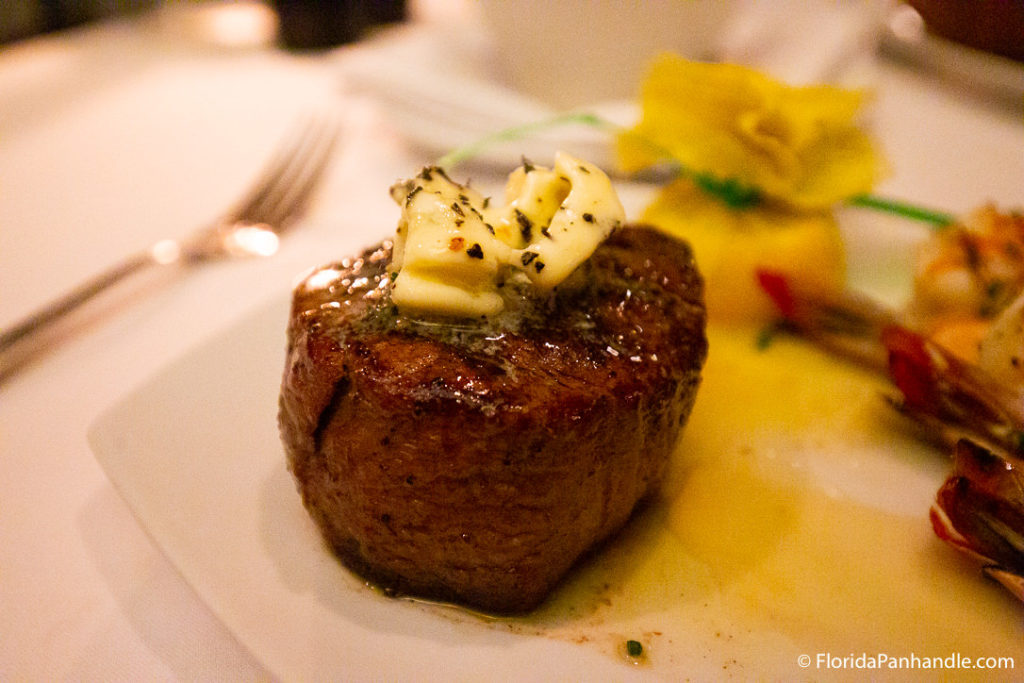 Located within the iconic Hilton Sandestin Beach Golf Resort & Spa, Seagar's Prime Steaks & Seafood boasts being the only AAA Four-Diamond steakhouse in the South Walton area. Here, guests can feast on the finest aged Prime USDA steaks or choose from one of the menu's unique fresh seafood dishes.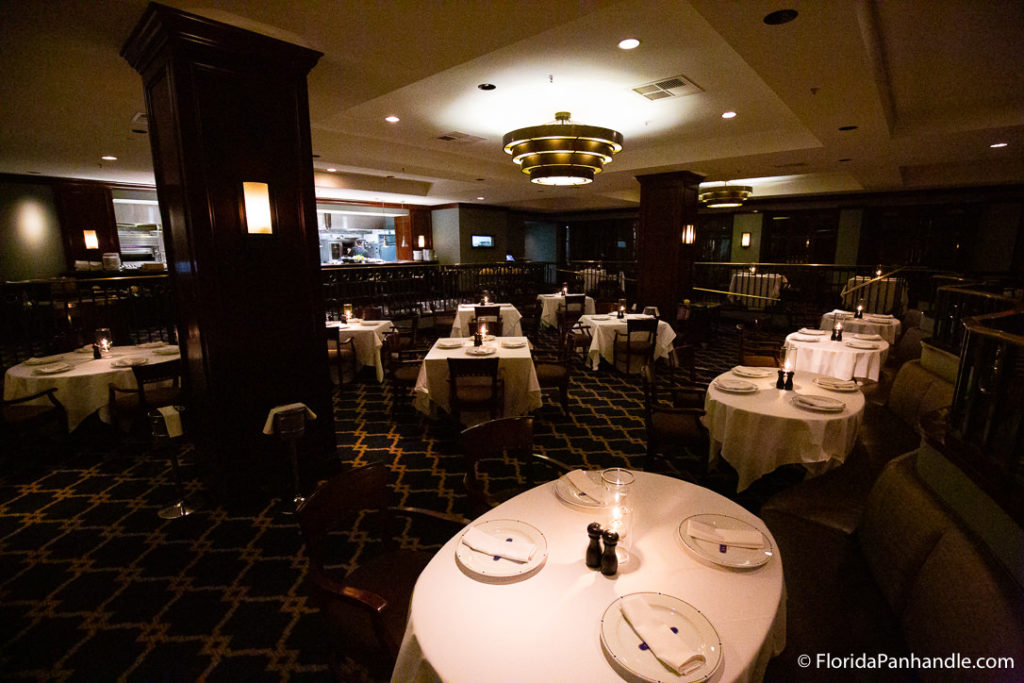 Select a fitting wine pairing for your dish from Seagar's s Prime Steaks & Seafood's 600-label wine list — a wine list that has won its own awards and acclaim.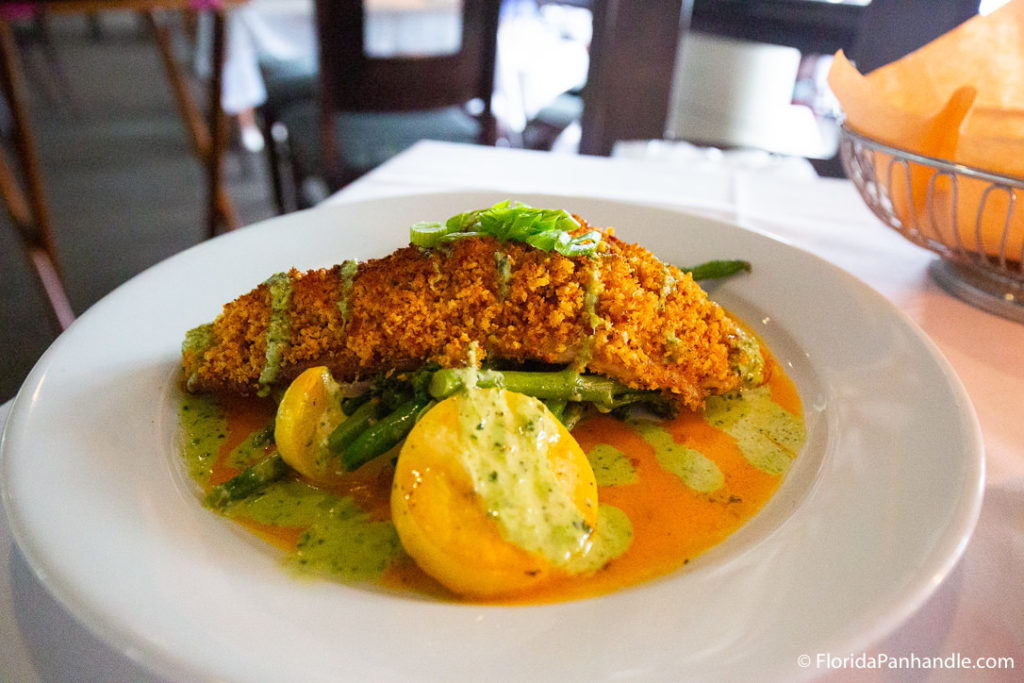 Marina Cafe boasts a dining room and patio overlooking the Destin Harbor, making it a hot place to be for a sunset dinner. But a good location is only one part of its charm. This stylish, upscale restaurant is renowned for its fresh seafood dishes, including premier sushi and surf 'n' turf.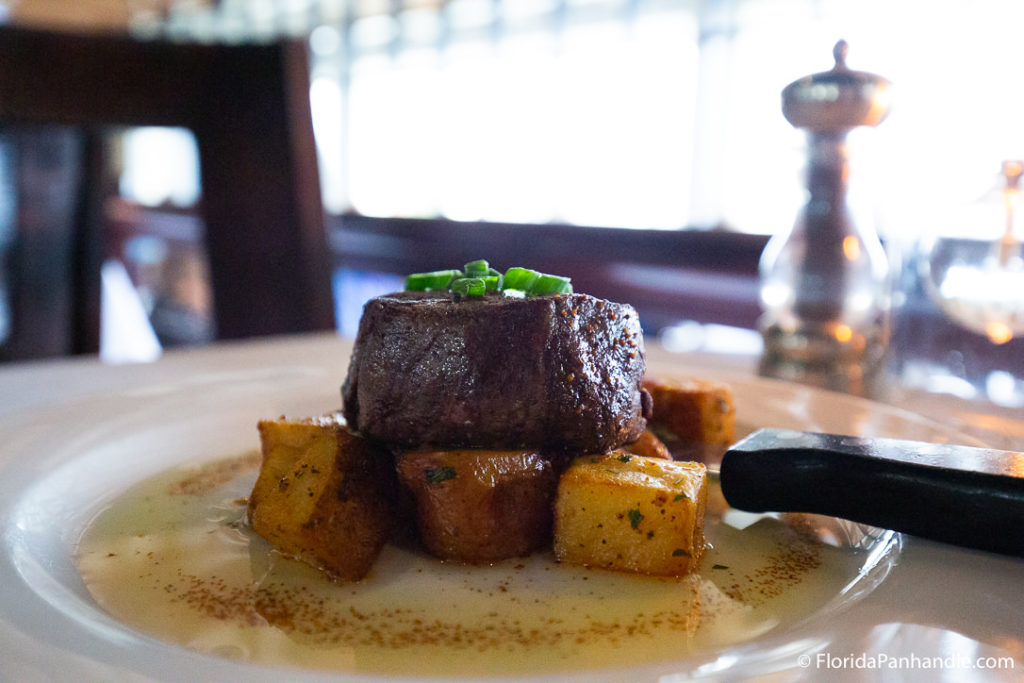 Their menu includes a collection of over 100 wines as well as a full bar. This Destin location also includes a private dining room for when you want a party set apart from the crowd.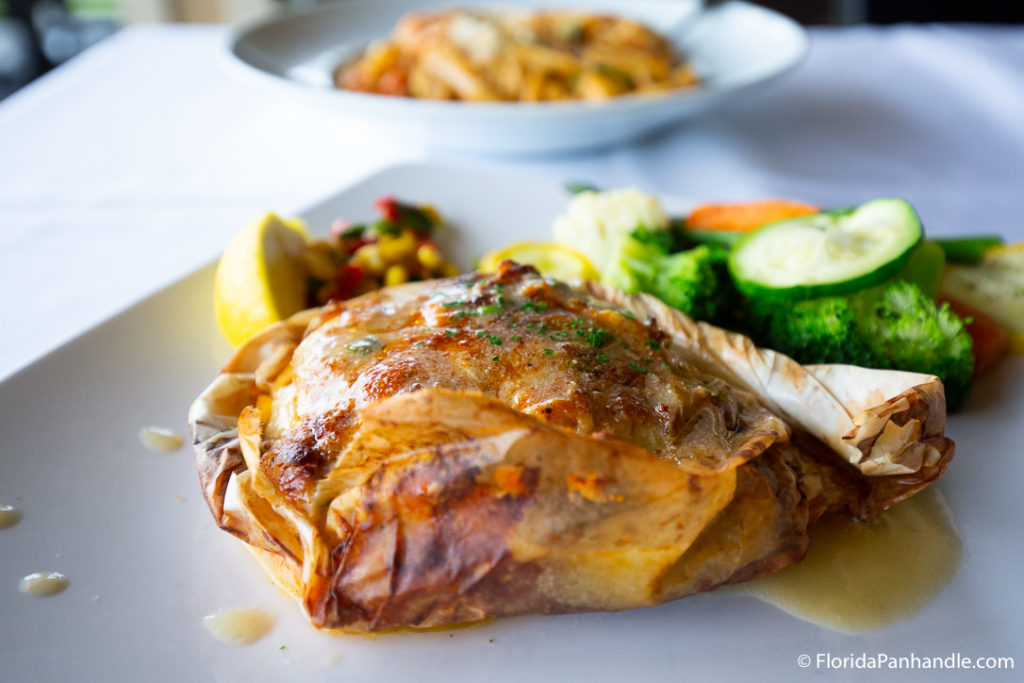 Sometimes you want a fine dining Destin experience but with a casual sort of atmosphere. For those times, and especially when you want seafood, you want Lousiana Lagniappe.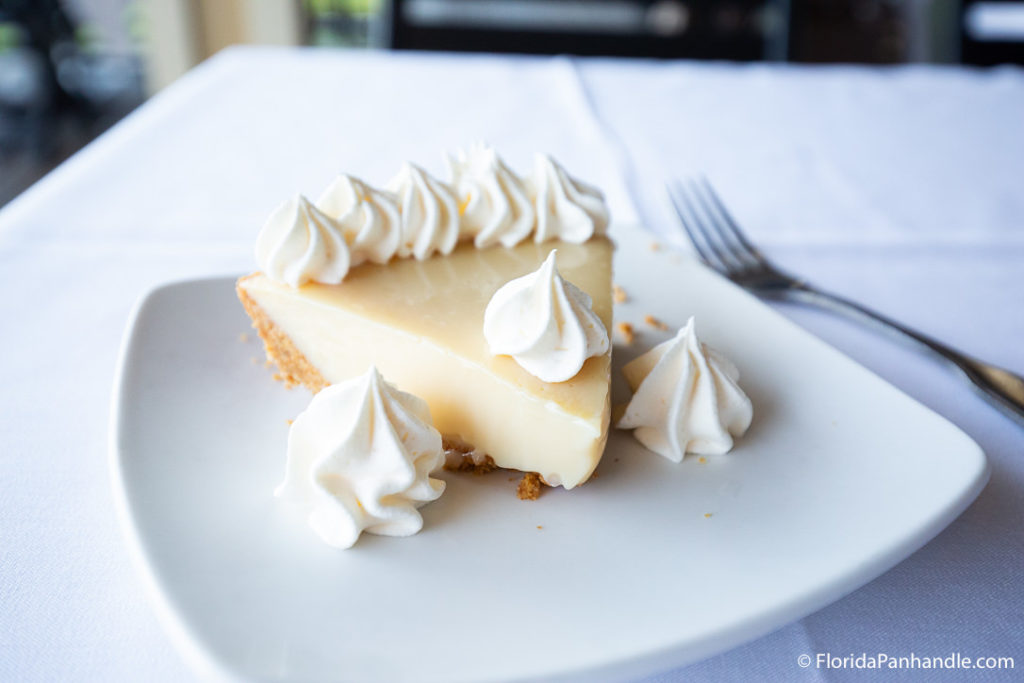 Lousiana Lagniappe is a renowned seafood restaurant that has been serving Creole-style dishes for over thirty years. That longevity is a testament to the quality of their food and attention to detail.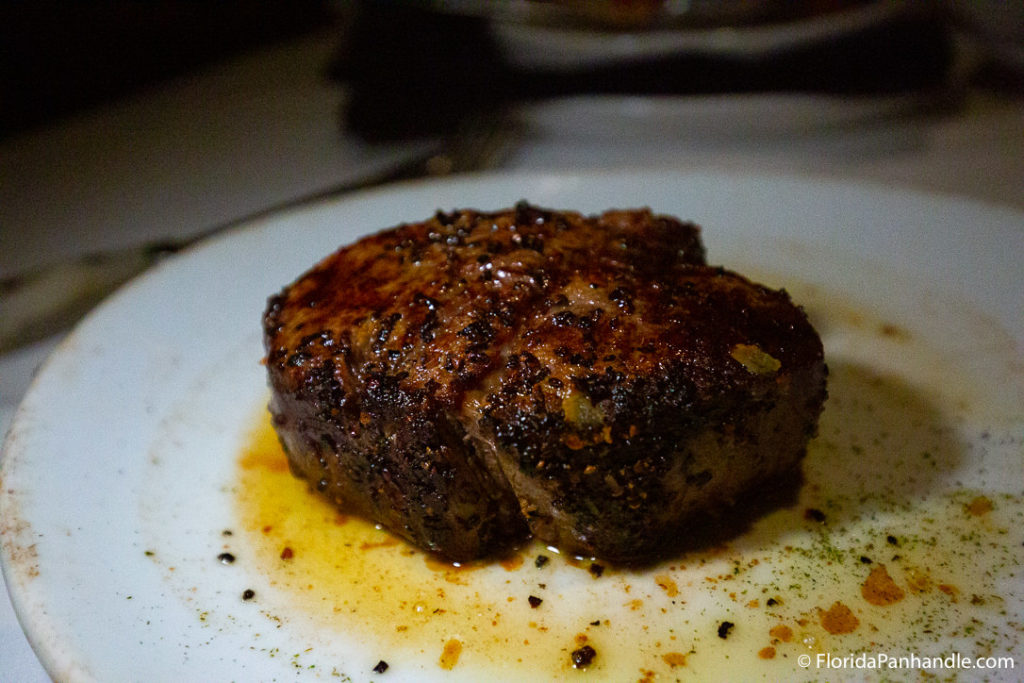 While certainly a lot of the upscale restaurants on our lists have waterfront views, location isn't all that makes for a premier place to eat. Fleming's Prime Steakhouse & Wine Bar is an excellent example of this. Located just off of the Emerald Coast Parkway, this fine dining steakhouse is renowned for its consistently high-quality meals.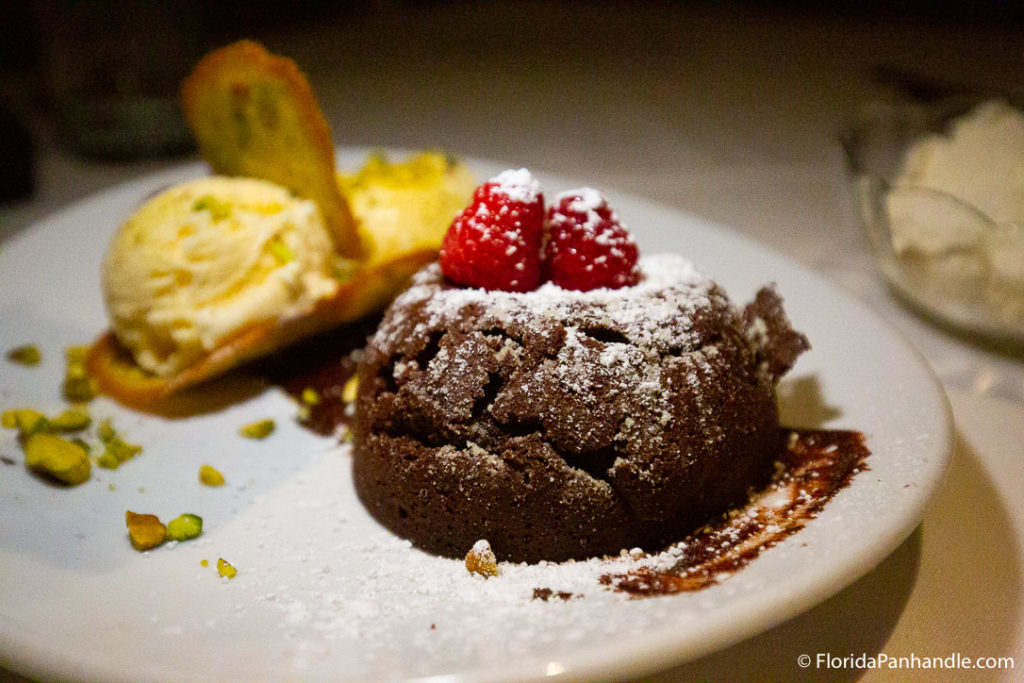 This location has earned a myriad of awards, including the Golden Spoon Award from Florida Trend and even the Best in Destin from the popular Destin Magazine.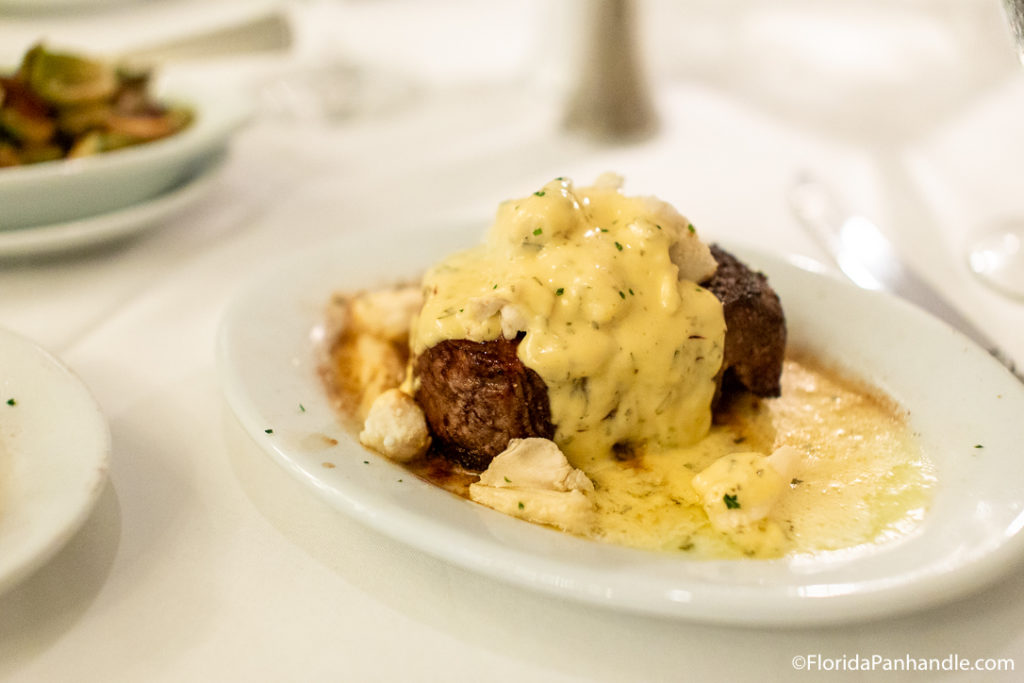 Ruth's Chris Steak House is known very well across the country, and in Destin, it is equally as popular. Ruth Chris Steak House exudes Destin fine dining between its white tablecloths and delectable menu items.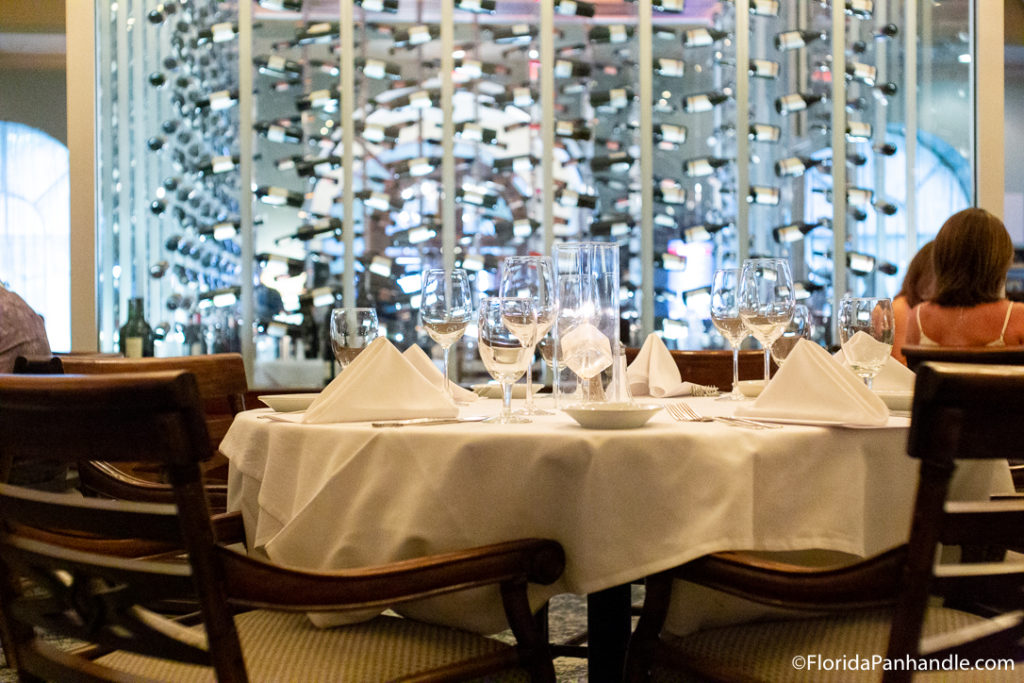 Here, you can find Ahi Tuna, Veal Osso Buco Ravioli, and delicious Harvest Salads. Steaks you can always count on, this is always a must when visiting the area.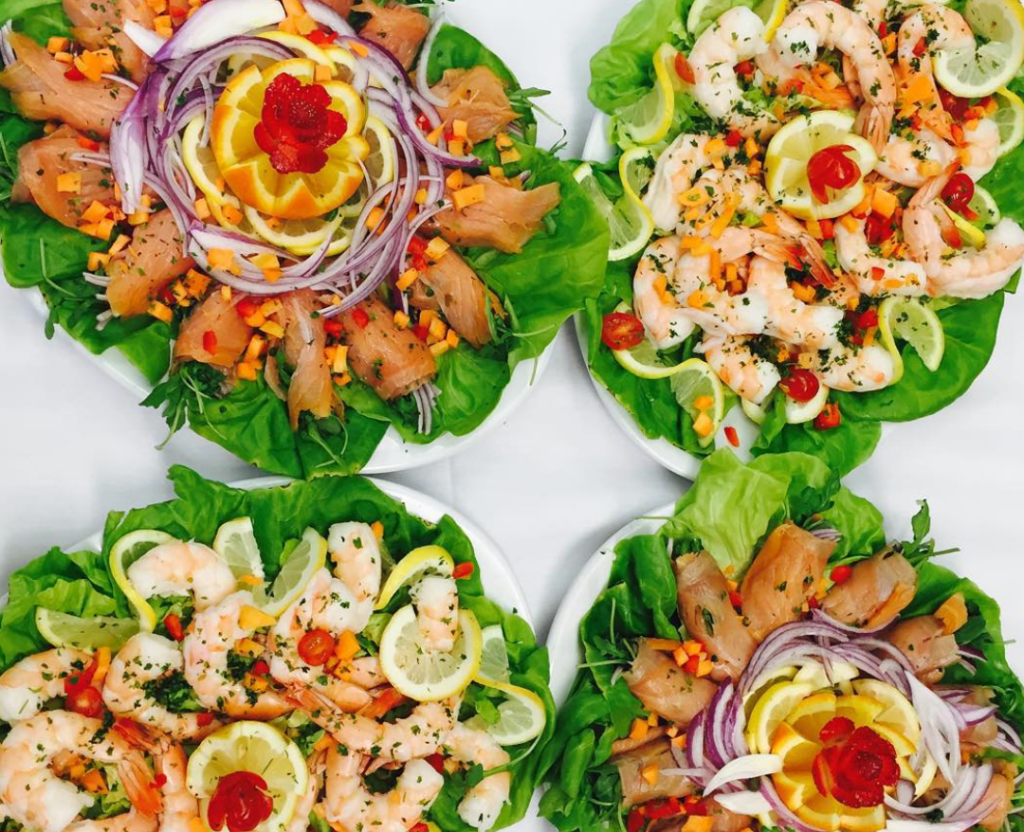 The Ocean Club Restaurant is quite the full-service experience. This upscale restaurant prides itself on being a local's favorite, especially during game days as the interior features big-screen TVs and a full bar. On select nights, live entertainment graces the restaurant's stage and guests are invited to sit in the lounge where they might be eager to sway to the beats on the dance floor.
Or enjoy a more serene dining experience in the well-lit dining room featuring wall-to-floor windows. Just know that no matter where you sit, you will enjoy first-class seafood appetizers and entrées at this upscale restaurant.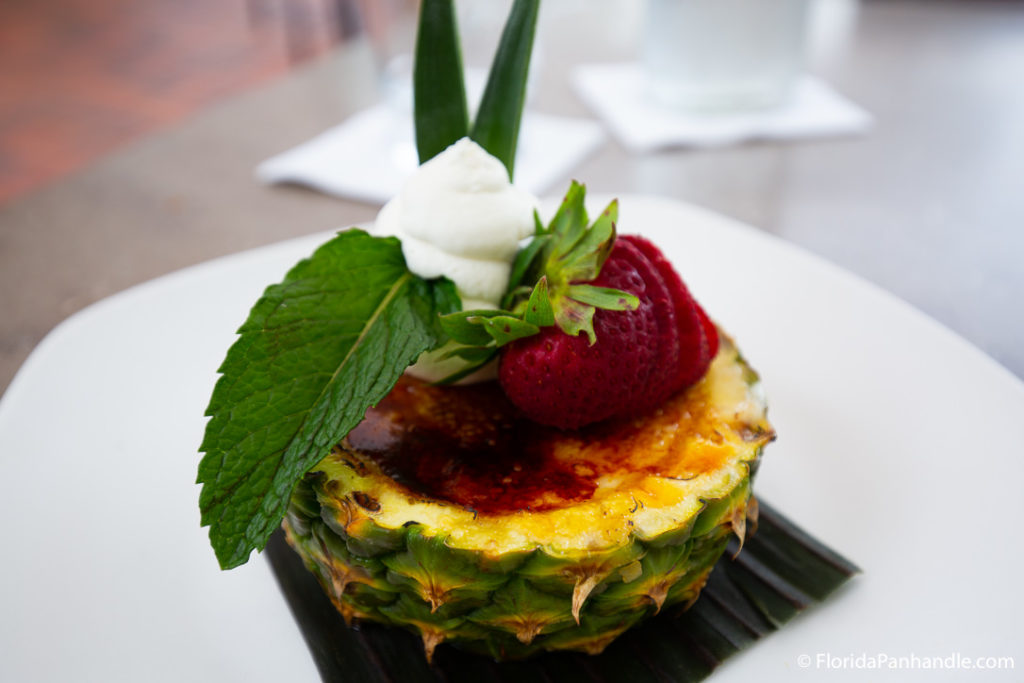 Step inside the Tommy Bahama Restaurant, Bar & Store and you will feel as though you've been whisked away to another Florida era. Tall, airy ceilings complimented with bright pastel colors and tropical plants give the place that more adventurous look and feel.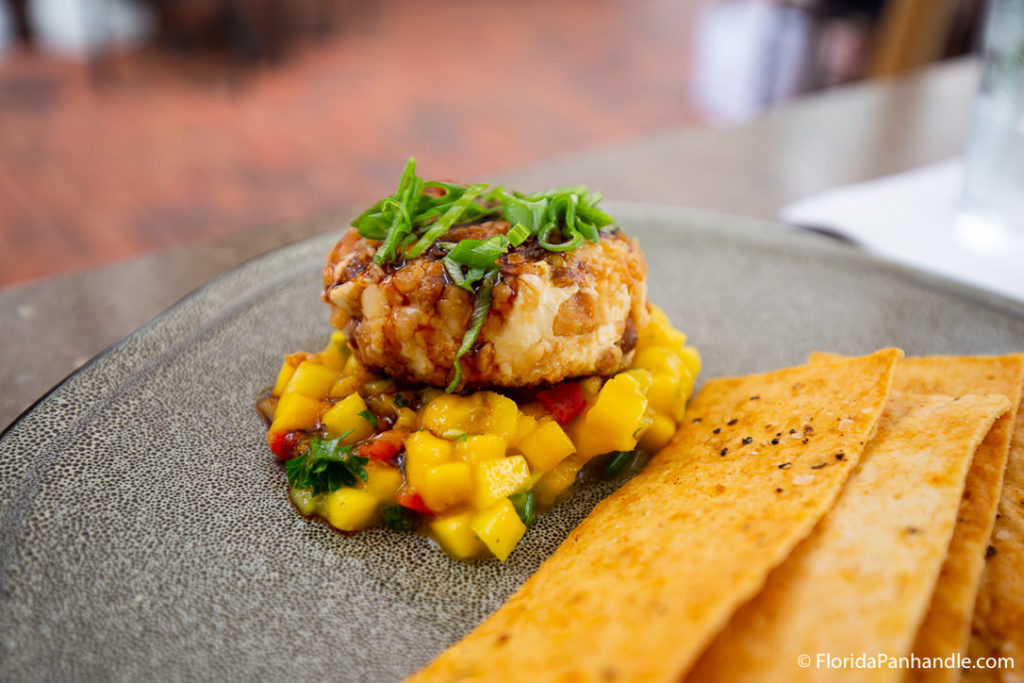 Lean back in plush seats and relax with a signature cocktail as you peruse the island-inspired menu.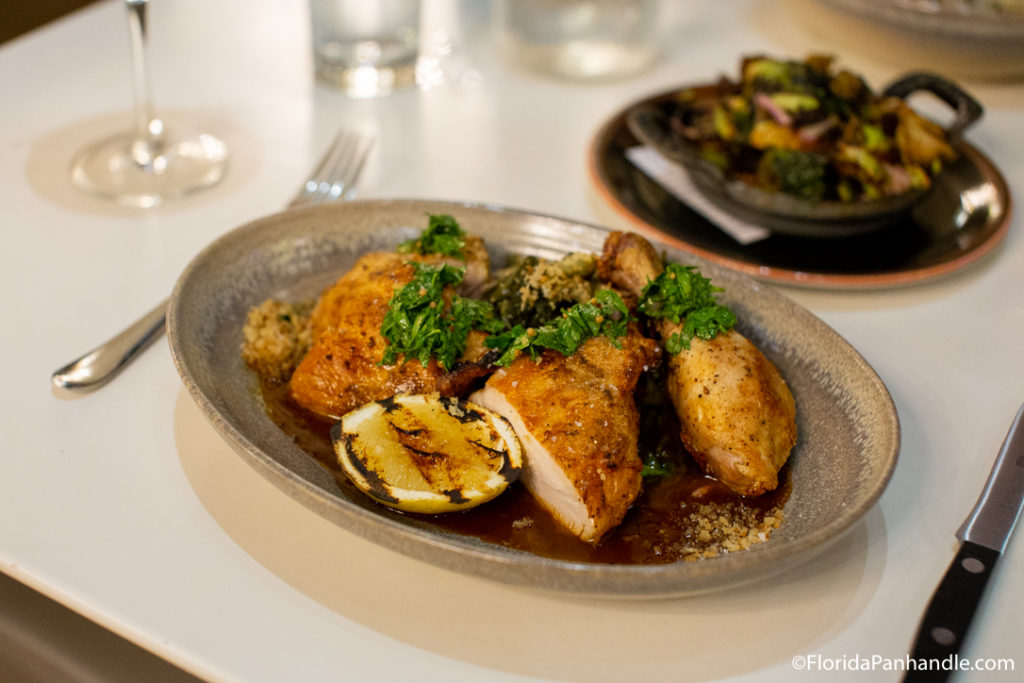 Emeril's Coastal is the first of Emeril's Restaurants to be built in Northwest Florida — and it was built specifically to reflect the local flavors. This upscale restaurant features an ocean-based menu with a significant amount of dishes boasting seafood caught from the local Gulf waters. Popular menu items include Florida Rock Shrimp Rolls and Fettuccine Nero starring jumbo lump crab.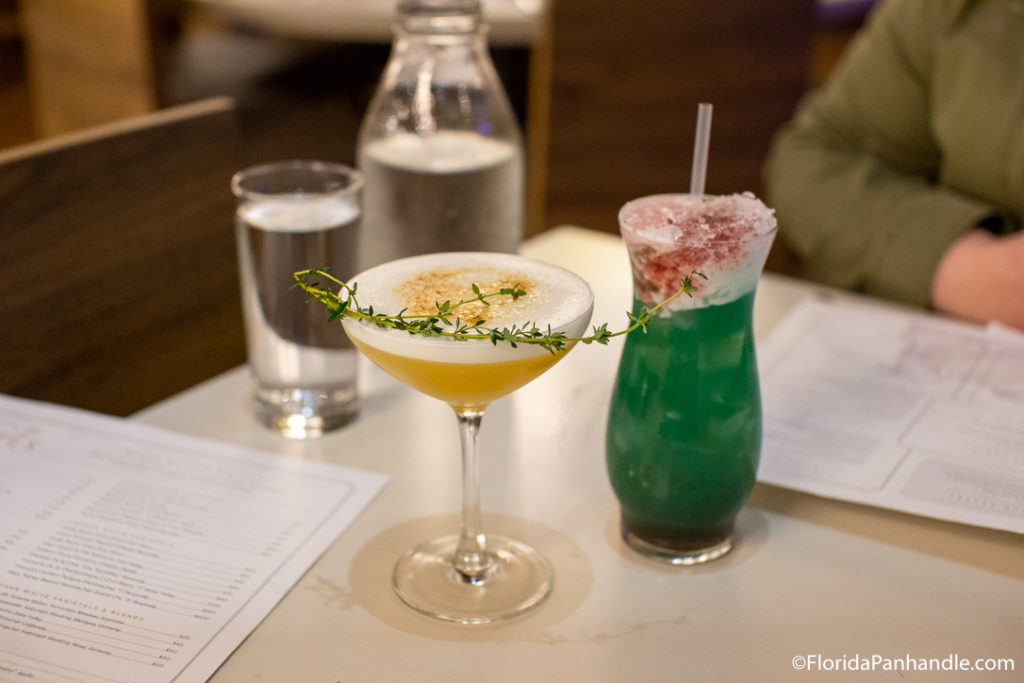 Unlike many of the other restaurants that are only open for dinner, Emeril's Coastal is open for brunch and has, in fact, its own brunch menu that includes Bottomless Mimosas.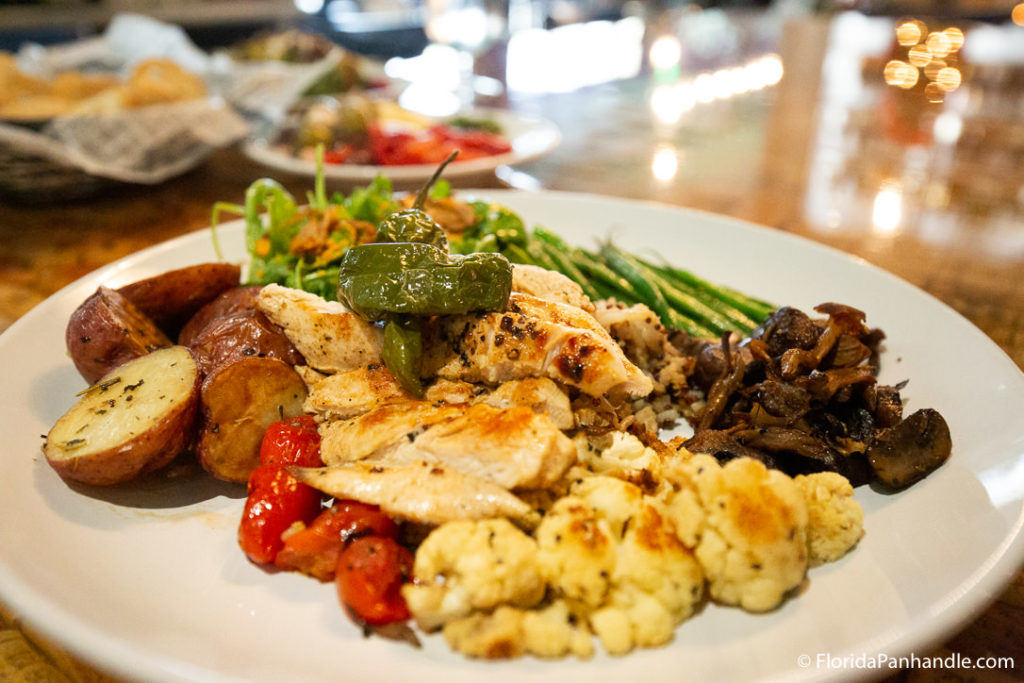 In celebration of the restaurant's 20-year anniversary, owner and operator Tobb Reber moved Vintij Food and Wine to an exciting new location in Grand Boulevard in 2018. This new location is significantly bigger than the previous location's small storefront and offers guests large community tables upon which to enjoy their dining experience.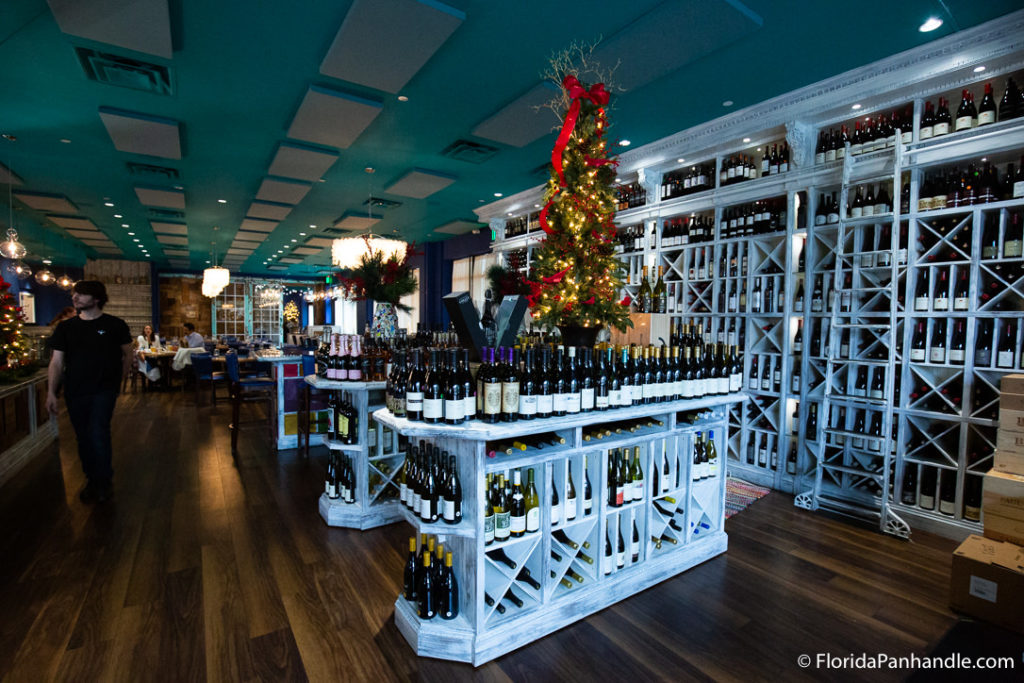 When it comes to some of the best fine dining restaurants in Destin, the menu here is very encompassing and uniquely features high-quality vegan and gluten-free options.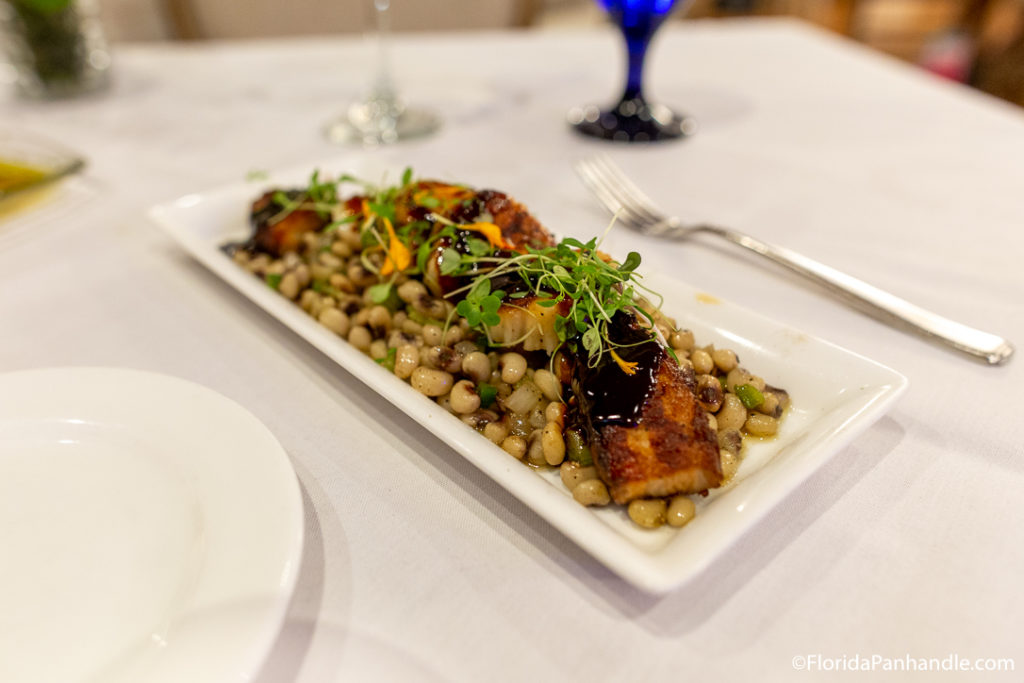 From the outside, Beach Walk Café looks like an unassuming hole-in-the-wall restaurant but don't let this fool you. Step inside and sit down at this premier Destin restaurant, and you can expect the best in a fine dining experience. Beach Walk Café prides itself on offering only the best in personalized service, setting, and, of course, food.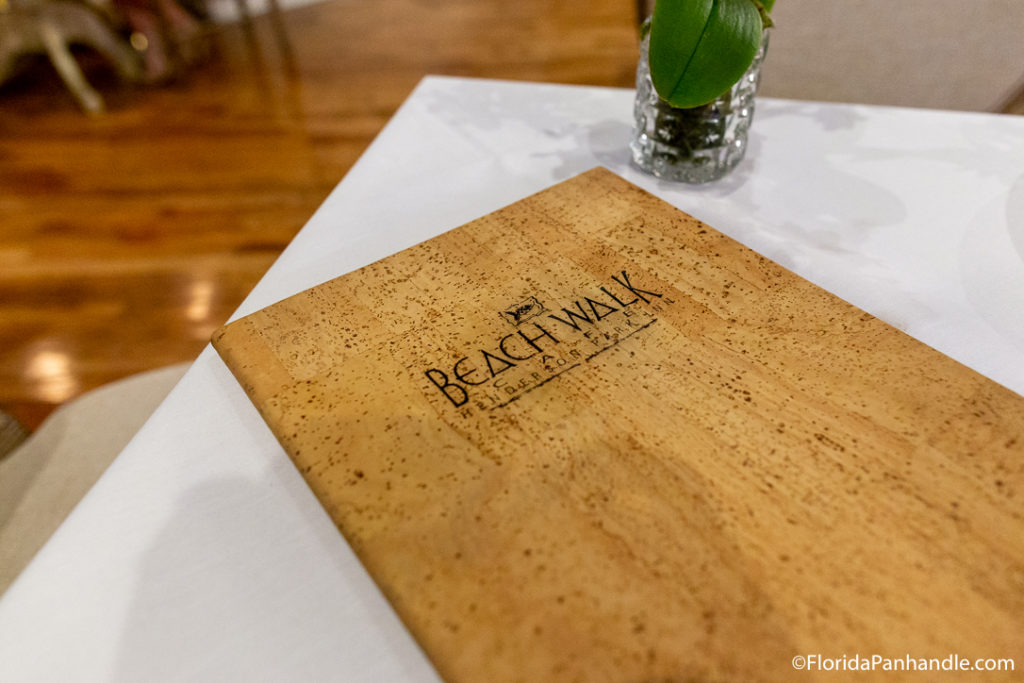 Reserve a seat on the oceanfront porch to enjoy a sunset view with your premier appetizers and entrées. If you're traveling with your significant other and want to give them a dining experience to remember, Beach Walk Café is the romantic place to go with that attentive service that will make both of you feel like stars.
When you are looking for a special meal to remember, any of these fine dining restaurants in Destin, Florida are sure to please!