Working remotely has become more and more popular, with companies deciding that you don't have to necessarily go into the office to get your work done. Finding the right spot, however, can be somewhat tricky. If you find yourself in Destin and are searching for the right places to do some work, we've curated a list with our favorites to get you started.
Enjoy our 6 favorite spots to work remotely in Destin, Florida:
2 Birds Coffee & Cafe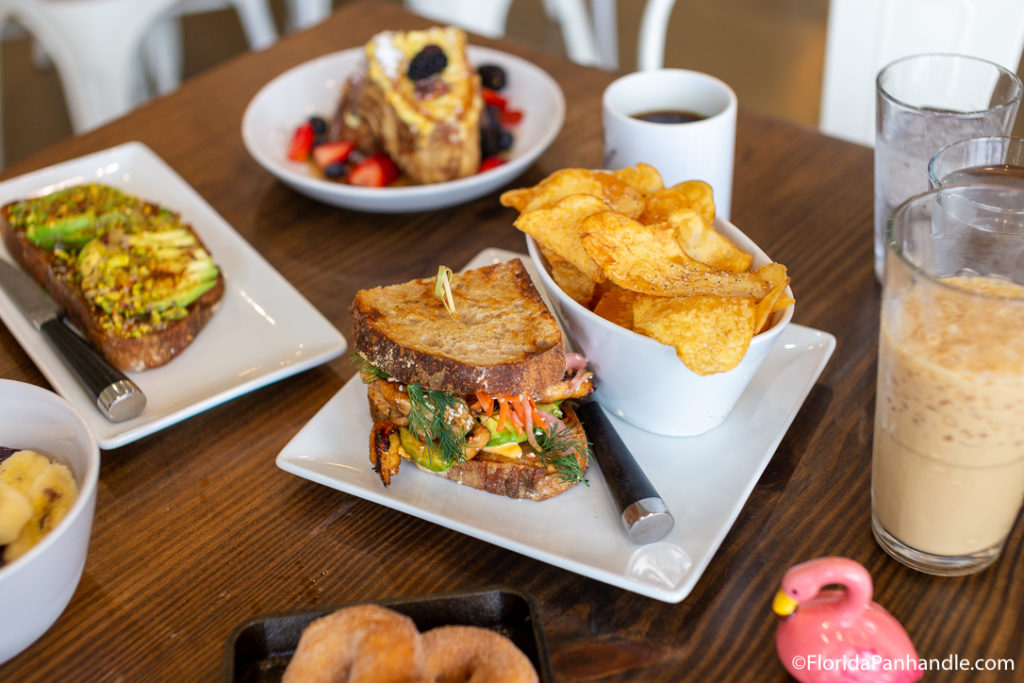 A local coffee spot is our favorite to do some much-needed work in. 2 Birds Coffee & Cafe has a simple yet sophisticated atmosphere with delicious bites like avocado toast and cinnamon sugar donuts! Enjoy a latte while you type away on your laptop at this beloved shop.
Jackacudas Seafood & Sushi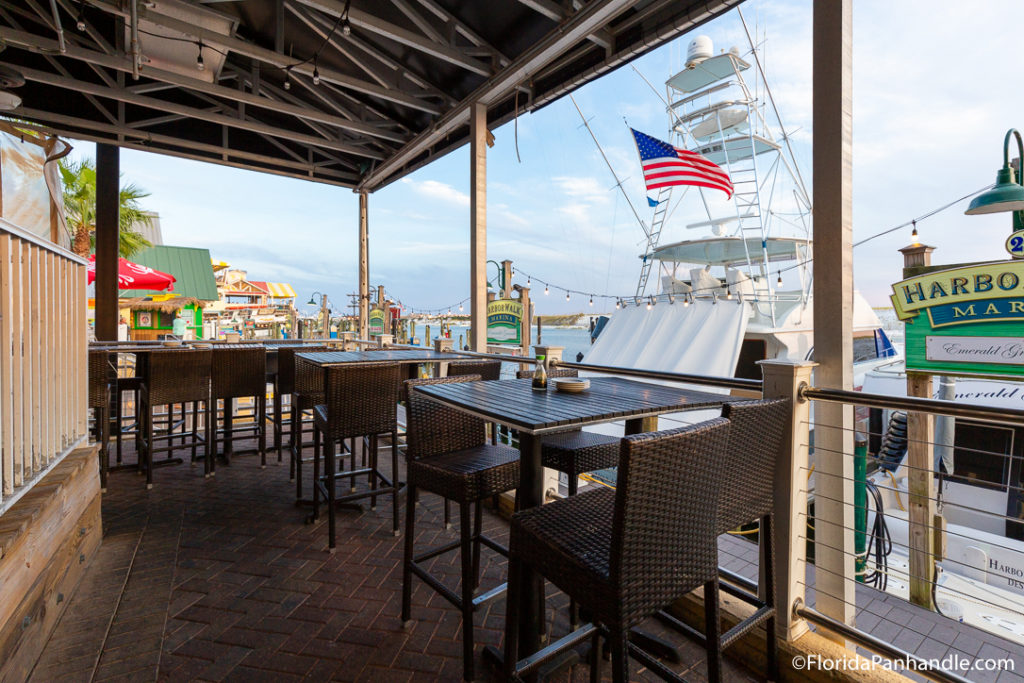 Get outside and enjoy that Florida breeze while you work! Jackacuda's Seafood & Sushi has the perfect open-air patio that you can enjoy with one hand on your sushi roll and the other on a pen and paper. Of course, if you have your laptop you can use that as well here with the restaurant's free WiFi!
Just Love Coffee Cafe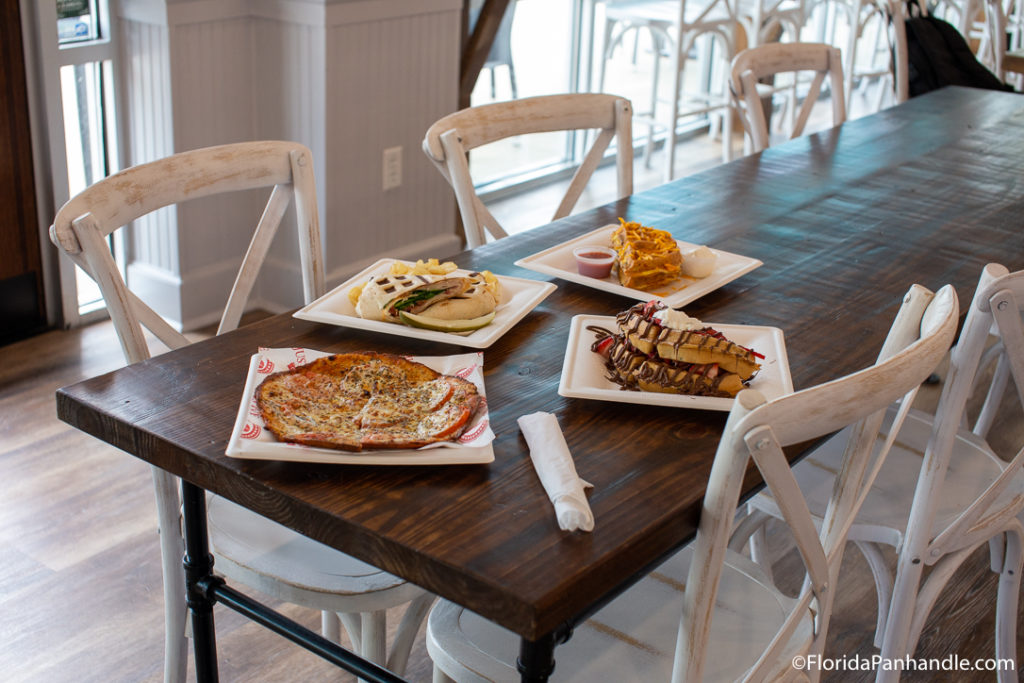 A must for Destin locals, Just Love Coffee Cafe has delicious eats and a charming atmosphere that make it an ideal location to spend a few hours in. Spacious seating and intimate nooks greet every inch of its dining room — scarf down some trademarked waffles and sip on some cold brew. You are going to love working in this local new cafe.
Ross Marler Park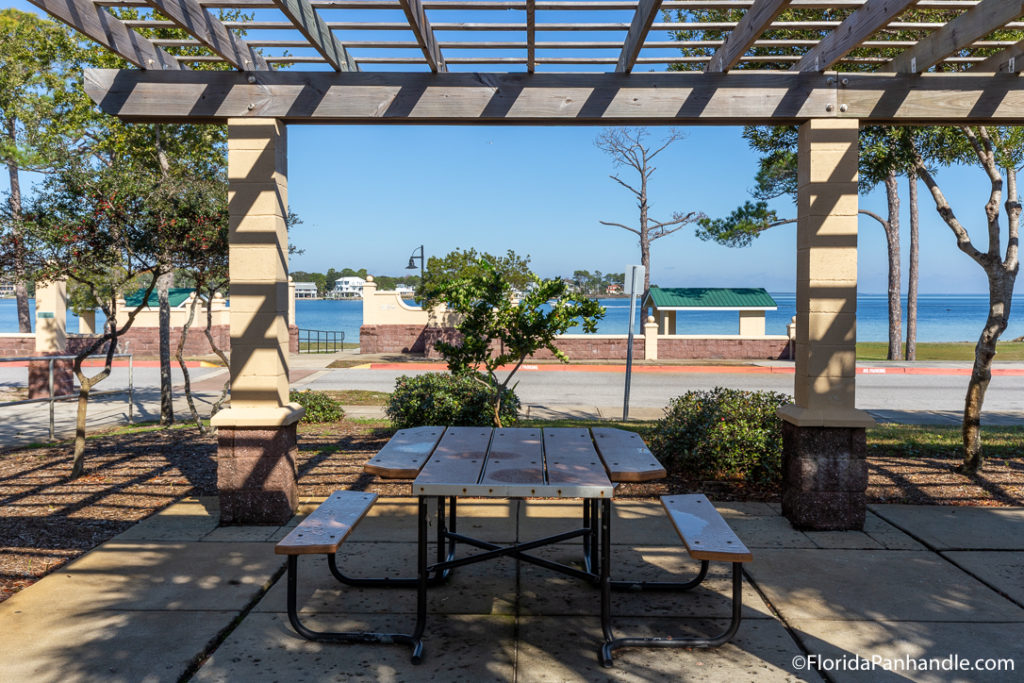 Pop a spot at one of these benches at Ross Marler Park. Ross Marler Park is an outdoor oasis if you're looking for some peace and quiet in nature. If you're needing WiFi, friendly reminder that most of these outdoor spaces might not have available wireless internet — try a coffee shop for that instead unless you have a hotspot that you use. Otherwise, sit beside the wildlife at this park and get your work done in peace.
Grayton Beach State Park
Grayton Beach State Park is your secluded beach paradise. This spot is ideal for those who also don't need WiFi. Edit some papers, read that manuscript, and paint that picture. For artists and hardworking creatives, this beach is a work-from-home dream.
Henderson Beach State Park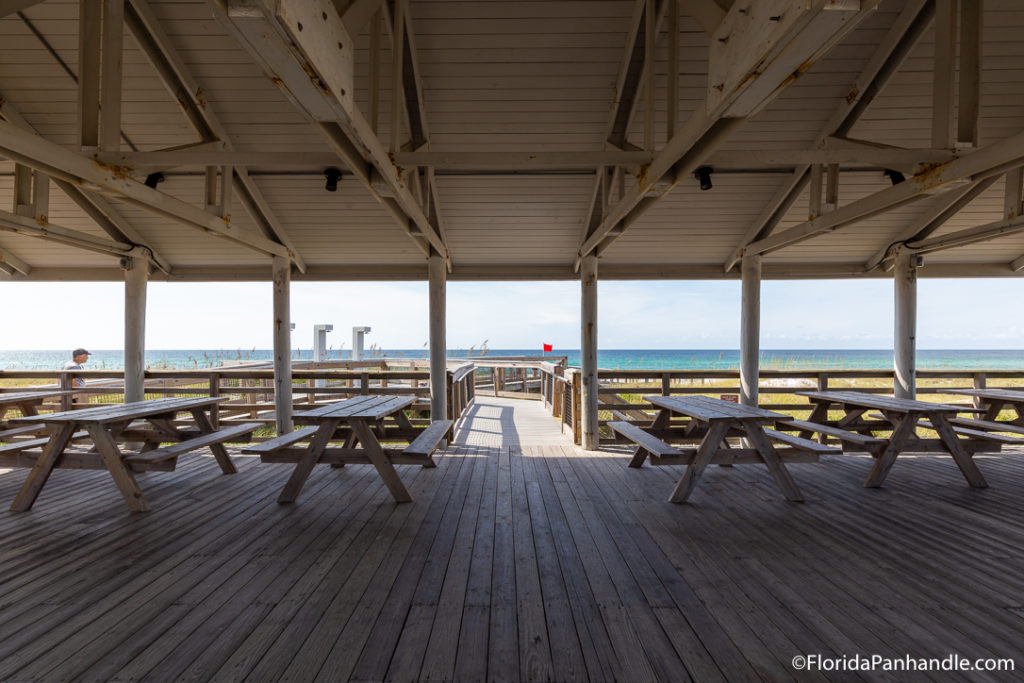 White sand dunes and coastal views will surround you as you work at Henderson Beach State Park. One of the most beautiful natural seashores, this beach is great to sit on a bench and get the workday completed. Watch the dolphins as they pass by and little sea turtles as they make their way in the waters. A different kind of peace presents itself when wildlife surrounds you on a beautiful sandy beach.
We all come from different careers and prefer different things to help us work more efficiently. With this being said, these spots are pretty eclectic and involve a little treat for every type of career and every type of person. Be sure to check out these favorites and become the most successful you as you work remotely in Destin, Florida!