If you are one that thinks brunch is the best meal of the day, join the club. Fellow brunch lovers will be happy to know that Pensacola, Florida is full of delicious restaurants and eateries that highlight the essence of a great brunch. When it comes to Pensacola, there's plenty to eat and plenty to drink. If you're in the area and you want to know about the top brunch spots, look no further.
Here are 8 brunch spots that you must visit in Pensacola, Florida:
Ruby Slipper Cafe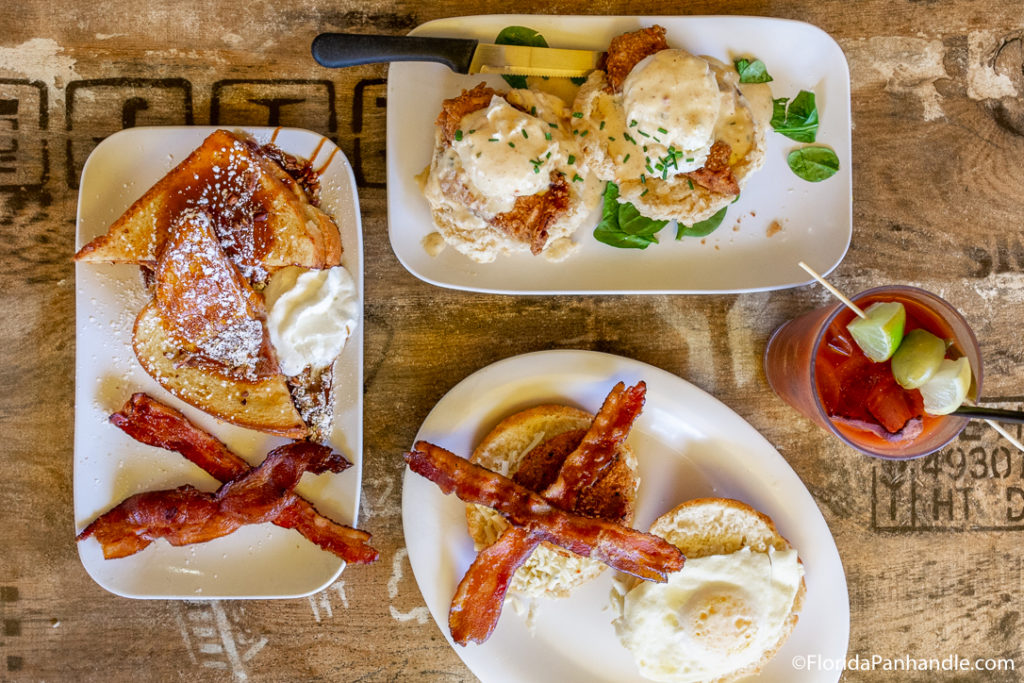 Only the best will do at The Ruby Slipper Cafe in Pensacola. A local and tourist favorite, this breakfast, brunch, and lunch spot offers some flavorful and inventive eats and drinks that everyone will love. From Bloody Marys and Bam Bam Biscuits to Stuffed French Toast and Shrimp & Grits, this eatery will satisfy savory and sweet brunch tastebuds.
Leisure Club Coffee Bar & Restaurant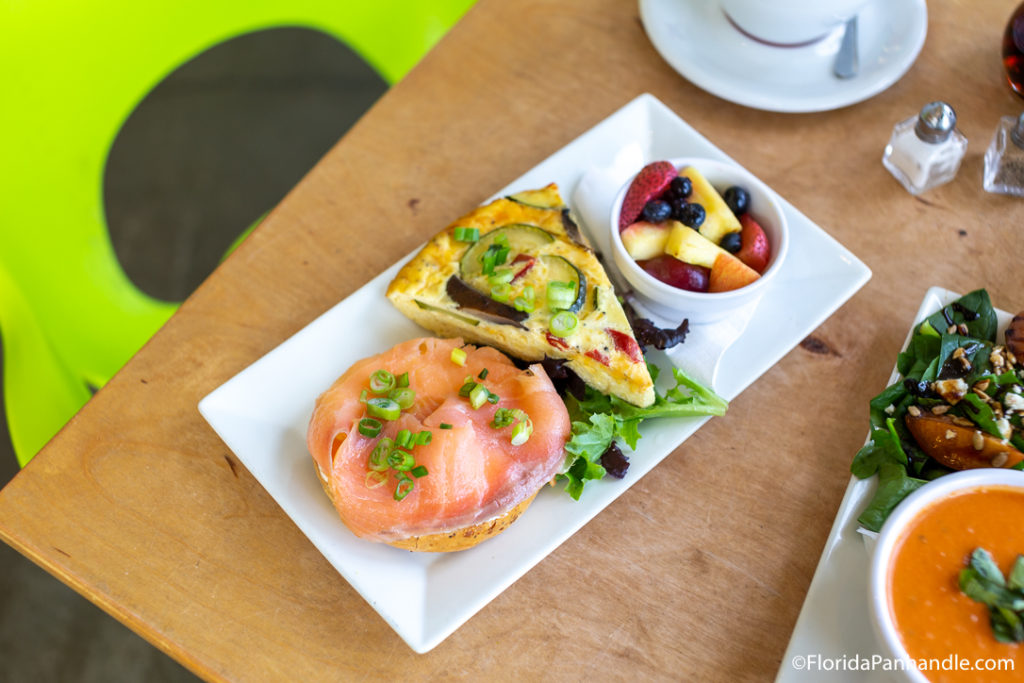 Crab cakes, croissants, sandwiches, and more — you'll fall in love with the bites and drinks savored at Leisure Club Coffee Bar & Restaurant. This is for the coffee lovers who need a delectable bite in between sips. This Bar & Restaurant has vegan options, bottomless mimosas, and pastry options.
Scenic 90 Cafe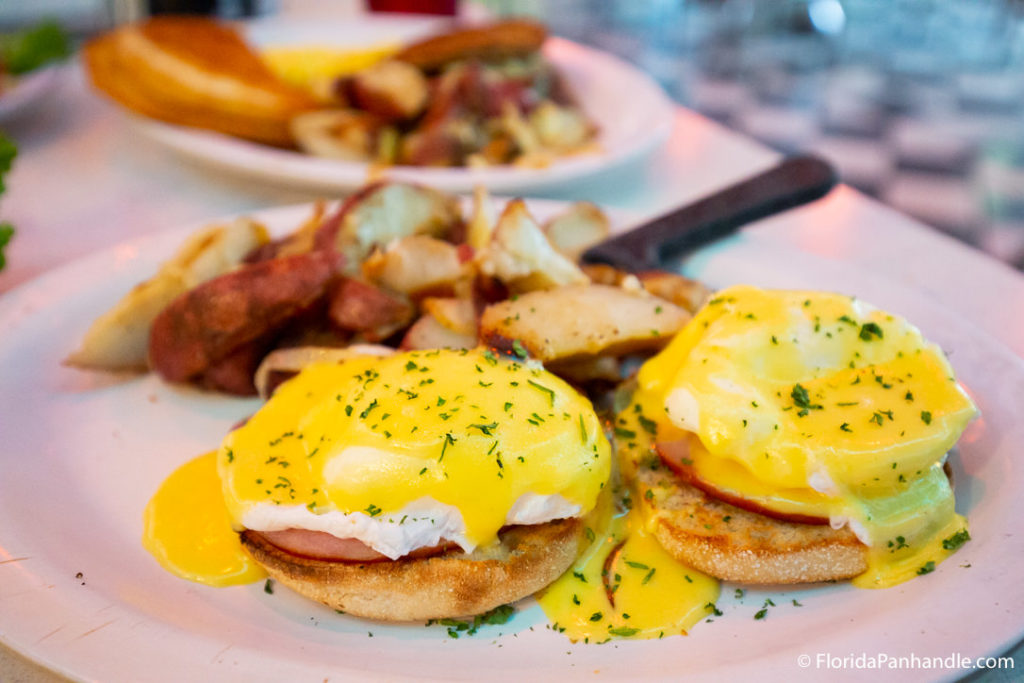 A retro diner serving up a laid-back, fun atmosphere alongside tasty eats. Scenic 90 Cafe satisfies even the pickiest of eaters, with options like burgers and Philly cheesesteaks as well as S'mores French Toast and a Mullet Toss. This is the spot to go for friendly service, rare decor, and killer food.
Cafe Bistro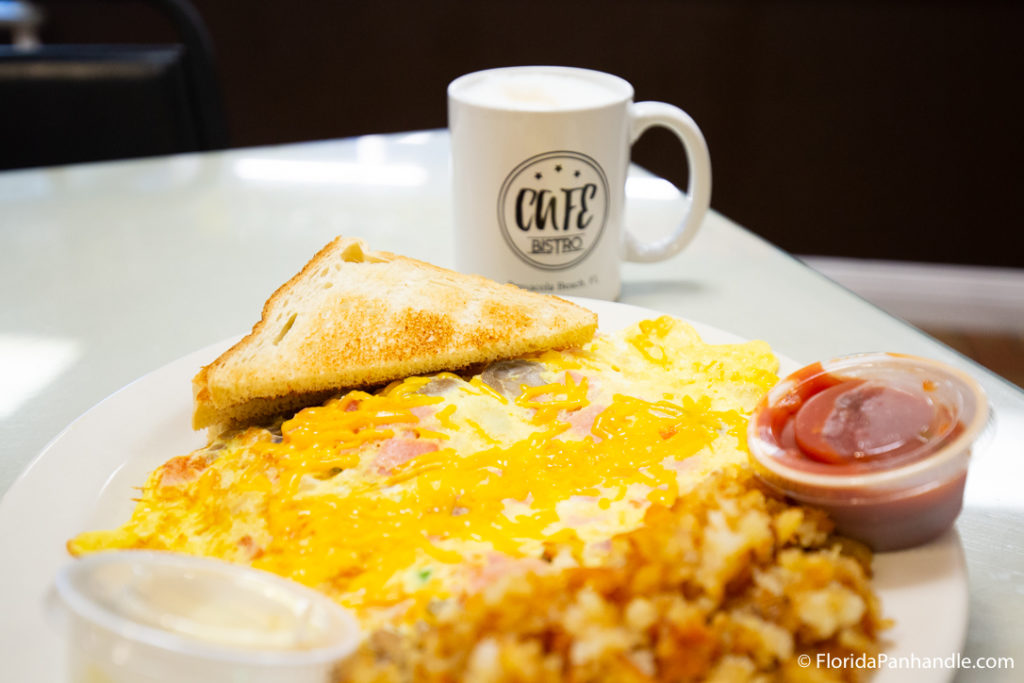 Get your breakfast-lunch combo on at Cafe Bistro in Pensacola. Fast and fresh brunch treats in a quaint and quiet restaurant in the heart of the Florida Panhandle. Enjoy some delicious coffee as you get tasty Pensacola brunch eats with unique menu items like an Ocean Dream Sandwich.
Taylor's Lunch and Breakfast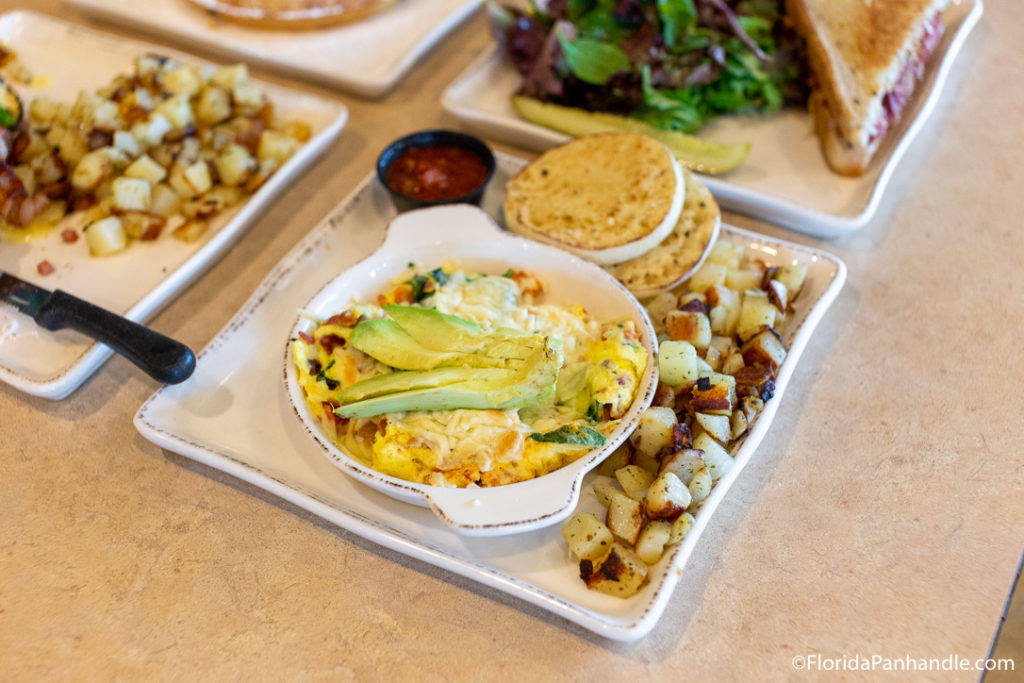 There's coffee, there's see, there's Hiker's Benedict, there's Bacon Avocado Scramble. Do not miss the experience at Taylor's Lunch and Breakfast. Brunch is made for these menu items, with plenty of hashes and breakfast sandwiches to help you fuel up before you hit the beach. This brunch eatery tends to get pretty busy, so try to get there early in order to avoid the rush.
The Drowsy Poet Coffee Company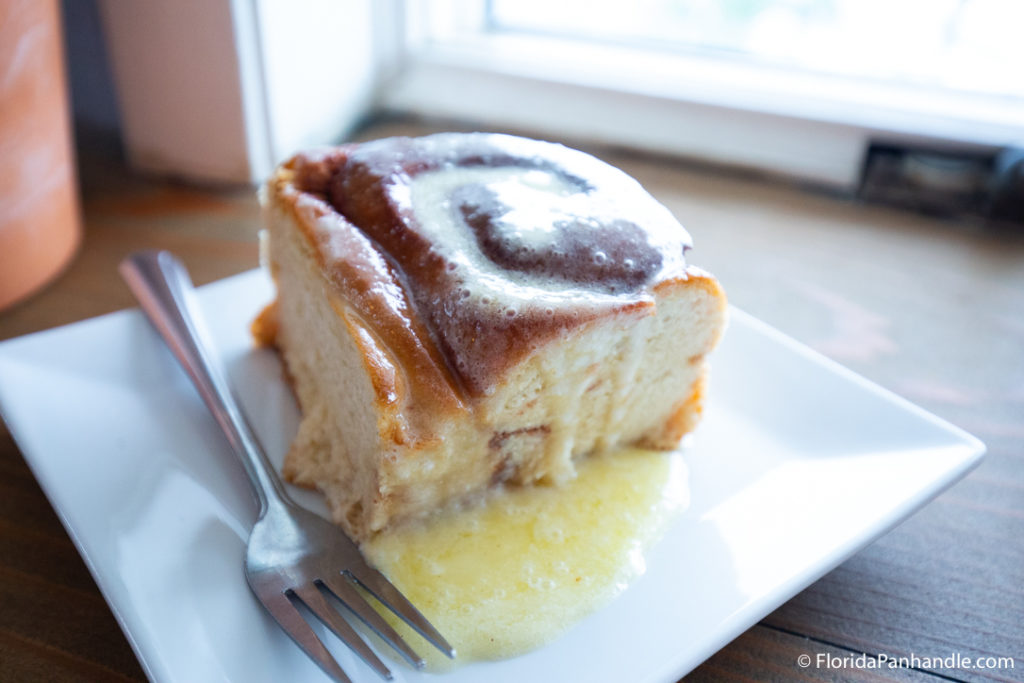 If your idea of brunch is more of a pastry and coffee type of crunch, The Drowsy Poet Coffee Company has just what you're looking for. Grab some friends and enjoy freshly roasted coffee as you chow down on croissant sandwiches and salads or some gourmet baked goods that fulfill your sweet desires.
Polonza Bistro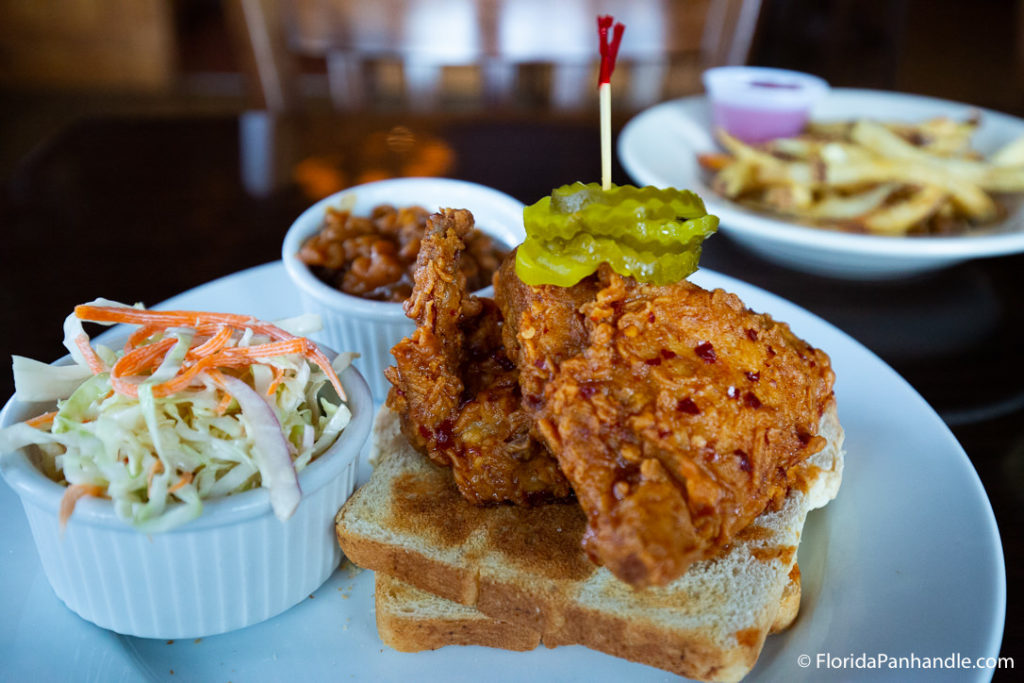 Frittatas, Barrancas, and Stuffed French Toast… oh my! You are in for a brunch treat each time you visit Polonza Bistro. In N Palafox Street, fill up on coffee favorites as you peruse menu options and admire the friendly atmosphere. This restaurant has friendly service, dietary restriction options, and hot beverages for all to enjoy!
Only the best brunch spots create a memorable vacation experience for family and friends alike. Don't miss out on an opportunity to fill up on savory and sweet menu items from any of these top 8 brunch spots in Pensacola, Florida.