When you want to get your fill of vegan and vegetarian fare, there's no shortage of restaurants to enjoy in Pensacola. Each one offers a different flavor experience, helping you fulfill all your cravings with each stop. So, check out all of the following eateries to see what suits your fancy and build a long list of stellar places to get a meal.
George Bistro & Bar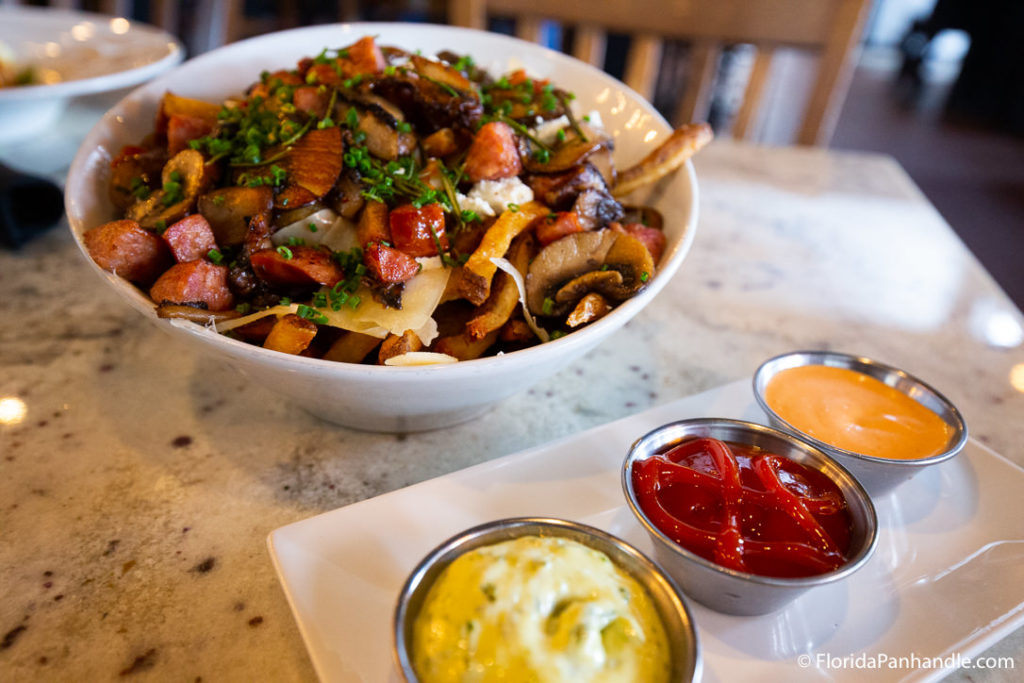 George Bistro & Bar is an upscale eatery dedicated to using the freshest ingredients and time-honored recipes to create all their meals. At each visit, you will love to start your meal with their vegetarian-friendly crispy artichokes, pear and fig ricotta spread, and pear gorgonzola rosemary tart. If you still have room after that, treat yourself to their plain Alfredo pappardelle, which features house-made pasta, creamy sauce, and so much more. If you want a veggie-rich dish instead, go with their seasonal vegetable entrée.
Alcaniz Kitchen & Tap
At Alcaniz Kitchen & Tap, they make it easy to pick out vegan dishes by clearly marking their menu with their meatless fare. And since their chef embraces the vegan way of eating, you know that their food is going to leave you endlessly impressed. They even have a weekly vegan special on tap to shake things up a bit. Their most popular vegan items include their fried cauliflower appetizer, impossible burger, and impossible tacos. Don't forget to get a side of house seasoned fries and vegan ranch to tantalize your tastebuds even more.
End of the Line Café
When you want to immerse yourself in everything vegan, get on over to the End of the Line Café. They make it their mission to not only serve up all the most interesting vegan fare but also teach everything how to make their own vegan foods at their bi-monthly cooking classes. Beyond that, they host a vegan raw food dinner each month, boasting three full courses of deliciousness. Each time you stop by, you'll find something new you like, such as their tempeh tuna salad, grilled portobello panini, and surfer burrito.
O'Zone Pizza Pub
If you're craving pizza, you'll want to come see what O'Zone Pizza Pub is all about. They'll happily honor your vegan ingredient requests – and they even have vegan cheese on the menu. You can also get a gluten-free crust when ordering small pies for each person. While you could just go with a vegan cheese pizza, their veggie toppings are super fresh and perfectly sliced. You can top your pizza with everything from artichokes and fresh basil to roma tomatoes and pickled onions.
Carmen's Lunch Bar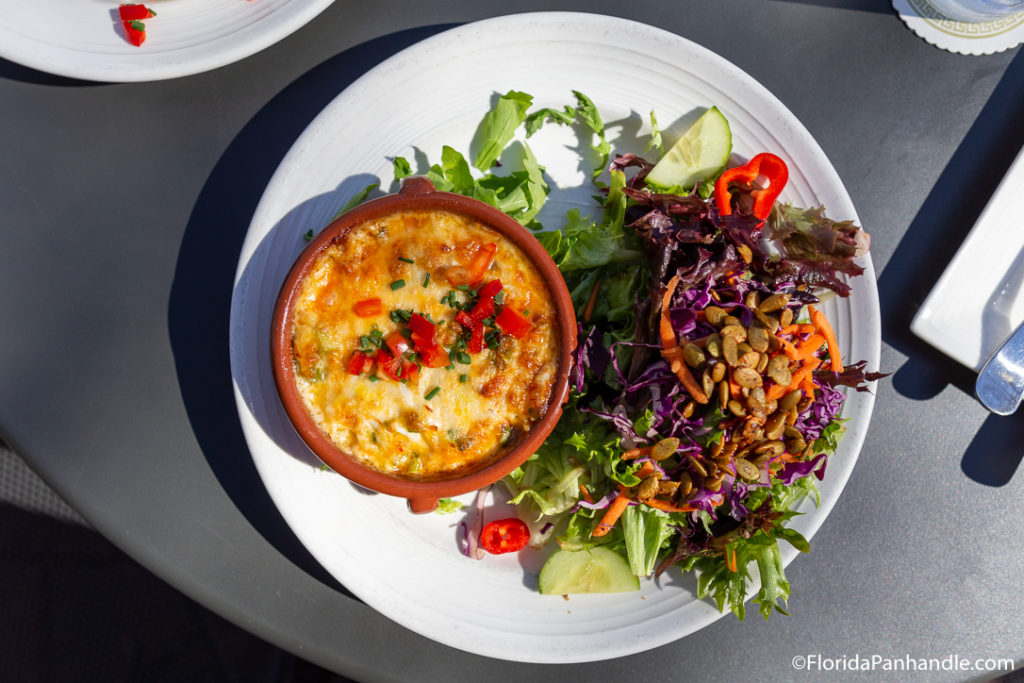 Whether you want small bite delights or a huge meal, you can fill up in style at Carmen's Lunch Bar. You can kickstart your meal with flavorful roasted pepitas or spicy olives before moving on to the main course. A fan favorite in the entrée section, their vegan Moroccan vegetable curry will leave you singing its praises. The harissa, golden raisins, chickpeas, and many other great ingredients promise to impress from the first bite to the last. Although it's not always vegan, make sure to ask about their gluten-free dessert special since it changes up often.
Bodacious Brew
One part coffee shop, another part café – Bodacious Brew is always well worth checking out when your stomach starts rumbling. In addition to your favorite iced or hot coffee, you can get acai bowls with all the best fresh fruit and nut addons. They also have a phenomenal vegan bowl with roasted red potatoes, spinach, avocado, and southwest flavors. If you just need a vegetarian dish, you can skip the meat in many of their offerings, such as breakfast sandwiches, omelets, and wraps.
Taste of India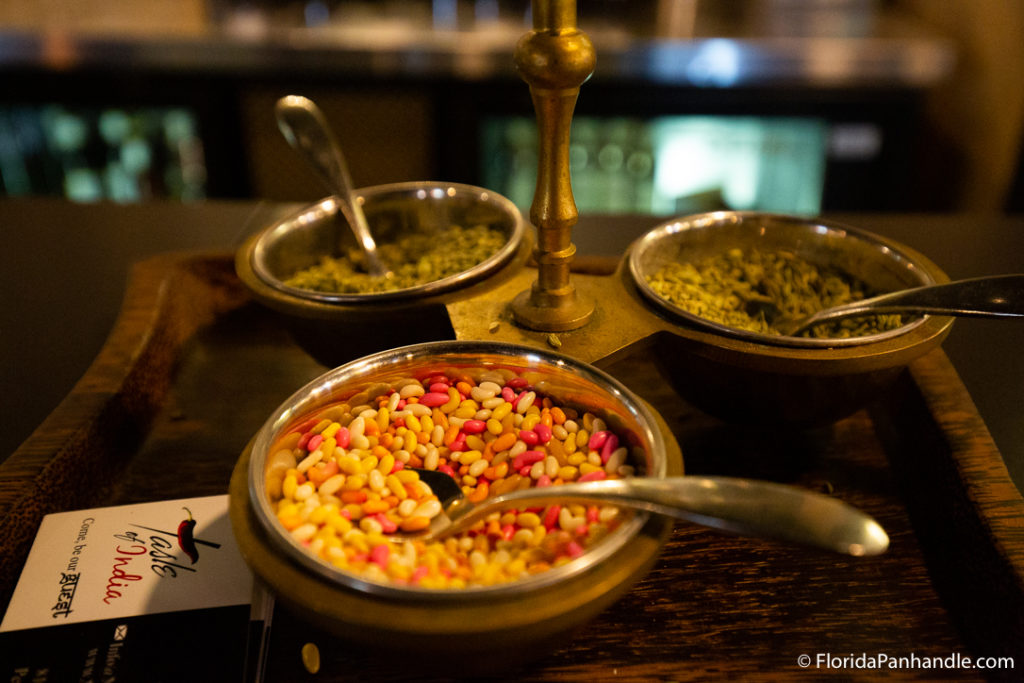 Fresh ingredients and traditional recipes are always at the forefront of all they do at Taste of India. Their menu features dozens of vegan options, ranging from channa masala to gucchi aloo. You can trust that they will go above and beyond in creating the perfect flavor combinations for every dish. Furthermore, they are dedicated to serving up huge portions that will leave you fully satisfied at every visit. If you like it hot, don't hesitate to try their homemade hot sauce, which boasts a mix of serranos, habaneros, and ghost chili powder.
Back Porch Bar & Grill
If you want to enjoy a fantastic meal while remaining wholly entertained, get to the Back Porch Bar & Grill. They often have live music and stand-up comedy on tap while serving up amazing vegetarian and vegan meals. They even have a separate 100% vegan menu that makes it easy to try all their awesome dishes. On that menu, you can find vegan nachos, Ruben sandwiches, and even seitan buffalo wings. If you need a gluten-free bite, then go with the guacamole tacos or veggie chili bowl instead.
Sammy Barker's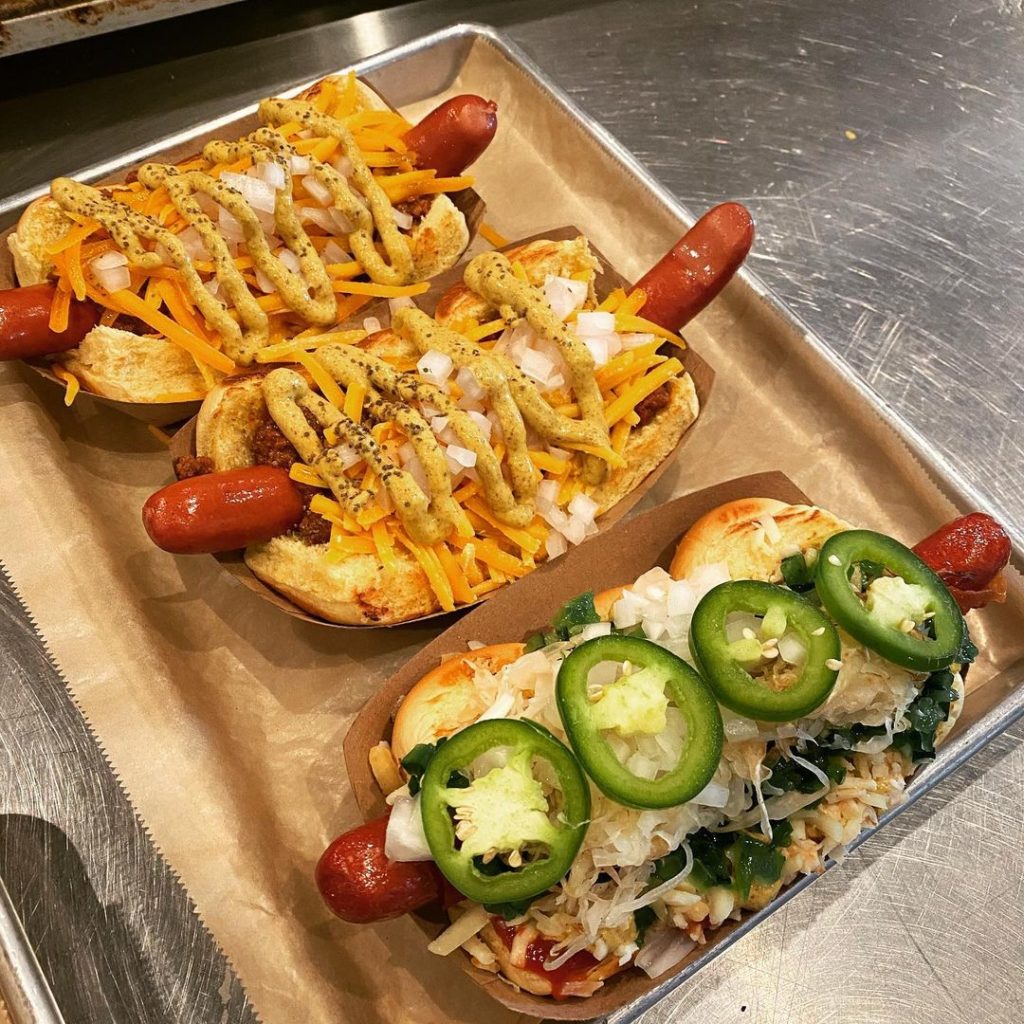 For American street food with a vegan twist, you'll want to try Sammy Barker's. For every meat-heavy dish they make, they come up with a veggie alternative that's sure to have you wanting to come back for more. They have a vegan Coney dog, for example, complete with any toppings you could want, like sweet potato hay, spicy brown mustard, and cilantro. They also have jackfruit tacos and a veggie burger with artichokes, peas, and so much more.
Café Single Fin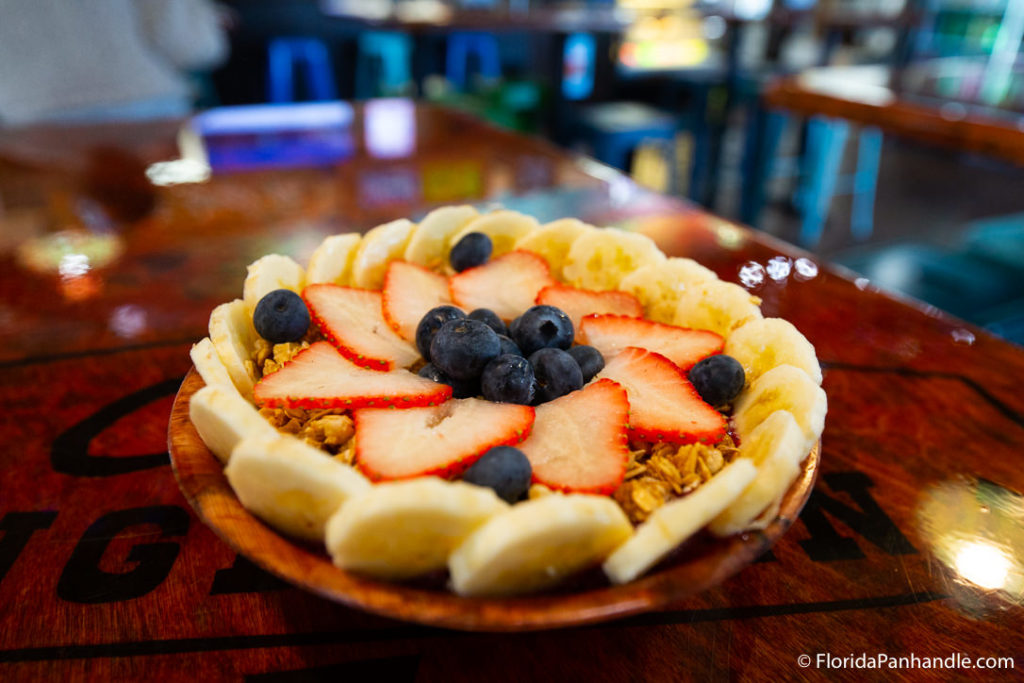 Café Single Fin is a modern eatery with a focus on making everyone feel comfortable and well-fed. Their menu features many spectacular vegetarian- and vegan-friendly meals, like bean tacos and acai bowls. Their most popular offering is the tofu scramble, which comes with plenty of sauteed onions, peppers, and spinach. They also have an impossible burger available that's made with egg-less mayo to make it wholly vegan.
With so many divine Pensacola eateries to choose from, you can always find the vegan and vegetarian food you want to eat. Just listen to your cravings, and then select a restaurant off this list to get started on enjoying a meal of a lifetime.