It's time for a family vacation and one way to truly enhance your vacation experience is by choosing a resort that highlights family activities. From whirlpools and wading waterfalls to beachfront views to bonfire magic and watersport adventures — these top kid-friendly resorts in PCB will have your whole family laughing with excitement.
Holiday Inn Resort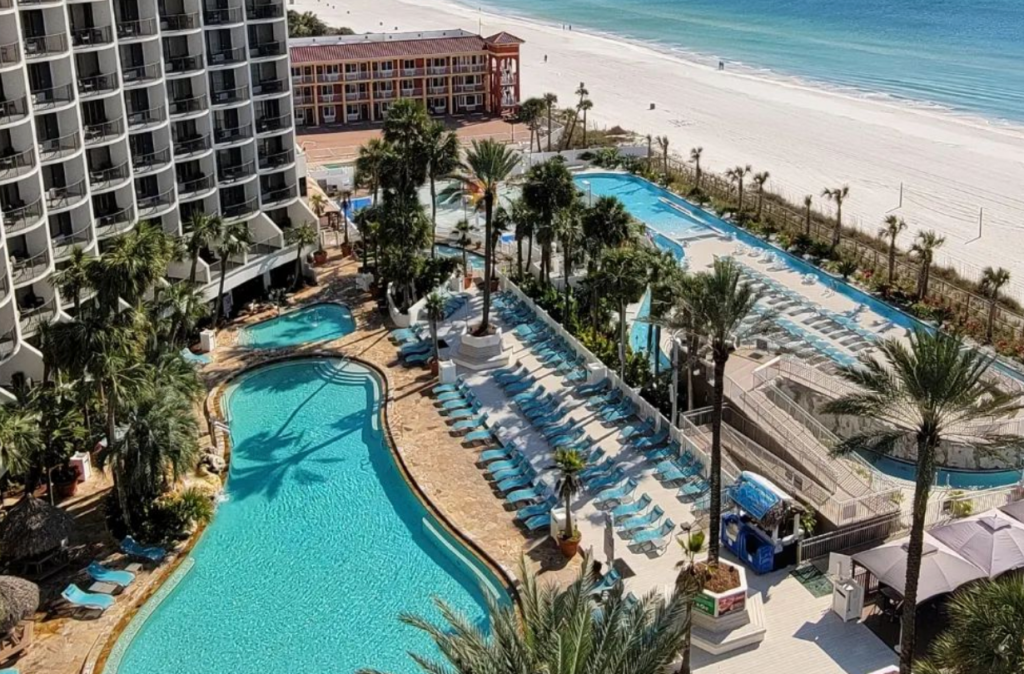 Holiday Inn Resort in Panama City Beach, Florida is known to be one of the top kid-friendly resorts in the area. Between various activities and entertainment to truly beautiful views — this resort offers on-site's kids' activities, live entertainment, an outdoor pool, an outdoor whirlpool, and game experiences. True fun for all — Holiday Inn Resort is a must.
Majestic Beach Resort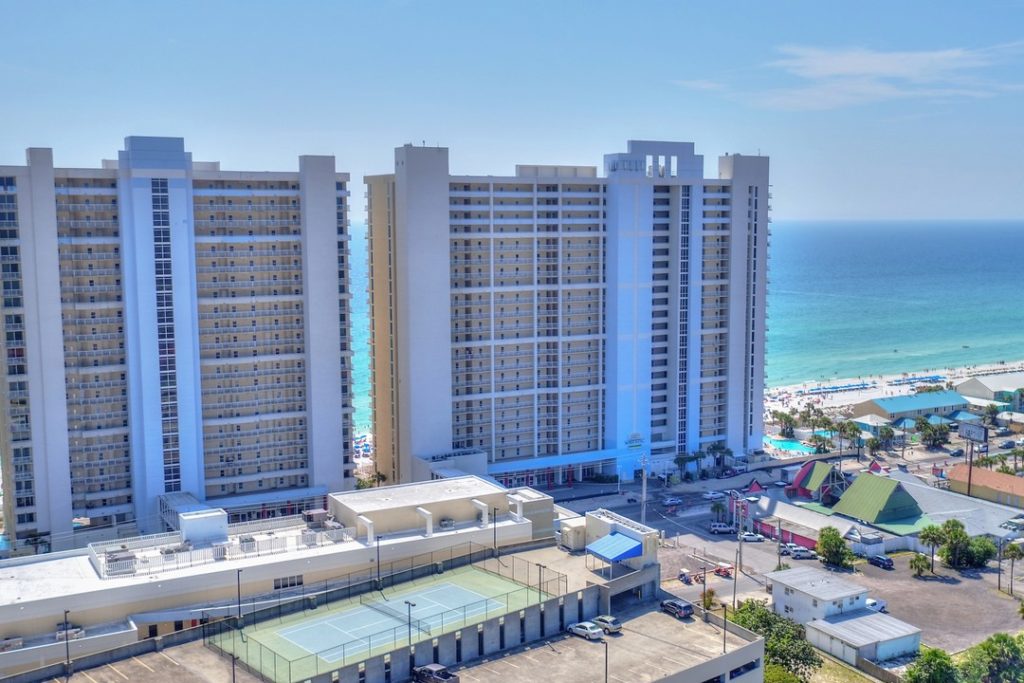 Majestic Beach Resort is close to family favorites like Shipwreck Island, Race City, and Zooworld Zoological Park! Not only is it close to family favorites, but it offers a selection of boardwalks with access to the beach and a wading pool with a waterfall. The family fans of bonfires? Majestic offers beachside bonfires. The fun doesn't end there. It also includes beachside cabana rentals and jet skis!
Sheraton Panama City Beach Golf & Spa Resort
Spacious rooms await at Sheraton Panama City Beach Golf & Spa Resort. Dine with the kids on the Champagne Lady Dining Cruise or Pelican's Bar & Grill. Flip Flop Pools Bar is another favorite for the whole family to enjoy the sunset and water views. The friendly service and staff here are accommodating and knowledgable, truly making your vacation experience with the family one to remember.
Emerald Beach Resort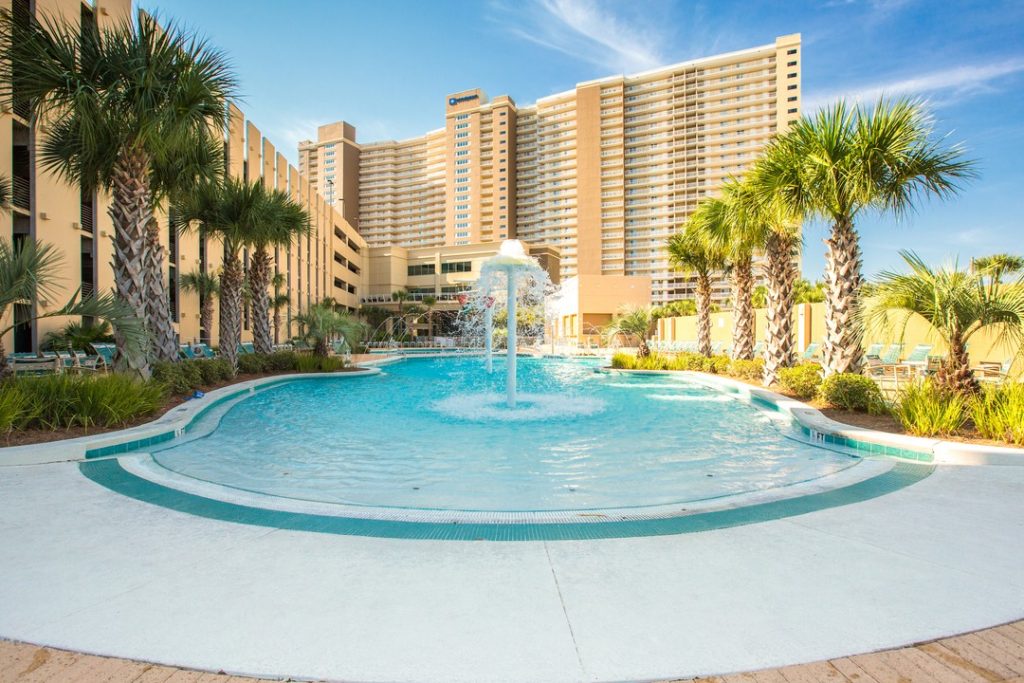 Emerald Beach Resort is clean, organized, has plenty of amenities, and offers stunning views as well. Not only is this resort a mere 2 miles away from Pier Park, but you'll also find tiki bars and large pools that are perfect to cool off during a hot beach trip. Too much laundry between the whole family? There are in-unit kitchens and laundry sites that can help you enjoy a delightful vacation.
Radisson Panama City Beach Oceanfront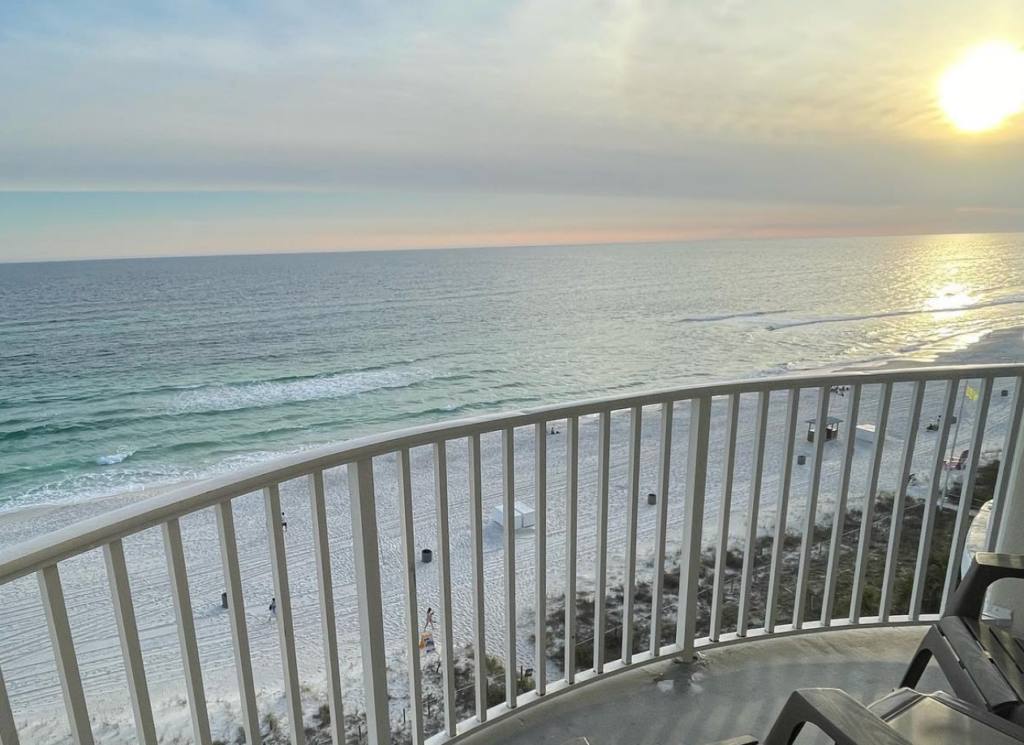 Affordable with stunning views, Radisson Panama City Beach Oceanfront is perfect for a family vacation. This resort is beachfront, offering the ideal sunset location each night, along with a private balcony that you and the kids can lounge out at. The Shipwreck Island Waterpark is less than 3 miles away from the resort, as well as Frank Brown Park, Pier Park, and Gulf World Marine Park — making it a go-to family destination in PCB.
Whatever resort you choose, make sure you know the surrounding attractions and restaurants that could enhance your vacation experience. You won't regret visiting Panama City Beach's Top Attractions or the Top Kid-Friendly Experiences in the area.