A visit to the Florida Panhandle is not complete without a stop by Panama City—and Panama City Beach. Although these two locales have similar names, they both have their own unique personality and charm. So, put them both on your itinerary whenever you'll be in town and get ready to see just why these locales get millions of visitors every year. Then, use this guide to explore the difference between Panama City and Panama City Beach well ahead of your own visit.
The Tale of Many Panama Cities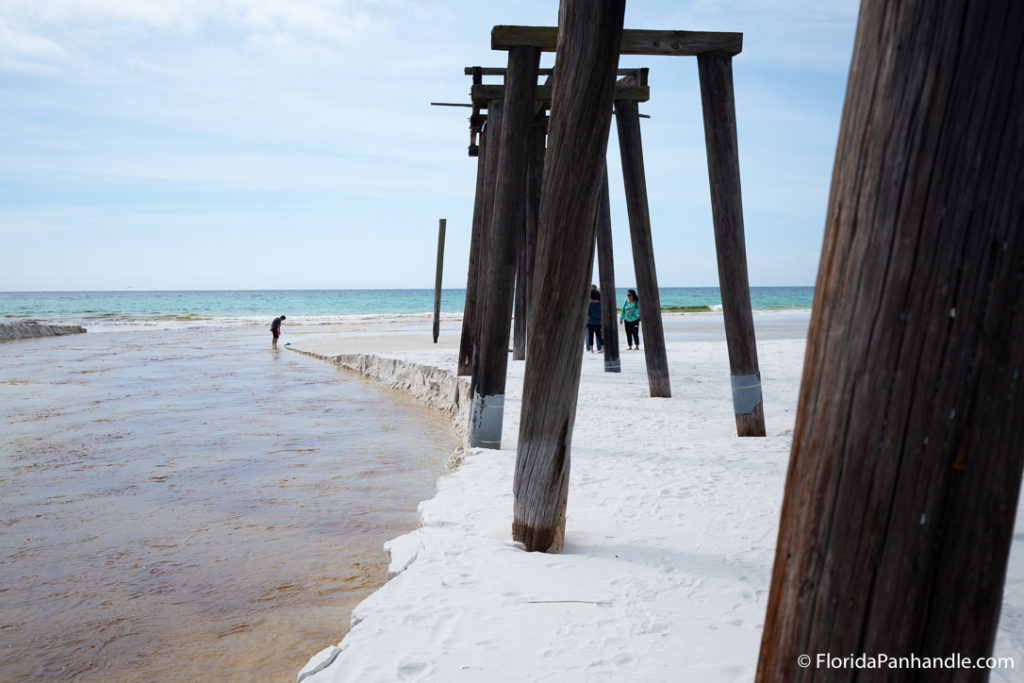 Whether you're going to Florida or heading far beyond its borders, knowing just what each Panama City is all about can serve you well. So, take a look and see if you can spot the difference between all these amazing cities.
Panama City Beach
PCB is located on the barrier island between the Gulf of Mexico and the Grand Lagoon. A northwest Florida treasure, this waterfront town has over 27 miles of sandy shores to explore.
The town essentially stretches along the coast between Camp Helen State Park and St. Andrews State Park. In between, you'll find gorgeous white-sand beaches, shopping centers, and seafood eateries galore.
So, it's no wonder that this city has a cheeky, resort-town vibe from beginning to end. Many people see it as the quintessential spring break destination, but it's definitely a wonderful place to visit year-round.
Panama City, Florida
Panama City, Florida, is more like a reserved older sibling of Panama City Beach. The overall vibe is a lot more refined, for starters, but it also actually did come first. This city got its start as a port town in the early 1900s and quickly became a popular hub for fishing and shipping goods.
Today, Panama City acts more like the city proper, while Panama City Beach offers all the fun in the sun. There are still many amazing things to do in the city, however, especially if you head over to the historic downtown area.
Boutique shops, fine-dining restaurants, and a lively arts scene all set the stage for an incredible night out on the town. The bayside waters in every direction also give residents and tourists alike ample opportunities to enjoy waterside adventures of all kinds.
Panama City, Panama
You probably already know this, but there are three Panama City locales. To find the third, you must travel all the way down to Panama in Central America. This city is not just Panama's capital but also the country's banking and commerce hub. Thanks to its location just north of the Panama Canal's Pacific entrance, it's also a Caribbean port town through and through.
Panama City, Panama, came to be in the early 1500s, so the Florida locales serve as its namesake. In addition to sharing the same name, these beautiful destinations also all center around beach life.
Gorgeous sandy beaches abound across the city of Panama, including the ever-popular Isla Grande. At that beach, you can dine on lobster and sip on icy fruit juice while watching the pristine blue waters lap at the golden sands. Other places to enjoy beachside adventures include Contadora Island, Taboga Island, and Punta Chame.
If you can swing it, a trip to all three Panama City locales can prove rejuvenating. But if zipping down to Central America is not in the cards, the Florida Panhandle always awaits the chance to sweep you off your feet.
Top Things to Do in Panama City, Florida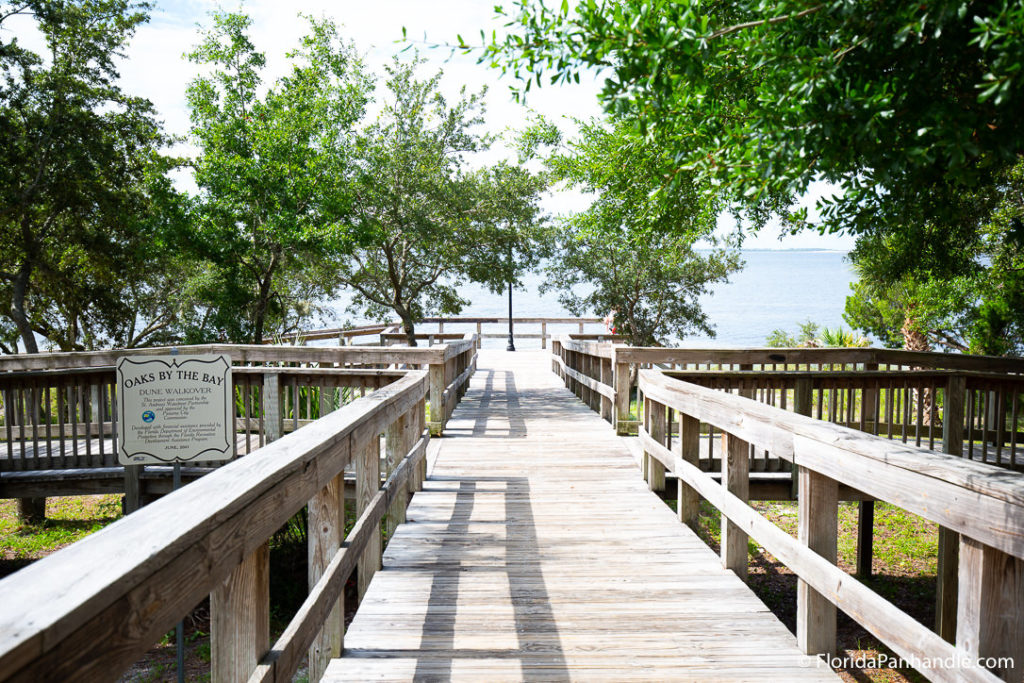 If you're planning to visit Panama City, Florida, you're going to love the:
Bay County Public Library
Panama City Center for the Arts
Bay County Historical Museum
Panama Plaza Shopping Mall
Panama City, Florida, is also home to Gulf Coast State College, where visitors can attend informative classes, play on the sports fields, and see shows at the Amelia Center Theater.
All across the city, four marinas allow easy access to St. Andrews Bay. You can link up with a friend with a boat or catch a ride with a tour company to see the dolphins, go fishing, or simply enjoy the breathtaking scenery.
Inland, you have many excellent parks to choose from, including Oaks by the Bay Park, Joe Moody Harris Park, and Asbell Park. At each one, you can walk the trails, play pickup games with other community members, or relax while being one with nature.
Popular PCB Attractions
If you can pull yourself away from the sandy shores in PCB, make sure to stop by:
Love fishing? Go see what's biting at the Russell-Fields Pier. While out on the pier, you'll get to rub elbows with fishing greats while adding to your big fish stories. Beyond that, the pier puts you at the perfect vantage point for sea turtle sightings and phenomenal sunset views.
While out along the waterfront, don't miss the opportunity to dine on seafood perfection at all the local beachside eateries. You absolutely must visit Barefoot Hide A Way Grill, Sharky's Beachfront, and Runaway Island at least once to enjoy all the best Gulf coast flavors.
Get Ready to Spend Your Days Exploring Panama City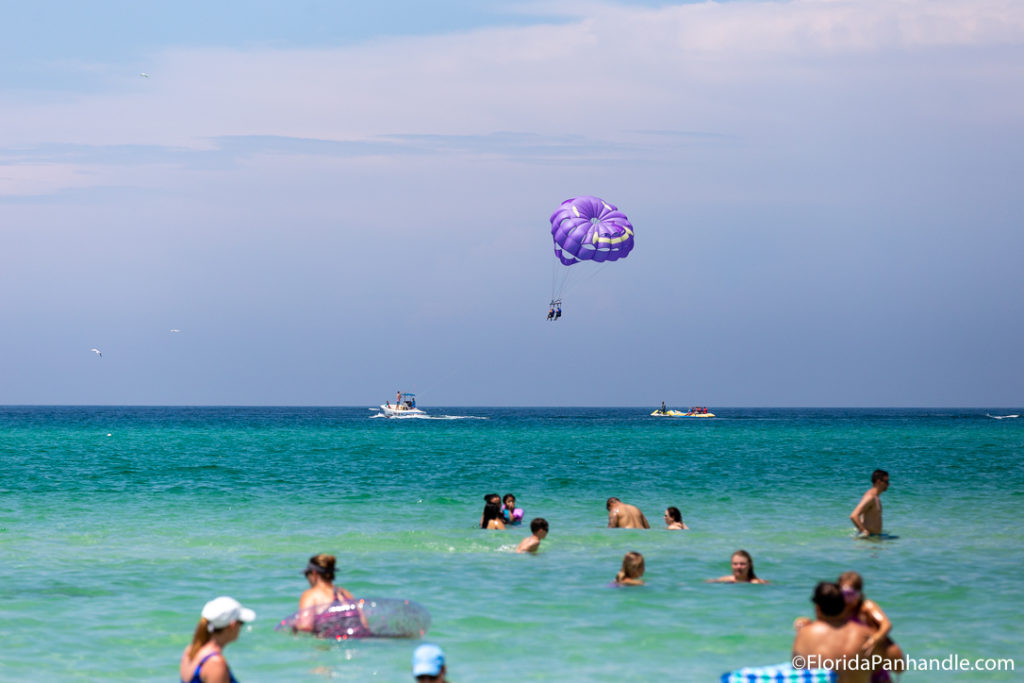 Now that you know just why everyone loves Panama City and PCB, it's time to start planning your trip. To enjoy the ultimate waterfront vacation, remember to pack for the beach, restaurant visits, and everything in between. Then, plan out your itinerary from start to finish so you don't miss out on any of the most popular attractions.