Panama City Beach is packed with things to see and do, so we don't blame you if you're having a tough time deciding on where to go. Luckily, there are options no matter what you're looking for. Whether you want to get your cardio in through a day of shopping, hiking, or swimming, we'll tell you more about the top ten destinations in PCB.
1. St. Andrews State Park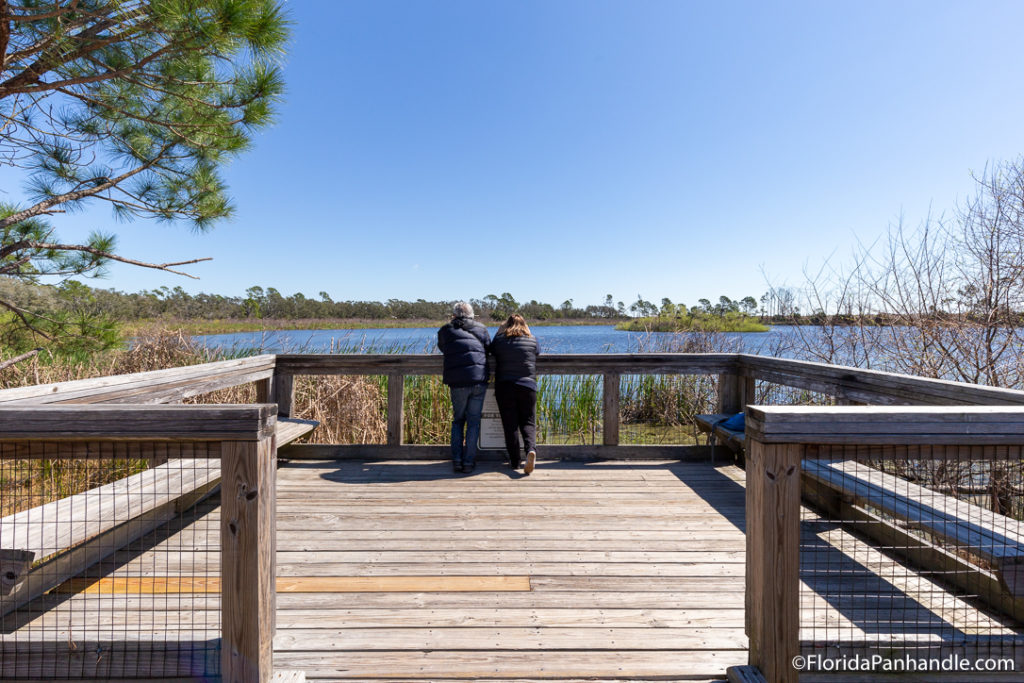 The memorable colors alone in St. Andrews State Park are enough to make this our top recommendation. Emerald green waters, bright butterflies in gorgeous primaries, and white sands make this is the perfect place to snorkel, body surf, or just take a swim out and back. Walk the full 1.5 miles while you breathe in the fresh scent of pine and take in the coastal life that abounds in this area.
2. Shipwreck Island Waterpark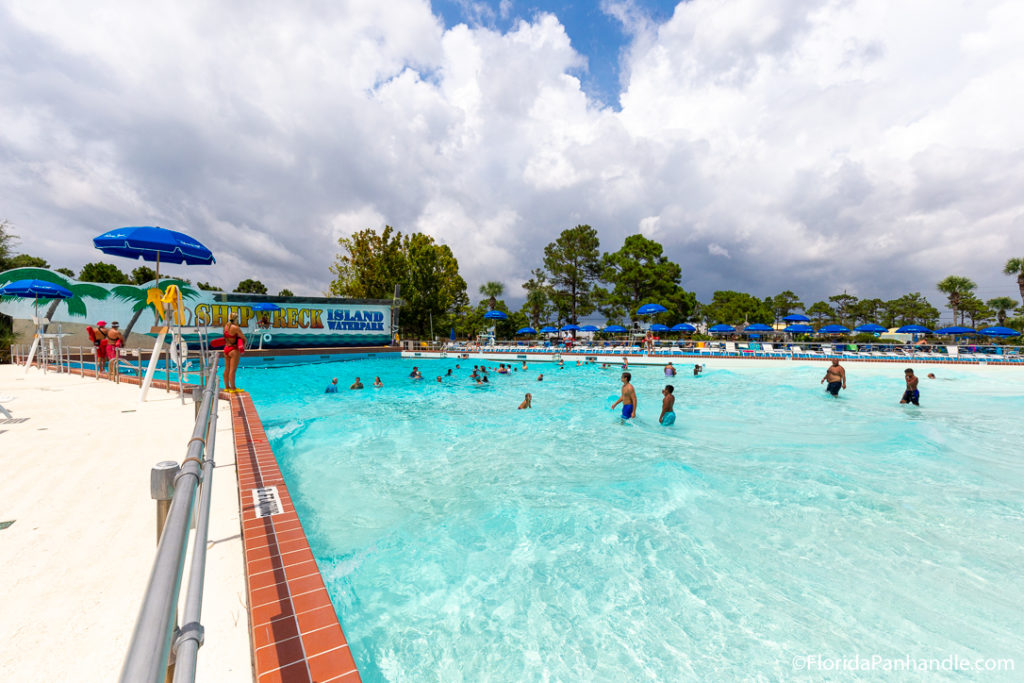 This waterpark was designed for all ages and includes more than just a wading pool or two for very young children. For older kids and adults, there's the Pirate's Plunge and the Free Fall, both made to get your heart racing on the way down. If you're exhausted after all the action, fill up on all your favorite amusement park foods, like French fries and pizza. (Trust us when we say you've earned it.) For those who don't need to feel the ground give way under them, there are also plenty of places to relax either in the water, sun, or shade.
3. Gulf World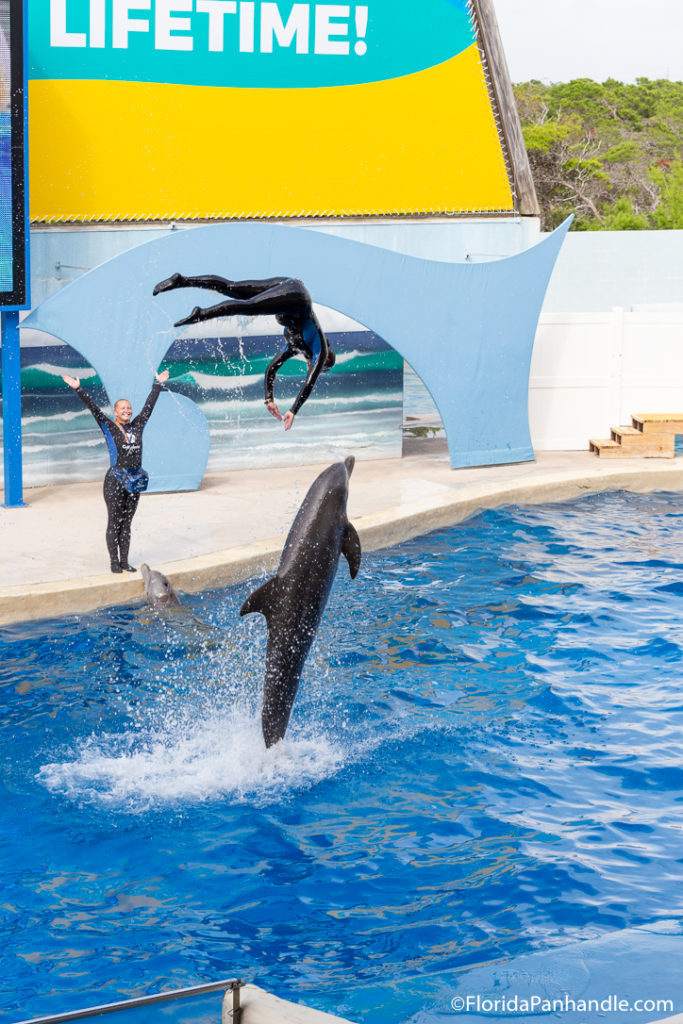 Gulf World is devoted to the preservation of our oceans, and the staff uses their programs to both educate and entertain guests. One of their most popular attractions has been the Dolphin Discovery where guests can learn about these beloved mammals through direct interaction. If you've ever wanted to feel the tip of a dolphin's nose inching you up from the surface, this is definitely the place to be. This is also a great place to teach children about the importance of keeping our waters clean.
4. Pier Park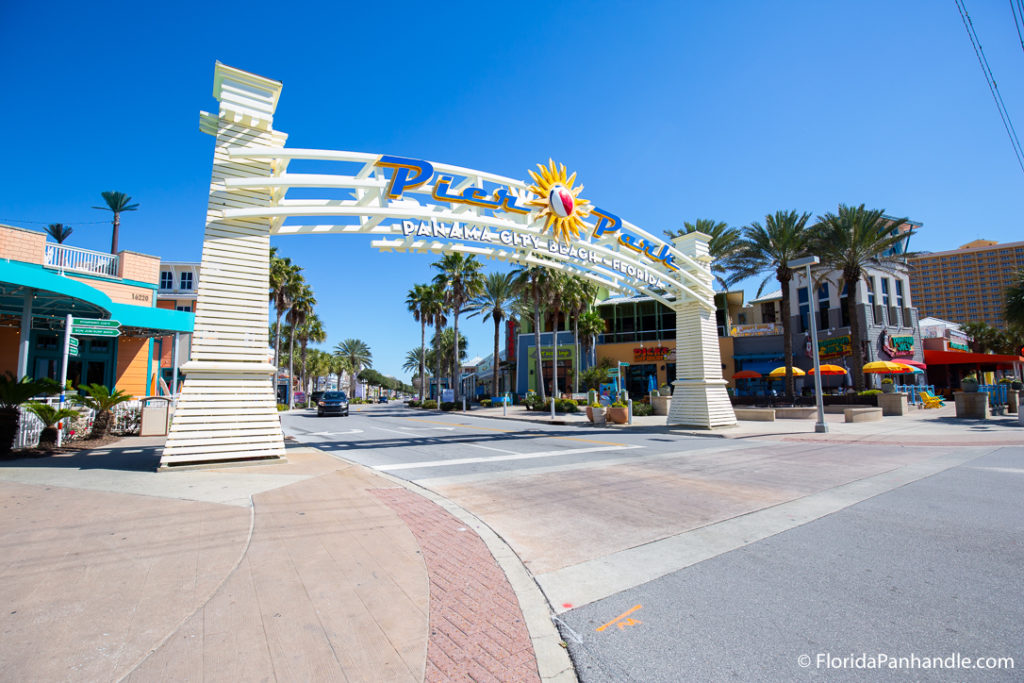 Pier Park is an outdoor mall like no other, complete with laser tag, live concerts, and 124 shops to choose from. The special events at this popular destination change daily, so no two excursions are ever the same. Catch a blockbuster at the IMAX and treat yourself to a late-night dinner at one of the many fine-dining establishments at Pier Park. This shopping center is all about indulgence and unforgettable fun, so throw caution to the wind, inhale the sea air, and order that second fruity cocktail.
5. Coconut Creek Family Fun Park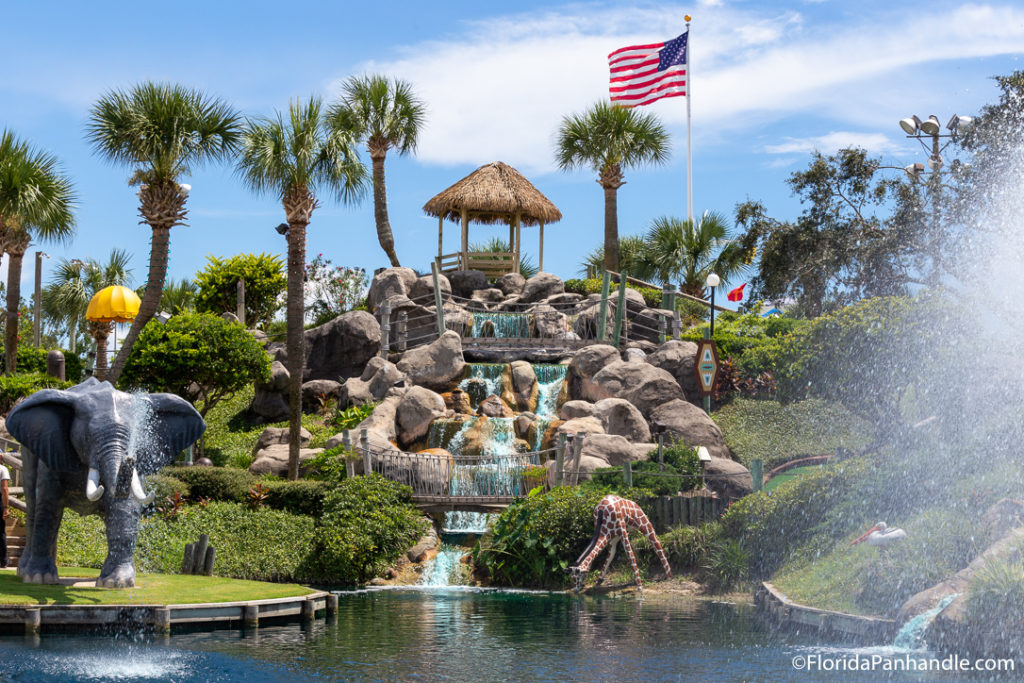 The Coconut Creek Family Fun Park has two epic mini-golf courses. No matter which one you choose, there's plenty of space to explore the surprises along the way. Life-like animals peek out from trees, waterfalls rush by, and real fish swim in the lake. Or tackle the Gran Maze, a football-field size labyrinth where you and your family can puzzle through the exit points. Even if you've been here before, the course of the maze changes to keep families on their toes.
6. Conservation Park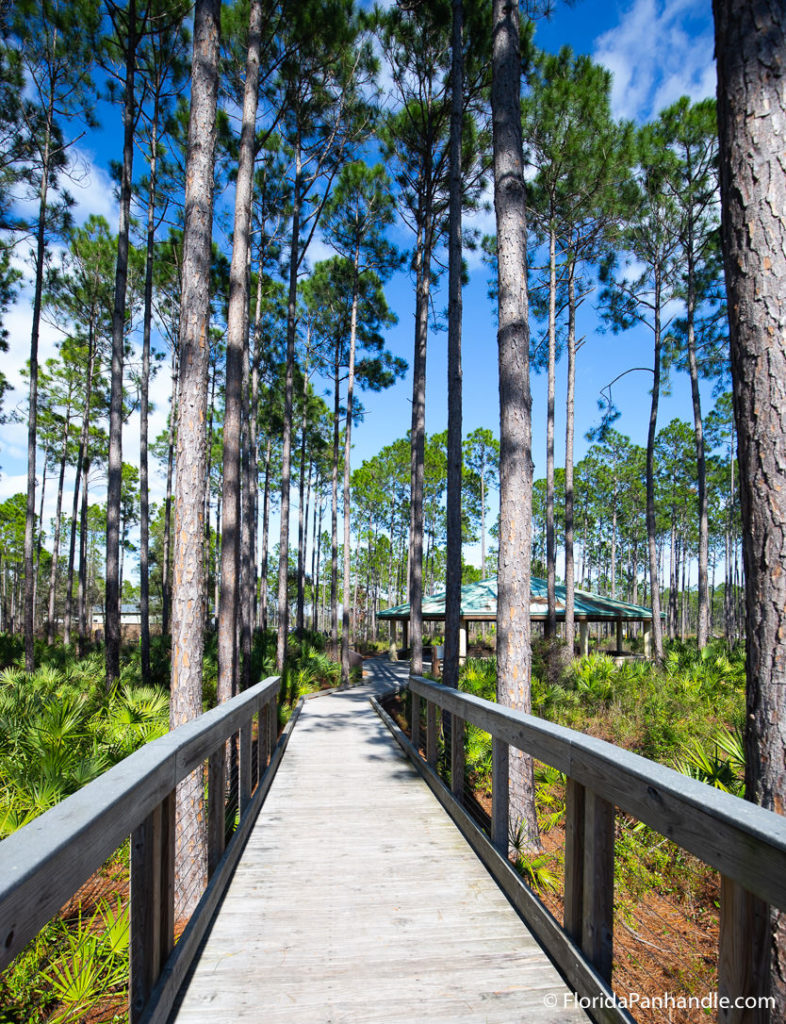 If you want to spend the day on the trails, Conservation Park has miles of space for you to hike, bike, and wander. Take your binoculars with you and see how many different kinds of birds you can spot. Rent a mountain bike for the day and feel the rush of wind go by as you go downhill. This park has 2,900 acres, 24 miles, and 12 trails plus the staff offers seasonal programs for guests and families of all ages.
7. Zooworld Zoological and Botanical Conservatory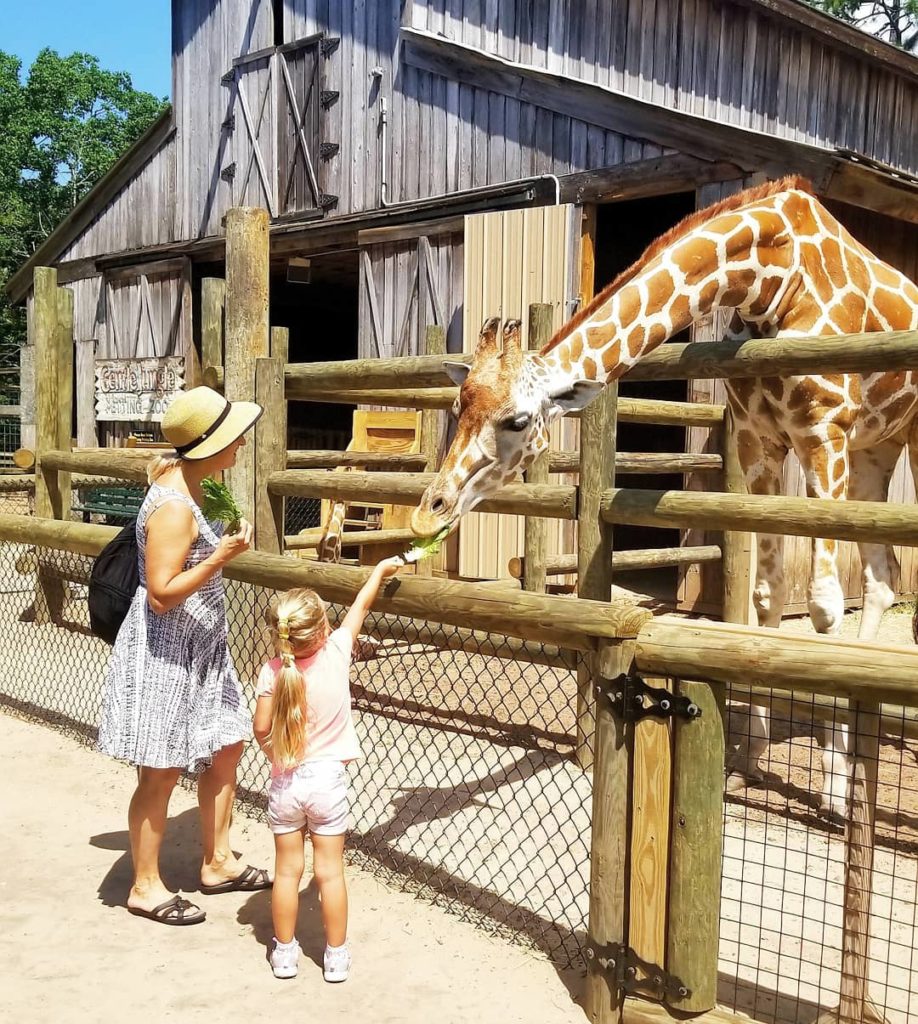 If you're used to touring zoos only to see animals, it might be time to raise your expectations a notch or two. At ZooWorld, the idea is to interact with wildlife and get to know them on a very different level. While you may not be able to snuggle up to the lions, you can with the alligators, lemurs, porcupines and giraffes here. There are also non-animal related activities here, such as hatchet throwing and seasonal events.
8. Camp Helen State Park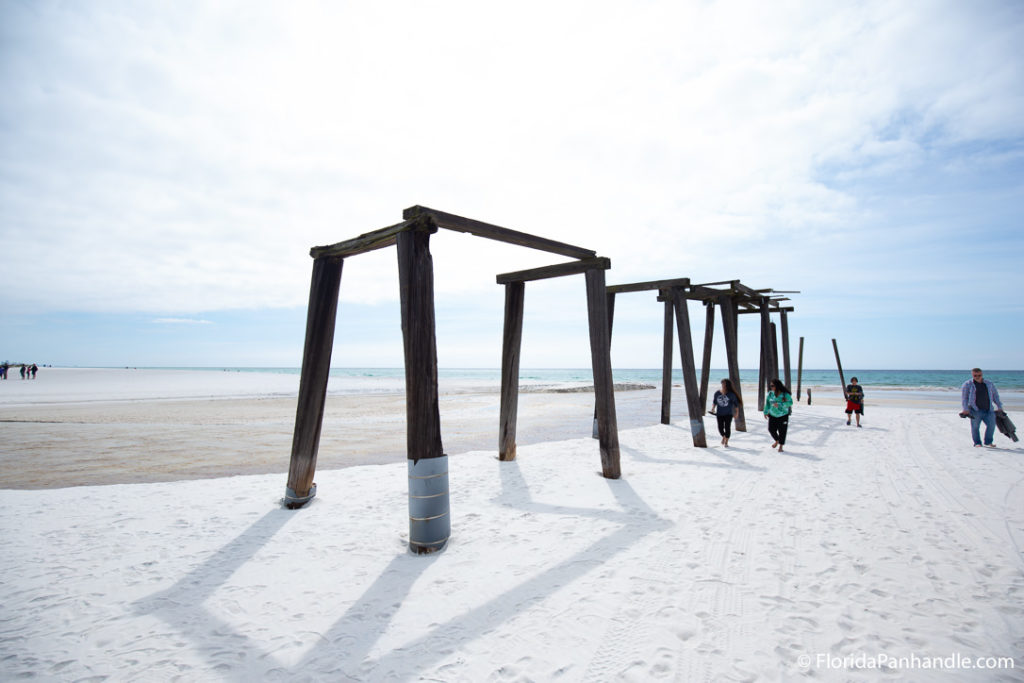 This state park has a long and storied history, beginning more than 4,000 years ago with its first known human inhabitants. When Avondale Mills (a textile plant in Alabama) was in full swing, it was used as a corporate retreat for its workers, and many of the buildings from the '40s and '50s have been restored. Come to swim, hike, fish, beach comb, or just enjoy nature. It's 180 acres of exploration and ecological fun.
9. Ripley's Believe It or Not!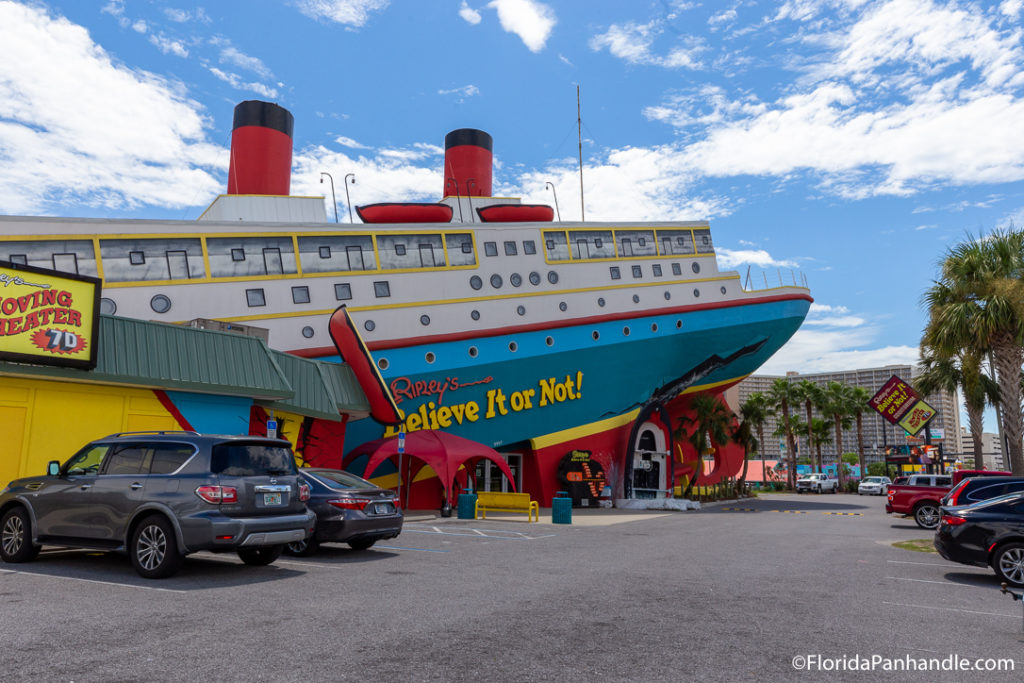 For those who want a departure from the everyday world, Ripley's Believe It or Not has been delighting countless fans with its truly weird exhibits. The mysterious displays invite you to make up your own mind about their authenticity. Plus, there are plenty of interactive experiences to enjoy. Try maneuvering through a complex web of lasers without breaking the beams, just like in the movies! Or head to the 7D theater for special effects that you can hear, see, feel, and even smell.
10. Sea Dragon Pirate Cruise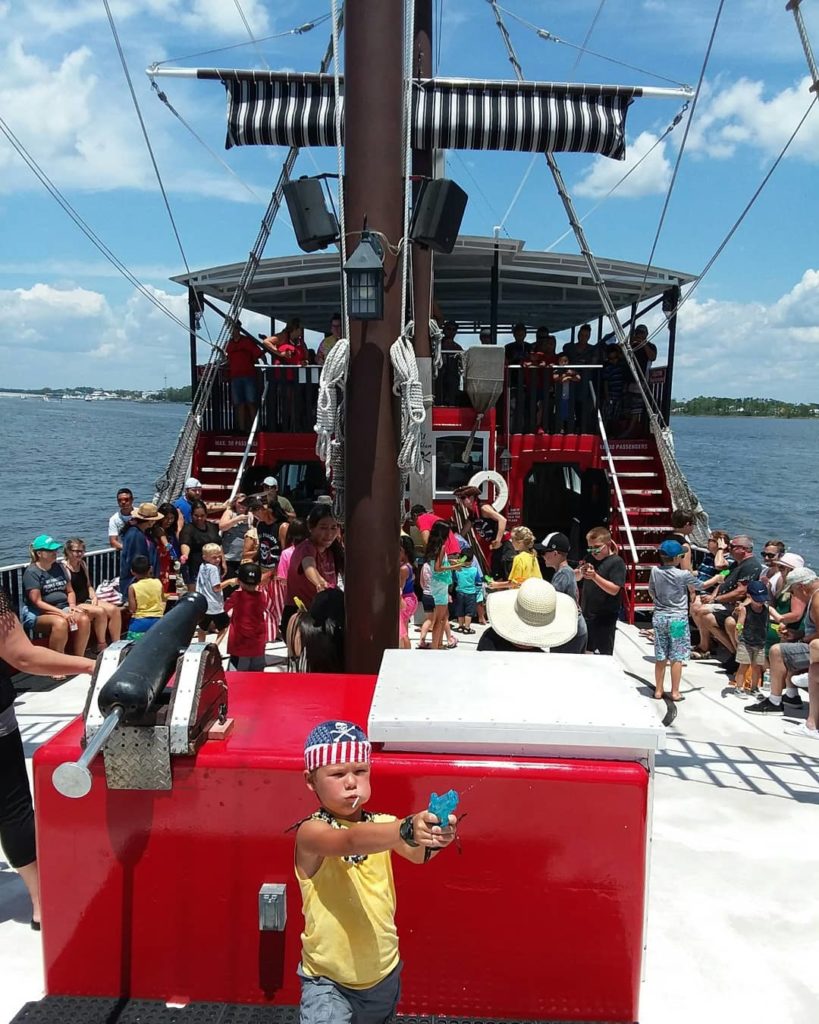 The Sea Dragon Pirate Cruise is a tribute to the fearless pirates of yore. Of course, this cruise is much more about having fun than it is about pilfering the seven seas. Made for families, this two-hour adventure shows off the beauty and wildlife of St. Andrews Bays, and it's entirely likely you'll get to see one or more of the bottlenose dolphins who frequent these waters. The crew is friendly, the music is upbeat, and the water gun fights are viciously fun.
Panama City Beach has attractions that include everyone, regardless of their age, budget, or lifestyle. A day of grilling, hiking, and biking at a state park can be every bit as fulfilling as a day spent shopping or screaming on waterslides. Just remember that anything you miss on a vacation can always be scheduled the next time you swing by.