Is there anything more exquisite than ultra-fresh produce and artisanal goods? If your answer is a resounding "No," do yourself a big favor and seek out local farmers markets whenever you can. There are many to visit in the Panama City Beach area, too, including right on the waterfront. Ready to see where to find these open-air shopping centers and what you might find at each one? Simply use this guide to PCB's local farmers markets to learn all you need to know.
Why Visit Local Farmers Markets?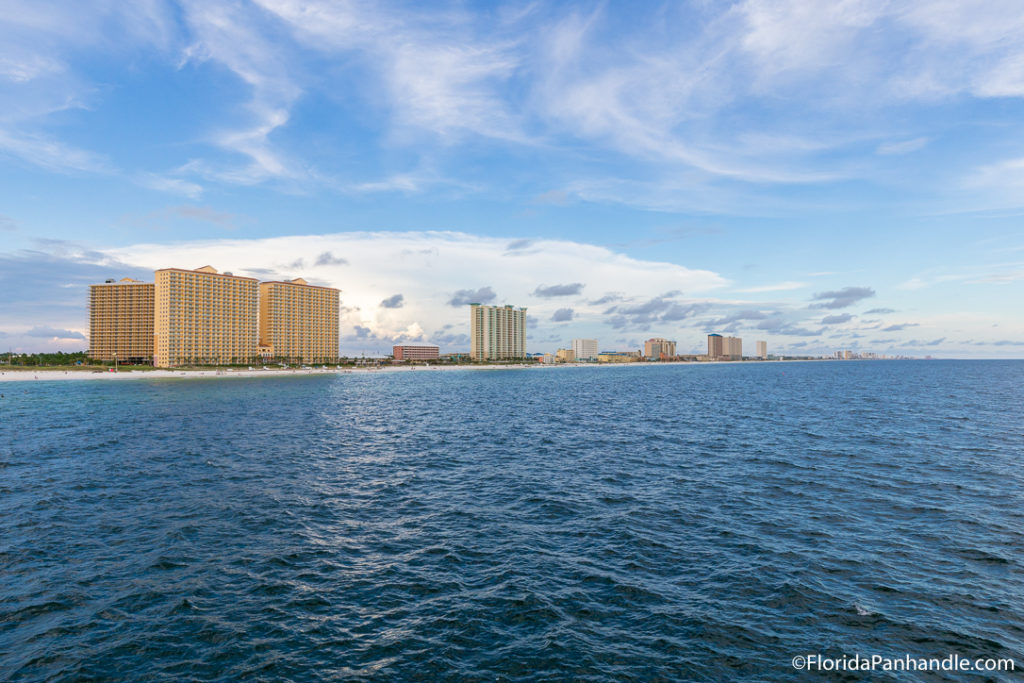 Visiting local PCB farmers markets is the way to go if you want to enjoy the finest eats while supporting your community. These open-air shopping centers give local farmers and artisans a place to sell their seasonal produce, gourmet foods, and handmade creations. Through that venue, they can get their goods into more hands and put the money they earn back into growing their sustainable businesses.
Supporting their efforts with your purchase awards you with the most flavorful, nutritious produce around. Artisan goods, like honey, pickles, and jam, are unlike anything you can find at the regular supermarket. It's even possible to get handmade clothing, soaps, and more, allowing you to fill your home with unique items of all kinds.
Beyond all that, farmers markets foster a strong sense of community. Many people come to the markets every week to say hello to the vendors and their fellow customers. Lifelong connections are made as a result, helping people quickly put down lasting roots.
Where to Find PCB Farmers Markets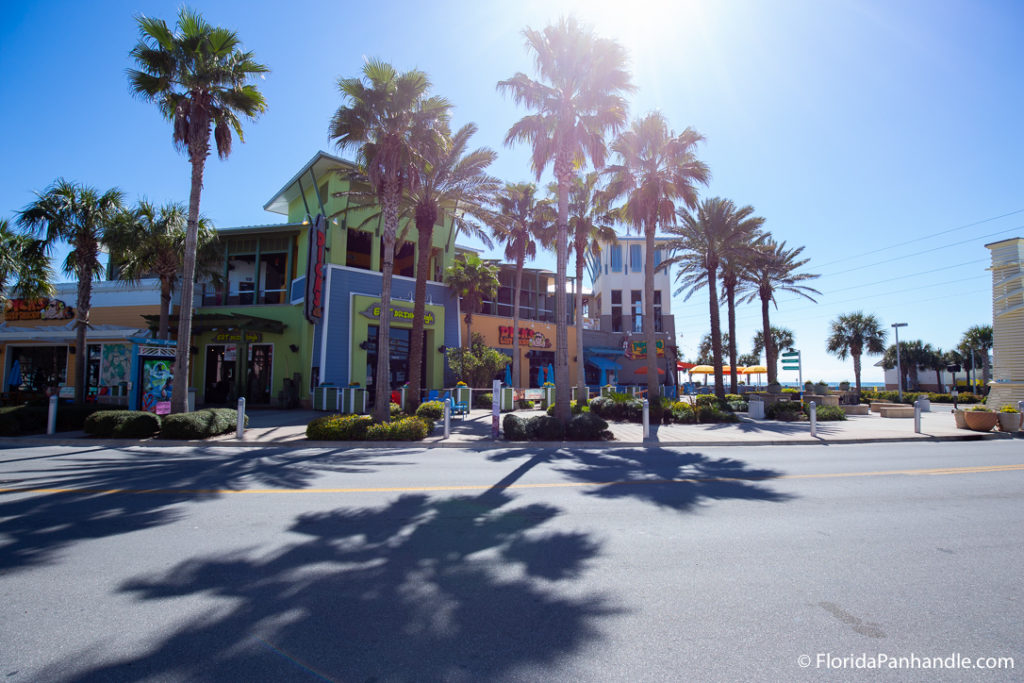 There are currently four farmers markets in the Panama City Beach area. Most are held weekly year-round, allowing you to easily find tasty produce and more. Here's where and when to look for them.
Market Square at SweetBay
Market Square at SweetBay is a beloved farmers market set right in McKenzie Park. You'll find vendors set up by 8 am every Saturday throughout the year. Their wares stay on display until the market shuts down again at 1 pm.
Arrive between those hours, and you can fill your bags with the finest goods from vendors like The Lazy Acres Family Farm, Sunwater Farms, and Balcazar Gardens. Local musicians play music for the crowds as you shop, creating a relaxing ambiance for all to enjoy.
Grand Lagoon Waterfront Farmers Market
With a trip to Captain Anderson's on Thomas Drive, you can find the Grand Lagoon Waterfront Farmers Market in full swing. This market typically goes from 8 am to 1 pm on Saturday and Sunday year-round. On the hottest days of the summer, organizers only run the Saturday market to keep vendors from getting overheated.
Oftentimes, different farmers and craft vendors arrive only one day each week. So, if you can swing it, go both days when it's open. Also, plan to arrive right when they open if you want to avoid the crowds.
Historic Downtown Panama City Market
The Historic Downtown Panama City Market brings over 50 vendors to Harrison Avenue weekly. To shop their wares, come down on Saturdays from 8 am to 1 pm all year long. The summer brings the most vendors, although there's always something delicious or interesting to buy.
In addition to shopping, this market is a great place to discover new musical artists like Brady Hughes. You can kick back and relax as they sing their tunes or keep the shopping going to the beat. Either way, be sure to toss them a few bucks for their hard work entertaining the crowds.
Glenwood Quarterly Farmers Market
Although it doesn't happen often, the Glenwood Quarterly Farmers Market is always worth a visit. As the name implies, there's one market per season, and the dates aren't announced too far in advance.
At each market, you'll find vendors in the historic Glenwood neighborhood ready to peddle their wares. Many vendors give out free produce to those who need it. And local musicians create an upbeat atmosphere for all to enjoy.
What to Look for During Your Visits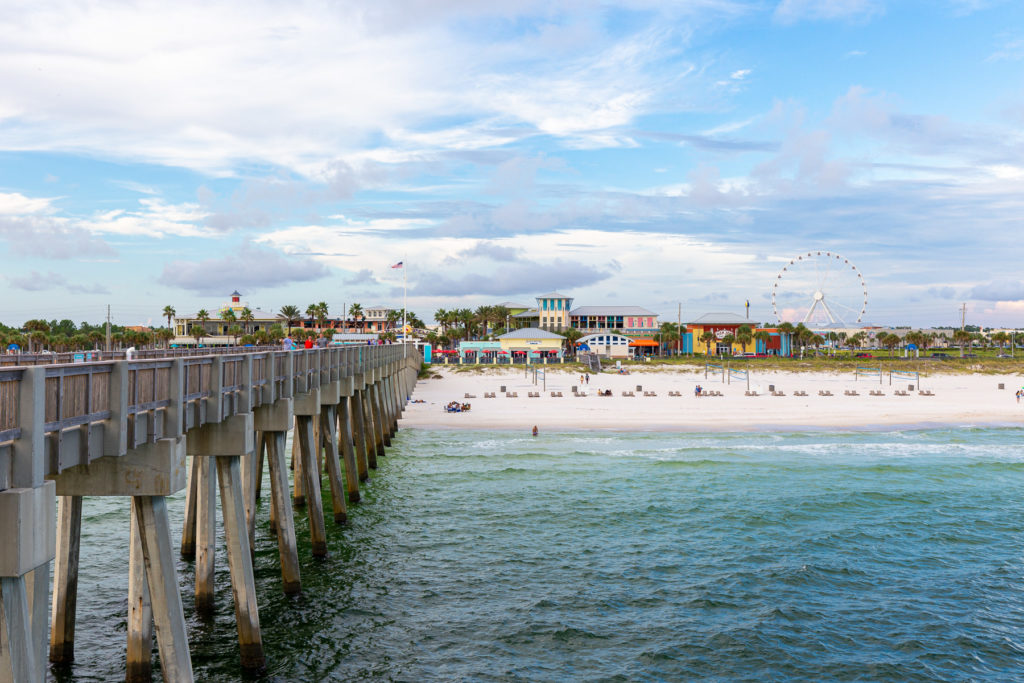 Every farmers market is different, but you can usually expect to find many of the following items.
Fruits and Veggies
Apples
Berries
Mangos
Melons
Corn
Cucumbers
Cabbage
Eggplant
Hot peppers
Lettuce
Herbs
Microgreens
Gourmet Foods
Honey
Jam
Pickled veggies
Bread
Baked goods
Cheese
Dips
Spices
Rubs
Sauces
Beauty
Hair products
Handcrafted soap
Body scrubs
Bath bombs
Lotion
Perfume
Makeup
Don't forget to keep your eyes peeled for beautiful handmade jewelry, home goods, and artwork.
Most community markets also have vendors selling prepared foods and drinks, so bring a big appetite with you. And remember to write down the name of the vendors if you fall in love with their offerings. That way, you can find them on your next visit or even track down their food trucks or restaurants.
Things to Keep in Mind While Visiting Farmers Markets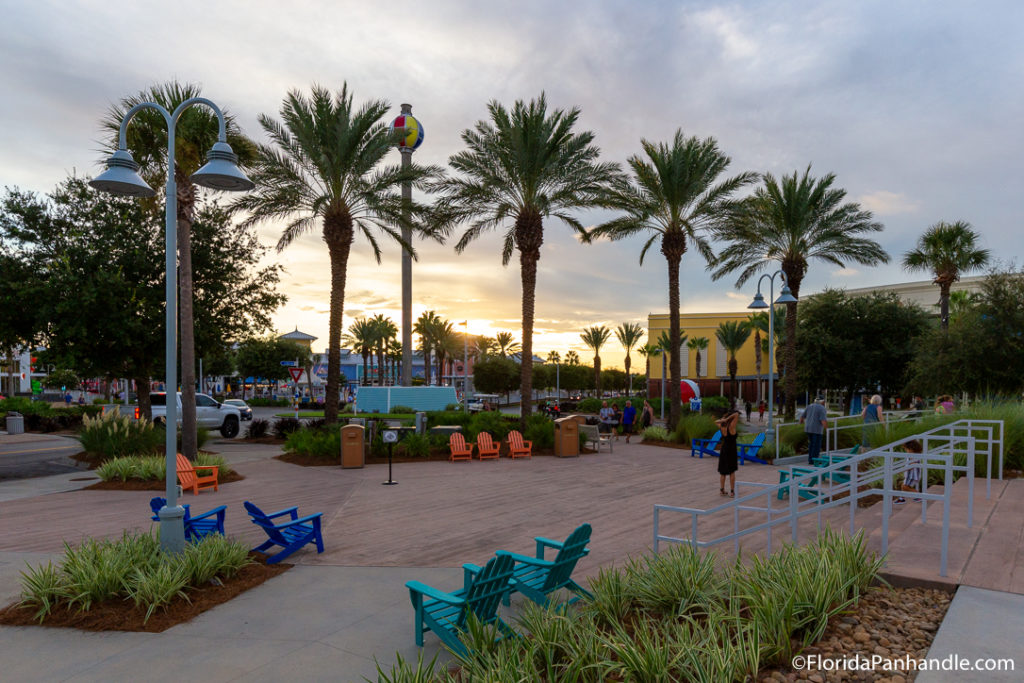 Here are several things to keep in mind whenever you go to farmers markets in PCB:
Many vendors take debit and credit, but some are cash only. So, plan accordingly.
Plan to arrive early if your heart is set on finding something in particular. Vendors have limited stock and often sell out of the most popular items before the market closes.
Bring your reusable bags to carry your purchases through the market and back home.
Take the time to chat with the vendors if they're not too busy. The conversations will help you learn about their farming and creation methods and even the best way to use their products.
Pets are typically allowed at farmers markets. Keep them on a leash at all times and clean up after them to keep the space tidy for everyone.
If you're ready for farmers market fun, pick one to go to and then hit the road. Your first visit will undoubtedly leave you craving more, so don't hesitate to put return visits on your calendar. If you're unsure when the market will return, ask any of the vendors for the inside scoop. They'll happily tell you when to find them at the market next.