While you could spend your whole trip by the water's edge, Panama City Beach offers much more than its beautiful beaches alone. In fact, a trip over to Pier Park is a must whenever you find yourself in the PCB area. Otherwise, you'll miss out on all the best shopping, dining, and entertainment around. Curious to see just what awaits your visit to this popular destination? Here's what you need to know.
What is Pier Park in Panama City Beach?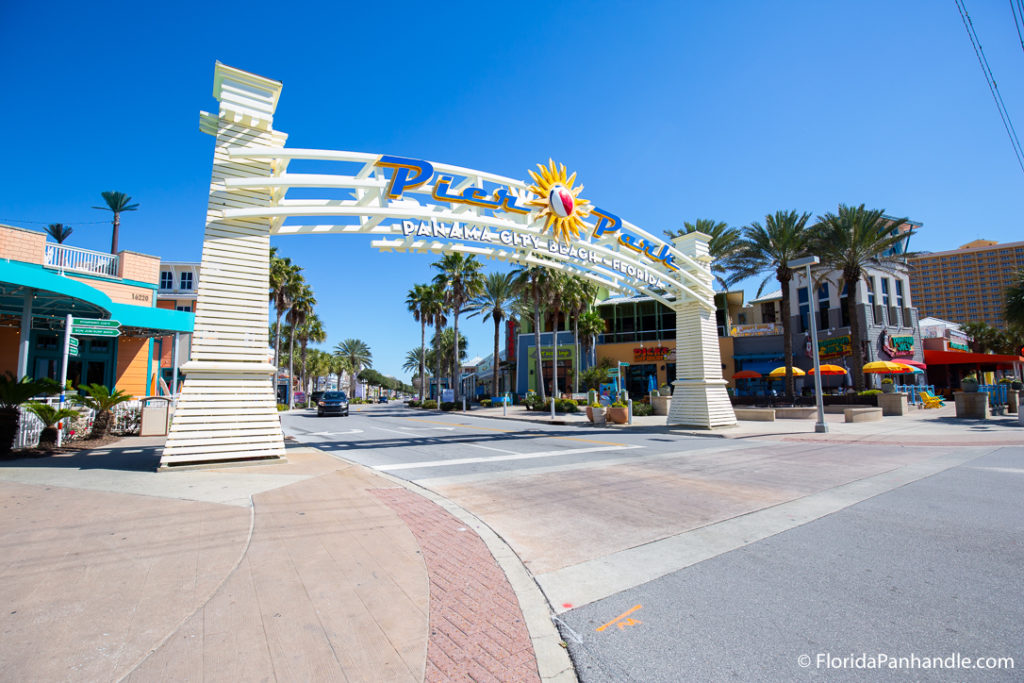 Pier Park is a premier outdoor mall with over one million square miles of space to explore. The main entry point lies on Front Beach Road near the Russell-Fields Pier. The shops, eateries, and main attractions sprawl all the way down Pier Park Drive to just beyond the 30A. Parking is plentiful throughout, allowing you to choose your ideal starting point. From there, the sky is the limit to how you spend your time here.
A Look at All You Can Do
At Pier Park, it's easy to stop by for a quick bite to eat or spend the entire day shopping and enjoying the fun attractions. Either way, you're sure to have a memorable time in Panama City Beach. To help you figure out where to go during your visit here's a look at all the outdoor mall has to offer.   
Visit Fantastic Shops
With more than 120 stores onsite, you can find practically anything you want during your park explorations. Swimwear, shoes, jewelry, artwork, home goods, toys, candy, and tons of gifts and souvenirs are all on tap for your shopping pleasure.
The top shops in the outdoor mall are:
Dahlia's Boutique
Lizard Thicket
Chico's
Target
Dillard's
Hy's Toggery
Pink Narcissus
Kay Jewelers
Shimmering Seas
Costa Sunglasses
PetSmart
Ron Jon Surf
Latitude 29
Coastal Soles
Osh Kosh B'Gosh
9teen Boutique
Beef Jerky Outlet
I Love Sugar
And that's not even half of it. Even more boutiques, department stores, and everything in between line the walkways throughout the park. Although all these shops might seem overwhelming, you're free to come back time and again to browse their wares.
Enjoy Awesome Attractions
If you don't want your outdoor mall experience to ever end, just set your sights on the many amazing attractions, like the beloved SkyWheel. Three fun attractions in one, this full entertainment venue lets you see the park from a whole new vantage point.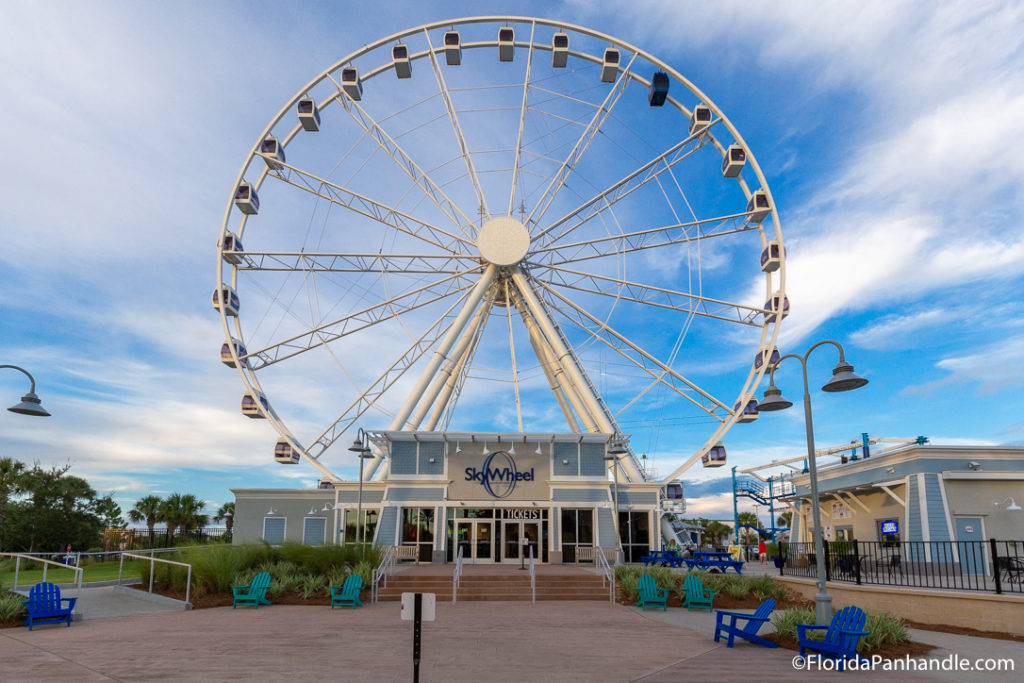 For starters, you can take a ride on the SkyWheel to gaze at the beauty of the area from 200 feet above. Then, walk the SkyTrail and try your hand at the SkyTykes ropes course before completing the experience with a trip through the 18-hole mini golf course. 
Beyond that, you can:
See a Movie: The Grand IMAX theater puts you right in the flick with 3D screens, DBOX MFX motion seats, and digital surround sound systems.
Play Fun Games: Mirror mazes, laser tag, and arcade games galore promise to put your skills to the test while ensuring you have a blast.
Go on the Darkride: The XD Darkride Experience lets you team up with 16 riders for a truly realistic battle to remember on the big screen.
Prefer to spend the evening doing the boot scoot with your fellow country music lovers? Tootsie's Orchid Lounge is calling your name loud and clear.
A true local favorite since 1960, this must-see venue gives you a reason to dance and sets the stage for fast friendships to blossom. Their food and drinks are plenty good, too. Plan your trip for Friday from 4 pm to 7 pm to experience the magnificence of their Low Country Boil on the Patio.
Nosh on Good Eats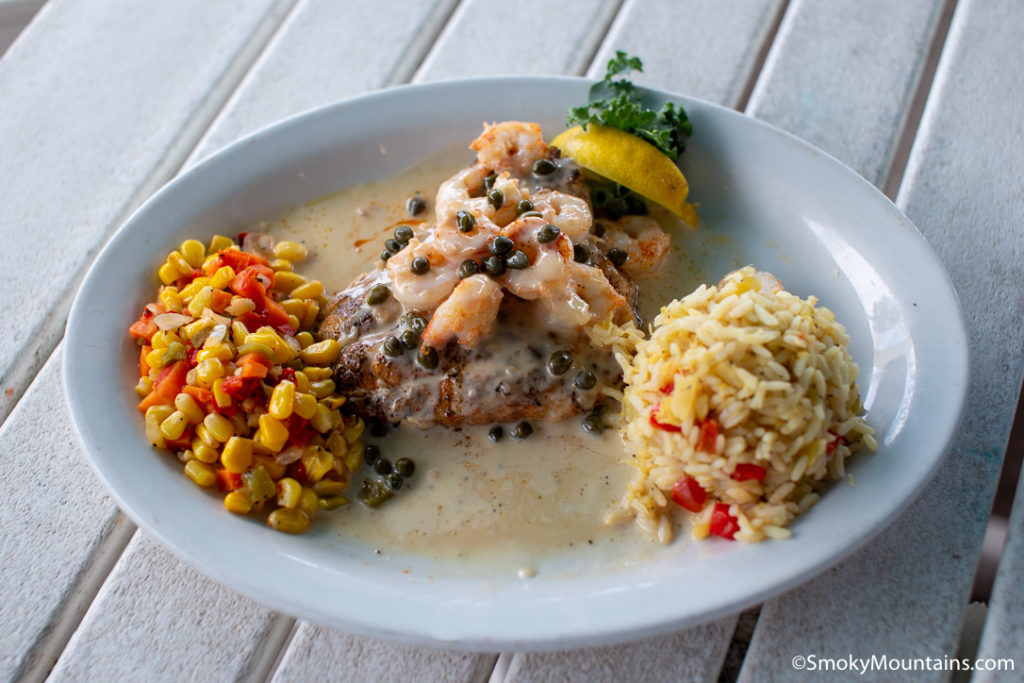 Unless you spend all your time sipping, noshing, and dancing it up at Tootsie's, you're going to want to fuel up for more adventures at one of the many mall eateries. You have tons of excellent options, too, such as:
Five Guys
Red Robin
Chipotle
Nathan's Famous
Jimmy John's
Chicken Salad Chick
Buffalo Wild Wings
Auntie Anne's Pretzels
Dickey's Barbecue Pit
LongHorn Steakhouse
Texas Roadhouse
If you want a dining experience unlike anything you've ever experienced before, get on over to Dick's Last Resort. Their endless sass will have you howling with laughter, while their homecooked fare won't fail to satisfy all your cravings.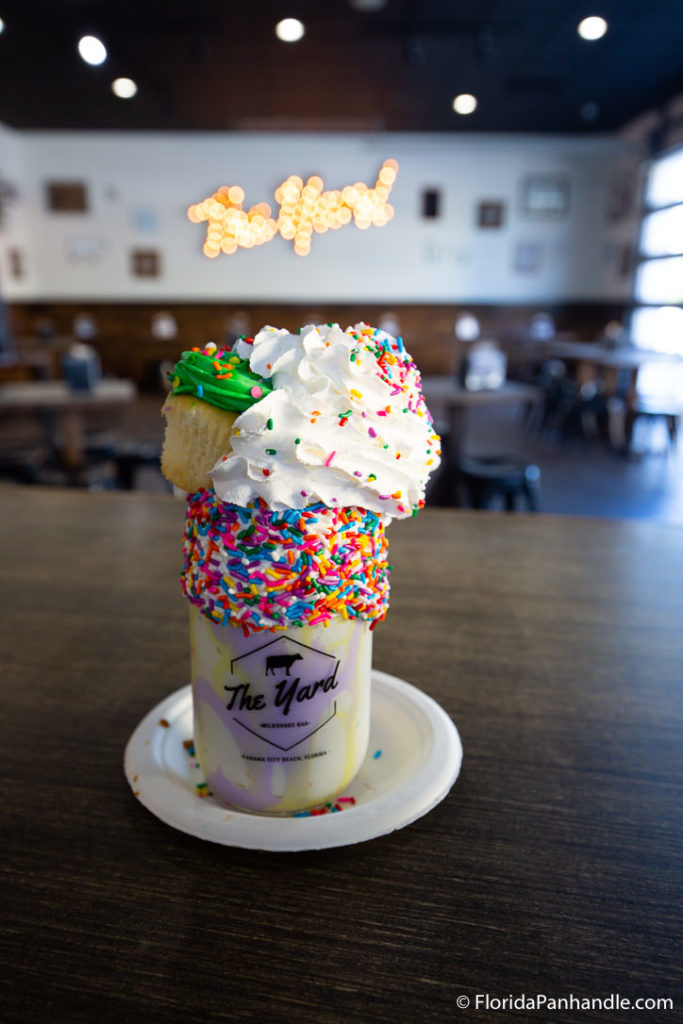 As for drinks, you have Starbucks serving up its signature coffee drinks while the Smoothie King offers made-to-order goodness that you're sure to love. Even more sweet treats are available at the ever-popular The Yard Milkshake Bar, Marble Slab Creamery, and Kilwin's Ice Cream & Fudge.
All You Need to Know About Visiting PCB's Pier Park
Most of the year, you can stop by PCB's Pier Park outdoor mall from 10 am to 9 pm Monday through Saturday. On Sundays, everything opens up at noon instead.
Extended mall hours kick into effect through the summer to give you even more to shop, dine, and play to your heart's content. During that time, the town center stays open from 10 am to 9 pm seven days a week. The boardwalk also opens at 10 am but doesn't close until 10 pm.
Parking is always free, and you're welcome to grab a spot wherever you're comfortable parking. You'll then want to use a mall directory map to gain your bearings and figure out where to go first. After that, let your feet do the walking to enjoy window shopping as the sun shines down from overhead.
Whenever you come by, watch for special events, like marathons, fireworks shows, music festivals, and so much more. They're well worth attending, but you can expect even bigger crowds than normal.
With so much to see, do, and enjoy, Pier Park serves as a delightful place to spend the day whenever you're in the PCB area. Just be sure to give yourself enough time to check out all the shops, eateries, and attractions you want to experience most. Otherwise, you'll be planning to come back sooner than later, so you can continue your outdoor mall explorations.