If you are planning a vacation to Panama City Beach and you want a private pool to enjoy while you are there alongside the beautiful beaches, we have got you covered!
Here are some of our favorite Panama City Beach rentals with private pools: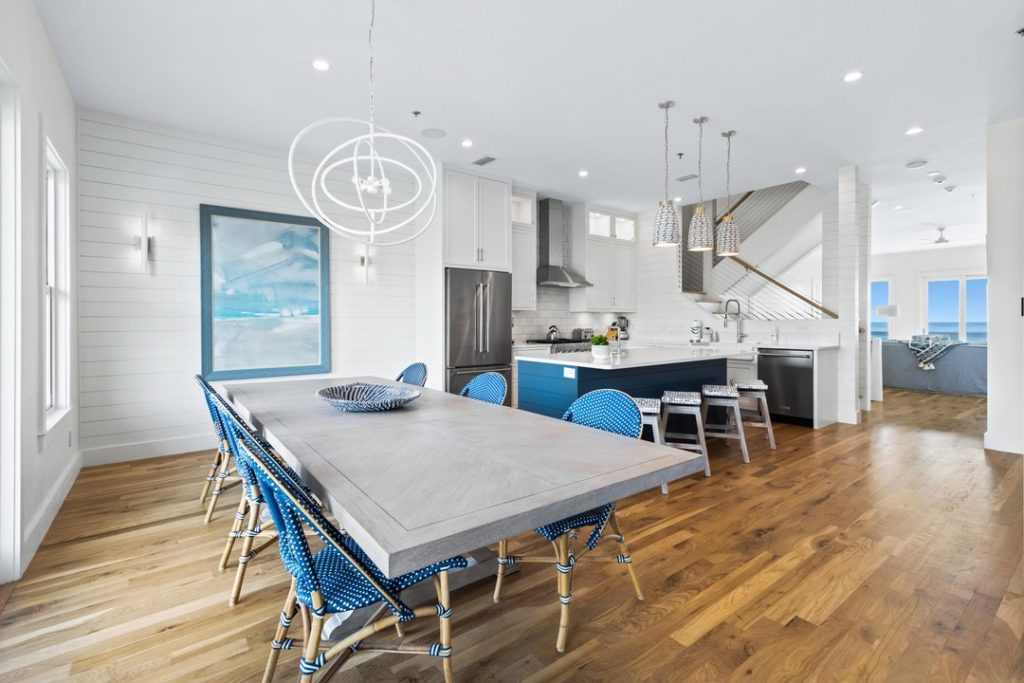 This beautiful home is full of amenities to make your vacation one for the memory books. It sleeps us to 15 and features 5 bedrooms and 3.5 baths. This property boasts a beachfront location and a private pool which is definitely the best of both worlds. You could enjoy a game of ping-pong in the private game room or relax on the top floor lounge with 360-degree views of the ocean. With a prime location just 4 miles from Pier Park, you get convenience and luxury with this amazing rental.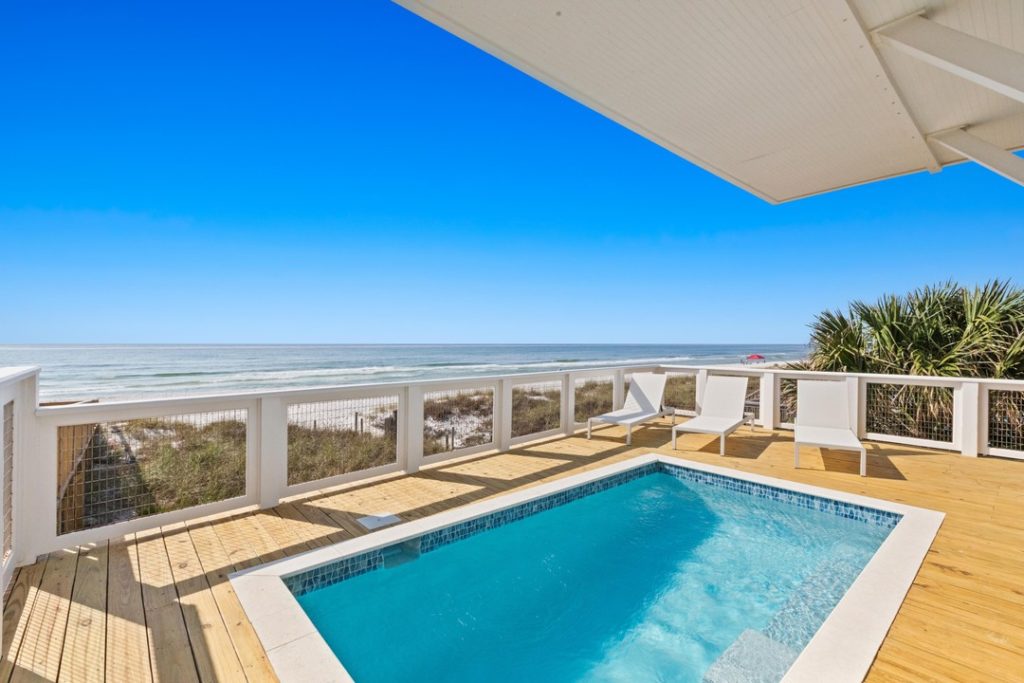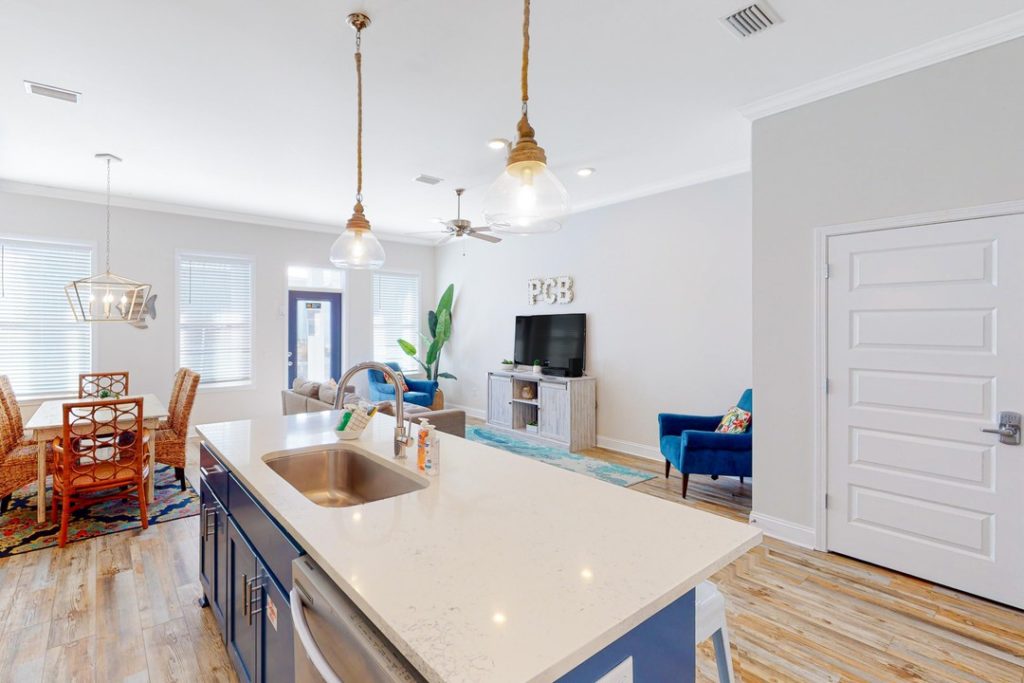 Enjoy your vacation in a space that is inviting and spacious! This home sleeps 10 and has 4 bedrooms and 3 bathrooms. There is plenty of space around the private pool for guests to relax and have a good time. The location is very convenient if you want to explore local attractions while you are in the area.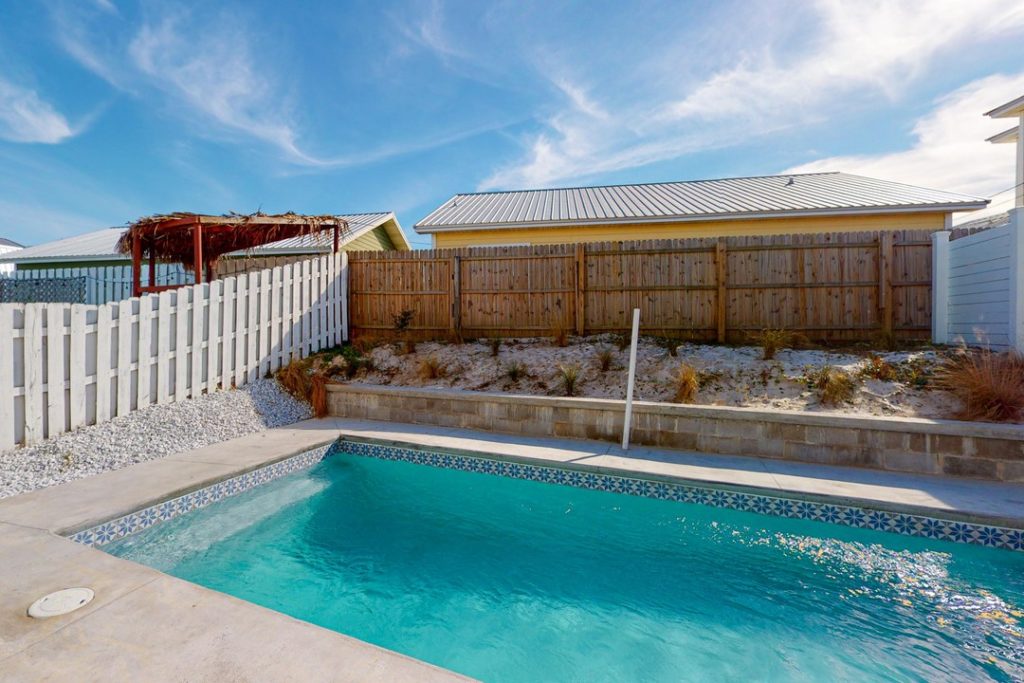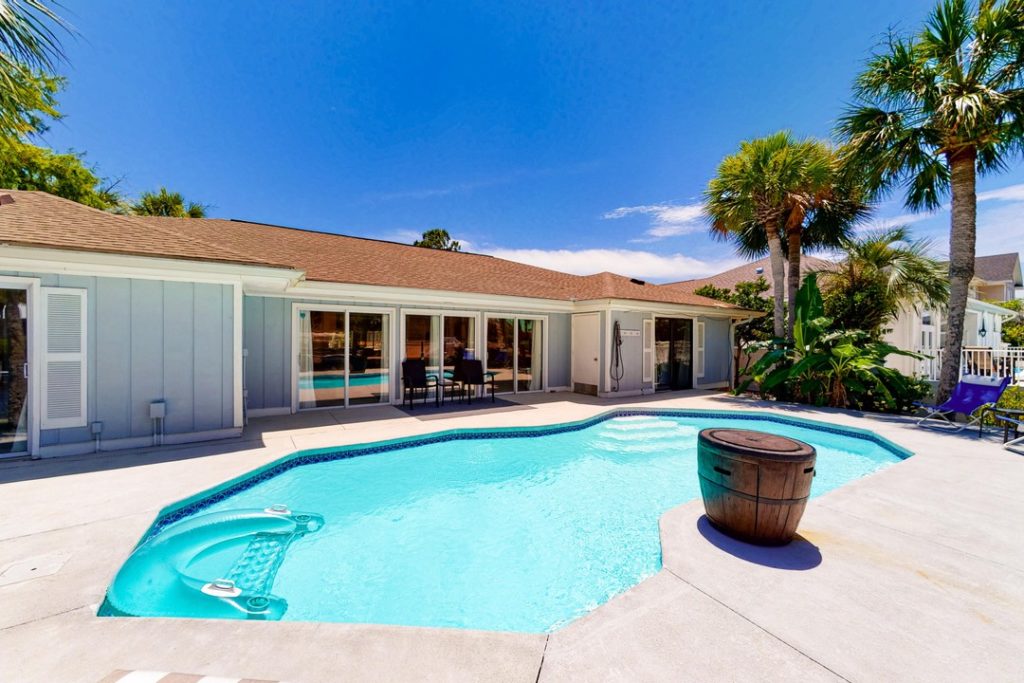 This property features not only a private pool but also a beautiful location overlooking the canal and a small private dock to launch kayaks, canoes, or paddleboards. This large and spacious home is perfect for your Panama City Beach vacation. Saint Andrew Bay is perfect for enjoying water sports, and public beach access is just 5 miles away.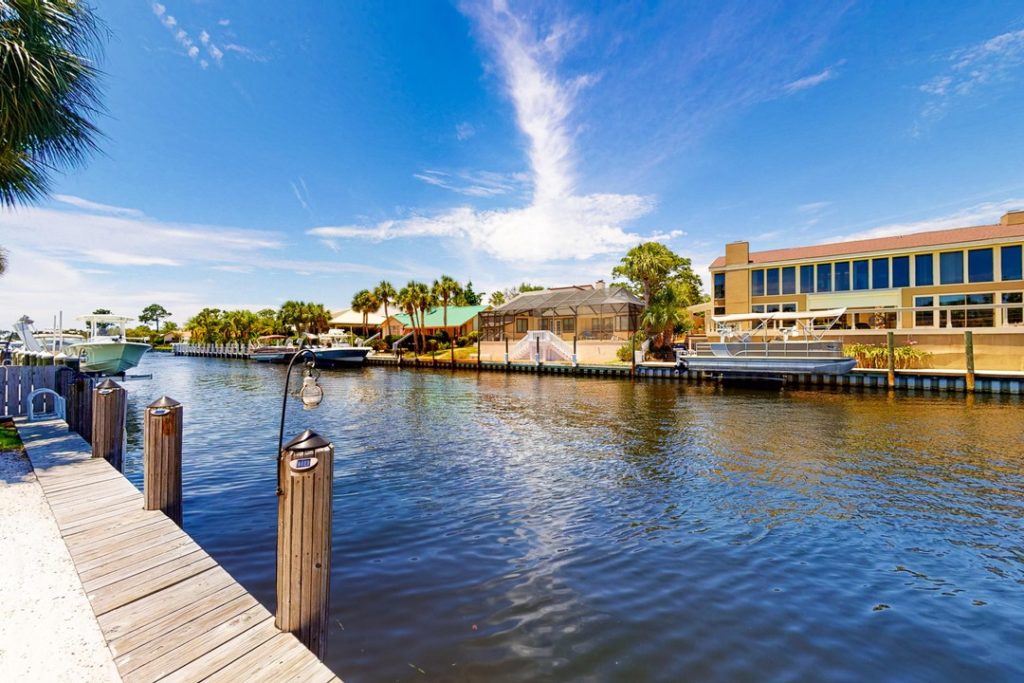 When you are looking for the perfect retreat for your vacation, a private pool is an amenity that provides hours of entertainment, relaxation, and fun in the sun without worrying about crowds. You are sure to make memories that last a lifetime in Panama City Beach with those you love.
To see more Panama City Beach vacation rental options, search here.