Bachelor parties: the rowdy camaraderie of lively restaurants, craft beer, and exciting adventure awaits! Destin is known for being the family spot for vacations in the Panhandle, but there's so much more to it than just that. While it is a wonderful time for families, it's also a top spot for bachelorette and bachelor parties alike.
If you're planning on a bachelor party in the Panhandle, you can never go wrong with this ultimate bachelor party guide to Destin, Florida:
Where to Eat
Crackings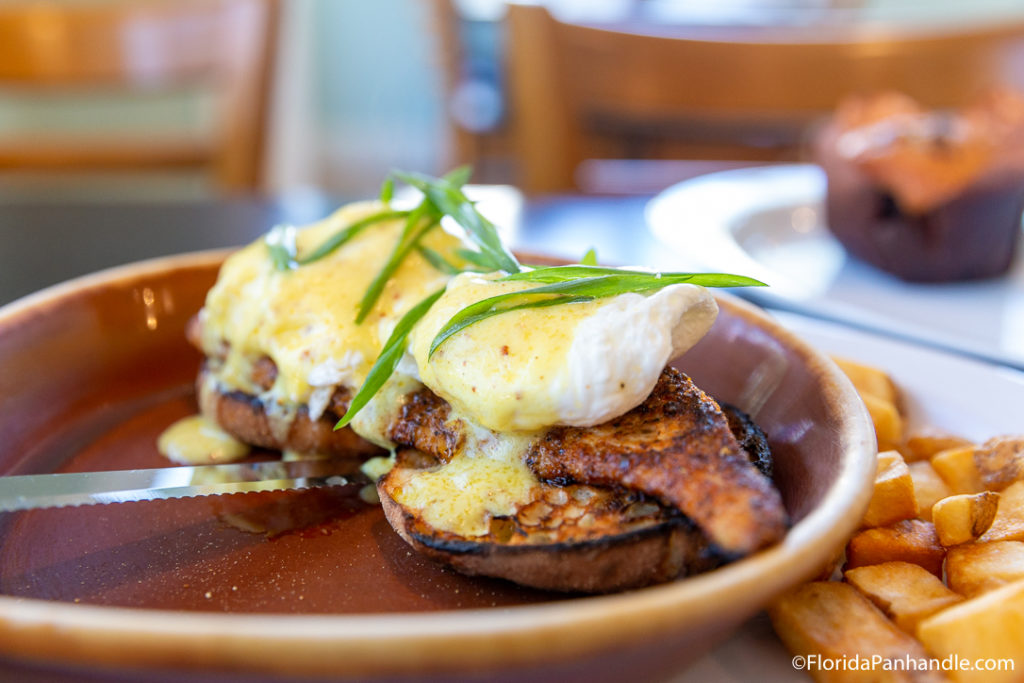 Because who doesn't love a good brunch to start the trip off right? Crackings is a southern twist on brunch, with Beach Crab Benny, Poached Eggs, and Ragin Cajun Omelets to fill and satisfy hungry bellies. The service is friendly and efficient, and the atmosphere makes for one memorable brunch spot.
McGuire's Irish Pub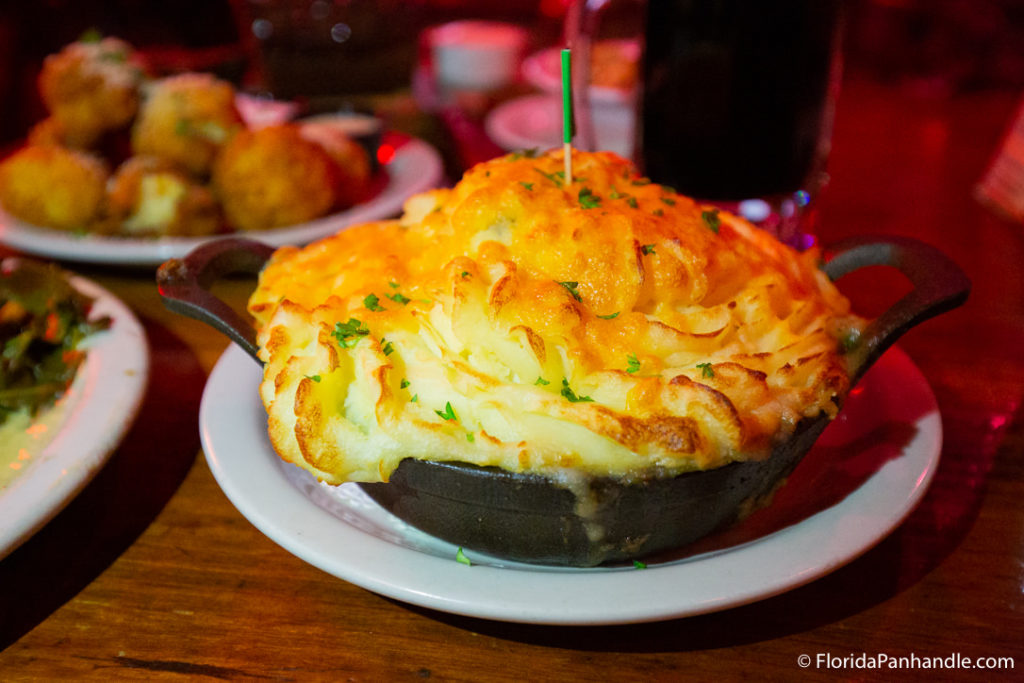 McGuire's Irish Pub brings a taste of Ireland to the local beach, with Irish memorabilia scattered throughout and live Irish entertainment. This is the lively type of bar that everyone needs to visit while they're in Destin. Menu items range from Shepherd's Pie to Corned Beef & Cabbage!
Burrito del Sol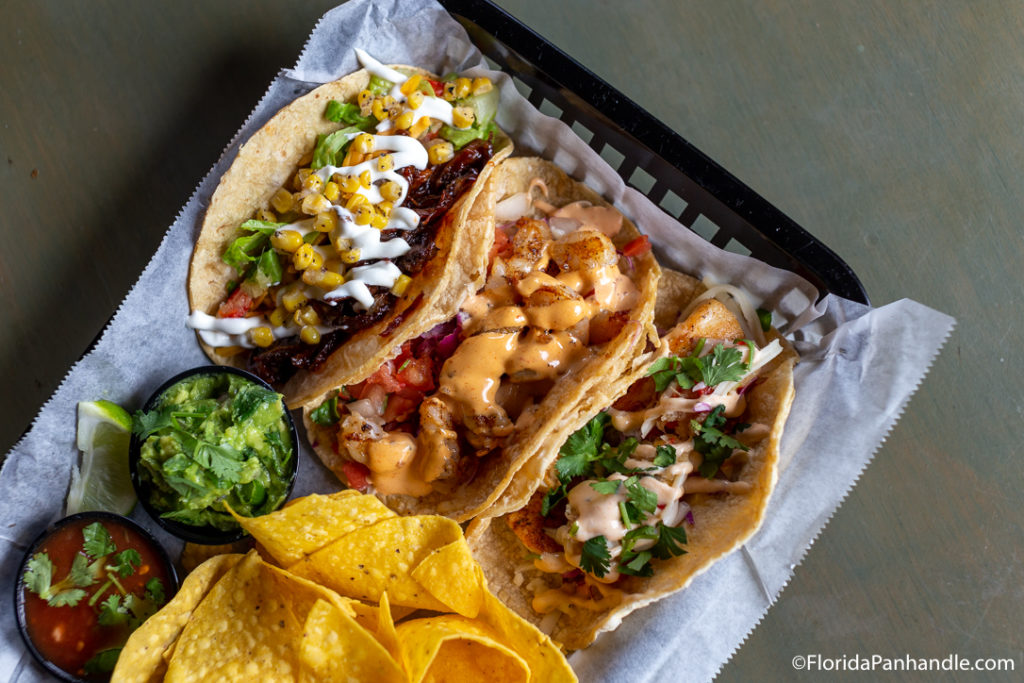 Flavorful tacos and queso are a popular favorite everywhere, but Burrito del Sol definitely whips it up special. This restaurant offers fresh and inventive dishes that even the pickiest eaters will love, and they also offer occasional live music and local talent on Thursday nights. From daily specials to colorful decorations, this taco spot is a must while in Destin.
Where to Drink
Fat Tuesday Daiquiri Bar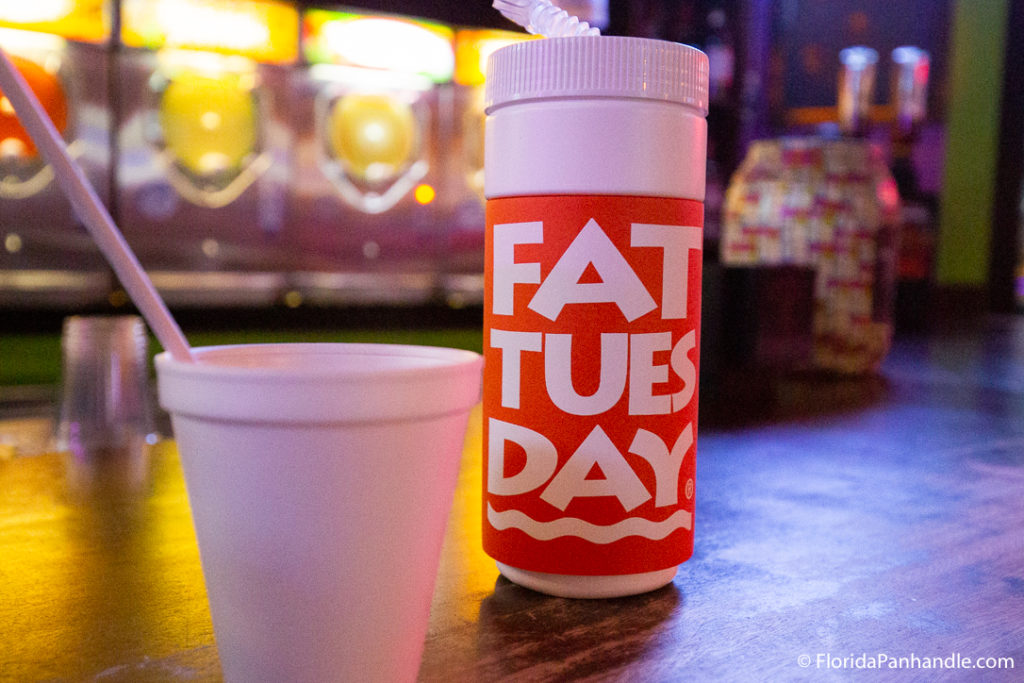 Boozy blended goodness, Fat Tuesday Daiquiri Bar is a small bar with a large household name. If you've been around some big cities in the United States, you know the popularity and favoritism of this frozen boozy bar. There's The Hurricane and The 190 Octane to keep you plenty cool after a hot day adventuring on the beach — don't miss out on stopping here and getting a refillable mug.
Destin Brewery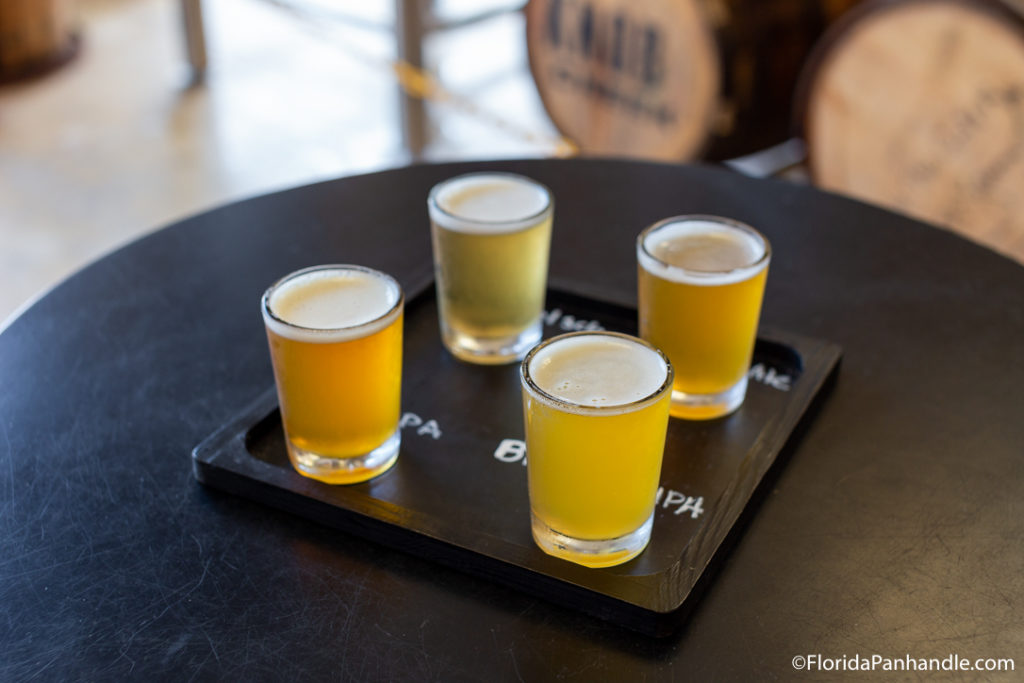 Round the bachelors and bring them to Destin Brewery for some cold beers and refreshing tasting room. There are ales, pale ales, and… a mango habanero IPA! Destin Brewery isn't expensive like other breweries, and they provide a tasting experience to be able to taste 9 beers in one flight. Remember to pick up some merchandise before you head out, and also remember that drinking local is the best way to vacation!
What to Do
Sea Blaster Dolphin Tours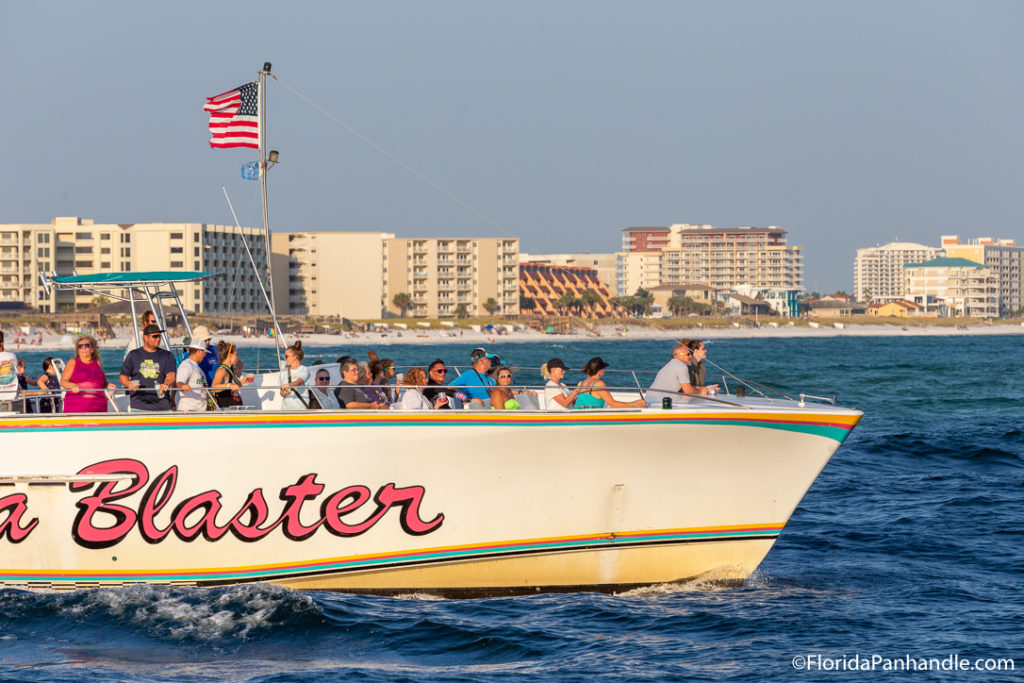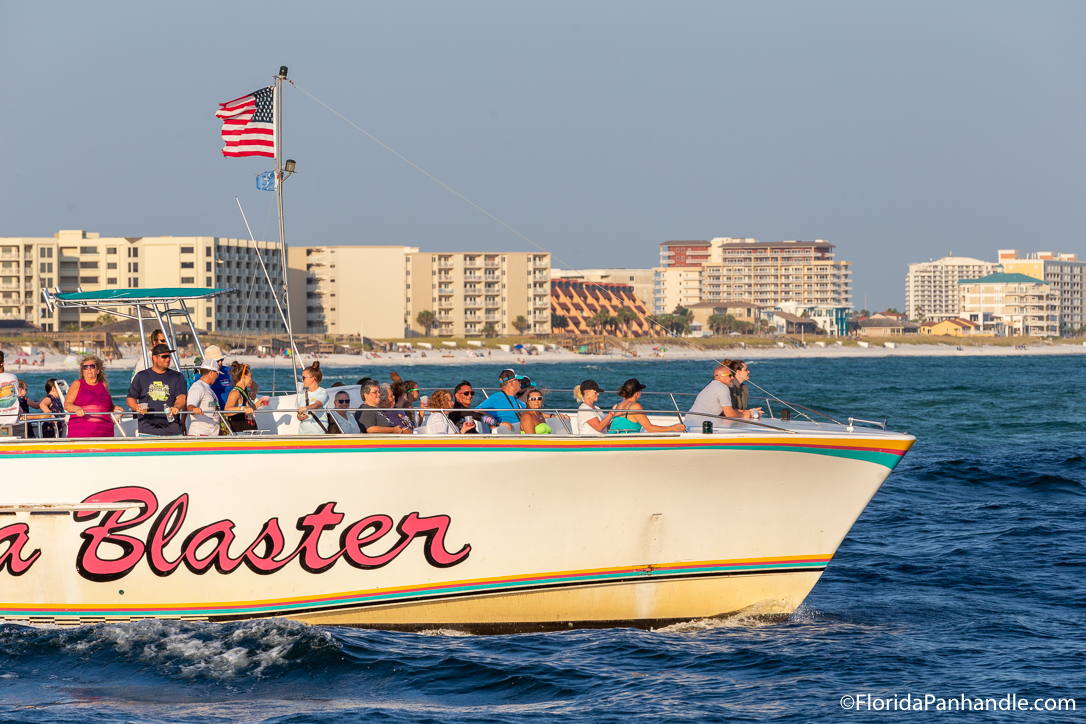 And just like that… you're blasting off to see some dolphins! Sea Blaster Dolphin Tours is an on-water excursion that allows you to feel the sea breeze through your hair as you spot marine life near the boat. There is a sunset dolphin cruise if your group wants to soak up some views, there are snorkeling opportunities for the adventurous folks, and there are simply some beach and dolphin excursions as well.
Crab Island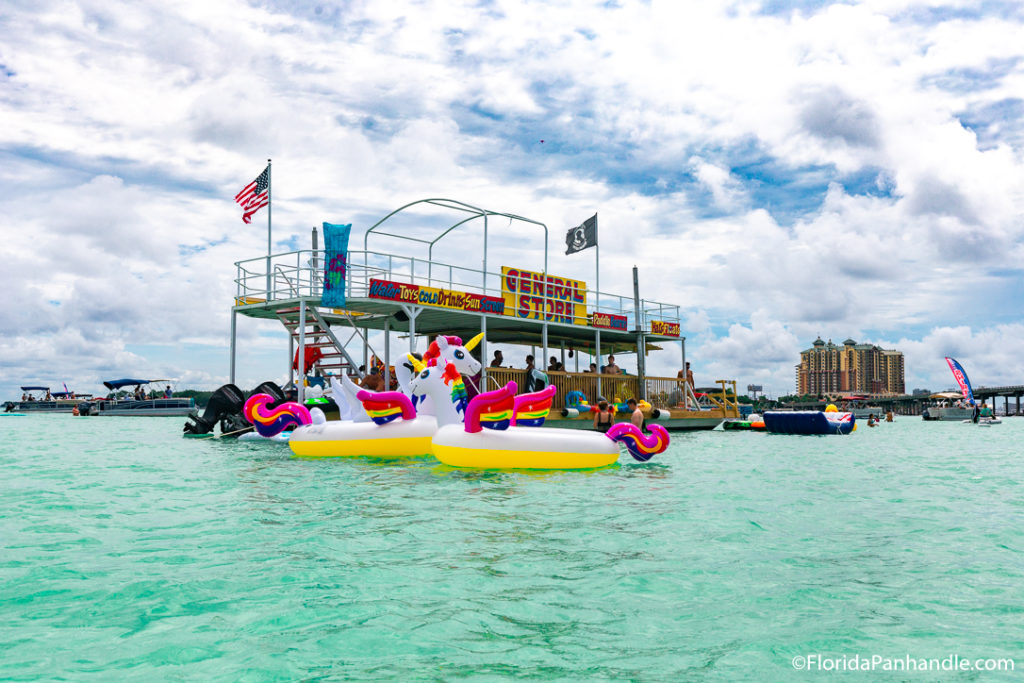 The party is always pumping at Crab Island in Destin. You can only access Crab Island by water, but it should be no trouble as there are several tours that drop you off at this thrilling experience. There are floating restaurants and lounge areas, as well as trampolines and paddleboards all within this area. If your group is feeling super adventurous, rent out a wave runner and tour the bay area that way!
Emerald Bay Golf Club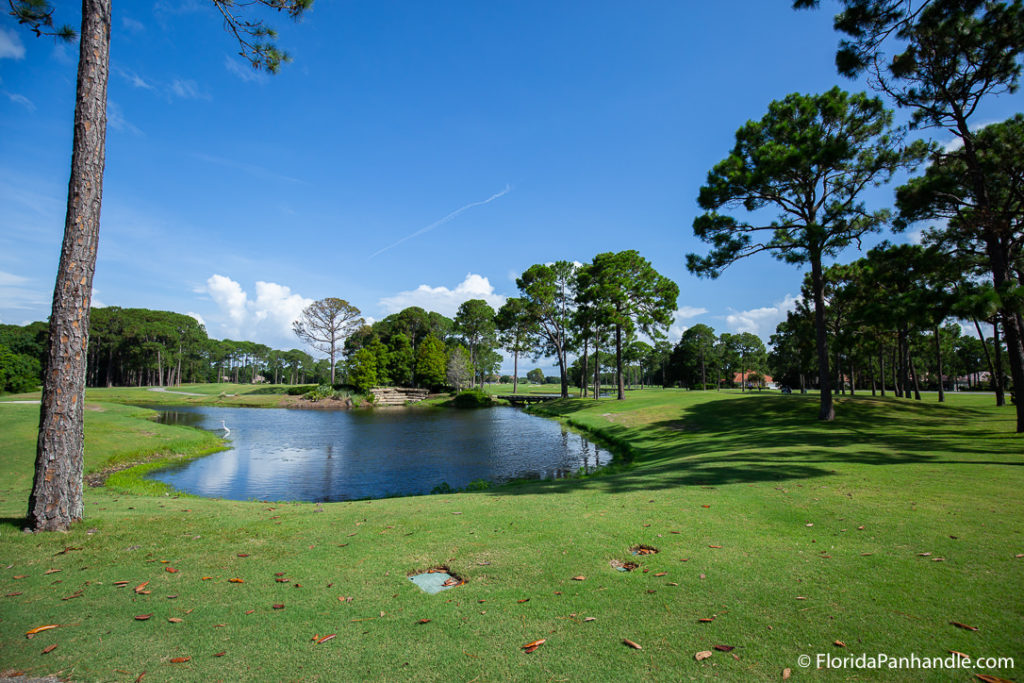 Whether you're great at golfing or you're terrible at it, you have to admit that it can make for one fun bachelor experience. Emerald Bay Golf Club is challenging, fun, and offers pristine terrain with a pond in the middle. There's also a grille that makes for a great lunch stop for a much-needed beer and burger after a day on the course.
Destin Party Boat Fishing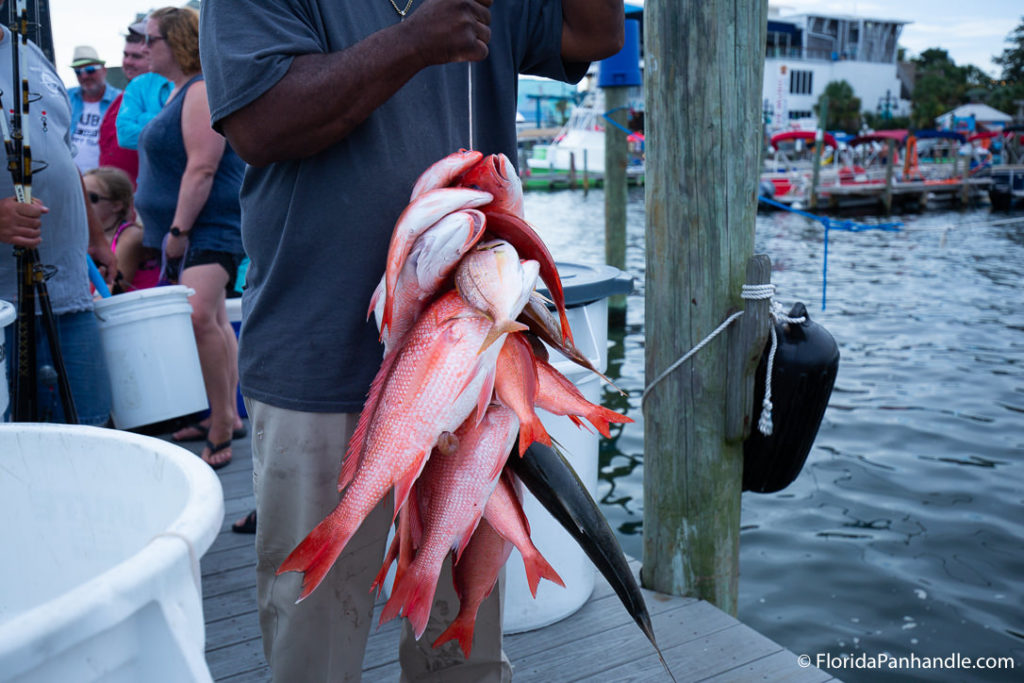 When it comes to fishing charters and deep-sea fishing experiences, Destin is a prime location. Although they don't have a "party atmosphere" necessarily, Destin Party Boat Fishing is a top-notch experience that you can't get everywhere else. Charter the waters in comfort and luxury and you test your luck and see what you can catch in the Destin waters.
Destin Harborwalk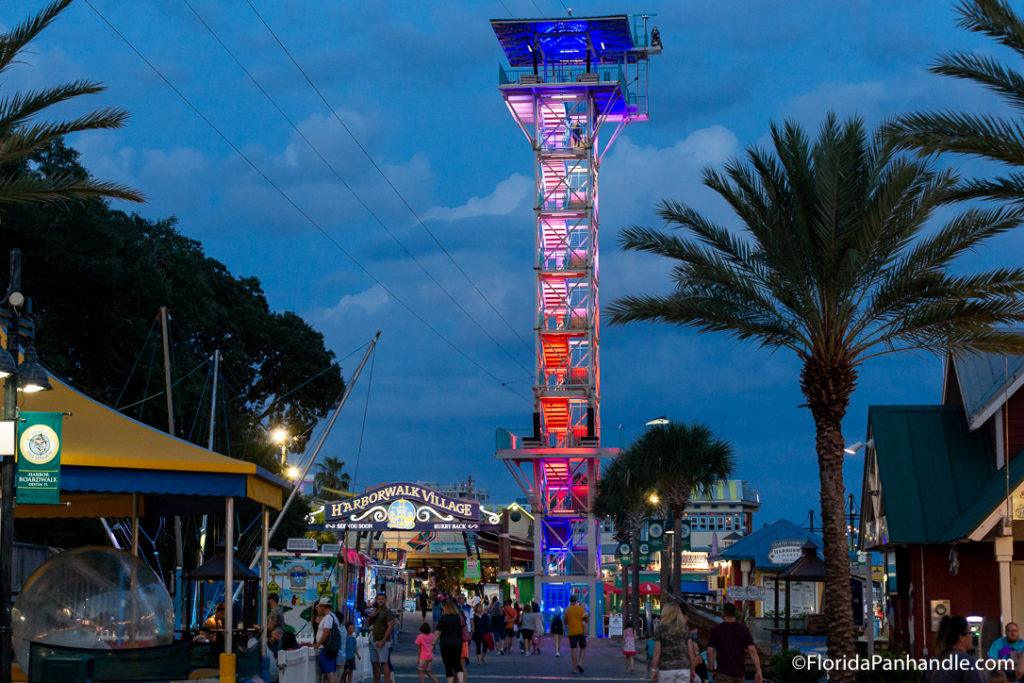 We can't give an itinerary of fun-filled attractions without mentioning Destin Harborwalk. This harbor has rock climbing thrills, shopping opportunities, fishing charters, and plenty of eateries. This is a definite must while visiting Destin, as it always stays lively and offers a wide selection of attractions and restaurants to enjoy while in town.
Bachelor parties will never run out of things to do, places to see, and restaurants to eat at. Destin is full of thrilling excitement and fun in every corner, and hopefully, this guide will help more people take advantage of that! So, congratulations on the engagement, and get to Destin for a truly great bachelor party experience.