Valentine's Day isn't just a way to celebrate a Hallmark holiday, it's a chance to tell your partner that you choose them out of everyone else in the world. Romance doesn't have to come in the form of flowers or candy or expensive wines. Sometimes it can be as simple as enjoying a meal in each other's company. And if you happen to be visiting or near the Emerald Coast, adding in a sunset would do little to kill the mood.
If you happen to be in Destin, FL, here are 10 restaurants that are sure to impress anyone on this extra special day of the year:
1. Beach Walk Cafe at Henderson Park
Whether you sit inside or out, you'll get an intimate experience when you choose Beach Walk at Henderson Park. Opt for the interior, and you'll find a warm and inviting fireplace. Eat alfresco, and you'll be treated to sweeping views of the ocean. Locally sourced seafood awaits as you dine alongside the beautiful blues of the Gulf. The views are nearly guaranteed to make the food taste even better. Maybe take a walk afterward on the coast, and keep each other warm by sticking close together.
2. Bijoux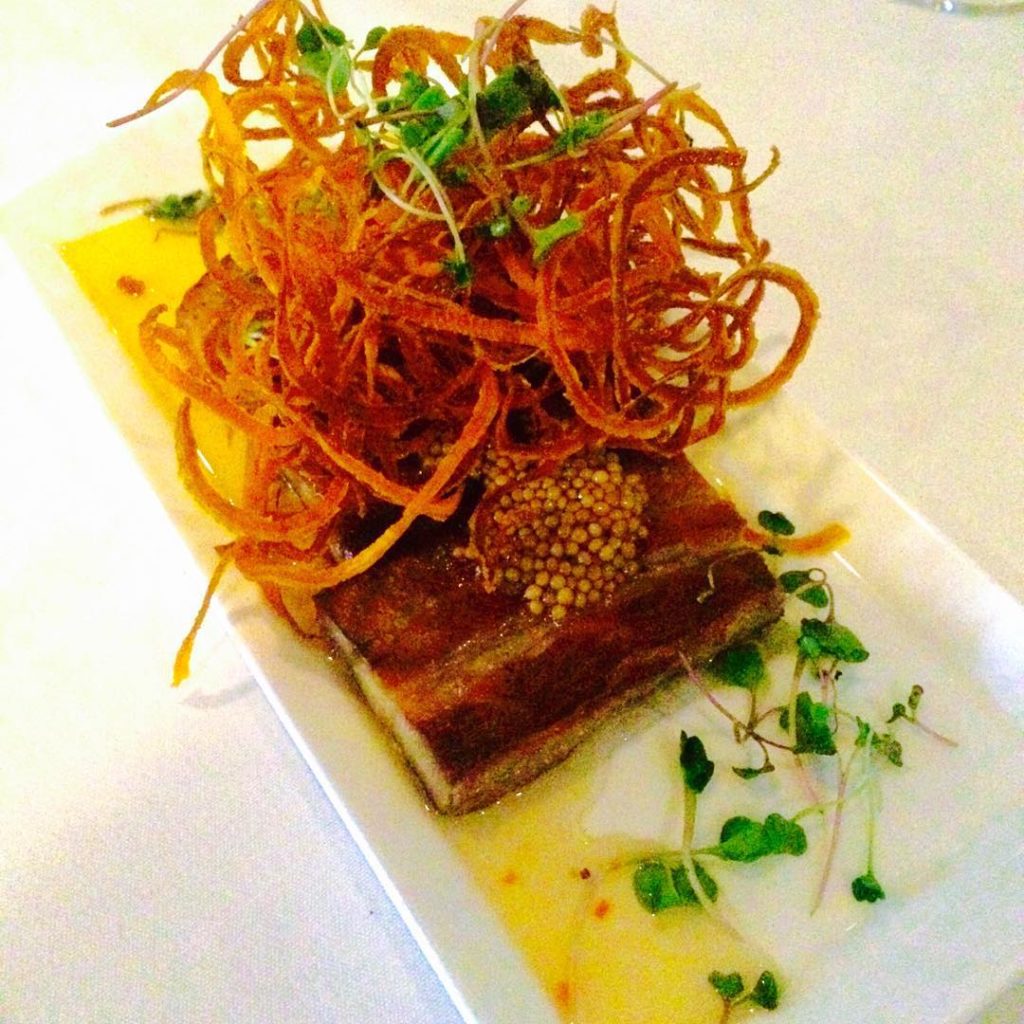 New Orleans may be a few states over, but there's no reason to sacrifice the romance of the Big Easy when you have Bijoux right at your fingertips. The coastal French cuisine draws on a number of influences, and diners are delighted with the creativity to be found here. From crab beignets to grouper almandine, you'll have several opportunities to sample the treats of the ocean found just outside Bijoux's windows.
3. Louisiana Lagniappe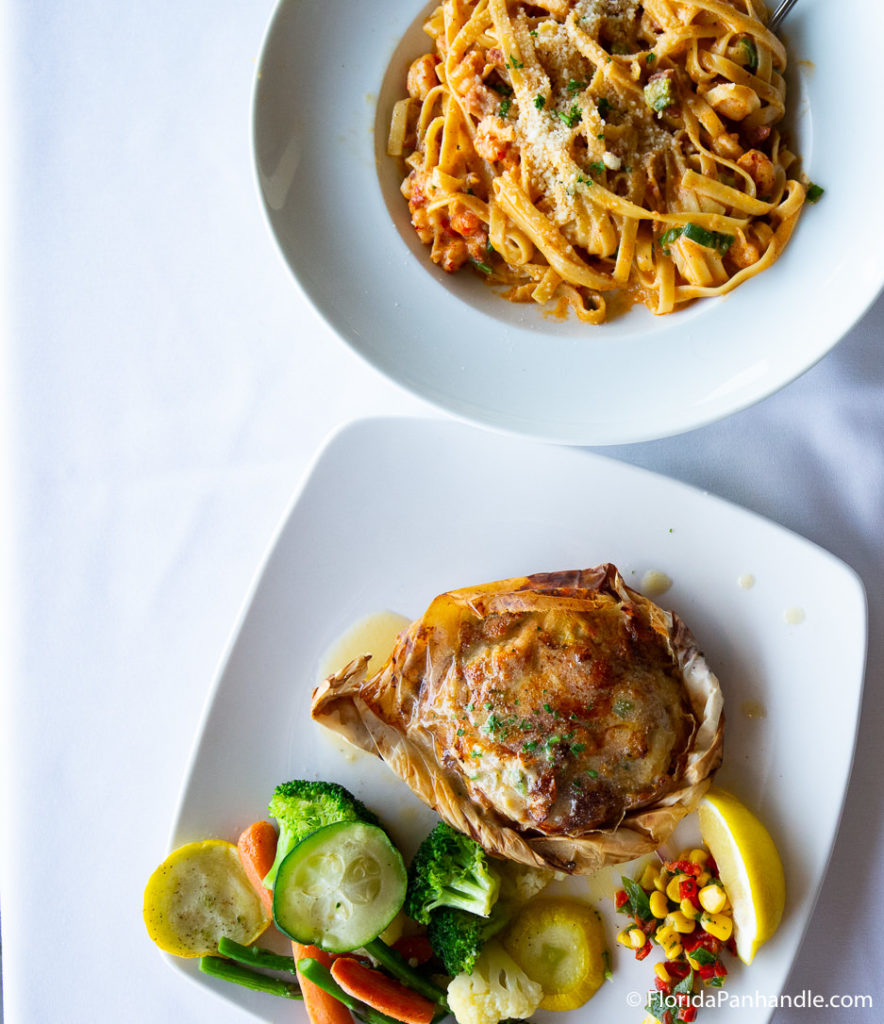 Much like Bijoux, Louisiana Lagniappe brings its love for the state into its cuisine. Lagniappe may not be the most common word, but Destin locals likely know it refers to a small gift given by a merchant to their customers. In this case, the gift to diners is coastal cuisine with a French twist. Try the shrimp etouffee or the Louisiana crab cakes, soak in the cozy atmosphere, and let yourself unwind over a glass of wine.
4. Marina Cafe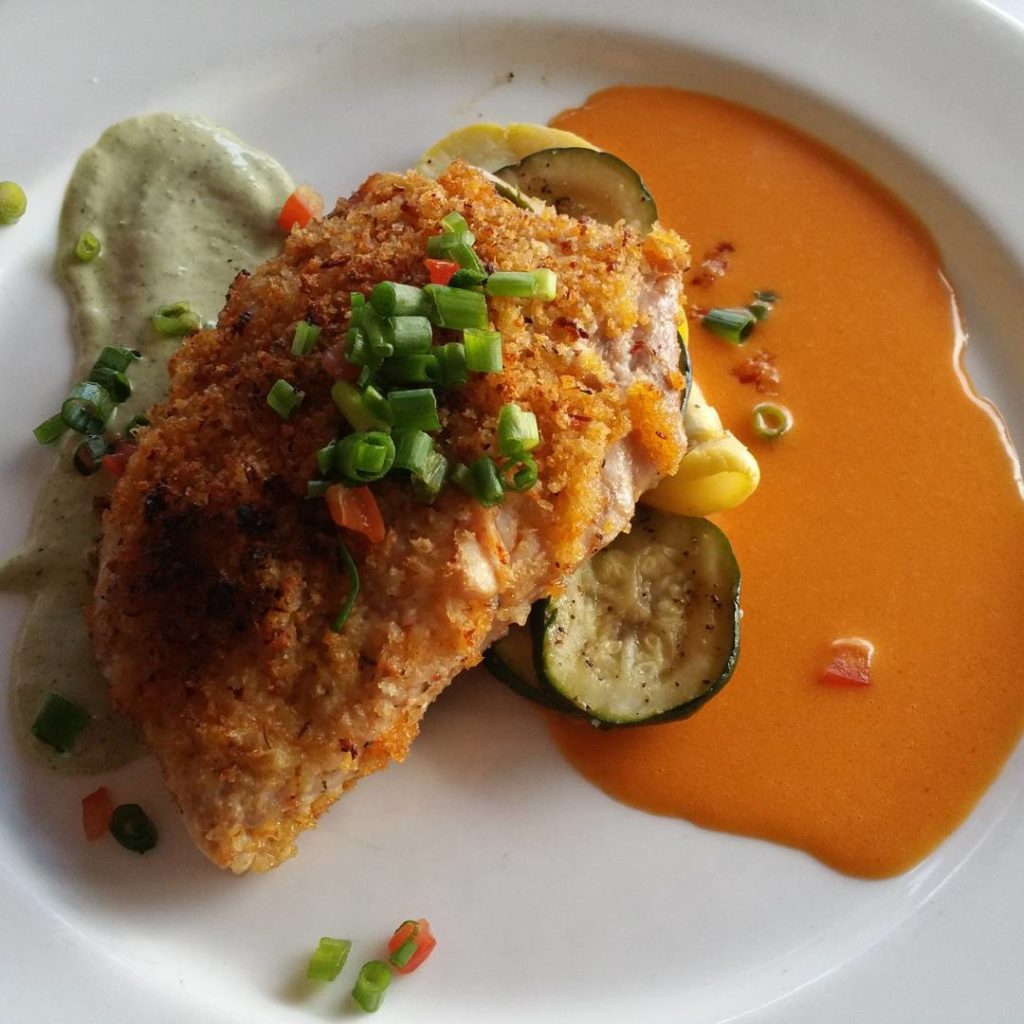 This restaurant has lost track of the number of awards it's been given. The hotspot's achievements are rooted in the staff's consistent strive for perfection. From the excellent service to the delectable dishes, this place doesn't disappoint. The dining room is awash in candlelight and warm colors, and it's dramatically high ceilings recall the grand dining rooms of yore. The wine list is hand-picked to complement the food, which includes favorites like sushi and pizza.
5. Sunquest Cruises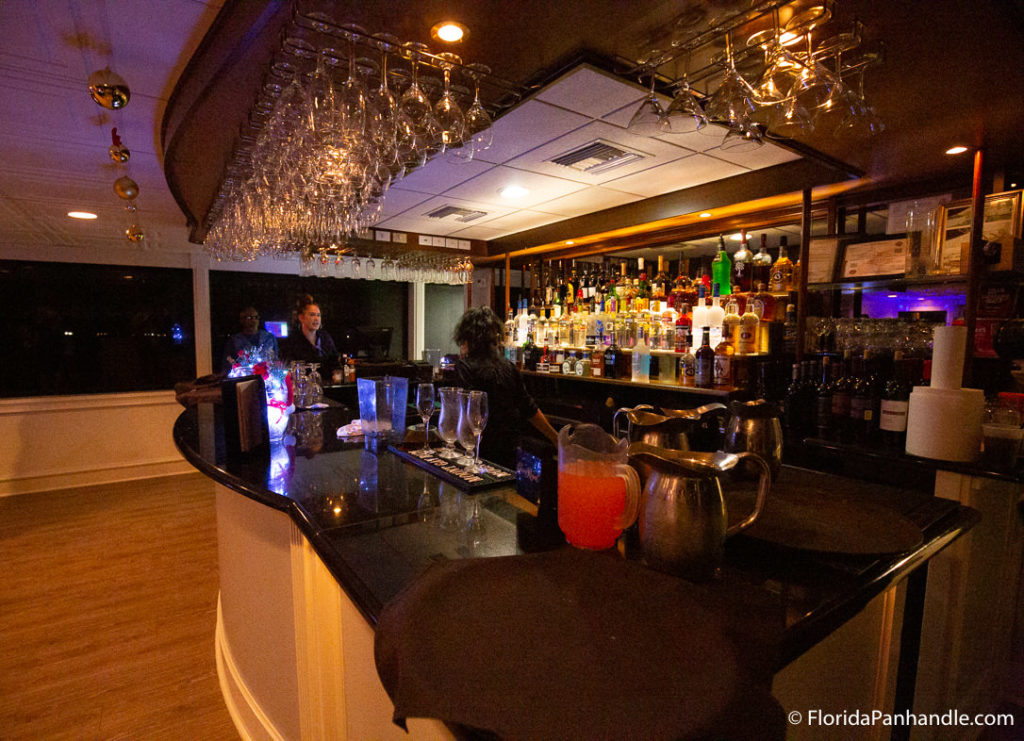 Sometimes couples want something just a little different from the standard dinner on land. Sunquest Cruises shows you the sunset from a new perspective as you feast on a three-course menu prepared from scratch onboard. After you've polished off dessert, get ready to dance those calories away with a little live music. Celebrate the views, music, and foods of Florida while upping your romance quotient to a new level. And if you need a little courage to get out on the dance floor, Sunquest has you covered with its fully stocked bar.
6. Vin'tij Food and Wine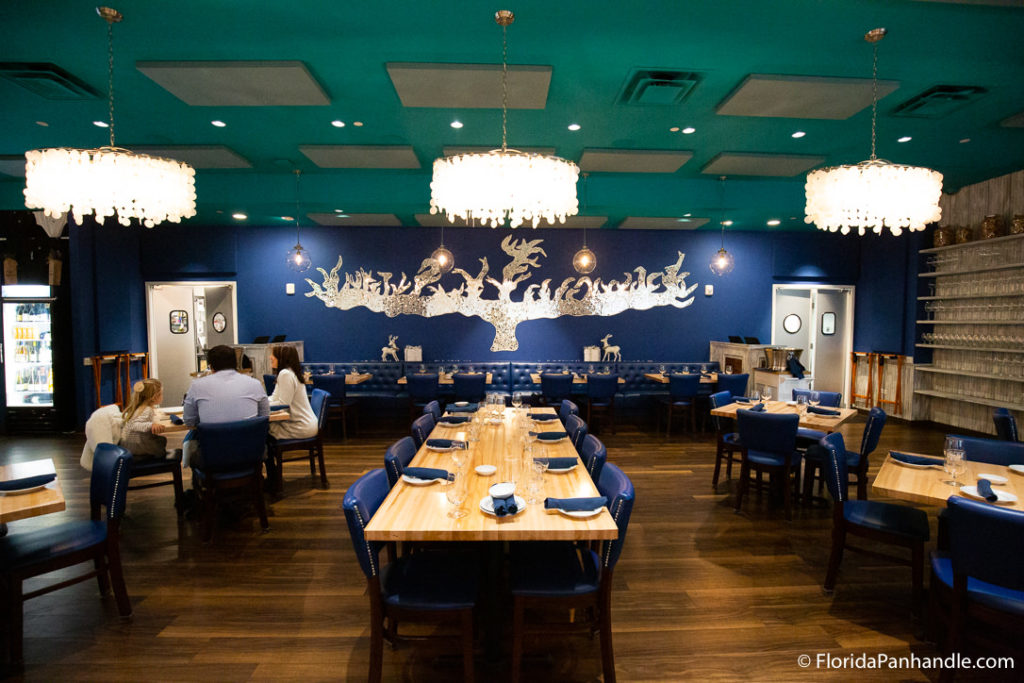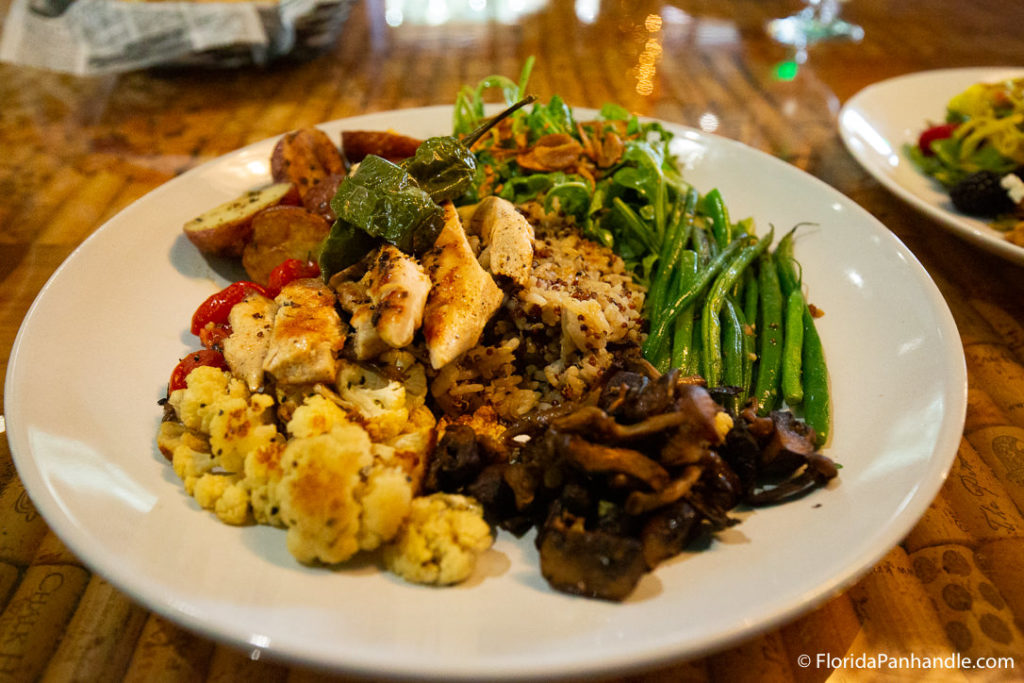 If you're looking for a romantic restaurant with plenty of options, Vin'tij may be the place for you. Whether you're vegan, pescatarian, or gluten-free, the idea is to add flavor whenever possible for everyone who eats here. If you can schedule it, we highly recommend one of their winemaker dinners, which features a number of courses paired with wines from boutique vintners who love their craft. These kinds of meals are the ones you remember, and come complete with a little education on what makes each sip so beautiful.
7. 790 on the Gulf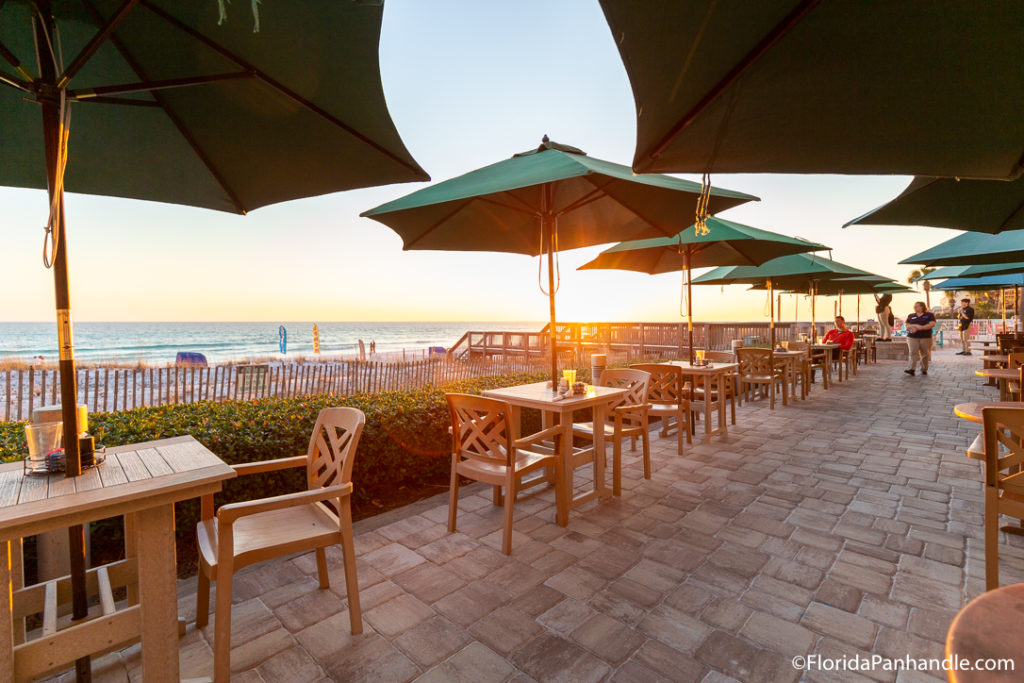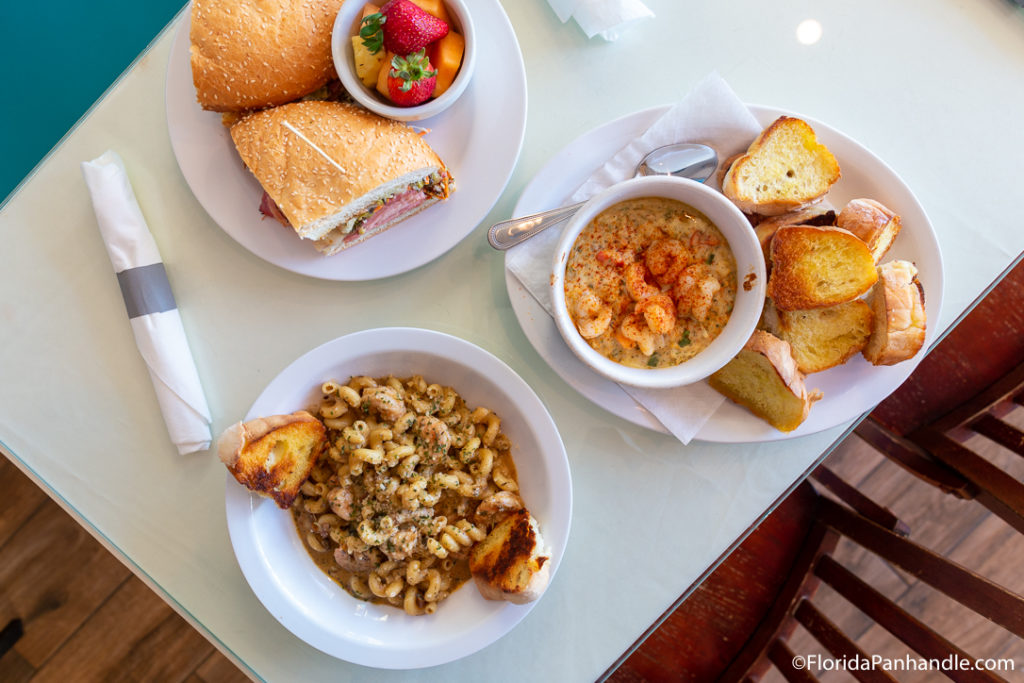 It's nearly impossible to take your eyes off the photos of diners of this restaurant, so imagine actually being there in the flesh! 790 on the Gulf pays tribute to Louisiana cuisine in the form of baked lobster and shrimp dips, muffulettas, and their infamous gumbo. Taking a night out to catch the sunset over a seafood feast fit for a king would make any couple feel just a little more indulgent for the night. It's a great way to end Valentine's Day with one last glimpse of the ocean.
8. Pazzo Italiano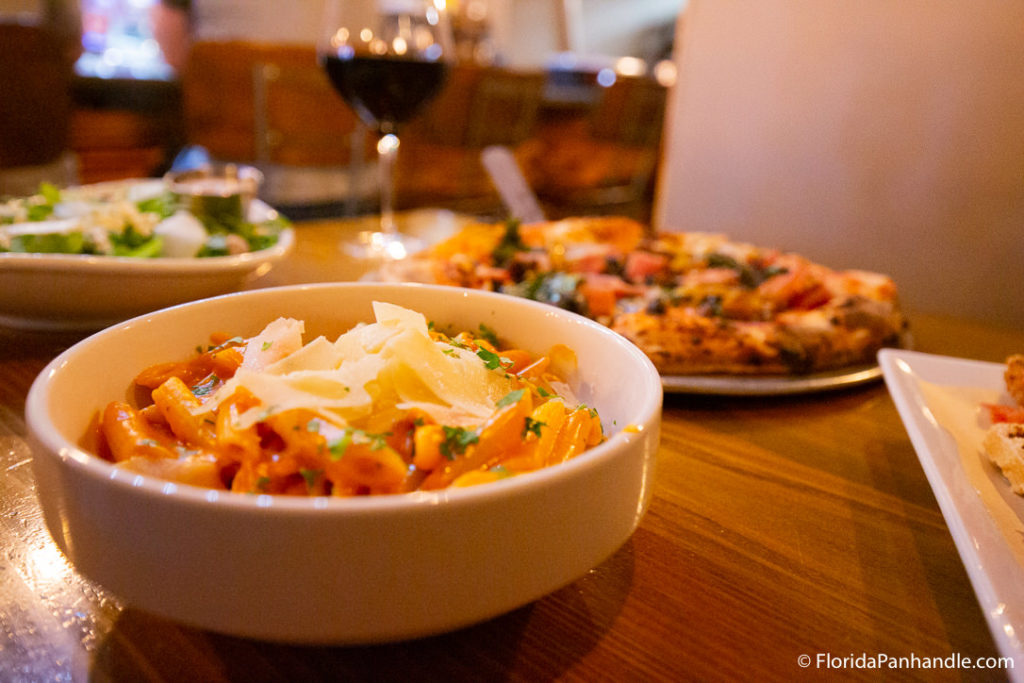 If you're in the mood for a little pasta and red wine, the Florida coast has got you covered. While this area of the world isn't exactly renowned for Italian cuisine, Pazzo Italiano may make you think differently. And while the decor reads more modern than old-world, the open seating and chic lighting will read as romance when you're with someone special. Add in some serious service and plenty of quality ingredients, and you just might have a night written in the stars.
9. Cuvee Kitchen and Wine Bar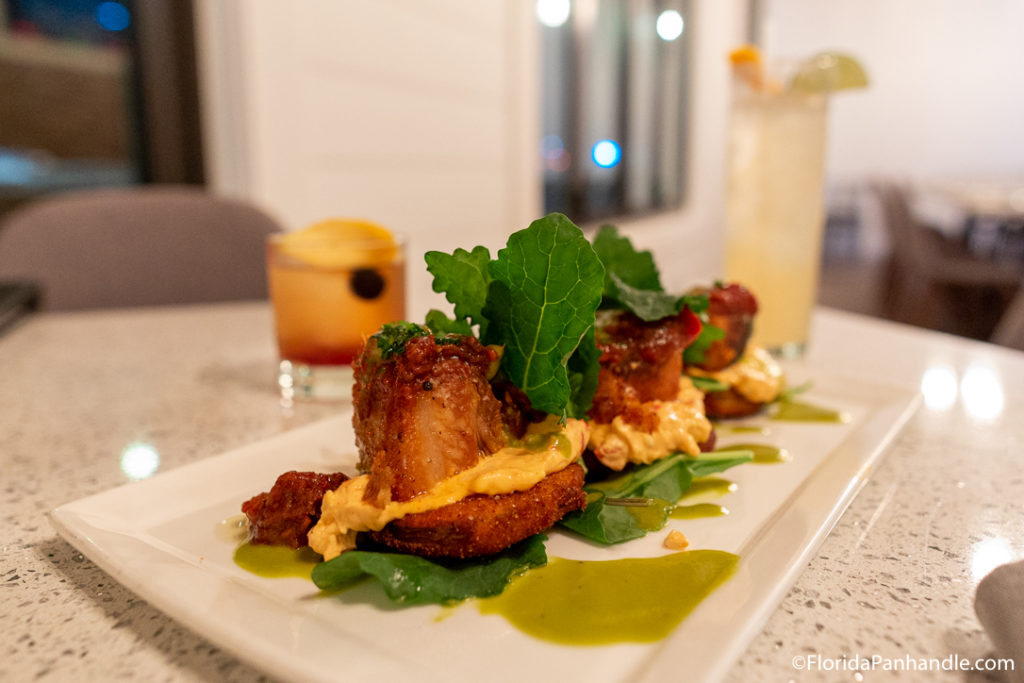 Unmistakeably lavish, Cuvee is quality farm-fresh cuisine with a serious emphasis on what can be found on the Emerald Coast. There's a reason why dining here has been described as electrifying, and it all comes down to the attention to detail. From the decor to the drinks to the desserts, you'll see and taste the difference. This restaurant recently underwent a major renovation, and its new vibe has managed to turn plenty of heads. 
10. Emeril's Coastal Italian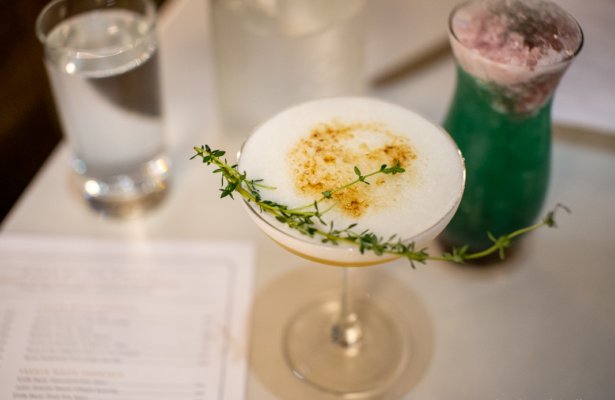 While the famed chef likely won't show up to interrupt your meal with a 'bam', he will infuse his legendary flavors into every dish you sample. The menu treats its diners to local seafood dishes, classic Italian favorites like lasagna bolognese, and truly inspiring flatbreads. Fans of the television personality will certainly feel a little closer to the star once they've had their final sip of espresso or a delicious cocktail.
The romance in Destin is there for anyone who wants to partake. These restaurants certainly don't cater solely to couples, but each one will do it up right for the big day. There's no better time to book your favorite so you're not left out!