The term 'Emerald Coast' is usually called on to describe the gorgeous beaches along the Florida Panhandle, but it might be just as accurate for the golf scene in and around Destin. If you're craving some time on the links, be sure to add these hot spots to your Destin itinerary:
Regatta Bay Golf & Yacht Club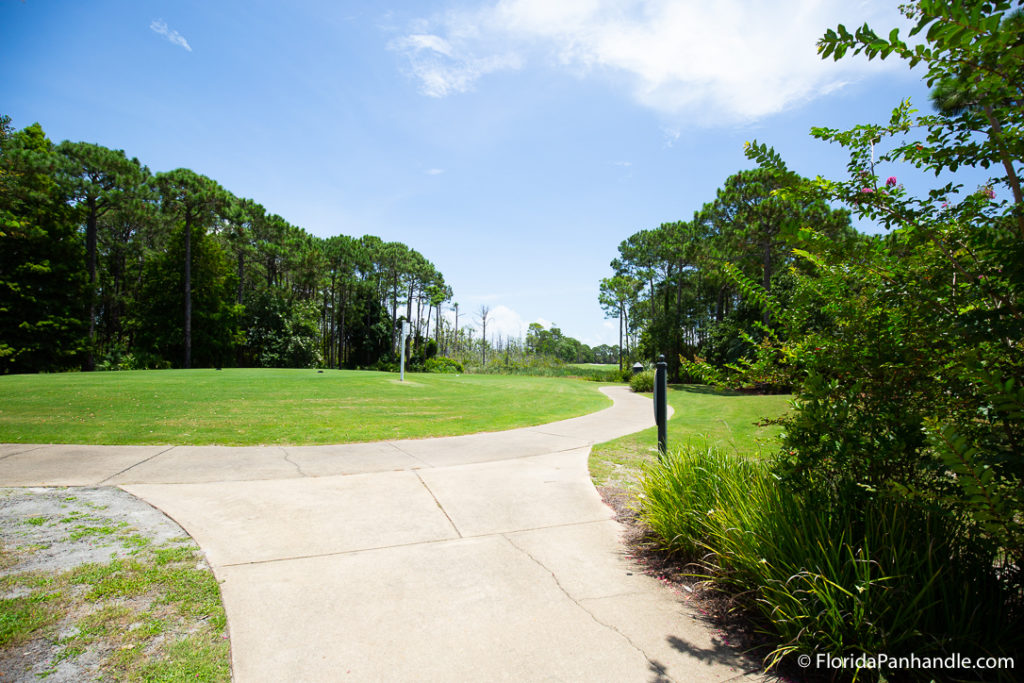 Finding a pristine golf club that's also open to the public can be tricky, but this isn't a problem when you hit up the Regatta Bay Golf & Yacht Club. Despite its status as a publicly available golf club, it holds an exclusive feel amplified by onsite pools, tennis courts, and even a billiard room. If your priority is golf, however, you won't be disappointed by the vast 6,894-yard course.
Featuring a diverse array of challenges, this par-72 extravaganza should keep you entertained for quite some time, regardless of whether you think of yourself as a novice or an expert. Perks include use of the Visage GPS system, as well as available lessons from the Golf Academy. It won't be long before you realize why Golf Digest ranked Regatta Bay as one of the "Top Places to Play in North America."
Emerald Bay Golf Club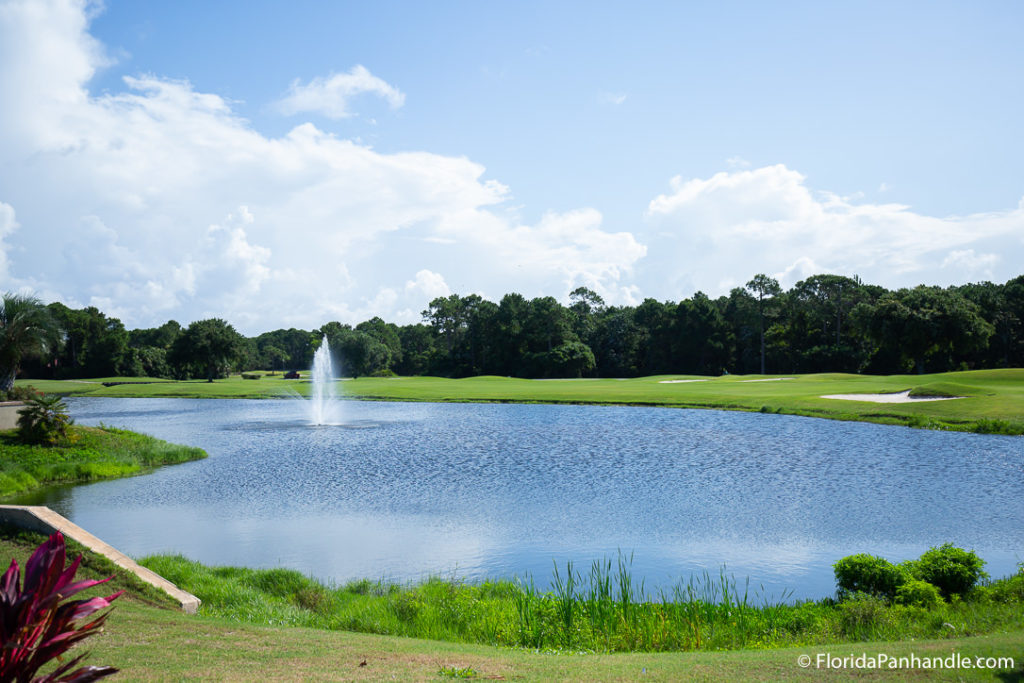 This golf club's evocative name captures the concept we referenced above — the Emerald Coast as a source of not only beautiful water, but also, lush golf course landscapes. Its central location makes it a great stop on a busy day packed with beach and restaurant visits.
If you have more time to spare, you'll want to make a day of it at Emerald Bay. During a leisurely visit, you can not only spend time on the green, but also, stop by the restaurant or relax at the covered porch. You will adore the course, which was designed by the acclaimed architect Bob Cupp. It meanders through the Emerald Bay gated community for which it is named, adding plenty of water features and other challenges to the mix.
Golf Garden of Destin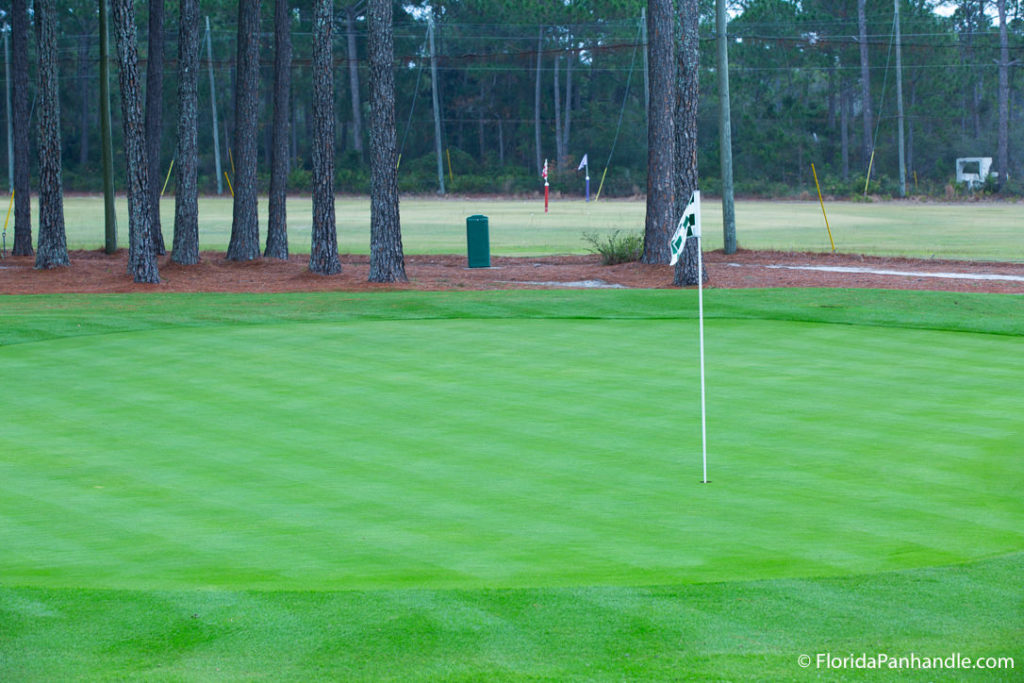 Family-friendly golfing is a clear priority at the Golf Garden of Destin, where an 18-hole putting course is bound to please young enthusiasts. Sand traps and water hazards keep things interesting, while waterfalls add plenty of aesthetic appeal.
If you're serious about golf, you'll want to spend the majority of your time on the executive course or the driving range. Both can appeal to multiple skill levels while providing opportunities to improve your game. No matter which golf adventures you choose, you'll be impressed by the affordable rates and the pleasant vibes. Stop by at night to see the beauty of the course lit up after dark.
Baytowne Golf Club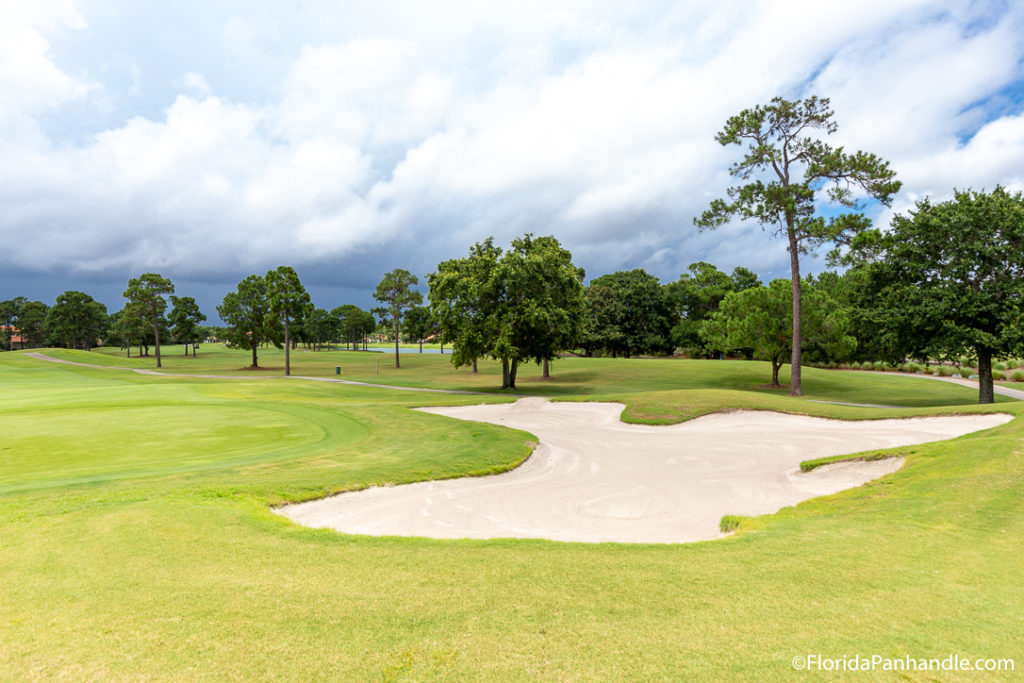 A key part of the beloved Sandestin Golf and Beach Resort, Baytowne Golf Club provides such gorgeous visuals, you might be too distracted by the view to focus on your golf game. Families appreciate this club for its kids-play-free policy during weekday afternoons. Tee times tend to book up well in advance, however, so you'll want to plan your excursion ahead of time if possible.
If you're able to snag an afternoon on the green at Baytowne, you'll be pleased by the numerous difficulty levels accommodated at this course. The forward tees are notoriously forgiving, while the championship tees tend to be more challenging. Watch out, as the undulating greens are often deceptively fast.
Bluewater Bay Golf Course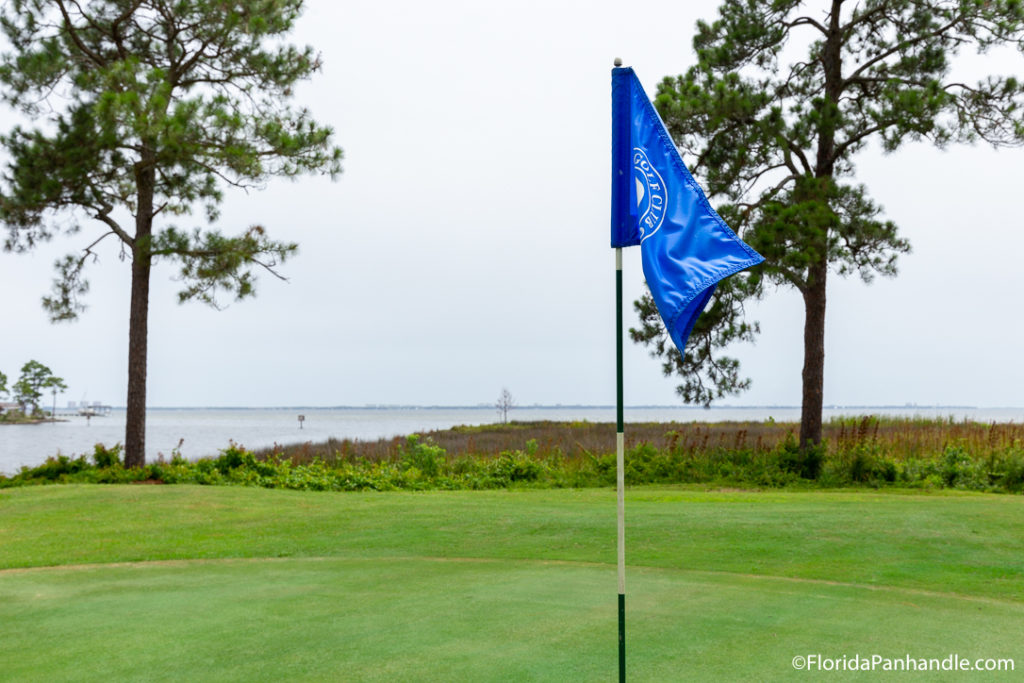 Head to nearby Niceville to experience three distinctive course layouts within a single venue. This variety makes Bluewater Bay Golf Course a compelling option for enthusiasts who want it all but have little time to spare for multiple golf club visits. An onsite grill provides the opportunity to relax after a potentially strenuous experience, in which time limits are strictly enforced.
At Bluewater Bay, courses designed by the legendary Jerry Pate and Tom Fazio make the most of natural features, all the while keeping golfers excited with challenging terrain. The landscaping at this location sometimes falls short of visitors' expectations, but this doesn't bother everybody. If you're just as interested in the view as the golfing itself, this may be your best option.
Kelly Plantation Golf Club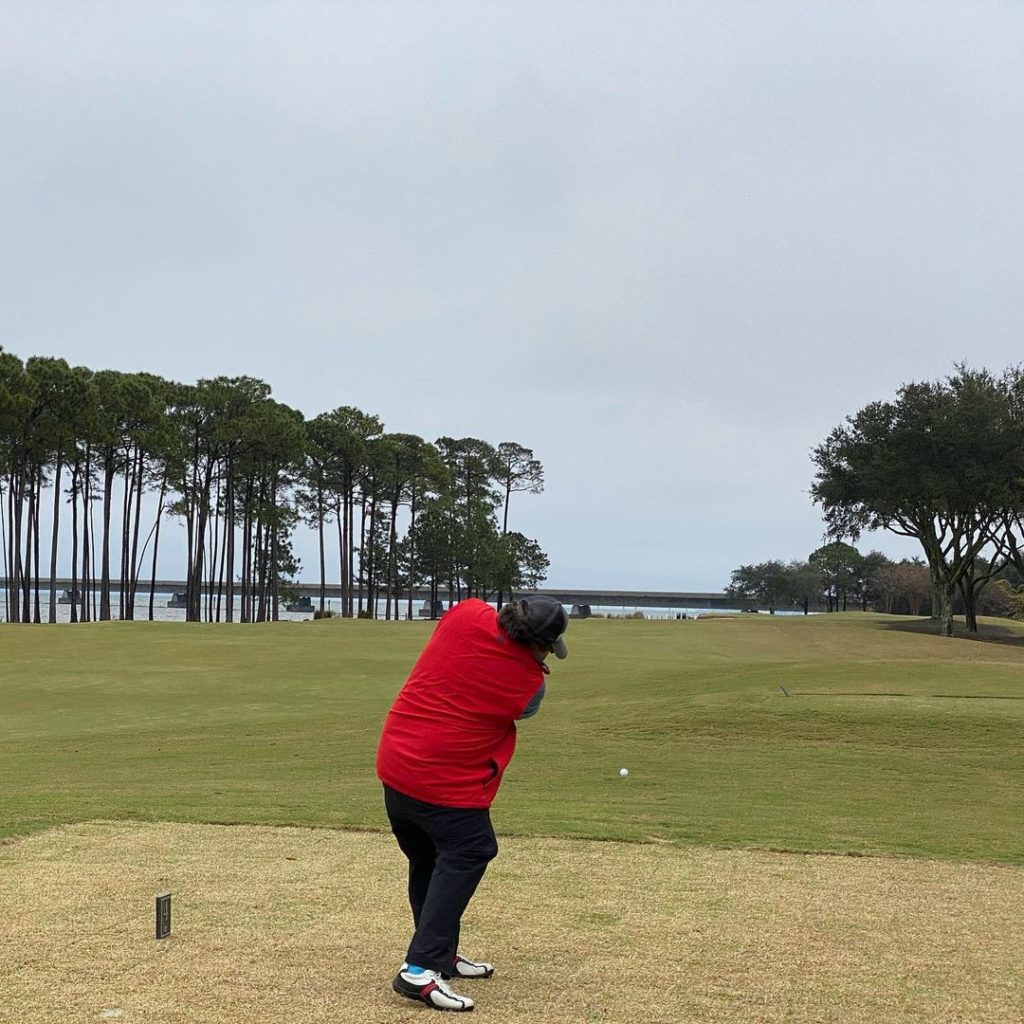 Widely regarded as the "Crown Jewel of the Emerald Coast," the Kelly Plantation Golf Club emphasizes eco-friendly play upon a former turpentine plantation. Water features abound, but they don't make this course excessively difficult for beginners. These features are evened out by generous and forgiving fairways. Once you hit the back tees, however, you'll need to up your game, as this portion of the course is not for the faint of heart.
When you're not navigating the many challenges at Kelly Plantation, you'll be gazing in awe at the scenery. The palmettos and magnolias, in particular, beg you to snap pictures when you get the chance. Hole #4 is bound to impress, as it provides a breathtaking view of Choctawhatchee Bay.
In the Destin area, a range of golf courses means that there really is something for everyone. You're welcome to enjoy a leisurely afternoon with your kids, but you can also experience high-level play at several championship courses. Treat yourself to a magnificent day on the greens.