Located on the Florida Panhandle and right on the Gulf of Mexico coastline, Destin offers exceptional fishing experiences. You can fish from the sandy shorelines or you can take a kayak out and enjoy scalloping (in the right season) in the shallow bays. Or, you can partake in one of the most popular fishing activities in Destin: Deep-sea fishing.
Deep-sea fishing in Destin, FL is an outstanding activity. Thanks to the area's quick access to deep waters, productive reefs, and relatively calm waves. Especially in comparison to deep-sea opportunities in the Atlantic or Caribbean Sea. Before you head out on just any Destin, FL fishing charter, it's a good idea to have some basic understanding of what's offered and what's to be expected. That's why we have this handy guide that answers all of the most frequently asked questions about deep-sea fishing near Destin, FL.
What's the Average Cost of Deep Sea Fishing in Destin?
Prices will vary for deep-sea fishing. It all depends on the type of charter, the season, and the experience and equipment of the operator and their boat. Different fishing seasons may experience some spiking in costs. It is always good to confirm the price when booking any deep-sea charter. Especially when you are hiring weeks or months ahead of your vacation date.
Generally, however, the biggest difference in cost is going to be related to whether you choose to hire a private charter boat or if you want to join in on a group charter:
With a private charter, you are hiring the full fishing boat and crew for just your party. These charters typically have a base rate between $150 to $250 per hour for up to six people with potential surcharge rates if you want to bring on a seventh or more.
Alternatively, you can book with a larger group deep-sea charter. These are larger boats with an operation that is more designed for mixed groups. Although, some of these operators will also allow clients to book a private experience. Here, guests will pay per-person rates of around $200-$250 for four hours.
You may see some fishing boats offering lower rates, but don't be deceived. Make sure you're checking to see if they offer deep-sea fishing versus inshore bay fishing. Boats that keep closer to shore will be about $50 less on both types of fishing excursions. Some boats may also offer a discount rate if you pay with cash or a debit card instead of a credit card. Especially rewards credit cards which typically will be met with a 4-5% surcharge. Finally, expect to tip the captain and crew around 20%.
When is the Best Time to Go Deep-Sea Fishing in Destin, FL?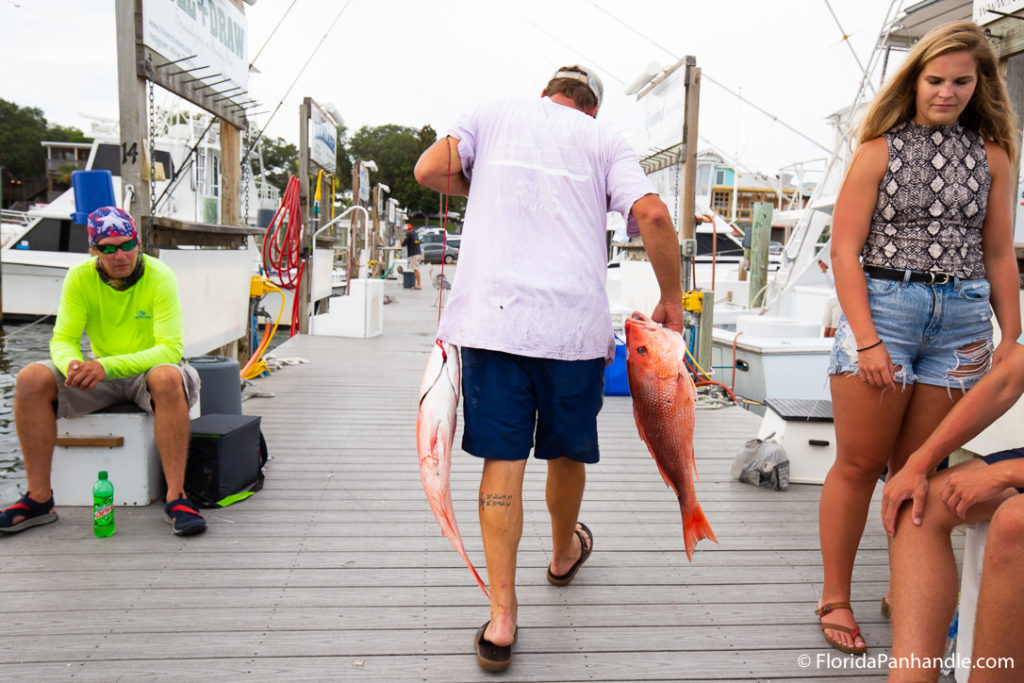 When to go deep-sea fishing in Destin, FL will depend upon what type of fish you want to catch. That said, the general fishing season for this part of the Gulf Coast happens from late May to early November. The offseason is considered January through March.
More specifically:
Tarpon fishing season tends to be between early May and early August.
Marlin fishing season tends to be best between May and November.
Grouper and other reef fish tend to have their best fishing season during June and July.
Reef-dwelling fish like cobia tend to have their peak season from March to May.
Red snapper has two peak seasons in Destin, FL. The first run happens between May and July and then again from September through October.
Where is the Best Area to Go Fishing Near Destin, FL?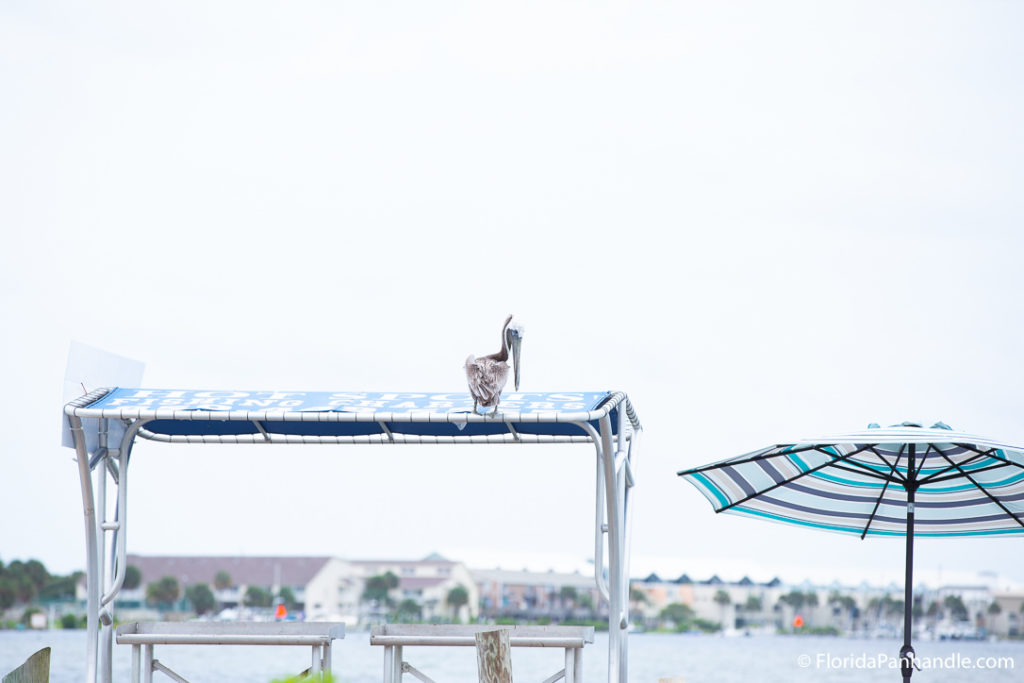 Where you will want to cast your lines will depend a lot on what you want to catch and when you want to catch it. Fishing conditions also change by the week, day, and even hour as schools of prey fish wander and the larger fish wander after them. The best people able to discern where to fish at any given time are the people who are regularly fishing the waters. The captain and crew of Destin, FL fishing charters.
So, while you can simply rent a boat and go your own way, you are apt to find yourself wasting more time trying to find fish than actually fishing. Save time and money and enjoy a better fishing experience by simply hiring the people who most intimately know the best areas to fish near Destin, FL.
Do I Need to Buy Any Licenses or Permits to Go Deep-Sea Fishing?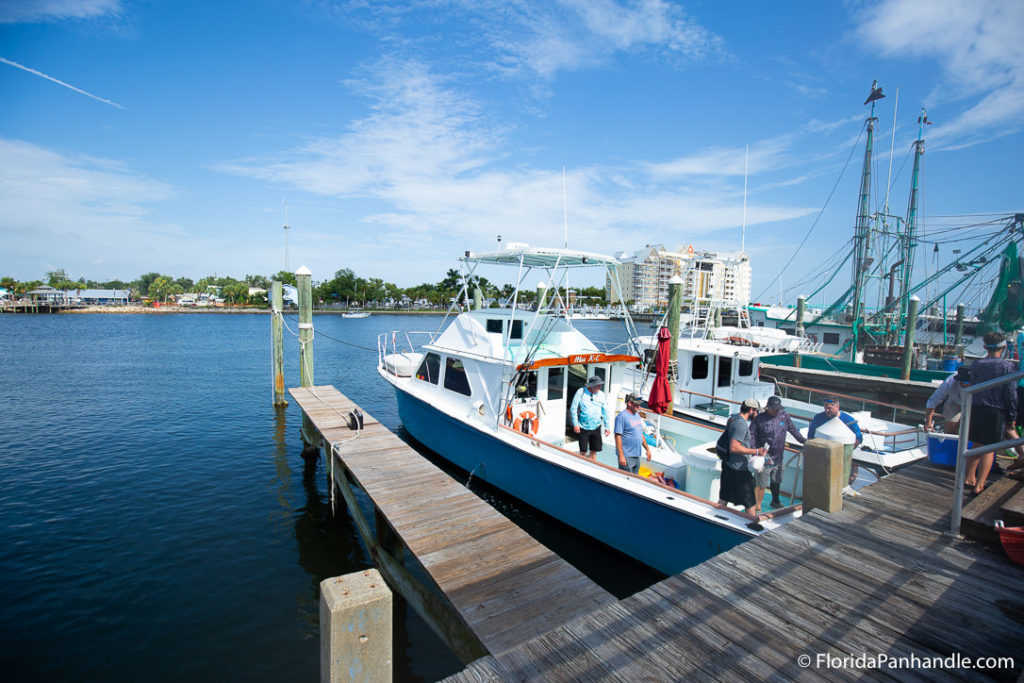 Anyone who fishes in Florida waters, including the Gulf of Mexico, will need to obtain fishing licenses and fishing permits. A saltwater fishing license allows you to catch most species of fish and is required for anyone casting out on a Florida fishing charter. Additionally, if you are looking to fish snook, spiny lobster, or tarpon, you will also need a special permit.
Conveniently, you will not need to go out and obtain these licenses and permits for yourself. All popular fishing operators out of Destin, FL are equipped to get the required paperwork done for a nominal fee. So when you register for a deep sea fishing operation, you'll simply tell the representative or tick the boxes saying you need to add in a fishing license.
Who Should I Book my Destin, FL Fishing Charter With?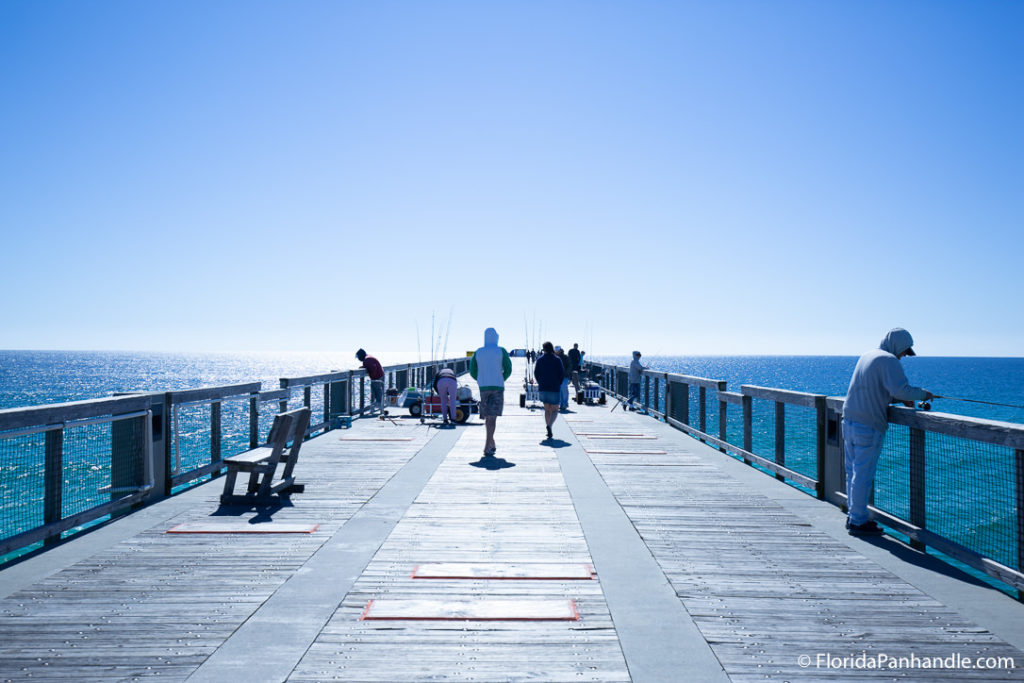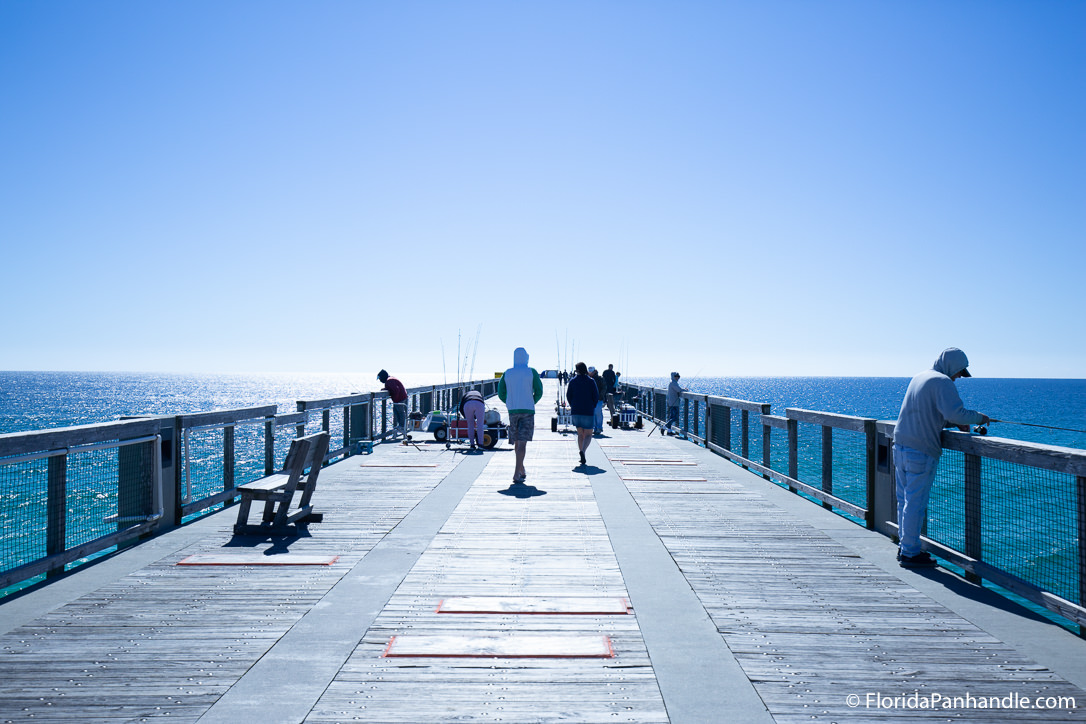 You'll have a ton of excellent fishing charters to choose from when you book from Destin, FL. Some of the best-rated include:
Silver Lining Charter Fishing
This outstanding charter operation has been offering unforgettable Destin, FL fishing experiences since 1985. They have a massive 46′ custom sports fishing boat that is licensed and equipped for up to 13 passengers with a comfortable air-conditioned cabin.
Relentless Charter Fishing
Owned and operated by Captain Brant Kelly, this may be one of the most expensive private charter options. However, it's also among the highest-rated. Captain Brant Kelly is one of the most sought-after fishing captains in the area with over 35 years of experience fishing the Gulf of Mexico. He and his crew are equipped to give both the novice fisherman and the serious tournament, trophy-hunting fisherman an exceptional time.
Of course, these are not the only boats going out on Destin, FL waters. Make sure to check our other pages to learn more about other charters and outstanding events and activities you can book for your vacation in Destin, FL!