It's amazing really how much a cup of Joe can lift your spirits and ready you for the day ahead. And when it's expertly prepared, the flavors are out of this world. But where can you get the best coffee in 30A? While you have many options to choose from, not all are made equal. Thankfully, you can make sure that you get the highest quality coffee each time by going to any of the following coffee shops.
Bad Ass Coffee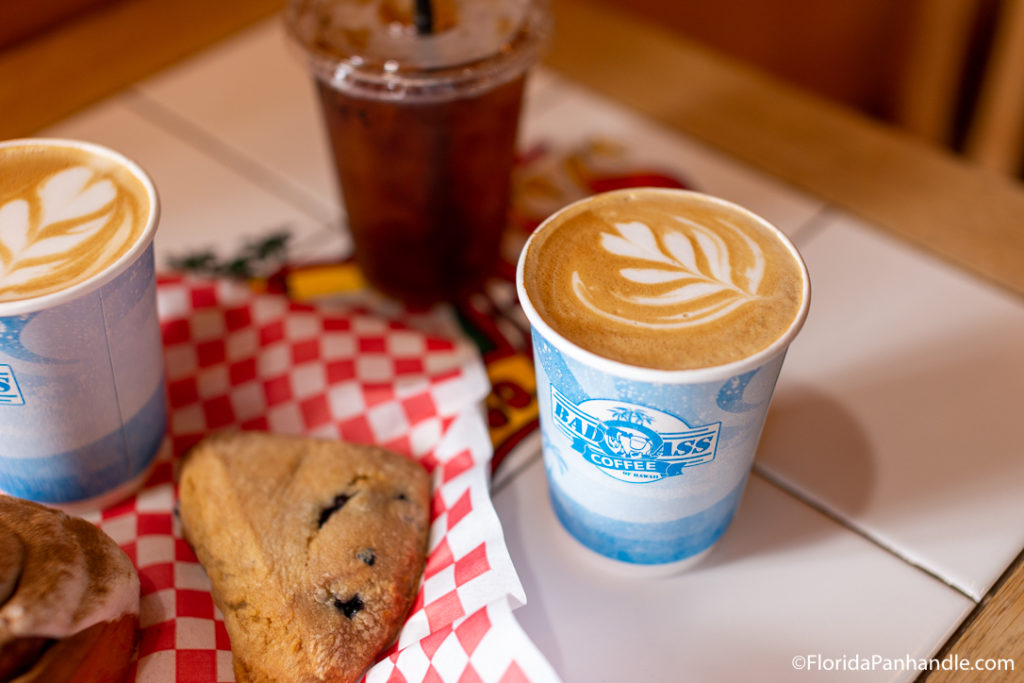 With their chill Island spirit, quality Kona brew, and friendly service, Bad Ass Coffee definitely lives up to their name. On their menu, they have all the top Hawaiian coffee beans, like Kona Peaberry, Ka'u, and Maui Mokka. They also have blends, decaf, and flavored coffee, including their ever-popular Hana Bliss.
If you want more than drip brews can offer, you absolutely must try their signature lattes. You can get a burst of dark chocolate, almond, and coconut flavors in their Almond Mocha. Or enjoy an interesting mix of white chocolate and raspberry by ordering the Haole's Menehune.
For something a little different, pick up a frozen drink, smoothie, or even some tea. Their Chai Latte promises to warm you up with its rich vanilla and spiced chai flavors, while their loose leaf tea flavors always have a sweet bite.
If you adore everything about this shop, you can show off your loyalty by picking up some merch. They have hoodies, hats, and everything in between, including fun gift baskets to share with your friends and family.
The Daughters Kitchen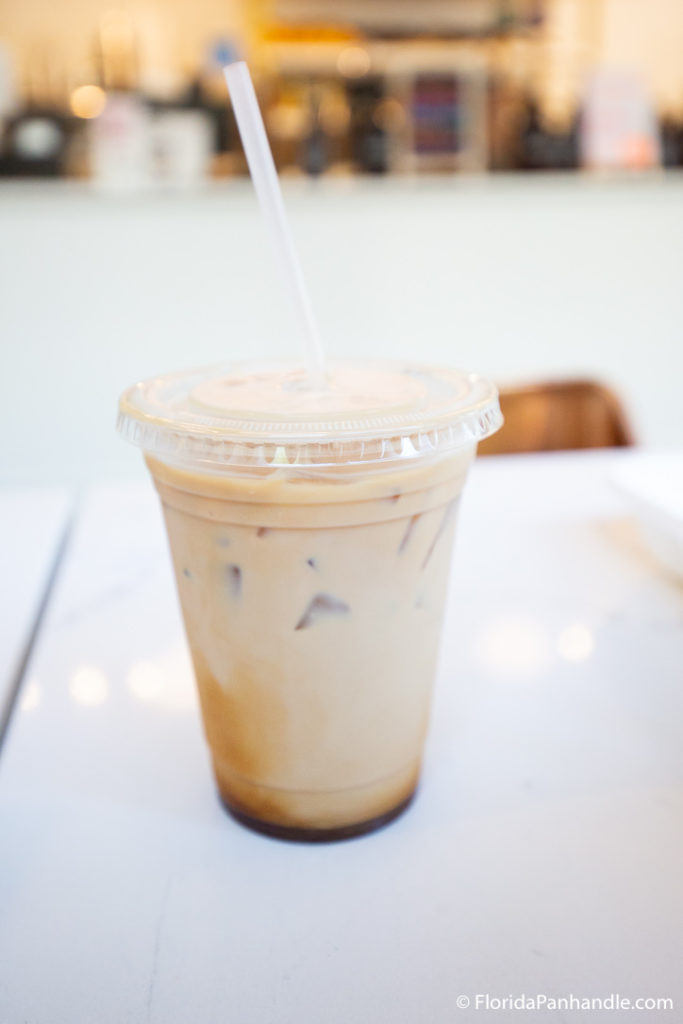 The Daughters Kitchen is a one-stop-shop for all your breakfast, lunch, and snack needs — but the real magic is in their coffee. If you want something simple, they always have their house Billy Goat roast brewed up plus a Black Gold dark roast for those who like it rich.
Decaf brews are available, too, for when too much caffeine just won't do. No matter which one you want, you can either order their brewed coffee by the cup or grab a whole pot for your table.
To really treat yourself, however, you'll need to try their many other types of coffee, including cappuccino, Americano, and espresso shots made to your liking. They also have iced cold brew, which you can order mixed with a double shot of espresso. Their Tally Bomb nitro cold-brew is the most popular option of them all with its cream, vanilla, and espresso additions.
If you need something lowkey, then don't overlook their hot chocolate. They make it using steamed milk infused with chocolate syrup for rich deliciousness in every sip.
Big Bad Breakfast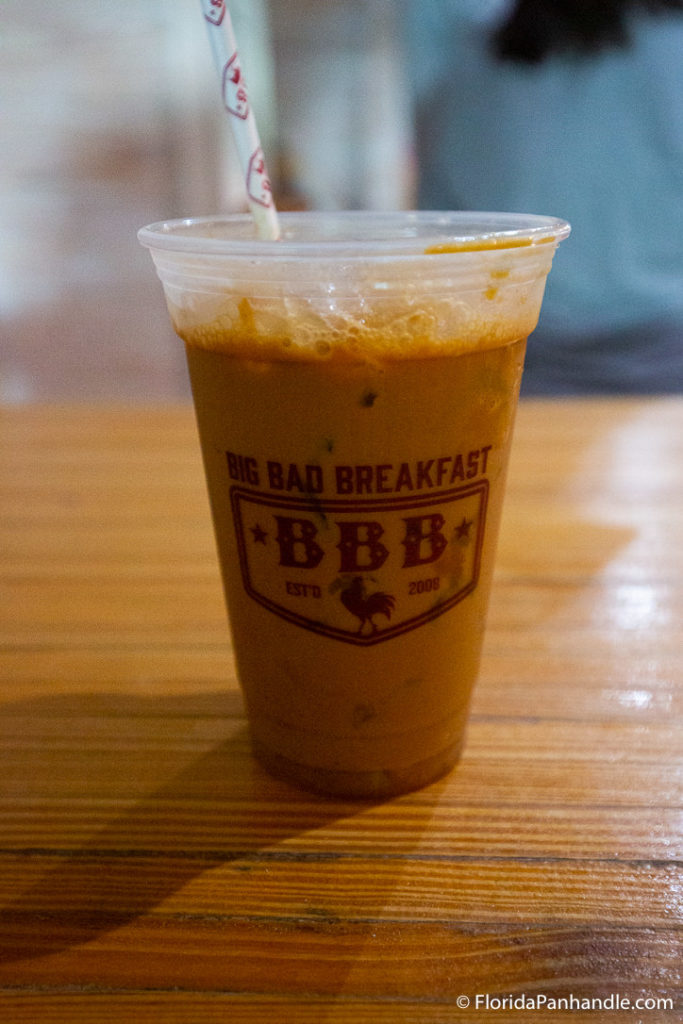 At Big Bad Breakfast, they make it their mission to start your day off right at every visit. Although you definitely want to enjoy your most important meal of the day here, their coffee alone makes it well worth stopping by.
They always have their signature BBB coffee brewed up fresh and hot, which they serve in 12-ounce cups. If you want more than cream and sugar in your drink, then you'll want to go with their espresso instead. They can make any flavor combination imaginable and serve it up as hot as you like it.
For a cool, refreshing treat, select their iced coffee instead. They make each one using their cold brew concentrate to keep it from tasting watered down. Then, they add water, milk, or almond milk plus your selected syrups for a touch of flavor.
While you can definitely just stop in for coffee, prepare for all the delicious smells wafting from the kitchen to whet your appetite. Before you know it, you'll be grabbing a table and settling in for a hearty breakfast.
Amavida Coffee and Tea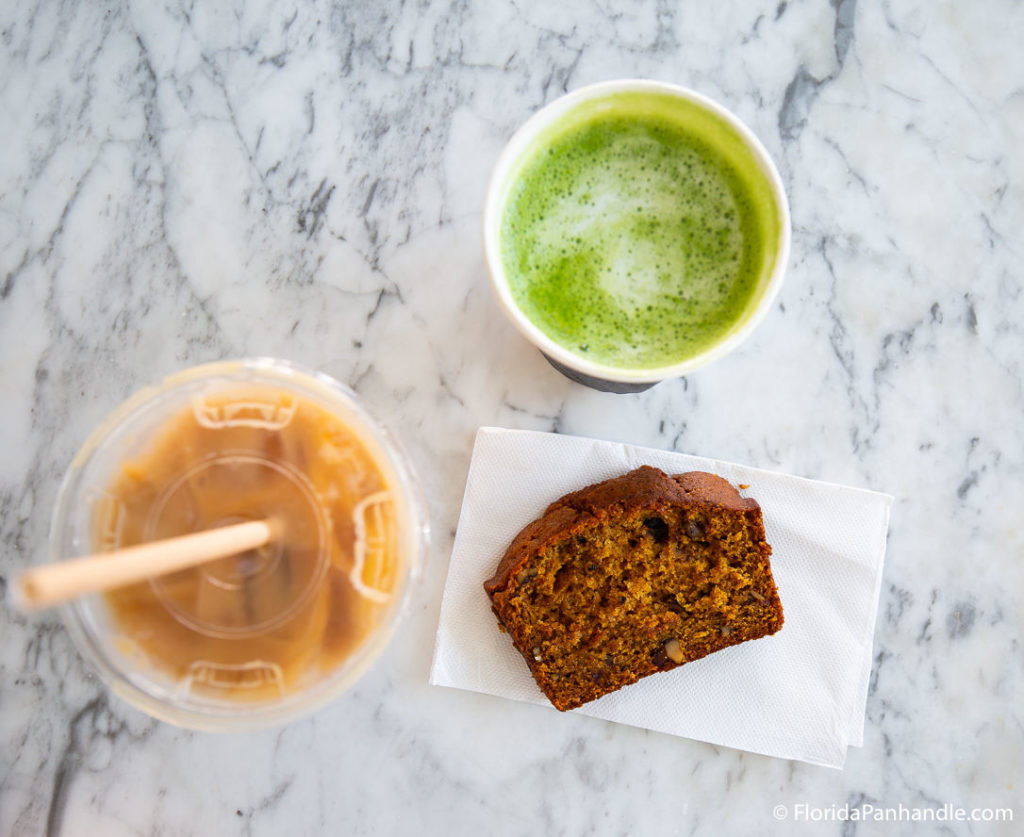 Amavida Coffee and Tea takes a global approach in running their coffeeshop. They have organic beans from all over the world, including Honduras, Ethiopia, and Peru. For most of their coffees, you'll find that they are fair trade certified, which lets you feel great about your selections.
In addition to their single-source beans, they also offer blends that heighten the individual flavors even more. Their coffee varieties boast flavor profiles that include brown sugar, dark chocolate, jam, and orange peels.
You can get your coffee beans to go and brew them at home at your leisure. Or you can have their baristas whip you up a drink to remember. They have everything from lattes to frozen coffee made using your syrups of choice. They also have low to no caffeine drinks on the menu, like hot chocolate and iced tea.
Cafe Aroma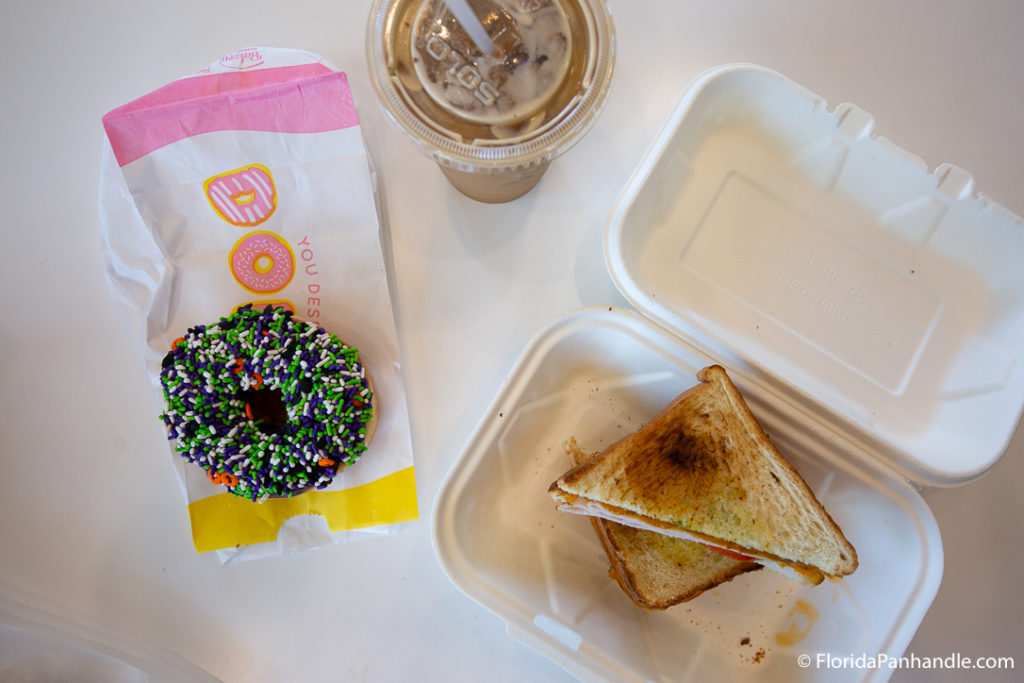 Cafe Aroma offers everything you could want in a coffee shop. They have an excellent ambiance, quality service, and all the coffee drinks imaginable. For a quick pick-me-up, you might like their espresso, which comes in two-ounce servings mixed in whatever base and flavors you want. Or you can get a handcrafted latte made hot or iced in 12 to 16-ounce cups.
Their coffee menu also includes cappuccino, Americano, and chai-tea latte drinks for when you need something a little more involved. They offer cold brew delight as well, including the lovely Tallyccino that features the perfect mix of cream and vanilla.
If you're looking for a different mix of flavors, try their hot tea instead. They serve both earl grey and green tea piping hot plus they have iced tea as well. You can even grab a lemonade or hot chocolate when the craving for those drinks strikes.
When you walk into any of these 30A coffeeshops, you know that you're going to get the best coffee around. Their dedication to using quality beans and other ingredients always result in an out of this world flavor experience. So, when you're in the mood for a treat, get out to any of these locations to get your fill.