The eclectic 30A culinary community offers something for everyone. The region's dinner spots provide the perfect opportunity for a dressed-up date, but there's something to be said for the charm of a leisurely coastal breakfast. If you're on the hunt for a gorgeous sunrise, a strong cup of coffee, and a tasty breakfast treat, add these destinations to your 30A breakfast itinerary:
Big Bad Breakfast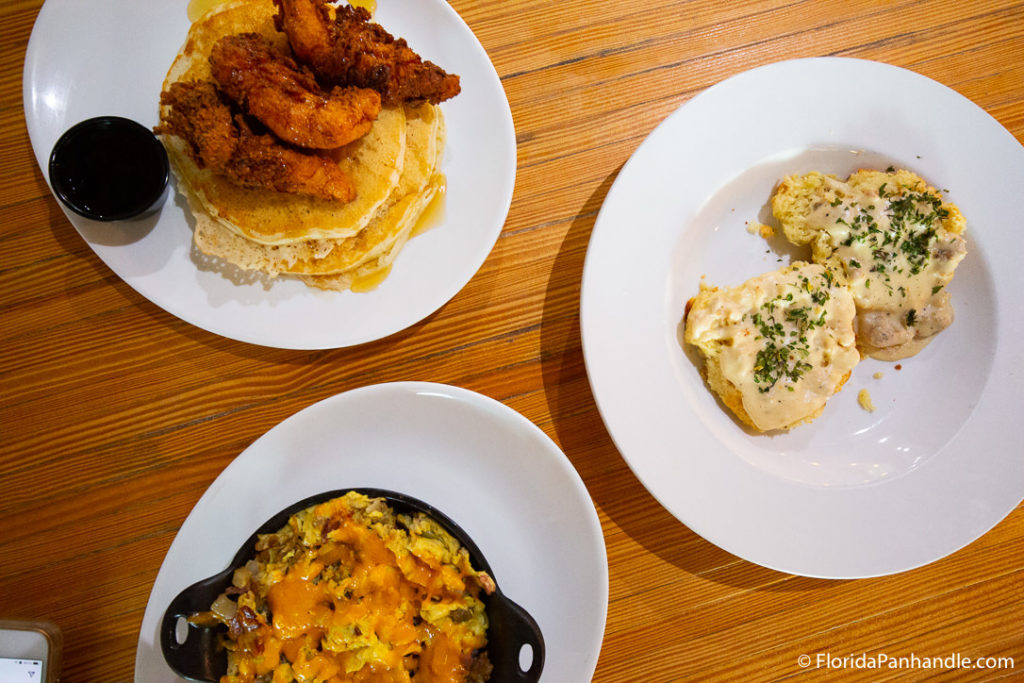 James Beard recipient John Currence blends the best of Gulf ingredients and classic southern dining at Big Bad Breakfast, where you'll find grits, country ham, seafood skillets, and more. Snag a tasty dose of caffeine with coffee modeled off a famous recipe from The Buena Vista Cafe — or have a good time with a Bloody Mary made from scratch.
Bad Ass Coffee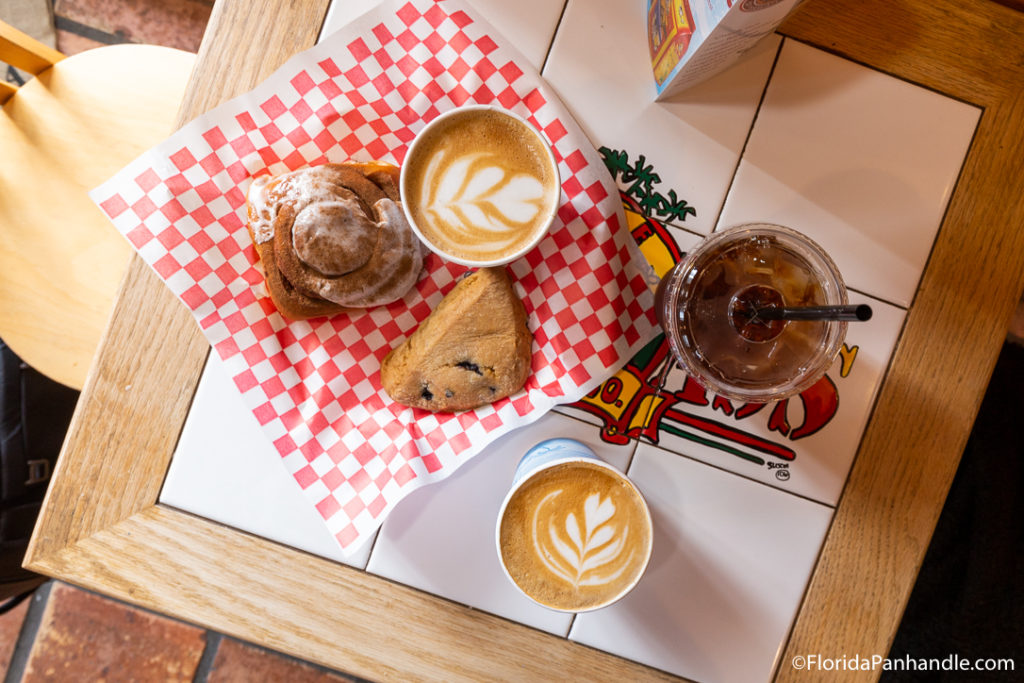 Hawaiian vibes hit 30A at Bad Ass Coffee, which specializes in Kona blends capable of giving you both a caffeine jolt and a burst of flavor. Despite its status as a chain, the Grayton Beach location has a local feel. Pair your coffee with a bagel or cinnamon roll. Enjoy onsite or as you stroll towards the beach.
Raw & Juicy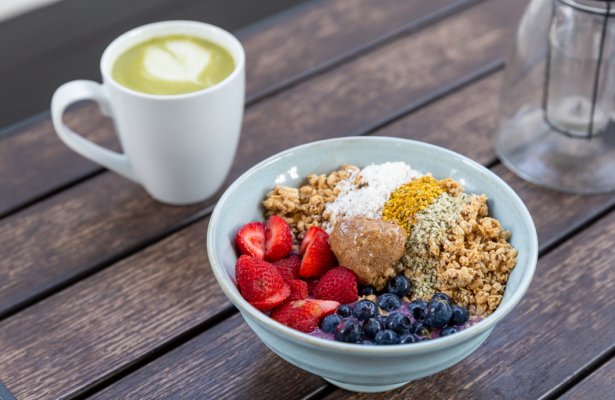 Why choose between a nutritious breakfast and one that gets you excited? Raw & Juicy packs plenty of nutrients in its selection of cold-pressed juices while also offering refreshing flavors that you will love. Other healthy options include smoothies and acai bowls, both of which can be enjoyed as you take in the beauty of the courtyard.
Crackings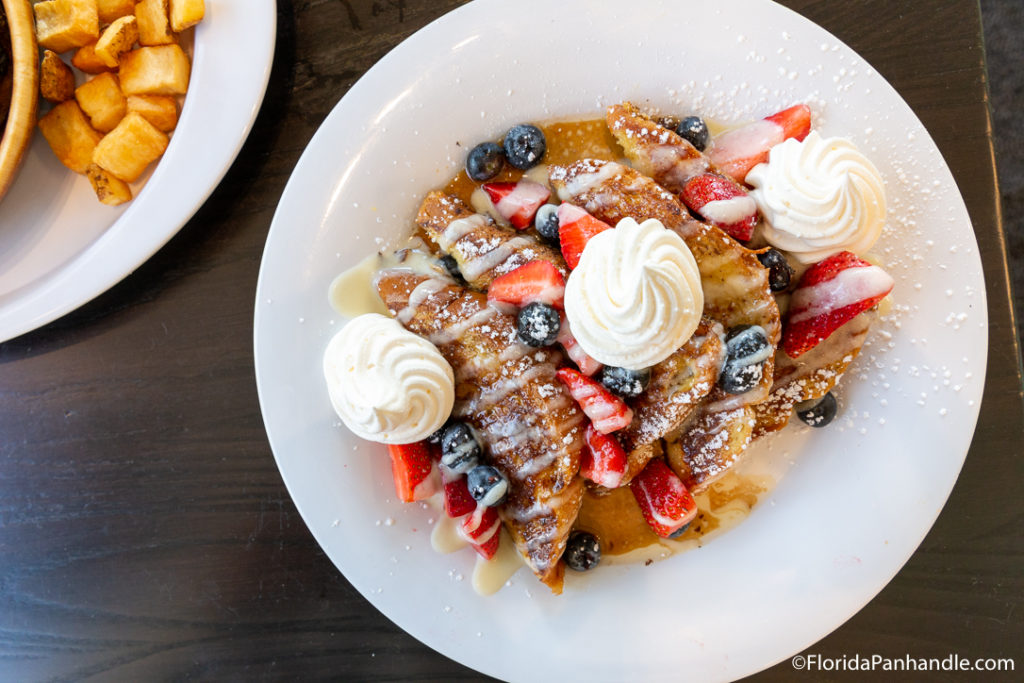 Be prepared for a long wait at Crackings — the most in-demand breakfast spot in Santa Rosa Beach. One bite, and you'll quickly see why people are willing to hang around when they could score a meal far faster at another restaurant. Get adventurous with seafood-oriented dishes featuring red snapper and other Gulf ingredients. You'll also find fun twists on beloved breakfast entrees such as French toast and omelets.
Summer Kitchen Cafe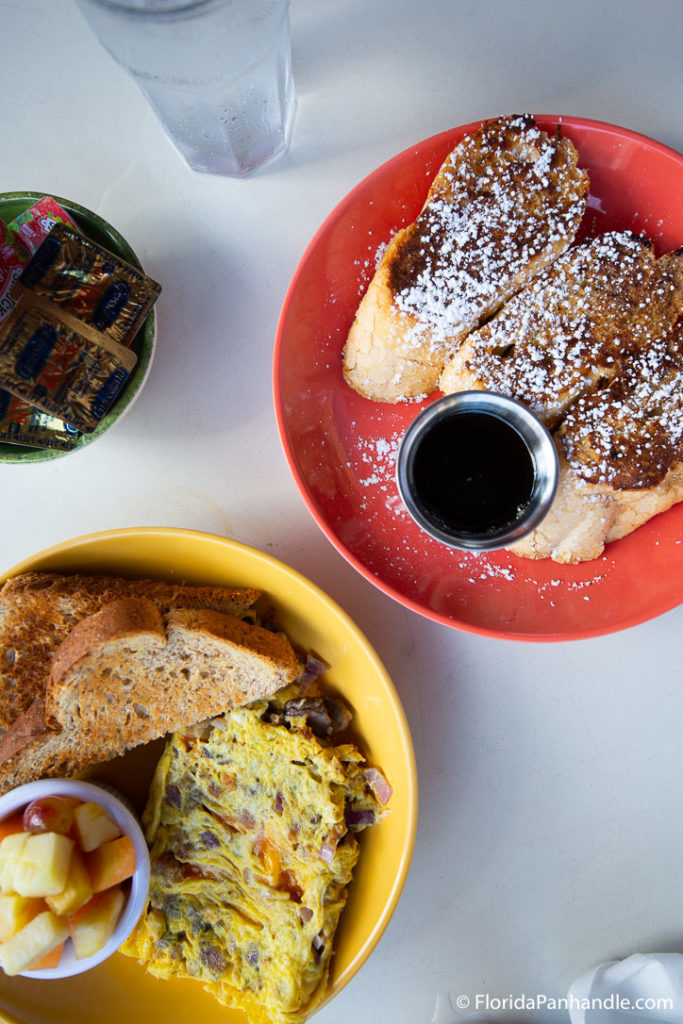 Relax at the Summer Kitchen Cafe, where you'll feel so comfy, you'll find it difficult to leave. This homey joint serves a variety of delicious meals, which can be enjoyed from the idyllic vantage point of the establishment's front porch. While you can stop by any time of the day, there's something special about the omelets, roll-ups, and granola served in the morning.
The Daughters Kitchen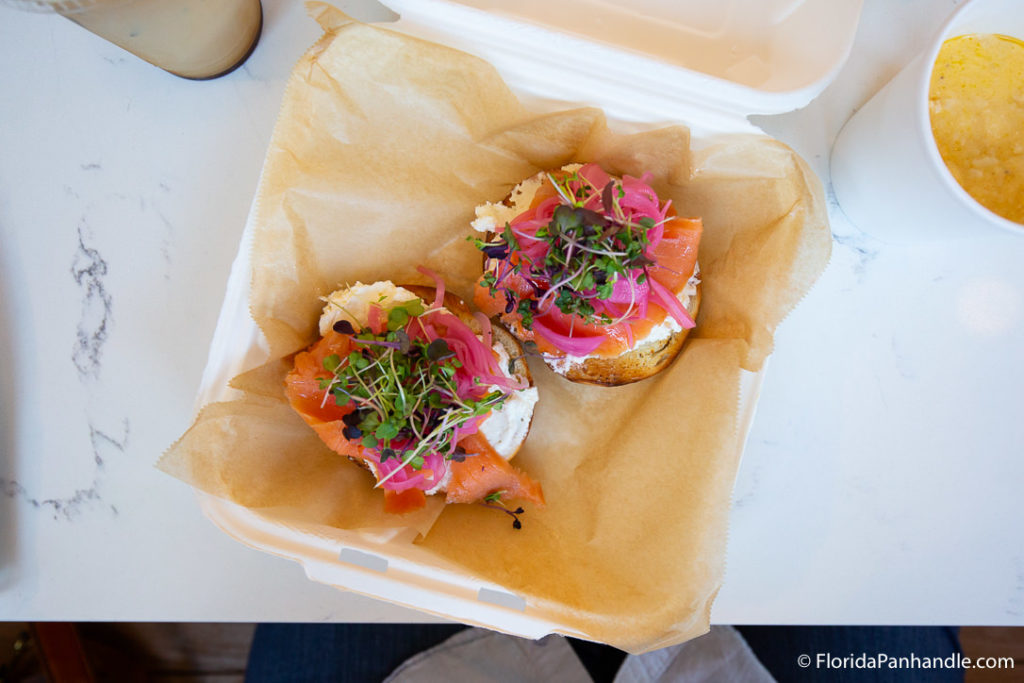 As the new version of the beloved Five Daughters Kitchen, this top Rosemary Beach destination serves scrumptious donuts, as well as several hearty options such as breakfast tacos and a protein-filled power bowl. You'll also find cold brew and espresso, or, if you prefer, an entire carafe made to order.
Charlie's Donut & Yogurt Truck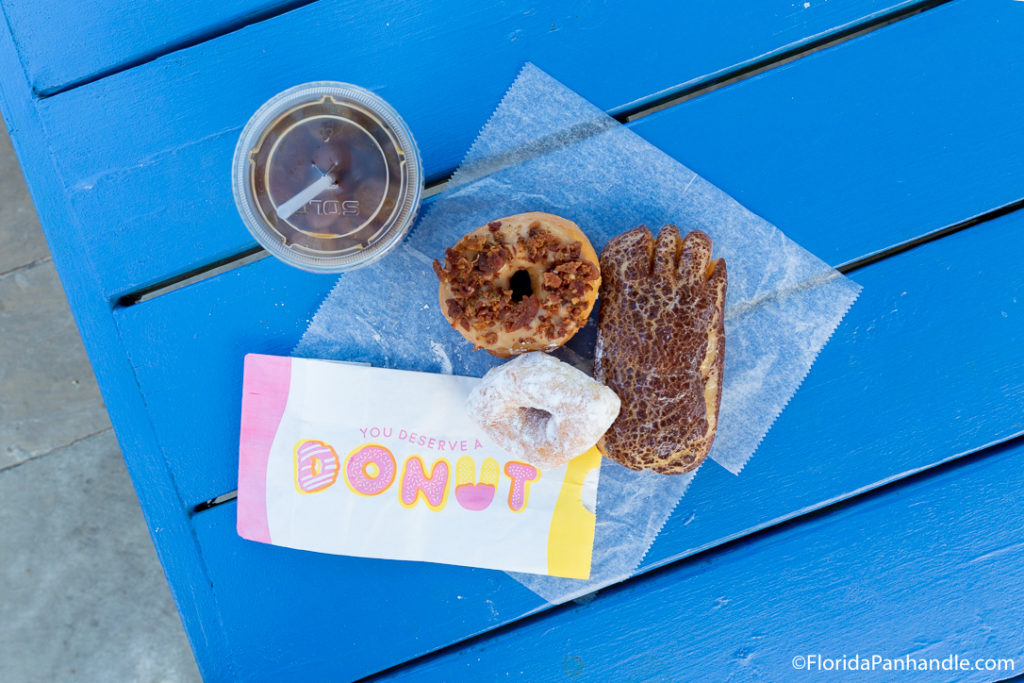 Breakfast on the go need not involve cereal or typical fast food joints. At Charlie's Donut & Yogurt Truck, you can score a quick treat that gives you the perfect sugar rush to start your day. Whether you drive, bike, or walk to this beloved food truck, you'll be impressed by the 1920s-style pastries served there. Dipped, filled, and hand-rolled, they'll bring a smile to your face.
Amavida Coffee & Tea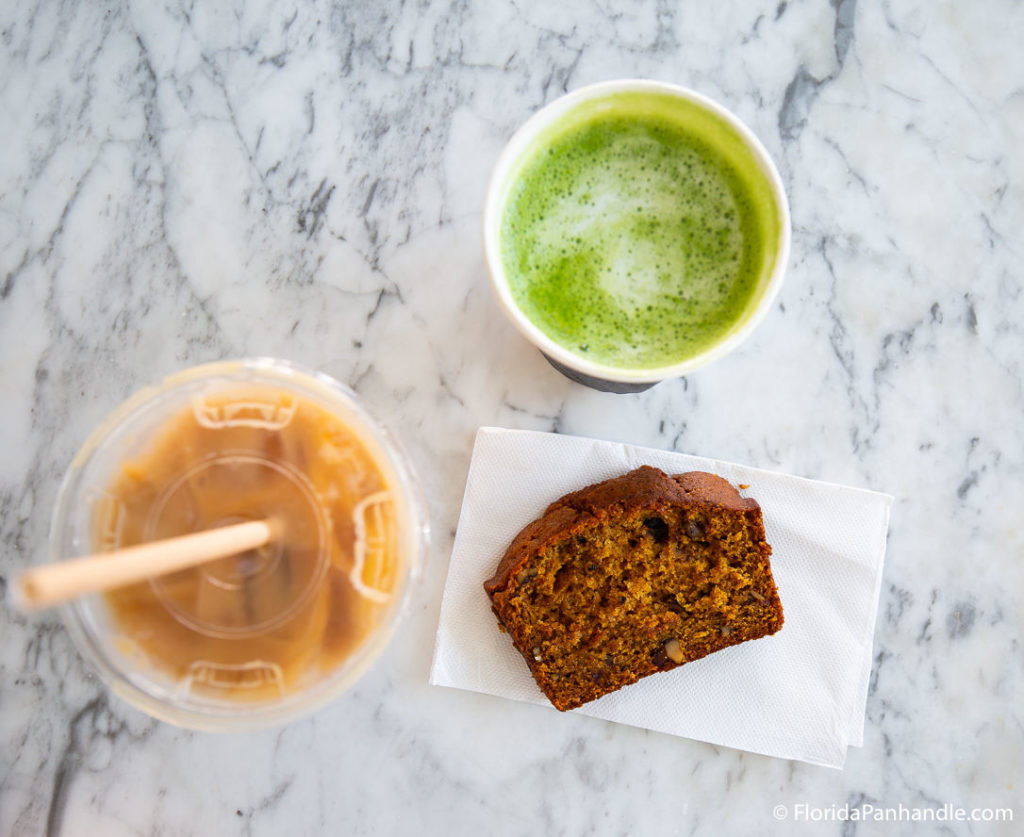 Discover the appeal of a local roaster with a strong national reputation. Highlighted by Roast Magazine as the Roaster of the Year, Amavida Coffee & Tea serves a variety of caffeinated and non-caffeinated beverages prepared by baristas who clearly know what they're doing. Pair your drink with a croissant or one of the shop's other delicious pastries.
Donut Hut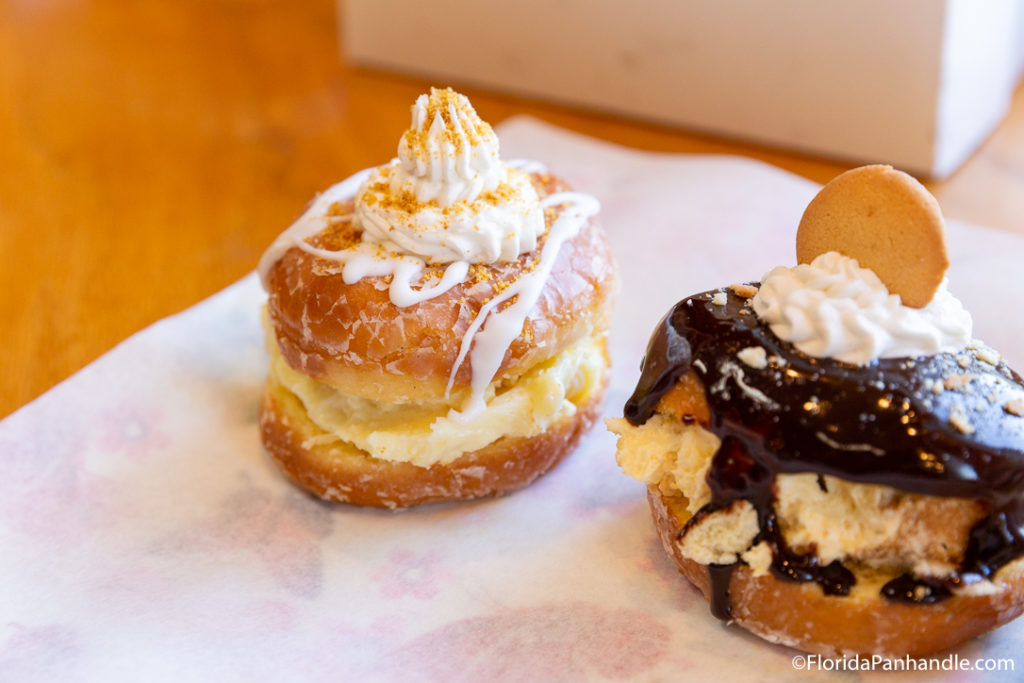 A variety of creative donuts can be found at the Donut Hut, which also serves beignets, breakfast skillets, and a variety of other options capable of getting your morning off to a great start. Select a few favorites at the counter in the shop, or, if you're too comfy to get out of bed, order for delivery.
Blue Mountain Bakery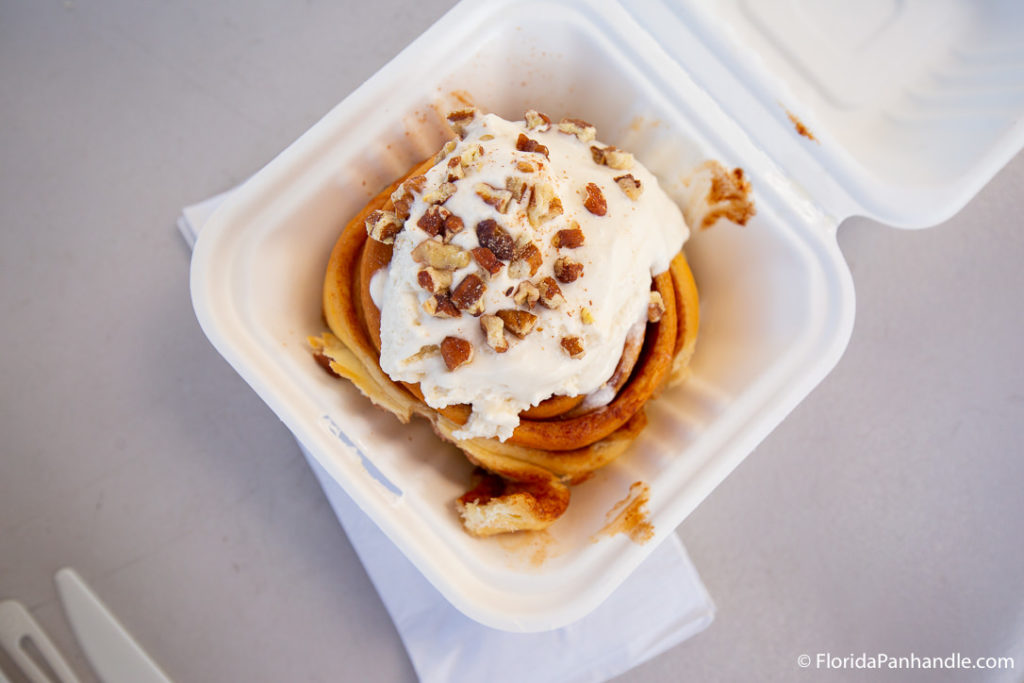 Organic pastries and local roasts dominate the menu at Blue Mountain Bakery, which categorizes its offerings as "eat, sweets, and party treats." Fans of the cute bakery rave about its cinnamon rolls, which, like many options, are available on the spot or in larger quantities for pre-order. If you prefer something a bit more savory, try the pot pies or pimento cornbread.
Vue on 30A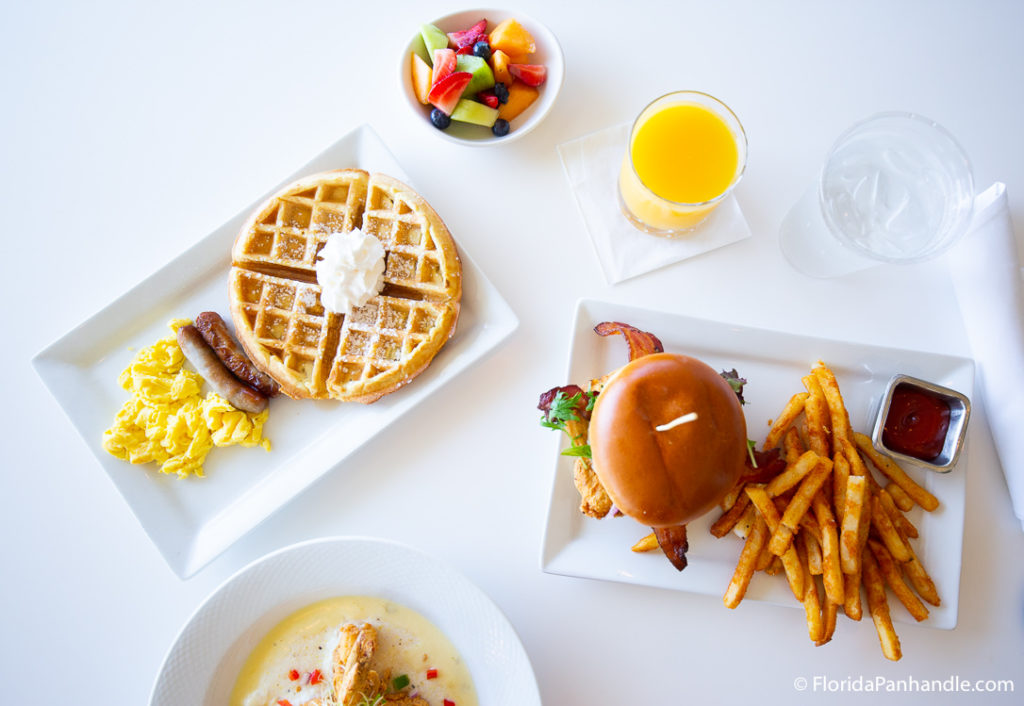 Known for its spectacular scenery, Vue on 30A serves several brunch dishes that look almost as amazing as the panorama. You'll delight in the restaurant's adventurous takes on eggs benedict and omelets. If you're in the mood for something a bit sweeter, try the waffles, which are served with whipped cream, powdered sugar, and fresh fruit.
Black Bear Bread Co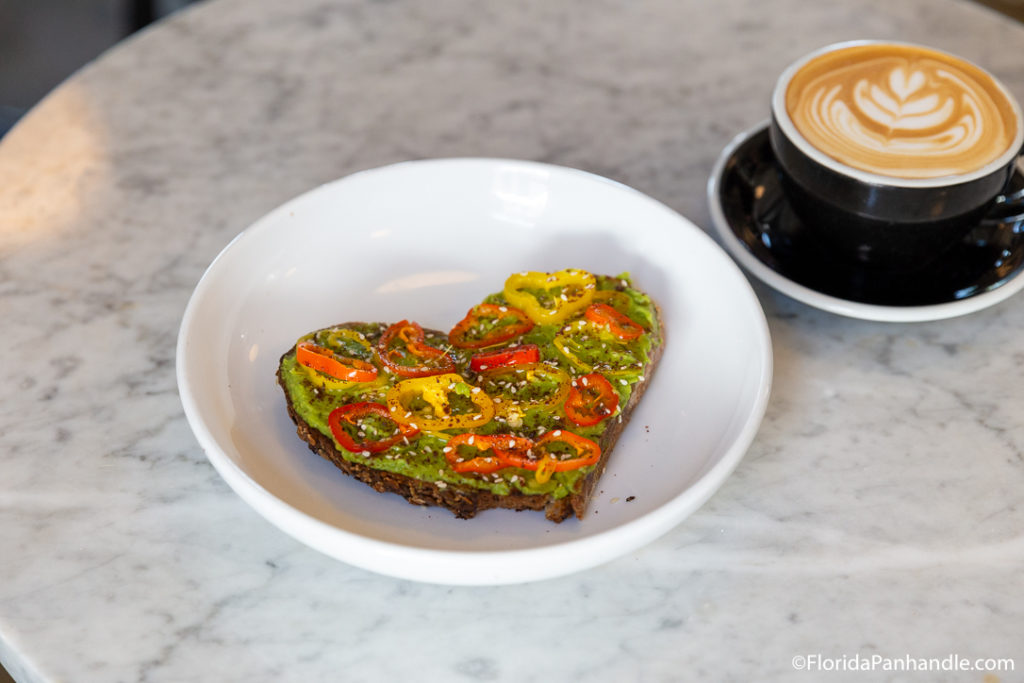 As the neighborhood bakery for Grayton Beach, Black Bear Bread Co holds a lot of local appeal. The naturally leavened bread sold here is wonderfully fresh and can be accompanied by seasonal produce or java from Stumptown Coffee Roasters. Anything you try will delight, but when in doubt, the sea salt bagels and key lime croissants are sure to please.
Great Southern Café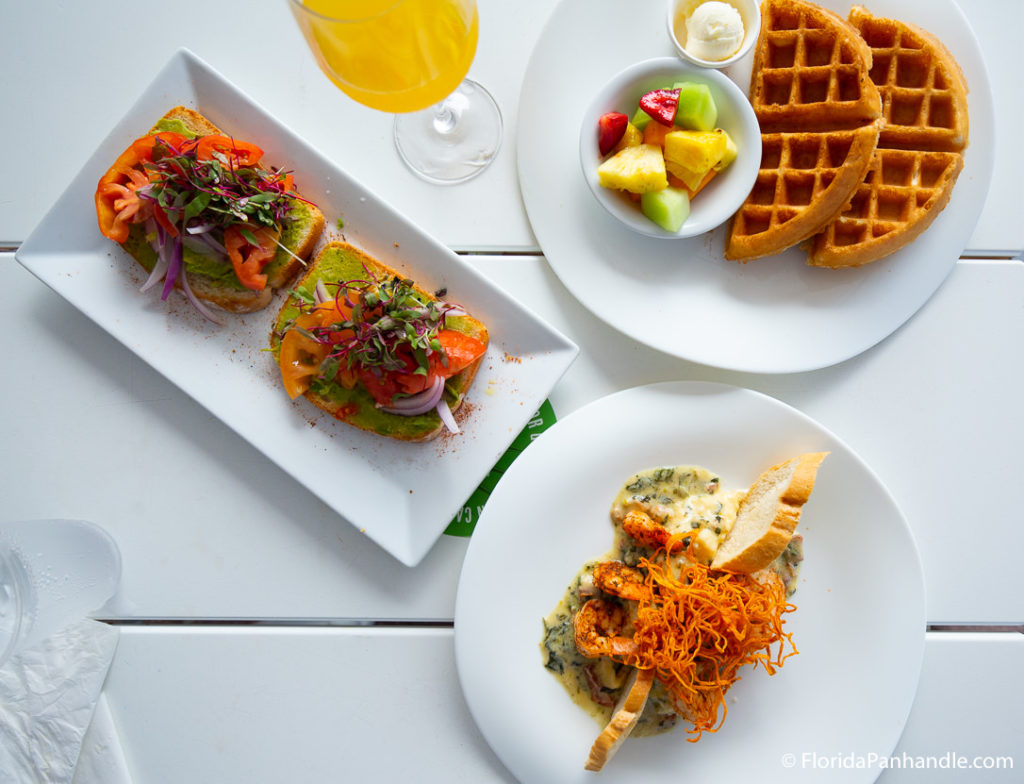 Exquisite breakfast entrees bring a unique level of finesse to Seaside's Great Southern Café, where meals feel sophisticated but not pretentious. Southern takes on your favorite breakfast dishes can be expected, with some incorporating seafood ingredients such as cold-water lobster or fresh catches from the Gulf.
Perfect Pig Fish and Grill House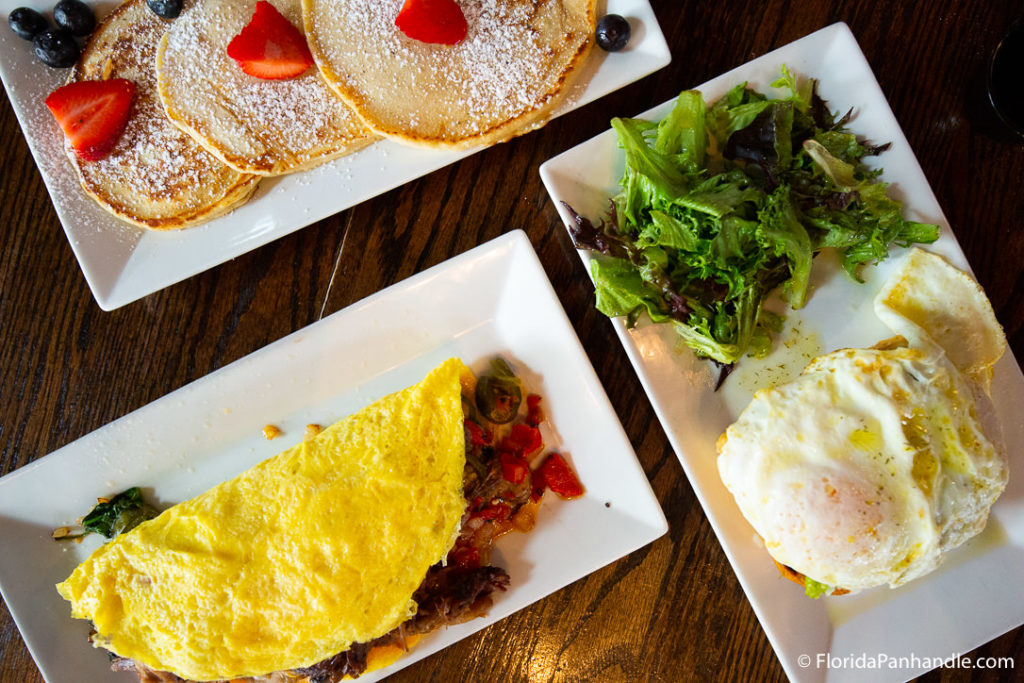 As you might expect, pork is a big deal at the playfully-named Perfect Pig Fish and Grill House. While many people prefer to nosh on the juicy pulled pork sandwiches at lunch, this eatery is also worth visiting earlier in the day. True to form, the best breakfast offerings include brown sugar bacon and ham and biscuit sandwiches. Amp up the experience with a Bacon Bloody Mary.
Cafe Aroma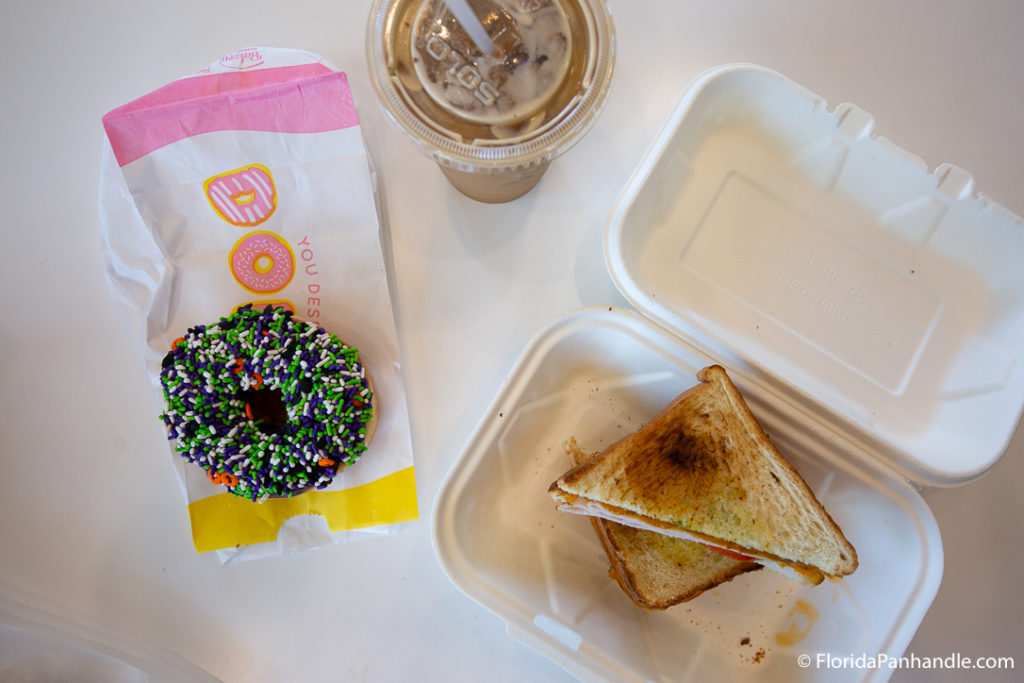 At first glance, Cafe Aroma looks like a typical coastal coffee shop. It's far more versatile than you might suspect, however, and that quality extends to the breakfast menu. You'll definitely want to order a few donuts to satisfy your sugar cravings, but the fun doesn't end there. The pizza bagels, breakfast tacos, and avocado toast are all enticing — and the smoothies are refreshing on a hot day.
From sweet donuts to savory seafood dishes and everything in between, you can find the exact breakfast experience you desire along Florida's Forgotten Coast. As you sample local delicacies, you'll realize that, in the 30A area, breakfast really is the most important meal of the day.