Pensacola may be home to the Gulf's best beaches and naval attractions, but there's so much more to this coastal destination. Many visitors are entirely unaware of the city's growing beer scene, which includes some seriously impressive breweries. These destinations offer a wonderful selection of craft beers, as well as a relaxing environment with appealing local vibes.
Don't hesitate to add the following favorite Pensacola breweries to your local beer bucket list:
Pensacola Bay Brewery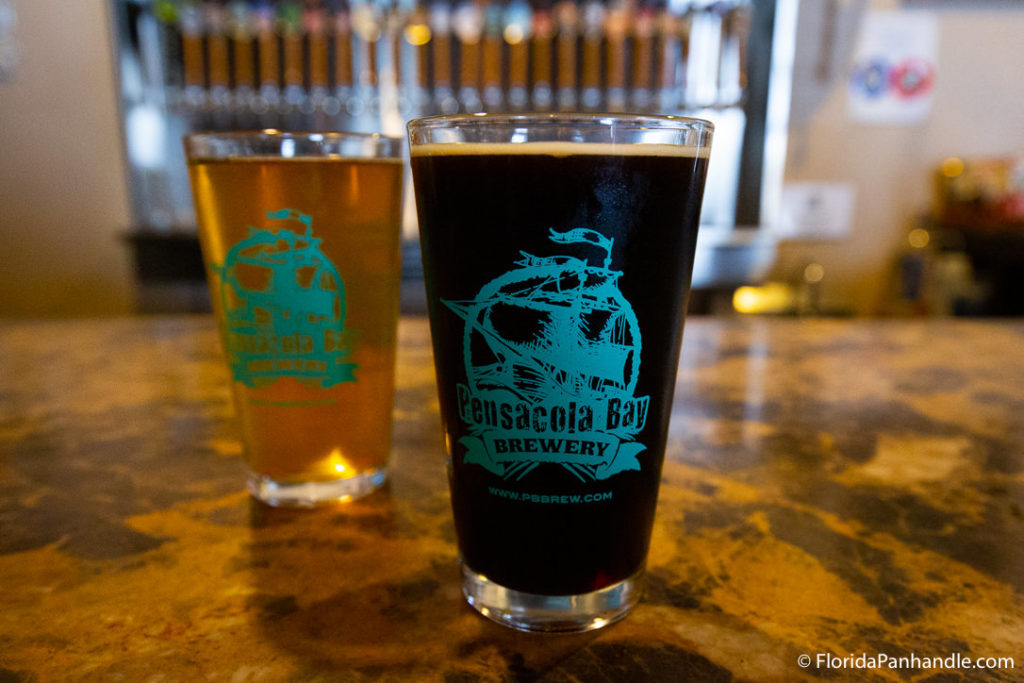 This downtown brick brewery offers a wonderful selection of in-house brews, as well as a fascinating glimpse at the history of local beer culture and Pensacola life in general. Stop in for a weekend tour or to sample a few of the destination's most beloved offerings.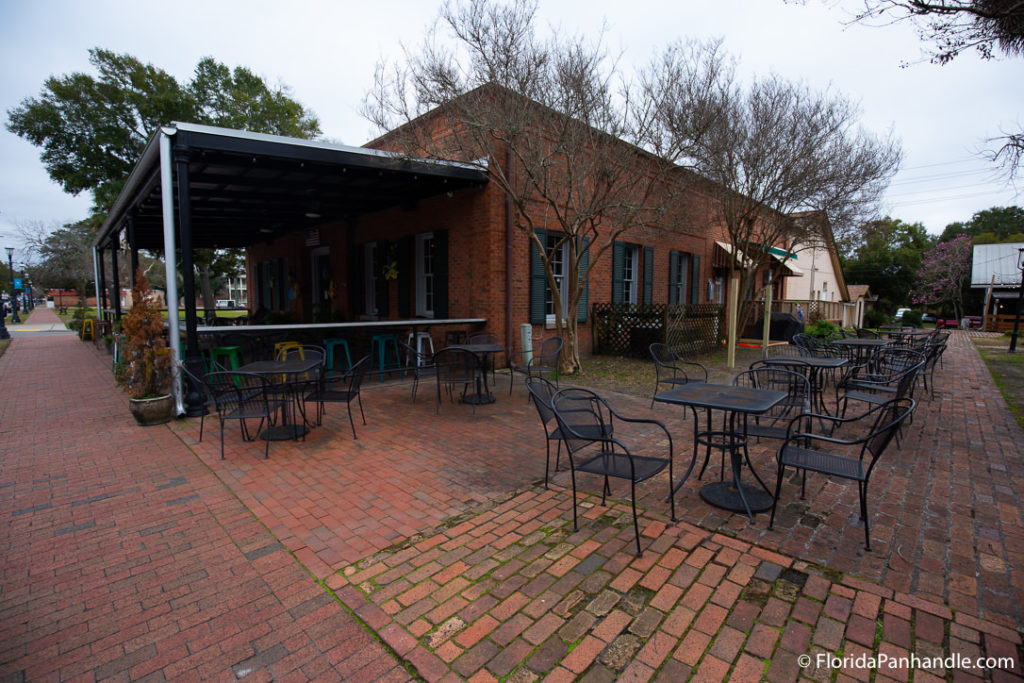 The friendly staff members here are clearly passionate about their craft and happy to chat about all things beer. Don't worry if you're not a fan of craft beer; alternate options such as wine and soda are also available.
Perfect Plain Brewing Co.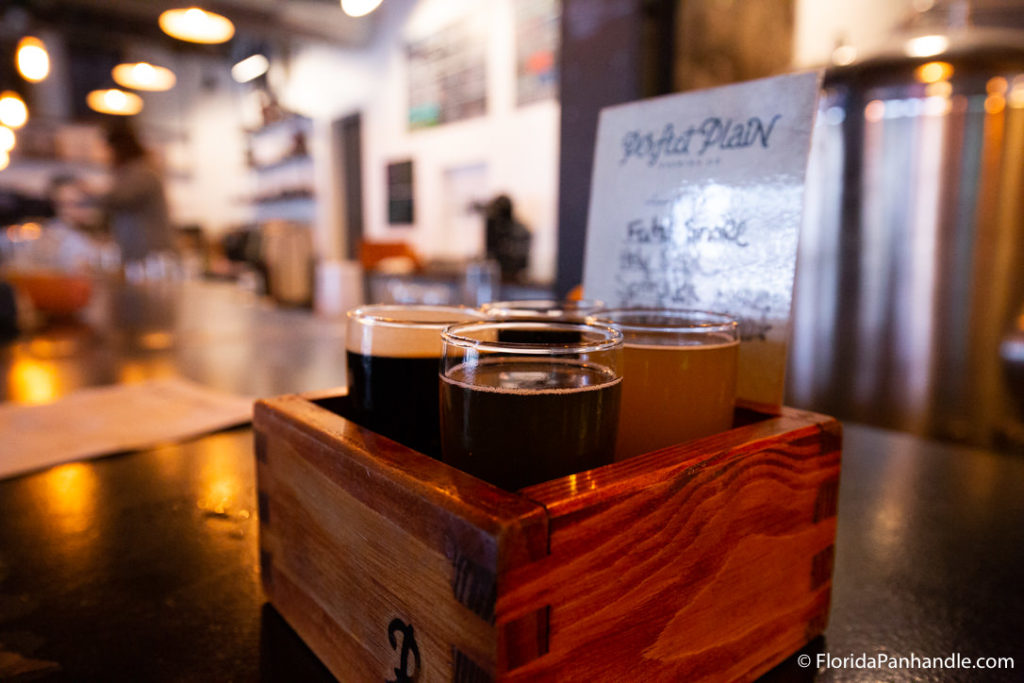 The industrial decor at Perfect Plain captures the best of the contemporary brewery experience. A recent addition to the Pensacola beer scene, this destination has already built up a loyal following among local enthusiasts. The extensive selection includes everything from sours to stouts. If you're feeling adventurous, try a flight, which will expose you to this brewery's best offerings.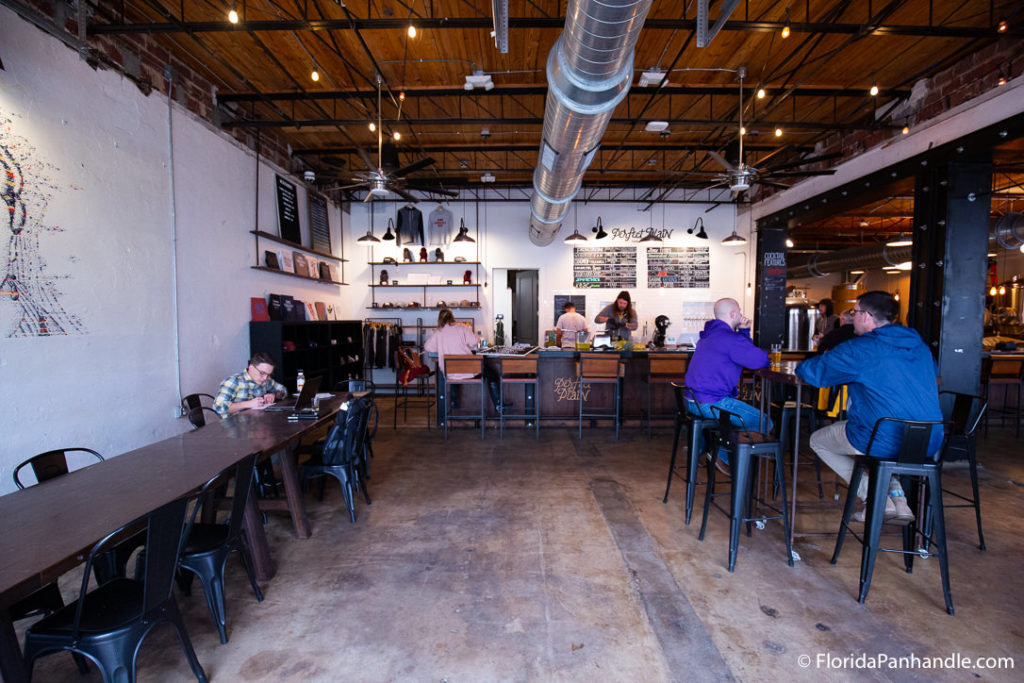 Perfect Plain's bartenders love chatting with guests and are happy to provide suggestions upon request. Grab a game and relax with loved ones. Once you've settled in, you won't be in a hurry to head elsewhere.
Big Top Brewing Company Pensacola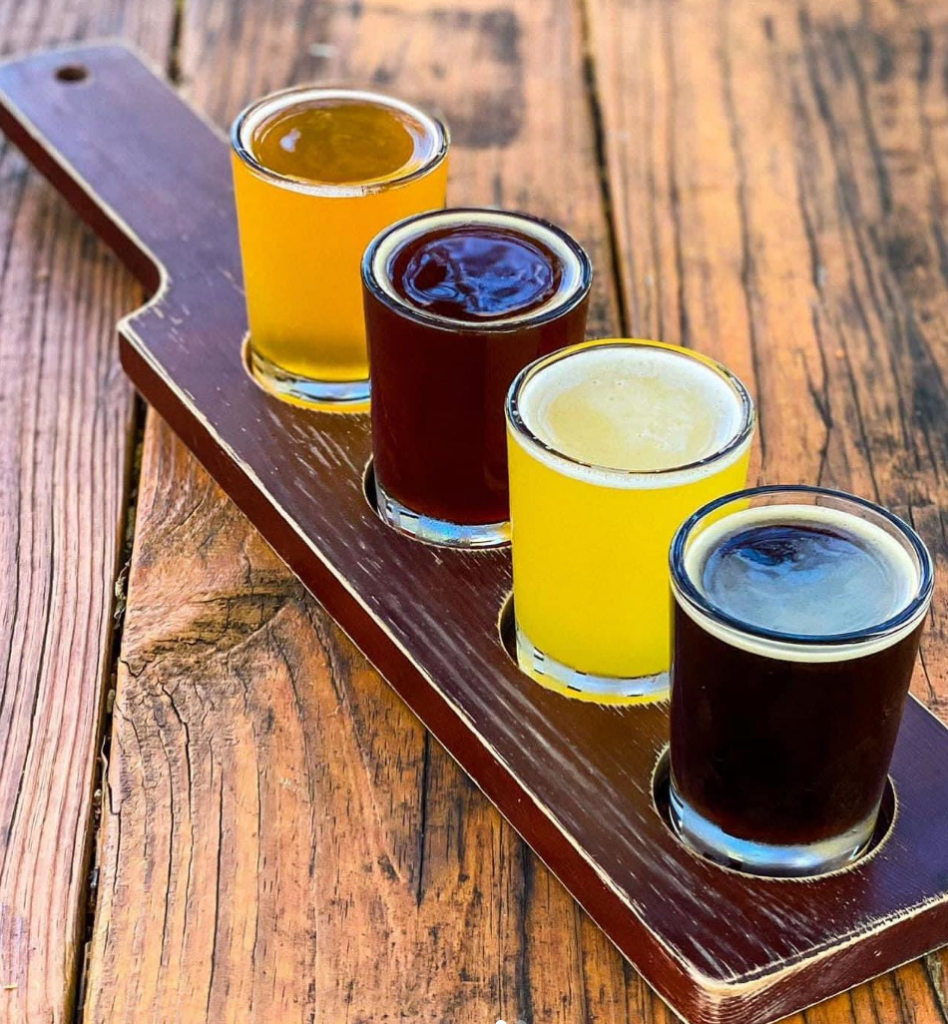 Big Top Brewing Company boasts multiple locations in Florida. The Pensacola taproom offers plenty to love, including a wonderful selection of craft beers and even better cuisine to enjoy with your favorite brew. The pretzels and smoked wings, in particular, will have your mouth watering. Enjoy these dishes alongside an excellent stout or pale ale. You can also order wine or hard cider if you prefer.
Friendly staff members deliver quick and attentive service, but you'll never feel rushed. The atmosphere is decidedly cozy, making this an appealing destination for those who don't feel quite at home within contemporary, hipster-oriented breweries.
Odd Colony Brewing Company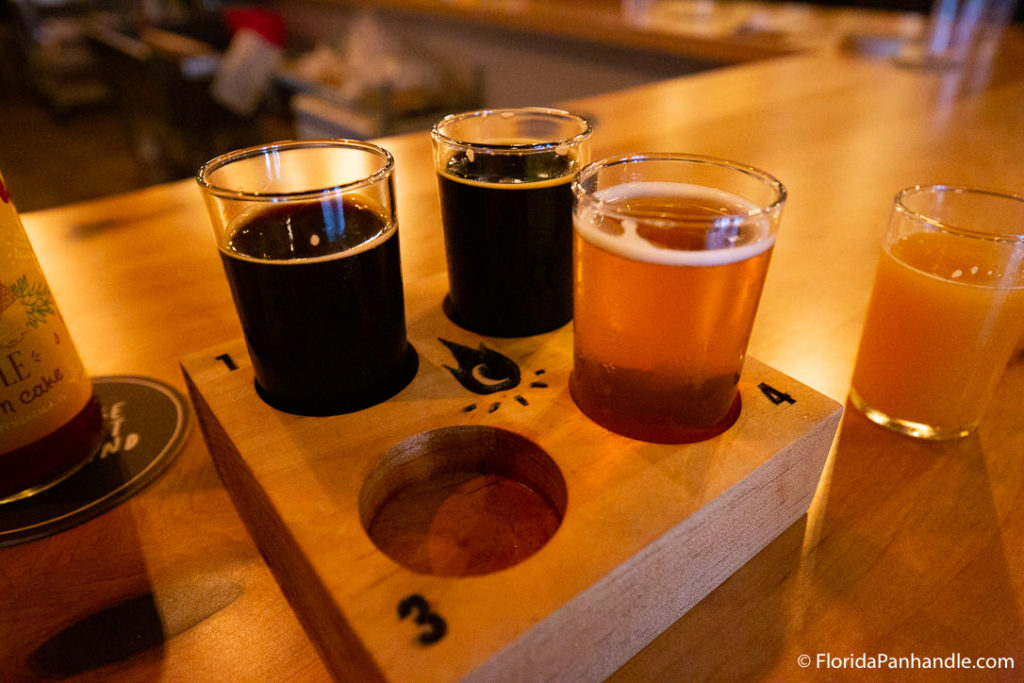 This farmhouse-inspired brewery appeals most to hardcore beer enthusiasts, who appreciate the passion evident in every detail. The selection is carefully curated to reflect the local climate, with Saison and lagerbier emphasized above all else.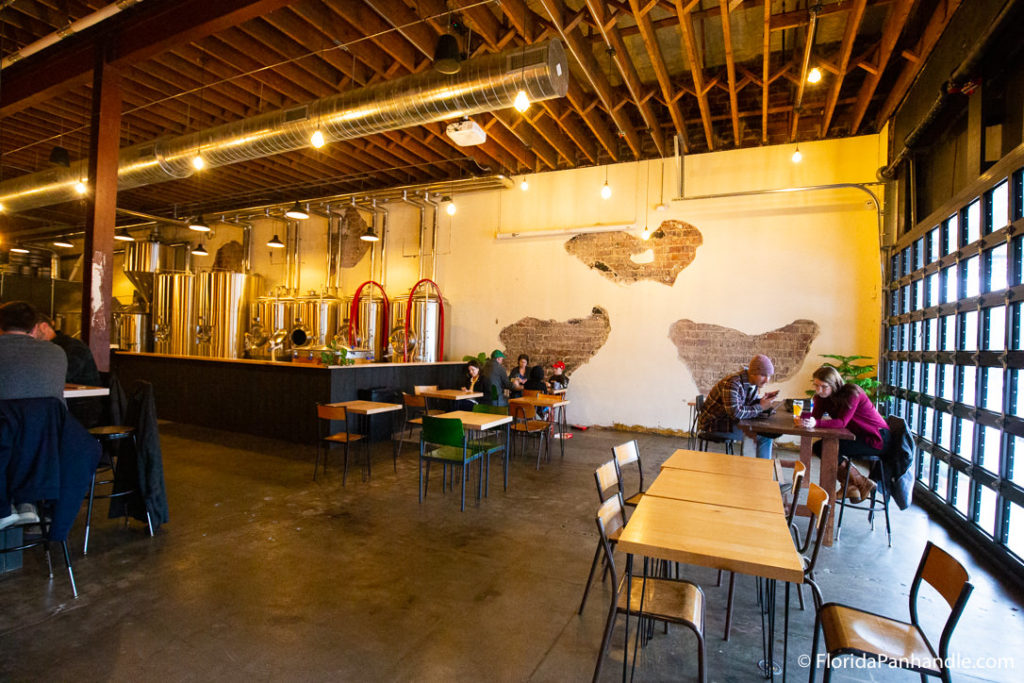 Seasonality is a big deal here, so you can expect a completely different experience if you make a return visit after a few months or even weeks away. Take your time to examine Odd Colony's unique decor, which exemplifies the founders' commitment to sustainability.
Gulf Coast Brewery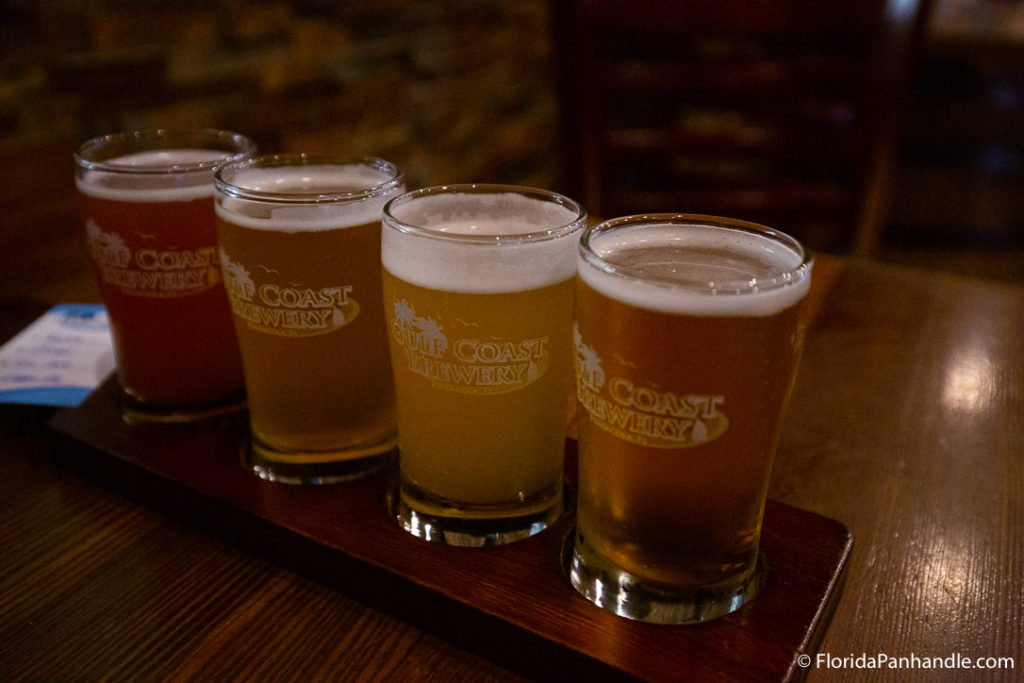 The beers at Gulf Coast Brewery are delightful, but this destination's true strength lies in its patio environment. This welcoming outdoor space encourages visitors to take their time as they interact with loved ones and make new friends among the locals and tourists who frequent this location. The entire brewery is dog-friendly, so you can expect to see plenty of cheerful pooches when you visit.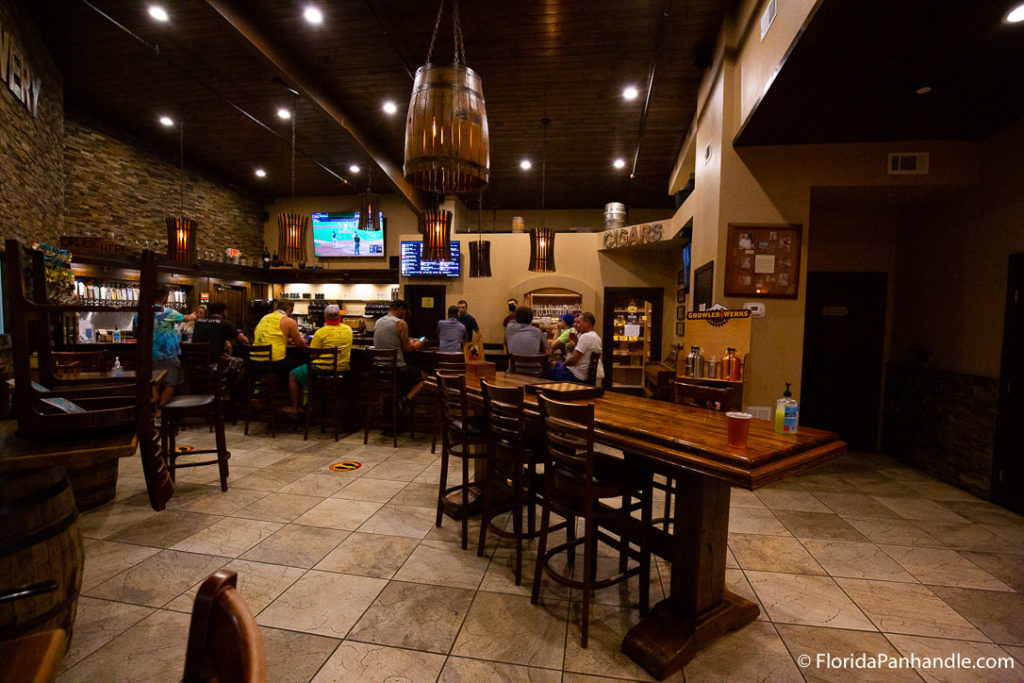 As you chat with locals, pet dogs, and play cornhole, you'll enjoy sipping on a range of exquisite porters and IPAs. If you're not picky, the flight is your best bet. Don't forget to check out the cigar lounge, which brings a unique element to the brewery.
Coastal County Brewing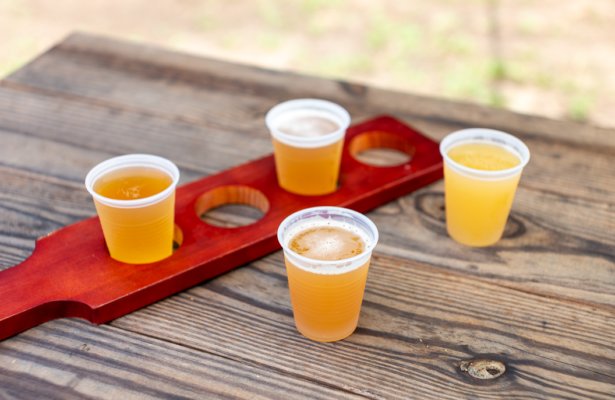 The perfect destination for groups including both beer drinkers and skeptics, this brewery offers an enticing mix of inventive IPAs and traditional ales. You'll also find a variety of other delicious beverages, including mead, hard seltzer, hard cider, and even hard tea.
Many of Coastal County Brewing's top offerings boast — as the destination's name suggests —a decidedly coastal feel. This local emphasis comes courtesy of Fred Thibodeaux, who was born and raised in Pensacola. His love and respect for the Gulf community, the outdoors, and craft beer can be seen in every detail at this charming brewery.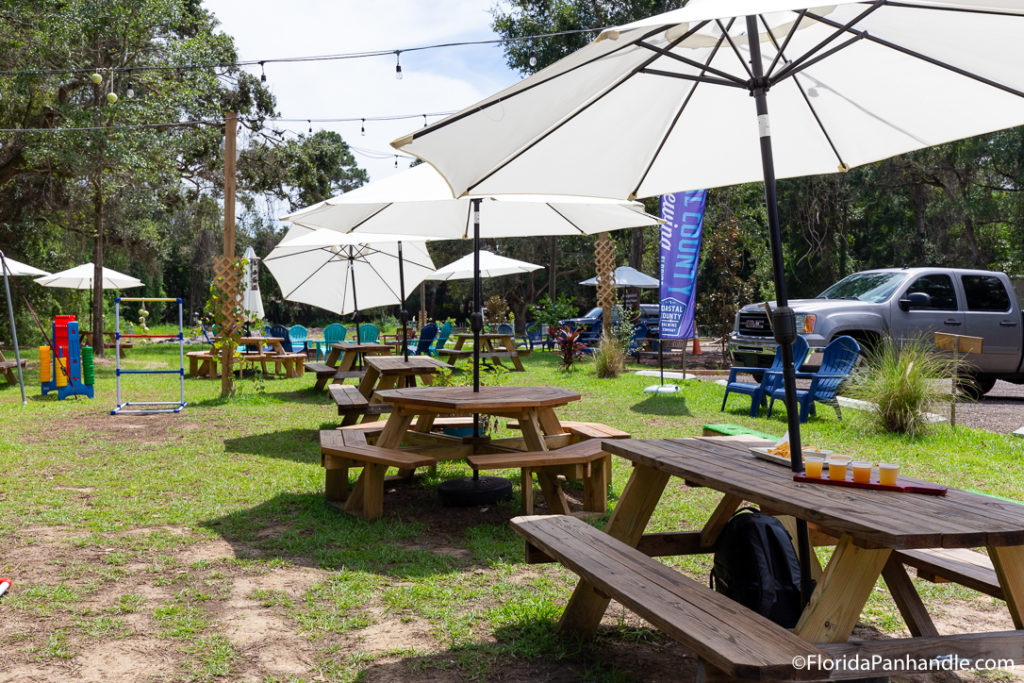 The interior offers plenty to love, but you'll be even more enthusiastic about the destination's two acres of outdoor space. Take your time to enjoy a game of disc golf or a yoga session in the beer garden.
A Little Madness Brewing Company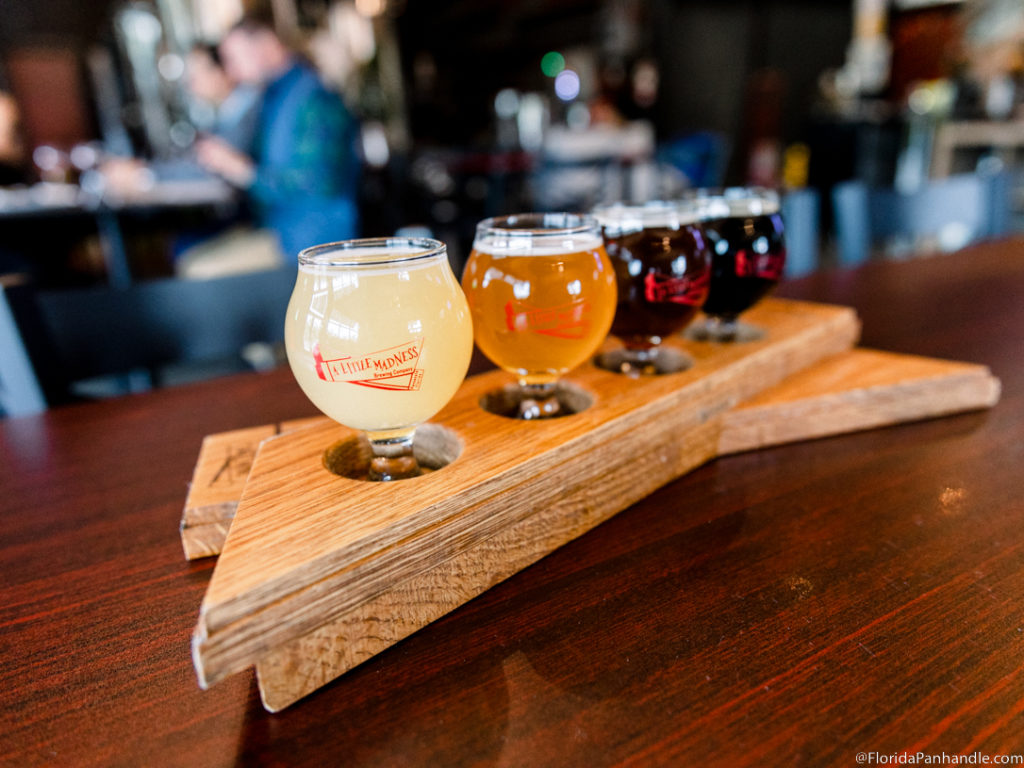 An emphasis on sustainability and female empowerment set A Little Madness Brewing Company apart. This memorable Pensacola microbrewery aims to make the craft beer scene as accessible as possible. A certain satisfaction comes with knowing that your handcrafted beer has been produced using the power of the sun. The brew menu is also unique in that it includes selections such as Weizenbock, Roggenbier, and smoked porter. Alternate options such as chardonnay and prosecco keep non-beer drinkers happy. 
The events at this brewery are nearly as appealing as the alcoholic beverages and artisan pizza served here. Stop in for bingo, trivia, wine night, or even to give a blood donation. You'll be blown away by the sense of community built around the shared passion for beer and environmentalism.
There really is something for everyone within Pensacola's rapidly growing brew scene. Whether you're prioritize sustainability, history, or a pet-friendly environment, you will have no trouble finding a local brewery that fits your unique preferences.