Pensacola Beach's many restaurants allow you to satisfy every craving imaginable. When your sweet tooth hits, however, not just any treat will do. Your quest for dessert should be as big of an adventure as your grandest beach excursions. Thankfully, plenty of local treats are capable of delivering the memorable experience you desire. Next time you're desperate for sugar, try one of these delightful treats:
The Bread Pudding at George Bistro + Bar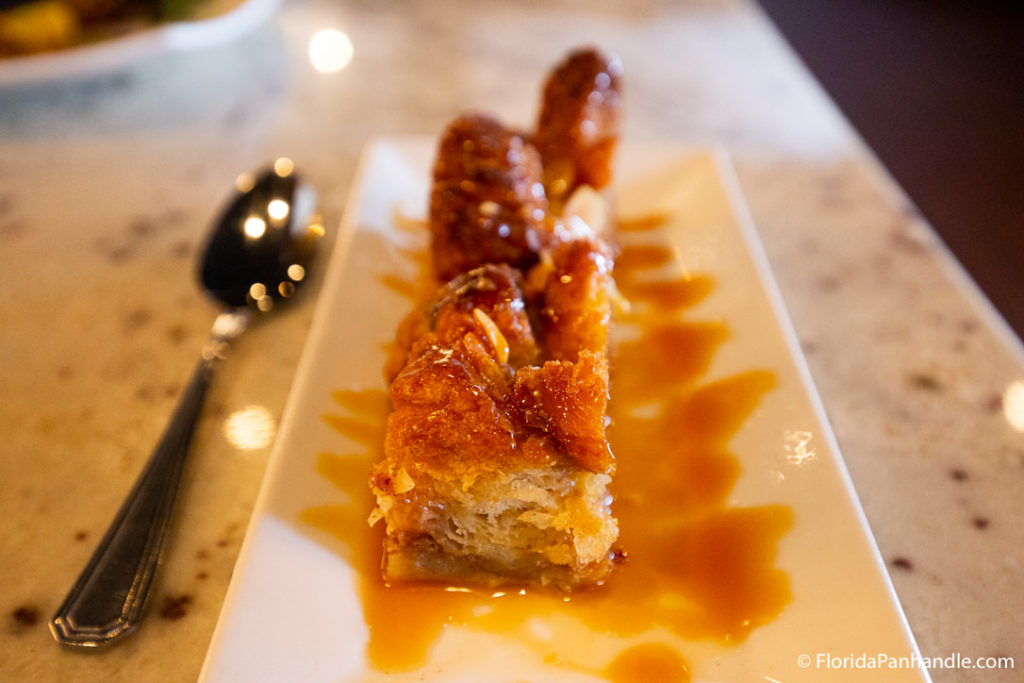 Bread pudding can be difficult to find these days — so when you come across this special treat, you will definitely want to savor it. You will quickly fall in love with the bread pudding served at George Bistro + Bar. This upscale take on a classic dessert will give you homey vibes while also maintaining a decidedly sophisticated feel.
Tiramisu Flavor at Frios Gourmet Pops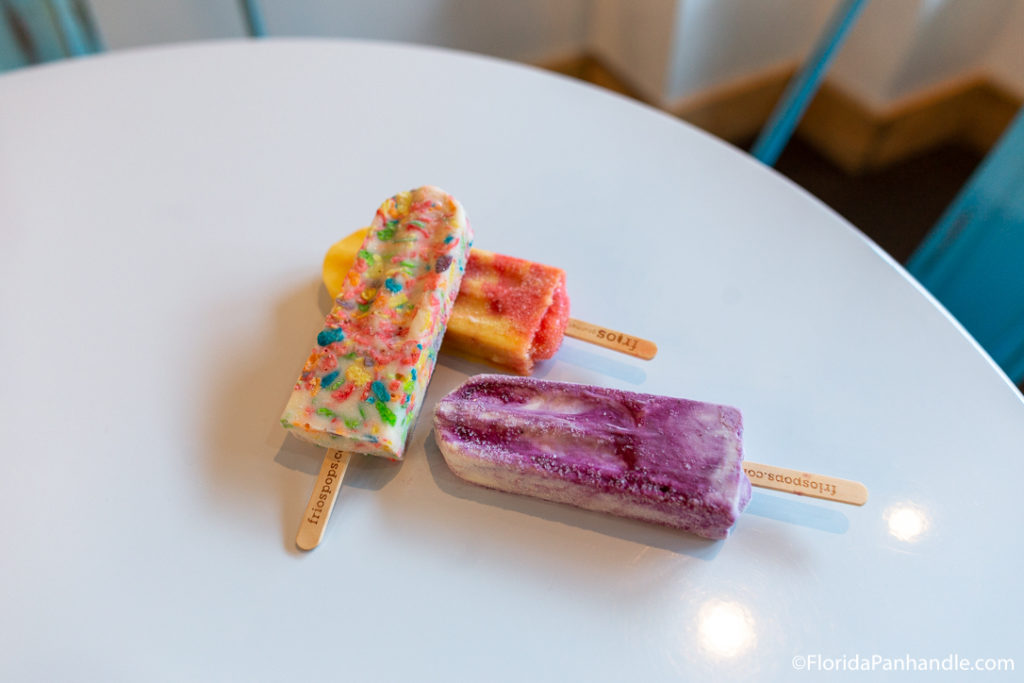 If you're like most people, you think of pops as a casual dessert to store in your freezer and enjoy when you're feeling lazy. In reality, however, pops can be as fancy and as delicious as any other treat served in Pensacola Beach. You'll discover as much while visiting Frios Gourmet Pops. While this destination is part of a chain, it holds plenty of local charm. A variety of flavors are worth trying, but you will be particularly impressed by the delectable taste of tiramisu.
Chocolate Chip Pancakes at Cafe Bistro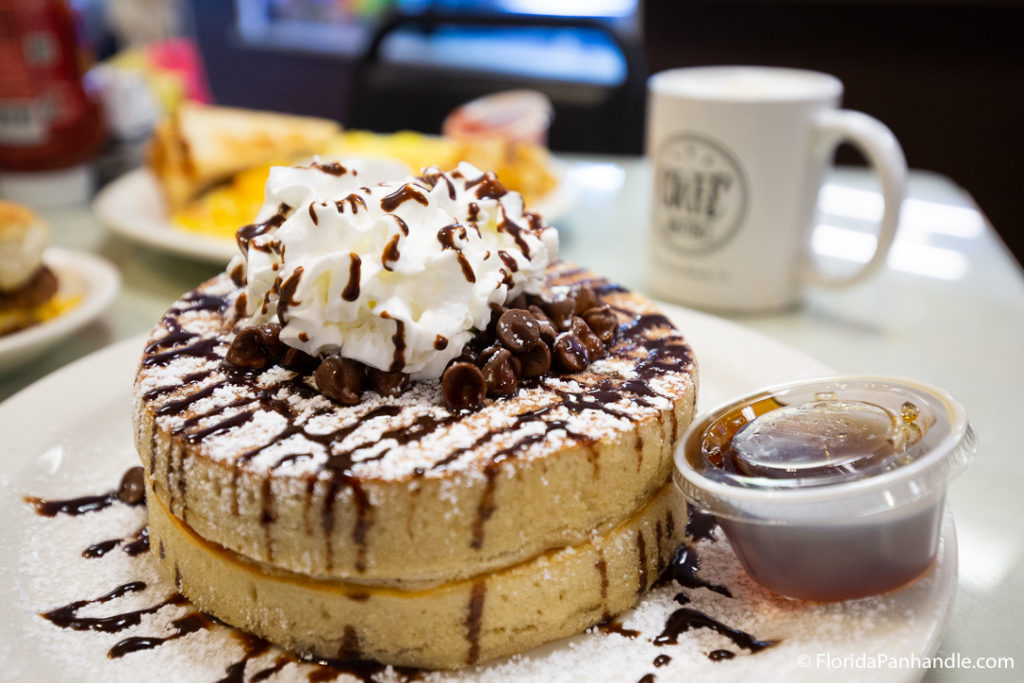 The most enticing treats are often served at breakfast. Some of the best breakfast dishes can be found at the beloved Cafe Bistro. What better way to get you out of bed on a lazy morning than a plate of piping hot pancakes? Like all of the restaurant's pancakes, the chocolate chip version is served with the perfect amount of powdered sugar. Chocolate syrup and whipped cream add yet another dose of indulgent flavor.
French Toast at Frisky Dolphin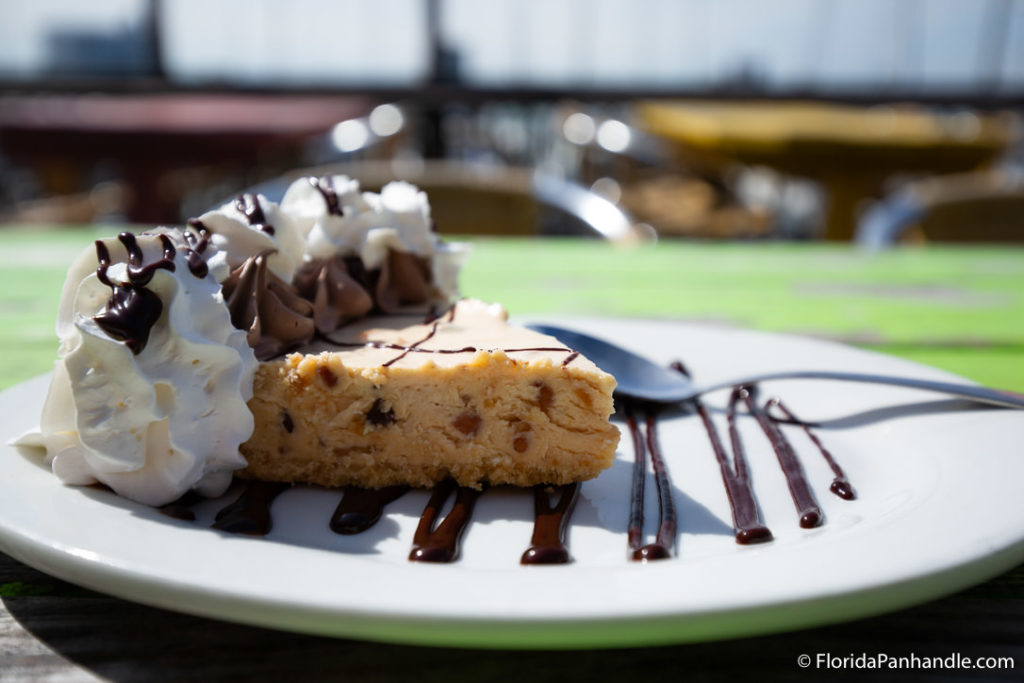 The unusual name may be the most memorable aspect of Pensacola Beach's Frisky Dolphin, but the French toast also sets this charming restaurant apart. A key element of the establishment's weekend brunch menu, this hearty meal comes with three slices of French toast served with syrup and whipped butter. You will also receive your choice of sausage or bacon. If you're unable to stop by during the weekend, try the peanut butter pie, which is served as a dessert throughout the week.
Nutella Banana Crepe at Fosko Coffee Barre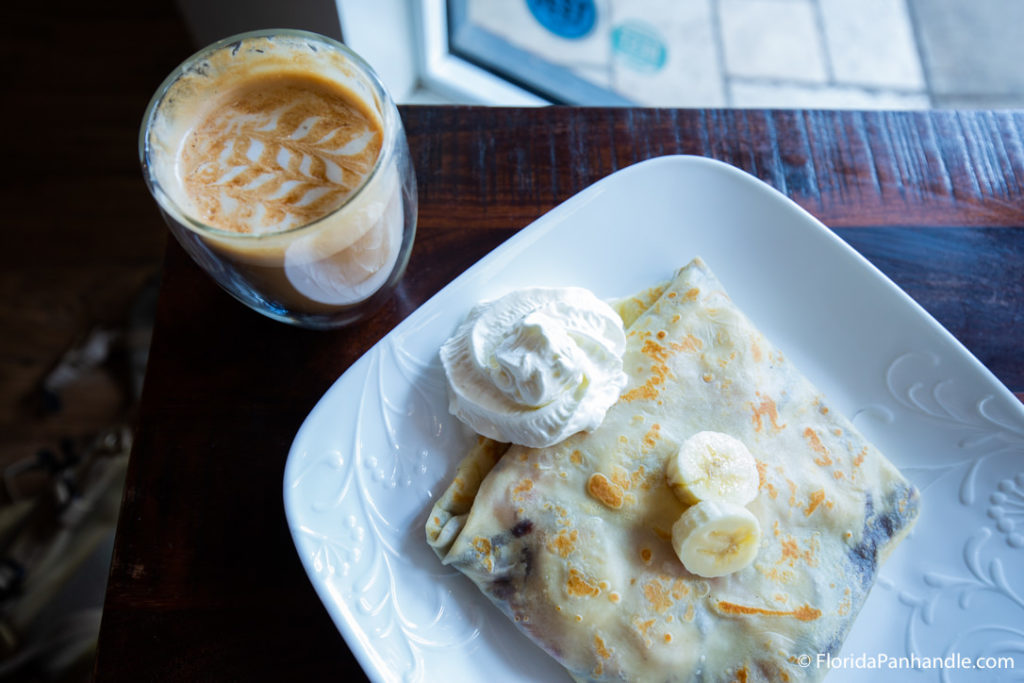 Crepes are delightful in and of themselves, but anything can be made better with the addition of creamy Nutella. Therein lies the appeal of this spectacular crepe from Fosko. Just enough banana is included that you can delude yourself into thinking you're eating healthy. Enjoy with a cup of coffee before you hit the beach for a day of fun.
Key Lime Pie at Flounder's Chowder House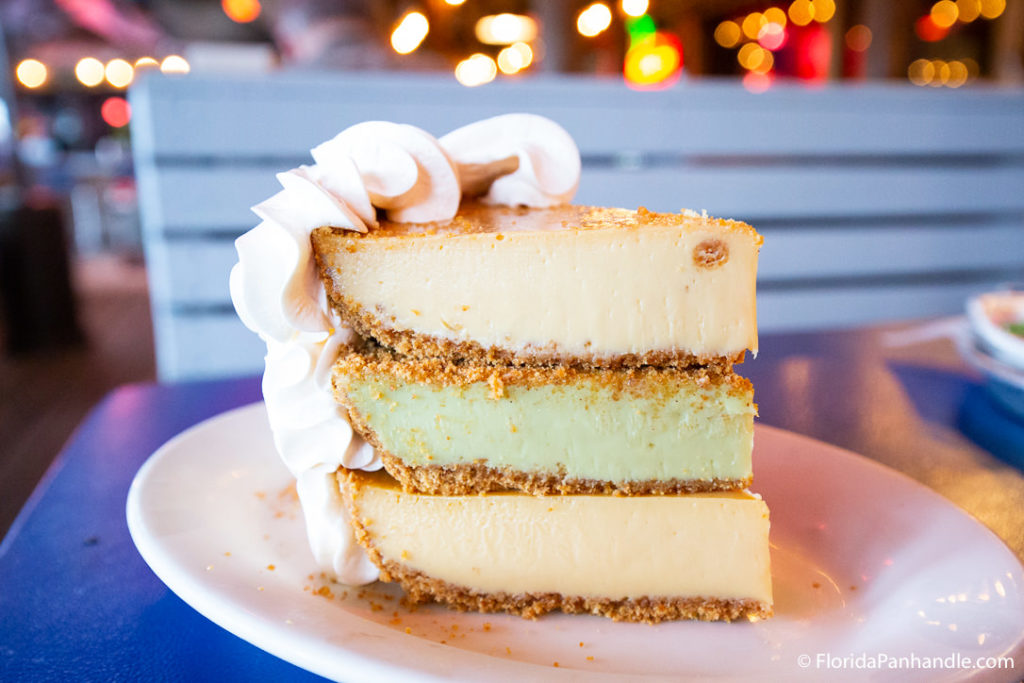 Key lime pie may be a Florida staple, but some restaurants still manage to stand out in a sea of pies. Such is the case at Flounder's Chowder House, where the menu claims that the restaurant has resolved an age-old argument about the proper way to create the Sunshine State's signature pie. This homemade creation features delicious layers of yellow and green, along with a healthy dose of fresh-squeezed lime. Served at Flounder's since 1979, this pie has delighted generations of visitors.
Cheddar and Apple Pie Gelatoat Dolce & Gelato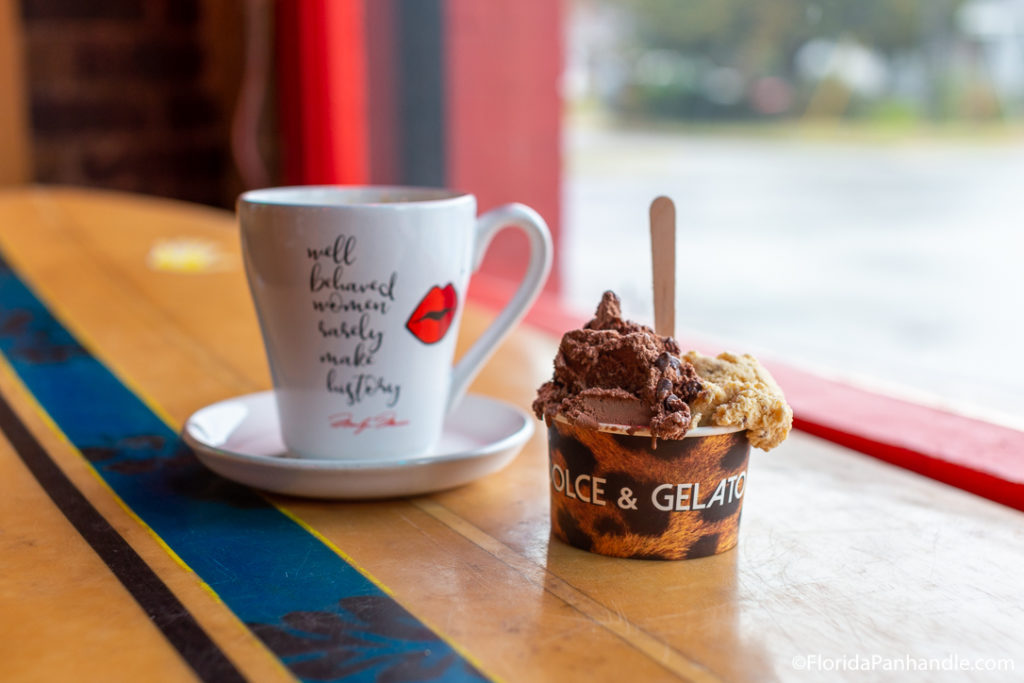 If you're obsessed with pie and frozen desserts, Dolce & Gelato offers the unique opportunity to enjoy both at once. This Pensacola Beach gem serves an enticing gelato flavor that captures the comforting delight of apple pie while also helping you feel refreshed on a hot day. Don't get your heart too set on this flavor, though, as Dolce & Gelato regularly changes its menu. If the apple pie variety isn't available as one of the daily flavors when you visit, don't worry — you're bound to discover plenty of other tasty and memorable options.
TGM Signature Praline Basket at The Grand Marlin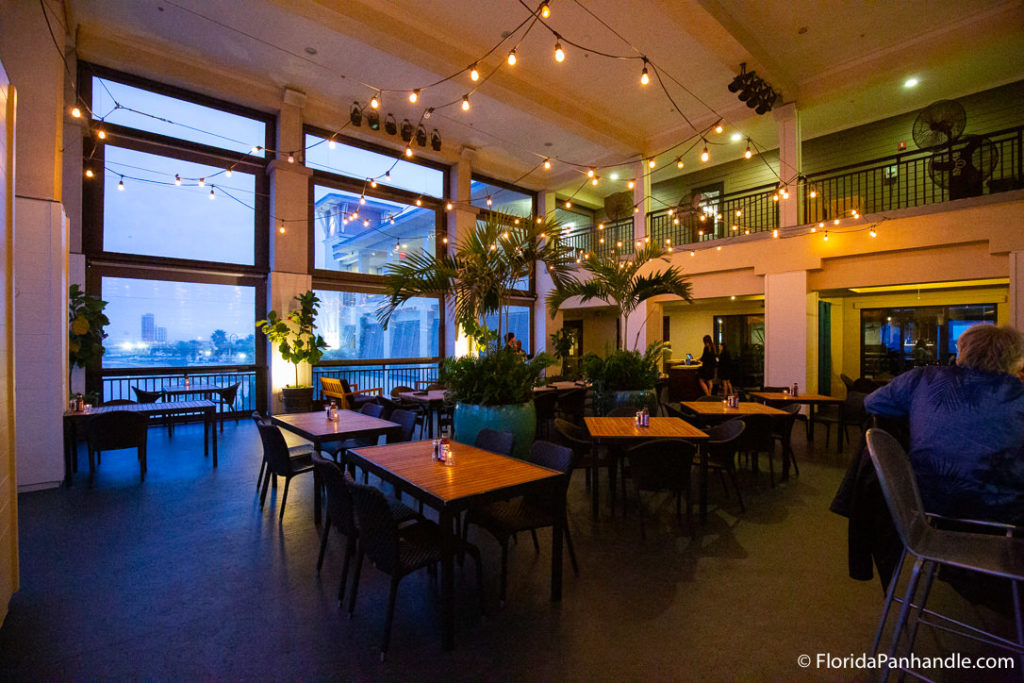 You won't find pralines just anywhere on the Emerald Coast. If you crave this delicate dessert, head to The Grand Marlin. Although best known for its seafood, its signature praline basket is just as likely to impress as its delectable crab cakes and sea scallops. Delightfully crispy, these pecan pralines are accompanied by vanilla bean ice cream, fresh berries, and both caramel and chocolate sauce.
Maduros at Hemingway's Island Grill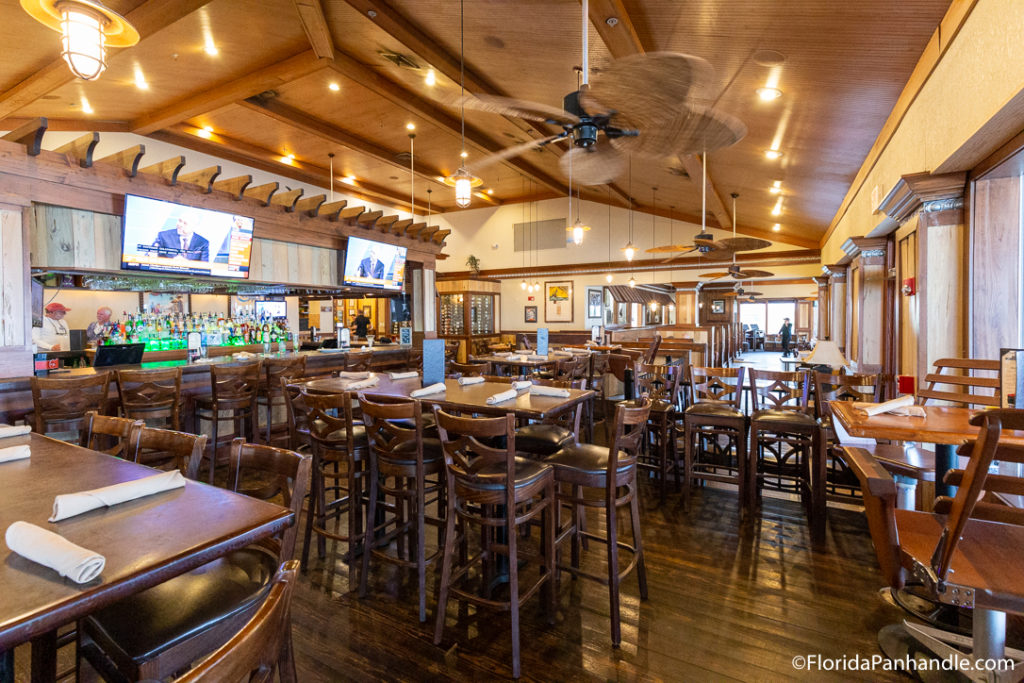 Hemingway's Island Grill allows you to infuse your favorite treats with island flair. Its maduros may be listed as a side, but they're sweet enough to qualify as dessert. These fried plantains are served alongside a salted caramel sauce, which is perfect for dipping.
Dessert at The Melting Pot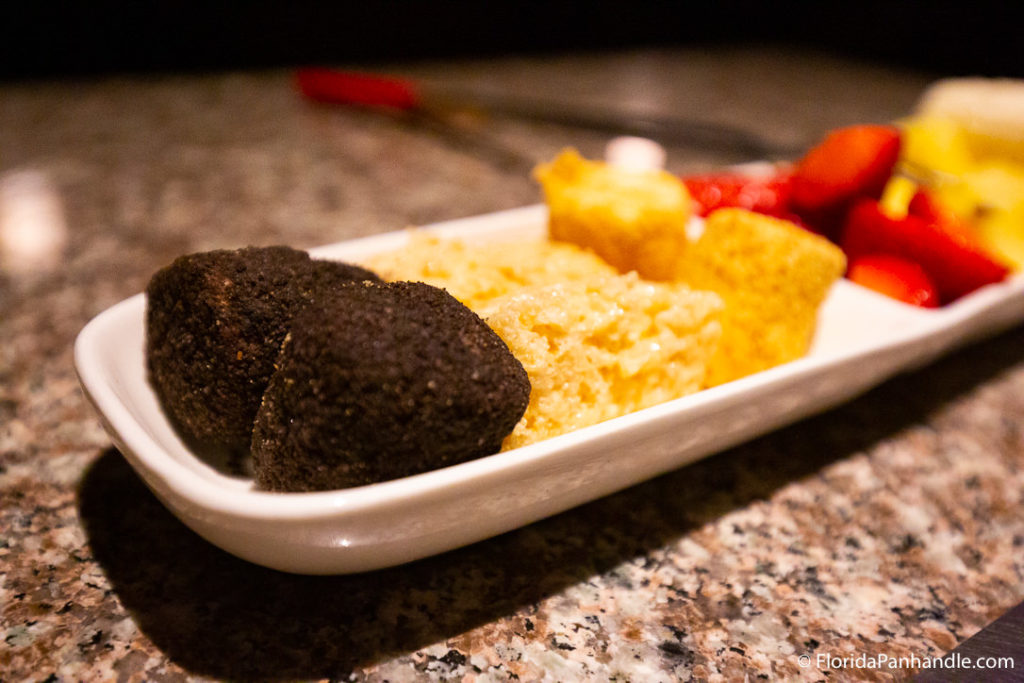 Try out a myriad of Pensacola dessert flavors at The Melting Pot. A chain restaurant located in several locations across the U.S., it's no surprise why everyone loves this restaurant. Try out the fondue options with any tasty dessert treat at this delicious stop.
There's no shortage of tasty desserts in and around Pensacola Beach. From beach shacks to charming cafes, a variety of local establishments offer the treats needed to satisfy your most urgent cravings.