The United States is a fascinating country in that there are so many unique bioregions and cultural spots one might see and experience. Pensacola Beach, FL is an excellent example of that. This city's history has roots dating back to the mid-16th century when a Spanish conquistador established Pensacola as the very first European settlement in North America. But history is just the start of what Pensacola Beach has to offer as it's often those soft sandy beaches paired with warm turquoise waters that really capture notice and all the similarly amazing places around them.
The following is a look at just a few of the fantastic places near Pensacola Beach where you might day trip with your crew on your next vacation:
Here are 5 Fun Day Trips from Pensacola Beach:
1. Perdido Key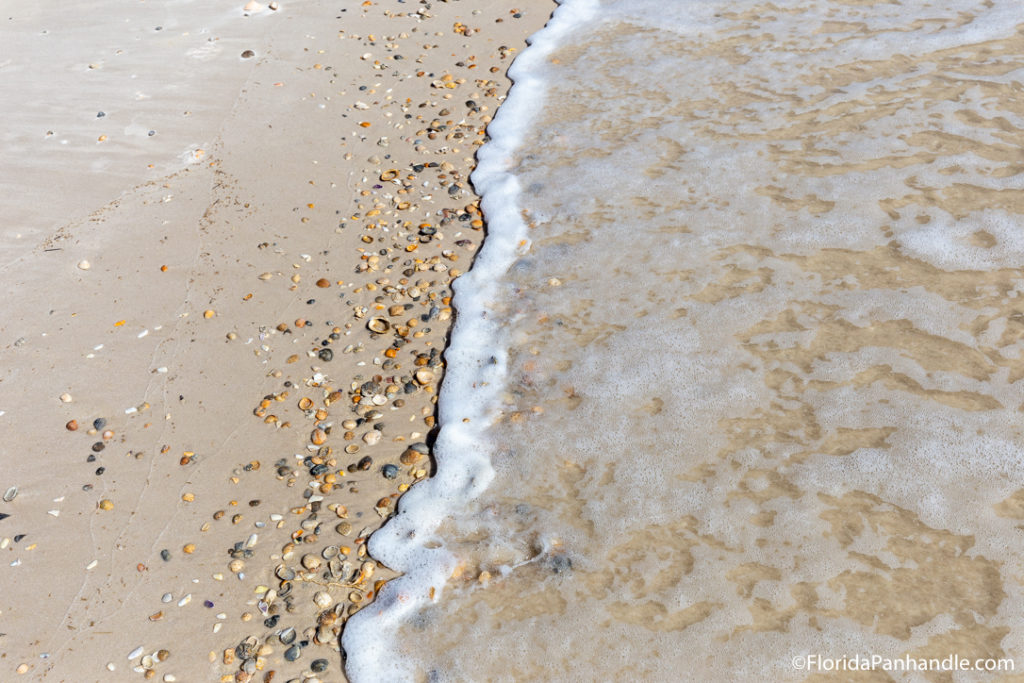 Perdido Key is a very small strip of land located directly southwest of Pensacola. While it does have some strips of condominiums and commercial locations, this tiny key is best known for its beautiful beaches and mix of Gulf shore amenities. An incredible 65% of Perdido Key is made up of the National Seashore and various State Parks, making it an ideal place to go for those who want a more natural beach experience in the area.
Specific day trip activities to do on Perdido Key include snorkeling the Perdido Key Reef, shore fishing at Redfish Point in Johnson Beach National Seashore park, and playing a round of golf amidst natural Gulf coast beauty at the Lost Key Golf & Beach Club. After a day out enjoying the sun and surf, get your fill at one of Perdido Key's excellent restaurants like Oyster Bar Restaurant and Marina or, the local's favorite, Pedros Tacos & Tequila Bar.
2. Navarre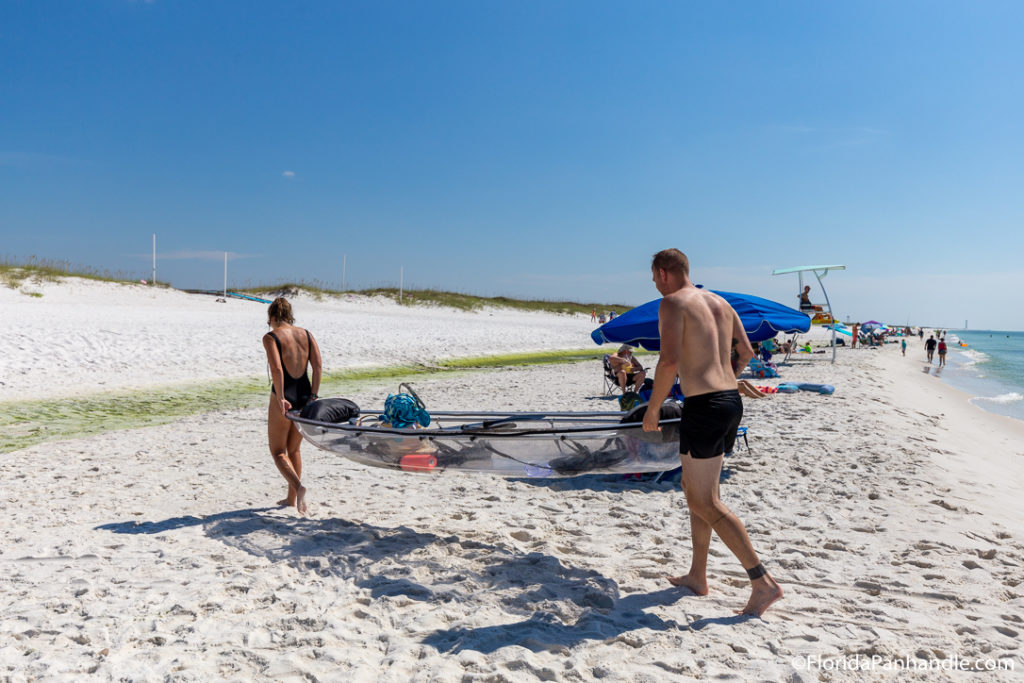 Located to the east of Pensacola Beach, Navarre is best known in the area for being a bedroom community for many U.S. military personnel. However, there are also some key Navarre attractions that those visiting the area will appreciate.
Because the community of Navarre is big with military families, many of the great day trip activities you will find here are family-friendly ones. For example, Navarre Family Watersports located on the Santa Rosa Sound offers a wet and wild water playground that kids especially also adults will enjoy romping around on. Those who don't are free to relax beachside. Just a few blocks down from this attraction is a pontoon boat rental place, which offers an easy way for families to go out and explore the water on their own time. Also, just over the technical western border of Navarre is the Gulf Breeze Zoo. Gulf Breeze Zoo is a small but lovely 50-acre park that features a ton of animals, giraffe feedings, and train rides.
Navarre also has plenty of activities that are dedicated more to adults than kids. There is The Club at Hidden Creek, for one, and plenty of cute little beach bars to explore along the coastline road of Navarre Parkway. For example, The Grey Taproom sits on this road and is renowned for being the go-to neighborhood spot for craft beer and wine (they also recently started serving liquor). They have a spacious interior in which modern meets industrial design, and an extended porch with cozy porch furnishings to lounge on.
3. Apalachicola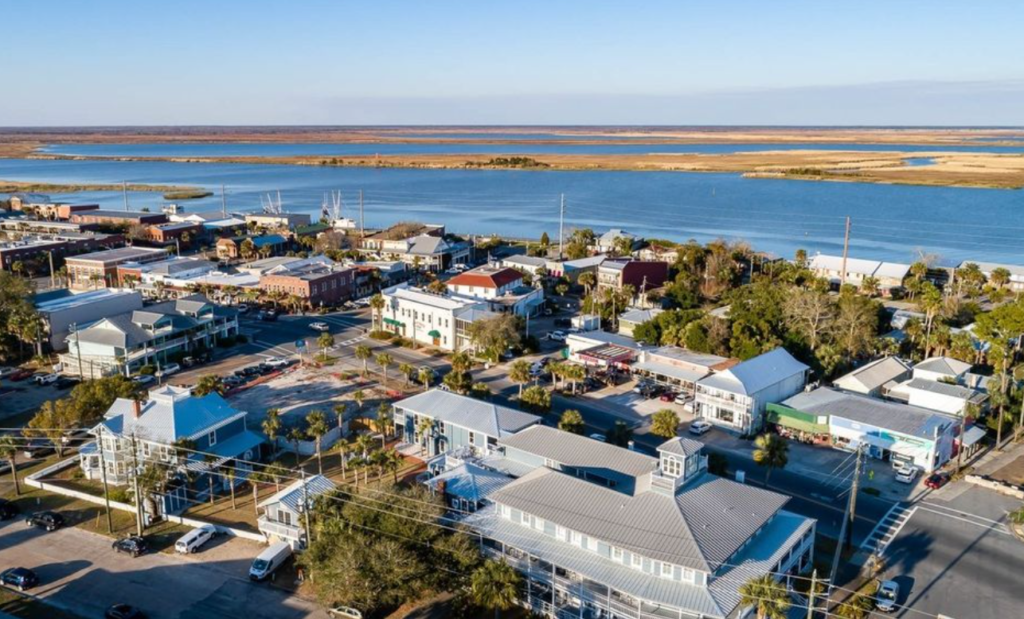 If you and your traveling group really love local bars and neighborhood haunts, then where you should really spend the day (and evening) is in Apalachicola. Unfortunately, it is a bit far to the east from Pensacola Beach, just under a four-hour drive, so this might be a place you stay the night in to really appreciate it.
Apalachicola is a charming little fishing town that those from the coastal Northeast might recognize as it can feel more Cape Cod than rural Florida. The best is promenading down and around the harborside Market Street. Here is where you are going to find popular haunts like the regional-favorite Oyster City Brewing Company, The swanky Tap Room of Owl Cafe, and the Apalachicola Ice Company which is renowned for its outstanding live music calendar and, naturally, for selling the coldest beer in the area.
4. Fort Pickens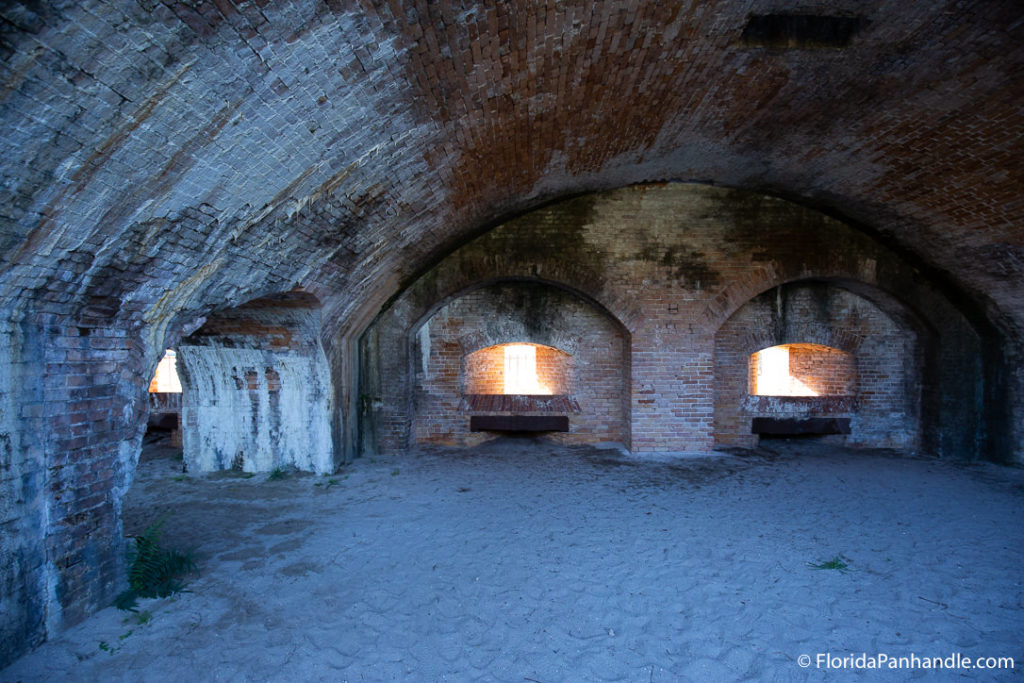 This day trip is located within Pensacola Beach, on the furthest western strip of land and beach. Those who have been to the fort at St. Augustine might be prejudiced to think that this fort isn't that much to see — en contrary! Fort Pickens has several unique facilities that make it a place where you can easily spend a full day.
Take the history fans in your group to the Fort Pickens Discovery Center which boasts a myriad of indoor exhibits explaining the history and unique natural environment of the Fort Pickens area. There's also a separate Mine Storeroom with its own historic exhibits and a tasty snack bar. Those who prefer more active pursuits will appreciate the lifeguard-equipped Langdon Beach and the Fort Pickens Fishing Pier. Finally, you can extend your day trip to Fort Pickens into a 24-hour visit by reserving a campsite at the Fort Pickens Campground.
5. 30A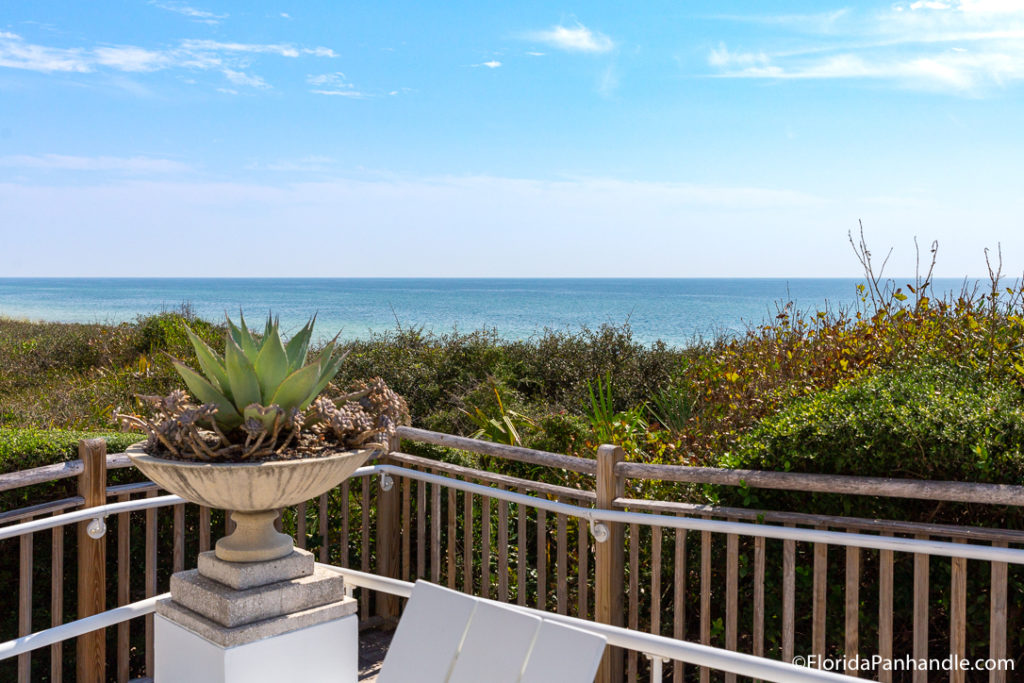 30A isn't an exact location, rather the phrase 30A refers to a collection of several small and unique beach towns that are all nestled along County Road 30A. Grayton Beach, Alys Beach, and Seaside are just a few of the beach towns that are included here, and all of them (including the dozen or so we didn't list) are worthy of a full-day trip experience. The towns of 30A are renowned for their fantastic beaches, delicious restaurants, hip bars, cute shops, and other attractions like outdoor amphitheaters and seafood festivals.
Enjoy Your Vacation & Wear Sunscreen
We hope this quick run-down of some top-day trips near Pensacola Beach has helped in your vacation planning. Don't forget to browse our other pages to learn more about exciting things to do and see in Pensacola and the greater Panhandle region. Also, as Baz Luhrmann famously sang, don't forget the sunscreen!