30A in the Florida Panhandle is lively and full of exciting activities for all to enjoy. That doesn't mean that you have to go broke to have an extraordinary time. Sometimes, the best things in life are free! If you're visiting the 30A area, but you want to stick to a budget or you simply just want to know the best free and affordable activities in 30A, then we have got a list for you.
Here are 10 free and affordable ways you can spend your time in 30A:
Central Park Alys Beach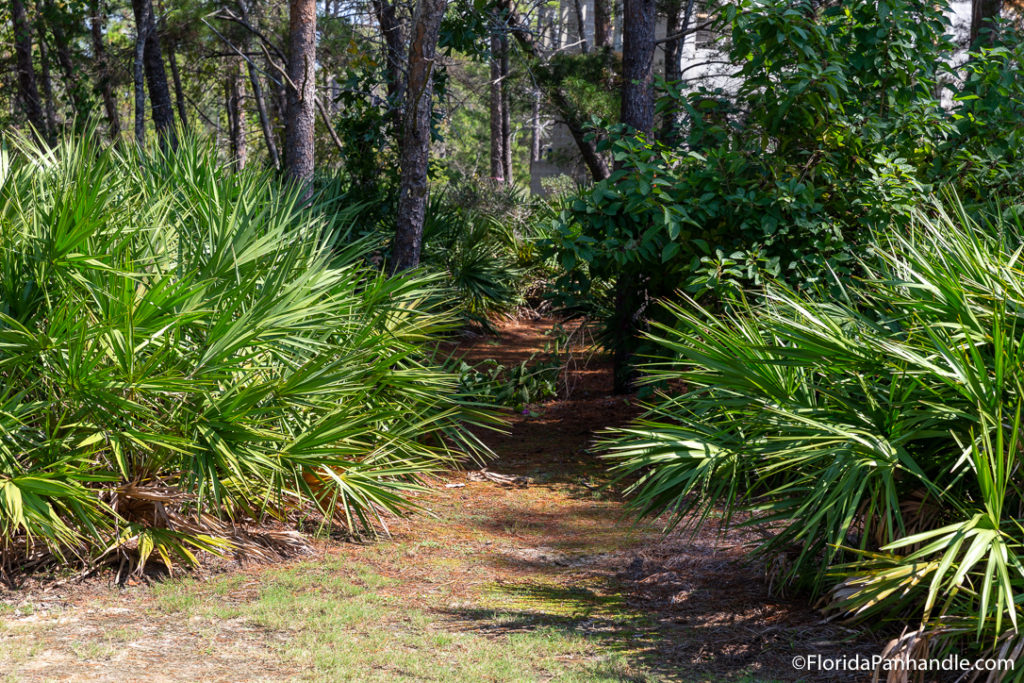 When it comes to enjoying free activities, one can never go wrong with a visit to a beach or a park. Central Park Alys Beach offers nature trails and picnicking spots that are a perfect way to spend the day. This park also offers the perfect space to play a game or two, as well as events to participate in!
Deer Lake State Park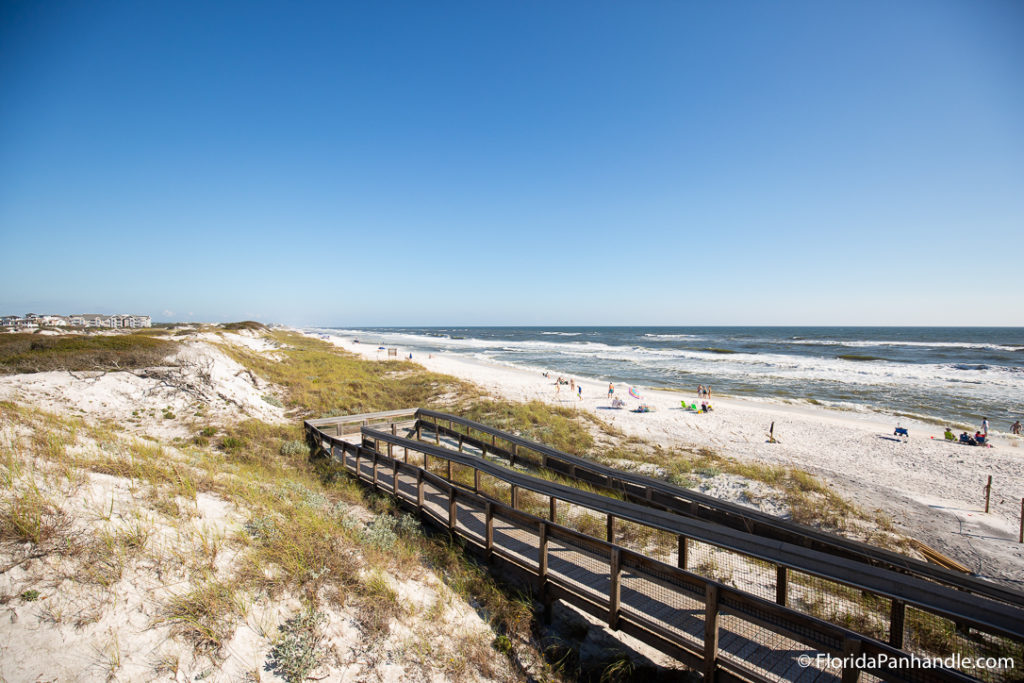 A sight to be seen — Deer Lake State Park is a hidden gem of 30A to go to to get away from the crowds and enjoy a truly unforgettable ocean view. Emerald green waters and sugary white sands will capture your heart as you look upon the coastal dune lakes. This spot is particularly great for those wanting to spot a little wildlife (like birdwatchers or the like).
Western Lake Park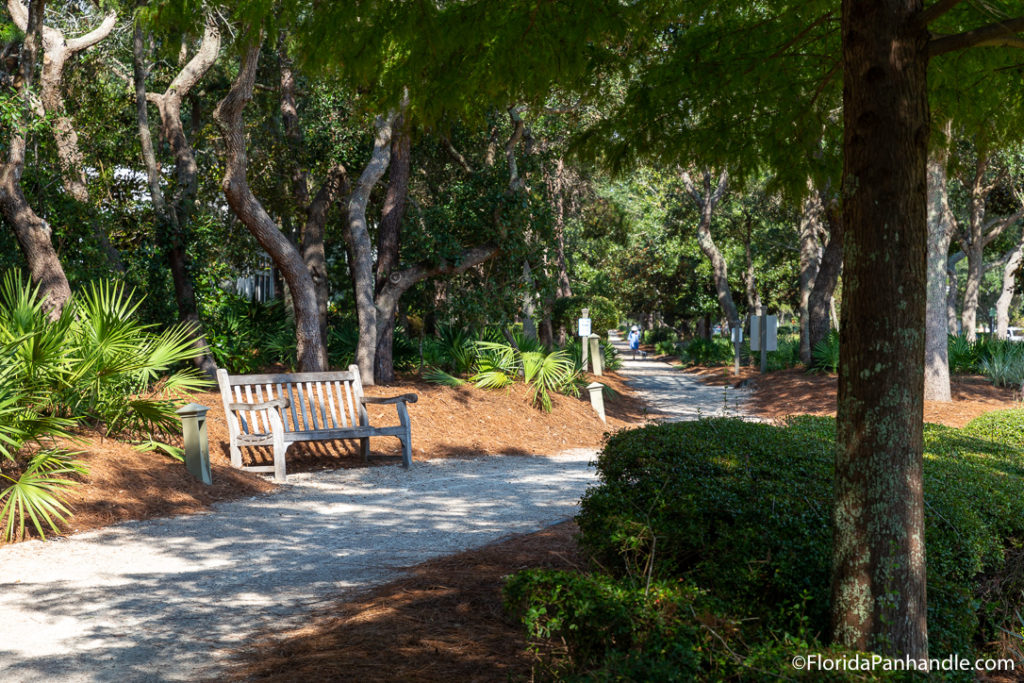 1 of 15 coastal dune lakes in Walton County, Western Lake Park is located along the 30A highway and offers incredible nature views. Feel free to kayak on the lake or simply grab a book and read along the shaded trail. Marshy coastlines and large sand dunes surround this area, making it the perfect stop for outdoor adventurers and nature lovers alike.
Morrison Springs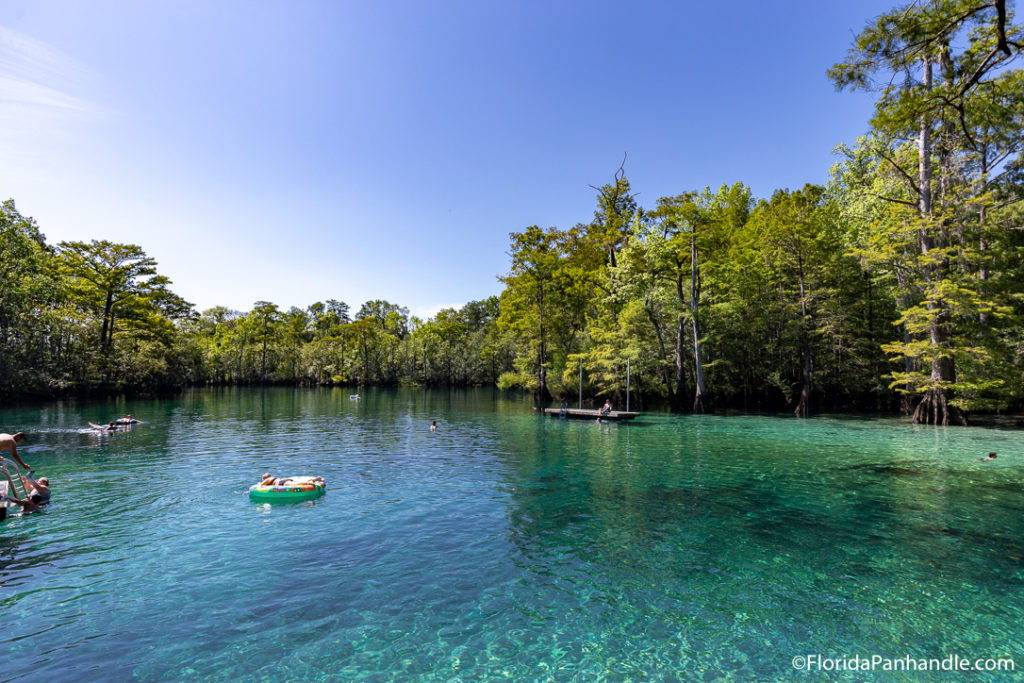 Morrison Springs County Park is a watering hole in 30A that offers snorkeling opportunities, kayaking, and swimming! Of course, the other activities might cost a little something to rent water gear and equipment, however, you can simply swim along the swimming hole!
Dune Allen Beach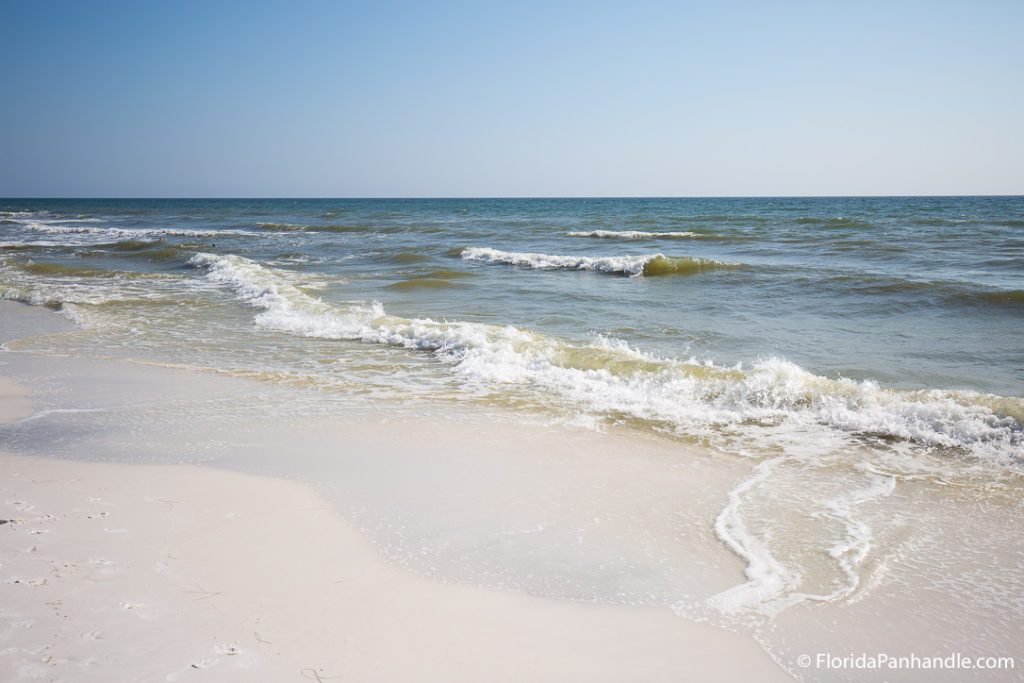 The Santa Rosa area holds one of the best beaches of 30A. Dune Allen Beach offers more than 200 feet of powdered sands to dip your toes into. Not to forget to mention, access to the Timpoochee Trail! This gives you the perfect opportunity to soak in the sun and enjoy the beach waves or go for a quaint walk along peaceful trails.
Outdoor Concerts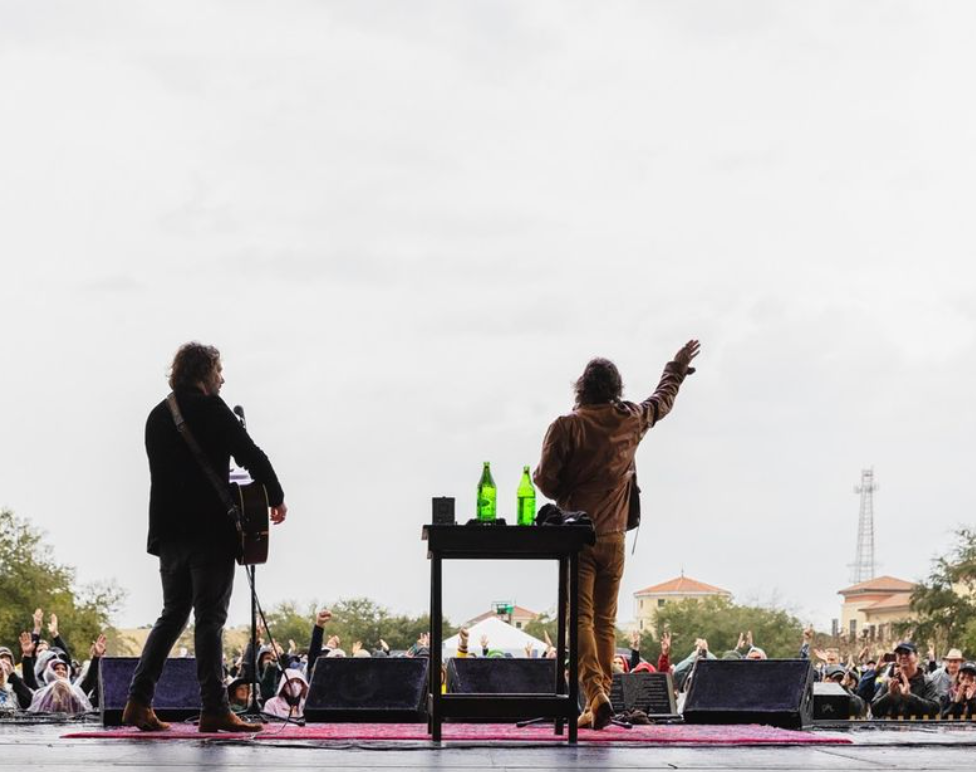 Who doesn't like an occasional free music show? There are a select few beaches along 30A that offer ample opportunity to catch free music! Rosemary Beach, Seaside, and Alys Beach all offer opportunities to catch some great tunes. To catch when the free concerts are, simply look on their website and event calendar.
Meltdown On 30A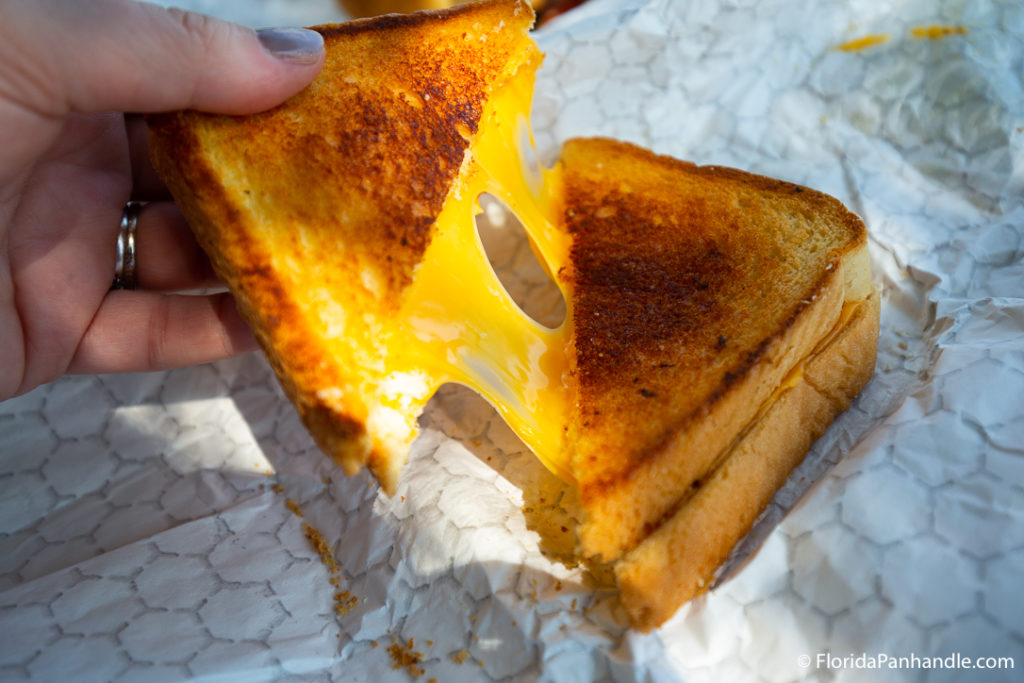 Out of a vintage airstream trailer, Meltdown On 30A gives you delicious flavors in every bite. There is almost always a wait here, and you'll quickly see why. The staff efficiently busts out your lunch favorites in no time, making it the perfect stop on the go. While there isn't any indoor seating, there are picnic tables nearby to rest at, or you can feel free to enjoy your lunch at the beach!
Sundog Books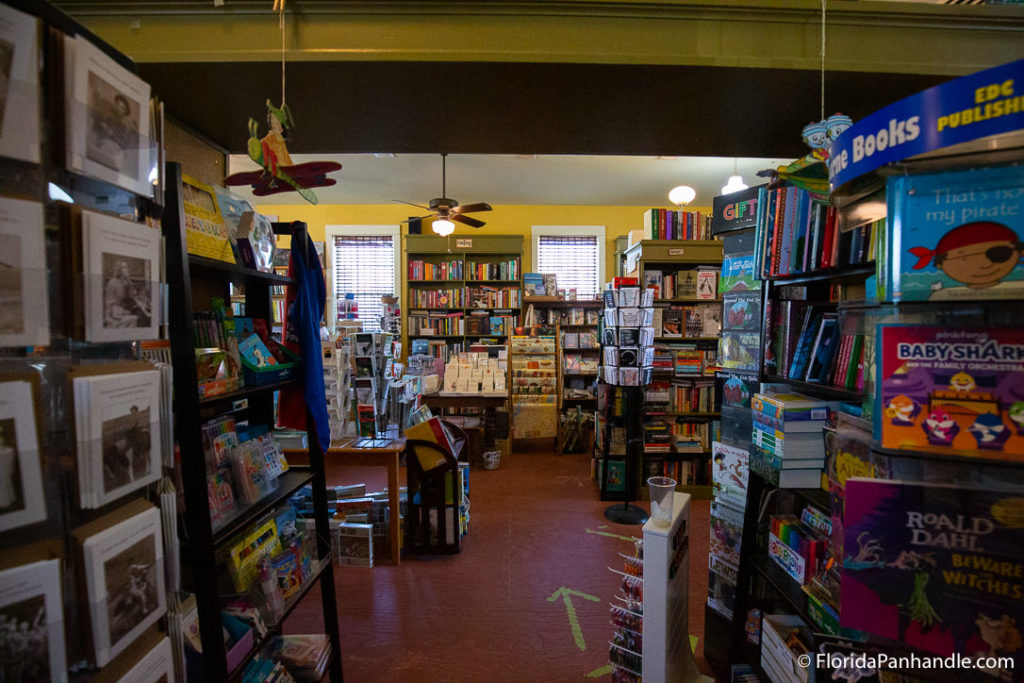 Technically, visiting Sundog Books is free, but you'll quickly want to buy a book once you step inside this 30A bookstore. If you're on a budget, try to find a less expensive book option to take with you while you sit on the sandy shore or while you find a bench in a nearby nature park. This bookstore is a local favorite and should be at the top of everyone's list.
Pecan Jack's Ice Cream & Candy Kitchen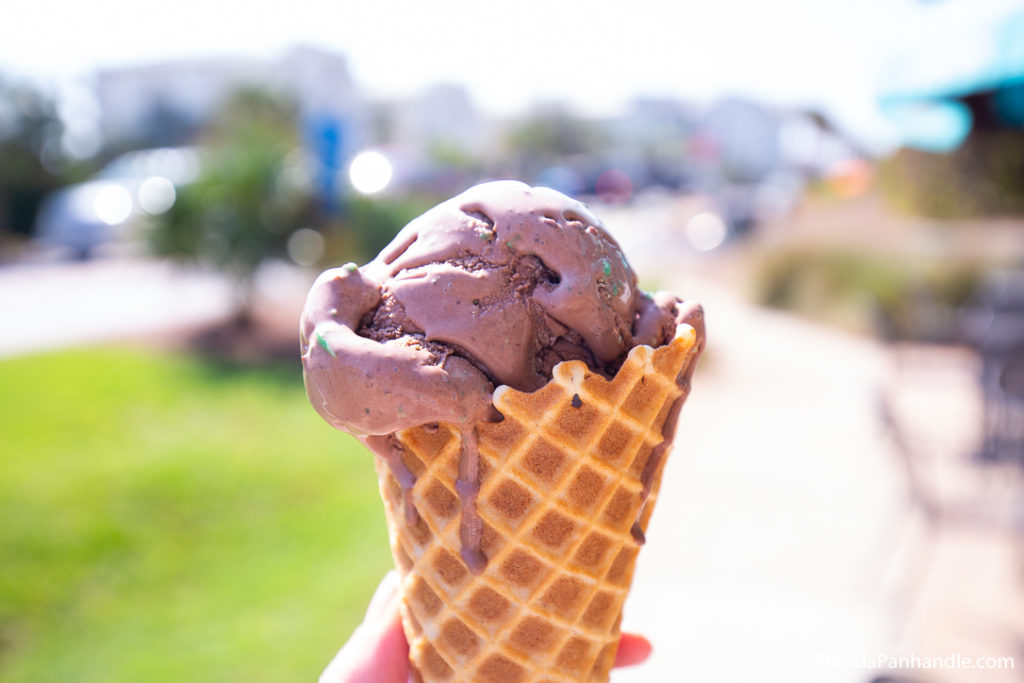 Sweet candy cream and delectable dessert goodness await at Pecan Jack's Ice Cream & Candy Kitchen. Bayou pecan brittle, scooped ice cream, and assorted pralines are the name of the game at this sweet shop. Although unfortunately, this ice cream favorite isn't free, it is on the less expensive side. Offering the perfect midday activity while you sit in the dessert eatery or while you stroll along a nearby beach.
Gulf World Marine Park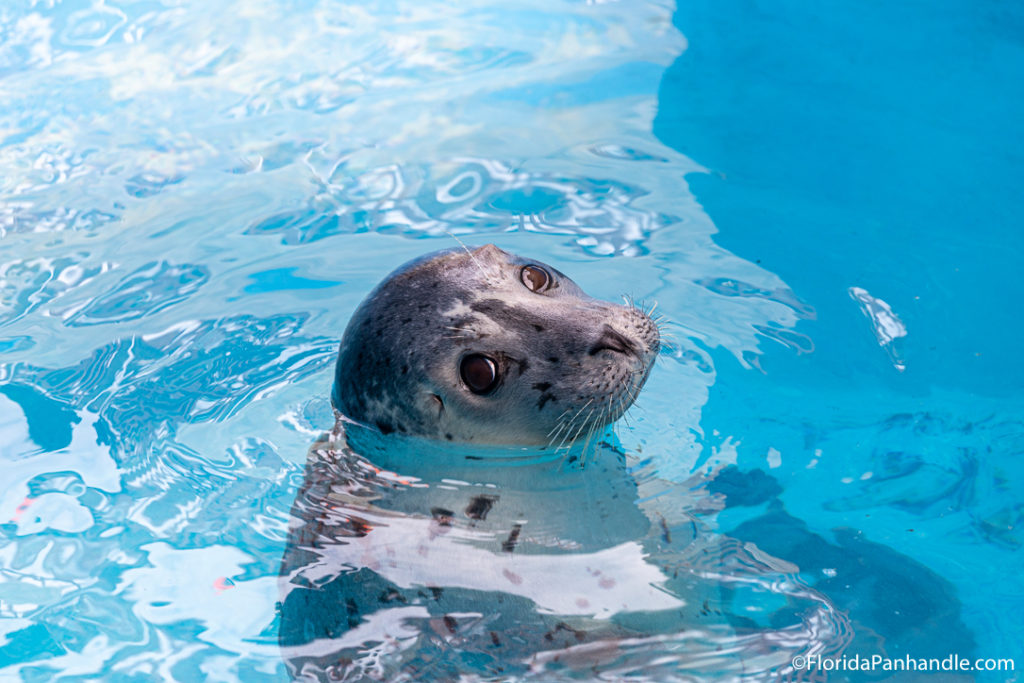 The Gulf World Marine Park isn't the most affordable activity on our list, but it isn't too expensive either. If you're in the mood to meet dolphins, stingrays, and other furry friends, then this park is an affordable attraction to add to your itinerary. Ticket prices range for different age groups. Children under 4 are free, while ages 5-11 are around $23, seniors of 55 and older around $28, and adults around $33.
You don't have to break your bank for a memorable vacation. There are plenty of opportunities that allow you to enjoy every second of your time spent in 30A. When you're wanting to visit the Panhandle, try out any of these free and affordable activities for one special and one-of-a-kind vacation.