Whether you're in need of a high-powered pick-me-up in the morning for a day of business (or beachgoing), or you'd like a quiet, caffeinated nook for some afternoon work or reading, Greater Pensacola puts more than a few great cafe options at your fingertips. Here are four of our very favorite local coffee shops!
The Drowsy Poet Coffee Co.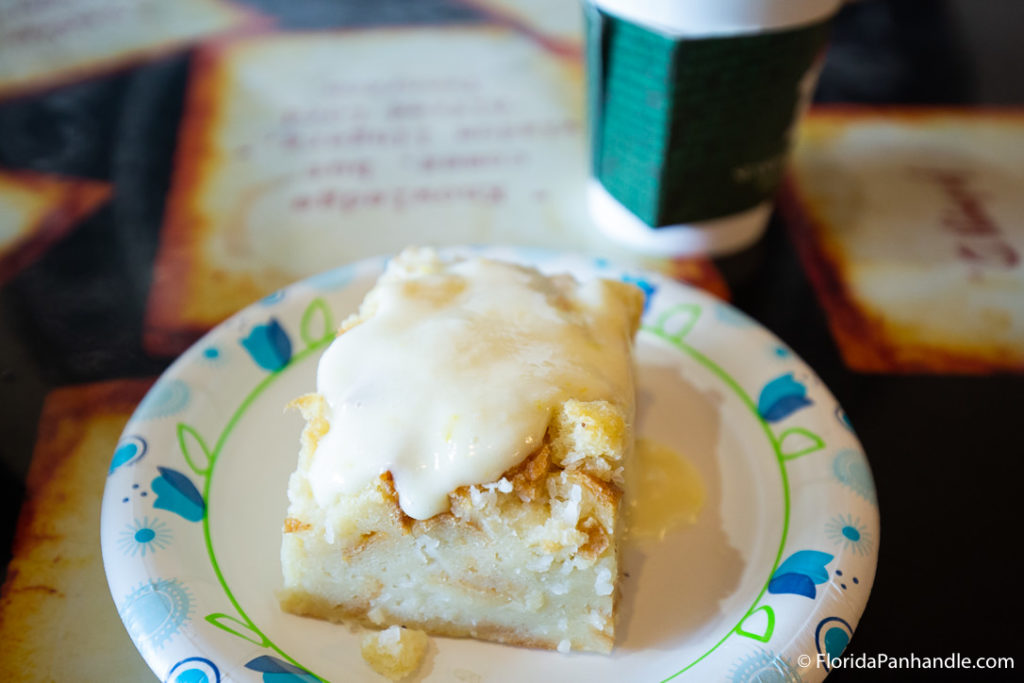 The Drowsy Poet is a great place for a steaming cup of brew. The coffees here hail from all over the world—Central and South America, Asia, Africa—and are offered as a selection that shifts with seasonality and availability. You'll find both single-origin and blends here, all of high quality, and there's bagged coffee available for purchase besides the fresh-brewed goodness.
Alongside drip coffee and espresso, the Drowsy Poet pours a variety of signature coffee drinks incorporating everything from chocolate to whipped cream, not to mention teas, tea lattes, Italian sodas, and fruit smoothies. There's food here, too, including baked goods such as the "Daily Sonnet" quiche of the day as well as croissant sandwiches and salads.
The atmosphere is appropriately literary, with well-stocked bookshelves and inspiring lines marking the tabletops and the cup sleeves. Who knows? Maybe you'll be inspired to whip out that notebook and start composing in some iambic pentameter yourself…
Bodacious Brew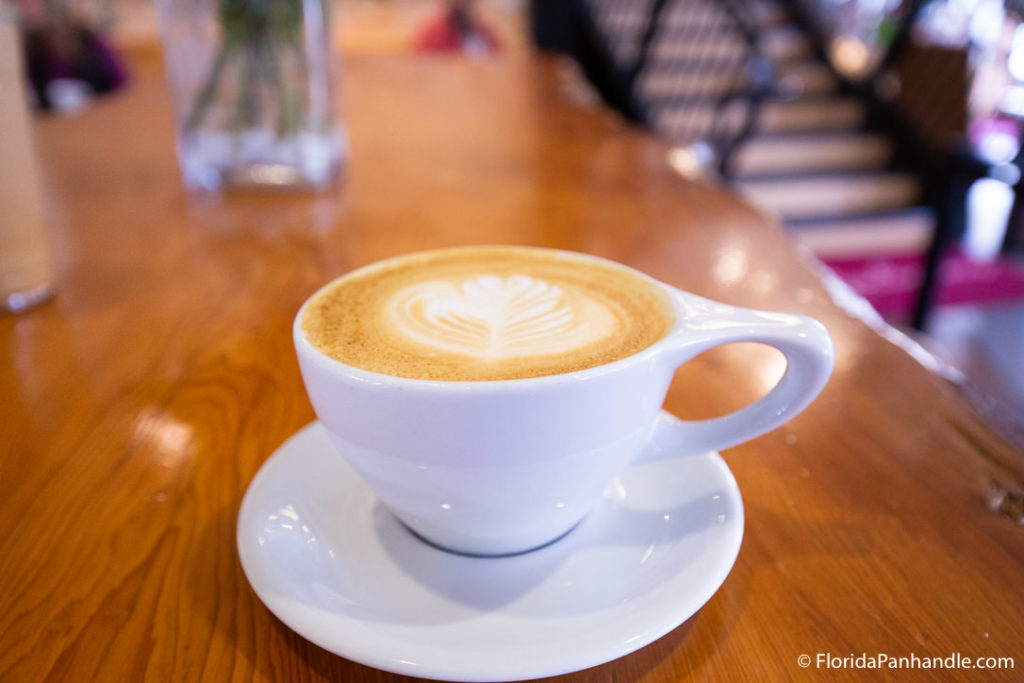 This espresso bar hits all the right marks, too, not least with the sheer diversity of coffee preparations available here: from French press to pour-over to vacuum brewing. The coffee itself is Verve, sourced from ethical operations in Latin America, Africa, and Papua New Guinea.
In addition to the espresso, lattes, cappuccinos, iced coffees, teas, and other beverages, Bodacious Brew—defined by stylish but organic decor and warm service—also offers up a variety of breakfast and lunch items. Those range from breakfast wraps, bagel sandwiches, English muffins, and quiches to acai bowls, flatbread pizzas, and salads. (We'd be remiss not also giving a shout-out to one of the sides here: the Bodacious Grits, supercharged with green onions, gouda cheese, roasted corn, heavy cream, and Gremolata olive oil.)
Perhaps fueled by a suitably strong coffee, you can also unleash your creativity and build your own customized omelet, wrap, pizza, or salad. Pickier-eating kids have their own special menus too.
Fosko Coffee Barre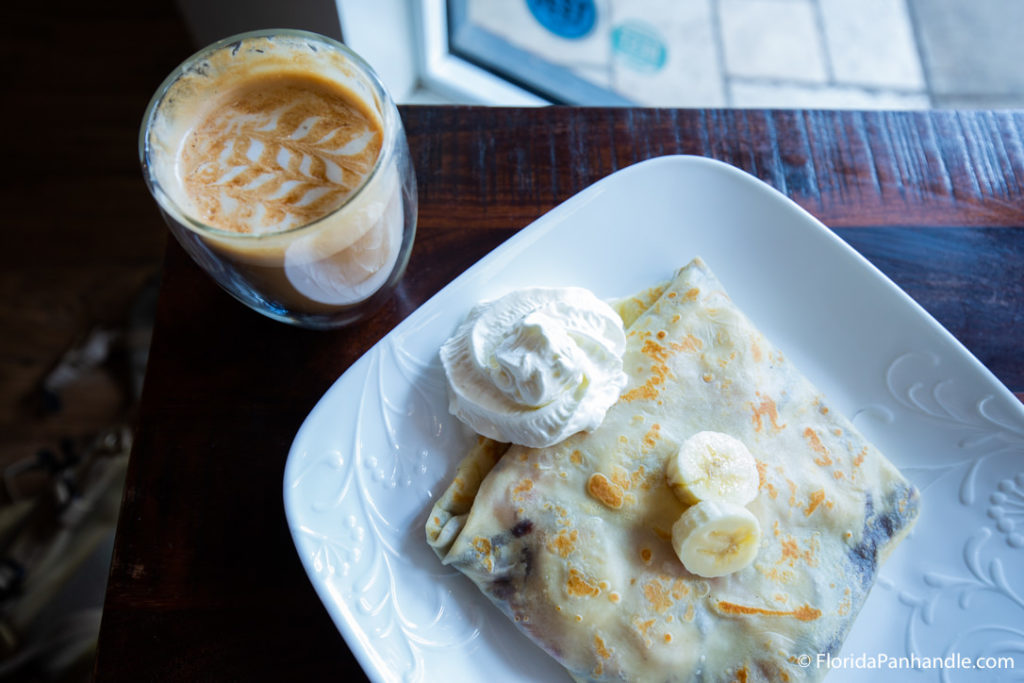 Fosko Coffee Barre serves as a destination for libations day and night in downtown Pensacola, given it serves not only coffee, tea, hot chocolate, and smoothies but also cocktails and spirits, fine wine, and beer, and stays open late into the evening. Maintaining a high standard with its Seraphim pour-over system and Elektra Belle Epoque espresso machines, Fosko offers drip coffee, lattes, mochas, frappes, espresso, and cold brew, plus specialty coffee drinks. There's an equally refined and specialized food menu centered on crepes, including such sweet versions as Pina Colada and Tiramisu crepes and savory choices such as Grilled Ham & Cheese and Spinach-Artichoke. You'll also find Szotski's Cheesecakes for sale here.
With its wood floors and exposed brick, Fosko Coffee Barre makes an inviting downtown hangout, whether it's a midmorning latte or an evening cocktail you're sipping.
Cafe Single Fin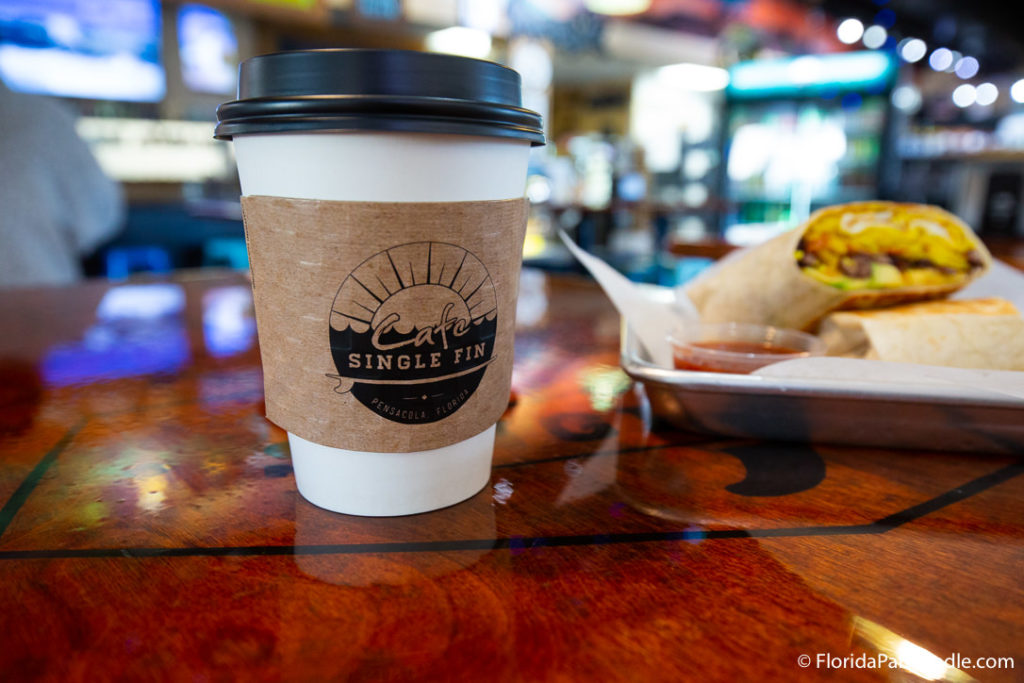 Nestled within the Waterboyz Surf & Skate Shop, Cafe Single Fin provides one of Pensacola's more unique and delightful dining settings surrounded by surfboards, skateboards, and various beach-vibe accessories. The menu is also one of the more diverse local cafes, with plenty of healthy-eating options such as acai bowls and veggie bowls, plus fish tacos, homemade mac-and-cheese, wraps and sandwiches, and somewhat less health-conscious (but definitely irresistible) appetizers such as chips and salsa and nachos.
You'll have a variety of coffee drinks to choose from, tea, kombucha, hot chocolate, smoothies, and artisanal sodas—plus craft beer to boot! The Sunday brunch at Cafe Single Fin includes the highly tempting option of bottomless mimosas.
Coffee Shop-Hopping in Greater Pensacola
From a literary-themed coffee in Pensacola Beach to a kombucha and acai bowl in the heart of a downtown surf shop, the Pensacola area promises some awesome cafe interludes when you aren't hitting up the famous beaches!