As you explore all that downtown Pensacola has to offer, don't forget to stop in for a bite to eat. Otherwise, you could really miss out on the meal of a lifetime. The restaurants across this area are known for their exceptional recipes, time-honored cooking techniques, and quality ingredients. So, treat yourself to an amazing breakfast, lunch, or dinner at any of these awesome restaurants.
The Union Public House puts southern hospitality at the forefront of all they do — and serves up stellar food and drinks to match. They're always adding creative items to the menu while never straying from using the freshest ingredients, including local fare.
During your visit, you might like to try their Frito Pie, Watermelon & Burrata Salad, or Crispy Pork Shank. For something truly out of this world, order their Wild Boar Sloppy Joe. Just don't forget to treat yourself to a slice of Pineapple Upside Down Cake before you leave.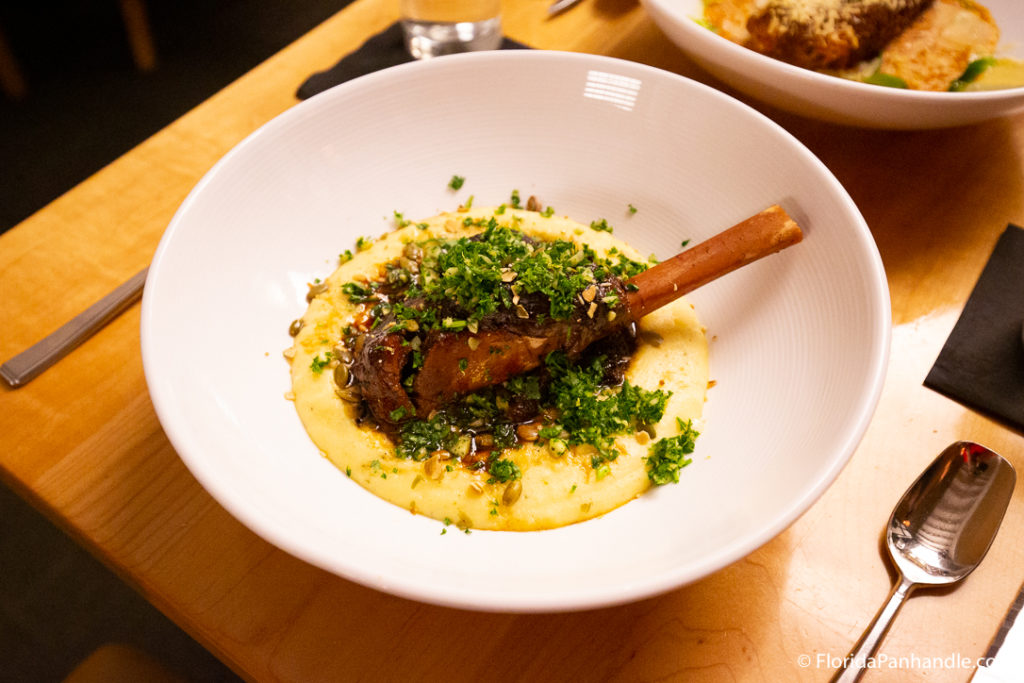 At Restaurant Iron, they are dedicated to using local herbs, vegetables, and other ingredients to create all their dishes. You can trust that they'll keep their focus on developing rich Southern flavors as they whip up your order.
Despite maintaining traditional flavors, they think outside the box while developing their menu items. Their Foie Gras PB&J, Pistachio and Almond Panade Gulf Catch, and Open Face Lamb Neck Melt are a testament to that, for sure.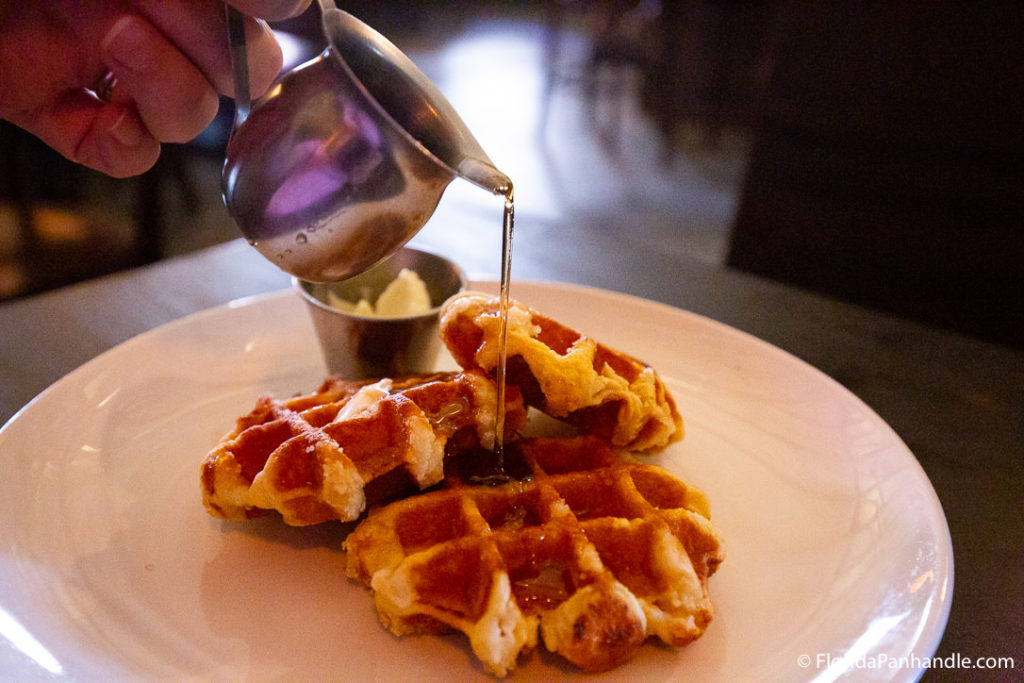 When you want to kick back, relax, and fill up on all your favorite foods, get on over to South Market. They source all their ingredients with care and create each dish with love for their restaurant and community.
You can swing by for brunch, lunch, dinner, or just to scoop up a tantalizing dessert. A few fan favorites on their menu include the Creole Omelet, Bacon Jam Burger, and Stuffed Redfish. Their desserts range from classic Bread Pudding to decadent Crème Brulee.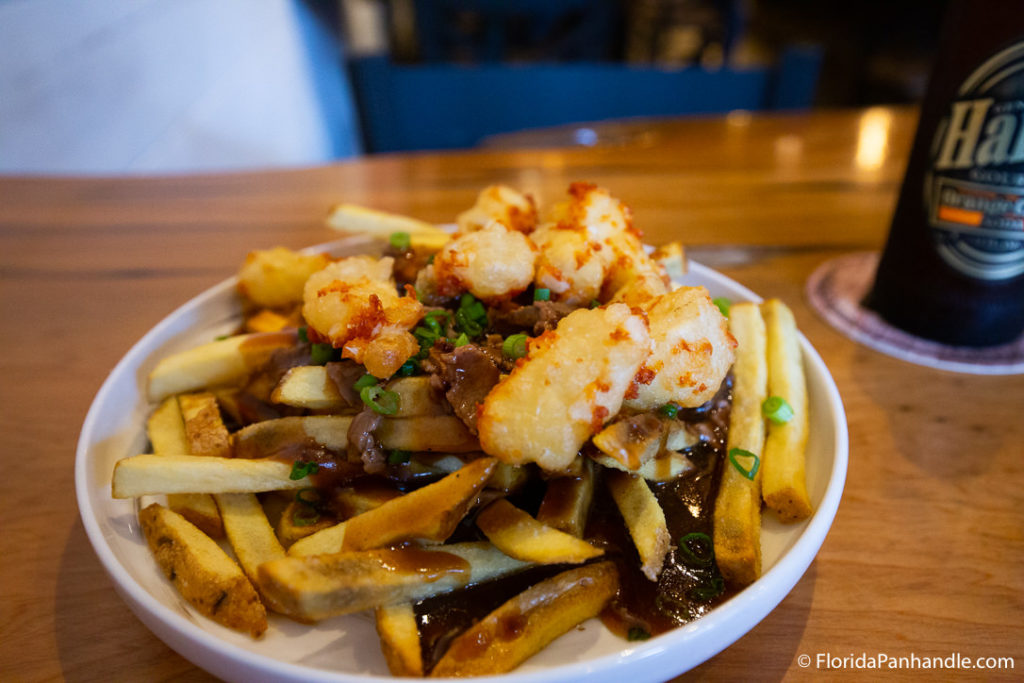 For pork, beef, and alcoholic beverages galore, there's no better place to go than Urban Swinery. They are well-known for putting their own unique twist on a classic fare to kick your dining experience up a notch.
You can stop by for a drink and some small plate bites, like Beef Carpaccio and Crispy Pork Ribs. Or go all out with the full spread by ordering any of their sandwiches. You'll also love their desserts, like Sweet Potato Cheesecake, so leave a little room in your belly while chowing down.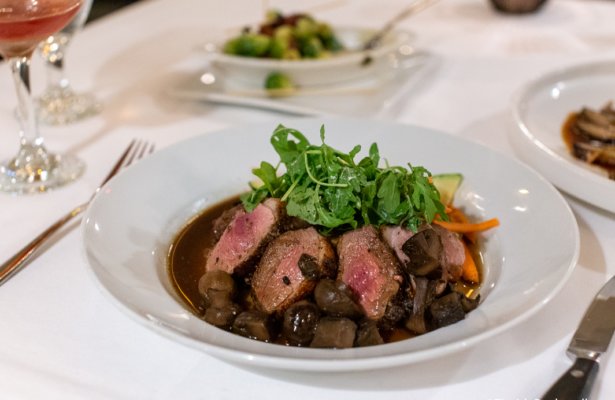 If tapas are your jam, then Global Grill is sure to impress. This Pensacola eatery has all the small bite dishes you might expect plus a variety of unique creations on their menu.
You can get both hot and cold tapas plus huge main entrees meant for sharing, like Chicken Cordon Bleu. Their cold tapas section includes Herbed Focaccia and Tuna Cubes. On the hot tapas side, you'll find Jumbo Lump Crab Cake, General Tso's Oysters, and Savory Lobster Cheesecake.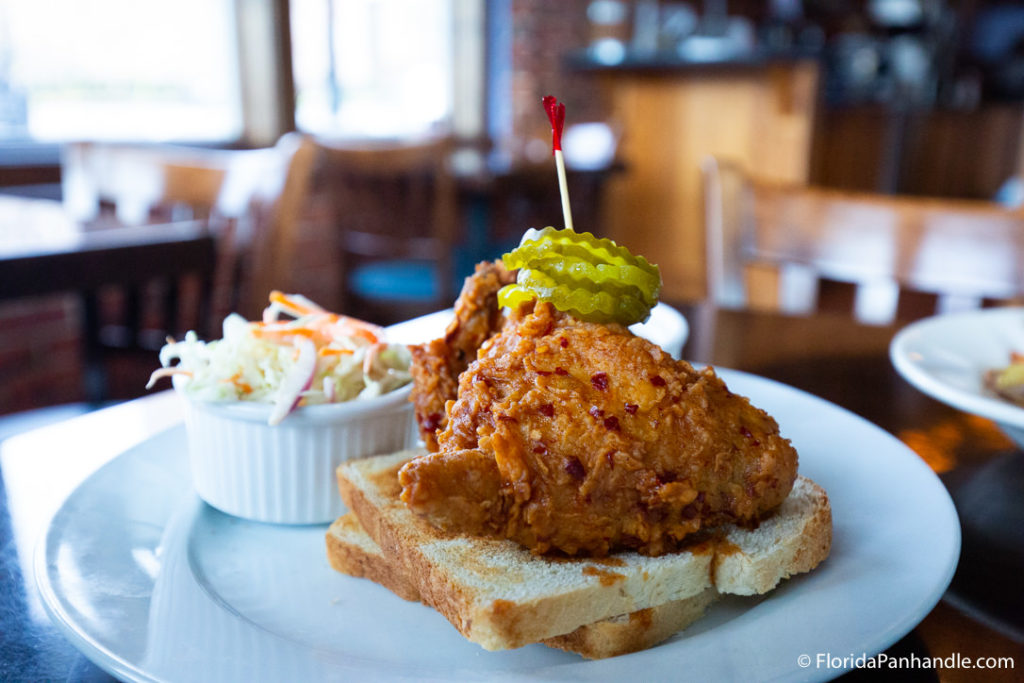 At Polonza Bistro, they transform fresh, local ingredients into truly delicious meals that are good enough to write home about. They pair that with exceptional customer service in an effort to make their restaurant your newfound favorite.
They have breakfast, brunch, and lunch plus coffee and tea of all kinds. On their breakfast menu, you can choose from exceptional meals, like Stuffed French Toast, or order items ala carte. For lunch, they go one step further by offering appetizers, sandwiches, entrees, and much more.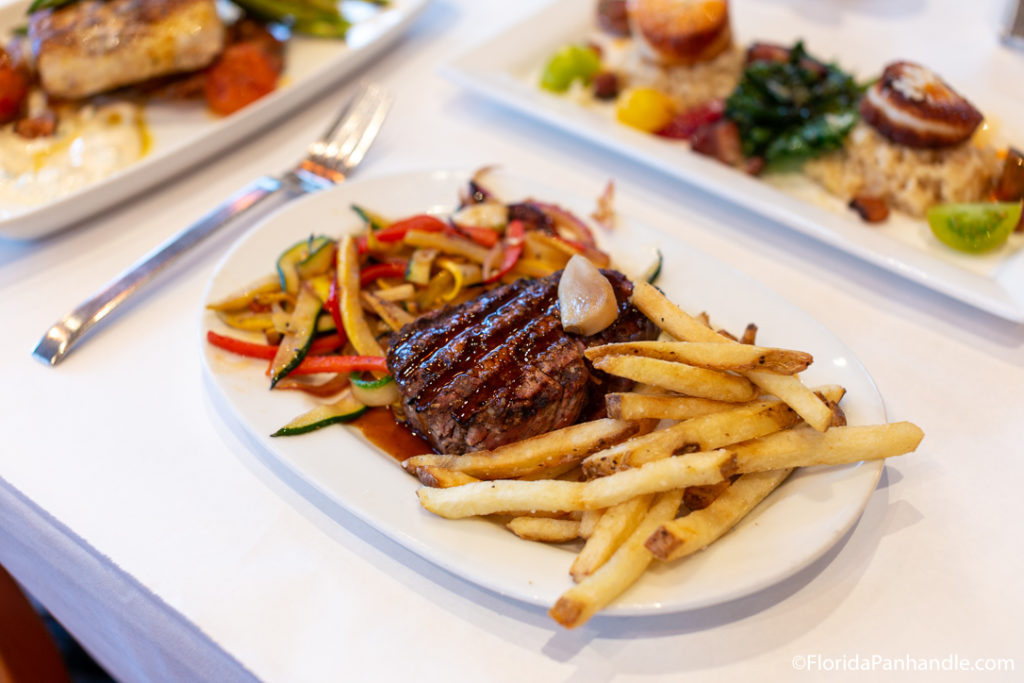 Your ultimate dining experience awaits at Jackson's Steakhouse where they select and prepare all their food by hand. They are committed to using seasonal ingredients and high-quality cuts of meat that's sure to delight.
They start the day with brunch fare before moving onto lunch, dinner, and dessert. No matter when you come in, you're sure to find something you love on their menu. Their loyal patrons always love to order their Bananas Foster Waffle, Smoked Mullet Dip, and Parmesan-Crusted Red Snapper.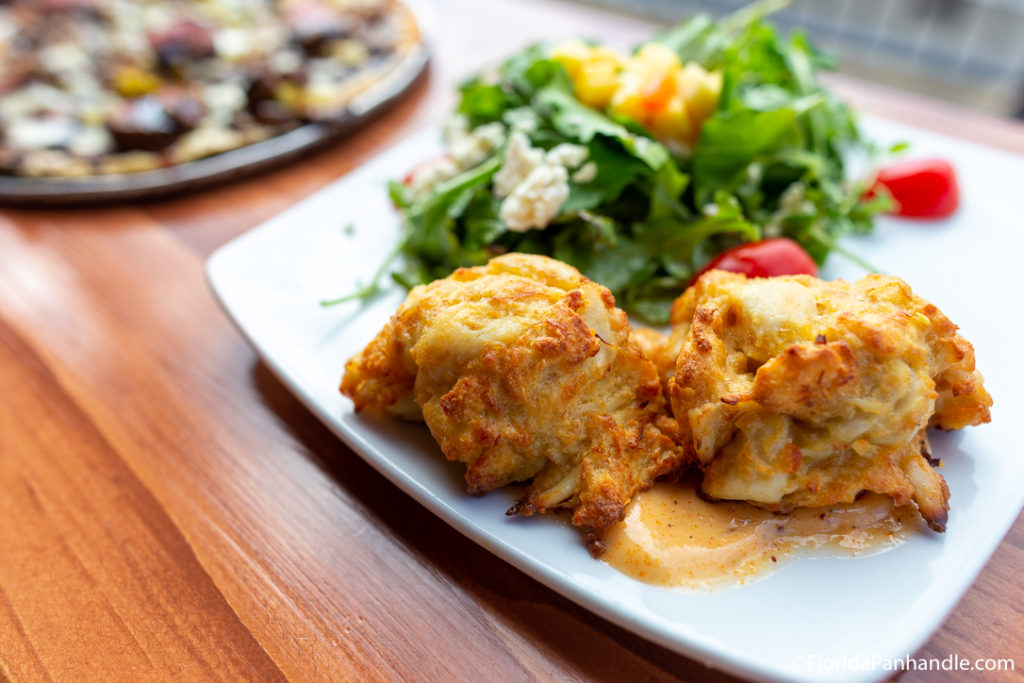 If you're looking to enjoy a spectacular view while eating your meal, then head over to Jaco's Bayfront Bar & Grille. Their location on the Palafox Pier Marina positions you for the best views in the area, especially during sunset.
They serve many excellent dishes for brunch, lunch, and dinner plus desserts of all kinds. You can start the day with Blueberry French Toast or fill up your energy with a Blackened Mahi Ruben for lunch. If you arrive for dinner, then their Ahi Tuna, Filet Mignon, and many other fantastic dishes await your order.
If you want to experience all that downtown Pensacola has to offer, you'll definitely want to try each restaurant on this list. So, keep it close at hand whenever you're back in town. That way, you can check off every eatery and figure out which ones are your absolute favorites.