Panama City Beach is an Emerald Coast dream come true. This vibrant city has it all: gorgeous stretches of sand, trendy shopping destinations, kid-friendly attractions, and all the seafood you could possibly eat. With so much to do and see, however, the planning process can quickly feel complicated. To help, we've provided several essential travel tips to ensure your vacation is as bright and sunny as PCB's hottest beaches. Weather, traffic, and special events can add unwelcome surprises to the mix, so it's best to be prepared.
Check out the top 10 travel tips:
A Rotating Crowd of Visitors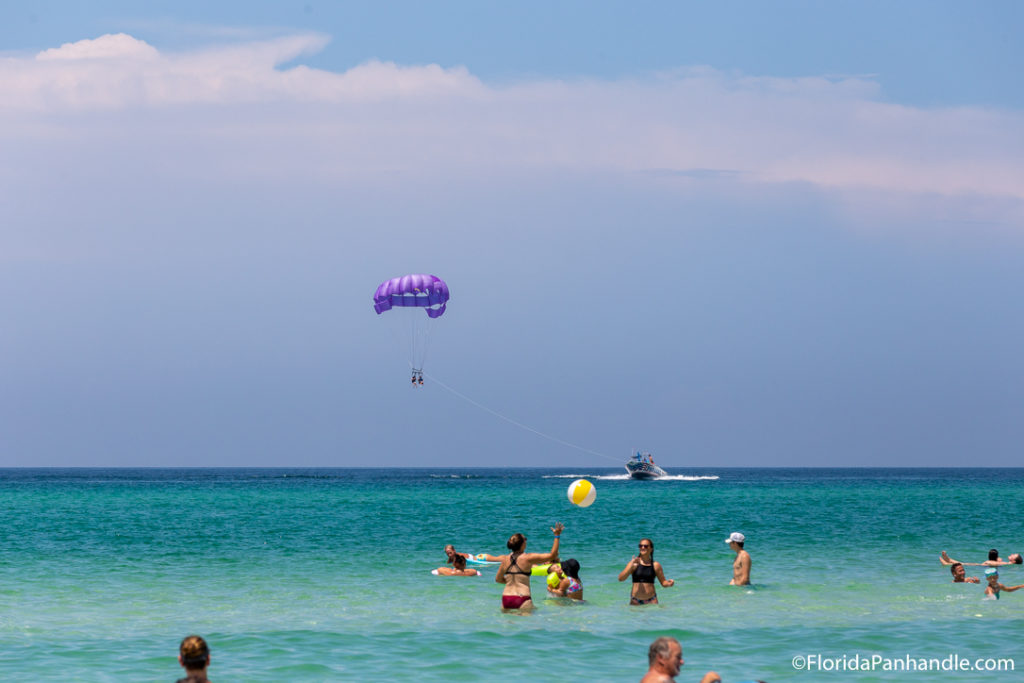 Panama City Beach can feel like a completely different environment, depending on when you visit. While there are always excellent options available for every type of vacationer, there's something to be said for tailoring your timeline to the expected crowd. For example, visit during spring break, and you can expect a rowdier bunch, as college students flock here for an escape from their studies. During the summer, however, young families take over. Things get quieter in early fall, as kids return to school.
Plan for the Weather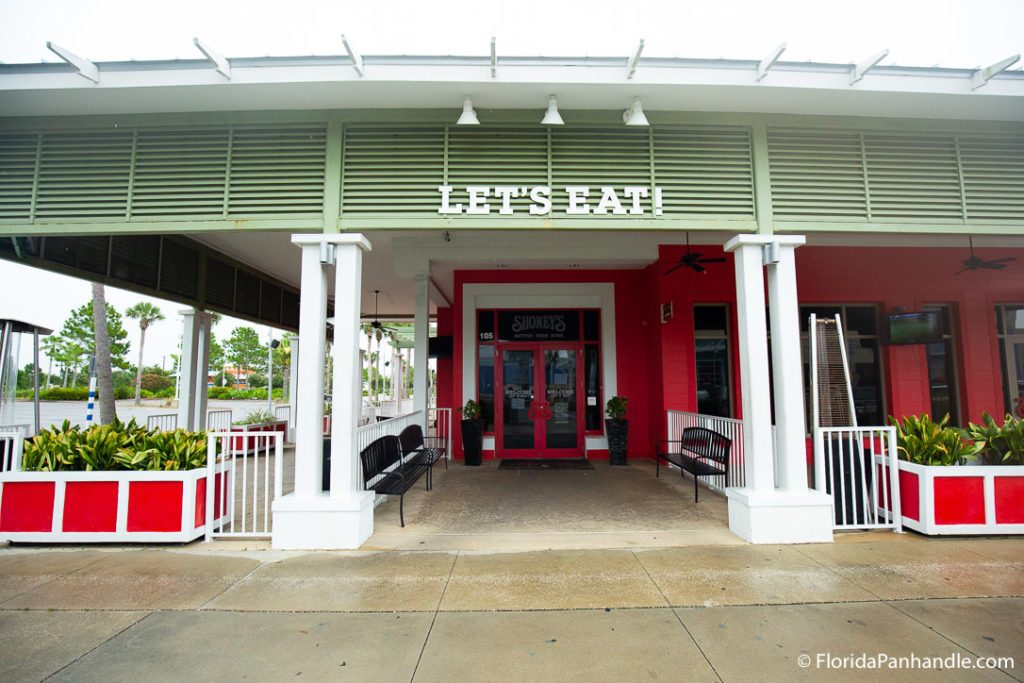 Weather conditions can vary dramatically throughout the year and should play a key role in determining when you visit. Hurricane season stretches between June and November, with the heaviest rains typically arriving during the month of August. Thankfully, there's plenty to do indoors when storms strike.
Winter can be a great time to visit, as crowds tend to die down but temperatures are still comfortable. While swimming won't be an option, snowbirds should still find plenty of ways to keep busy. Many tourists favor late autumn, which provides the best of both worlds: cooler temperatures and less rain, plus the opportunity to actually hit the water.
No matter when you visit, you'll want to keep a close eye on the weather as your trip approaches. Pack accordingly and bring layers or rain gear as needed.
Consider Water Clarity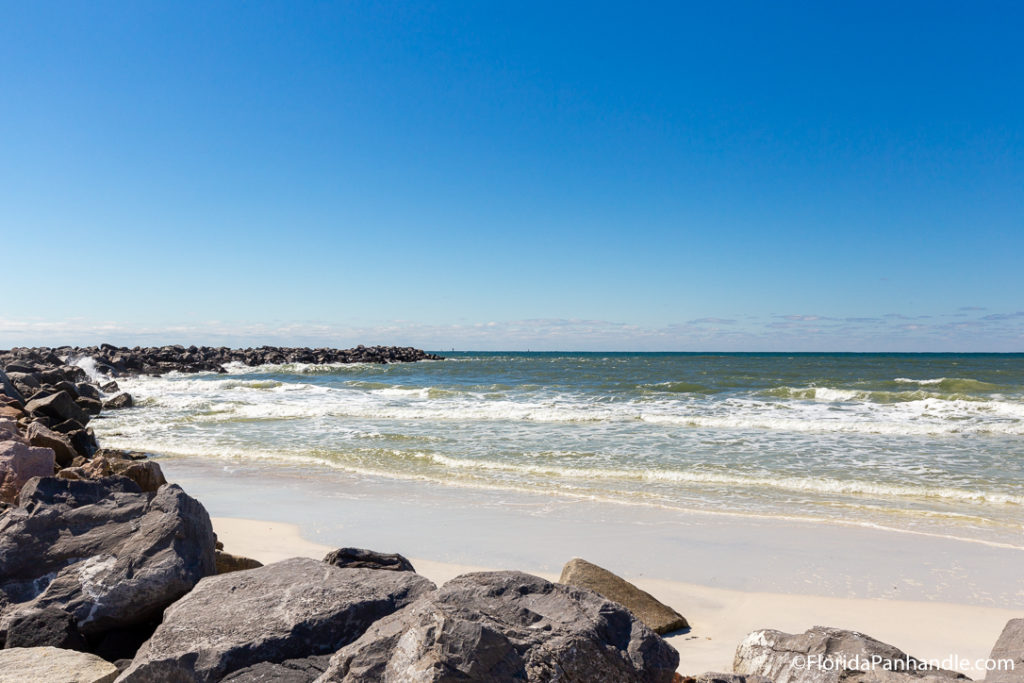 Like the weather, the water clarity can vary throughout the year and even on a day-to-day basis. In general, you can expect clear water much of the time — but exceptions definitely exist. In a matter of days, the water can go from crystal clear to dark green. If clarity is a priority, keep an eye on tide charts; low tide promotes clear waters.
A Car Is Essential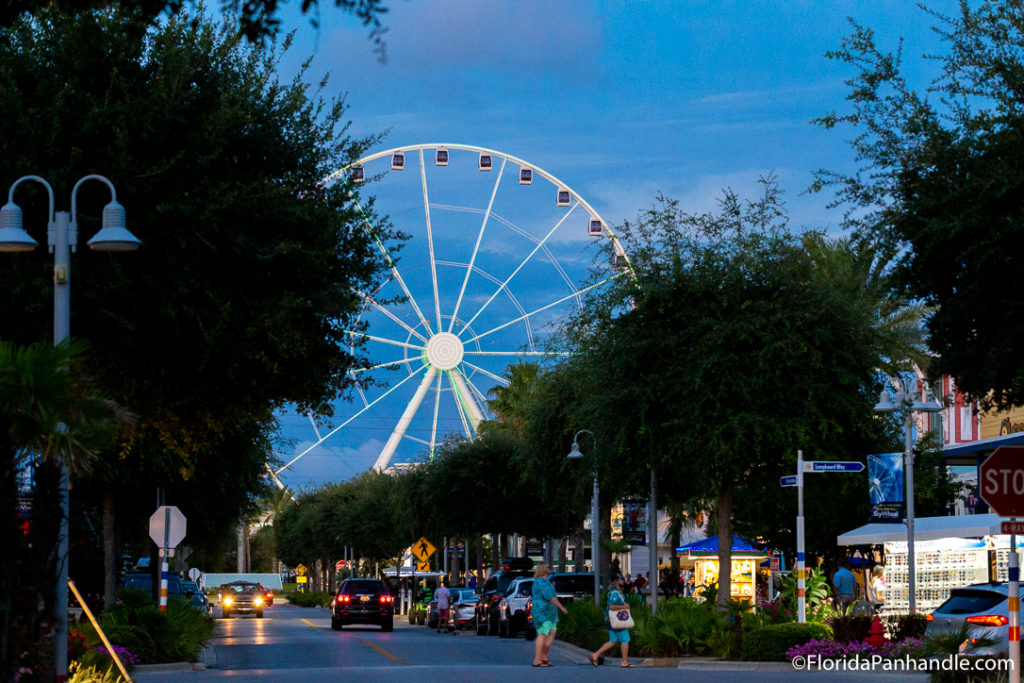 While it's technically possible to get around PCB without a car (especially if you stay near Pier Park) you'll definitely be limited if you lack your own personal wheels. Many of the Emerald Coast's best beaches are within a thirty-minute drive. A car also expands your options by allowing you to take a day trip to Destin or even Pensacola.
Better yet, you can escape the hustle and bustle with a leisurely commute along Highway 30A, where you'll discover various gems. If you're absolutely committed to a car-free visit, get a rental along the coast and make the most of Panama City's Bayway (previously known as the Bay Town Trolley).
Be Prepared for Traffic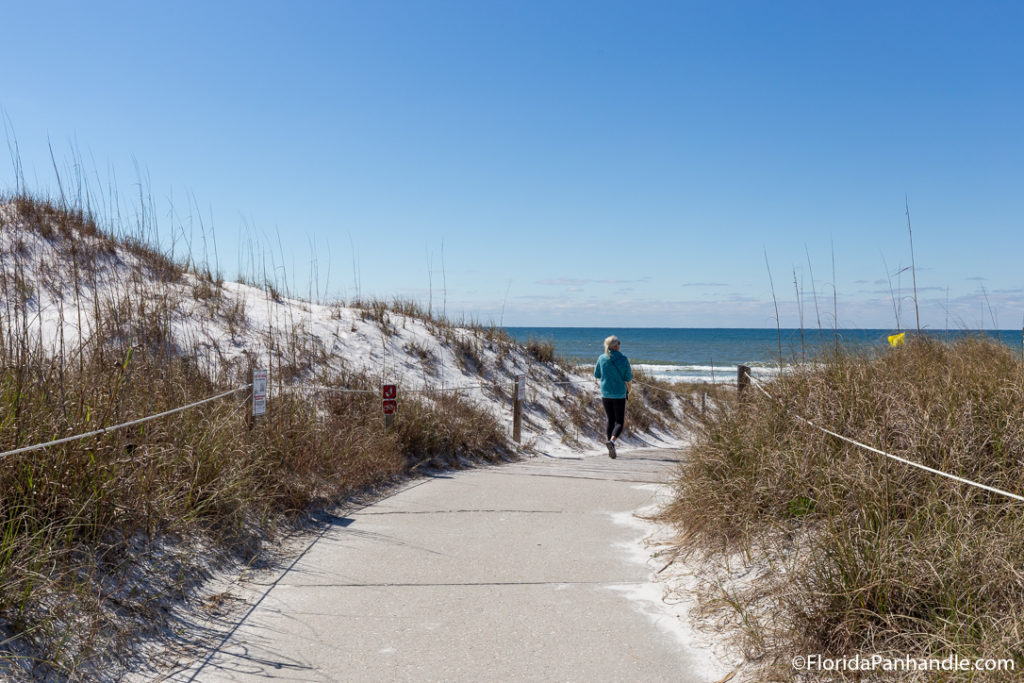 If there's a downside to getting around PCB by car, it's definitely the traffic. Depending on when you head out for the day, you could hit bumper-to-bumper conditions. Visiting during off-peak times (such as late fall or winter) may help, but getting an early start is also important. This is not only how you avoid the worst traffic, but also, how you score the best parking spots when you hit up local favorites such as St. Andrew's.
Accessing the Beach
Technically speaking, the beaches in PCB are all public property. Accessing them, however, can be tricky at times, particularly if your accommodations are not directly on the coast. Thankfully, public access spots abound throughout the city. Piers and public parking lots are preferred, but you may need to arrive early to secure your spot. Select parks also have beach access, including Richard Seltzer and Camp Helen.
Pay Attention to Beach Flags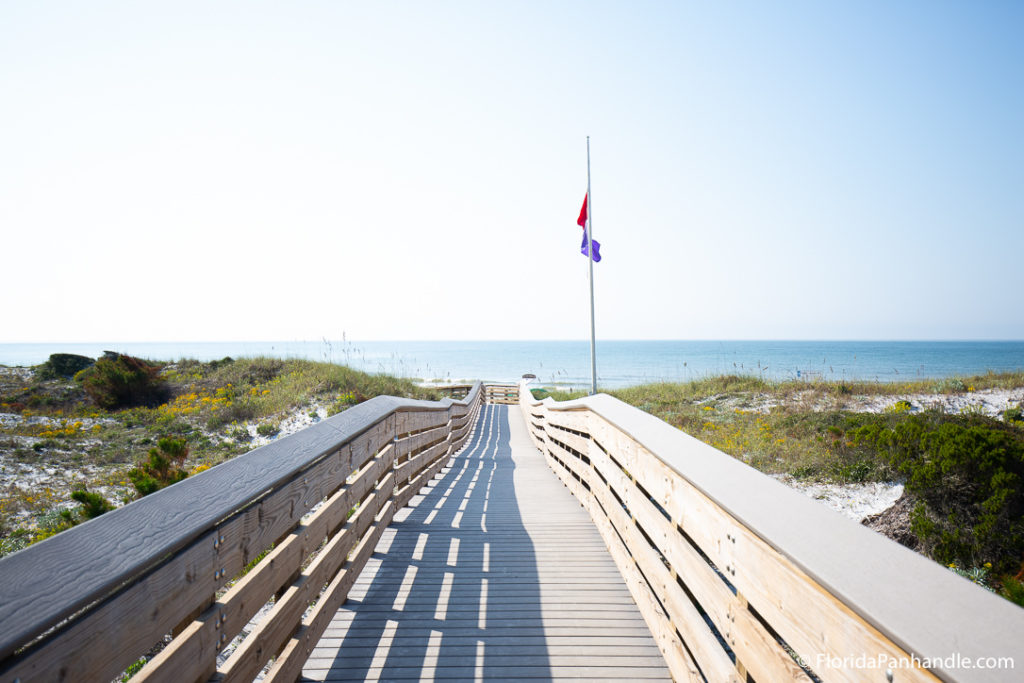 Warning flags provide critical insight into current conditions. Be sure to look for these before you enter the water. Ideally, you'll encounter single green flags, which indicate calm conditions. Water-based activities may be possible when yellow flags arrive, but caution is advised. Stay out of the water if you observe purple or red flags; the former clues you in on dangerous marine life, while the latter indicates that strong currents are present.
Avoid Pesky Bugs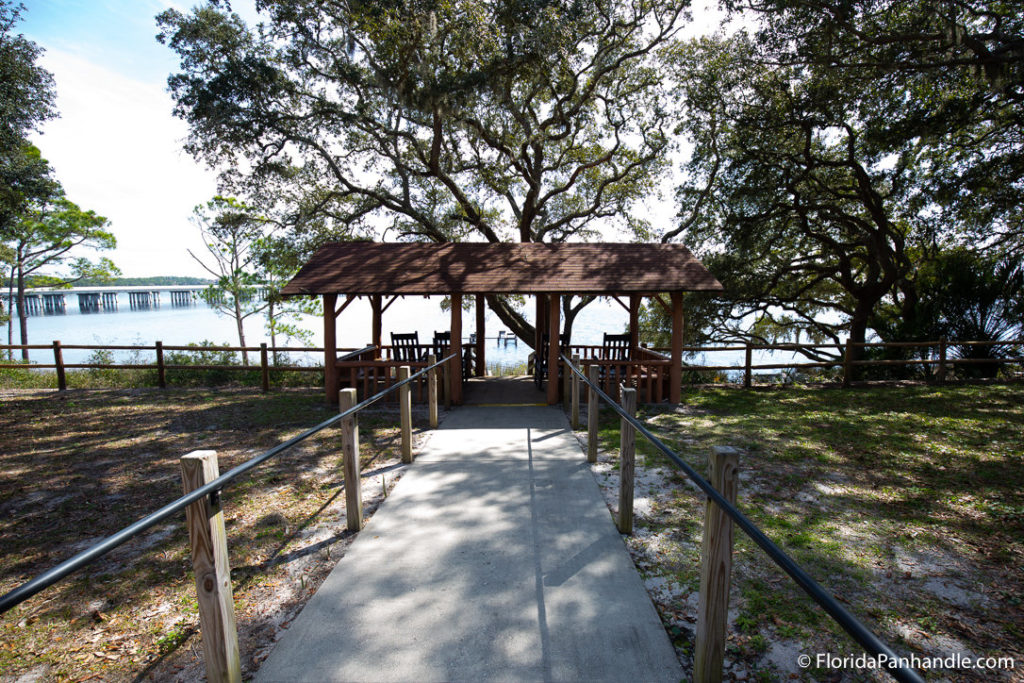 In your dream world, you would spend all your time on the beach, with perfect weather conditions and never a bug or pest in sight. In reality, however, bugs are a strong possibility throughout the Florida Panhandle. These tend to be worst at sunrise and sunset — so be prepared if you're determined to take advantage of those low-crowd early mornings. Mosquitoes are the worst in July and August, especially after rain. Gnats or sand flies (also known as no-see-ums) are a nuisance throughout the summer and even in early fall. These are more common in marshy areas.
Go Off the Beaten Path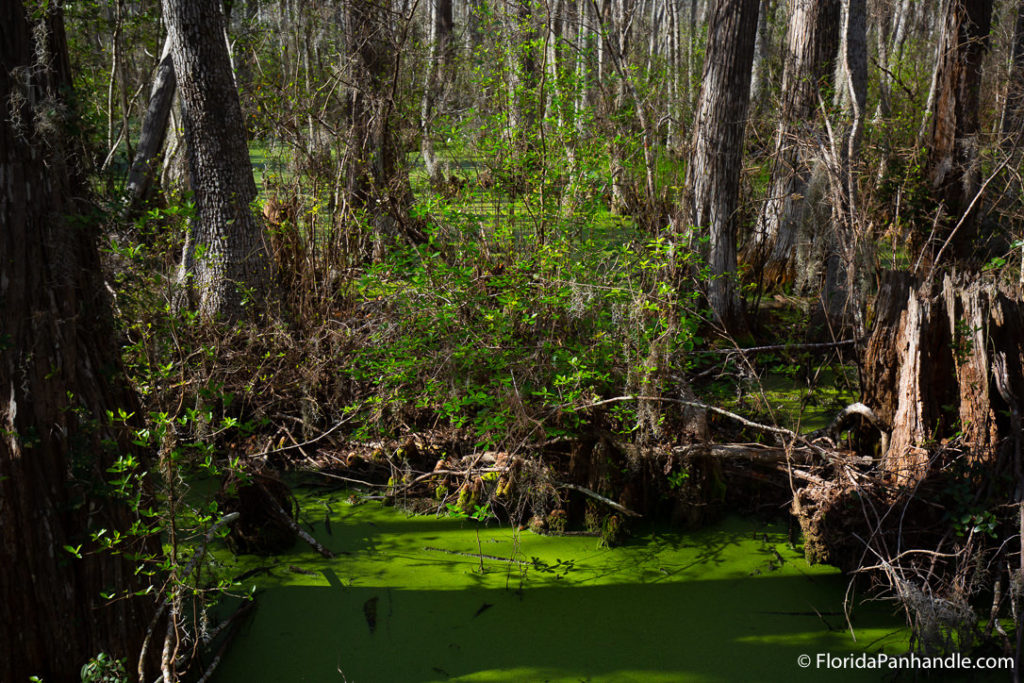 While you may be tempted to stick to tried-and-tested tourist spots, there are a lot of hidden gems in and around PCB. As we've mentioned, Highway 30A is a treasure trove, but you don't need to drive far to escape the crowds. Often, it's simply a matter of taking a brief break from those coastal views. For example, some of the best hole-in-the-wall restaurants serve spectacular meals; yes, you may need to sacrifice scenery, but you'll be rewarded with truly enticing eats and a charming local ambiance. Several local parks also provide respite, such as the gorgeous Conservation Park.
Add Indoor Attractions to Your Itinerary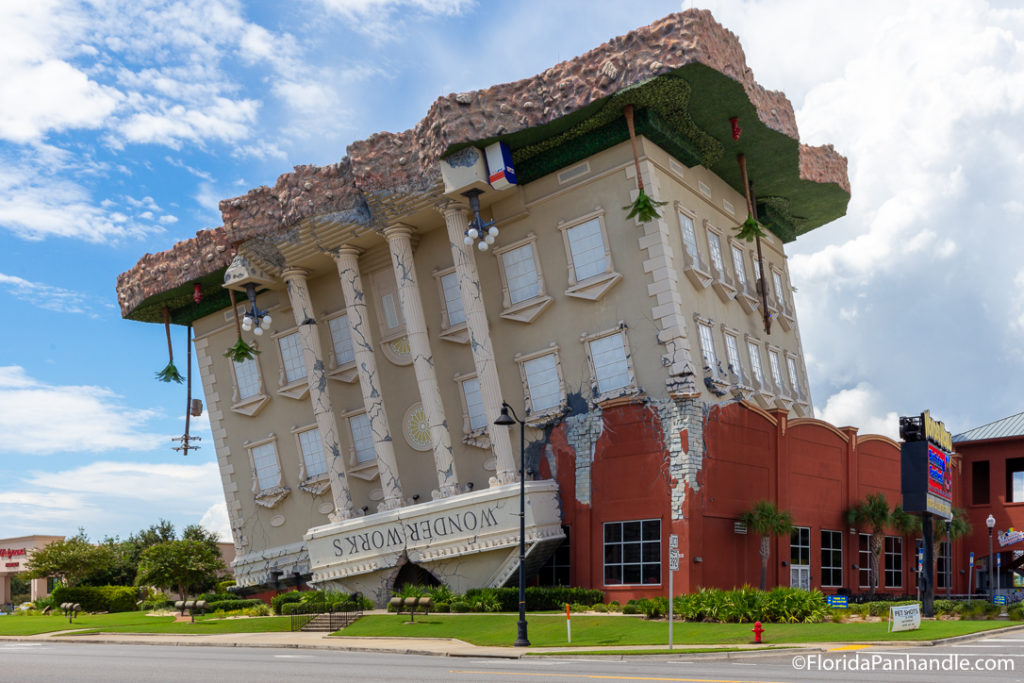 As we've discussed, the weather won't always be ideal for a beach-based day. If you've exclusively planned for sun and sand, you're bound to be disappointed. Add at least one or two indoor options to your itinerary, so you have something to look forward to when the weather doesn't cooperate. There are a few excellent options in the area, such as WonderWorks and the Man in the Sea Museum. While Pier Park is technically an outdoor mall, you can always duck in and out of your favorite stores when the rain is mild.
With a little planning and handy travel tips, any trip to Panama City Beach can be a dream come true. Pack strategically, but don't be surprised if you have to change plans at a moment's notice. If you're willing to roll in the punches, you just might discover that your favorite PCB experiences arrive when you least expect them.