Panama City Beach may be chock full of activities and attractions, but nothing compares to a day of sun and sand. You don't have to go far to find breathtakingly beautiful beaches, several of which provide a serene and relaxing environment.
We're especially fond of these gorgeous destinations for a lovely beach day:
Shell Island
One of the Emerald Coast's most iconic beach settings, Shell Island is indescribably beautiful. Spanning a full seven miles, this stunning barrier island separates the Gulf of Mexico and St. Andrews Bay. A day there can best be described as paradise — but you have to access the island first. This involves a lot more than the brief drive required to visit several other local beaches. If you're like most visitors, you'll rely on the Shell Island Shuttle, which departs St. Andrews State Park. Others access the island by private boat.
Whether you regard the journey to Shell Island as an adventure or a necessity, you'll be thrilled when you arrive. Set aside several hours to wander the beach, where you'll stumble upon sand dollars, conch shells, moon snails, and a variety of other special finds that help the island live up to its name. If you're lucky, you'll also spot sea turtles, which nest on the island between May and October.
St. Andrews State Park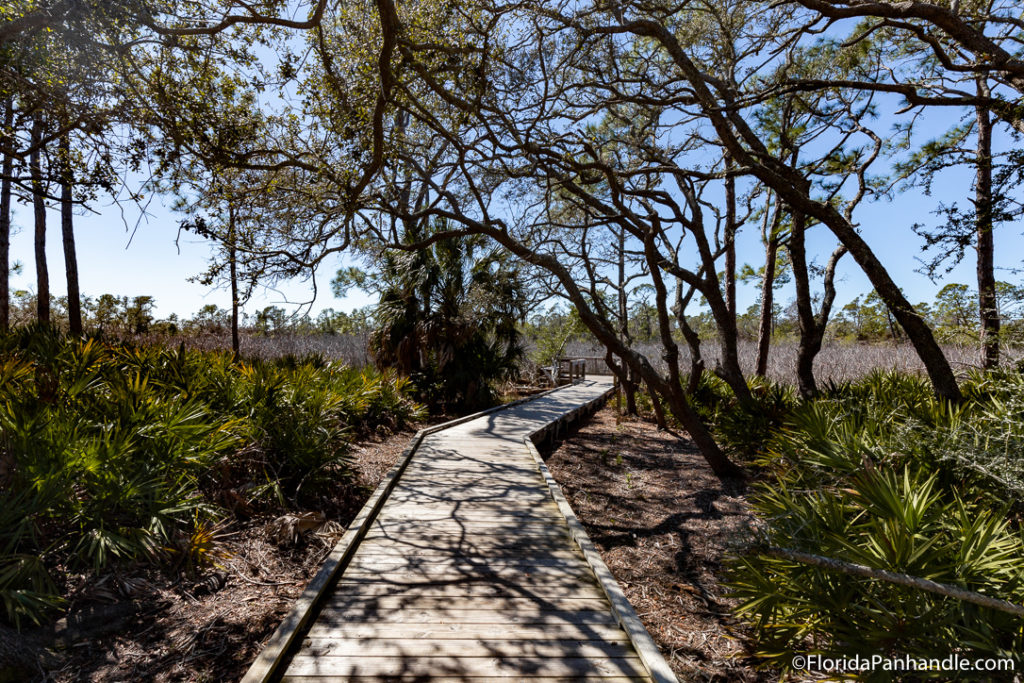 St. Andrews State Park may be the departure site for the Shell Island Shuttle, but it is worth a trip in its own right. Norwegian sailor Theodore Tollofson discovered as much in 1929 when he was stranded there due to a terrifying hurricane. He quickly fell in love with this special spot, which he continued to call home for over two decades. Today, the beautiful vision that kept him there can be experienced by visitors from near and far.
In its current form, St. Andrews State Park represents the ultimate recreational haven. Swimmers and beach bums adore the vast stretches of sugar soft sand and the clear water, but these key elements are only the beginning. The park is also a go-to for fishers, who cast their lines from multiple piers or at the deeper waters found by St. Andrews Pass. Other favorite activities include snorkeling, kayaking, and biking. If, however, your ideal visit involves a relaxed day at the beach, you'll want to check out the area commonly referred to as the 'kiddie pool,' where the jetties supply calm waters ideal for wading.
Crooked Island Beach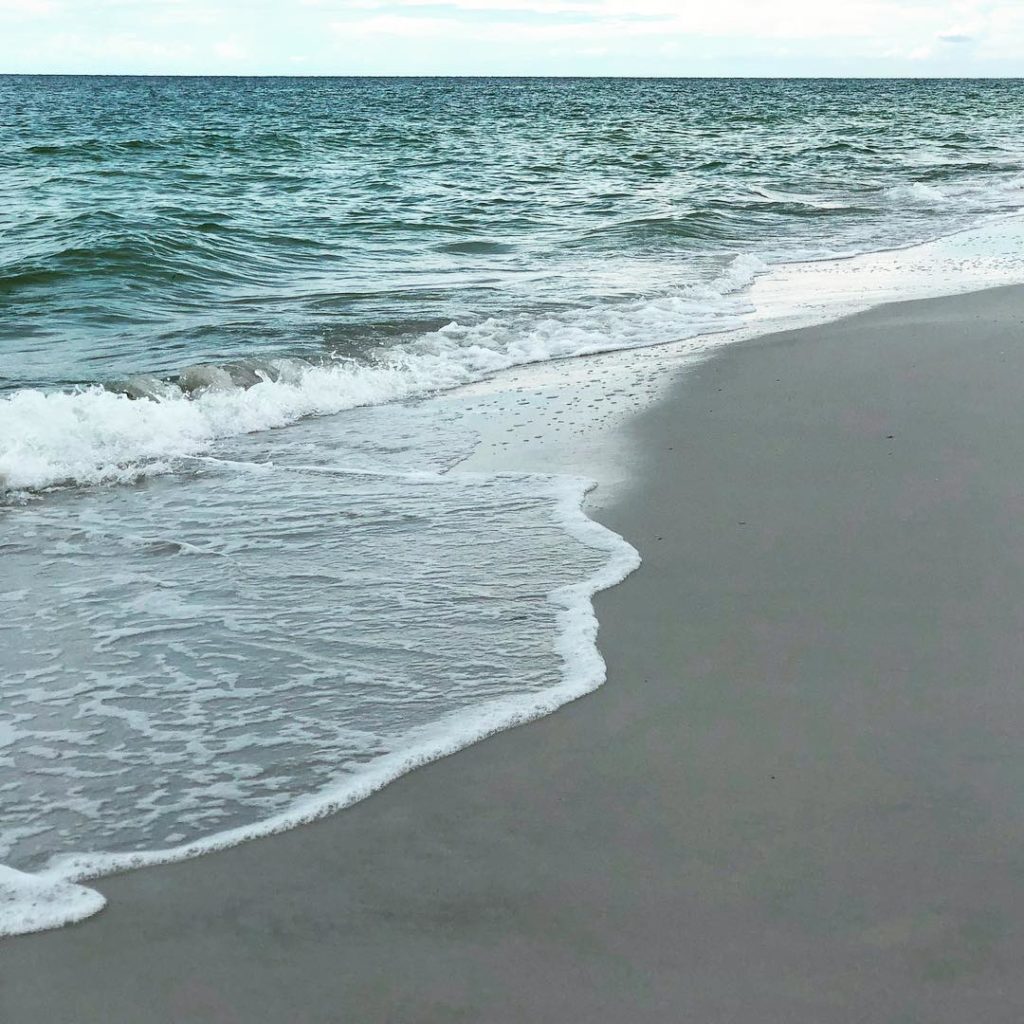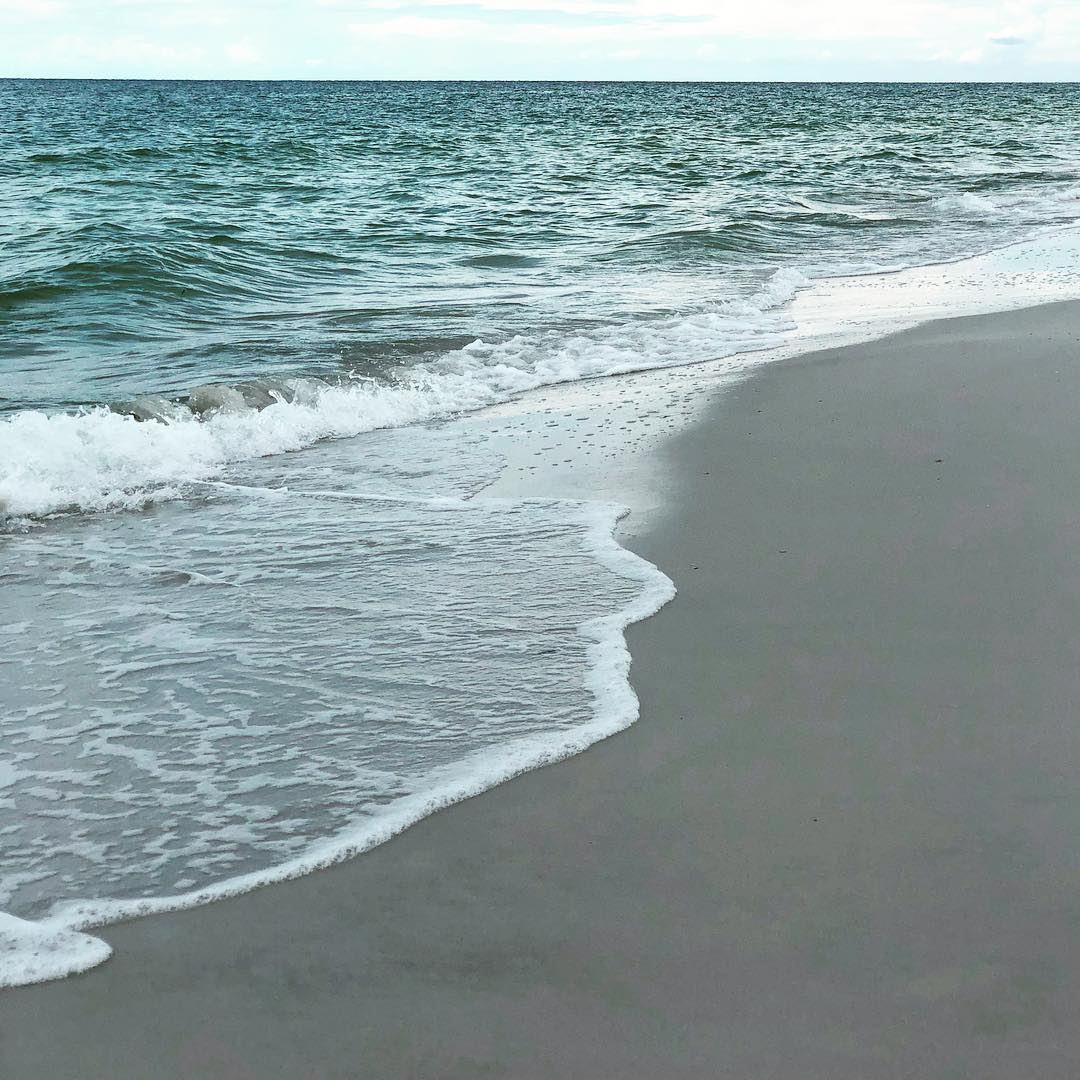 The secluded nature of Crooked Island Beach makes it a natural destination for those who are desperate to avoid crowds. Although it's technically located within the Tyndall Air Force Base, that hasn't stopped numerous civilians from hitting up this quiet spot for a restful day of beach fun. What's a beach day, thank the beach all to yourself. It is not uncommon for visitors to have the entire beach to themselves — an exciting prospect when peak season strikes the area's better-known locations. Feel free to stretch out and enjoy both the serenity and the view. Don't forget to check for shells, which are especially abundant if you visit early in the morning.
*Note: Access to Crooked Island Beach has been temporarily made more complicated due to damage from Hurricane Michael. The main road that once led to the beach is currently closed. However, many visitors have successfully accessed the beach by boat or by parking further away and walking.*
Camp Helen State Park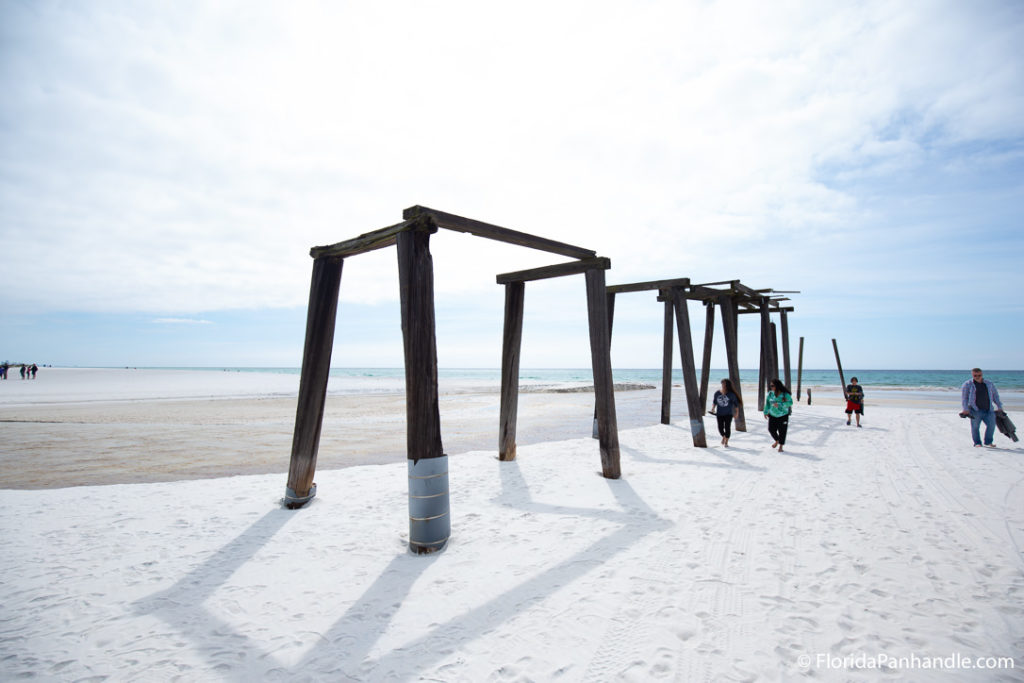 Camp Helen State Park clearly deserves its spot on the National Register of Historic Places. This gorgeous park began as a family retreat and eventually became a resort destination for those employed by an Alabama textile company. The park is a true historic fascination. However, derives from ample evidence indicating that this idyllic spot was inhabited a full 4,000 years ago. If you're interested in the local history, you can learn more by checking out the park's exhibits and recently restored structures. 
If there's a downside to Camp Helen State Park, it's that some visitors find the park's beach difficult to access. A short walk is required to reach the inlet. Though deep sand and high temperatures can make this journey seem a lot longer. If you're willing to make the effort, however, you'll have your run of the place — the walk weeds out a lot of would-be visitors. This hike provides the perfect opportunity for observing a lovely marsh. As well as the many bird species that reside there. Numerous birds can also be found hunting for food along the beach. When you're not watching the shorebirds or observing the scenery, you'll be wandering the beach in search of its many sand dollars. 
Rick Seltzer Park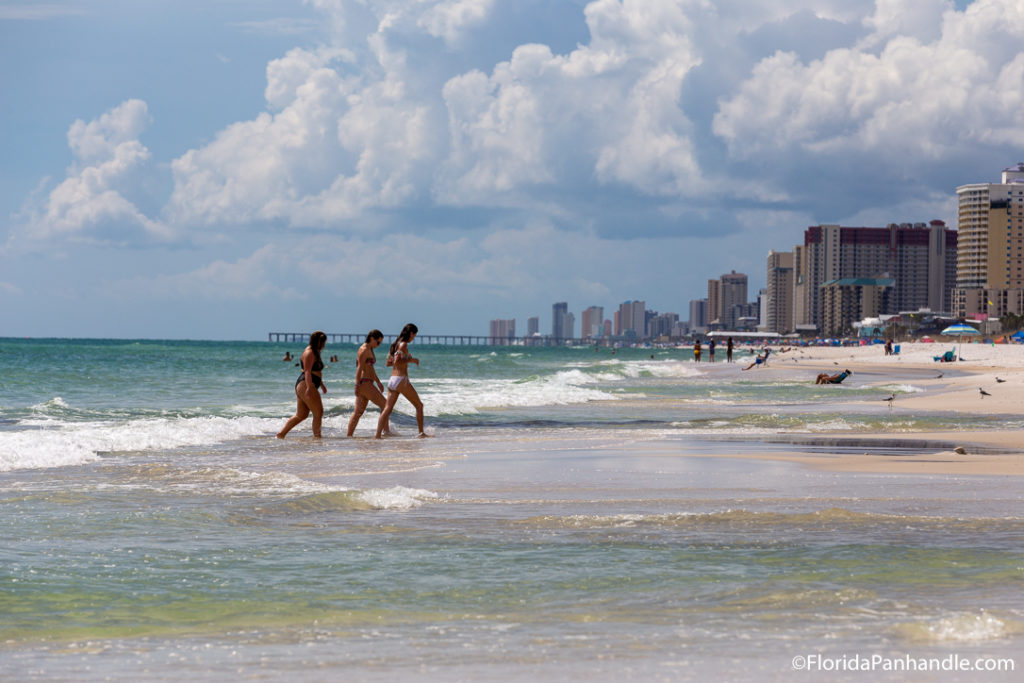 Intended primarily as a key example of an undeveloped beach, Rick Seltzer Park encourages you to combine education and enjoyment. A truly memorable recreational outing. Spanning nearly five acres, the park is home to a vast dune, as well as interpretive displays. These exhibits aim to foster a greater appreciation for the critical role both beaches and dunes play in the local ecosystem. Several restaurants and shopping locations can be found nearby, but no high-rises are around to disturb the beach's magnificent sightlines.
Plan to spend a full day at Rick Seltzer Park. In addition to checking out the educational displays, you and your loved ones can relax in the sand, swim in the crystal clear water, and enjoy a relaxed lunch at one of several available picnic tables. You'll emerge feeling completely rejuvenated — and thoroughly informed on the importance of the Emerald Coast's beach habitats.
As you explore the beautiful stretches of sand in and around Panama City Beach, you'll quickly discover that each location has its own unique character. Take some time to discover the habitats and scenery that make PCB such an idyllic destination. You'll never forget these picture-perfect locations — or the fun beach day you and your loved ones had there.