Photographers adore the Emerald Coast, and it's easy to see why: this region offers a variety of scenic destinations, ranging from beaches to piers and even Cypress groves.
Whether you're an experienced photographer or want a few simple snapshots to show off when you return home, you'll find plenty of photo-taking opportunities at these Panama City Beach locations:
The Beach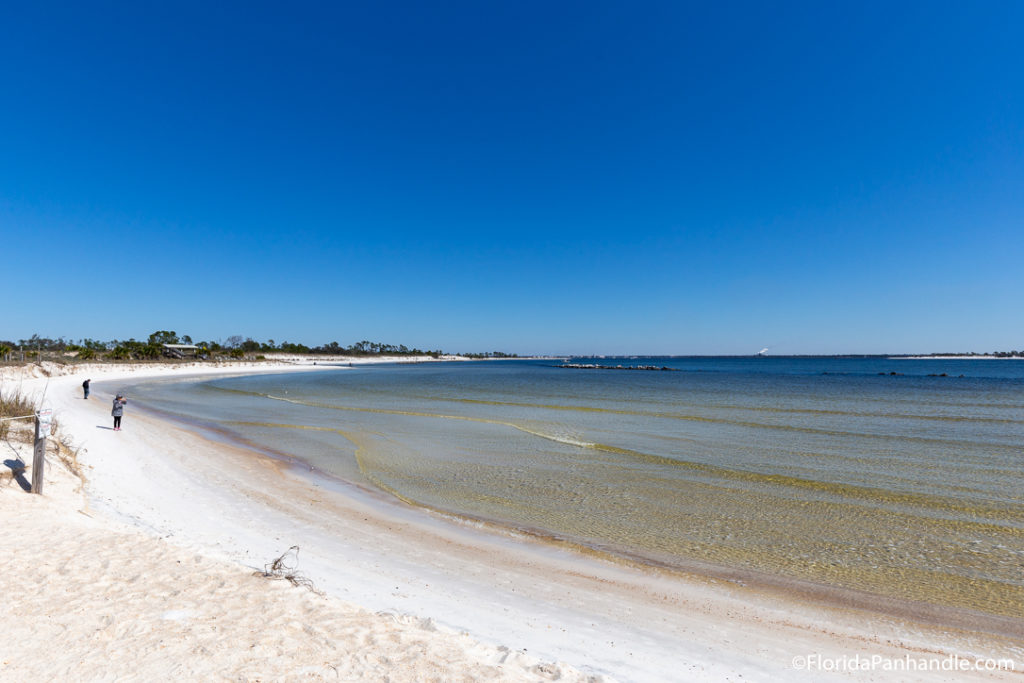 When in doubt, the beach is the simplest and most accessible source of photos in PCB. Grab your camera or smartphone when you embark on a day of sunbathing so you can snap dozens of gorgeous pictures. You'll find beach scenery near several of the area's top hotels, of course, but the sun and the sand are also visible from numerous waterfront dining locations and public access points.
St. Andrews State Park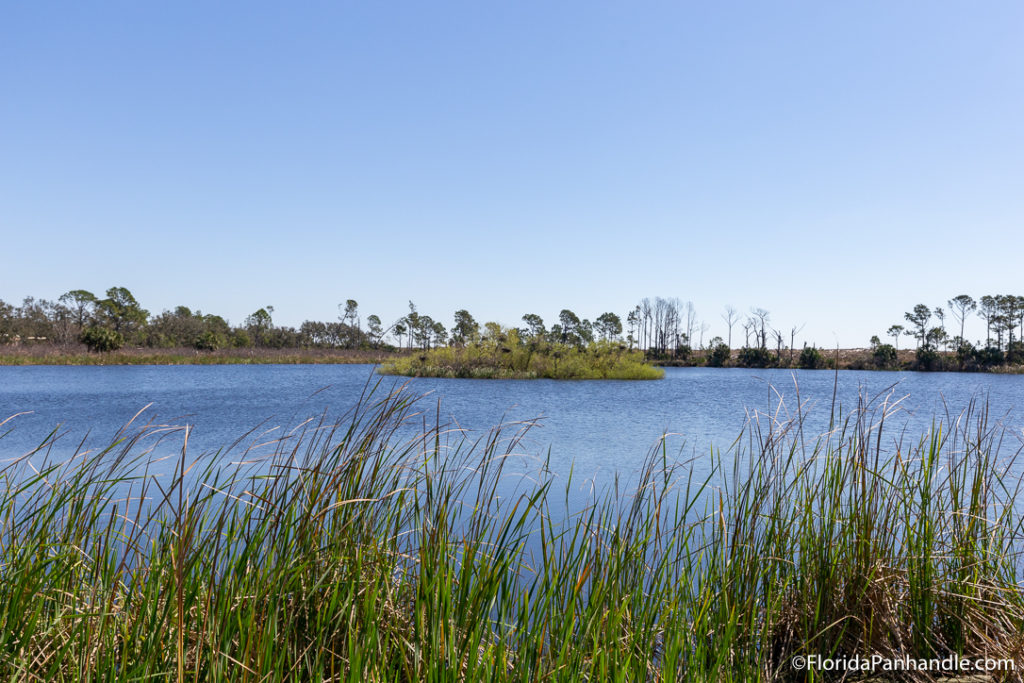 Regardless of your intention to take pictures, St. Andrews State Park should have a top spot on your Panama City Beach itinerary. As one of the region's most popular recreation spots, this park offers an abundance of opportunities for action shots. For example many people enjoy snorkeling and scuba diving here. If you arrive equipped with a high-quality underwater camera, you might be able to capture images of the beautiful sea life.
Above the water, the vistas are just as riveting. Soft white sand contrasts the renowned emerald waters, which look lovely both during the day and against the sunset's bold colors. Several bird species can be found here, including ducks, herons, and more. Be sure to also keep an eye out for dolphins in the distance. They are difficult to capture, but you'll enjoy the challenge as much as the end product.
Shell Island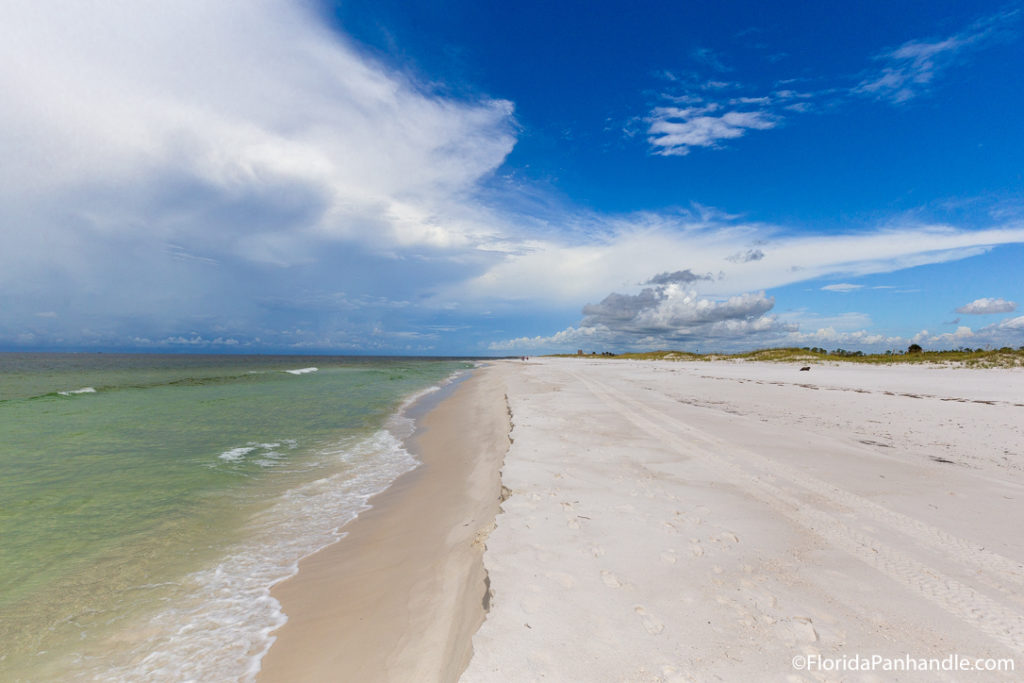 This picture-perfect island takes some effort to access, but every moment of the journey is lovely — and the destination is even better. The Shell Island Shuttle provides a quick and easy means of reaching this attraction, but it's also possible to kayak there or cruise around the bay area in a pontoon boat.
No matter how you arrive at the island, you'll love taking pictures of the crystal clear water. The panoramic shots are most compelling, but you'll also want to close in on a few of the sand dollars and shells for which the island is named. Set aside plenty of time for exploration — you'll be amazed by the variety you eventually find on your camera roll.
Camp Helen State Park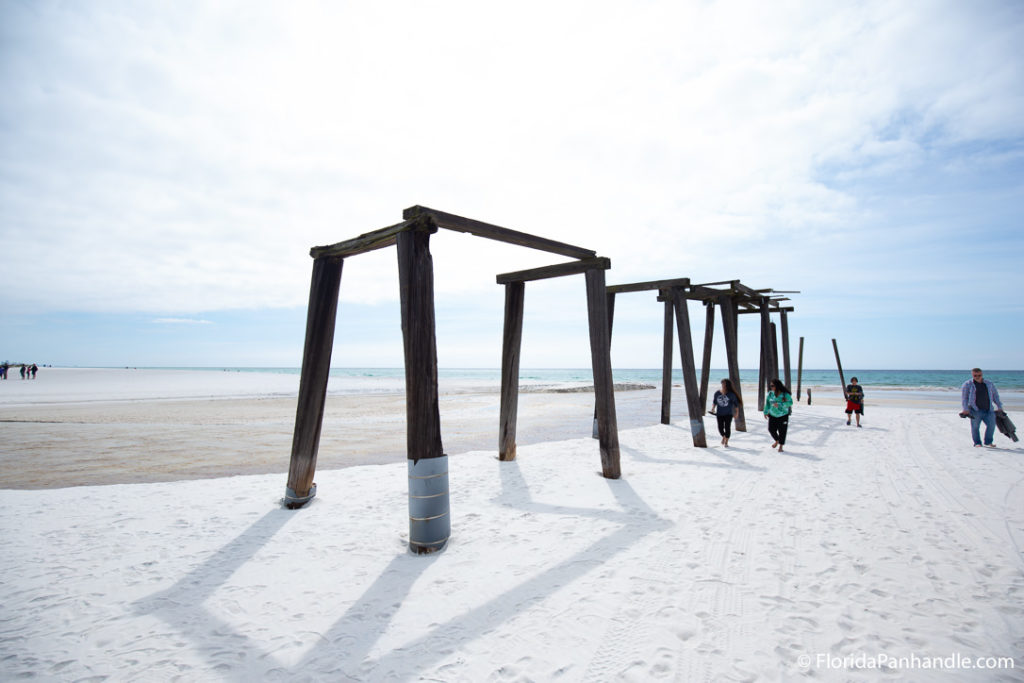 On the hunt for other state parks that lend themselves well to photography? Head slightly west of PCB to Camp Helen State Park, where you might be compelled to take more pictures of the forest than of the beach. Both make for excellent images, however — and both encourage you to get your daily workout along the way. The remote nature of the beach and the nearby trails make Camp Helen State Park a worthwhile option when you want great pictures of natural scenery and are eager to avoid vacationers in the background of these photos.
Conservation Park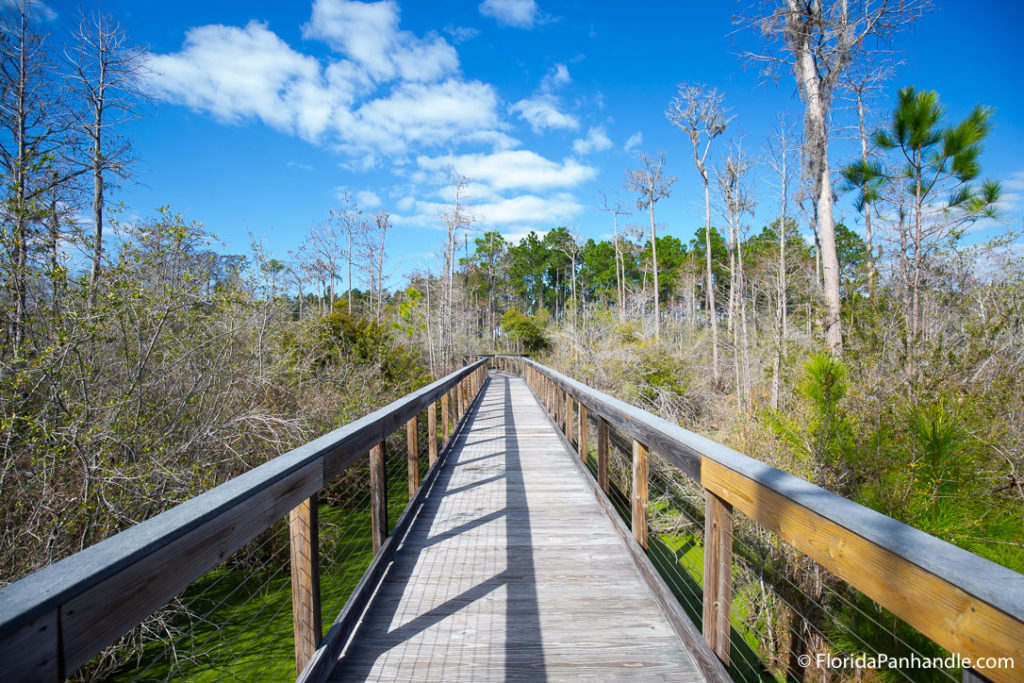 Ready to move beyond the beach and take pictures from a new perspective? Enjoy a boardwalk journey through Conservation Park as you hunt for hidden photo opportunities. Spanning nearly 3,000 acres, this vast space offers several miles of woodland hiking trails worth exploring alongside your trusty camera.
Cypress domes grant every picture lush appeal. If you know where to look, you'll find plenty of critters posing for photos, including turtles, snakes, birds, and the occasional bear.
Island Time Sailing Cruises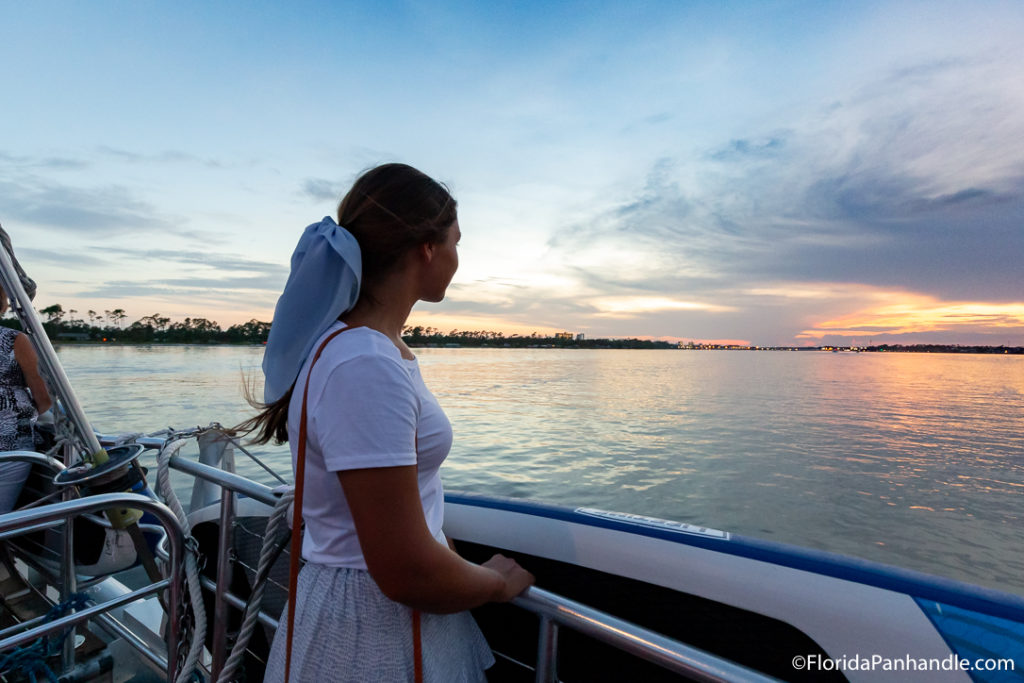 Hit up the 50-foot catamaran from Island Time Sailing Cruises to secure photos from a unique perspective. The company offers various tours worth booking, but the sunset cruise is an especially wise choice for photographers.
Regardless of the time of day, you'll be impressed by how quickly your cruise takes you to the are's best dolphin viewing sites. If you're determined to get up close and personal with these playful creatures, this may be your best bet.
Pier Park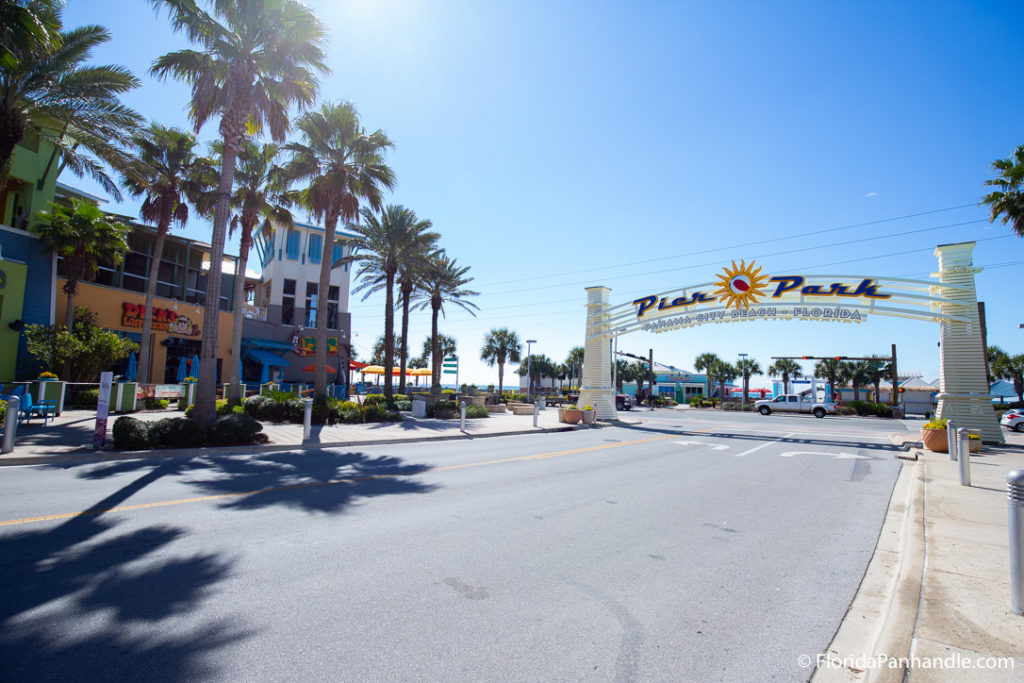 It may be known as PCB's preferred shopping destination, but Pier Park is also a surprisingly impressive source of photos. We're not just talking about the immaculate stores and restaurants, although these may compel you to snap a picture or two. More importantly, however, you'll want to capture the iconic Pier Park sign and the SkyWheel. Both look amazing when lit up at night. A quick stroll will take you to Russell-Fields Pier during the day, where you can take lovely pictures of the sunset.
M.B. Miller County Pier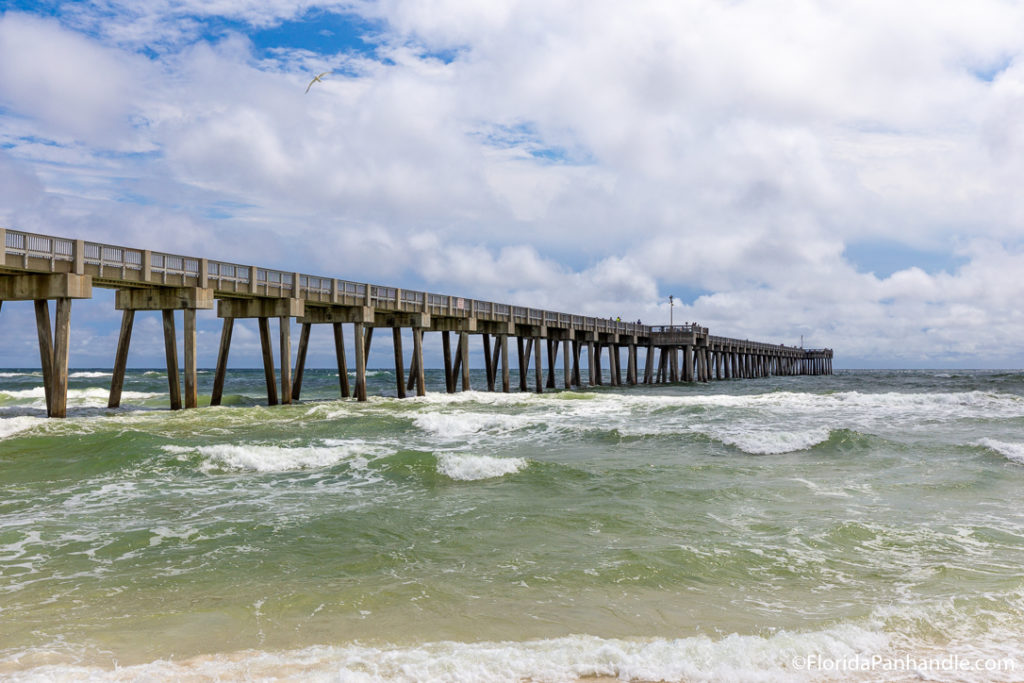 If you'd like to check out an alternative to Russell-Fields Pier, give this equally scenic option a try. While it's primarily known as a top spot for scoring pompano, flounder, and mackerel, non-anglers can stroll the pier in search of the perfect photo. This location is rarely crowded, so you should have no trouble finding a bench where you can take in the views with help from your beloved camera.
Gayle's Trails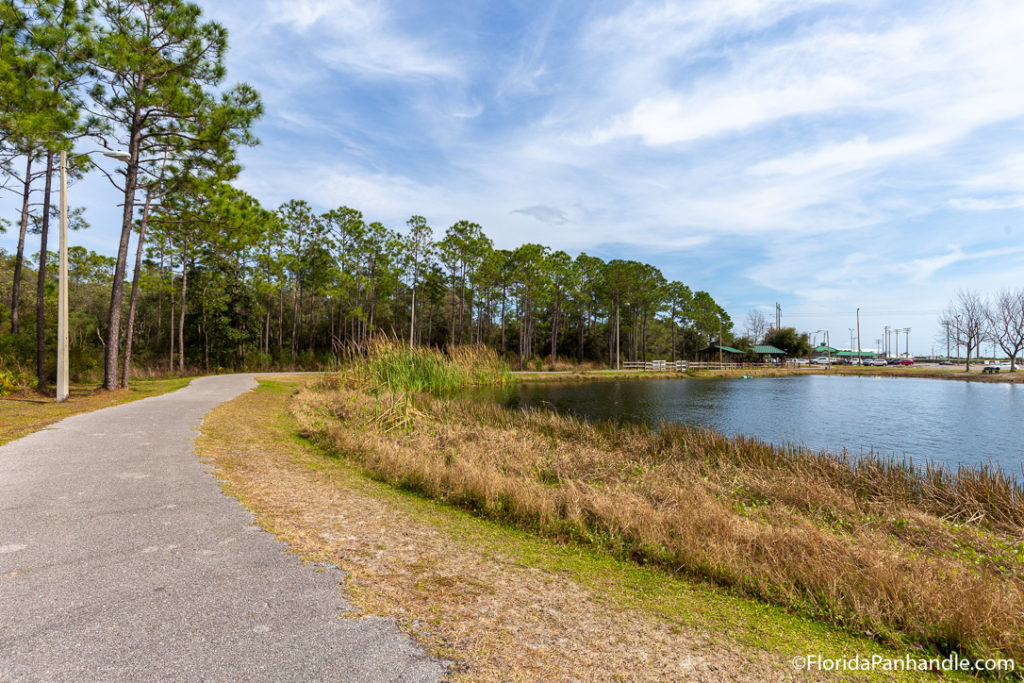 This underrated gem of a trail network was named after passionate conservationist and beloved local politician Gayle Oberst, who played a huge role in the trails' development. These trails tend to attract many hardcore cyclists, but they're also great for anyone who wants to meander slowly searching for a fantastic snapshot. Better yet, hop on your bike and use the trail system to get from one photo-taking destination to the next.
Picturesque by nature, Panama City Beach beckons you to take in the best of the Emerald Coast through the lens of your camera. No matter how you explore the city and its surrounding parks and beaches, you're guaranteed to emerge with pictures that will one day have you craving a return trip.