Your bachelorette party is your last big hurrah — and a chance to spend tons of quality time with all your gal pals. With your wedding day coming fast, it's important to make your party a truly memorable affair. So, skip the simple party at home in favor of hitting the town and experiencing all the best that Panama City Beach has to offer. Here are some ideas to help you get started:
Strut Your Stuff on the Miniature Golf Course
Mini golf courses abound across Panama City Beach and they are an excellent place to blow off steam and have a great time. Expect the competition to get fierce as everyone tries to get the best scores at every hole.
If you want to combine food, drinks, and fun at one location, then you'll love Shipwreck Golf Bar and Grill. They offer the full mini-golfing experience and have some of the best service around.
Blast Down the Slides at the Shipwreck Island Waterpark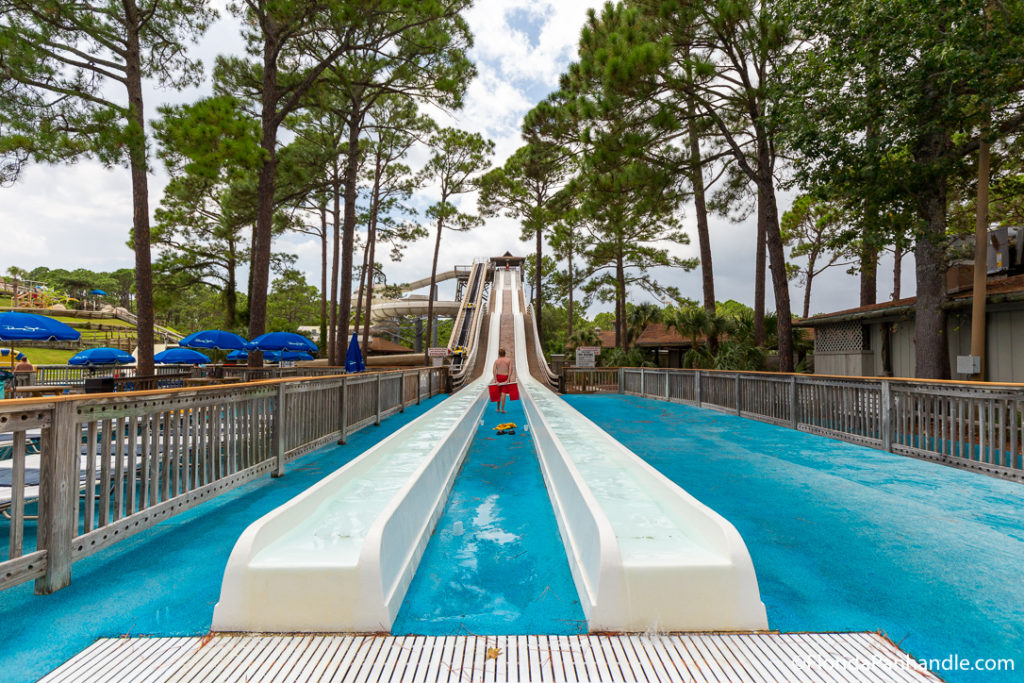 If your upcoming nuptials have you filled to the brim with nervous energy, let it all free with a visit to the Shipwreck Island Waterpark. They also have many awesome spots for lounging about and getting in some much-needed girl talk during your downtime.
When it comes time to have more fun, you can get wet and wild going on ride after ride, like the:
Skull Island
The Giant Shipwreck
Pirates Plunge
Raging Rapids
Zoom Flume
Treetop Drop
Before you leave, don't forget to load up on all your guilty pleasures. They have nachos, pizza, and so much more, ready for you to get your grub on.
Drag the Group on a Sweet Sunset Dolphin Cruise
What's more magical than seeing dolphins leaping into the sunset as you lounge on a comfy yacht? Nothing, that's what. And you can make that dream a reality by reserving a spot on any of the charters heading out from Panama City Beach each day.
If you're feeling even more adventurous, consider swimming with the dolphins instead. Don't just hop off the boat and hope for the best, of course. Instead, go to Gulf World Marine Park to swim in style with your favorite creatures ever.
Tour the City While on a Fun Scavenger Hunt
If you want to see your beautiful city in a whole new light, get on the roster for the bachelorette scavenger hunt of the century. The organizers make sure you feel like the center of attention throughout the entire experience and get the group in on the fun every step of the way.
You'll get a chance to hit all the hottest spots as each person in your group plays their given role, such as:
Maid of honor
Flower girl
Wedding crasher
Hot mess
Each role will have their own set of challenges to complete, helping everyone treat you to the time of your life.
See How You Fare as a Team in an Escape Room
Even though you're getting married to your soulmate, that doesn't mean your besties will be left in the dark. You can prove your commitment to your friendships and show your strengths as a team by going on an escape room adventure.
As you work together, you'll see just why you're the dream team and even get a few laughs out of the deal. If you breeze through the first escape room, plan to run through another to keep the fun going all evening long.
Lounge on the Beach and Take in the Sights and Sounds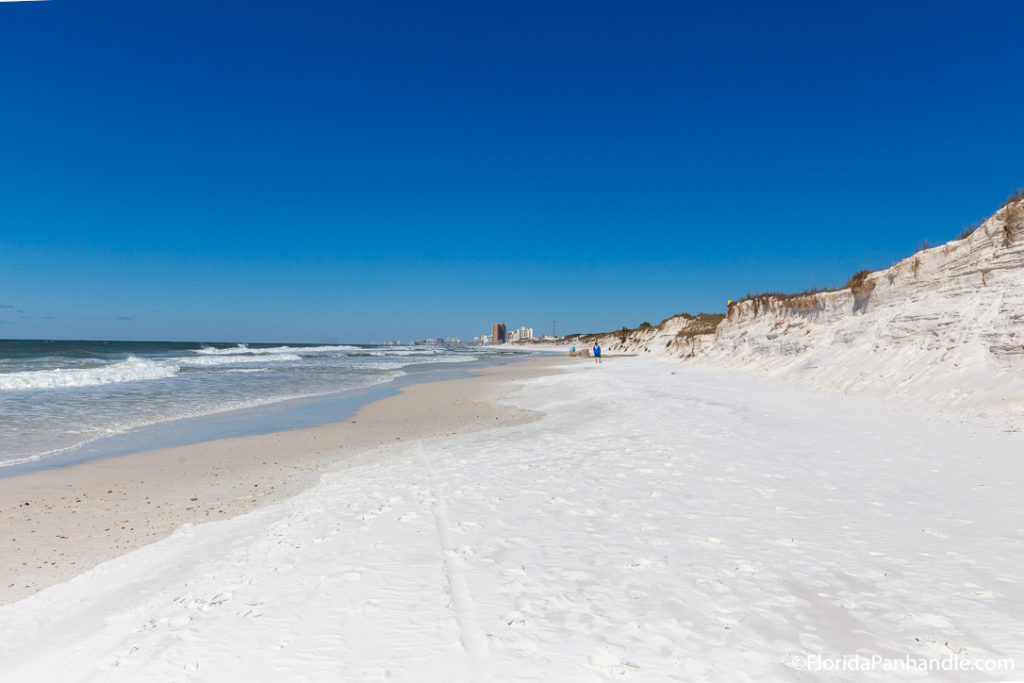 If you love the simple things in life, plan a bachelorette party on the beaches in St. Andrews State Park. Your group can spread out the blankets and share a full picnic spread as you take in all the beautiful sights around you.
If you're lucky, you might even get a chance to enjoy some beachside libations that'll get the girls giggling and having a blast. Don't forget to hit the water together to cool off and get your energy out.
Enjoy Bowling, Skating, and Grilled Food Galore
For a whole lot of fun in one awesome spot, spend your entire bachelorette party at Rock'It Lanes. They have tons of fun for the entire group to enjoy plus delicious food and drinks on tap.
During your visit, you can grab a bowling lane and try for a high score. Or hit the roller skating rink to let everyone show off their stuff. They even have a sports bar and mega arcade, so you'll never run out of fun things to do while at this swanky bowling alley.
Hit Up the Club and Dance the Night Away
If you want to dance your heart out, you have over two dozen clubs to choose from across Panama City Beach. Each one offers the full VIP experience to let you feel like the life of the party all throughout the night. You can even get bottle service to spice up the party and have fun on your own terms.
Belt Out Your Favorite Tunes at the Karaoke Bar
If singing is more your thing, then don't hesitate to bring your party to the bars around town that offer karaoke, like:
Remember to check their calendars since each location offers karaoke on specific nights. Then, get ready to sing all your favorite songs, including a few duets that honor your close friendships.
Spend the Evening Dining in Style at a Swanky Restaurant
If you prefer to kick it with your ladies while dining on all the most decadent dishes around, take your bachelorette party to any of the top restaurants in Panama City Beach.
For Gulf Coast delights of all kinds, you might like:
With so many awesome restaurants across the city, you have your work cut out for you in choosing just one. Thankfully, you can go to as many as you wish. It's your party after all. Get appetizers at the first, go to another for dinner, then finish up at a third with dessert and drinks.
No matter where your bachelorette party ends up, you're sure to have an awesome time with your gal pals. Just make sure to live it up to the fullest and work off that nervous energy, so you're ready for your big day.