Destin is known for its beautiful beaches and myriad of water-based activities. It's no wonder, then, that visitors spend most of their time in the great outdoors. But while this destination often evokes the best of the Sunshine State's warm weather, some days are far from perfect. Thankfully, inside activities abound. Don't get too discouraged if rain ruins your plans for soaking in the sun — these indoor pursuits are just as exciting. Check out these top 10 Destin rainy-day activities.
1. Fat Daddy's Arcade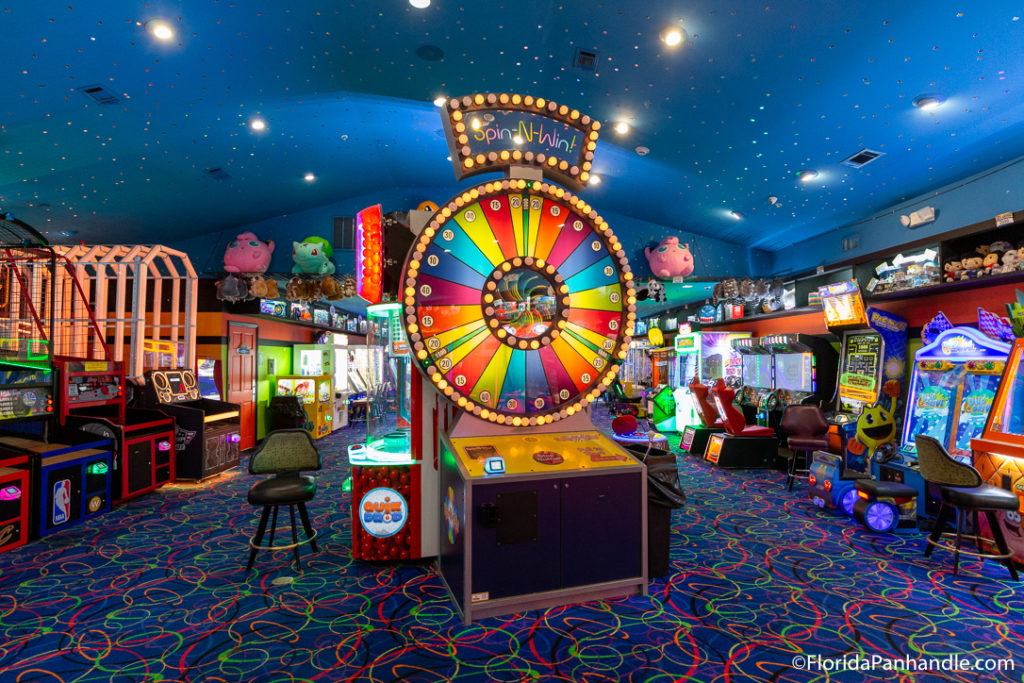 Boasting over 120 games, Fat Daddy's Arcade blends classics with the latest crazes to keep arcade enthusiasts of all ages and ability levels happy. Favorites include Big Buck Hunter Open Season, Terminator Salvation, and Fruit Ninja. Depending on the game, you may be able to collect points. When you're gamed out, you can redeem those points for a variety of prizes, including candy, bracelets, coolers, and even game consoles.
2. Destin History & Fishing Museum
Rain doesn't stop all anglers, but if undesirable weather gives you pause, hit up the Destin History & Fishing Museum instead. There, you can get your fix on all things fishing. The museum spans over 5,500 square feet and includes everything from historic fishing equipment to mounts featuring locally caught species. Along the way, you'll learn why Destin's sand is white and how the early fishing industry helped make the city the vibrant place it is today. 
3. Uncle Buck's Fish Bowl and Grill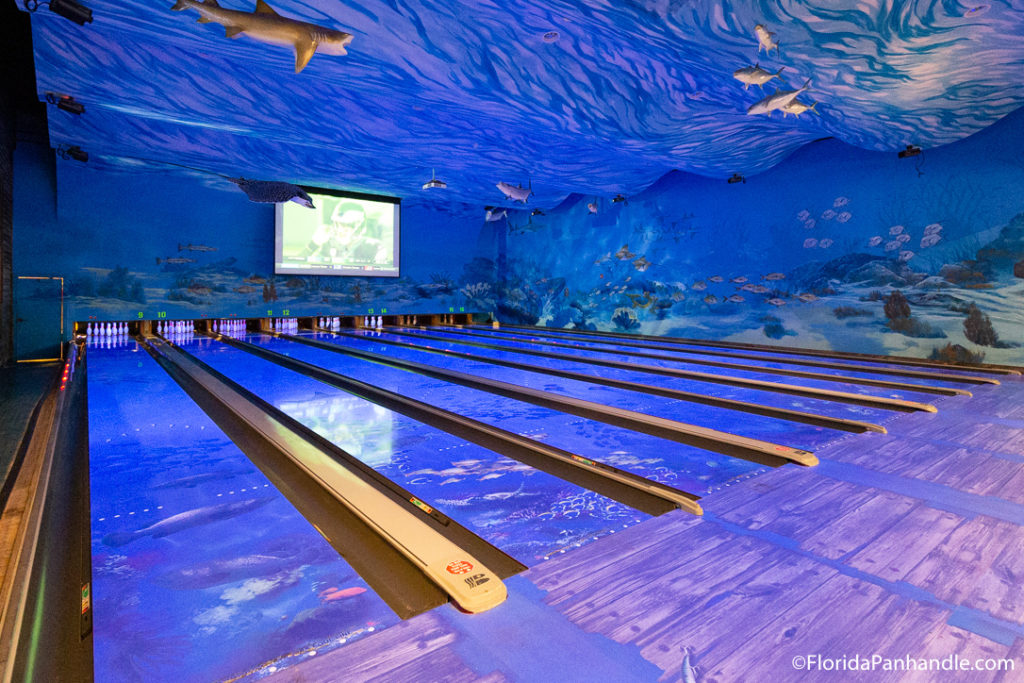 Another option for fishers disappointed by the rain: grabbing dinner and bowling at the Destin version of Uncle Buck's Fish Bowl and Grill. Stop in the restaurant for a burger and fries. You'll enjoy your meal in a unique setting. Once you're finished, head for the bowling area, which features hand-painted ocean-themed murals and thematic bowling balls. You'll be so in awe of the decor, you won't feel like you're missing out by chilling inside.
4. Hurricane Lanes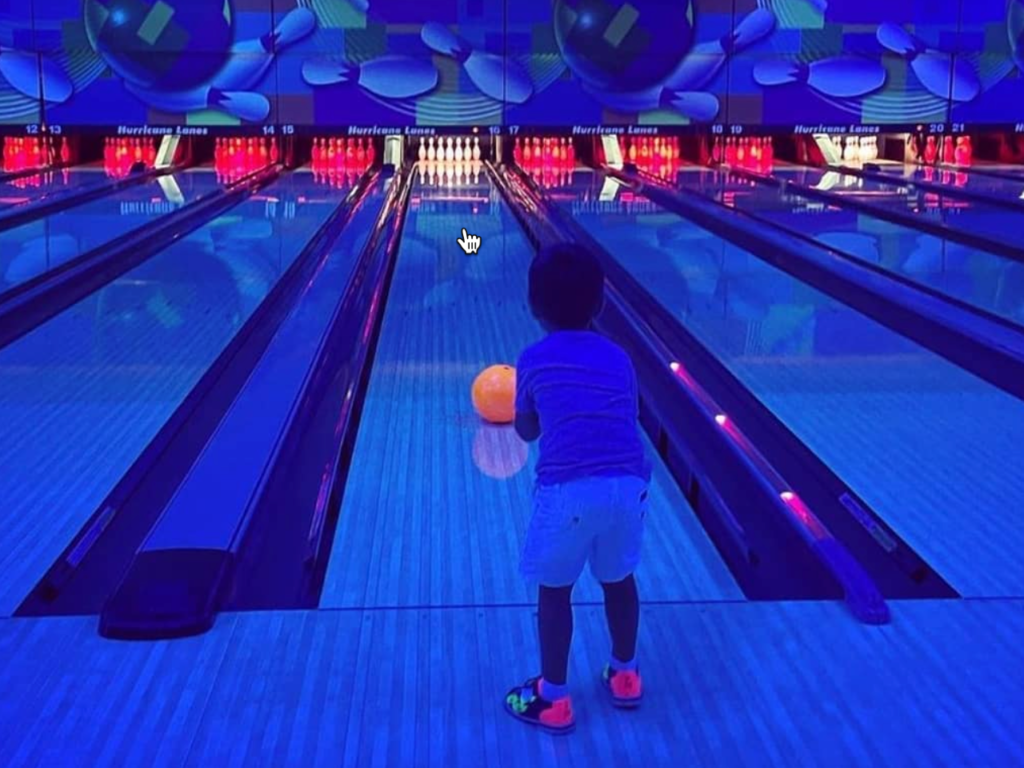 On the hunt for a more traditional bowling experience? Hit up Hurricane Lanes, where you'll find plenty of opportunities for strikes and spares. Hurricane Lanes also boasts several pool tables, ping pong, and a sports bar. Bowling begins at 11 am every day. If, however, you can find other ways to keep busy during the day, you'll definitely want to stop by in the evening. After 5 pm, black lights take over for nightly sessions known as Hurricane Bowl.
5. AMC Destin Commons 14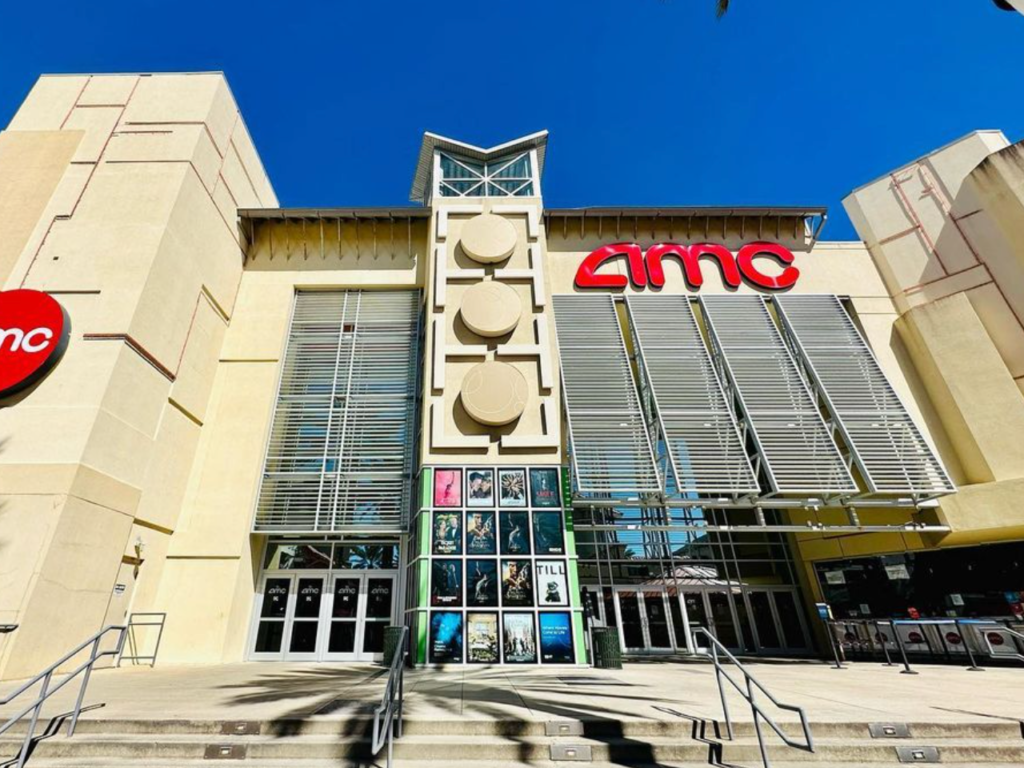 When did you last relax with a movie? There's no better time to hit up the local movie theater than on a rainy day. AMC Destin Commons 14 might not be a groundbreaking venue, but it offers everything you need for a classic and satisfying movie experience. Movies are often scheduled before noon, so you can begin the fun right away and avoid those rainy-day cinema crowds. The seats are comfortable and boast plenty of legroom. The theater's proximity to the Destin Commons makes it easy to combine your trip with shopping. Better yet, skip the concessions and stop by a local restaurant before the show. 
6. Gulf Coast Escape Room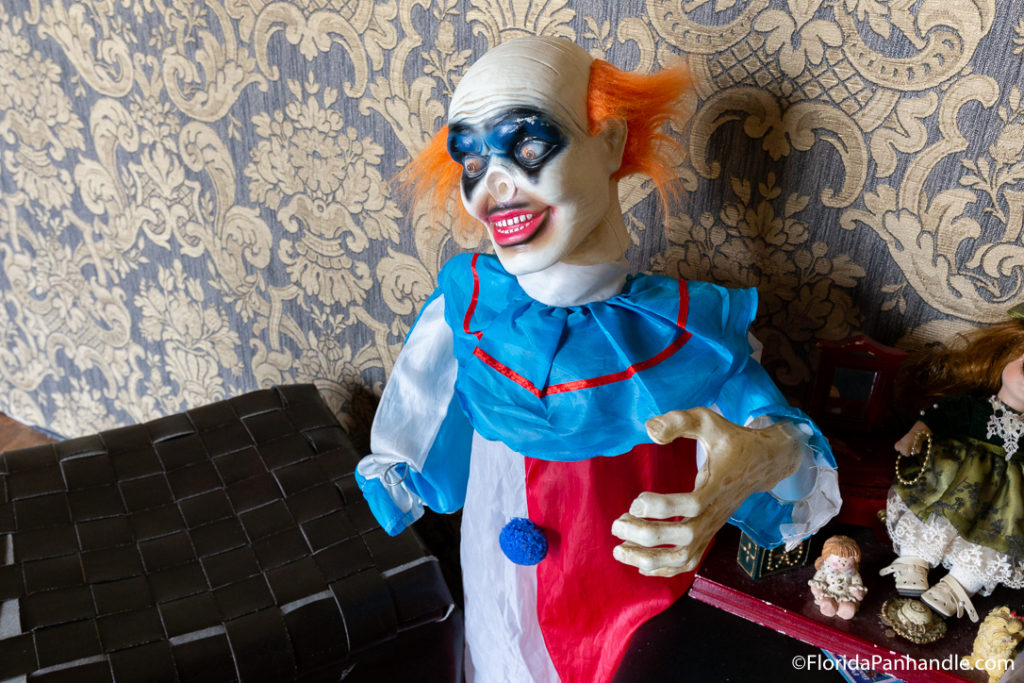 Don't stop with just one escape room excursion. Once you've conquered Escape Zone 60, head for the Gulf Coast Escape Room. This destination is decidedly creepy, so leave the kids at home. A variety of adventures are available, including an especially thrilling escape room inspired by the Bates Motel. 
7. Destin Laser Tag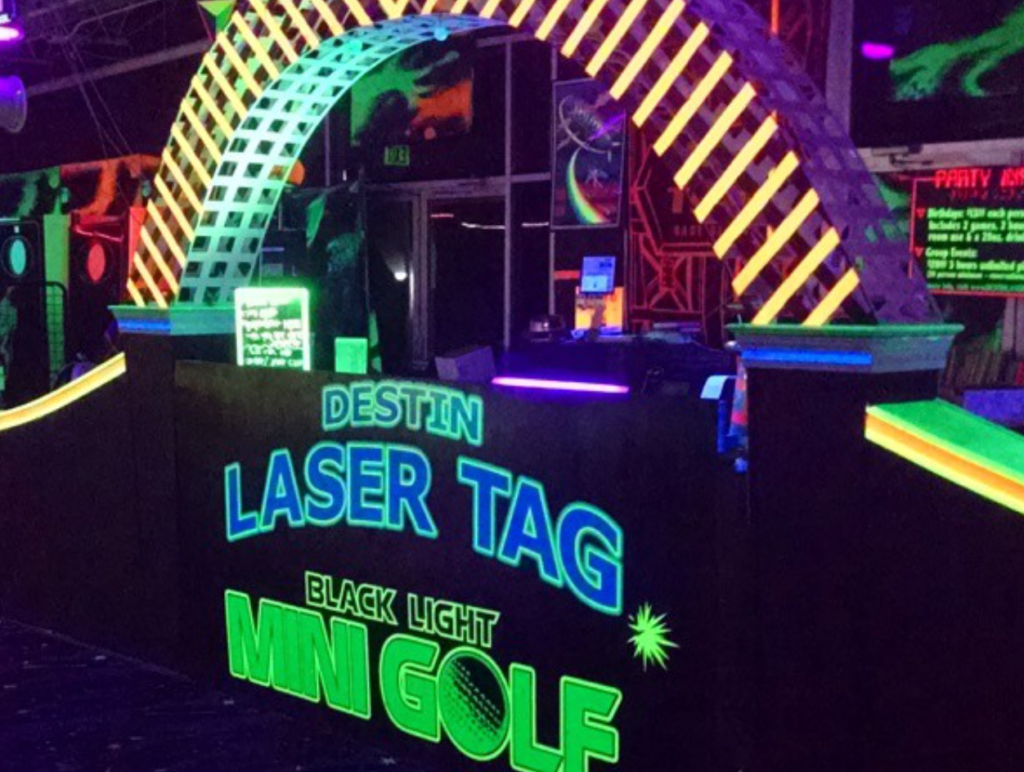 Embrace your inner child at Destin Laser Tag. It might take a little effort to find this hidden gem, but once you arrive, you'll conclude that the hunt was more than worthwhile. You'll immediately find yourself entranced by the glow-in-the-dark decor and the general sense of revelry. While Destin Laser Tag is a decidedly kid-friendly destination, it also appeals to kids at heart, who enjoy not only the excitement of laser tag but also the venue's black-light mini golf course — the only one of its kind in the Destin area. In fact, the air-conditioned course is so pleasant, it's popular even in warm weather when visitors come to escape the humidity.
8. Rock Out Climbing Gym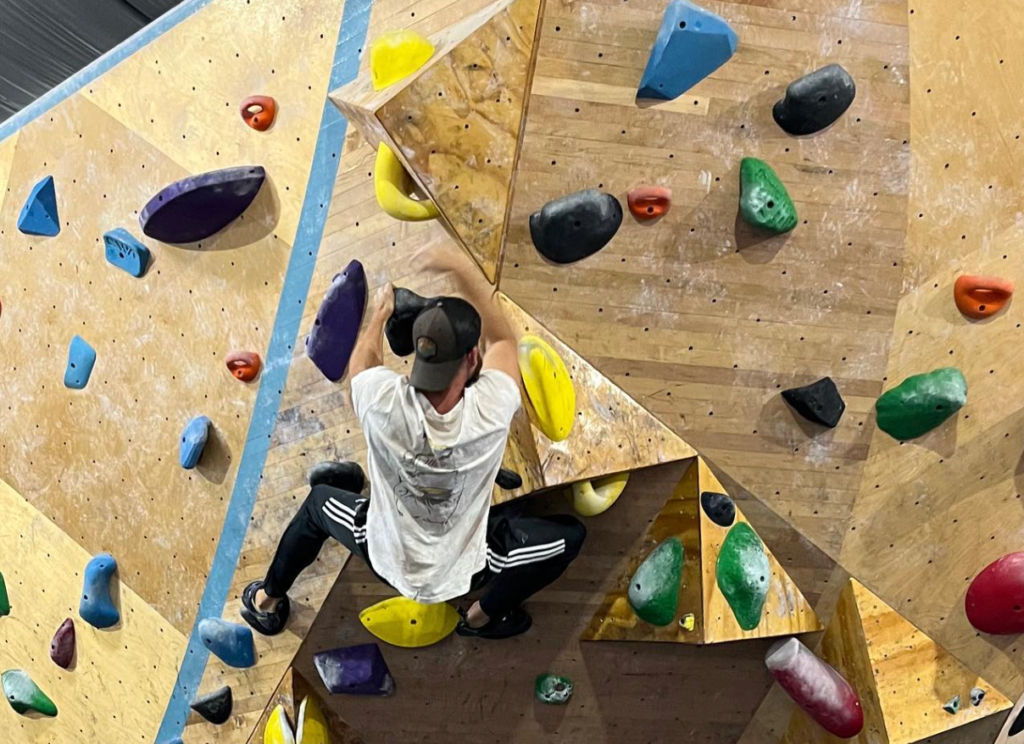 If you're craving adventure and physical activity, you'll find both in abundant supply at Destin's Rock Out Climbing Gym. This popular bouldering destination accommodates visitors of all ages and ability levels. Whether you're a beginner or an experienced climber, you'll have no trouble finding a route that challenges you but is also well within your ability to complete. Bouldering allows you to experience the same rush you might enjoy with Destin's more recognizable outdoor pursuits — but without the humidity and threat of lightning.
9. Destin Library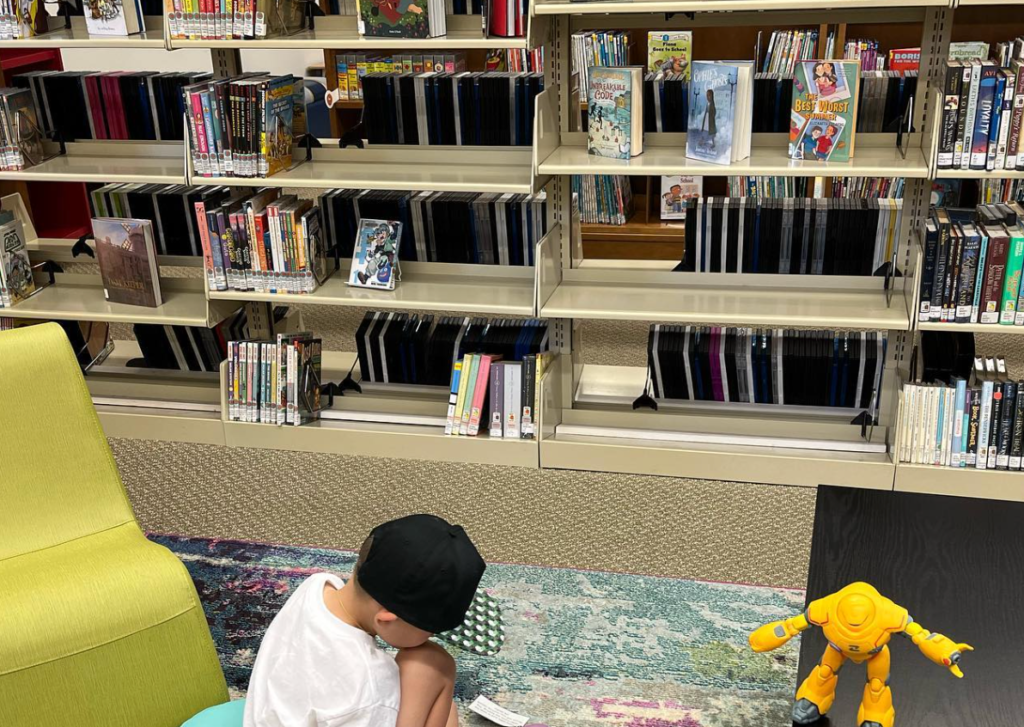 At first glance, the Destin Library might not seem like a particularly exciting venue. Sometimes, however, excitement isn't what you crave on a rainy day — sometimes, you just want a little relaxation. You'll find exactly that at the Destin Library, where cozy corners beckon you to curl up with your favorite book.
10. Escape Zone 60
This is just one of several Escape Zone 60 locations on the Emerald Coast. The Destin edition currently offers two main challenges: a crime scene and a zombie apocalypse. These interactive activities operate much like any escape room: you're introduced to a challenging situation, granted a few clues, and tasked with solving the puzzle in one hour or less. The zombie apocalypse escape room accommodates up to six participants, while the crime scene room is available for groups of ten. Once you've solved one puzzle, you'll be eager to return and tackle the other.
Whether your idea of the perfect rainy day involves reading your favorite book, hitting up the movie theater, or letting loose at the arcade, you'll find plenty to keep you occupied in the Destin area when the weather isn't conducive to chilling on the beach. With an open mind and a willingness to go with the flow, you can enjoy Destin with or without sunshine.