The Florida Panhandle offers miles of sunny skies, sandy beaches, great swimming, and watersports, plus unspoiled views of some of the most gorgeous natural scenery that the American south has to offer. Planning a beach day in Pensacola Beach? Why not make it a full week! Read on for great ideas for unforgettable beach days, and get ready to extend your vacation!
Here are 8 Places in Pensacola Beach for a Wonderful Beach Day:
1. Casino Beach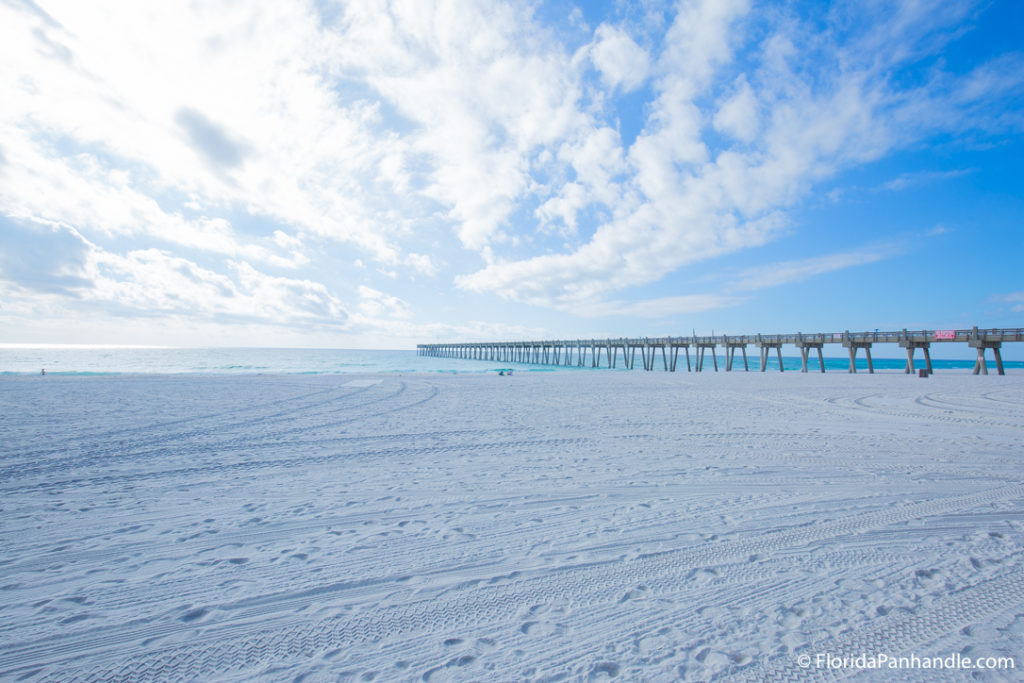 Fulfilling dual roles as a historical site of interest, as well as an excellent spot for modern-day beachgoers, Casino Beach is a can't-miss spot. Original home of the Casino Resort, which famously opened during the Great Depression, the popular area still hosts a number of exciting events, including the annual Blue Angels air show, as well as ample food and drink options at the Casino Beach Bar & Grille.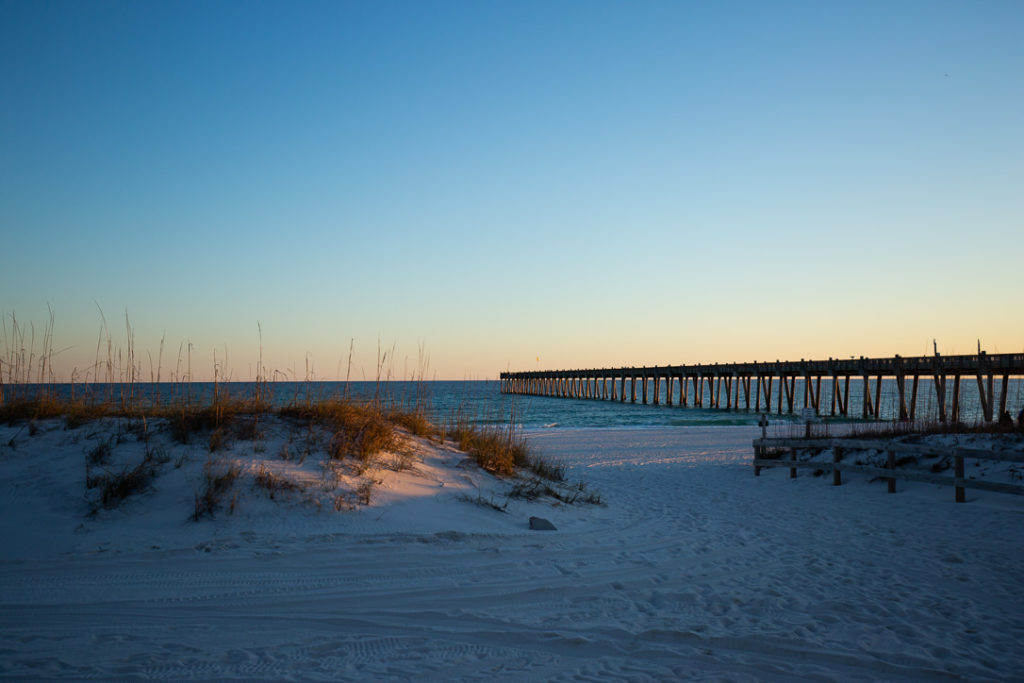 An excellent hang spot, no matter the decade, the vibe at Casino Beach is only getting better with time.
2. Gulf Islands National Seashore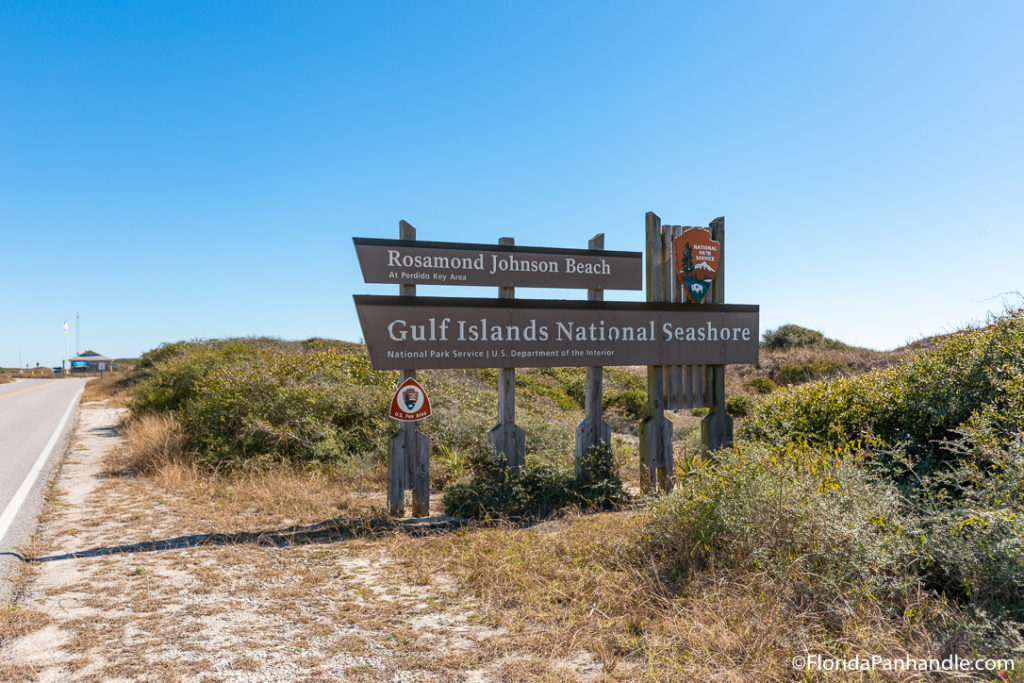 Nature lovers, rejoice! Gulf Islands National Seashore stretches a full 160 miles and offers several distinct areas for visitors to explore. With plenty of beach access for sunbathing, more active adventurers will also enjoy hiking trails, fishing access points, historical sites (including Fort Pickens), and great options for migratory birdwatching.
Since this area is part of the National Parks system, visitors can also participate in tours and other educational events, so be sure to check the NPS site for upcoming dates and programming.
3. Johnson Beach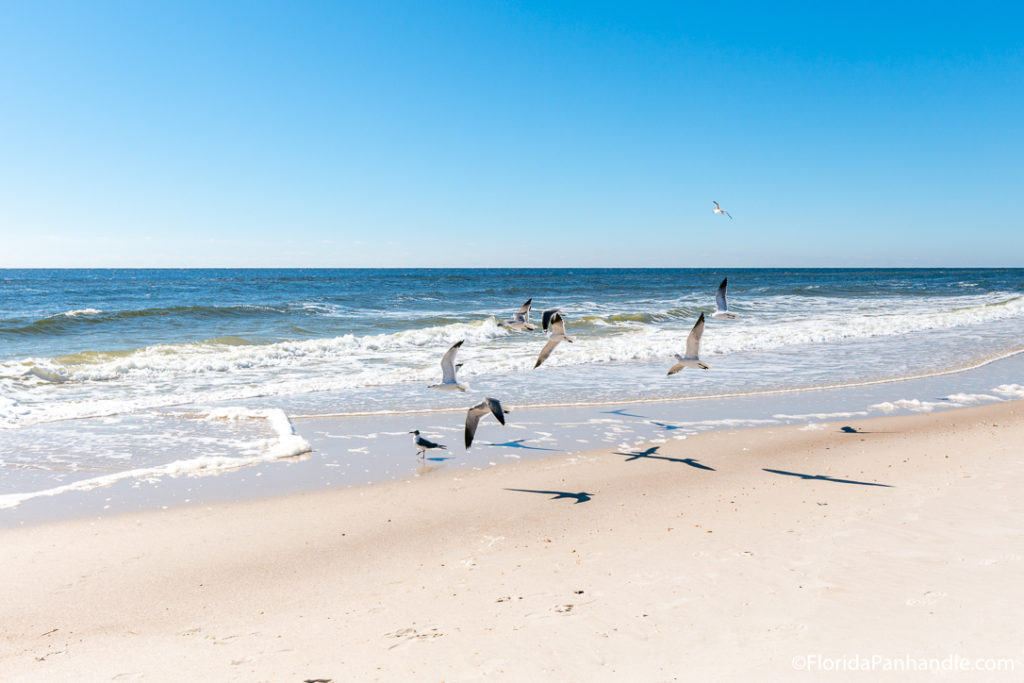 Part of the aforementioned Gulf Islands National Seashore, Johnson Beach is a bird lover's paradise. With nearly 300 varieties of birds visiting this area throughout the year, it can be a fascinating place to watch and listen to Mother Nature at its finest.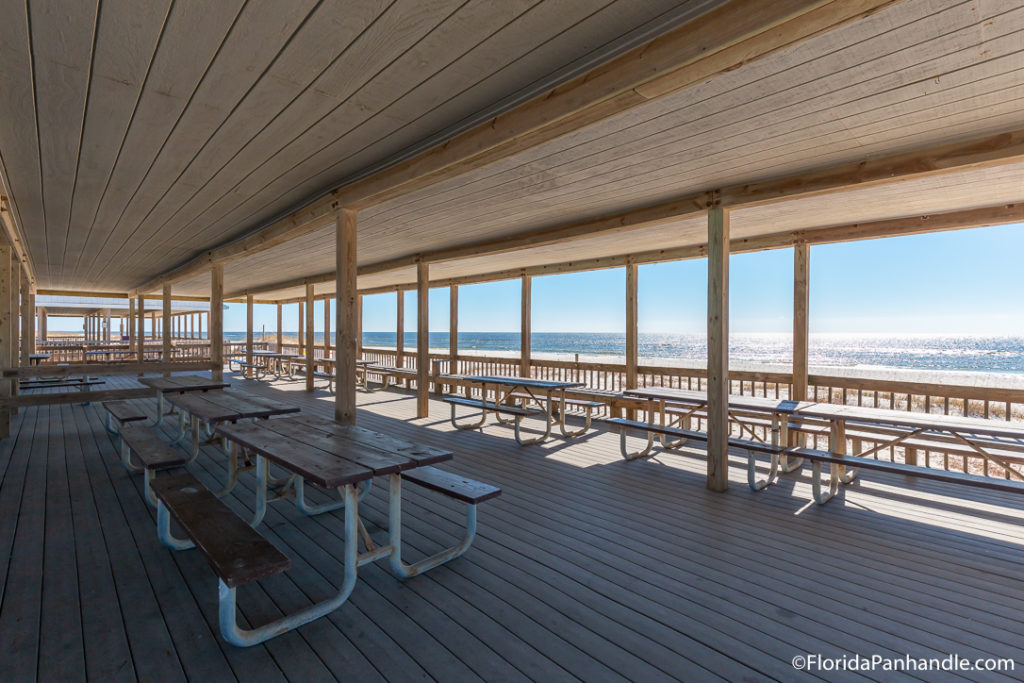 And if you don't give a hoot about birdlife, the clear, emerald-green water of Pensacola Beach offers plenty of its own natural beauty.
4. Pensacola Beach Gulf Pier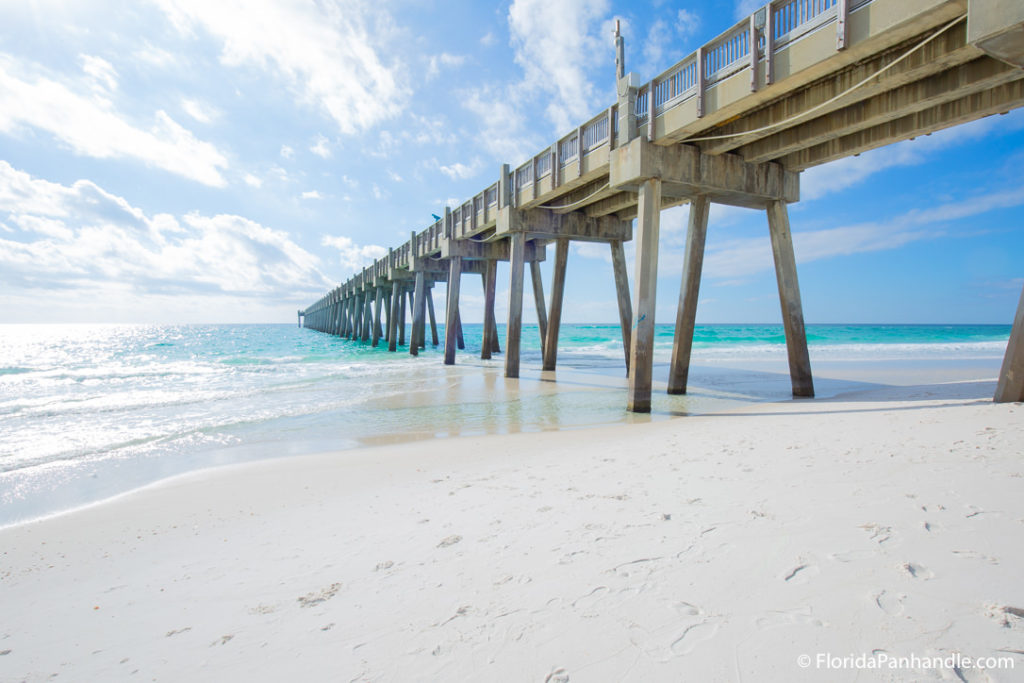 Want to get truly up close and personal with the powerful Gulf Coast? A day spent by the Pensacola Beach Gulf Pier is in order! Stretching over a quarter mile into the Gulf, this massive piers allow plenty of access for fishing and strolling, for a small fee. Incredible views and sunrise and sunset make for powerful photographs and simply incredible memories, and the chances to see wild marine life abound.
5. Opal Beach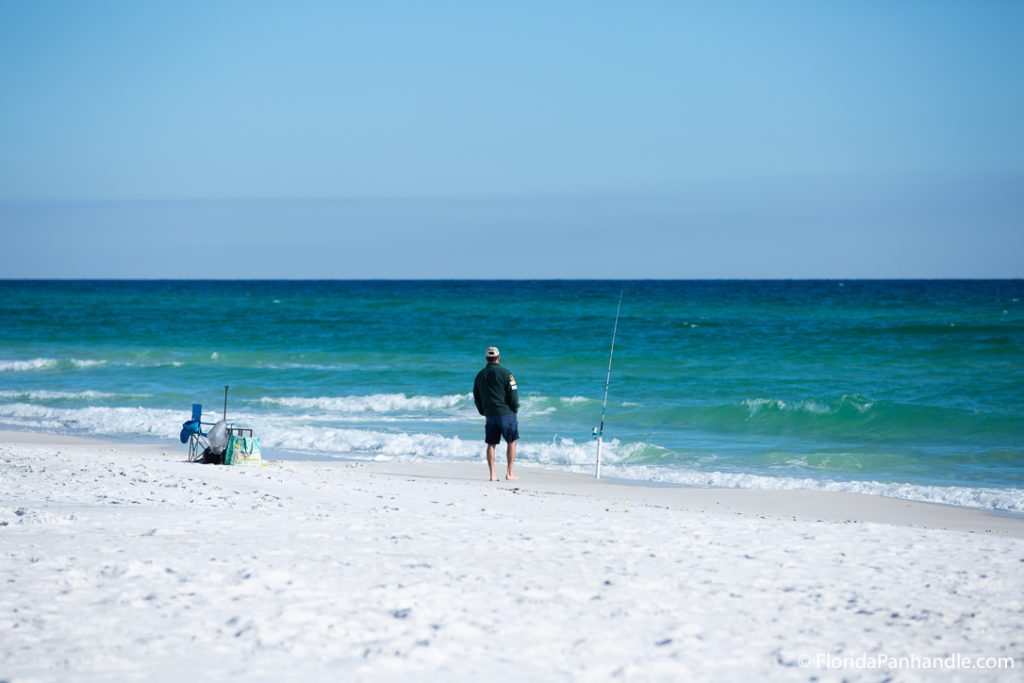 Part of the Santa Rosa area of the Gulf Islands National Seashore, Opal Beach is a pristine getaway that's tucked away from the typical beach crowds. Enjoy a quiet Pensacola beach day in solitude, or spend it peacefully with loved ones.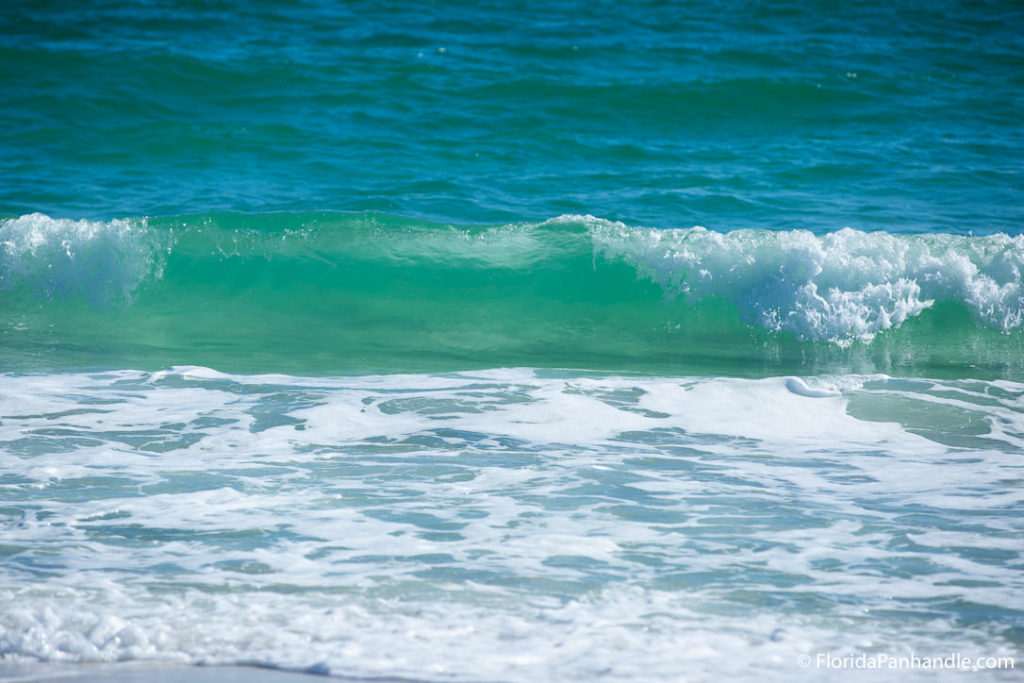 With ample restroom facilities, but no other major infrastructure, Opal Beach is an awesome spot to get away from the hustle and bustle and enjoy the simple pleasure of a picnic lunch on a sugar sand beach.
6. Big Lagoon State Park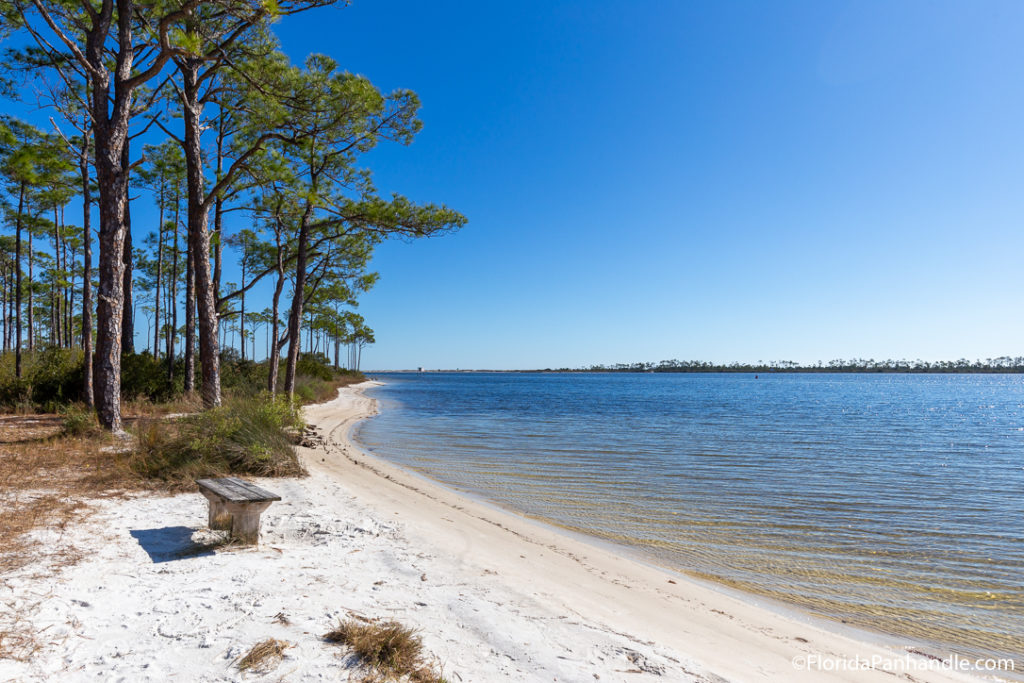 Craving something a little different than the typical beach day? Big Lagoon State Park offers lots of interesting ways to engage with the Emerald Coast.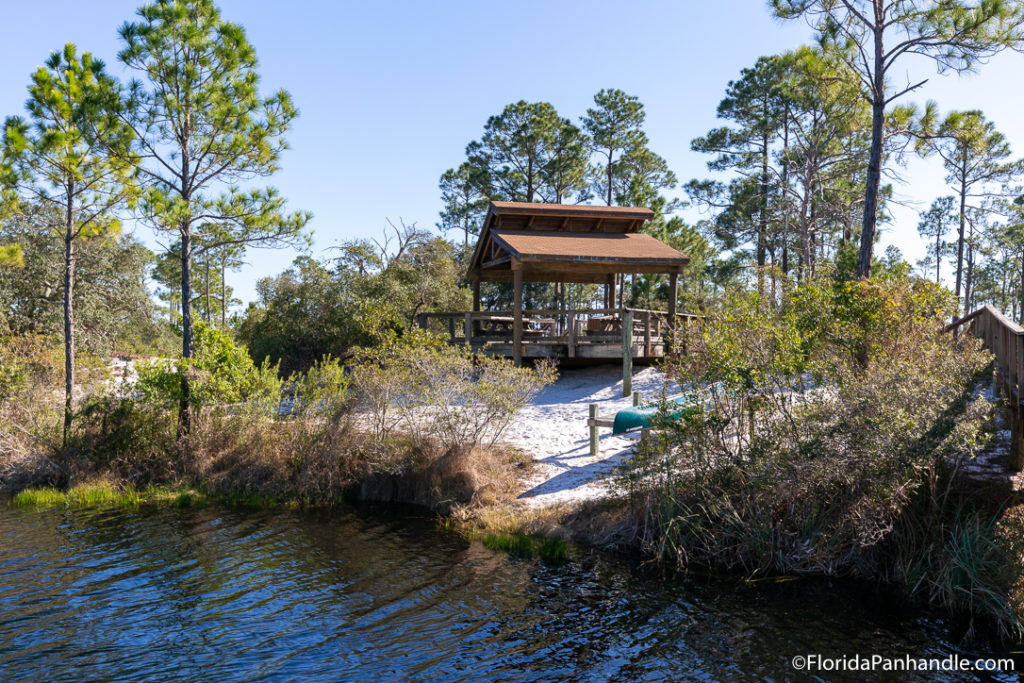 From yoga classes on Saturday morning to stargazing events after sundown, this is a multifaceted beach with plenty to explore around the clock!
7. Navarre Beach Marine Park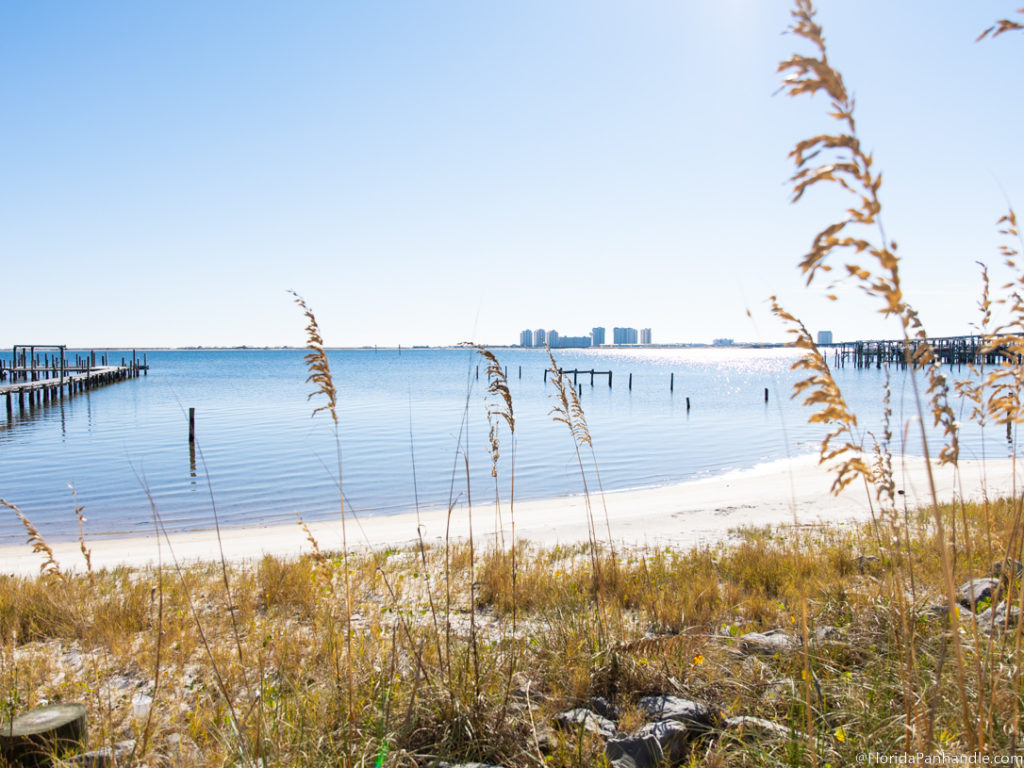 Home of the Navarre Beach Marine Sanctuary, this Pensacola beach is a treasure trove of opportunities to learn about and experience the marine life of the Gulf Coast.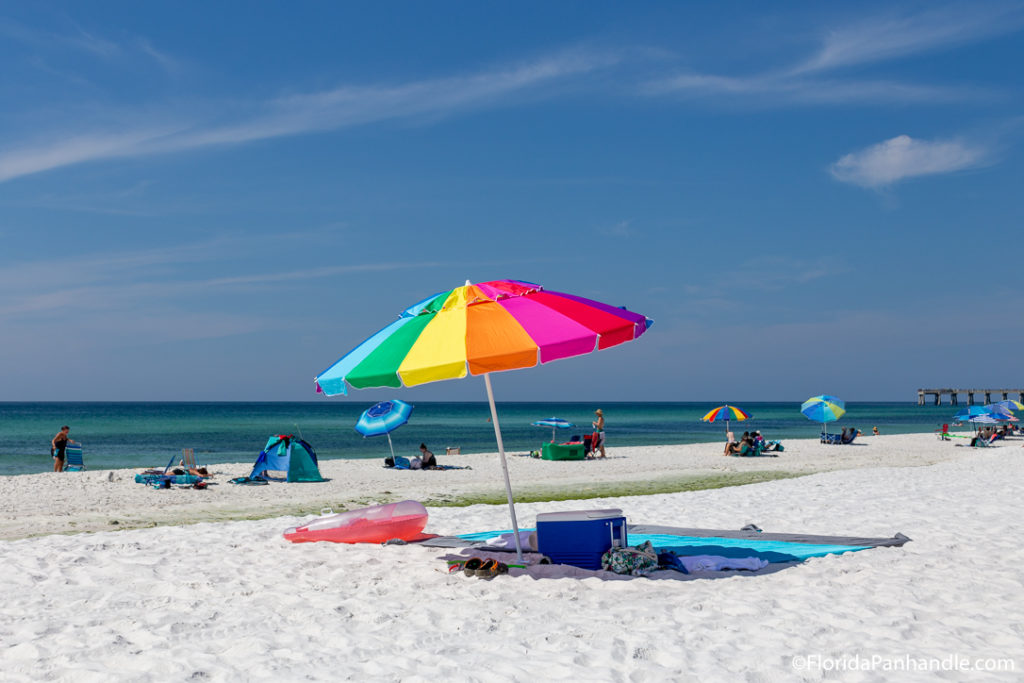 With snorkeling and scuba diving access, plus a Science Station and Conversation Center on-site, Navarre Beach is an awesome place for the science-loving beach bum to unwind, learn, and experience the biodiversity of Pensacola Beach.
8. Langdon Beach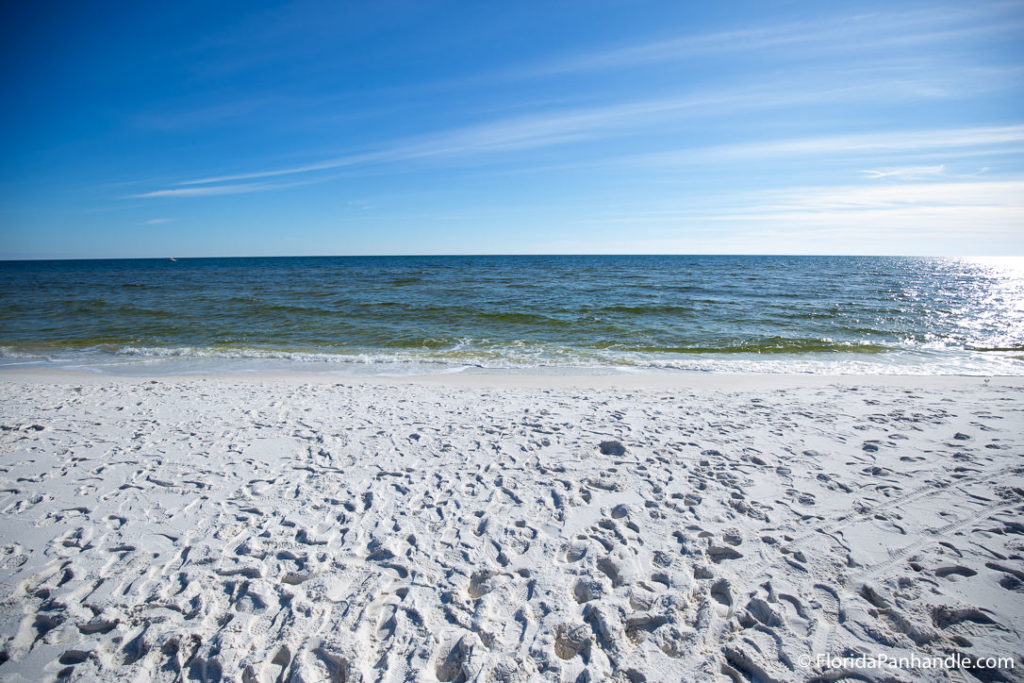 Last, but certainly not least, Langdon Beach offers awesome swimming with lifeguards all summer long. It's also in close proximity to Fort Pickens, which makes it a great place for the history buffs in your party to stay entertained while the sun worshippers soak in their daily dose of Vitamin D!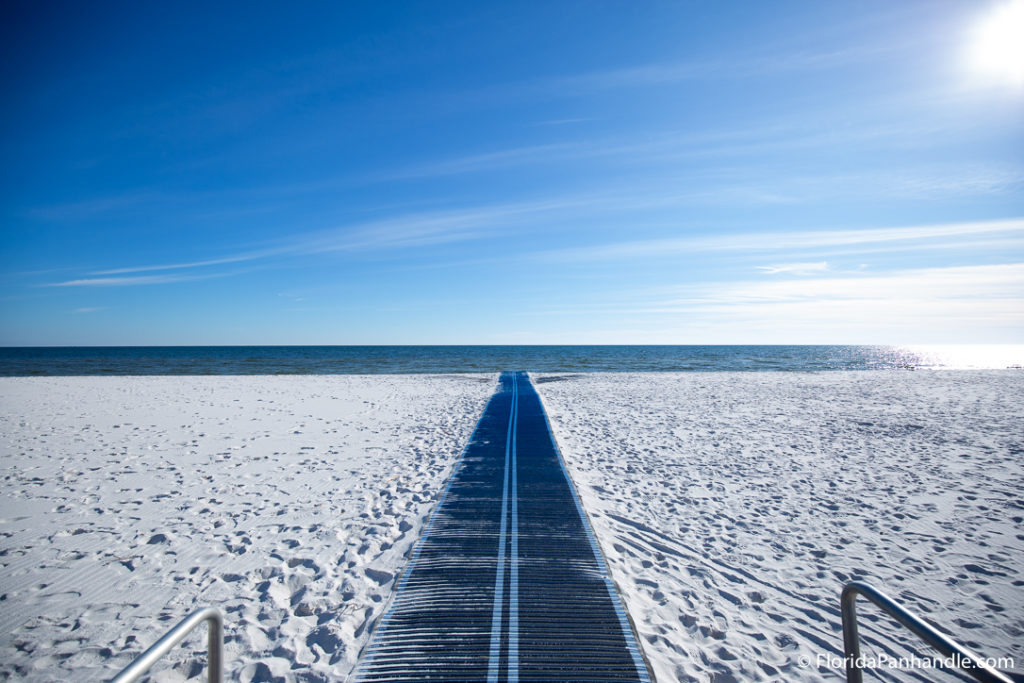 Pensacola Beach is rich with unique areas to enjoy the water, wildlife, history, and culture of this special place. Keep exploring until you find your favorite beach, or mix and match destinations to create the perfect whirlwind beach day. Just don't forget the sunscreen, and be sure to stay hydrated. Enjoy!