Pensacola may be home to some of the Emerald Coast's finest restaurants, but not every top-notch culinary experience occurs within the confines of a fancy dining establishment. Often, the best foods can found at the local farmer's market. This quickly becomes evident when you stop by the Palafox Market, which brings produce, baked goods, and even artwork to the heart of Pensacola.
Established in 2007 by a small group of vendors, the market has quickly grown to become one of the most anticipated weekly events. Rain or shine, it brings farmers, artisans, musicians, and many other talented individuals downtown. Families adore this market, but it also attracts its fair share of couples, solo travelers, and dog walkers. Whether you visit alone or with a loved one, you will appreciate the friendliness of the vendors and visitors alike.
If you somehow need more convincing that the Palafox Market is the place to be every Saturday, check out these five compelling reasons:
1. Fresh Produce Encourages a Healthy Diet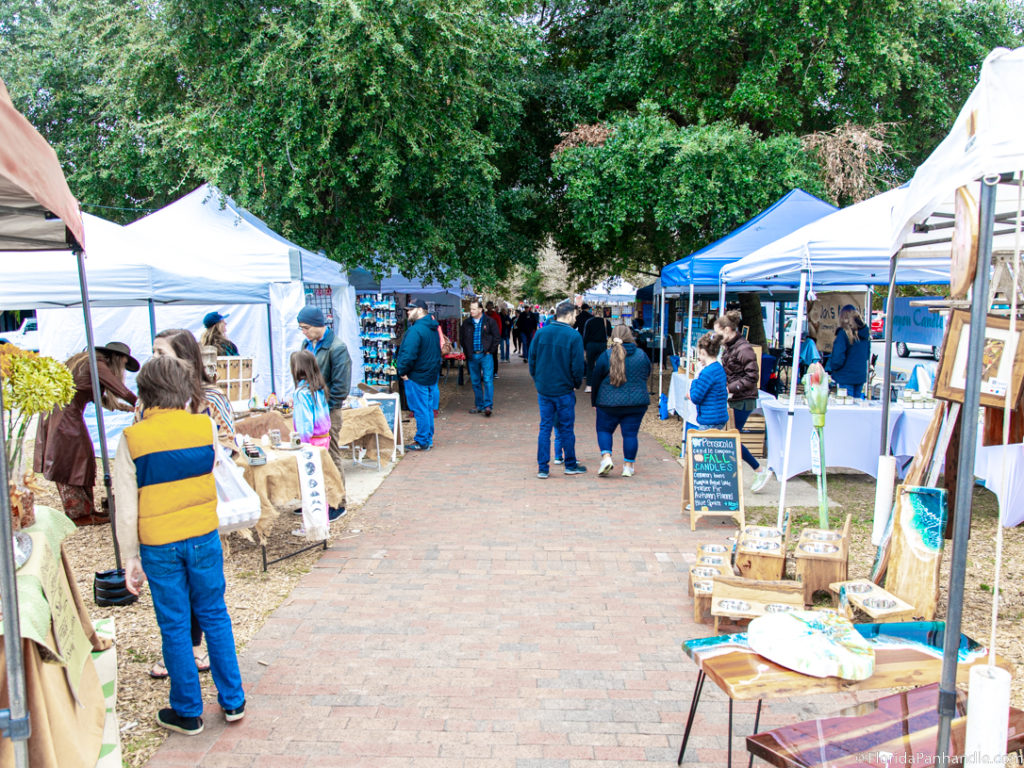 Are you currently struggling to find the motivation to eat your daily fruits and veggies? It's possible that your produce simply isn't fresh or tasty enough to keep you interested. That will all change when you treat yourself to the delicious products sold at Palafox Market. Visually appealing fruits and veggies can be found at several stands, so don't hesitate to check out healthy produce from local farms.
2. Treat Yourself to Baked Goods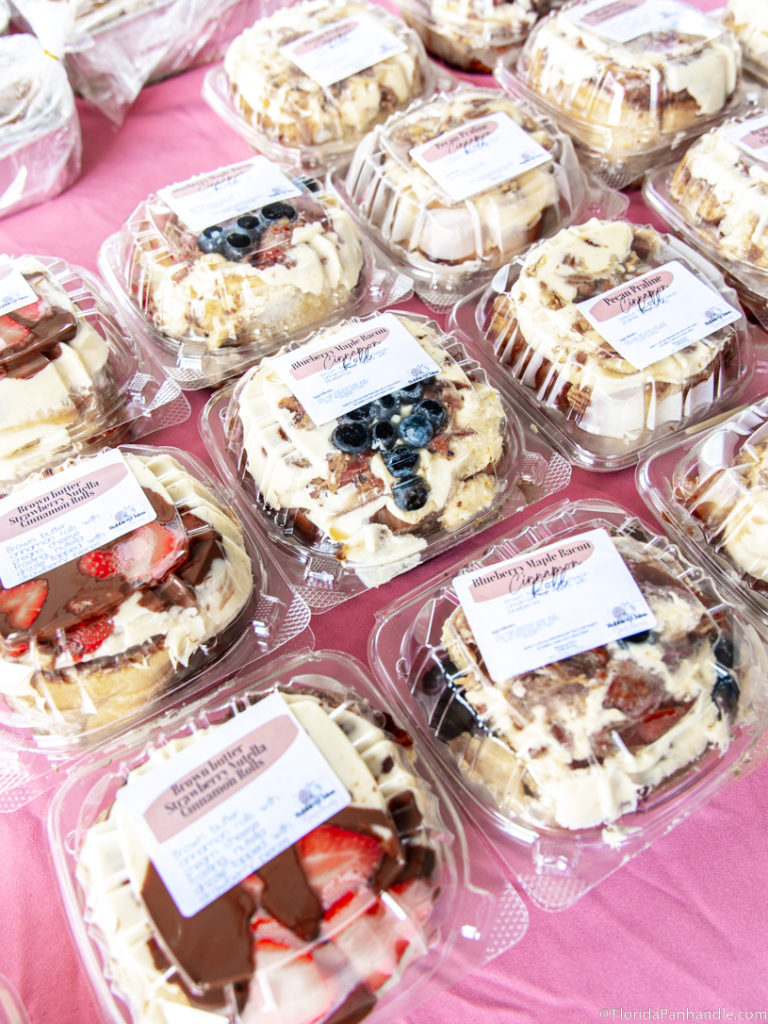 There's a lot to be said for implementing a healthier diet with help from the farmer's market, but what if you crave something a bit more indulgent? You'll never struggle to find decadent treats when you visit Palafox Market, where vendors sell everything from crusty bread to pie and even wood-fired pizza.
Many visitors purchase both delicious food to enjoy onsite and cookies or other treats to gobble down later. Several vendors make special accommodations for vegan or gluten-free visitors. Everybody who visits Palafox Market should find something tasty to enjoy, regardless of dietary limitations.
3. Discover the Best of the Local Art Scene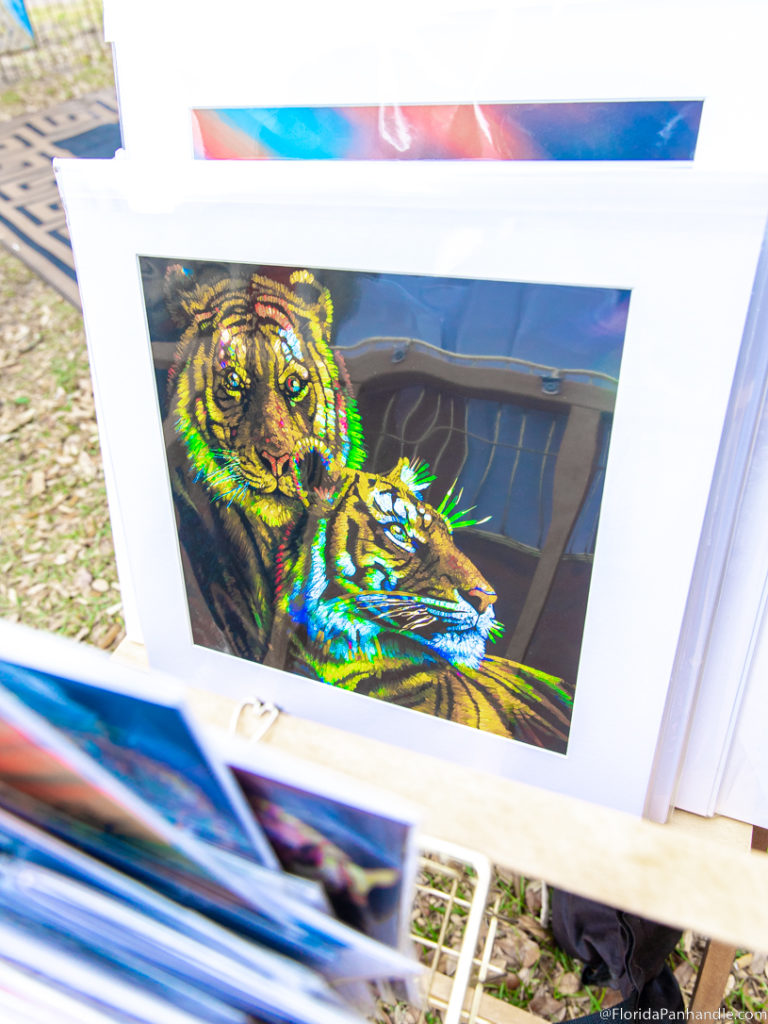 The artists from the Pensacola area are seriously talented, but often, visitors never get the chance to truly explore their work. This problem can be resolved at Palafox Market, where several regional artists gather to show off their most impressive works. These handmade pieces make for great souvenirs or gifts for loved ones. Even if you don't purchase any art or decor, you'll love browsing the many pieces on display.
4. Take Advantage of a Convenient Location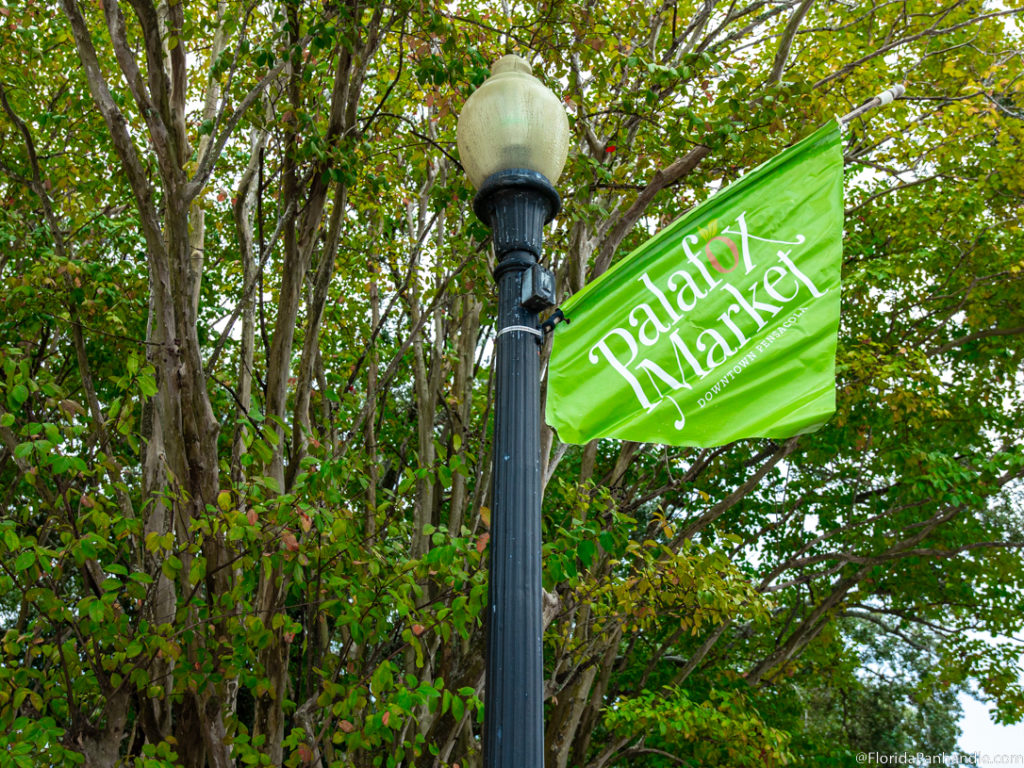 There's no need to travel out of your way to visit Palafox Market. Situated — as its name suggests — on Palafox Street, this market can be found in the downtown district between Garden and Wright Streets. Several top destinations are within a short drive or stroll from this landmark, so it should be easy to build a visit into an already jam-packed day.
Not only is the Palafox Market's location convenient, it's also beautiful. A lush canopy of trees overlooks Martin Luther King, Jr. Plaza, where the market is situated. Palafox Street itself is a wonder to behold, so it should come as no surprise that the American Planning Association named it one of America's "10 Great Streets."
5. Listen to Live Music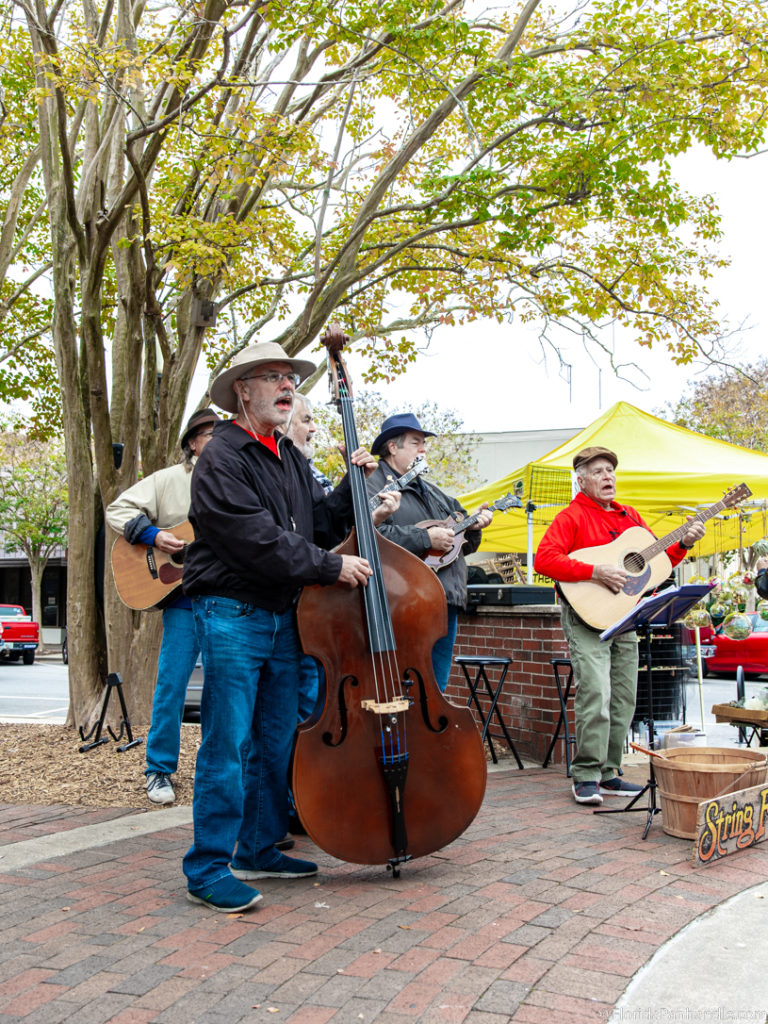 Depending on when you arrive, you could be treated to live music from local artists. This makes an already entertaining experience even better, ensuring that Palafox Market really is a feast for all of the senses. You can gather with other visitors to see the musicians do their thing, or, if you prefer, simply let the songs waft over you as the perfect soundtrack to your farmer's market expedition.
This Saturday, change up your routine and head for the Palafox Market. Open year-round from 9 AM to 2 PM on Saturdays (except for the week of the Grand Mardi Gras Parade.), this Pensacola gem will give you plenty of time and a wealth of opportunities to score the area's best produce, baked goods, and more. After a few minutes of browsing, and you just might find yourself planning your return trip.