You may be heading to Panama City Beach for its sand, surf, and sun, but one can't-miss destination in this Gulf-front community is the impressive and exciting Pier Park. Here, you can stroll through an outdoor mall and amusement area with shopping and entertainment options for everyone in the family. Here are five reasons Panama City Pier Park is a must-see when visiting Panama City Beach.
1. Pier Park Shopping Options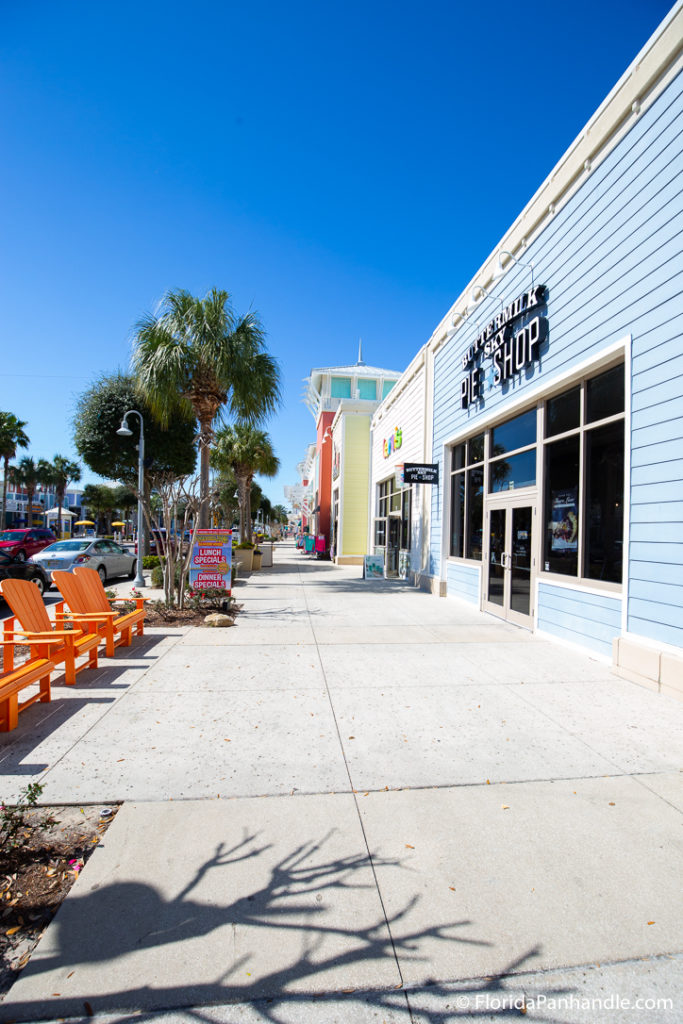 What's a getaway without some shopping therapy? Pier Park provides over 120 retail options for visitors in an attractive outdoor atmosphere. Spending just five minutes on each will take an entire day! Trendsetters will appreciate the selection at Forever 21, Charlotte Russe, Francesca's, Torrid, and others. Forget to pack something? Check out favorite department stores like Target, Marshalls, JC Penny, and more. There are shops for shoes, accessories, kids, and beach and gift stores like Ron Jon's Surf Shop.
2. PCB's Variety of Dining Choices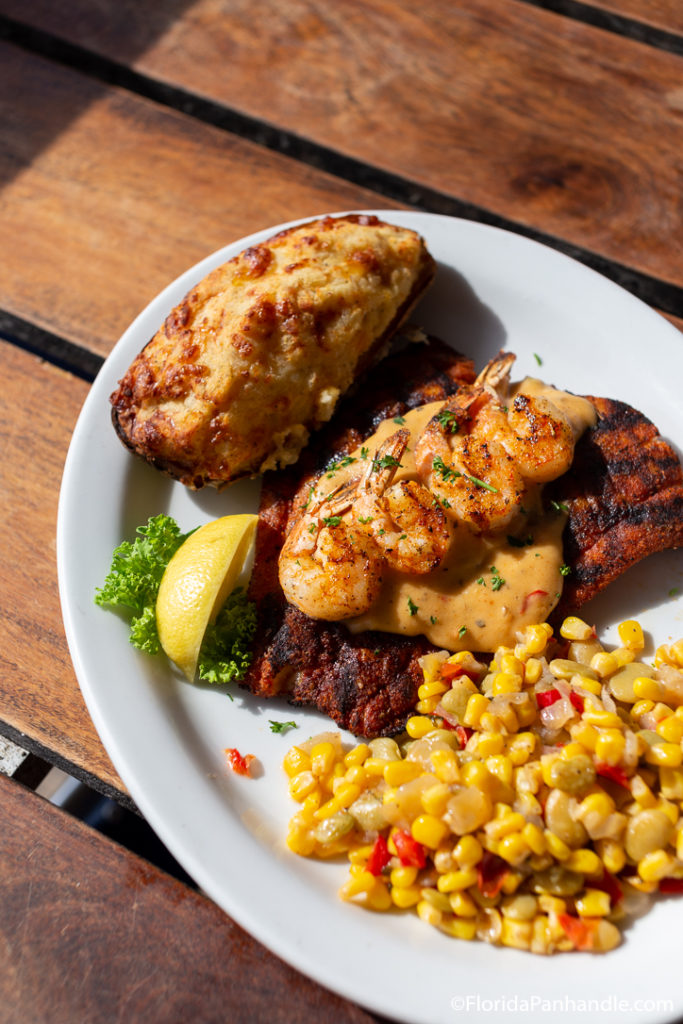 Whether you are looking for a quick bite, a gourmet burger, or some of the Panhandle's best seafood, you'll find it all at Pier Park. Grab some tasty pretzel bites at Aunt Annie's or a sweet treat from Smoothie King, Dippin' Dots, or Bippy's by the Beach. Catch the game and some wings at Buffalo Wild Wings or dine and play at Dave & Buster's. Seafood lovers will appreciate the atmosphere and menus at Back Porch Seafood and Oyster House and Pompano Joe's Seafood House. Have some after-hours fun at Tootsie's Orchid Lounge and Dick's Last Resort.
3. Pier Park Adventures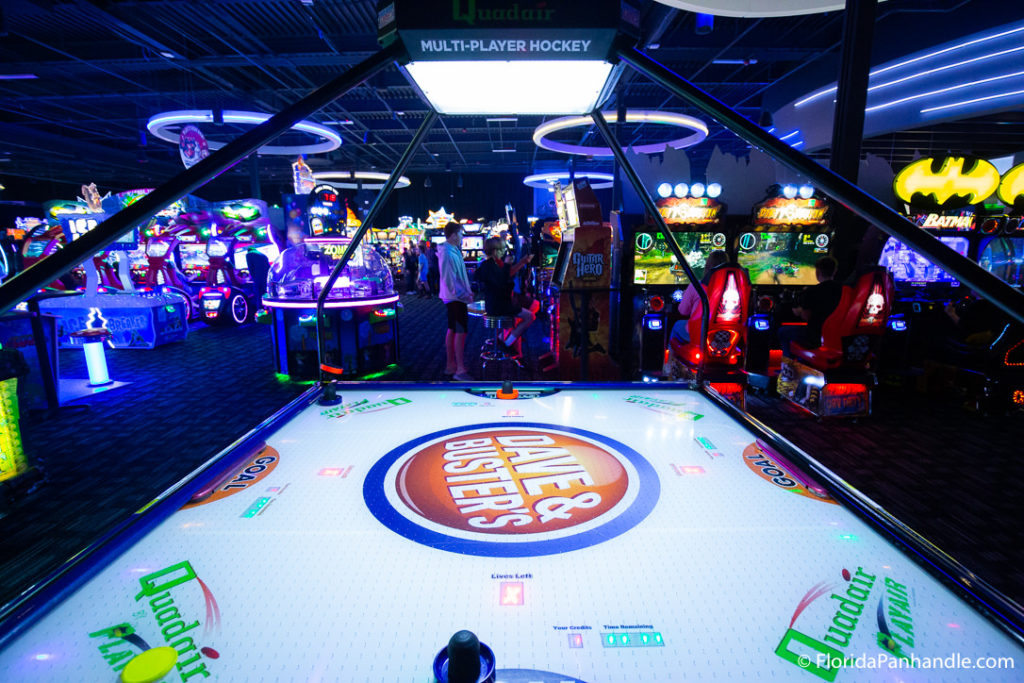 Kids of all ages will enjoy the fun, games, amusements, and adventures that await at Pier Park. Play a variety of games and earn points for prizes at Dave & Busters. Get the adrenaline flowing in the 2,300-square-foot Maze of Mirrors with dazzling special effects lighting. Immerse yourself in a 7D movie adventure you won't soon forget at the XD Darkside Experience. Even an afternoon thunderstorm can't stop the fun at Pier Park.
4. Take in a Blockbuster Movie BIG Time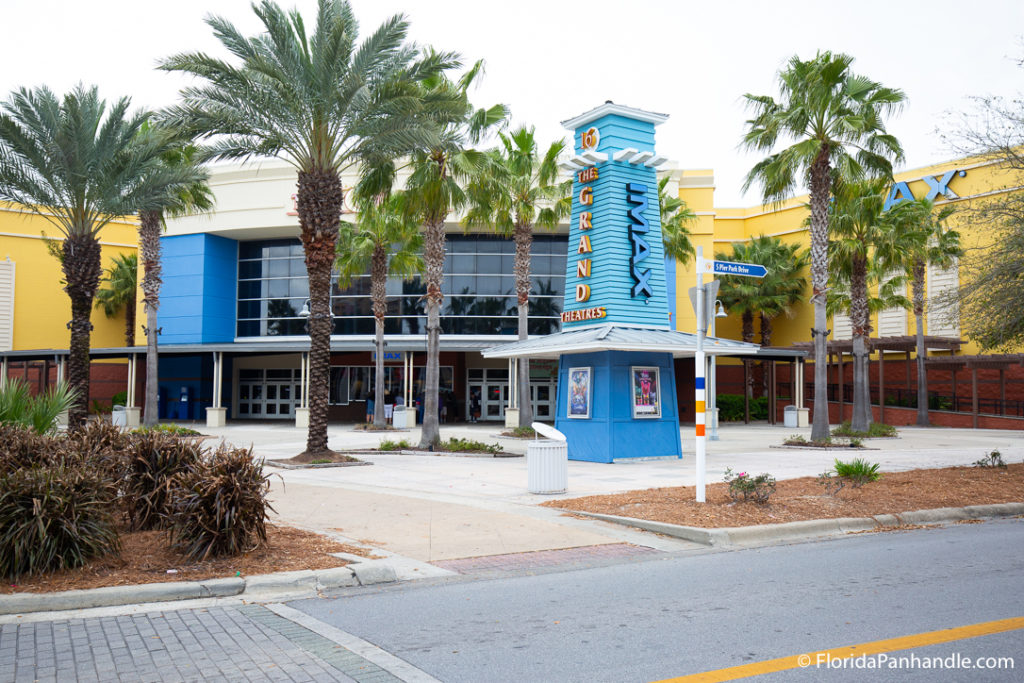 Enjoy the biggest and best theater experience in the Panhandle at the Grand IMAX at Pier Park. Sink into high-back, rocking chair stadium seating. Become immersed with wall-to-wall screens, digital sound, 3D capabilities, and DBOX MFX motion seats that take the movie-going experience to the next level. Go big before you go home at Grand IMAX at Pier Park.
5. Enjoy a Front Row Seat to the Beach and Pier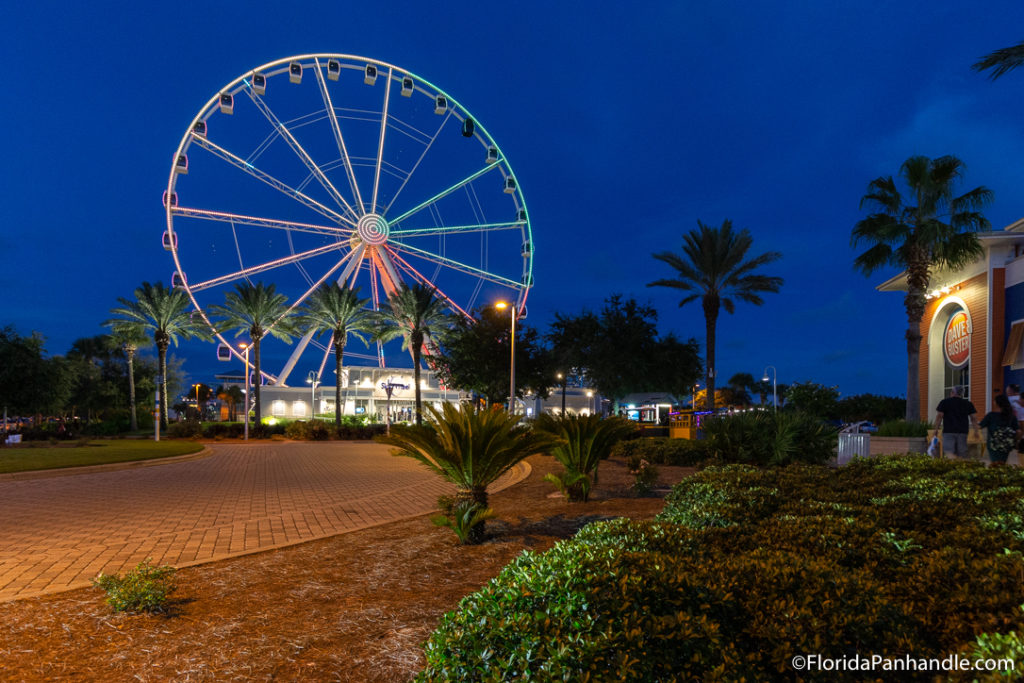 Of course, one of the biggest can't-miss attractions in all of Panama City Beach is the white, sandy beaches and beautiful Gulf of Mexico waters. A visit to Pier Park gives you a front-row seat to both! Across from the Panama City Beach Pier, you are steps away from a romantic walk or a dip in the clear blue waters. Hop aboard the new Skywheel at Pier Park for some exceptional views!
Stay at one of the nearby hotels and spend your getaway at Panama City Beach in the midst of it all! Sure, you'll want to swim and sun but be sure to carve out a day or two to visit Pier Park.