Seafood definitely dominates Destin's culinary scene, but it's by no means the only option available. Beyond fresh shrimp and oysters, you'll find a variety of southern favorites, plus pizza, Irish pub fare, and baked goods. The following restaurants are definitely worth checking out:
1. Brotula's Seafood House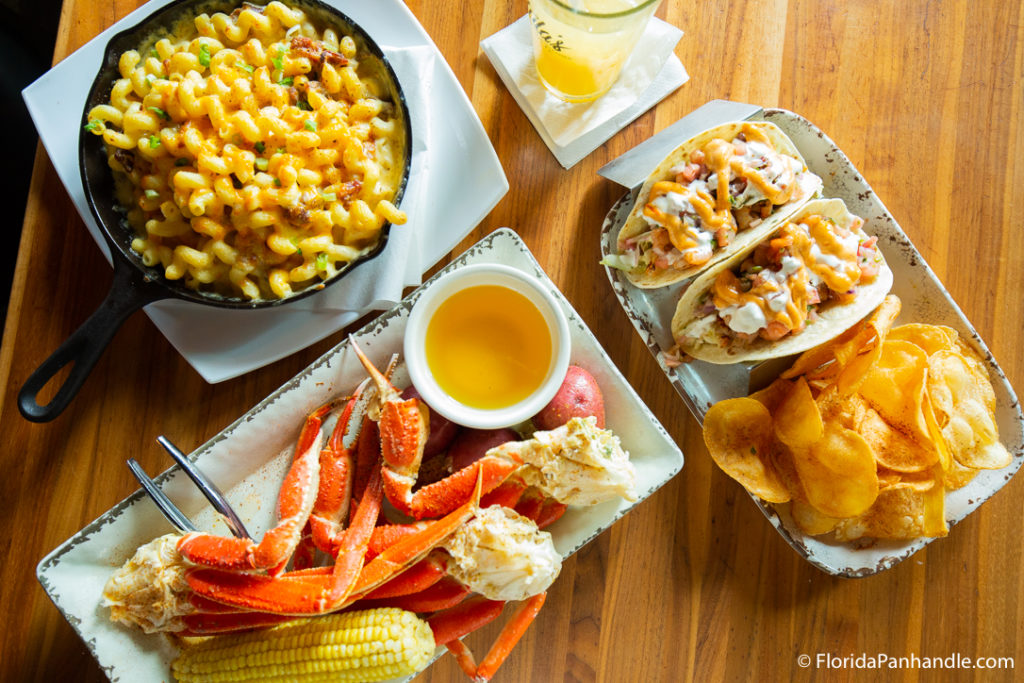 Destin-oriented seafood is a big deal at Brotula's Seafood House, which focuses on fresh catches and regional specialties. The locally-owned restaurant's unique name relates to the bearded brotula, which can be caught nearby at depths of 350 feet. The restaurant's vast menu includes not only this iconic eel, but also such favorites as sauteed mussels, steamed crab, and cocktail shrimp. Eat your fill of seafood as you enjoy a gorgeous view.
2. Jackacuda's Seafood and Sushi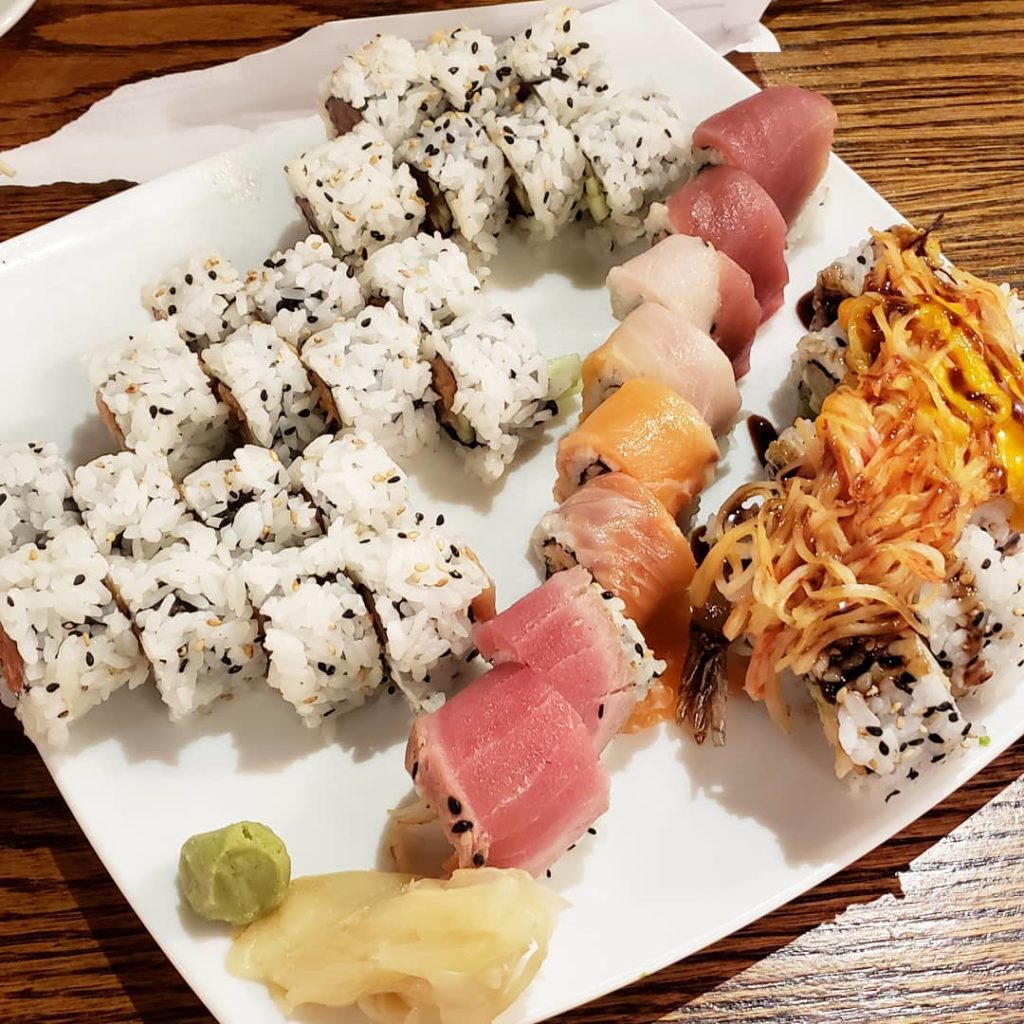 Inspiration comes from all directions at Jackacuda's Seafood and Sushi, where you'll find a wonderful blend of local ingredients and international flavors. This chill eatery is named after an infamous fishing expedition in which the participants aimed to catch amberjack but instead were stuck with barracuda. Today, the restaurant offers a wide array of interesting dishes, including poke bowls, crab fried rice, and huge platters practically overflowing with seafood favorites.
3. Cuvee Kitchen + Wine Bar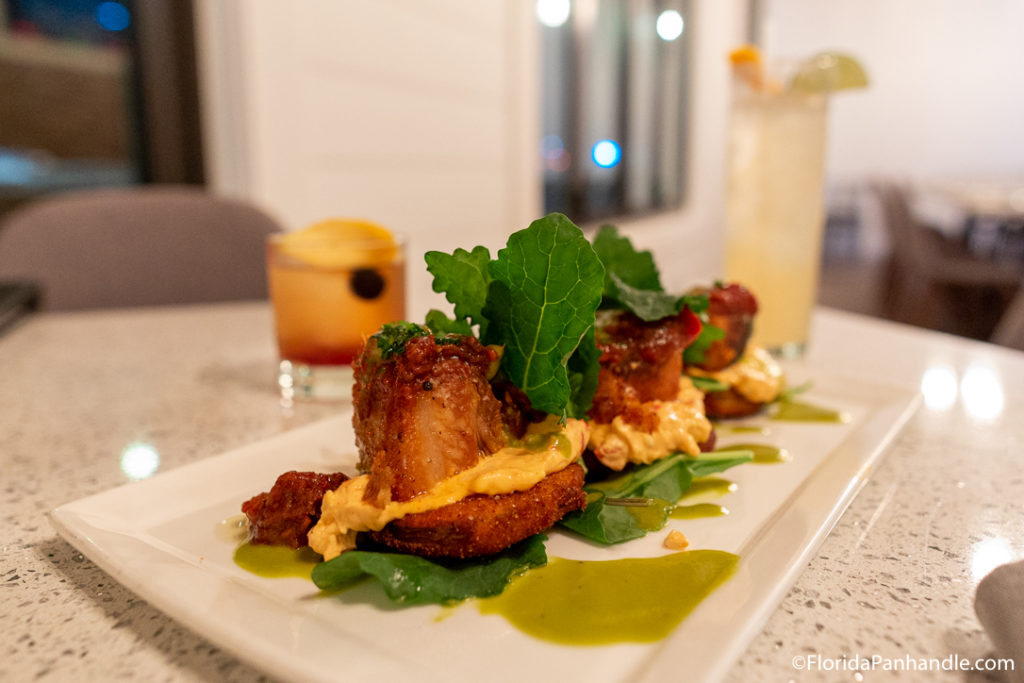 Fine wine and eclectic international dishes pair perfectly at Cuvee Kitchen + Wine Bar, which provides an upscale alternative to Destin's familiar seafood joints. The restaurant's seasonal menu features a variety of intriguing options, all of which are made with farm-fresh ingredients. The culinary geniuses behind this establishment are also responsible for the aforementioned Brotula's Seafood House and Jackacuda's Seafood and Sushi.
4. Marina Cafe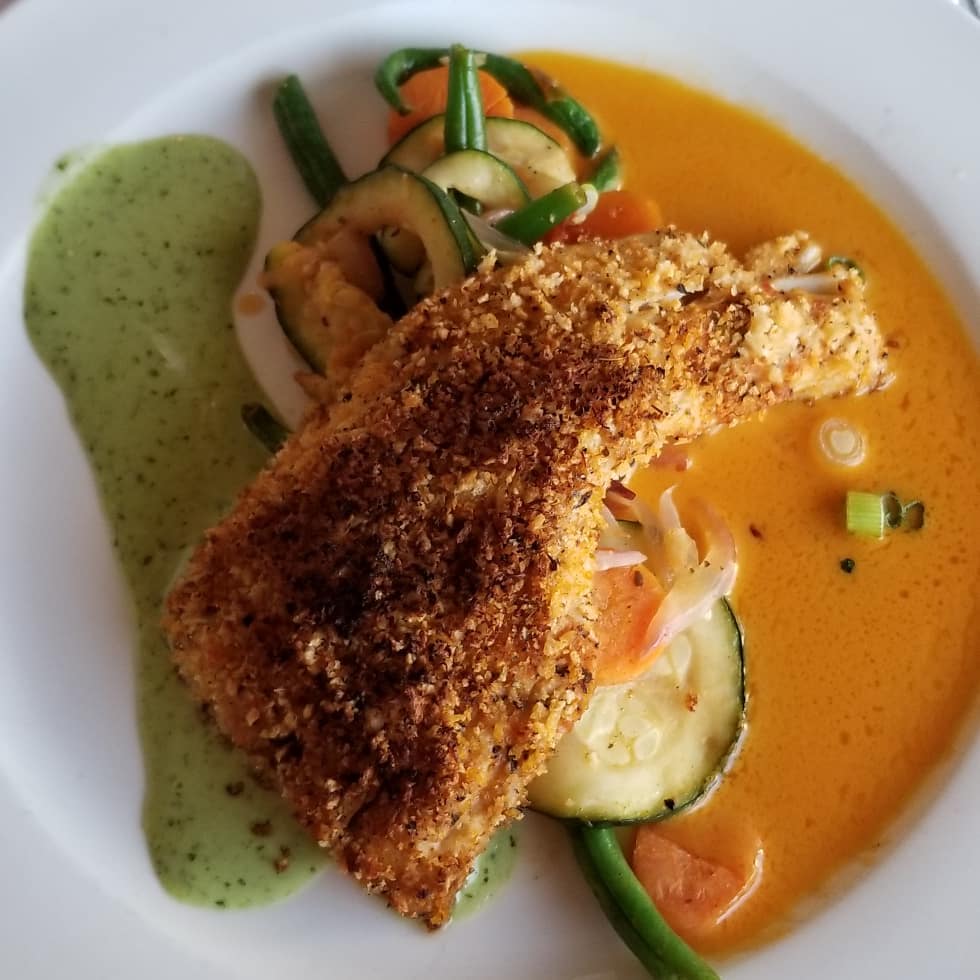 Dinner with a view is guaranteed at the Marina Cafe, which provides spectacular Destin Harbor scenery through its thirty-foot windows wall. The restaurant has won its fair share of awards over the years, including the Wine Spectator Award of Excellence and a spot on Florida Trend's list of the state's Top 500 Restaurants. Seafood and steak are clear priorities, but both are available with intriguing twists.
5. Sunset Bay Cafe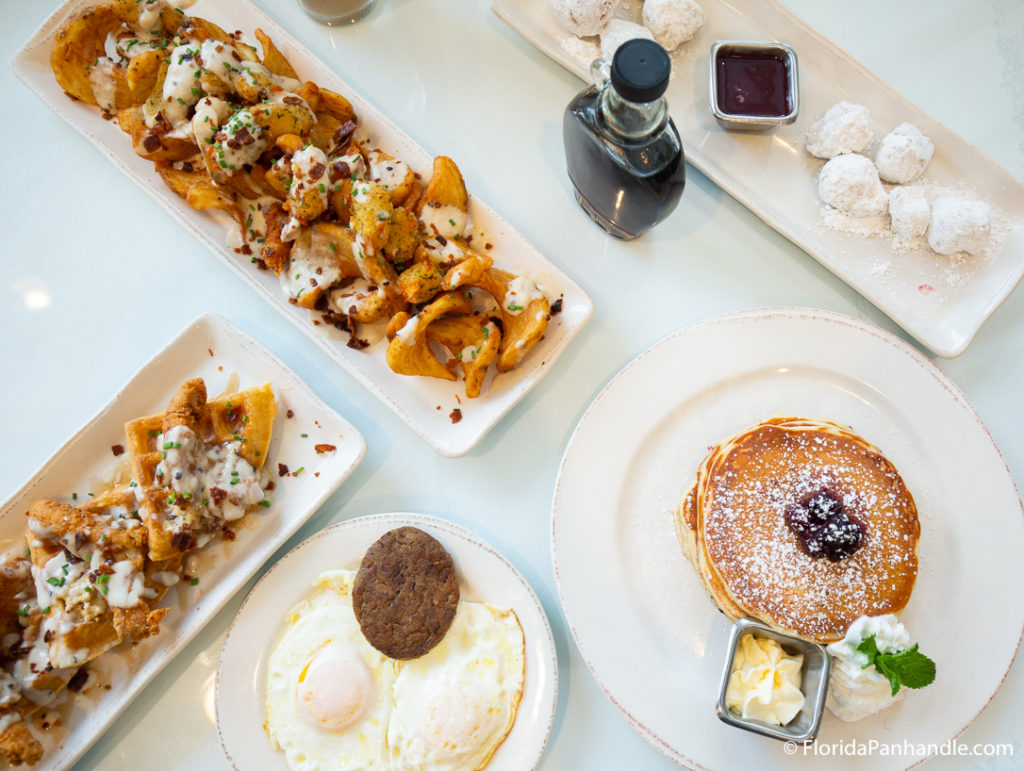 Chase the sunset at this charming breakfast and lunch establishment, which can be found within the Sandestin Golf and Beach Resort. The spirit of Old Florida is consistently on display here, but several notable twists keep the menu and the space feeling fresh. Grab a spot outside and enjoy your hearty breakfast and accompanying mimosa with a view.
6. Donut Hole Bakery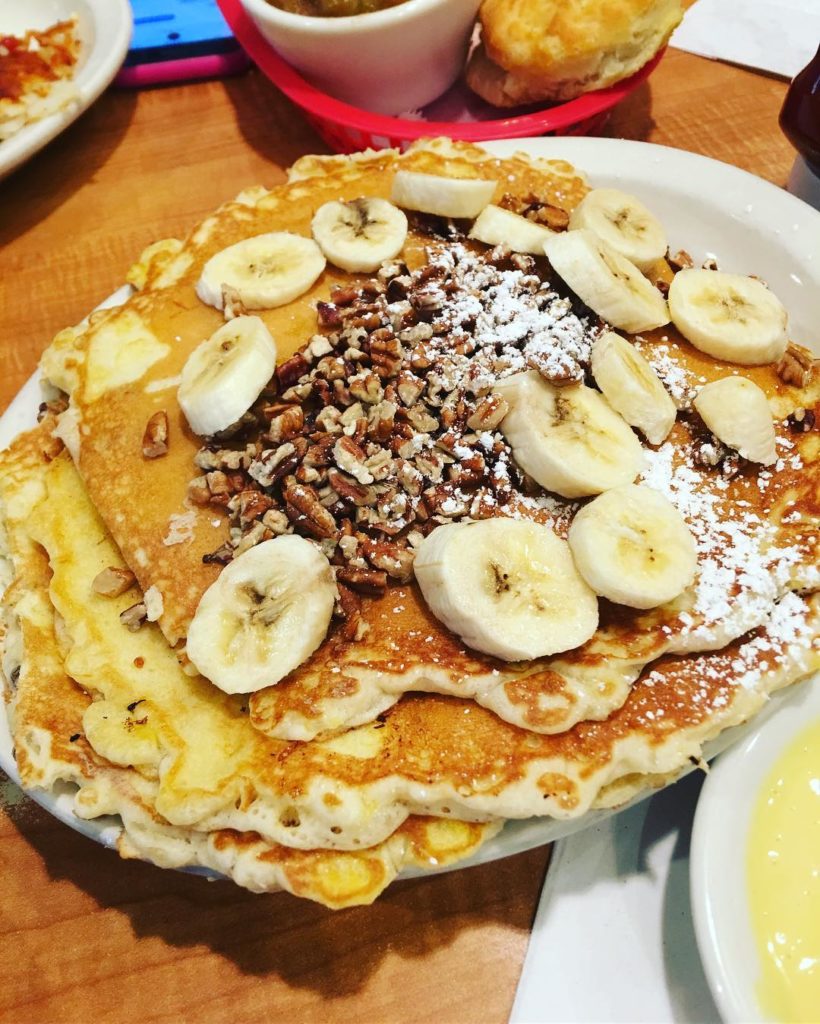 Sometimes, the simplest, homiest locations serve the best food of all. Yes, the upscale cuisine of Destin is delightful, but you'll still want to set aside time for a quick visit to this charming bakery. The moment you step inside, you'll encounter a vast pastry counter crammed with goodies. You can't go wrong with donuts, of course, but you'll also want to try the omelets and the key lime pie.
7. McGuire's Irish Pub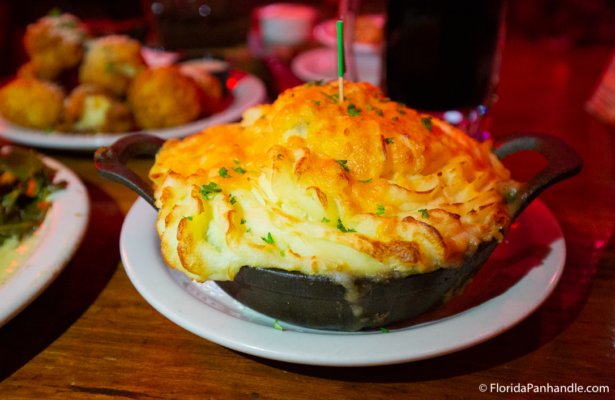 Seafood may be the name of the game in and around Destin, but one of the region's most popular restaurants focuses on a far less expected culinary style: Irish pub fare. Set aside plenty of time to enjoy your experience at this iconic pub, as it tends to get busy. Once you're seated and served, however, you'll be glad you waited. You'll love the unique martinis, the Irish-themed appetizers, and most of all, the juicy steaks.
8. Louisiana Lagniappe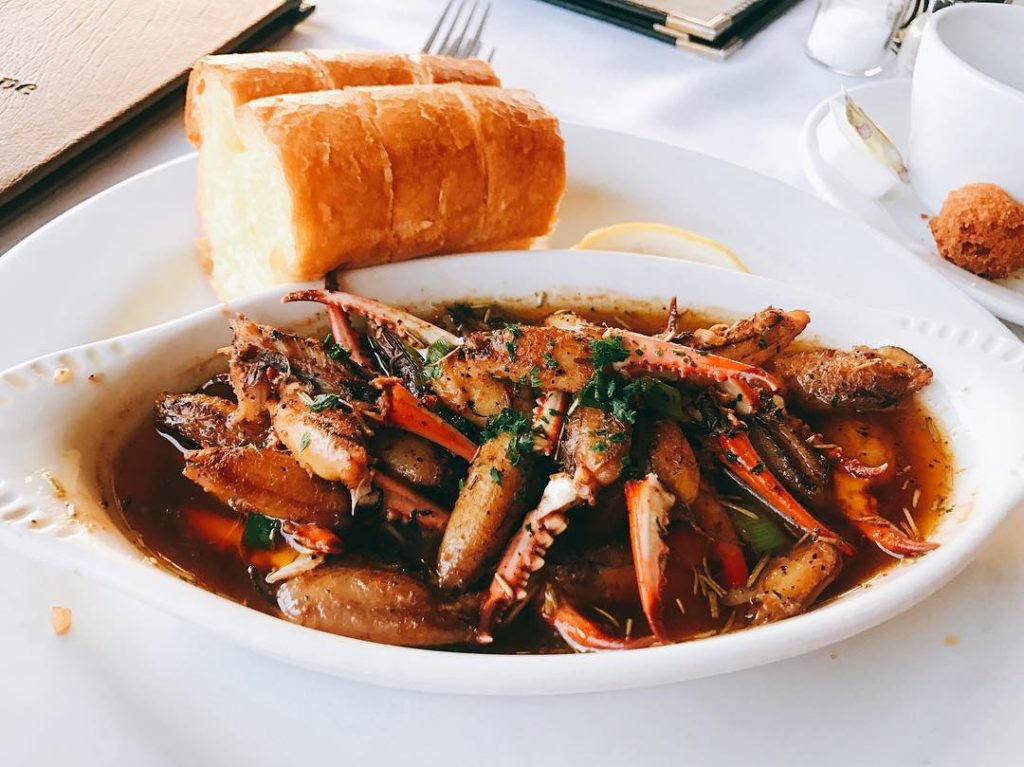 Creole flavors dominate the seafood dishes served at Louisiana Lagniappe. This beloved restaurant has enjoyed a loyal following since it was first opened within the Sandpiper Cove condominiums over three decades ago. Today, it serves a variety of sophisticated dishes in an elegant environment that will have you feeling fully pampered. From oysters to grouper and even jambalaya, there's plenty to love about Louisiana Lagniappe's flavorful cuisine.
9. Boshamps Seafood and Oysters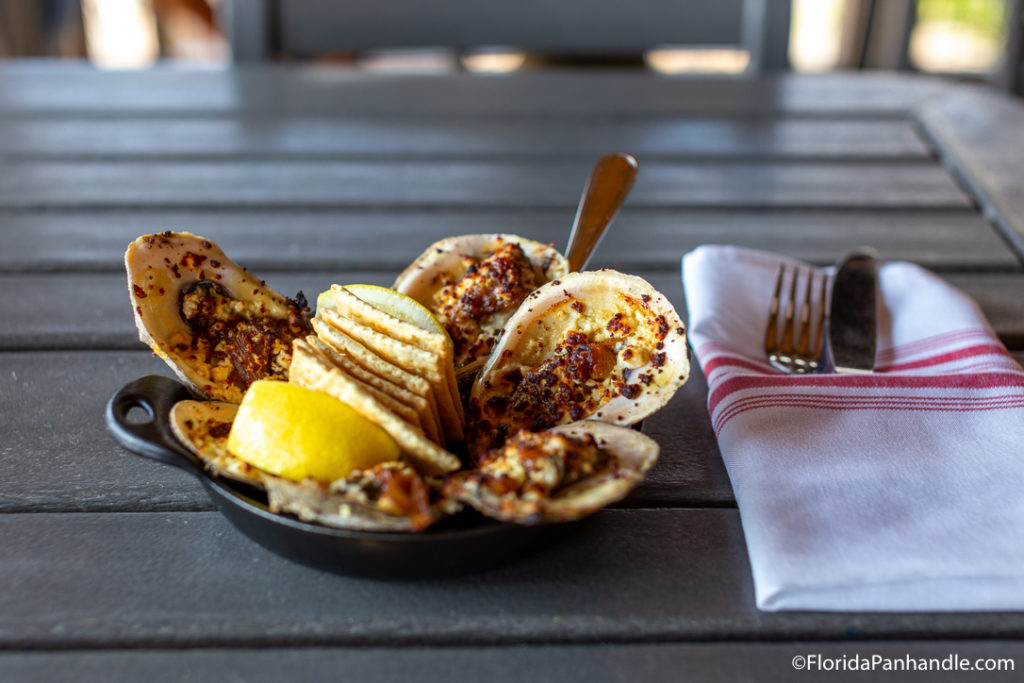 Locally-sourced seafood is always in abundant supply at Boshamps, where you can enjoy regional specialties alongside craft cocktails and a spectacular view of the Destin Harbor. The restaurant is named after three friendly Labrador retrievers — and the heartwarming vibes you'll find there clearly reflect these special namesakes. If you stop in on a Friday or a Sunday, you just might catch one of the many bands that regularly performs at Boshamps.
10. Vinny McGuire's Pizza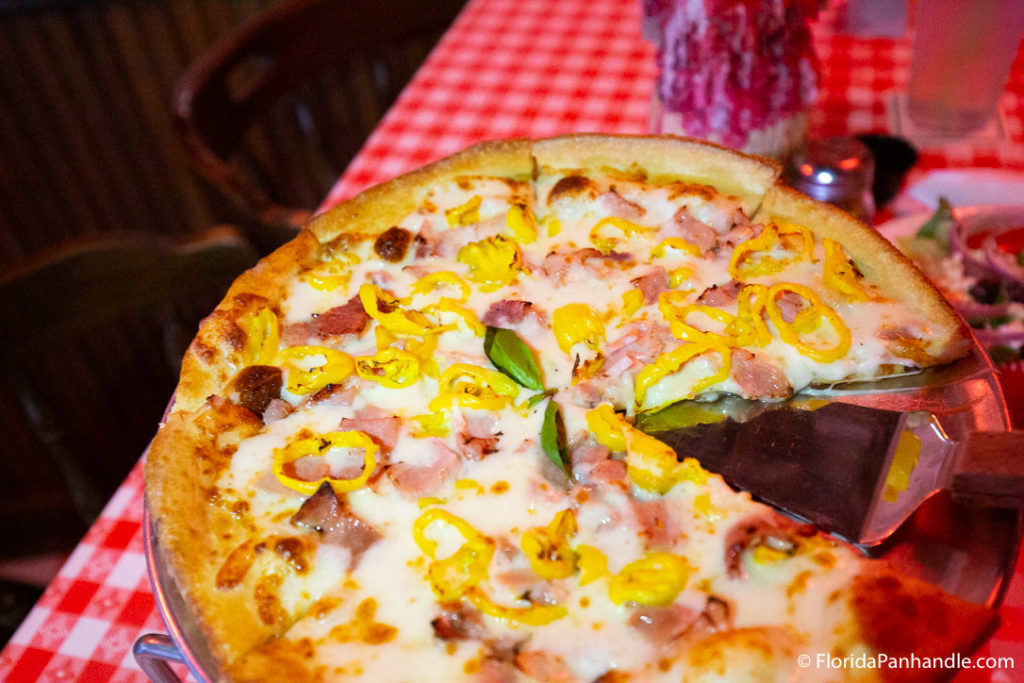 Take a break from your usual Destin seafood to enjoy a customized pizza. Although sometimes regarded as an overflow area for people waiting to hit up the popular McGuire's Irish Pub, Vinny McGuire's Pizza is absolutely worth visiting in its own right. You'll quickly fall in love with this restaurant's build-your-own-pizza approach, which allows you to select your favorite sauce, cheese, and toppings. Enjoy an Irish ale alongside your pizza — and make the most of the friendly atmosphere.
11. Vin'tij Food & Wine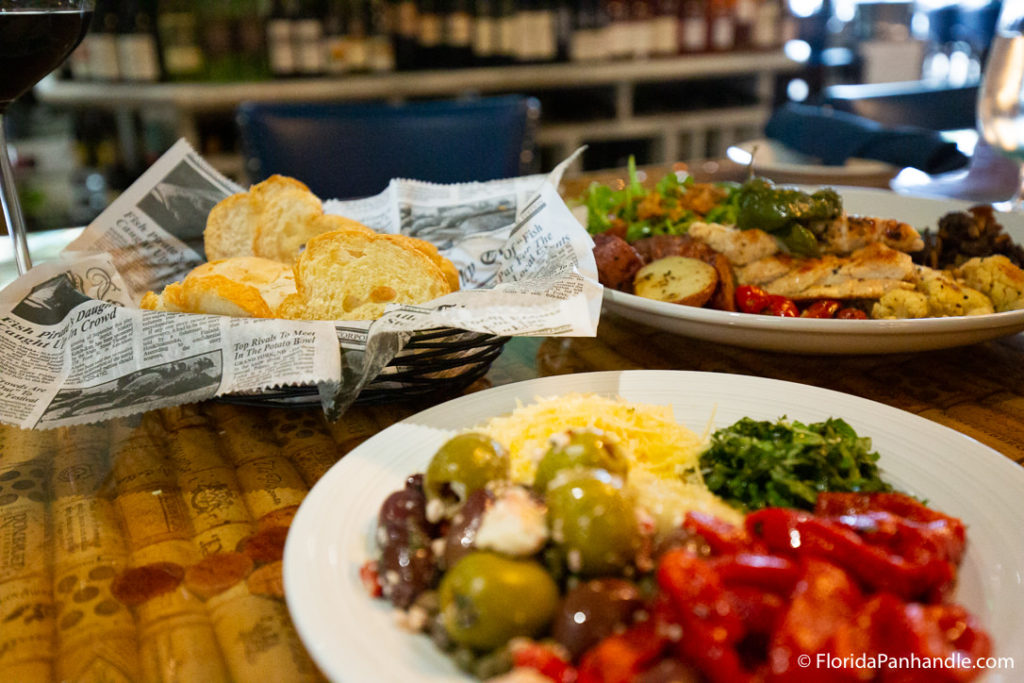 Few Destin restaurants provide a better date night experience than Vin'tij Food & Wine. There, you'll find not only an amazing wine bar, but also several elevated entrees that allow you to satisfy your cravings while eating your fill of nutritious produce and protein. Don't forget to browse the restaurant's boutique, where you'll feel compelled to buy at least a few bottles to stock your wine cellar.
12. Crackings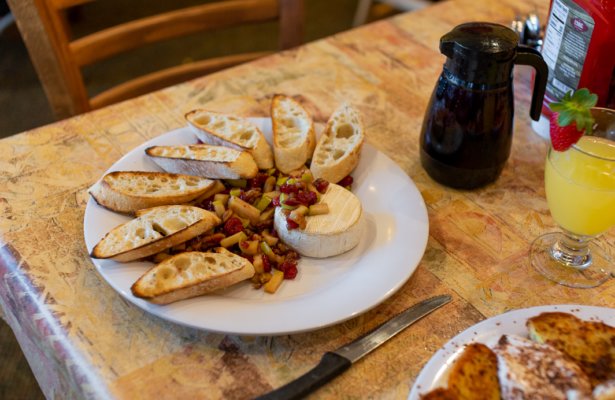 Get ready for a hearty brunch experience at Crackings, where you'll find several of your favorite morning meals — but with a local twist. The recently rebranded restaurant was once known as Another Broken Egg, but it retains the charm that has made it a Destin hit all these years. From Cajun omelets to French toast, you'll find a wide array of sweet and savory breakfasts. Choosing just one entree can be a struggle, but anything you order is sure to satisfy. Personable staff members and a comfortable atmosphere will make every moment of your visit a treat.
Culinary delight is always within reach in Destin, where you can dazzle the senses not only with exceptional cuisine but also with gorgeous views and live music. Carve out time to visit at least a few of the region's top restaurants. Only then will you understand why the city is so quickly becoming a true haven for foodies.