If pristine beaches, spacious stays, family attractions, and tasty restaurants sound like the beach vacation you're looking for, the Fort Walton area is sure to please you. Fort Walton is beautiful in every corner, offering some exciting experiences like Wild Willy's Adventure Zone, Okaloosa Island Pier, and the Air Force Armament Museum. Interested in knowing where to stay in Fort Walton, Florida?
Here are 10 Fort Walton Beach hotels sure to delight the whole family:
Hotel Effie Sandestin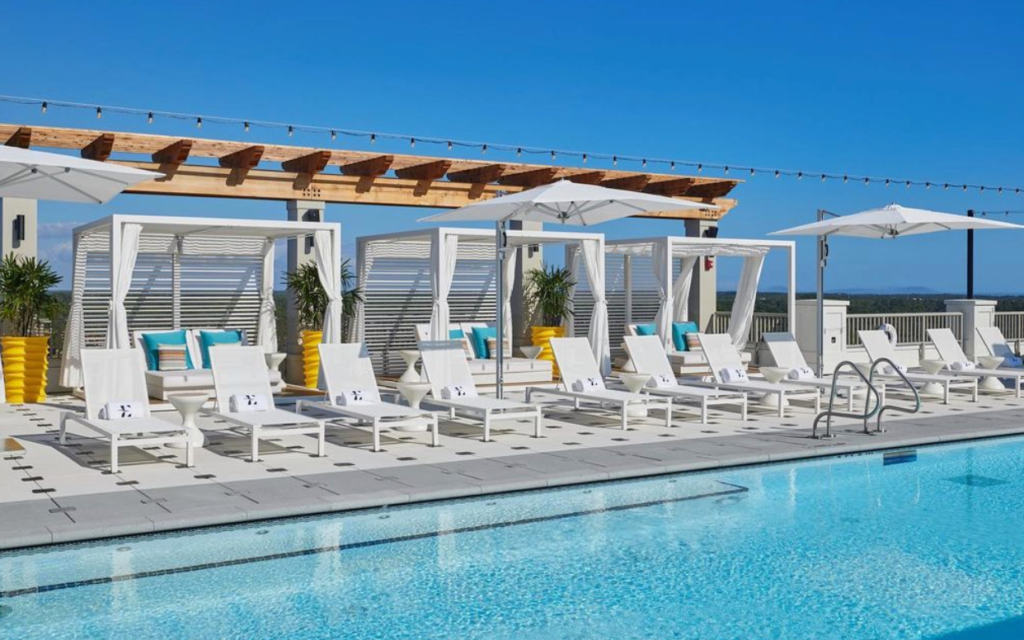 Fort Walton, Miramar Beach, and Destin all make up one giant area of great places to stay. Each is within 20-30 minutes of the other, with an array of unique boutique hotels and resorts to enjoy. Hotel Effie is one boutique hotel in the heart of Miramar Beach, 30 minutes from the heart of Fort Walton.
Hilton Garden Inn Ft Walton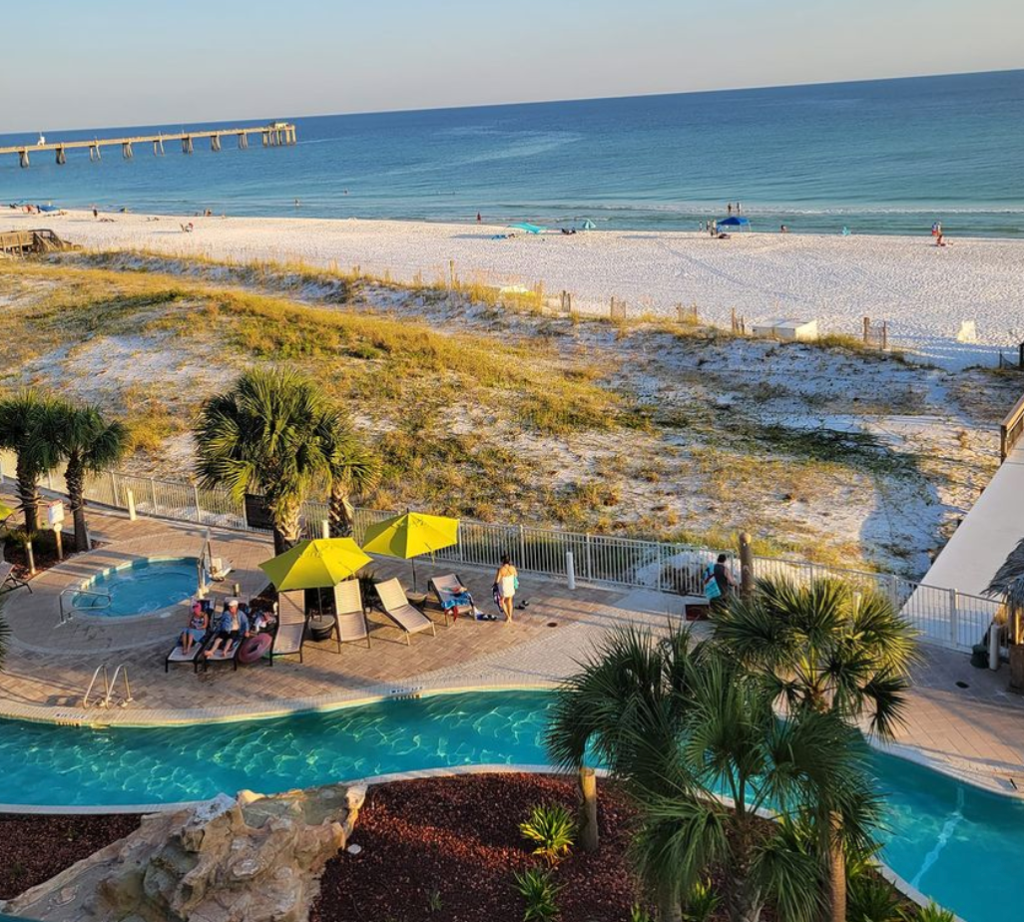 Submerse yourself in the greens and yellows of nature at the Hilton Garden Inn. This Fort Walton Beach hotel offers endless views of the ocean and beach, on top of its awesome amenities like a lazy river and fitness center. The service and staff here are helpful and friendly, while also keeping the hotel clean. Nearby, there are delicious restaurants like Burrito del Sol and Asiago's Skillet!
The Pearl Hotel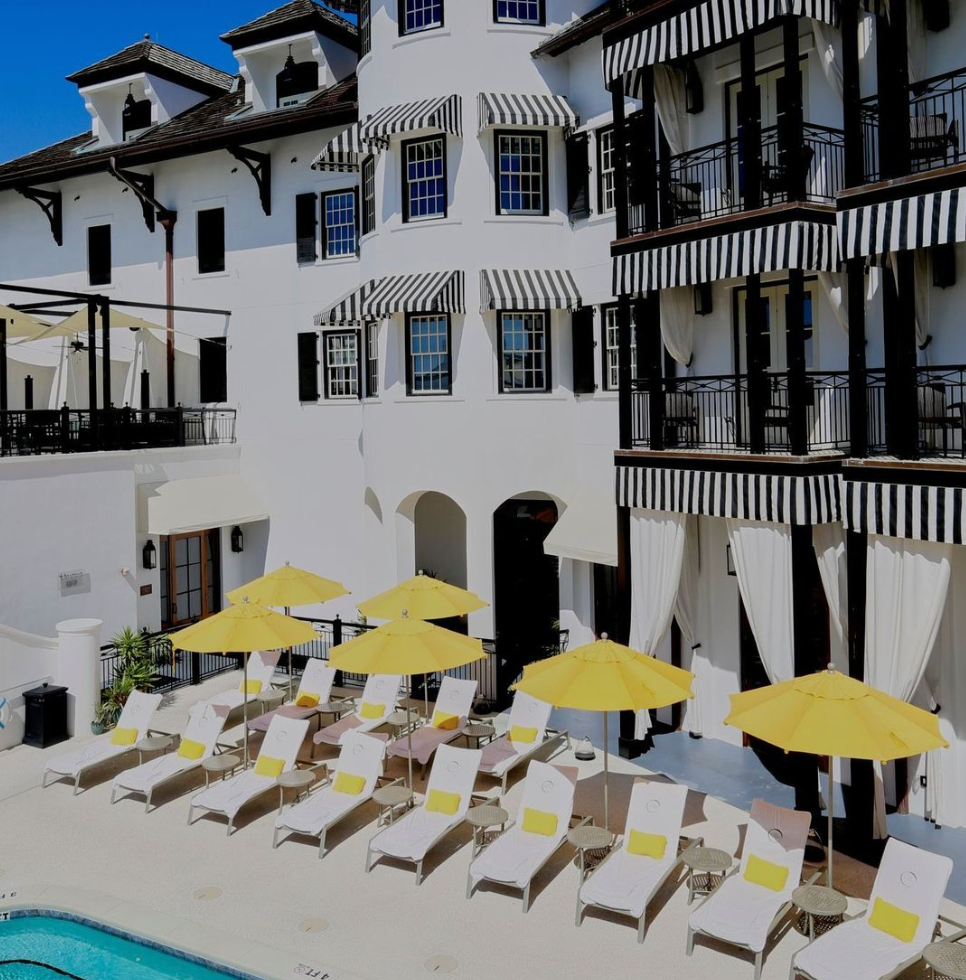 Boutique goodness that is definitely photo-worthy of your vacation stay — the Pearl Hotel offers perks like champagne upon arrival and turn-down service with cookies. Your Fort Walton Beach stay will feel personalized, all while getting the pleasure of beach town views from your balcony. Hop in the pool or lounge around in a cabana, this Fort Walton Beach hotel is one of a kind.
The Island Resort at Fort Walton Beach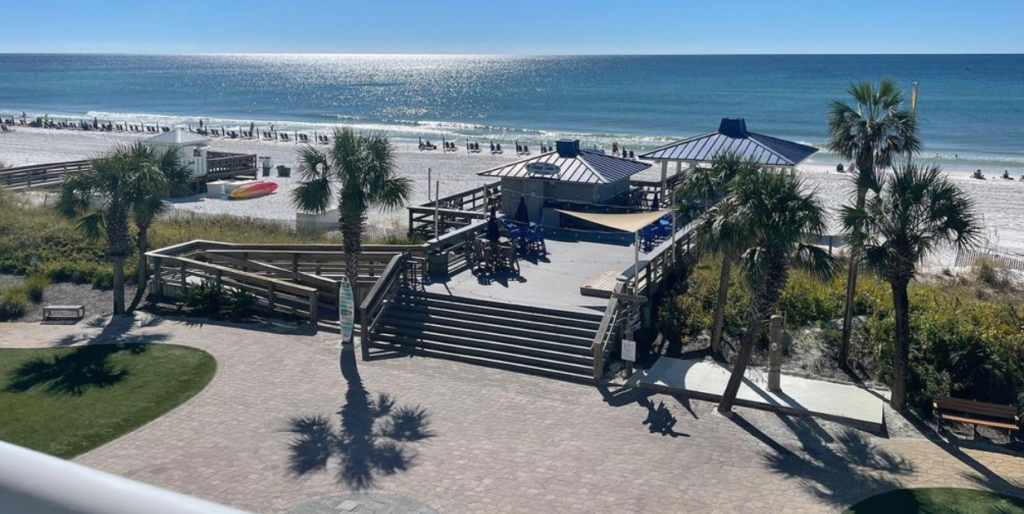 Head right on down to the beach from your rental when staying at the Island Resort at Fort Walton Beach. The boardwalk offers the opportunity to lounge by the sand while the sun is shining upon the emerald waters. The hotel is in an optimal location, nearby restaurants like Rockin Tacos and attractions like Escape Zone 60. You're bound to have fun at this island resort.
Holiday Inn Resort Fort Walton Beach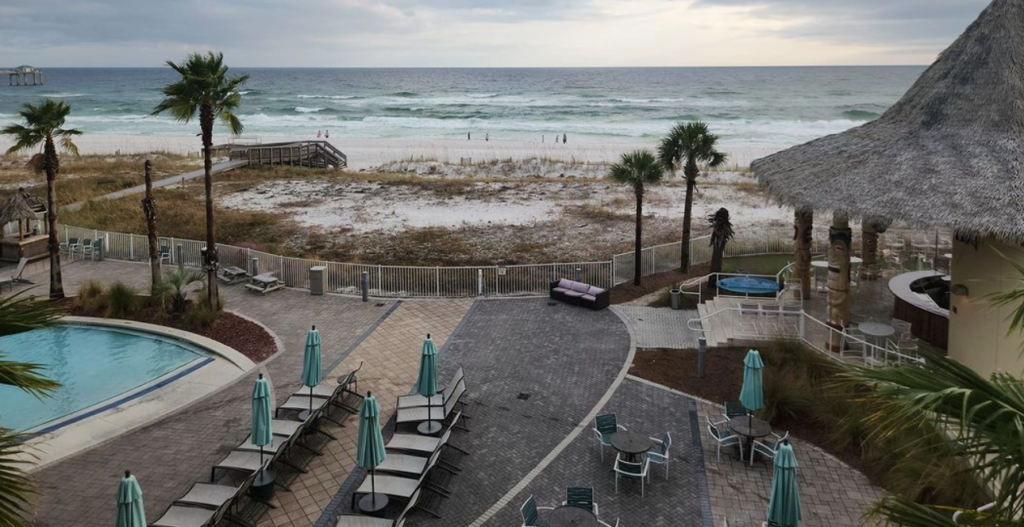 desc
Emerald Grande at Harborwalk Village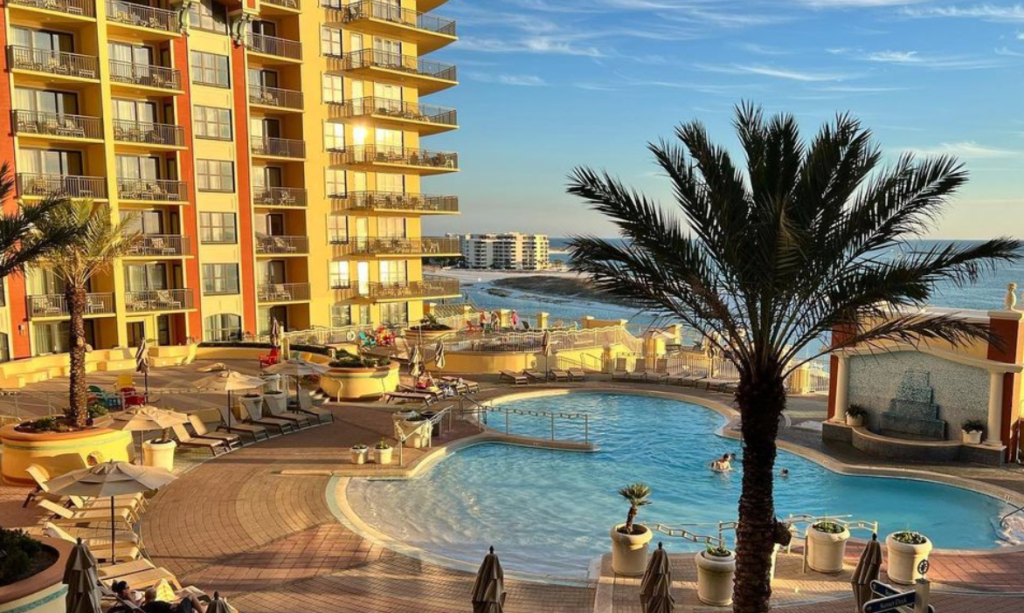 In Destin, nearby Fort Walton Beach, Emerald Grande at Harborwalk Village is perfect for those who want to be a part of the hustle and bustle of the boardwalk. Not only will you enjoy some stunning sunset views from the pleasure of your balcony, but you are also right on top of favored shops and eateries like Margaritaville and Emerald Coast excursions.
Magnolia House by Holiday Isle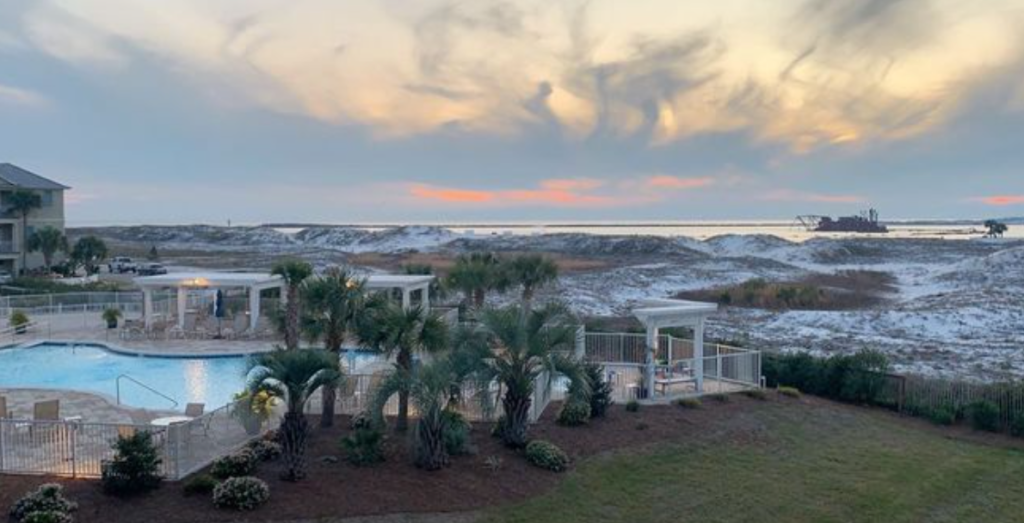 A location supreme for families, Magnolia House by Holiday Isle is well-kept and is right on top of beautiful white sands. Find your haven of relaxation as you enjoy the pool or as you barbecue on one of the location's grills. This is a Fort Walton Beach hotel that doesn't feel like you're bombarded with other people and crowds but offers a more intimate stay.
Four Points by Sheraton Destin-Fort Walton Beach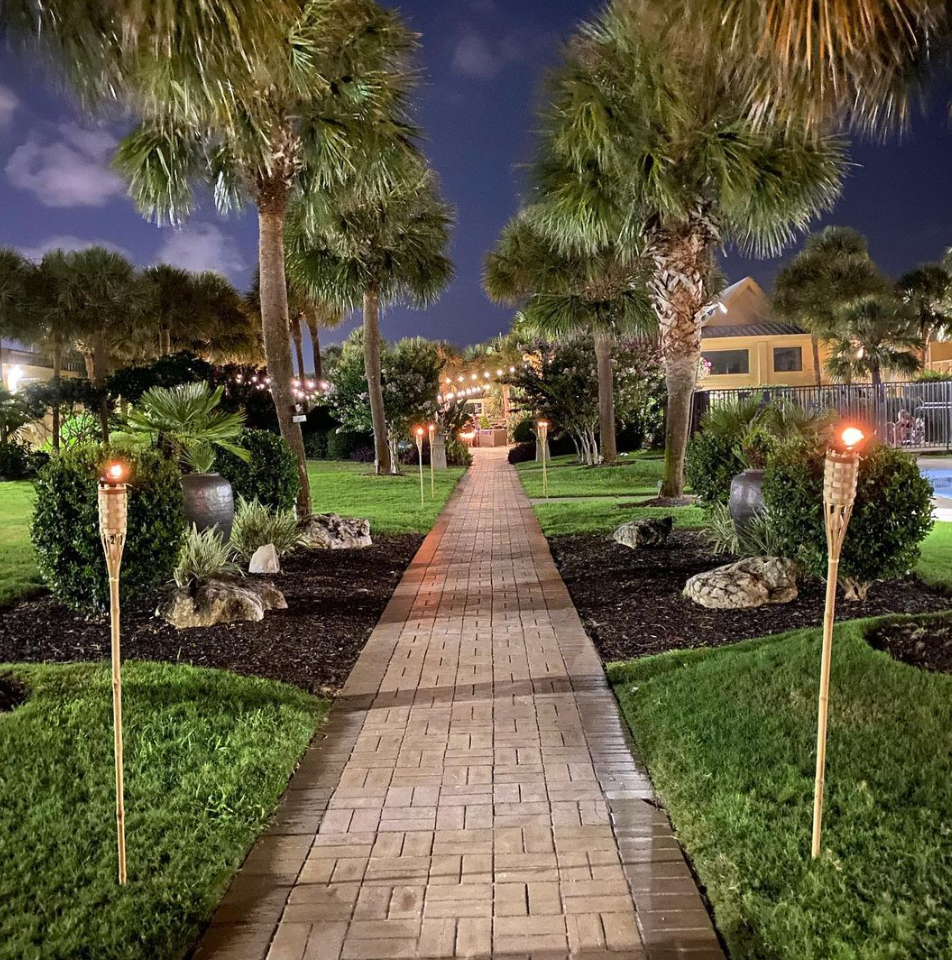 Cleanliness and convenience is what the Four Points by Sheraton Destin-Fort Walton Beach is described as. Rooms have incredible views, comfortable beds, and great accessibility to the beach. Go on an intimate walk with your significant other at night and pass by tiki torches and lights or simply head to any of the nearby restaurants like Old Bay Steamer or Floyd's Shrimp House.
Pirates' Bay Guest Chambers & Marina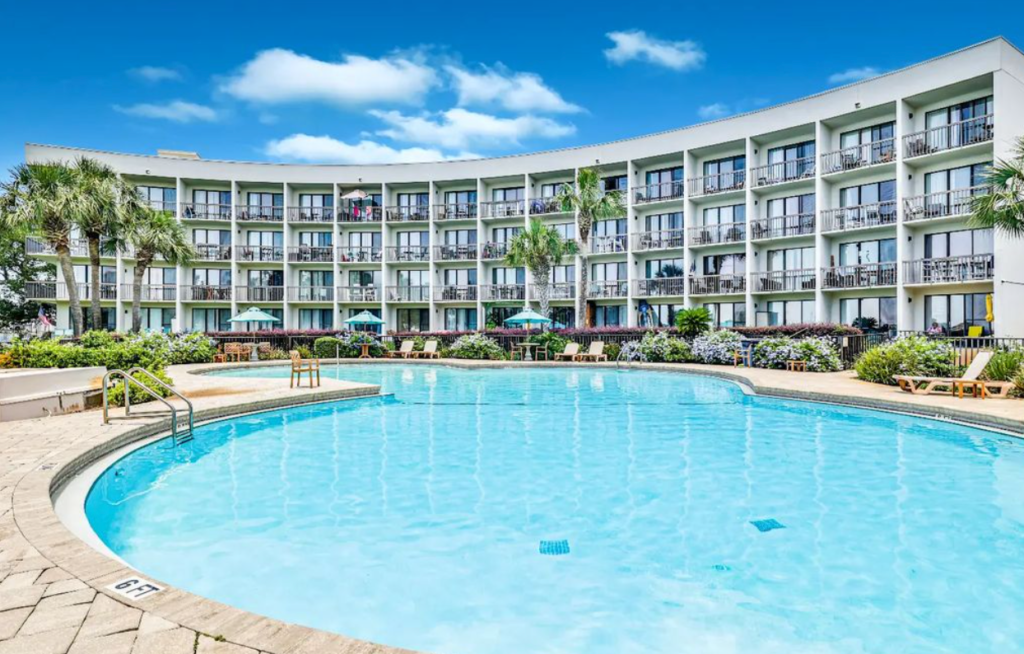 Although this Fort Walton Beach hotel has mixed reviews, it's an incredible place to stay that you'll more than likely not want to leave. Not only does it offer endless views from your balcony, but it is also equipped with a large pool for all to enjoy. It's quaint but clean, the location is incredible, and it's built for treasured memories. The only "downside" might be that the rooms seem a little outdated, hence the mixed reviews.
Surfside Resort Condos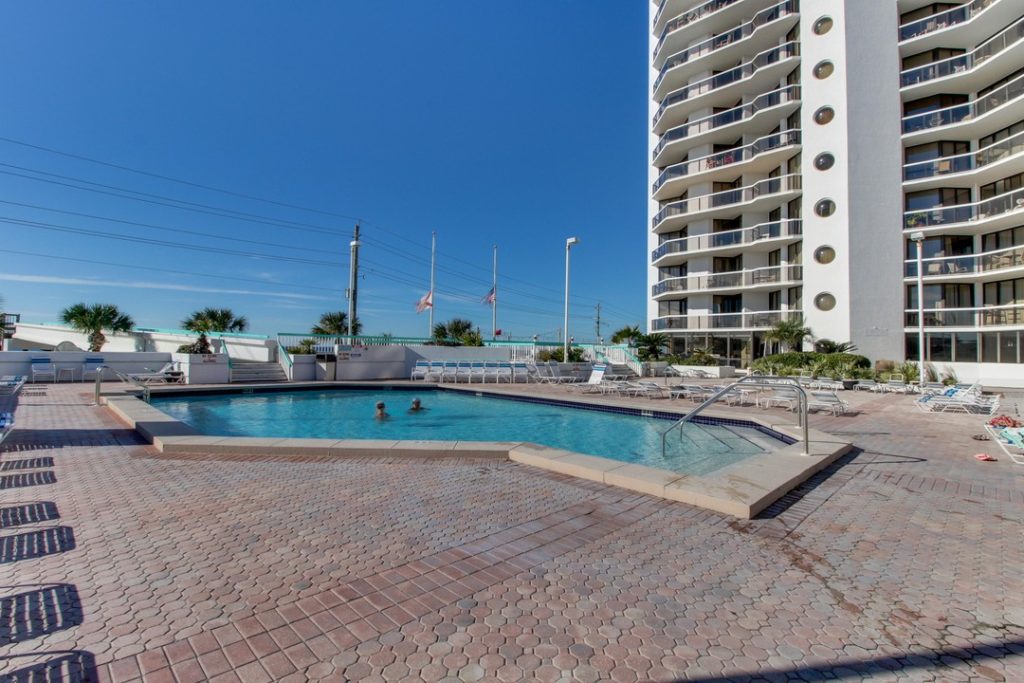 The Surfside Resort Condos are about 30 minutes away from the heart of Fort Walton Beach, but it's definitely worth the short drive. Not only does this resort have a tennis court, a fitness center, a pool, and a basketball court, but you also get some pretty amazing views from your balcony.
All in all, if you're looking for a reliable Fort Walton Beach hotel, these options will never do you wrong. Know who to trust when you're in the area by choosing any of these hotels.