Destin, Florida is full of exciting attractions and pristine beach views anywhere you look. If you're planning on a vacation in this beach town, you probably want to know where the best resorts and condos are in Destin Florida are located. Don't fret! We have exactly what you need.
Here are 5 of the best resorts and condos in Destin Florida! Book now for a vacation of a lifetime.
The Inn at Crystal Beach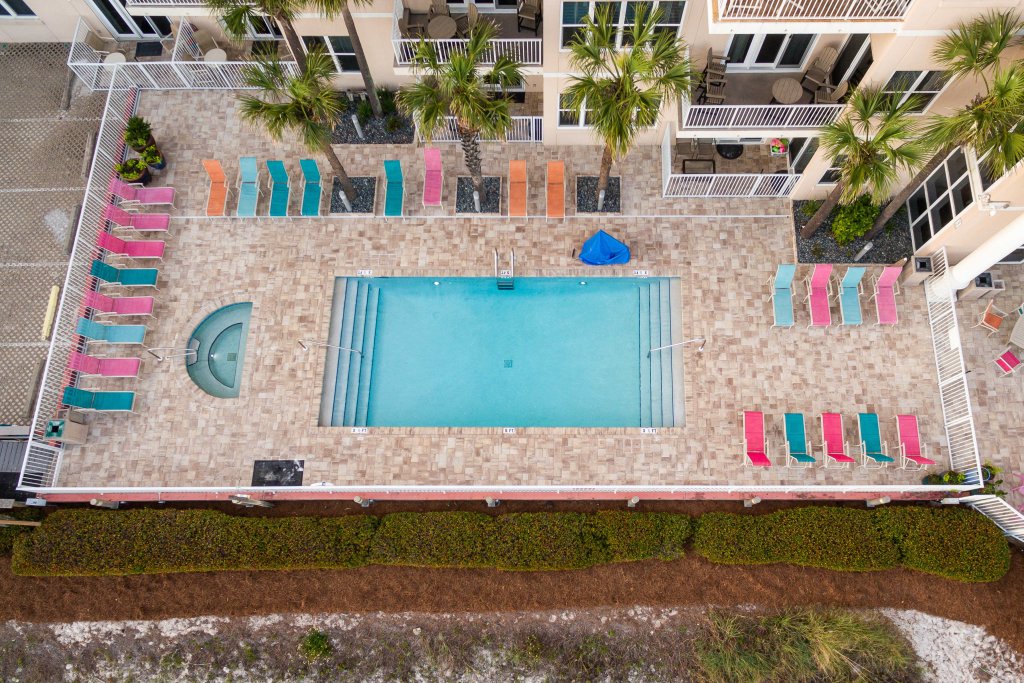 Get your tan on and swim in a pool while you look at the incredible views of the ocean. The Inn at Crystal Beach offers a little special something for everyone. It's peaceful and safe, with neverending sunset views and cocktail hours at the restaurant attached. 790 On the Gulf is a must-stop when it comes to eateries — and you don't even have to leave your vacation rental!
The Henderson Beach Resort and Spa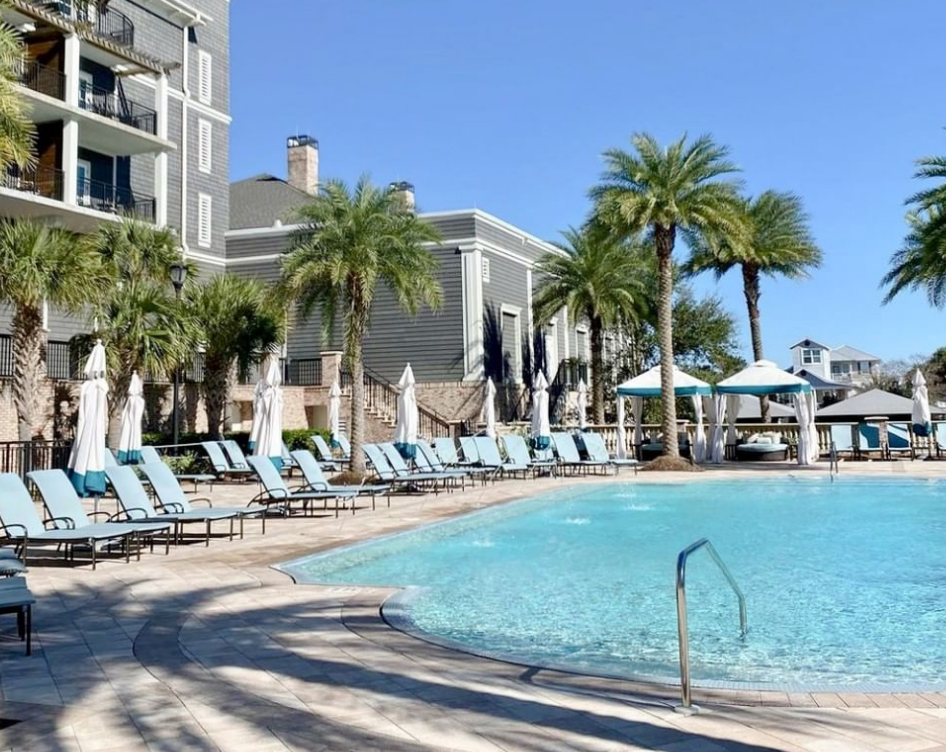 The Henderson Beach Resort and Spa is right along the coastline near tasty eateries like Cissy's Scenic Cafe and Primrose. Not only will you find the area quite bustling with plenty to do, but this resort is true luxury in every way.
Head to the spa and sign up for any of their wellness treatments, and enjoy the full-service fitness center or the ever-blue pool in front of the beach. You can hold meetings here, and weddings here, and you can dine here with plenty of options to choose from. It's no surprise why this is on the list of best resorts in Destin Florida. This is where you want to go if you want a little bit of everything wrapped into one.
Emerald Grande at Harborwalk Village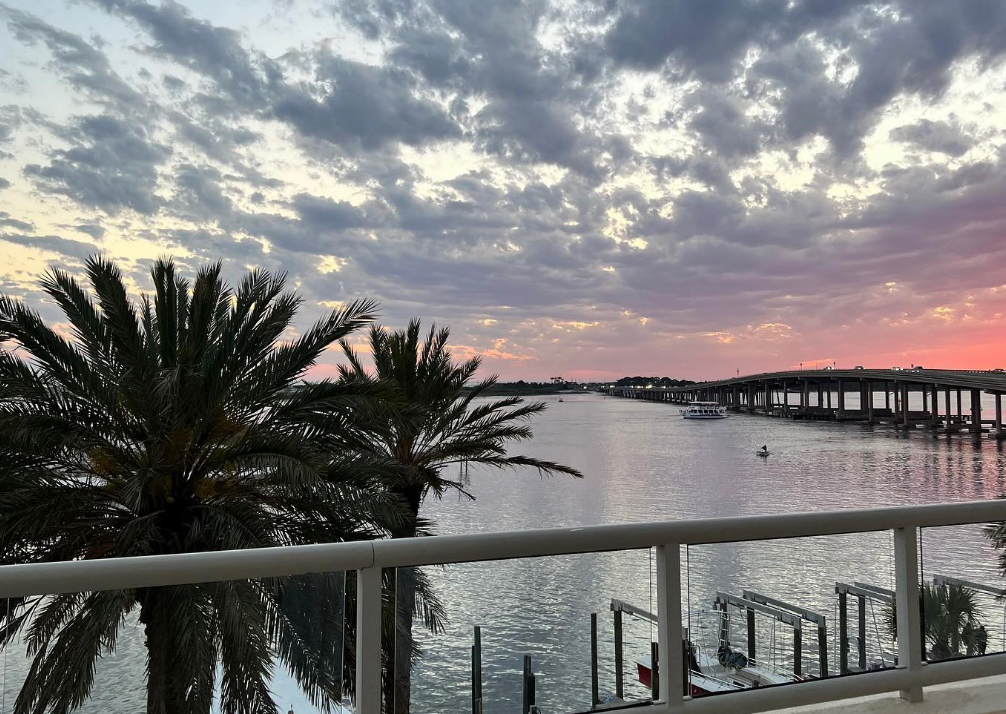 In for some of the best sunset views around Destin? The Emerald Grande at Harborwalk Village is not only one of the hottest spots in this beach town, but it also has a spa, a vista bar & grill, options for destination weddings, and plenty of room for large groups. Head to the Destin Harborwalk and enjoy the numerous attractions and restaurants before heading up to your luxurious room.
Palms of Destin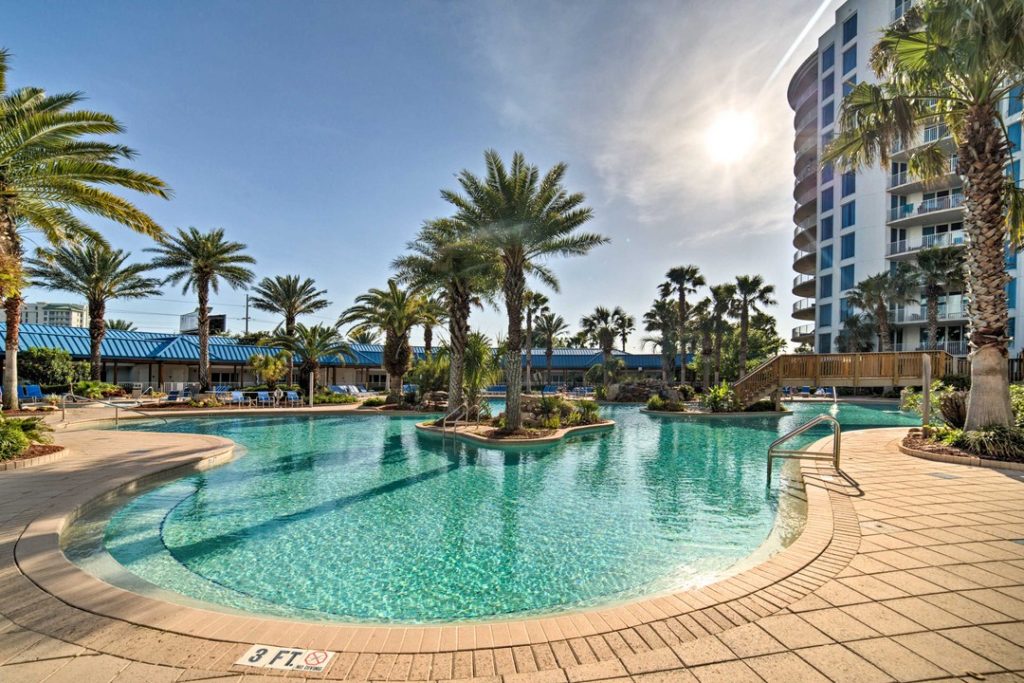 Enjoy a beachfront condo at the luxurious Palms of Destin Resort. You'll find space and comfort at this Destin condo, with a resort pool and hot tub for your pleasure. Take your try at the tennis courts or basketball courts before you head out to the beach. You're in for some incredible sunrise views and awesome fun at this Destin resort.
Ariel Dunes at Seascape Resort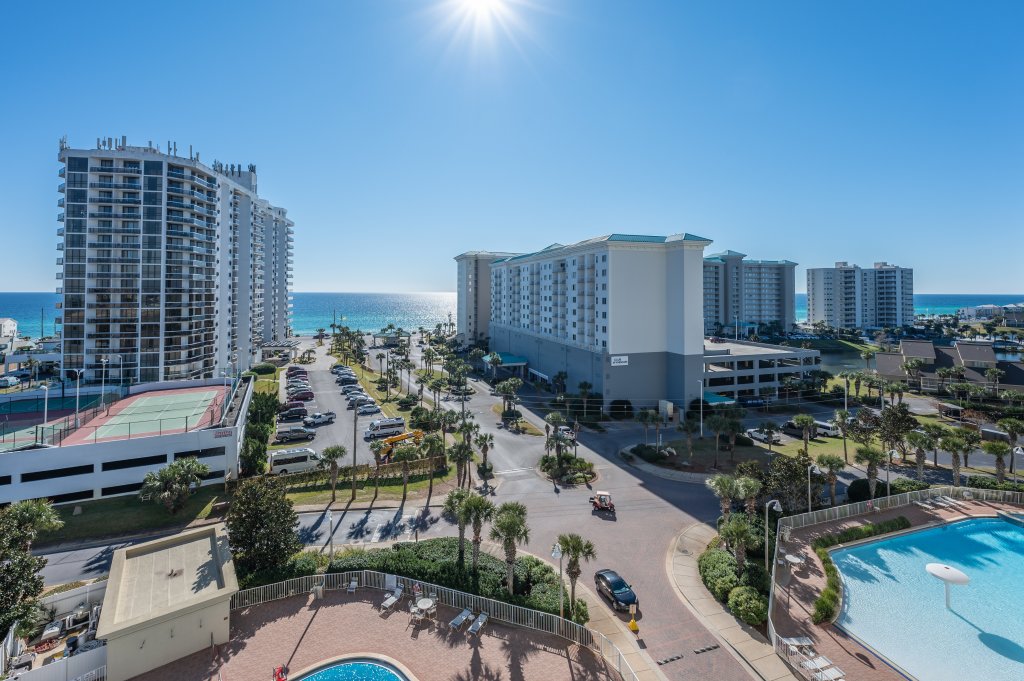 Although it may not be directly beachfront, you still get some great views from these condos. Ariel Dunes is definitely one of the best resorts in Destin Florida and offers Waterview, a community pool, a fitness center, and free WiFi! Coming with a group? No problem. This condo has ample space for larger parties, and you can even cook a meal in these fully equipped kitchens.
Between pools, fitness centers, attached restaurants, and convenient locations — all of these resorts and condos offer the best of the best when it comes to the best resorts in Destin Florida. Check out more condos here.
If you want to see more options, simply peruse our many Destin vacation rentals. You can even filter by price, amenities, and by rating!