Family vacation balances the perfect combination of laughter and relaxation between both parents and the kids, and trust us, there's no better city than Destin to experience those moments. Destin, Florida is full of bustling shops and eateries, as well as serene beaches and parks. If you're ready for the family vacation but still haven't made your mind up on where to visit, don't fret. We have created a list of 10 reasons why you should make Destin your family vacation spot.
What makes Destin the perfect location for families?
The Destin Harbor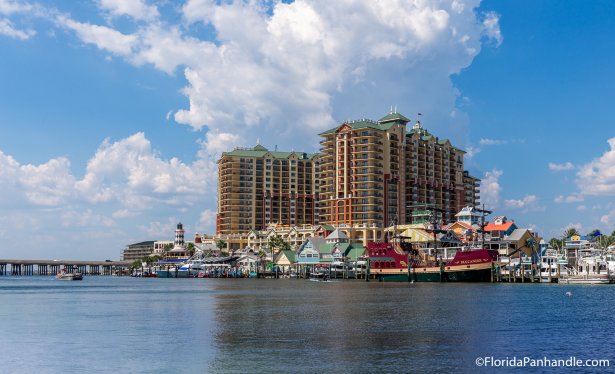 The Destin Harbor Boardwalk is full of shops, food spots, and attractions along the boardwalk that is a definite must when visiting. The kids can try out their luck at rock climbing or fumble their way through a mirror maze, while you peruse the several stores or go for a little fishing.
Exciting Waterplay Activities
Don't miss out on a chance to play in the water and embrace your adventurous side as a family!
Big Kahuna's Water and Adventure Park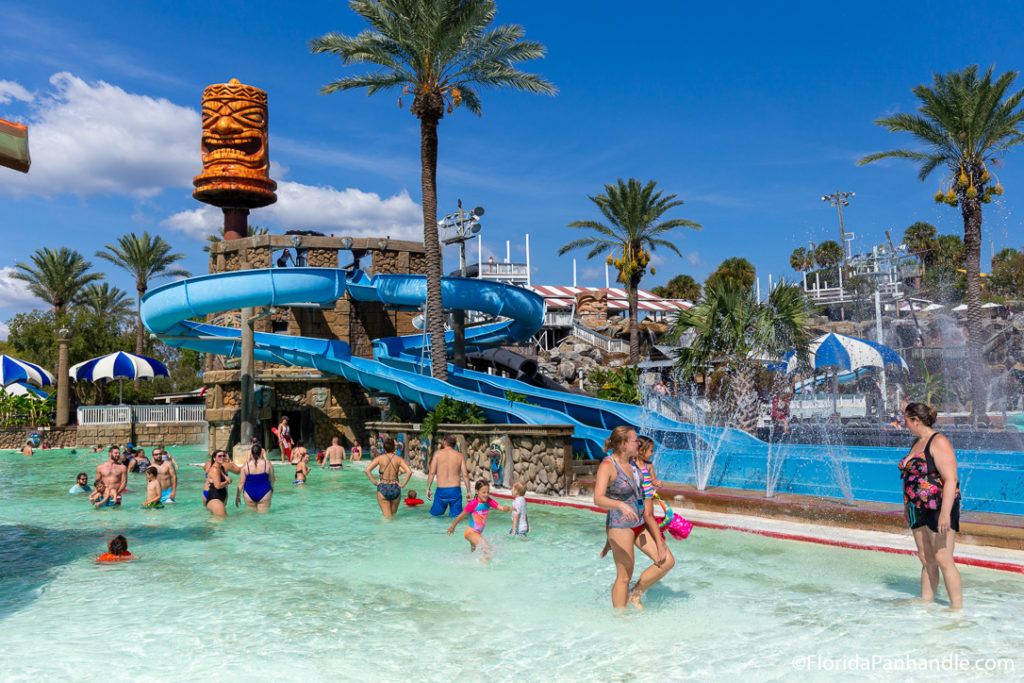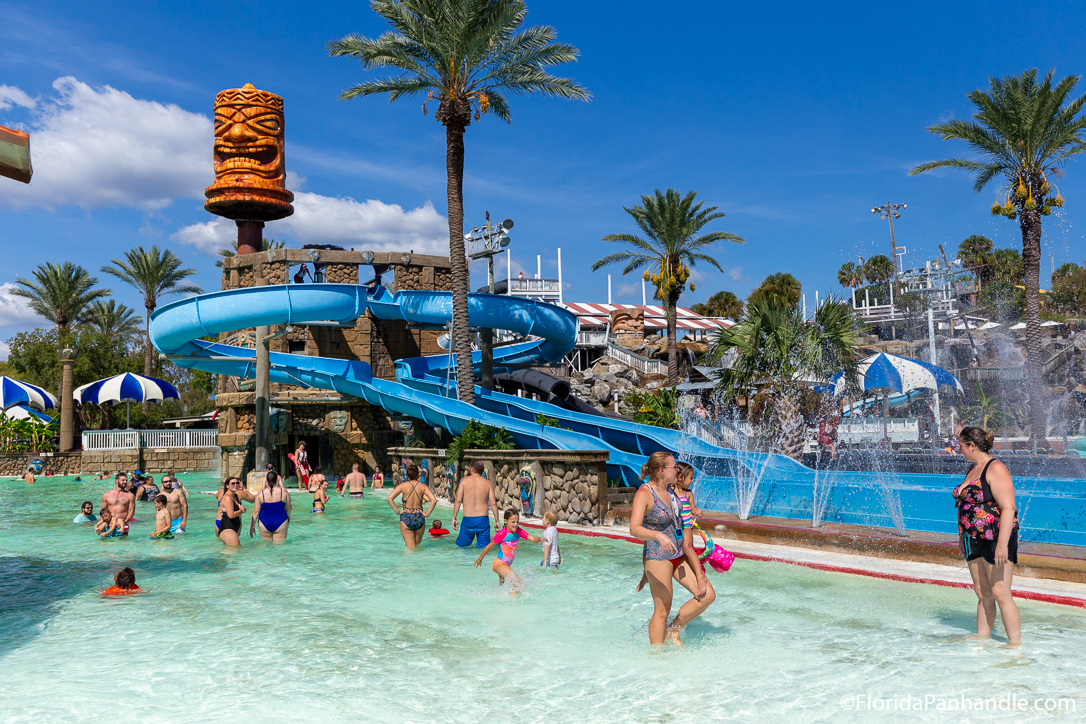 We get it… doesn't Destin already have a beach to play at? Yes! However, if the family wants water slides and great splashin' fun, you can never go wrong with Big Kahuna's Water and Adventure Park. Lay out on the lazy river, test your skills at tropical mini-golf, or simply hit the race track for heart-pumping fun!
Parasailing Excursions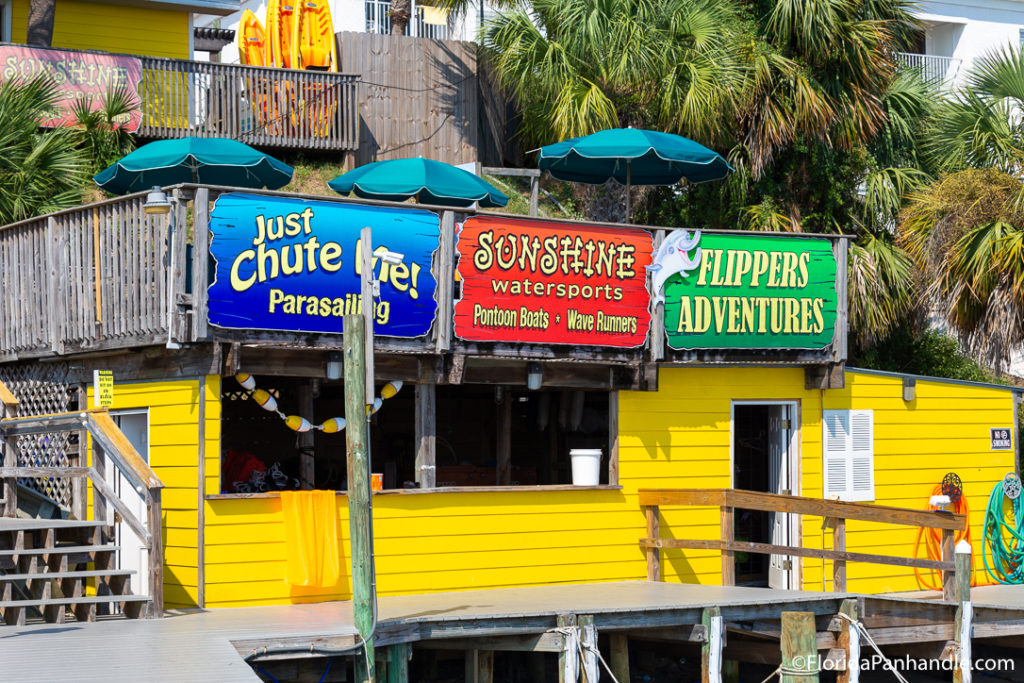 If your family hasn't tried parasailing together, this is the trip to do it! Just Chute Me Parasailing is rated extremely highly, and offers views from the air that you just can't get anywhere else. Not into parasailing? Take the kids out for a fun snorkel trip or a dolphin cruise!
Boogies Watersports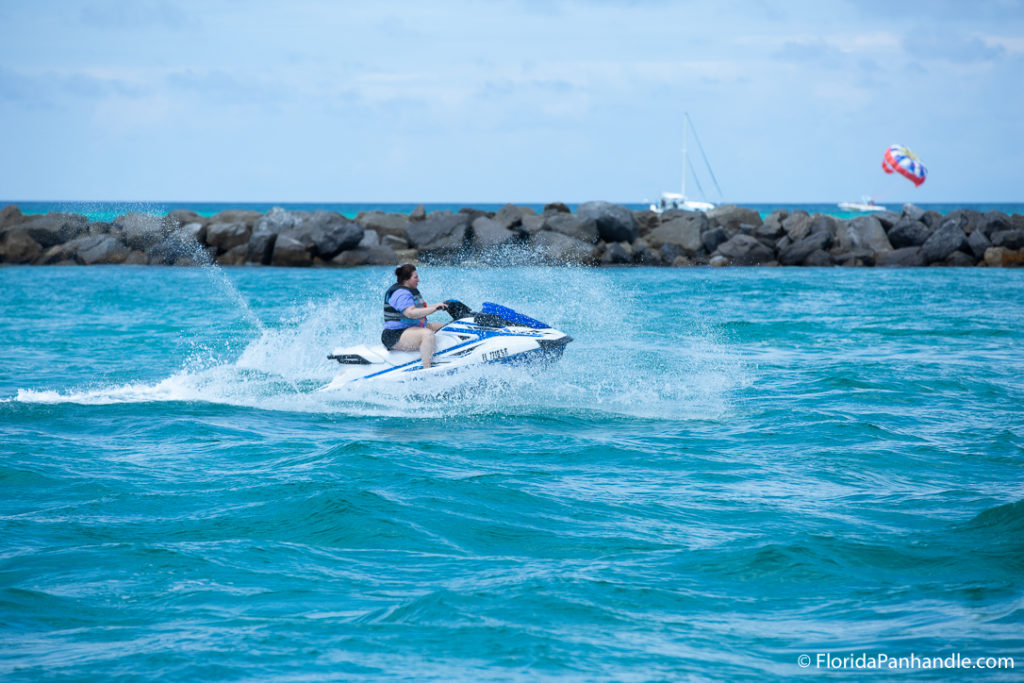 Boogie-oogie on over to Boogies Watersports for even more exciting water adventures. Riding a jet ski is the perfect bonding activity, sure to delight everyone in the family. Boogies Watersports also has dolphin excursions, as well as pontoon boats to ride, and parasailing experiences.
Stunning Beaches & Nature Parks
Looking to relax with a simple day on the beach or a leisurely stroll through a park?
Grayton Beach State Park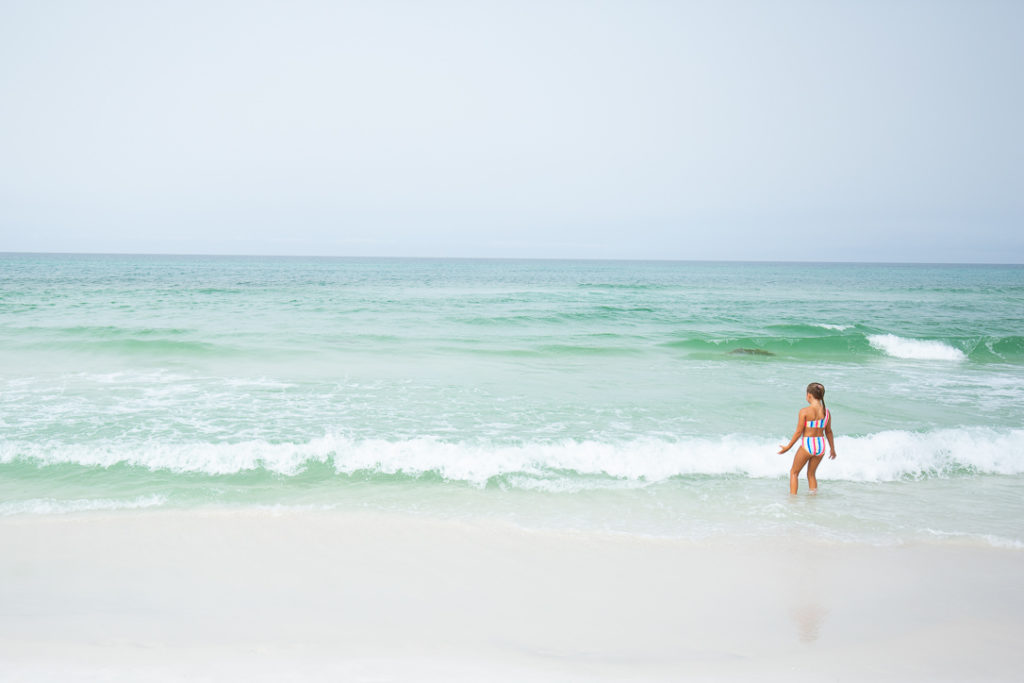 Grayton Beach State Park is THE pristine beach you've been looking for. Very peaceful, find the family wanting to spend hours here as they dip their toes in the crystal-clear water and play in the sand. You can also hike around this area, as this beach offers a few trails to take. There are also chances to spot some wildlife like great foxes and deer!
Mattie Kelly Park and Nature Walk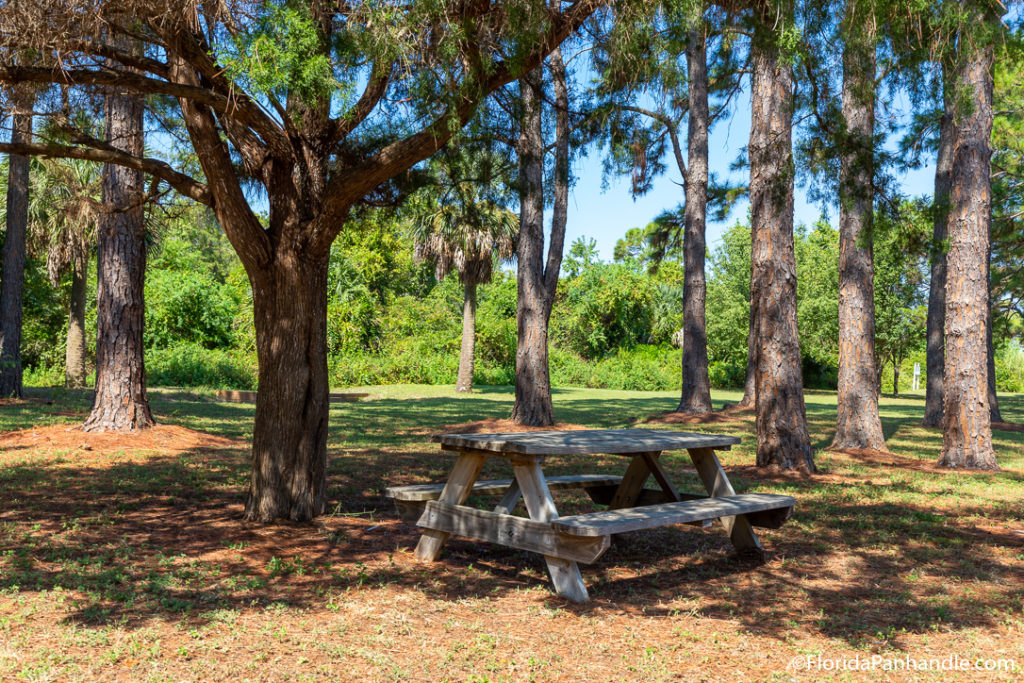 Have a picnic, go for a walk, or simply take in the surrounding beauty at Mattie Kelly Park and Nature Walk. Want to teach the little ones how to fish? There are plenty of fishing opportunities along the boardwalk. Want to catch some birds flying about? This nature park offers perfect opportunities to bird-watch!
Miramar Beach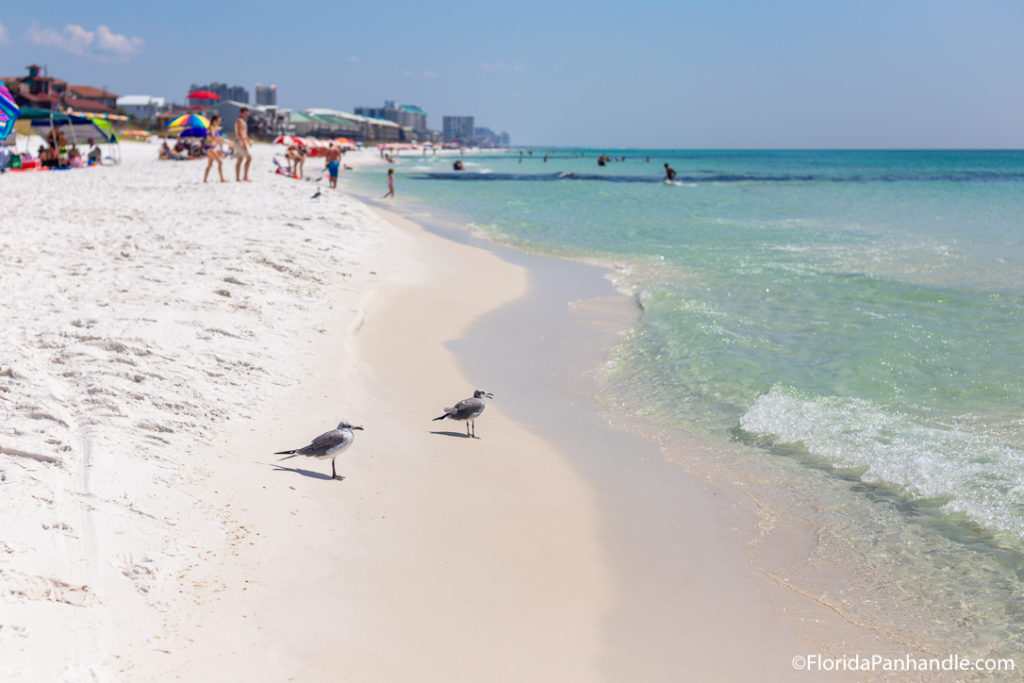 True coast scenery, bike with the family along the coast until you reach Miramar Beach. With stunning views and calm waters, this beach is the ideal location for families when they're visiting Destin. There's also an ice cream truck that tends to stop around this area, perfect for a little sweet treat after a day of fun in the sun.
Delicious Eateries
Everyone's getting hungry, where should you go for a tasty family meal?
Mama Clemenza's
Mama Clemenza's will fill each of you up for breakfast before you burn all of your energy off running around. Fill up on white chocolate french toast and chicken crepes as you discuss all of the fun activities you have planned later for the day. This European breakfast will treat you right in every bite.
Burrito del Sol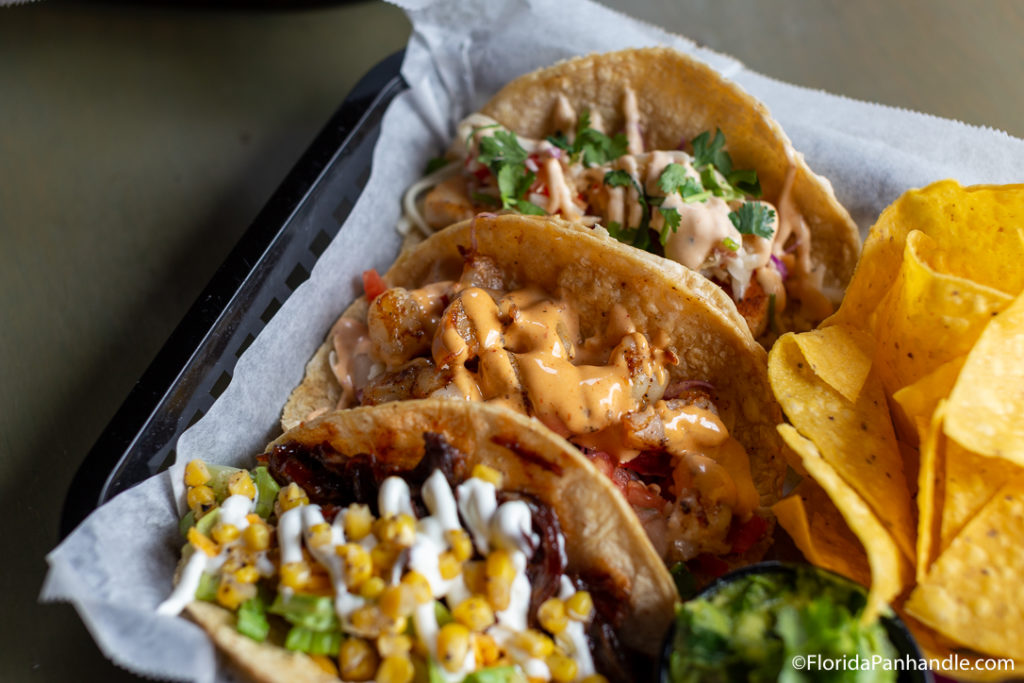 Handheld and easy to eat, who doesn't love a taco? Burrito del Sol offers dishes full of flavor! Try a taco salad, a baja style burrito, or eat your weight in queso. Every mouth in the family will be smiling ear to ear when they have a taste of this restaurant.
Smallcakes of Destin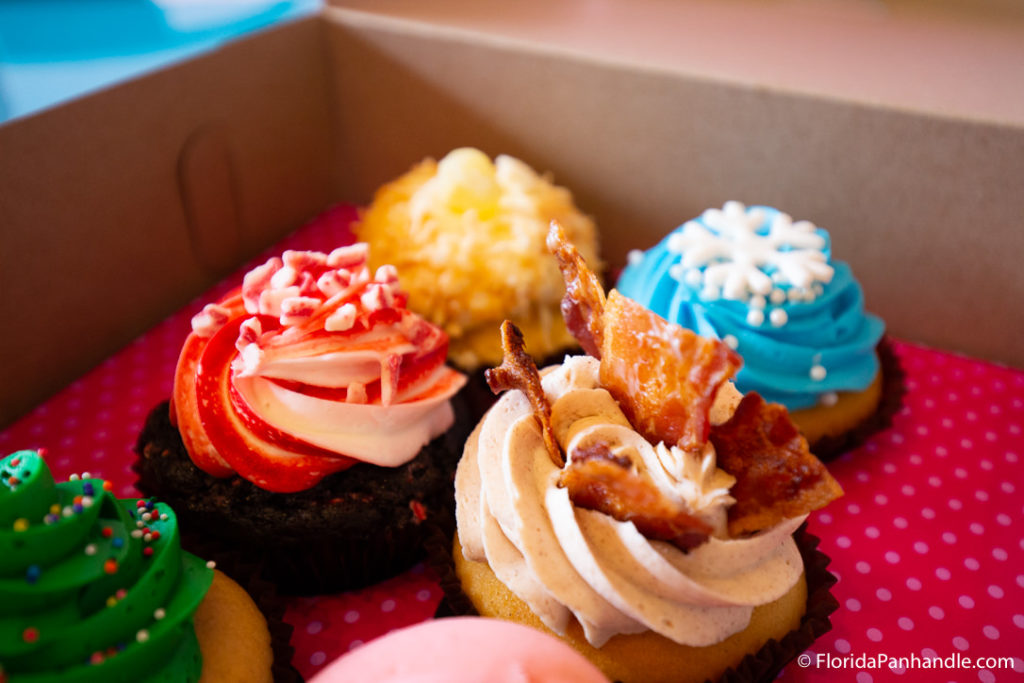 When you truly think everyone is deserving of a treat, Smallcakes of Destin is the dessert spot for you. With flavors like pink vanilla, chocoholic, and peanut butter cup — this dessert shop is truly unforgettable. Not interested in this stop? Check out these other Destin dessert stops to visit.
Between the water adventures, pristine beaches, and fabulous eateries — Destin, Florida offers some of the best memories that will have you and the family buzzing from happiness! Never miss out when you book a family vacation, this Florida city is definitely well worth it.