Gorgeous beaches, eclectic shops, mouthwatering food…you could spend weeks in Destin and only scratch the surface of what this coastal city has to offer. If you're short on time, however, you'll need to plan your itinerary carefully so that you can make the most of every minute but still feel relaxed. To that end, we've developed a game plan for tackling the town and not feeling as if you've missed out.
Day 1
The first day of your Emerald Coast adventure is all about the Destin Harbor. Following a quick breakfast at The Pancakery, you'll head over to the Harbor Boardwalk and leisurely explore this wonderful corner of Destin.
The Pancakery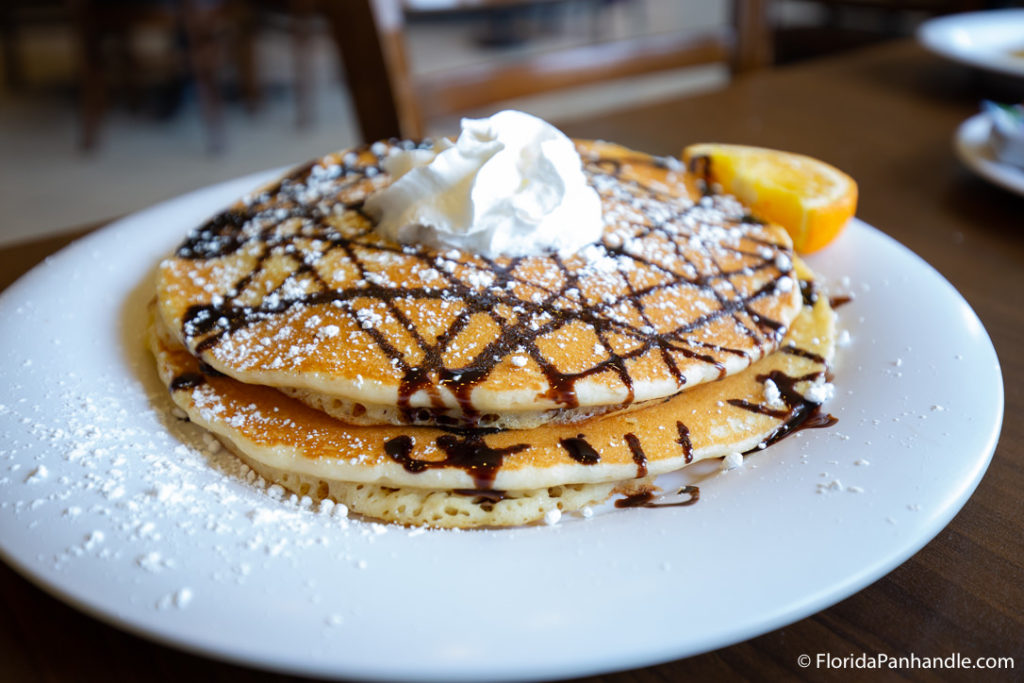 Get your Destin journey off to a great start at The Pancakery, where you'll find a variety of gourmet pancakes to satisfy your breakfast cravings. The unique recipes here include everything from apple compote to bacon.
Destin Harbor Boardwalk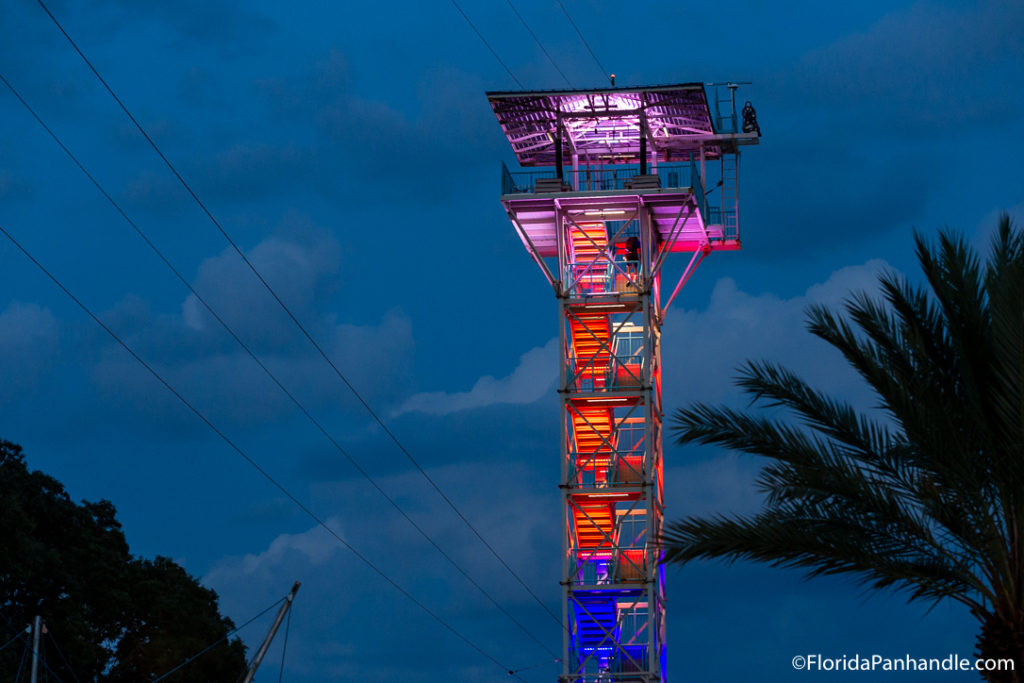 There's no better introduction to Destin than the Harbor Boardwalk, which is chock full of cute shops and fun tourist attractions. Invest in a stylish outfit to wear to the beach or simply browse.
Destin SandCastle Lessons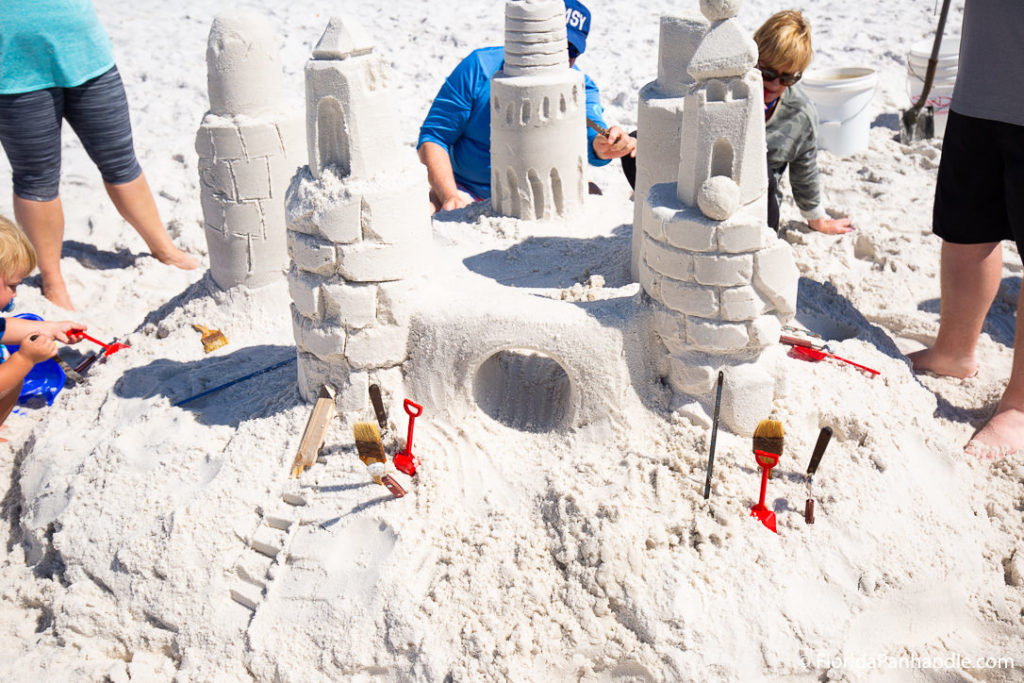 After you've meandered along the Destin Harbor Boardwalk, you'll be ready to make the most of the sun and the sand. Get started with Destin's SandCastle Lessons, which allow you to hit up the nearby beach and learn how to create a stunning structure from sand.
Brotula's Seafood House & Steamer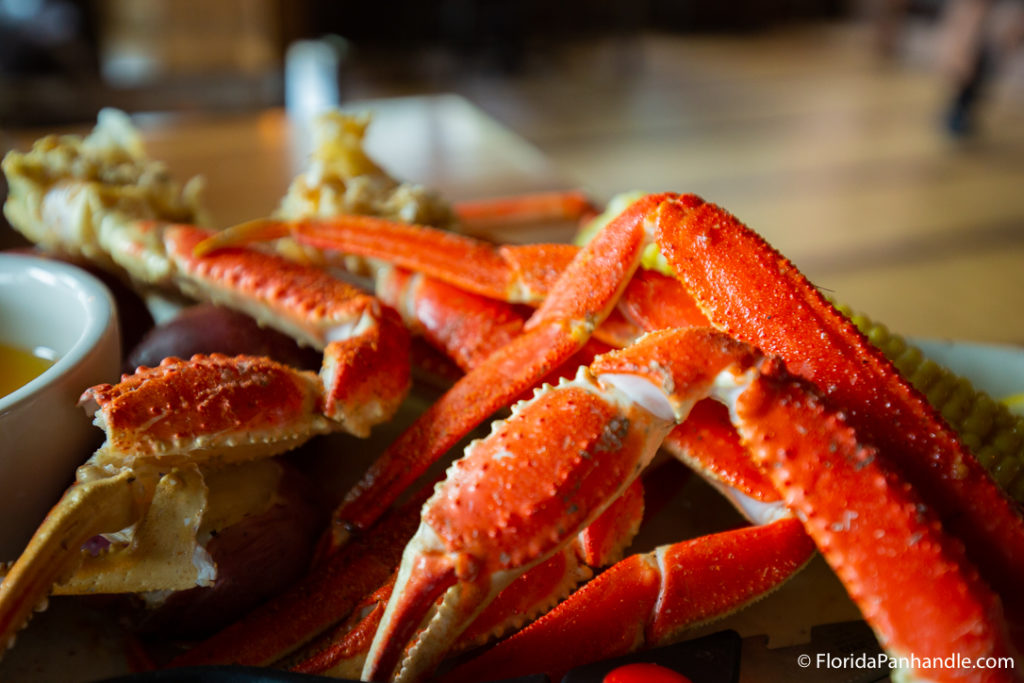 Lunchtime has arrived and you're ready to learn why Destin is such a seafood lover's dream come true. At Brotula's, you'll take on the best of the seafood scene with peel & eat shrimp, snow crab, or a cobia sandwich.
Southern Star Dolphin Cruise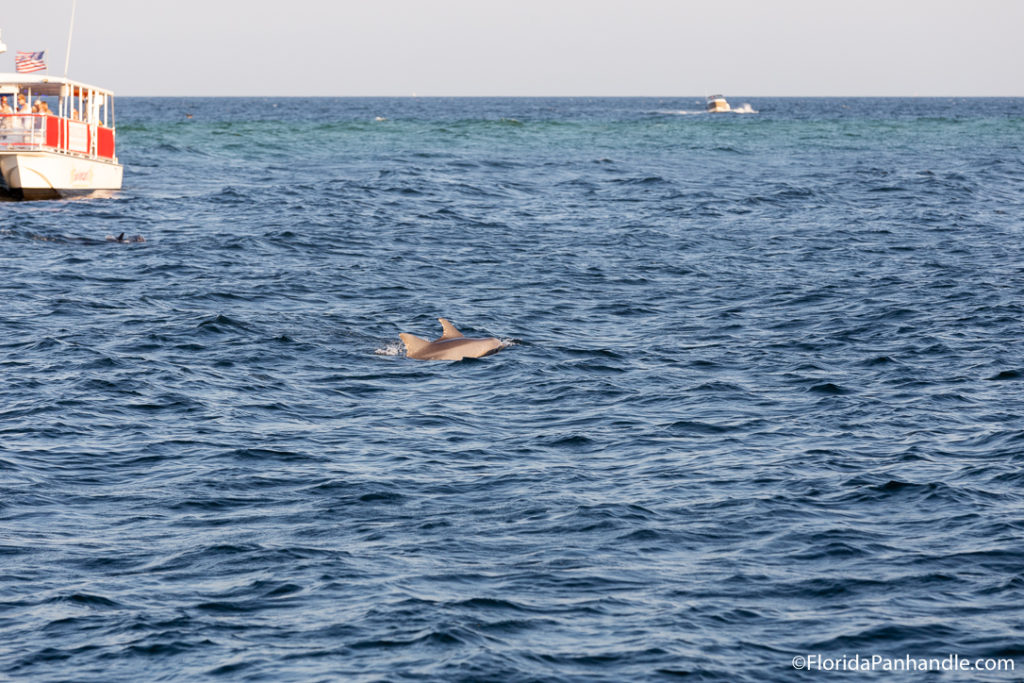 While dolphins can sometimes be spotted from local beaches, the right cruise company will allow you to see these lovely creatures up close. If you book a cruise with Southern Star, you'll board a glass-bottomed boat with plenty of covered and uncovered viewing spots. The captain will share intriguing facts and anecdotes as you snap pictures of dolphins.
Marina Cafe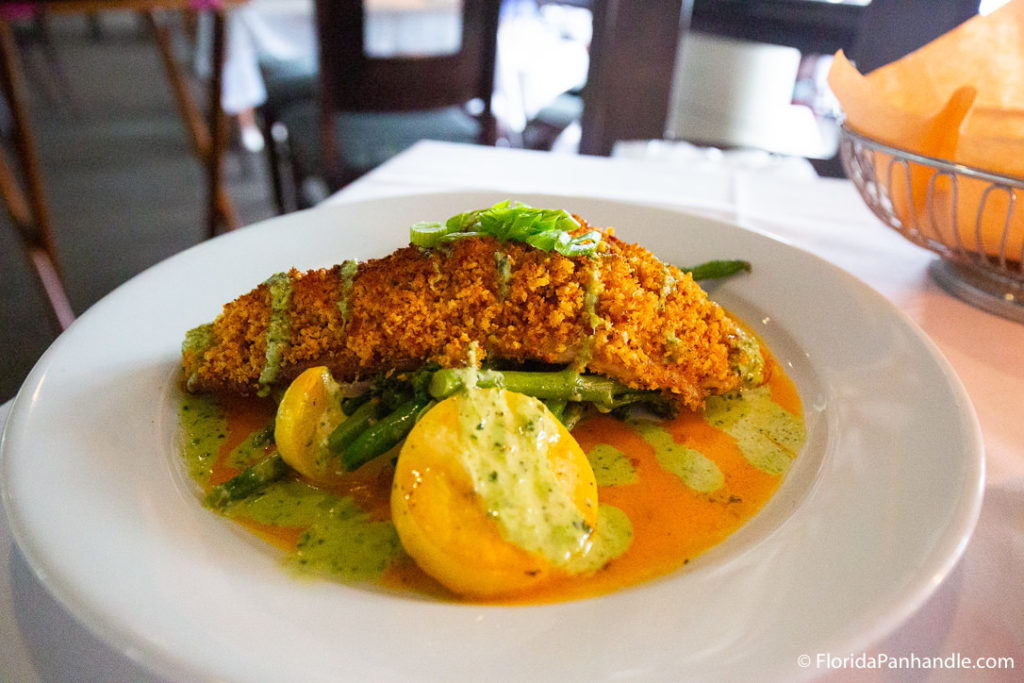 Bring your first day in Destin to a satisfying close at the Marina Cafe. This stylish spot serves fresh-caught fish, as well as mouthwatering steaks and even a vegetable plate to keep meat-free visitors happy. A glass of wine will take your dinner to the next level.
Day 2
Get ready for an eventful second day in Destin, complete with dunes, parasailing, and of course, lots of great food.
Bad Ass Coffee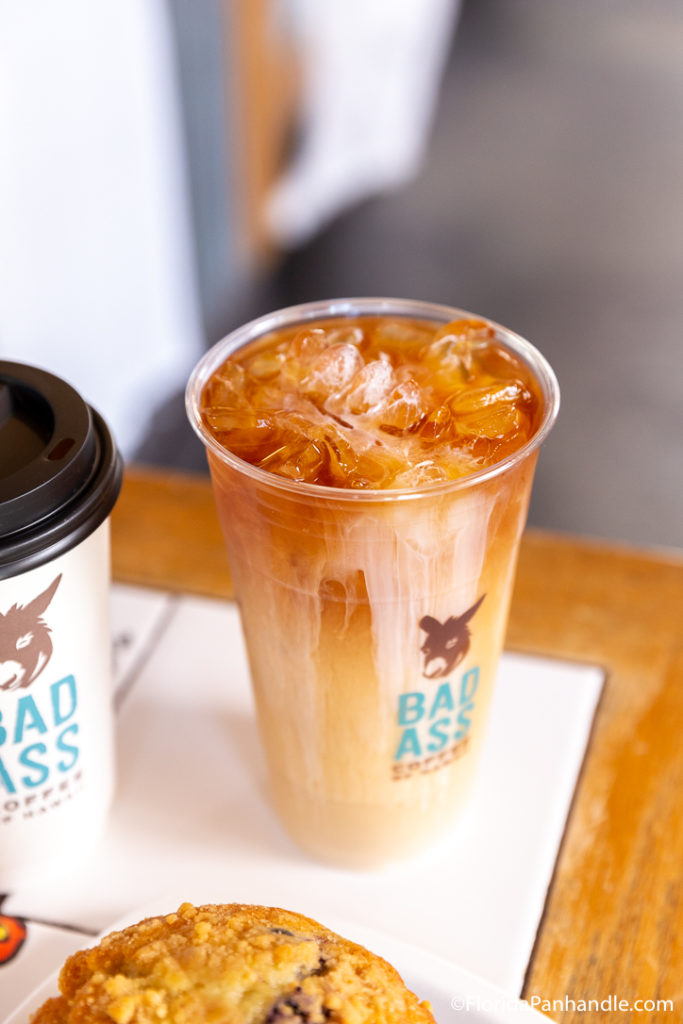 After a busy first day of vacation, you may be in need of a serious caffeine boost. You'll find it at Bad Ass Coffee, which boasts a huge selection of 100 percent Kona coffees, as well as a vast signature latte menu. Grab a pastry to enjoy with your coffee before you begin the day's adventures.
Henderson Beach State Park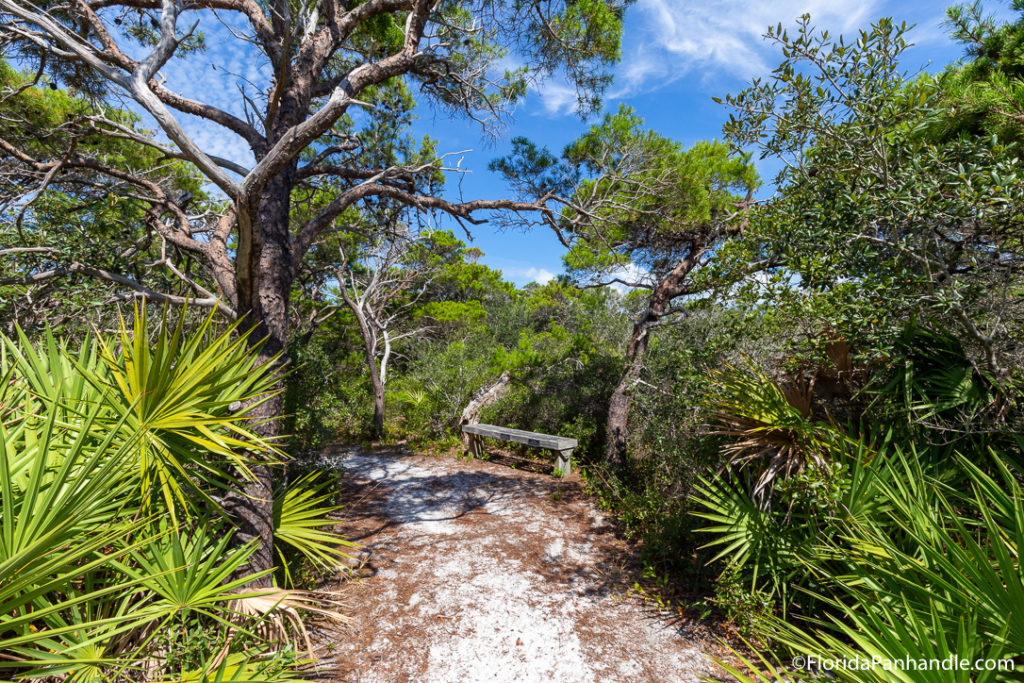 Set aside plenty of time for your outdoor excursion at Henderson Beach State Park, where you could easily find enough to keep you and your companions busy for several days. If you're only able to dedicate a few hours to this destination, however, you'll want to take a stroll on the short trail, which provides lovely views of the coastal scrub and sand dunes.
Depending on the conditions, you can wade or swim in the emerald green waters. Keep an eye out for dolphins and sea turtles in the distance and bring your binoculars so you can scope out the shorebirds.
The Local Market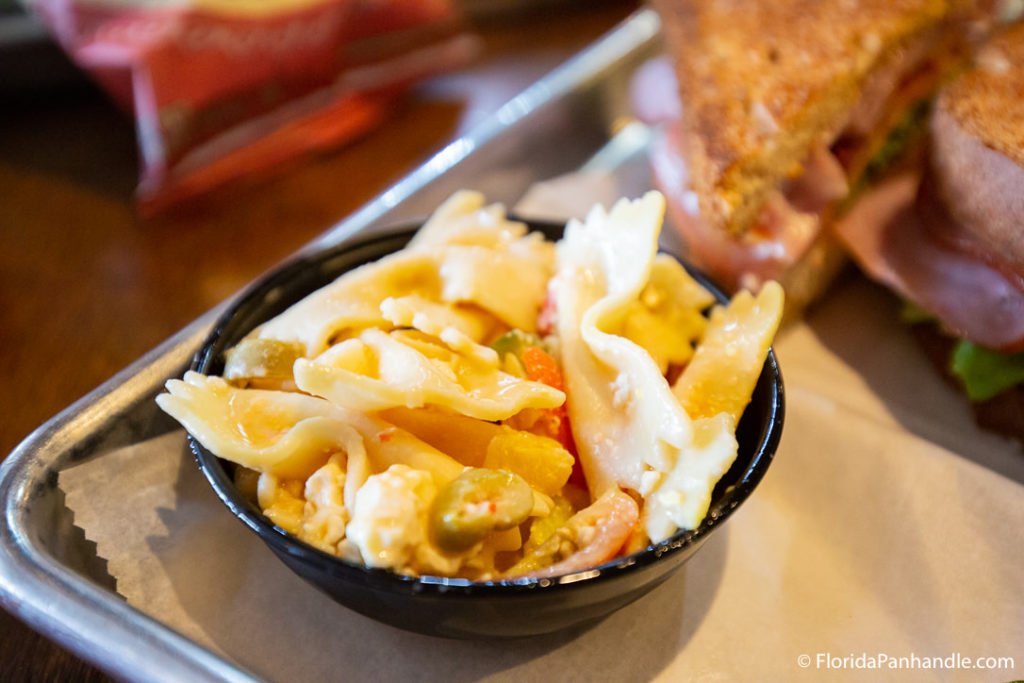 After an active morning at the state park, you'll be ready for a tasty lunch. Stop by The Local Market and try a chicken melt, roast beef sandwich, or grilled cheese. If you want to save your heavy meal for the evening, grab a healthy salad or a green smoothie.
Just Chute Me Parasail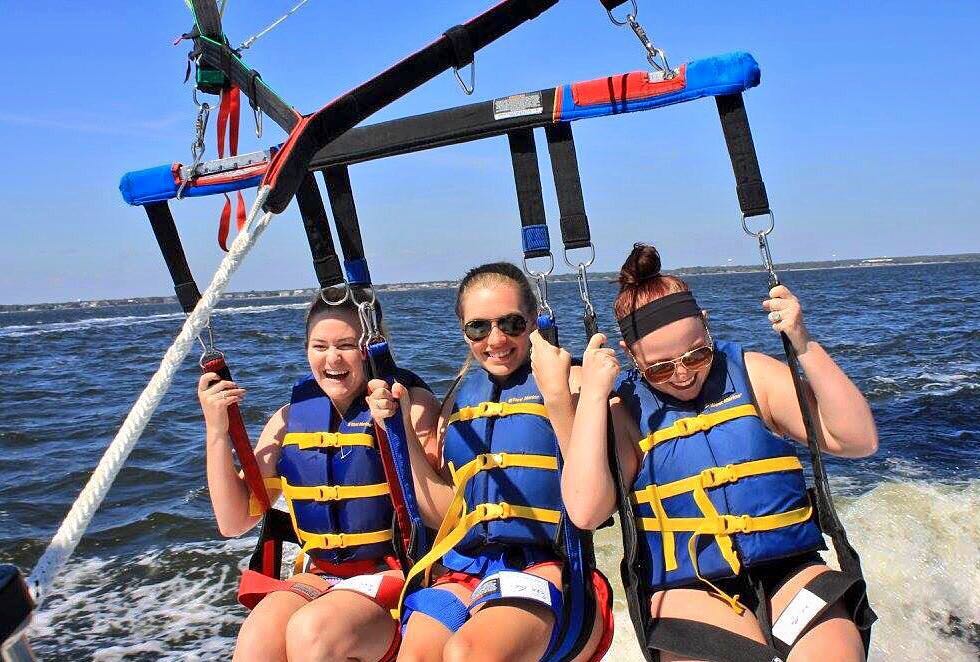 You've enjoyed the views of Destin from the beach and even out on the water, but there's nothing quite like the perspective of parasailing. Discover the breathtaking panorama from Just Chute Me — the WSIA Parasail Operator of the Year. If you're nervous about taking on new heights, you can feel confident knowing that your guides boast exceptional training. They will put you at ease, so you can experience Destin in a whole new way.
Pazzo Italiano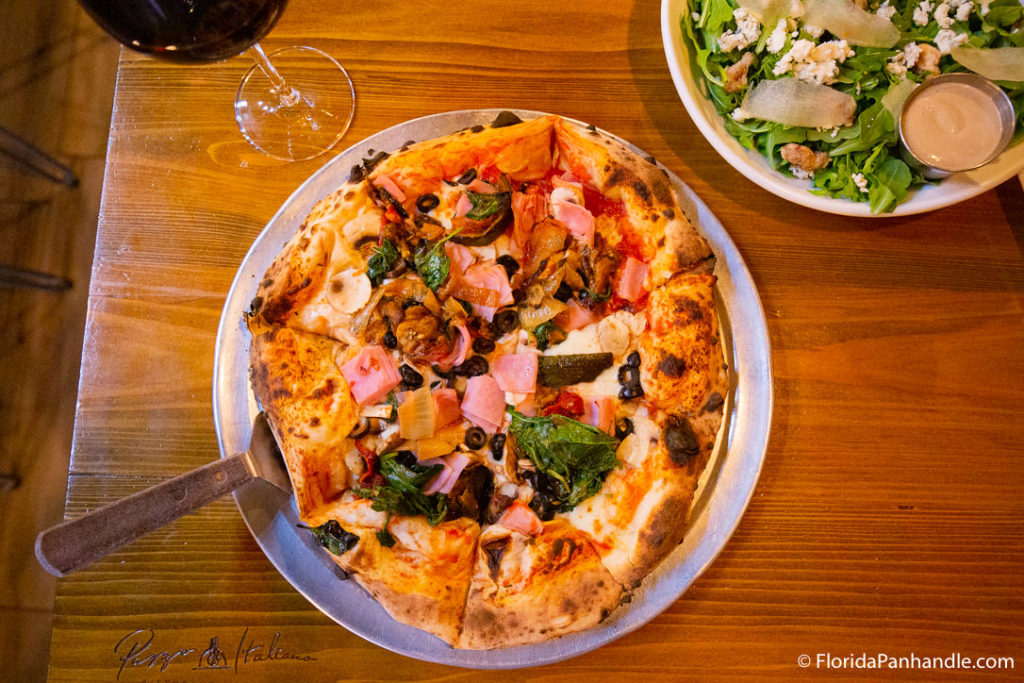 While Destin offers enough seafood joints that you could eat oysters or snapper any day of the week, it's fun to mix it up with the area's other types of establishments. If you're in the mood for fine dining, treat yourself to an upscale meal at Pazzo Italiano. From penne to piccata, you'll find a variety of delicious entrees. Try your best to save room for dessert — the tiramisu and cannoli are amazing!
Day 3
Your final day in Destin is all about recreation. Water park and golf adventures await, so live it up before you say goodbye — at least for now.
Crackings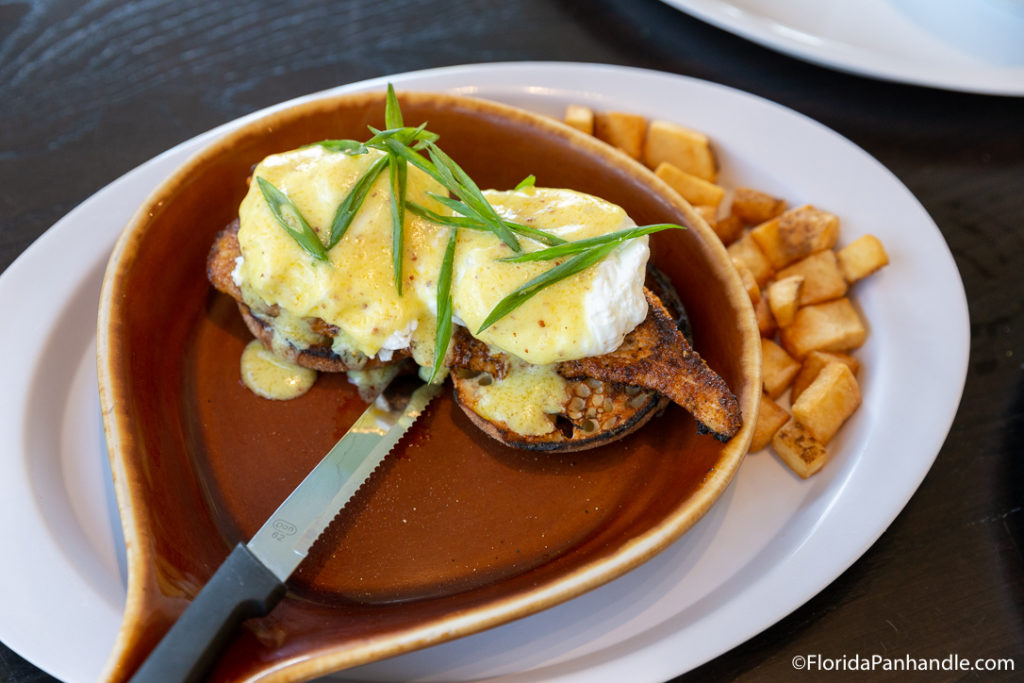 Fuel up before an exciting day with a hearty breakfast from Crackings, which is legendary along the Emerald Coast. Try an omelet, a scrambler, or, if you have a sweet tooth, French toast.
Big Kahuna's Water and Adventure Park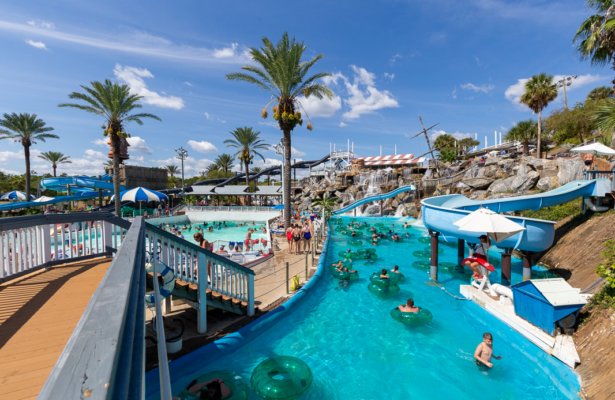 Get your thrill on at Big Kahuna's, where you'll find a great blend of relaxing water features and exciting slides. You could easily spend a full day here, but if you only have a few hours, be sure to hit up the Kowabunga Racer, the Honolulu Half Pipe, and the Maui Pipeline.
Sunset Bay Cafe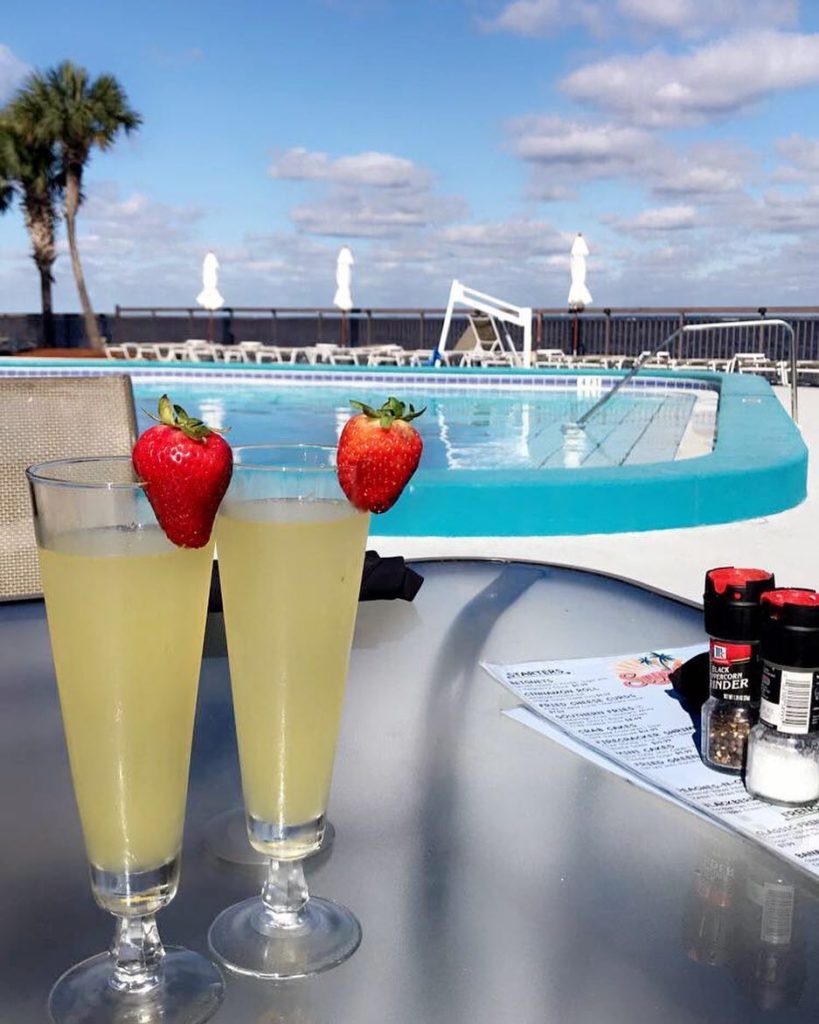 You've enjoyed looking out over the Destin Harbor but are ready for a different view. Why not check out the Sunset Bay Cafe? Overlooking Choctawhatchee Bay, this picturesque spot serves excellent lunch plates, including fresh catch sandwiches, seafood tacos, and more.
The Golf Garden of Destin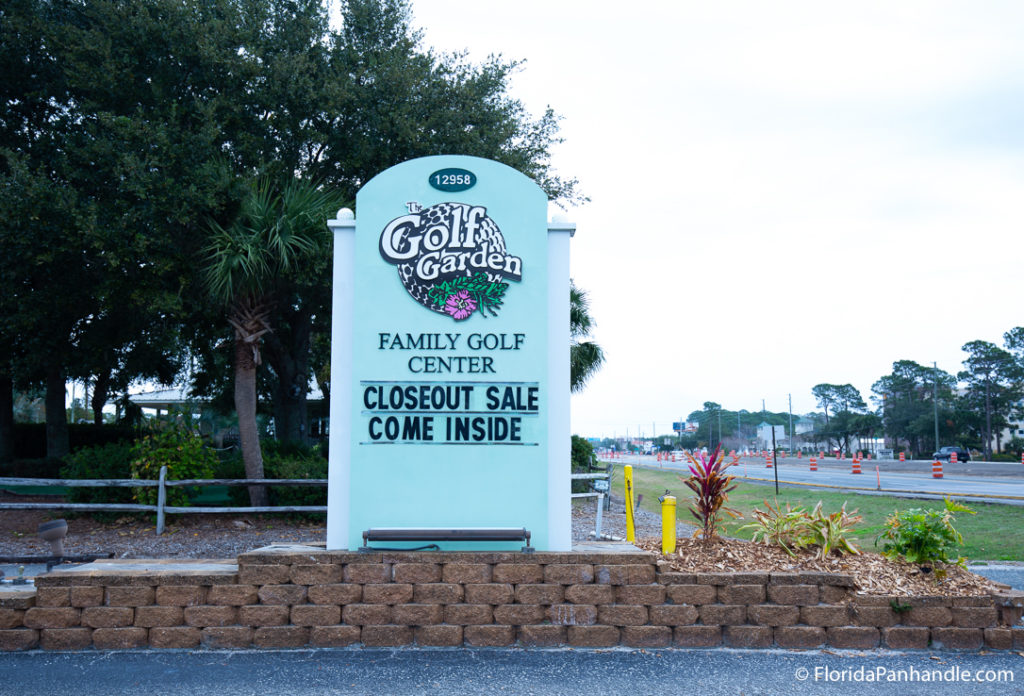 You've hit the beach and the water park, but what about the greens? Golf is a big deal in Destin, but not everybody is willing or capable of taking on the area's more challenging courses. For a family-friendly introduction, try the par 62 course at The Golf Garden. You're also welcome to improve your driving game at the range.
Boshamps Seafood and Oyster House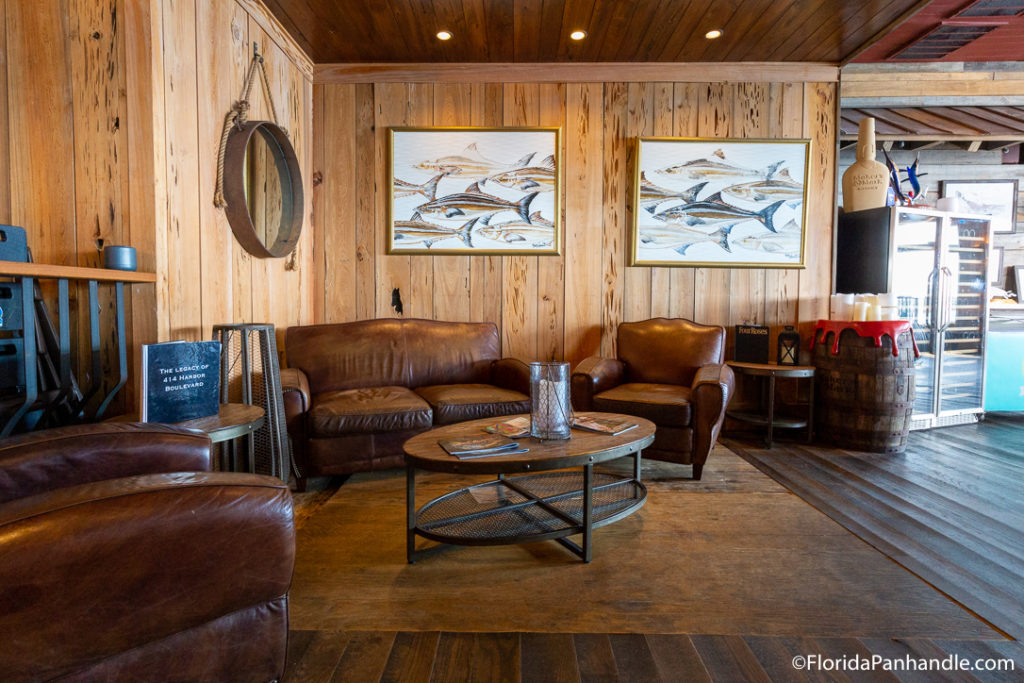 End an eventful trip to Destin with scrumptious seafood at Boshamps, where you can gaze at the harbor as you eat your fill. Feel free to order one of the restaurant's signature cocktails, which, if you visit during the weekend, you can enjoy as you listen to live music.
This is just a small sample of Destin's finest restaurants and attractions. Whether your idea of fun involves beach relaxation, thrill-seeking excursions, or a tasty seafood meal, you'll find it in ample supply as you explore this beloved coastal town.