As you plan your journey to Destin, you're probably most interested in accommodations, dining, and activities. These elements are all important, of course, but they cannot be accessed until you find reliable transportation. And if you're like many visitors, flying is your best bet for avoiding a long drive.
The bad news? Top airlines will not take you directly to Destin. You'll need to travel a bit to reach this coastal city. What you miss out on in immediate access, however, you'll make up for with sheer variety, as several excellent airports are available within a small radius. These locations boast access to top airlines, with flights headed to hub cities across the nation.
Consider booking a flight to one of the following airports in the Destin area:
Destin-Fort Walton Beach Airport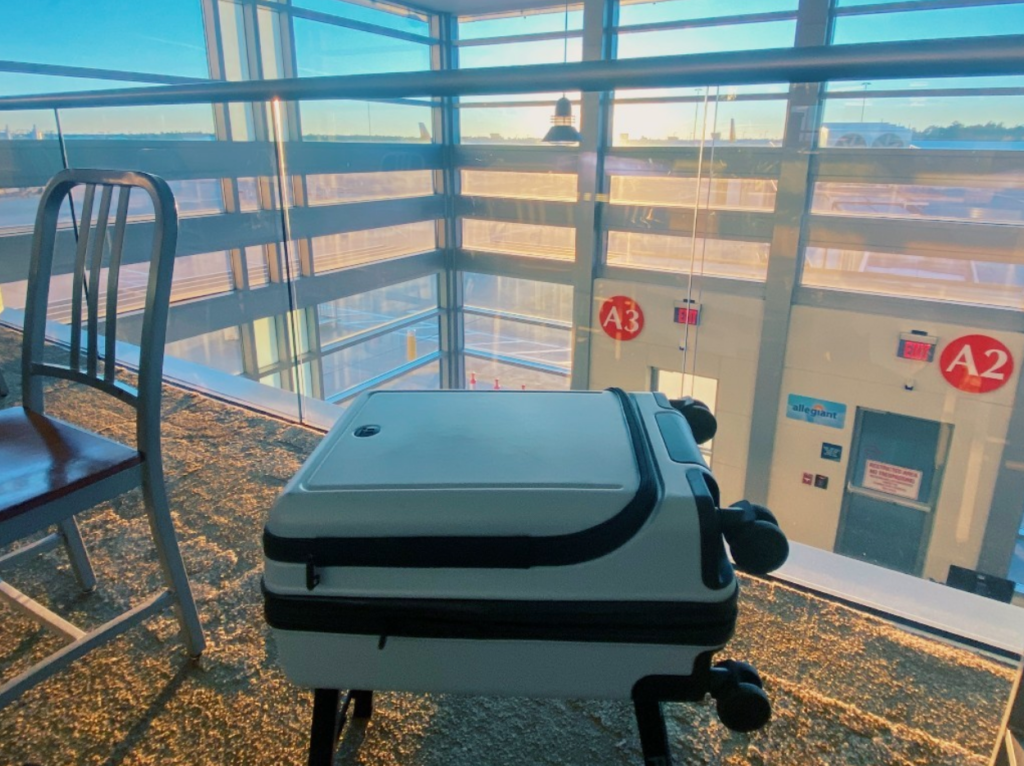 If you want your plane to land as close to your Destin accommodations as possible, you could be a top candidate for traveling via the Destin-Fort Walton Beach Airport. Located within the Eglin Air Force Base, this local airport offers dozens of non-stop flights to hub destinations. Currently, top flights are provided through Allegiant, Delta, United, and American Airlines.
Despite the airport's small size, it offers a variety of helpful amenities, including WiFi, shuttle service to and from the parking lot, restaurants, gift shops, and even a lactation pod. Due to its location on an Air Force base, this airport does not provide service for private aircraft. If, however, you fly with a commercial carrier, you can expect to reach the heart of Destin in less than half an hour — especially if you take advantage of one of the available taxi or shuttle services.
Northwest Florida Beaches International Airport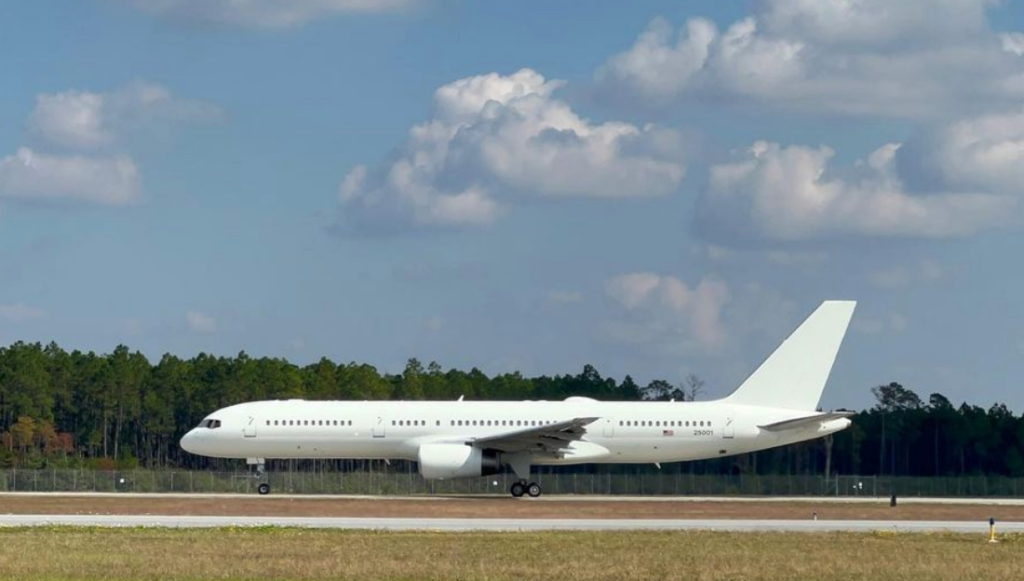 Conveniently located in Panama City, the Northwest Florida Beaches International Airport represents one of the newest and most exciting additions to the Emerald Coast airport lineup. It was opened in 2010 as a replacement to the Panama City-Bay County International Airport, which suffered from limited capacity and a lack of expansion opportunities. From Destin, this location can be reached in just over an hour.
Today, the airport offers non-stop service to such destinations as Chicago, Denver, and Houston. Southwest provides access to the largest variety of locations, although flights are also available through Delta, United, and American Airlines.
This airport is favored among service members for its Mil­i­tary Wel­come Cen­ter, which provides a peaceful spot for both active duty and retired military personnel to relax. Other amenities include WiFi, restaurants, and a relief area for pets and service animals.
Pensacola International Airport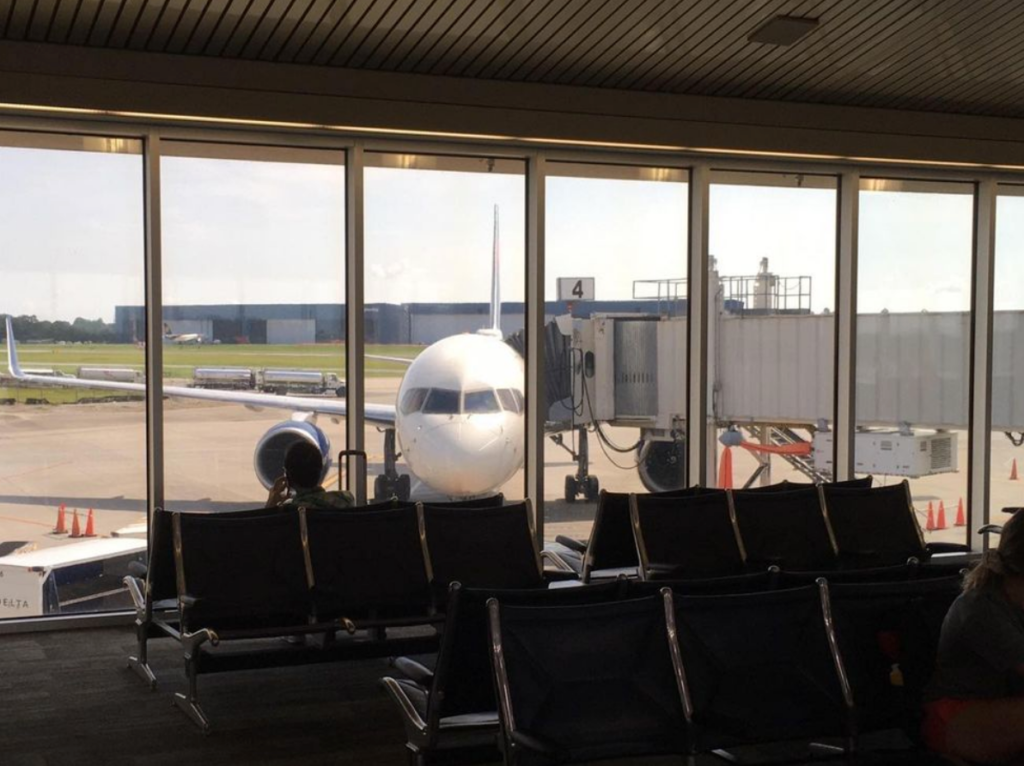 Just over an hour's drive from Destin, the Pensacola International Airport provides access to flights from a wide array of airlines, including several not available at other regional airports. Frontier, for example, provides nonstop flights to Chicago and Denver. Delta, Southwest, and Silver Airways also offer a variety of flights.
This airport's small size and simple layout make it easy to navigate. Blue Angels decor adds visual interest, although most passengers are more enthusiastic about the WiFi. A few small restaurants are available, including a popular Chick-fil-A location. Charging stations and water bottle refill machines are available at several of the airport's gates.
Tallahassee International Airport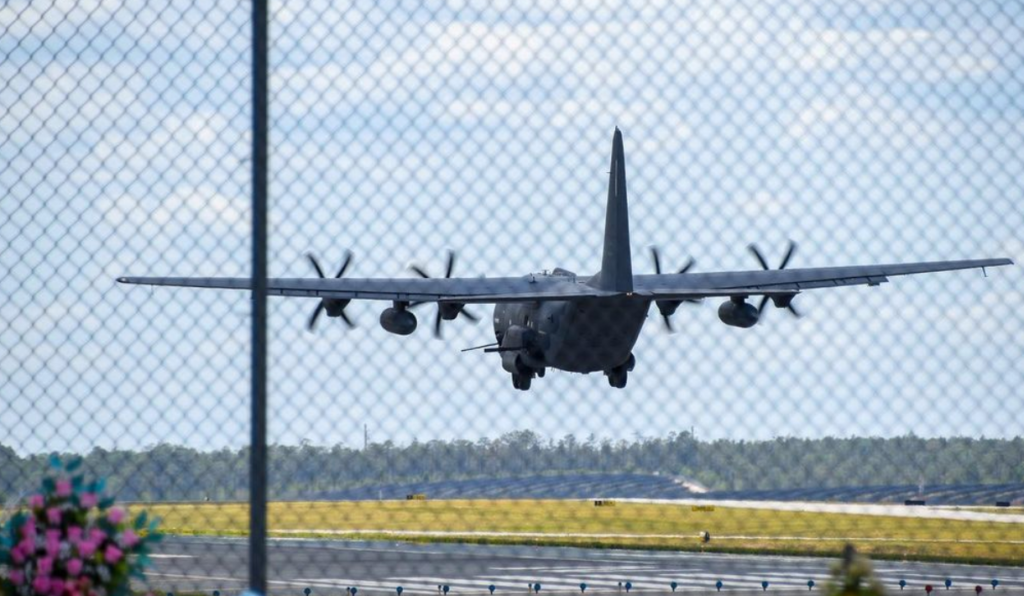 The Tallahassee International Airport might be situated 150 miles and over a two-hour drive from Destin, but it remains the transportation hub of choice for many Emerald Coast tourists. Its appeal lies in the variety of carriers and flights it offers. Top airlines include Delta and American. A variety of domestic routes are available, but the majority of this airport's passengers come from Atlanta, Charlotte, Dallas, and Miami.
While many visitors choose to drive rental cars between Tallahassee and Destin, bus and shuttle services are also available. Passengers enjoy access to limited pre and post-security dining options, as well as business centers with WiFi and work stations.
Mobile Regional Airport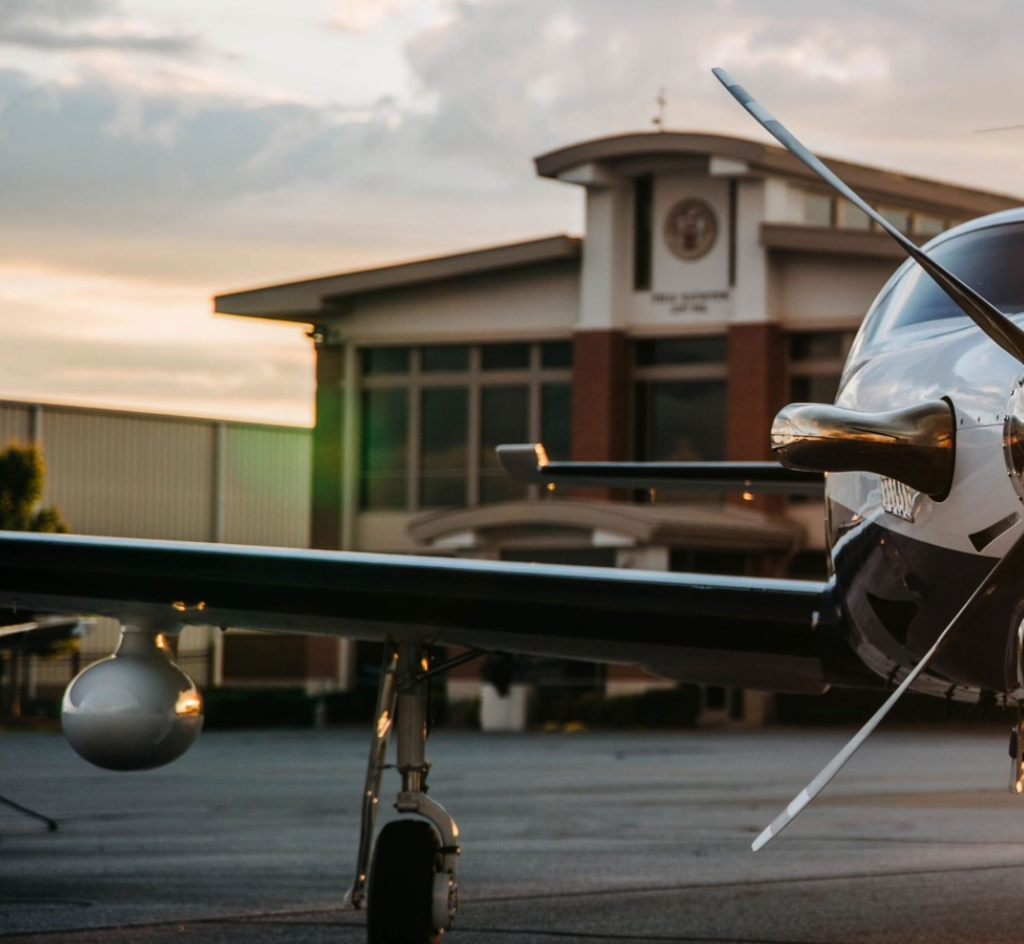 Like the Tallahassee International Airport, the Mobile Regional Airport requires a significant drive for Destin visitors. Still, it can be a worthwhile option for those on the hunt for non-stop flights from hubs such as Dallas, Houston, Charlotte, or Atlanta. The terminal is decidedly small, but that actually appeals to many vacationers, as access to baggage and rental cars tends to be streamlined as compared to other airports.
Despite its tiny size, the Mobile Regional Airport provides a variety of amenities associated with larger terminals. From shoeshine stands to children's play areas, the airport's offerings appeal to a wide variety of passengers. Visitors are particularly fond of the Quizzno's shop, which is the company's only location in the city of Mobile.
Whether you prioritize convenience, non-stop flights, or low fares, you should have no trouble finding an airport near Destin that meets your travel objectives. Don't hesitate to explore your options at several terminals — you'll be surprised by the wide variety of options available to get you to Destin as quickly, safely, and affordably as possible.
Don't forget to look at awesome vacation rentals near each airport in order to maximize convenience.