Cape San Blas is the perfect place on Florida's Gulf Coast to roll casual with a picnic lunch on the beach, but there's no short supply of tasty spots to enjoy a sit-down meal. We've rounded up ten of the most popular restaurants to visit in Cape San Blas, so wipe the sunscreen out of your eyes and leave the beach chair at home for a delicious meal served right.
1. The Smokehouse on Cape San Blas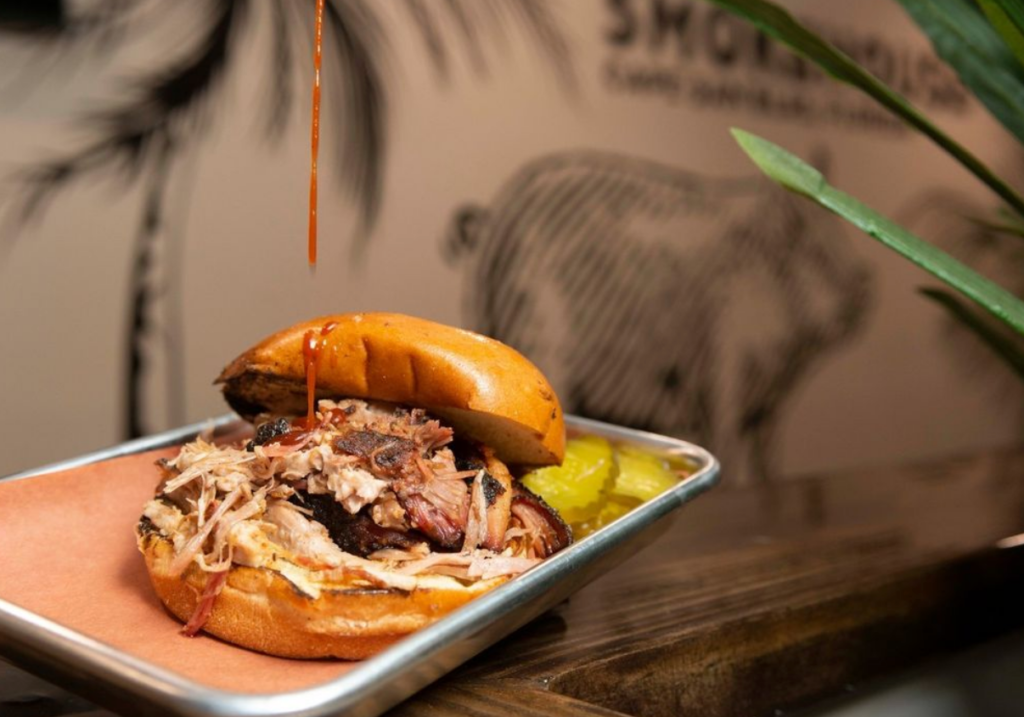 Did someone say BBQ? If you're crazing smoky barbecued meats, plus generous, homemade side dishes, the Smokehouse on Cape San Blas is a must-stop. Unpretentious and family-friendly, this casual restaurant offers a ton of choices from burgers to barbeque to tasty apps!
2. Peachy's Beach Eats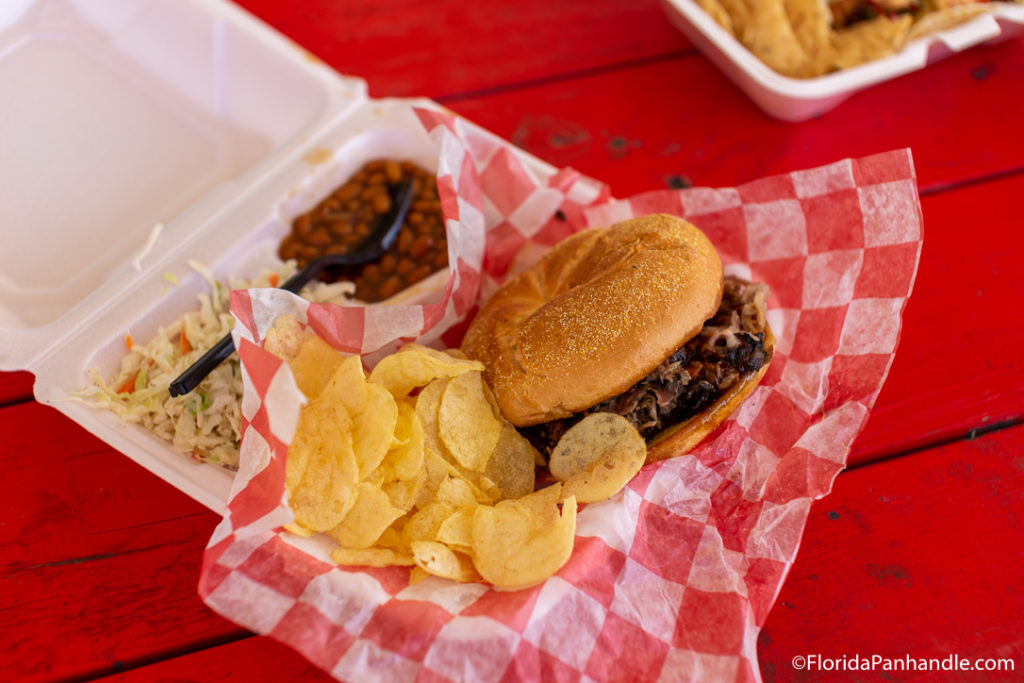 Tacos, nachos, and yes, fresh peaches are all served up at the casual cash only Peachy's Beach Eats. Located on St. Joseph's Peninsula, a narrow strip of land featuring great views on either side and a state park at the end of the road. Peachy's specializes in BBQ pork, plus a few key menu items from a simple counter order restaurant that's great for to-go orders as well as unfussy sit-down meals.
3. Indian Pass Raw Bar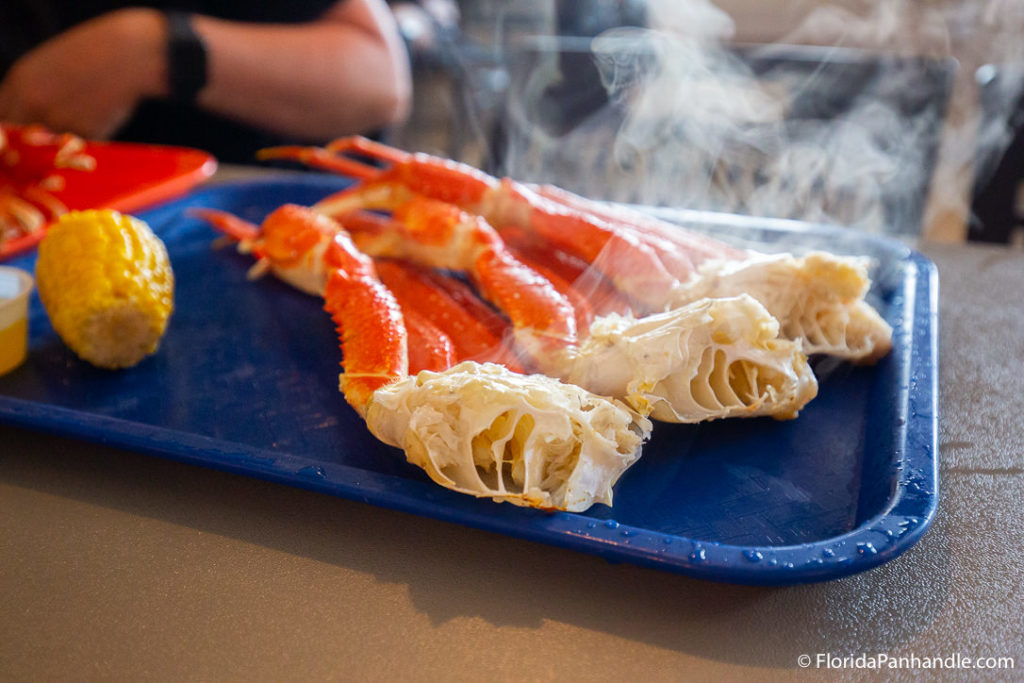 Like the best fresh seafood joints, the Indian Pass Raw Bar has a limited menu that focuses on super-fresh seafood, including raw, steamed, and baked oysters, plus shrimp, crab legs, seafood gumbo, and some basic options for landlubbers, including hamburgers and hot dogs. With a rich history dating back to the 1930s, this is a local institution that's an absolute must-visit.
4. Skully's Low Country Boil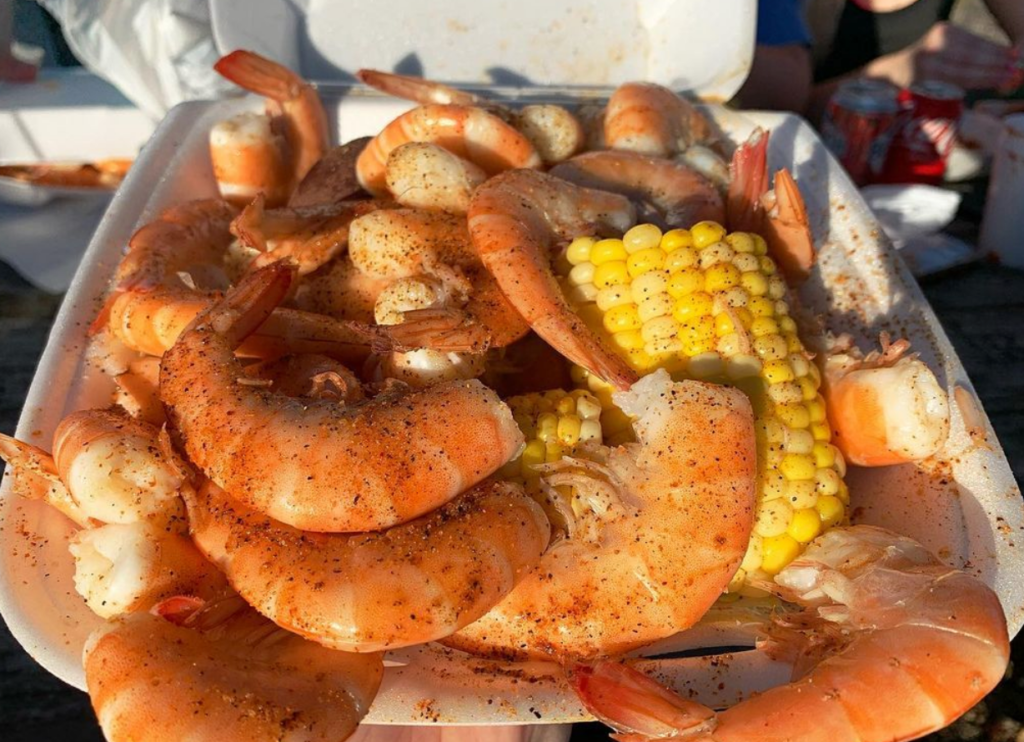 Imagine hanging out in a cool neighbor's backyard, only to be offered a piping hot bucket of boiled shrimp with all the fixings. Skully's Low Country Boil gives that neighborly feeling right down to the complimentary beers and soft drinks that come with your meal. Each serving features generous portions of boiled seafood served steaming hot with a little spice and plenty of tender potatoes and corn on the cob. Hungry yet?
5. Sisters' Restaurant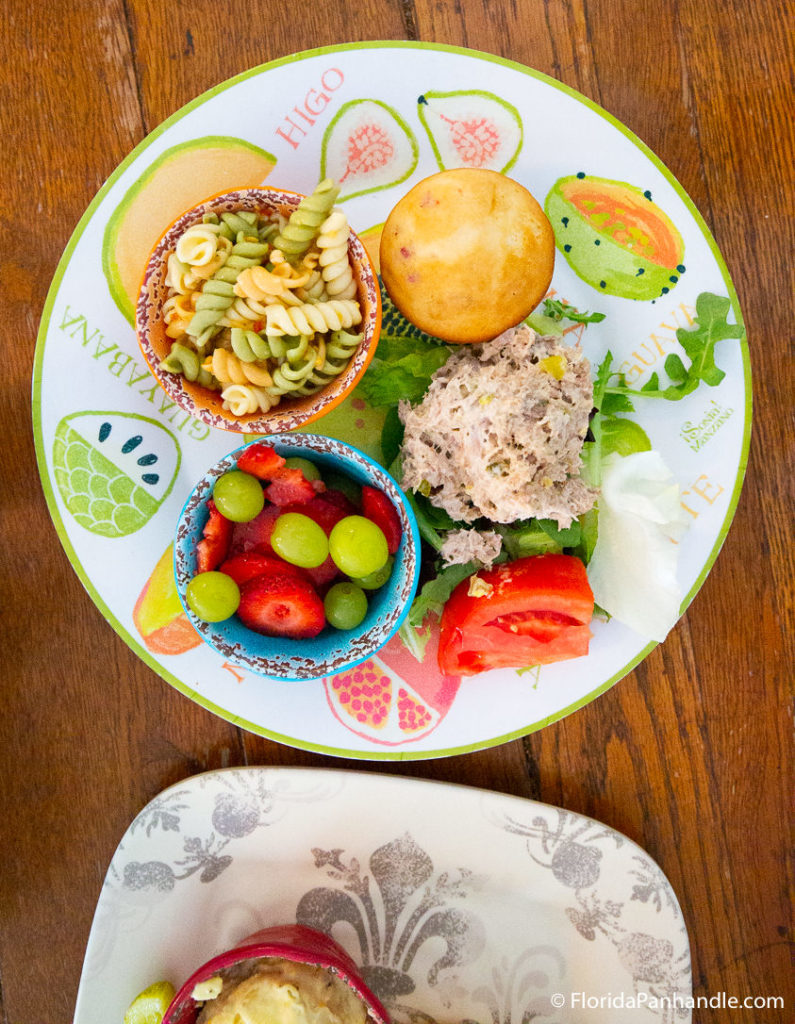 Downhome cooking in a cheerful, colorful environment, Sister's offers unquestionably great service with a menu focused on comfort food classics. Be sure to check their social media or call ahead to investigate their daily specials, which include filling items like homemade meatloaf or BBQ Chicken. A local favorite for over 20 years, it's easy to feel right at home at Sister's.
6. Paul Gant's Bar B Que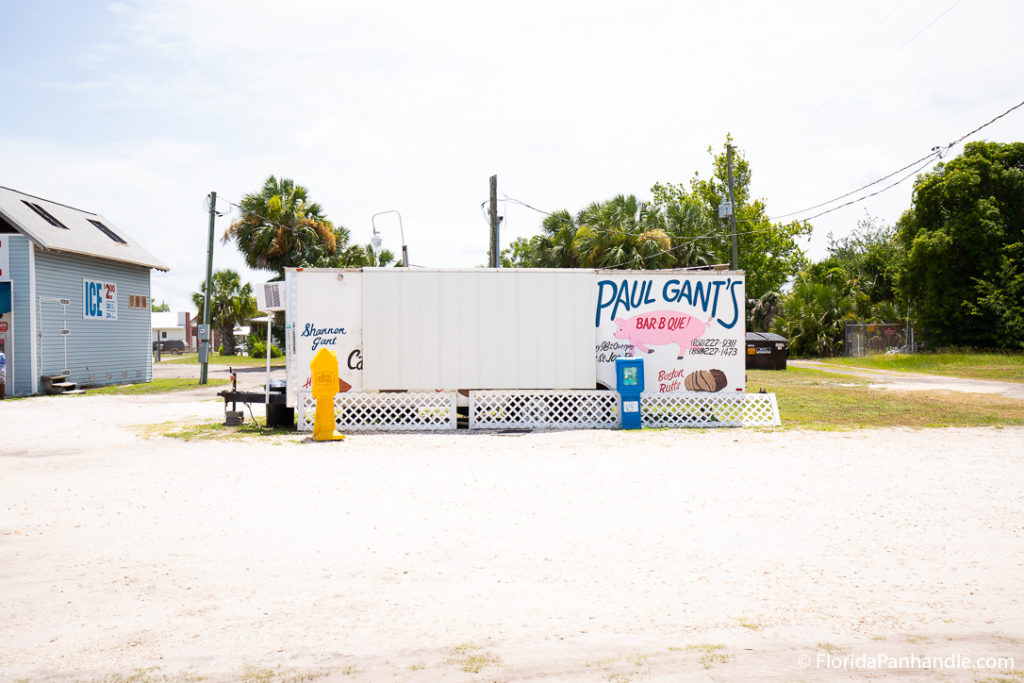 A charming family tradition, Paul Gant's Bar B Que is the real deal. While the restaurant's original namesake, Paul Gant Sr. passed away in 2015, his son carries on the legacy with generous portions of homemade barbeque smothered in their signature sauce. A perfect option for catering if you've got a large group sharing a beach home, or an excellent spot for a quick and messy lunch!
7. The View on Old 98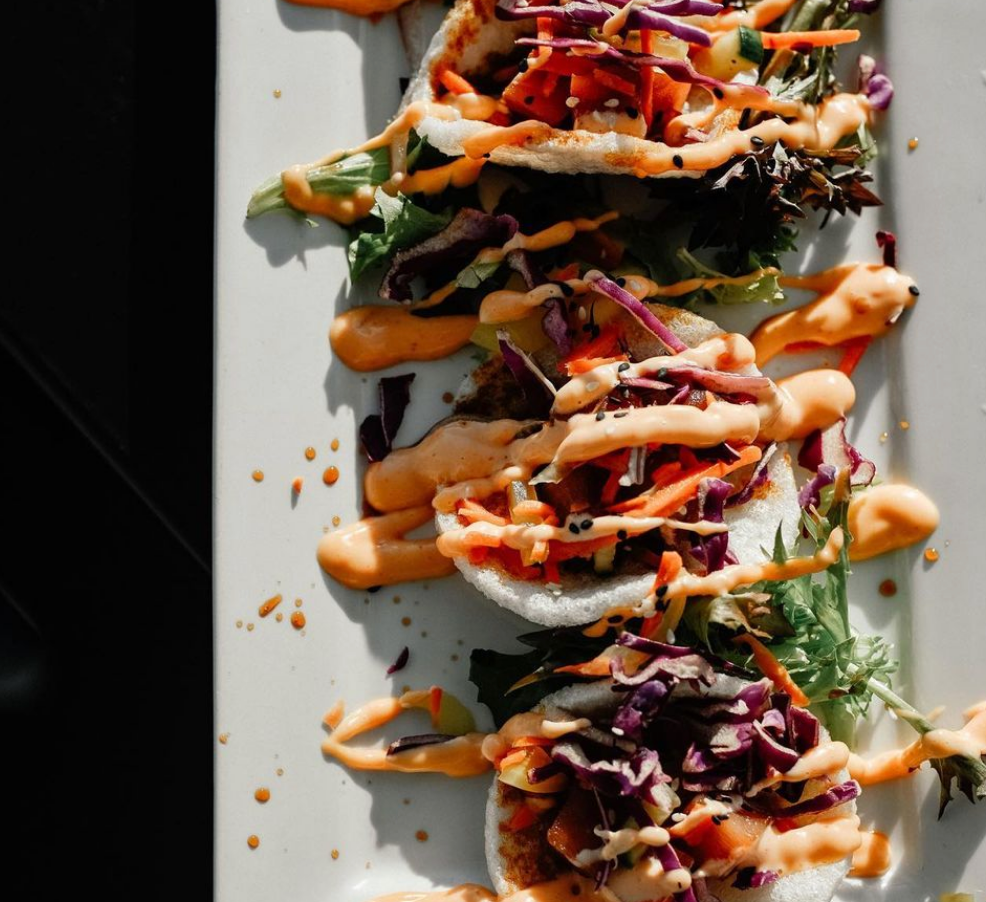 Spot the gorgeous decor and intimate vibes at the View on Old 98. Sure to please all, find lobster favorites and chocolate desserts at this establishment. This spot is not only delicious with warm decor, but they also have friendly and attentive staff to boot!
8. Krazyfish Grille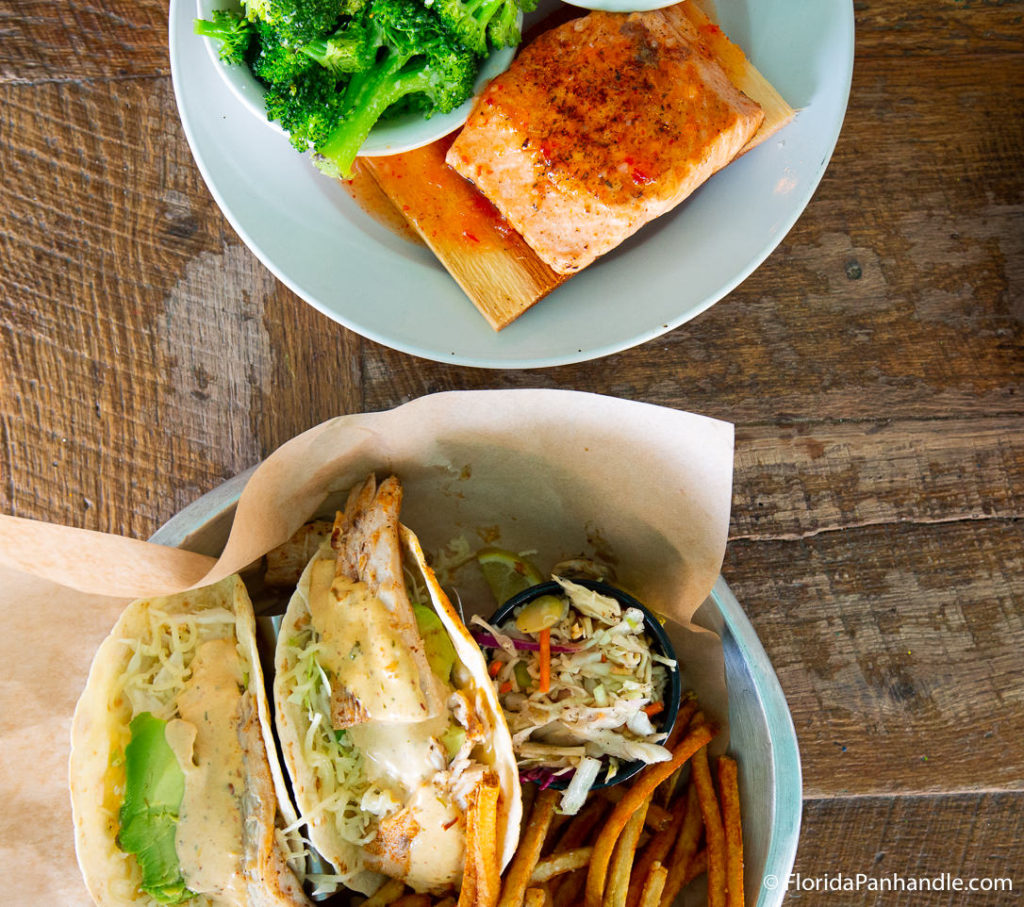 Fun beachy vibes only at the Krazyfish Grille. With a huge menu of cocktails including frozen favorites, margaritas, martinis, and more, this is a great place to go with a group of friends or for a fun night out with a special someone. A fresh, coastal-inspired menu featuring lots of great sushi options, as well as plenty of sandwiches and entrees, everyone in your party will find something crazy tasty to enjoy.
9. Ronnie B's Steak and Seafood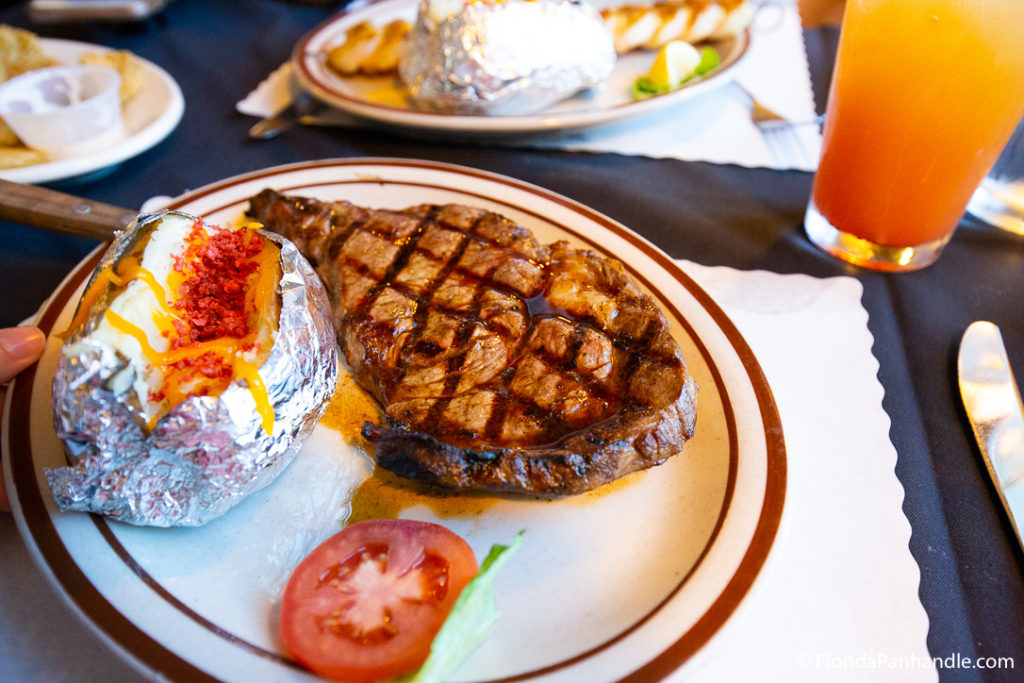 Relaxed atmosphere with family favorites, including fresh seafood, steaks and an excellent salad bar, Ronnie B's is a great choice for a nice family meal out. Limited outdoor seating is available, and the indoor dining area is full of windows and nice and bright.
10. Sand Dollar Cafe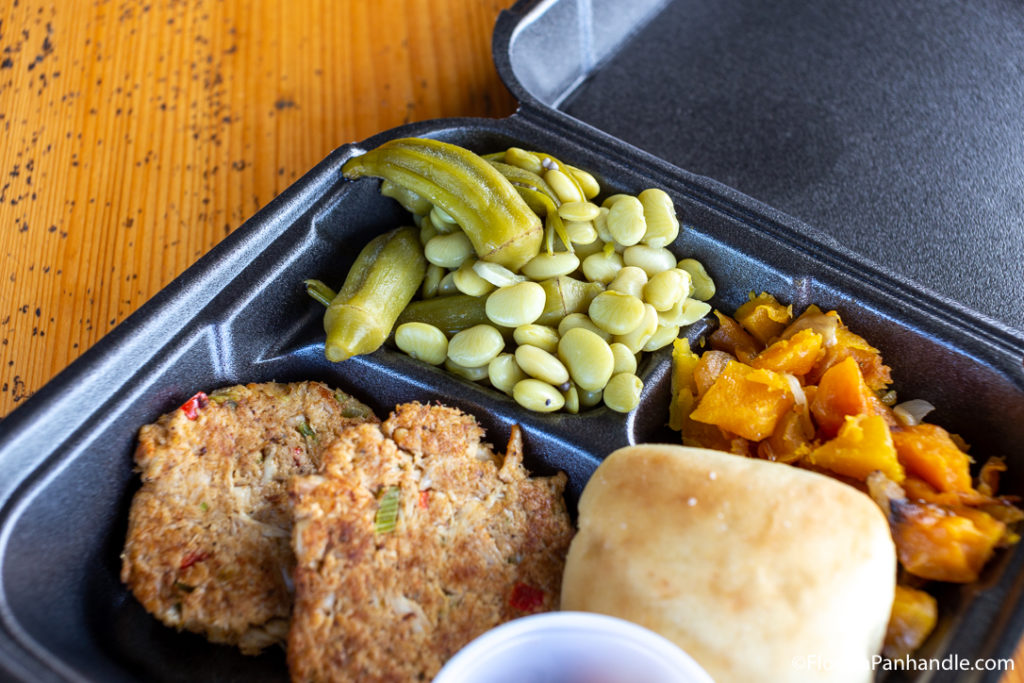 Last but certainly not least, the Sand Dollar Cafe is a comfortable, cozy restaurant featuring Southern cooking prepared from scratch. Breakfast and lunch are served Thursday through Monday, with daily specials posted on social media regularly.
Enjoying a leisurely meal in a gorgeous setting is easy to do in Cape San Blas. Try every restaurant from our list, and have fun filling your belly while recharging in paradise!