Our team loves Cape San Blas and every chance we get to capture photos of the area is so exciting. We wanted to share some of our favorite images from Cape San Blas that we think you will love too! (And hopefully, they will inspire you to visit real soon.)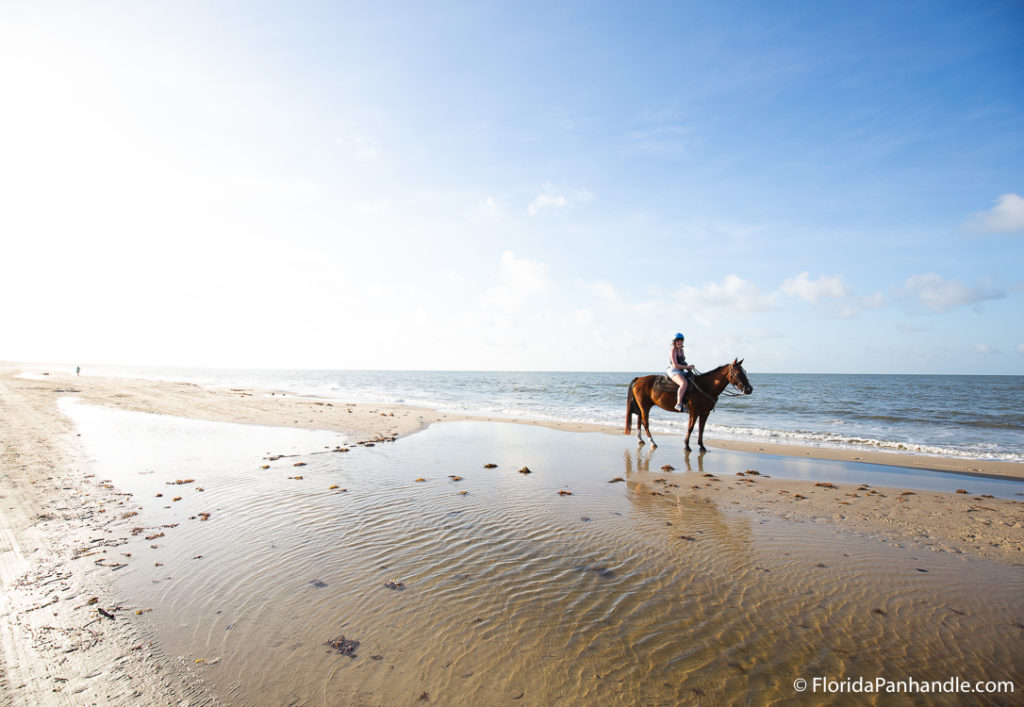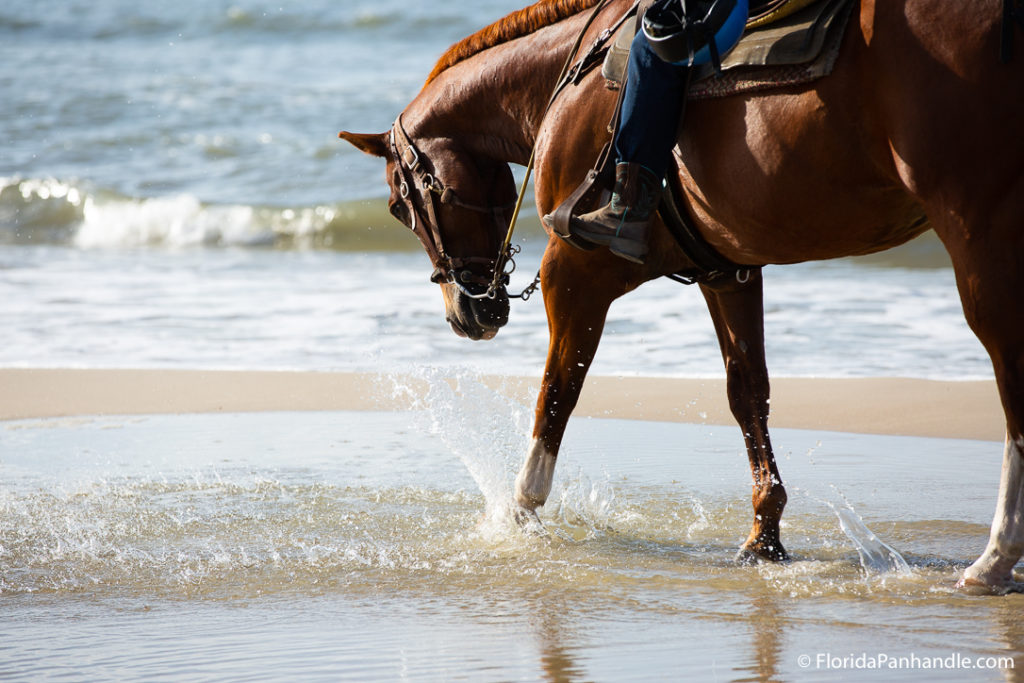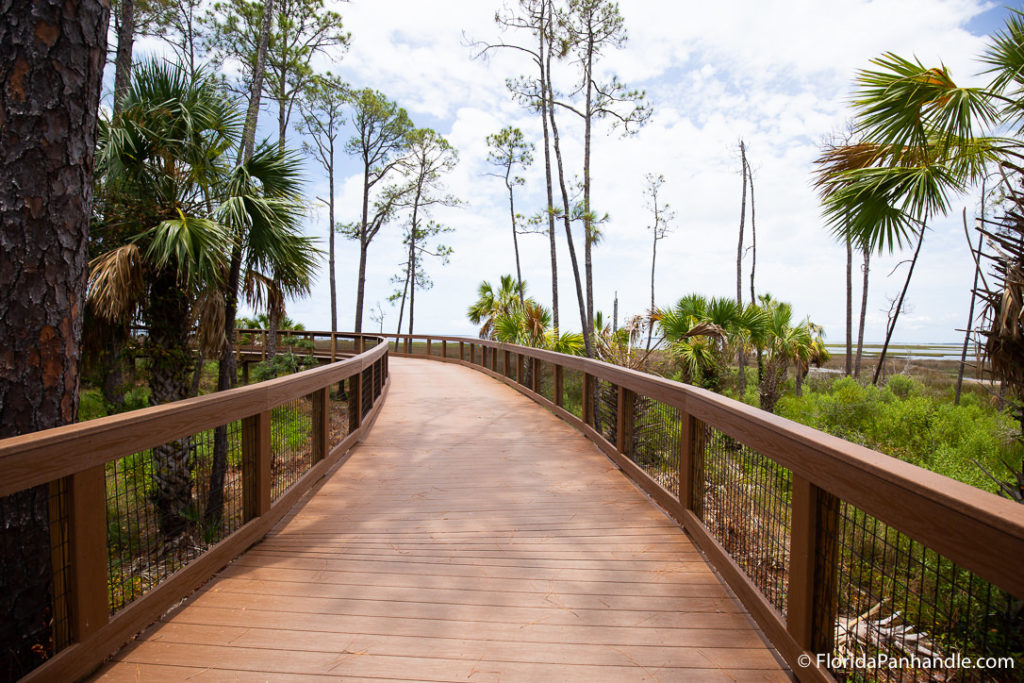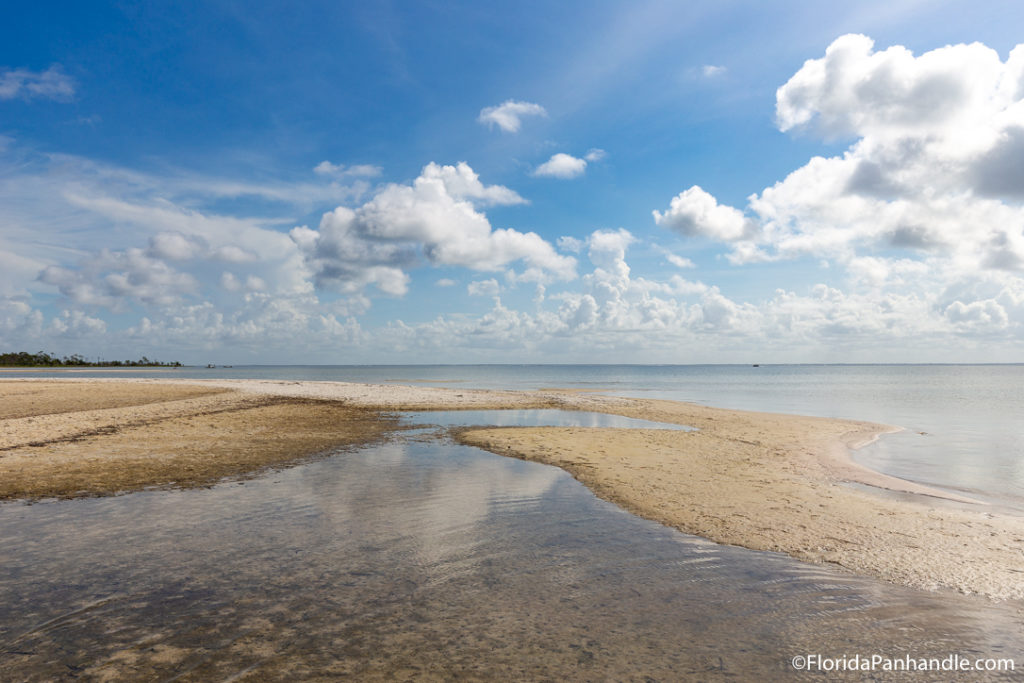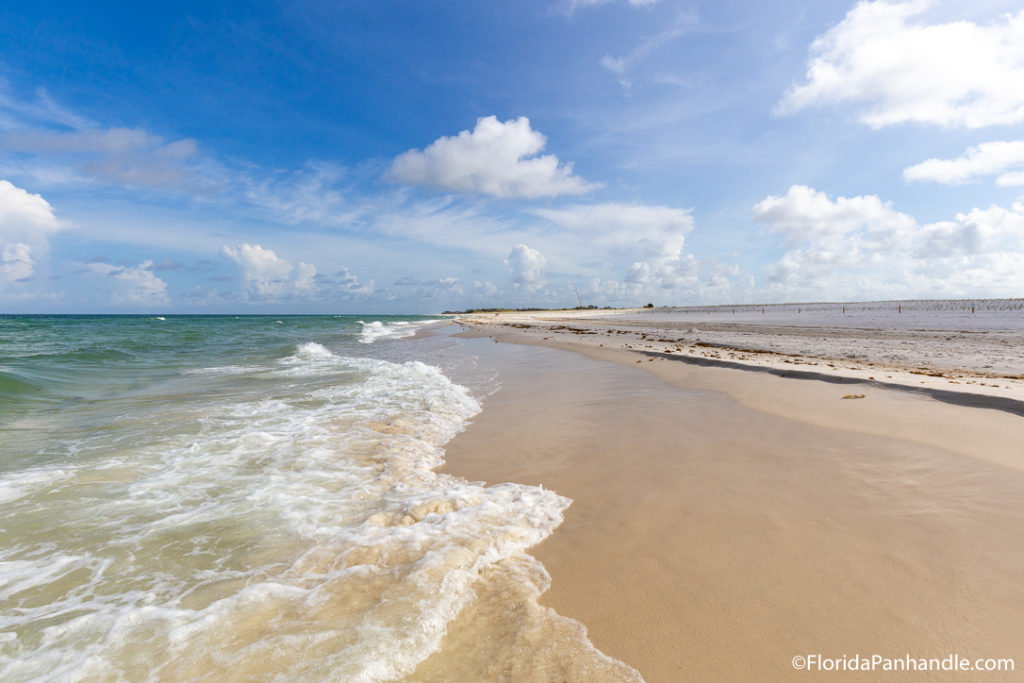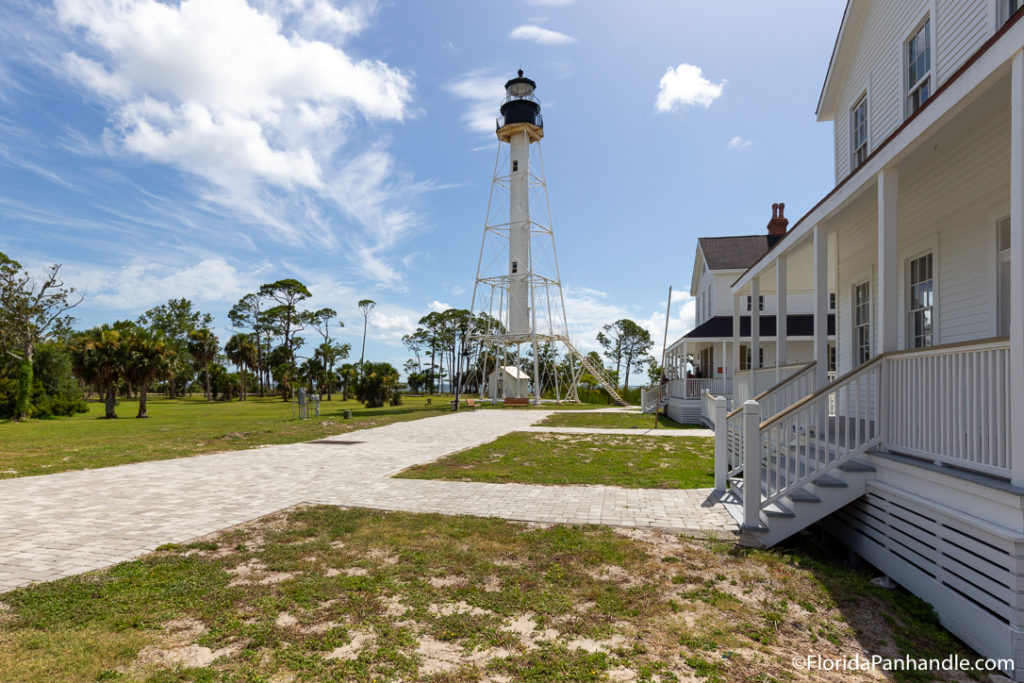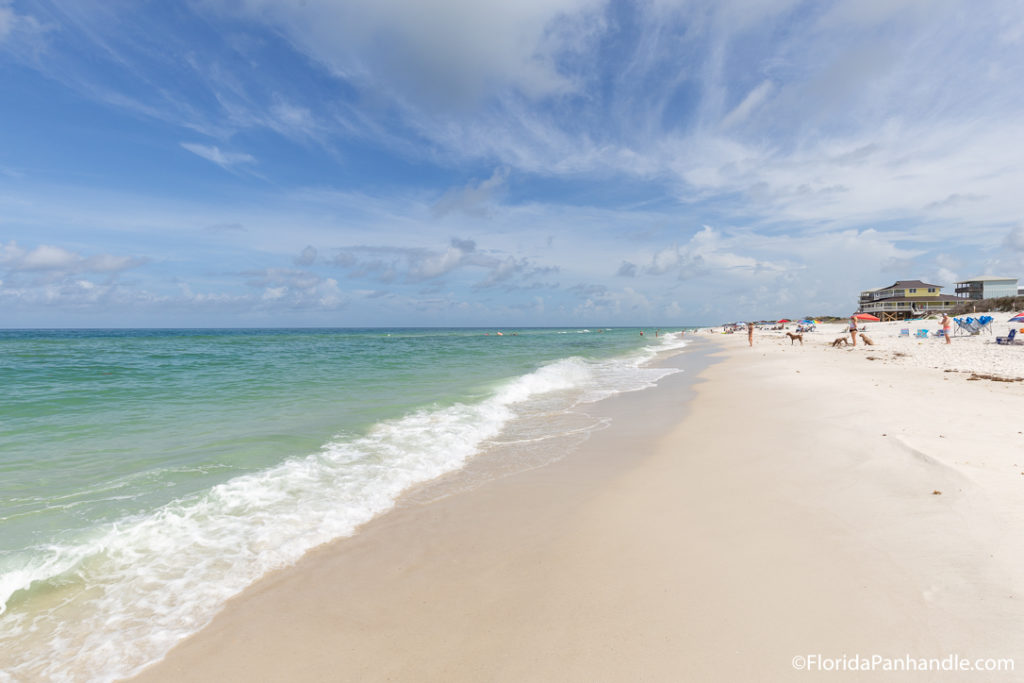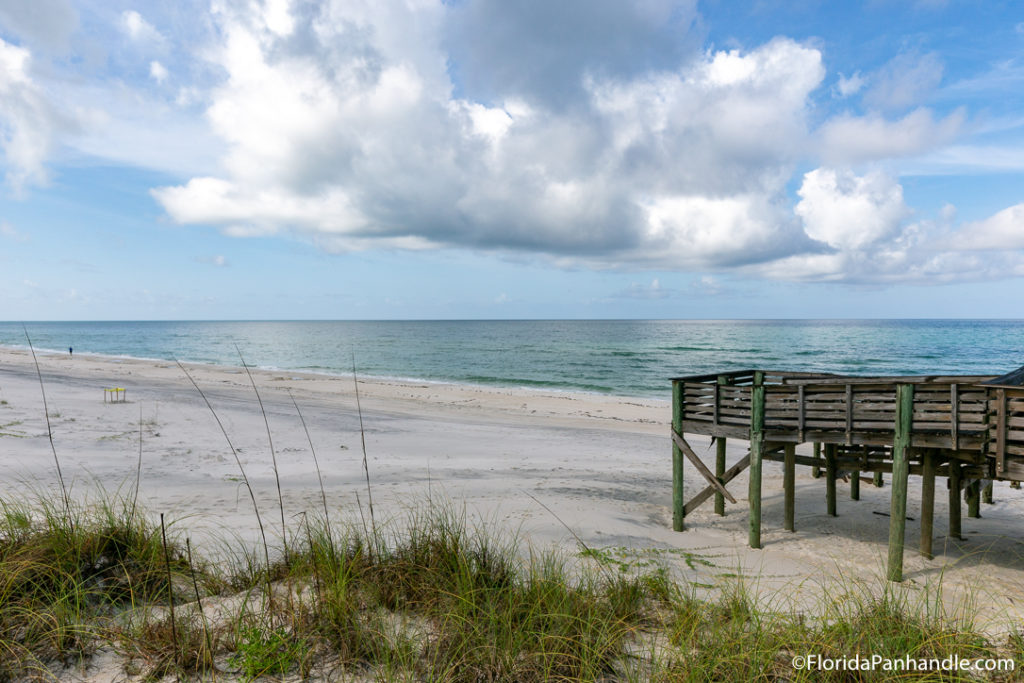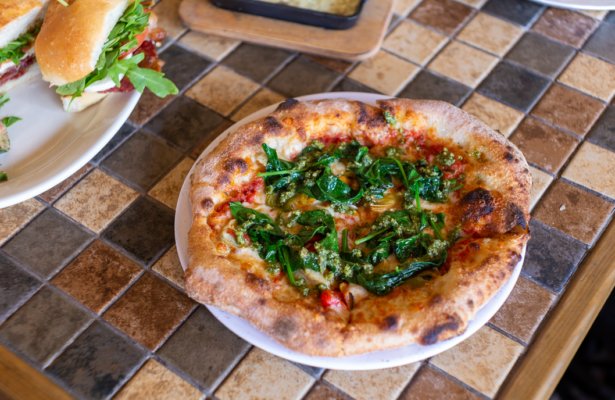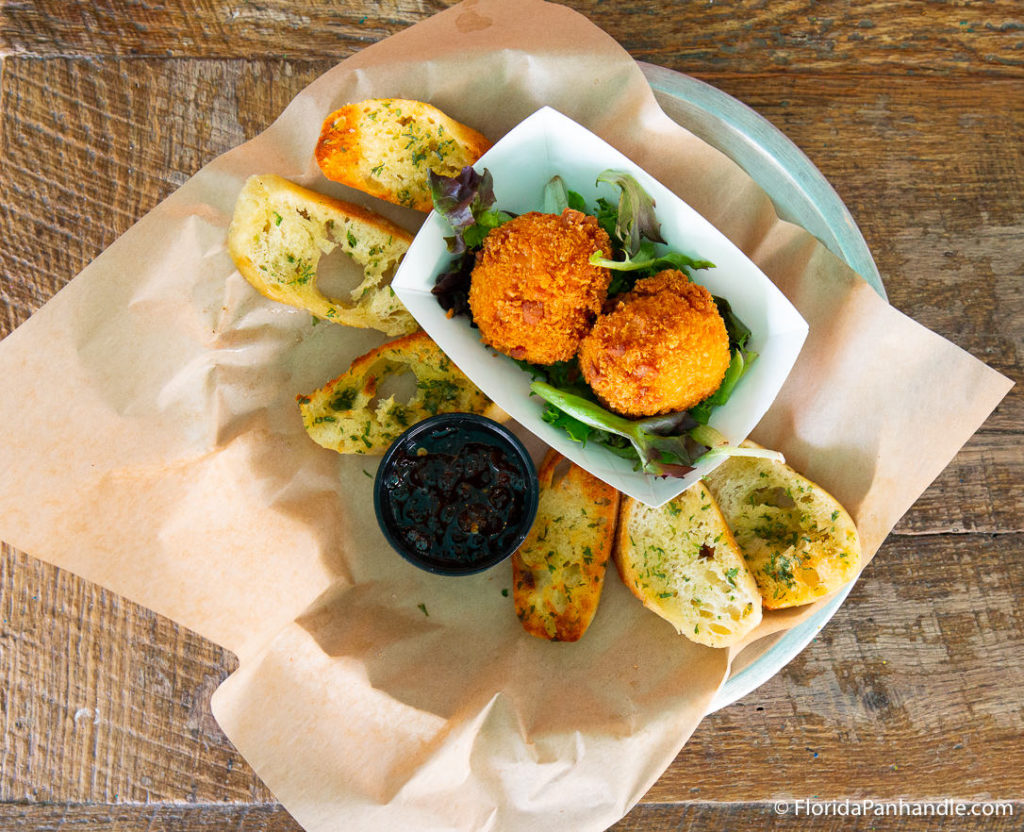 Cape San Blas is truly a wonderful place to escape the rest of the world and enjoy a small coastal town. With its gorgeous beaches, parks, and great food options, it's the perfect destination to visit on your next Florida vacation.
Looking for a place to stay in Cape San Blas? Check out these options!