Cape San Blas has several great eateries, and any of them could make a great place for a Valentine's Day date. If you're looking for a place to take your significant other, here are five romantic restaurants in the area.
Krazyfish Grille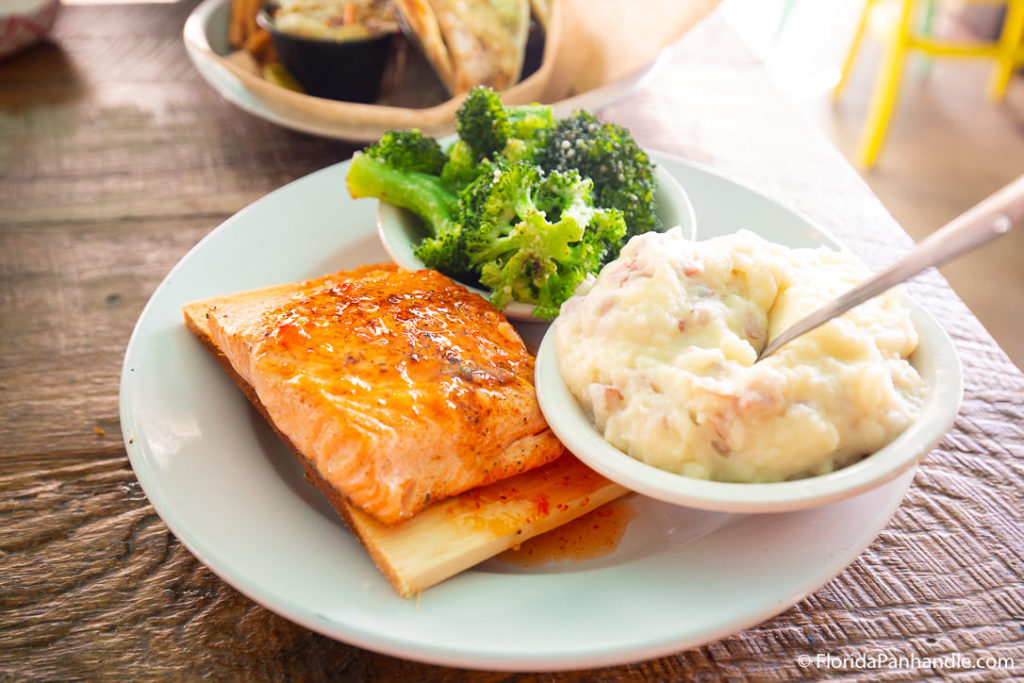 Krazyfish Grill is the place to go if you want a Valentine's Day date that's full of activity. Relax and soak in the laid-back atmosphere while enjoying an adult beverage, or join a game of cornhole before you get too tipsy. The whole while there'll be music to keep things lively.
When it comes to food, the menu will not disappoint no matter what your preferred dishes are. Menu items show inspiration from around the Gulf Coast, with Coconut Shrimp, Savana Southern Fried Pickle Chops, Wild Gator Balls and Loaded Mississippi Tater Tots all offered as appetizers. For entrees, choose from fish, shellfish, meat and vegetarian dishes that all have a Southern flair.
While Krazyfish Grill is great for a night out, no one will mistake it for truly fancy dining. Show up in your best duds if you really want to impress your better half, but don't feel like you have to be all gussied up to have a good time. More casual attire is just as welcome, especially if it's easier to toss a beanbag or dance in.
Skully's Low Country Boil
Sometimes the perfect date locale is an unpretentious restaurant that keeps everything simple but good. That's what you'll get at Skully's Low Country Boil, which just might be the simplest eatery on the Gulf.
Everything at Skully's Low Country Boil is served in take-out containers that you bring to picnic tables (or take to a nearby beach) — and there's not a lot to choose from. Pick which of the three sizes you want the Low Country Boil in, and decide whether you'd like shrimp and/or gumbo to go with that. There's not much else aside from some basic drinks, but everything that is served here tastes just as good as it would in a five-star setting. Dinners can be had for around $15.
Don't come here looking for fancy table clothes and craft cocktails. If you're dating someone who appreciates a well-cooked meal that's affordable, though, there's no better place on a good weather day. Should it rain on Valentine's Day, make sure you either have a back-up plan or are alright pretending Skully's is a drive-in and having your meal in the car.
The Smokehouse on Cape San Blas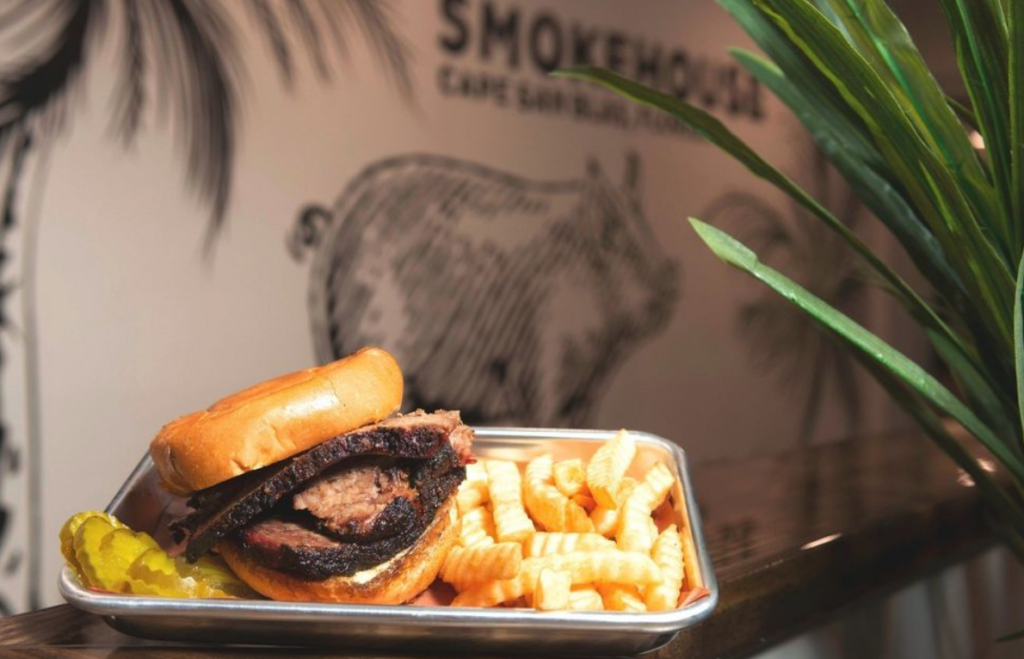 If getting hands-on is more your style, The Smokehouse on Cape San Blas is an eatery where you can dig right in. Who cares if your sweetheart sees you elbow-deep in barbecue?
The menu here is largely surf and turf, although you won't necessarily find a lot of meat and seafood together. Barbecue items include brisket, baby back ribs, smoked chicken, pulled pork, and sausage, and seafood features clams, crab, shrimp, and grouper (all of which are fried).
If you're the kind of couple that'd rather have a bucket for leftover rib bones on the table than a candle, the relaxed atmosphere, and delicious food here are all you need to have a good time.
ScallopRepublic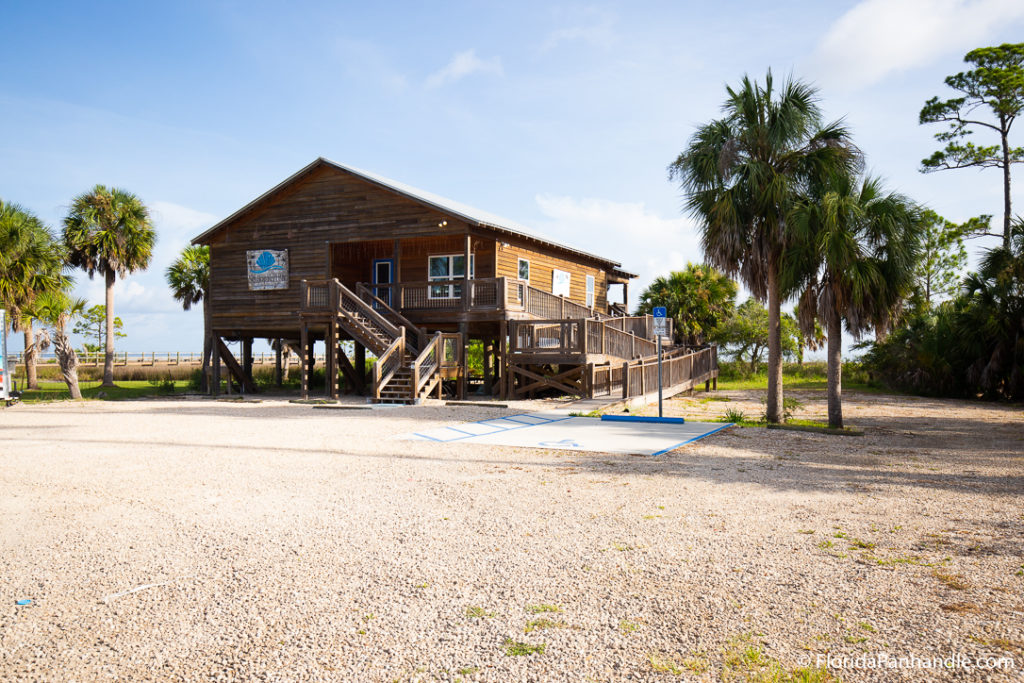 Head to Scallop Republic not for a delicious meal, but afterward for some live music and adult drinks. The bar has a solid selection of both wines and craft beers, with a dozen Florida-brewed beers on tap. Crack open a cold one, and enjoy listening to whoever's on stage as you watch the waves roll into shore. Perhaps you'll even be inclined to get up and dance with your beloved date.
Scallop Republic itself doesn't have a kitchen, but you're welcome to bring in your own food. The bar might be a good place to go if you're planning on Skully's Low Country Boil but the weather doesn't cooperate for outdoor eating.
The View on Old 98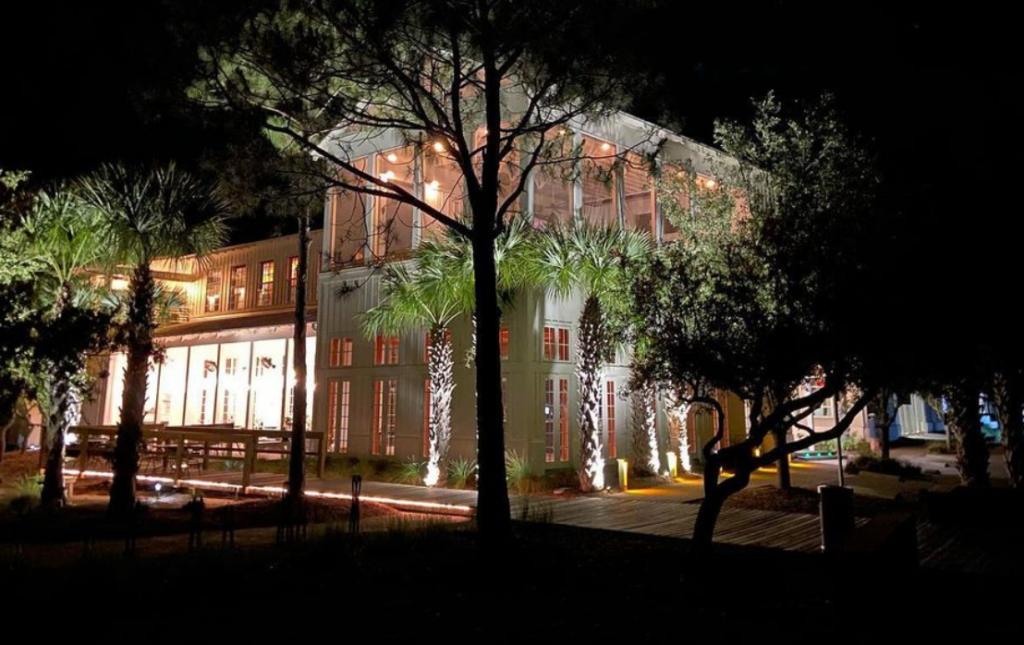 A restaurant with a true intimate atmosphere, the View on Old 98 is an absolute must to make your Valentine's Day romantic and timeless. On the menu, you'll find items like Lobster Bake and Sushi to delight your stomach and Basil Gin Fiz and Alvin's Island Cocktail to satisfy your thirst. The atmosphere is incredible and the food is even better, this is a definite must while in Cape San Blas.
Cape San Blas doesn't have lots of fine dining eateries, but that doesn't need to keep you from having a great meal with your date. Head to any of these places — or several of them — on Valentine's Day and you can create a romantic experience with the one you love.