Travels always go much easier when you know which routes to take and what to expect. That's why we're here to help you prepare for your trip to Cape San Blas in the Florida Panhandle. Simply use this guide to learn all about going on this trek, whether you're flying in from afar or just taking a road trip through the state. Let's get ready to go!
Why Visit Cape San Blas in Florida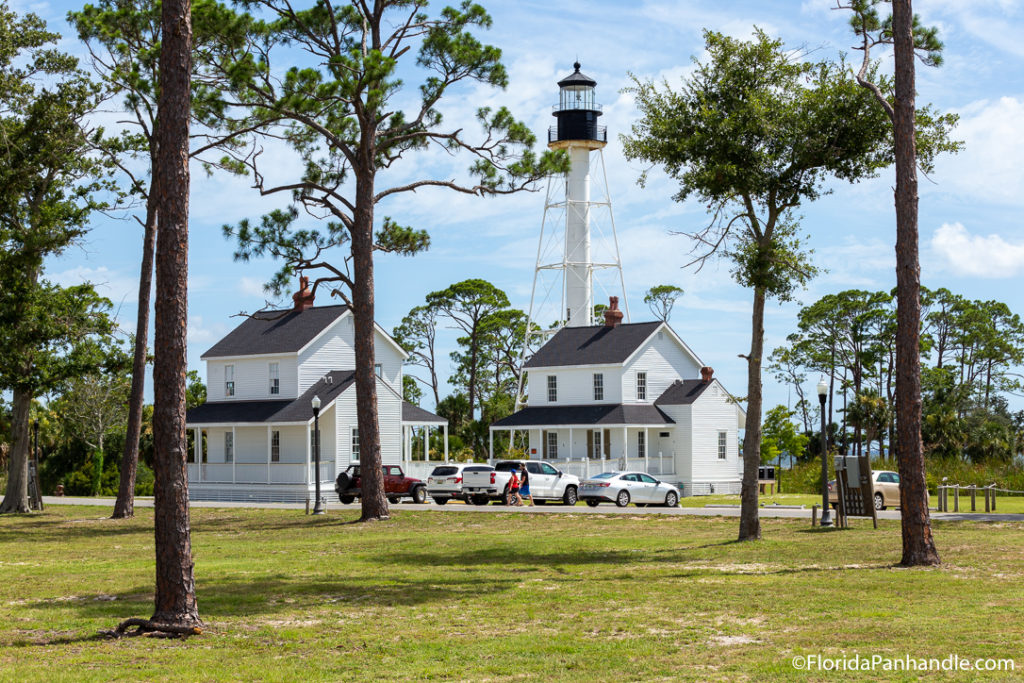 Cape San Blas is the ultimate place to go when you want to enjoy brilliant white sand beaches paired with dazzling emerald waters. Visiting the sandy shores opens up seemingly endless opportunities for waterside fun, too, no matter what time of the year you arrive.
In between all the fun, you have many phenomenal restaurants to visit, including the top seafood joints in Florida. Beachside shopping venues abound as well, completing this picture of perfection and leaving you wanting to come back time and again.
So, the real question here is: Why not visit Cape San Blas in the Florida Panhandle? It's a can't miss experience you're sure to want to repeat yearly, if not more often.
Top Cape San Blas Transportation Options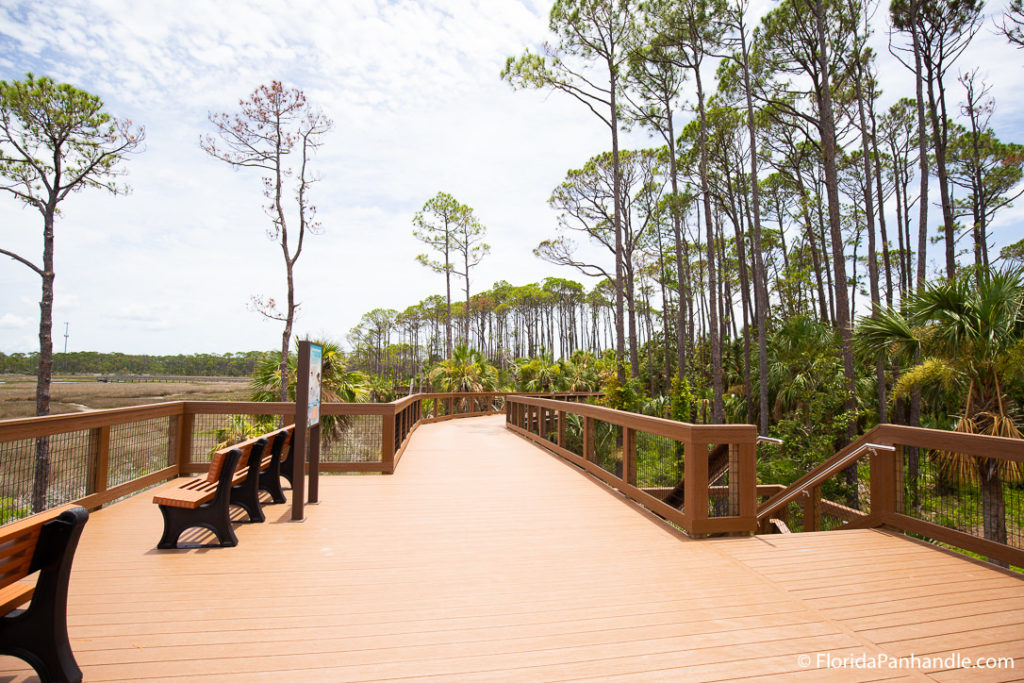 Cape San Blas is the gorgeous peninsula running between the Gulf of Mexico and St. Joseph Bay. You get there by continuing south on the 30A from Port St. Joe and then curving around toward Salinas Park.
That's all quite easy to do if you're already in the area. Getting to the Florida Panhandle area is the tricky part. Depending on where you're coming from, you can either travel by air or hop in the car and drive.
Air Travel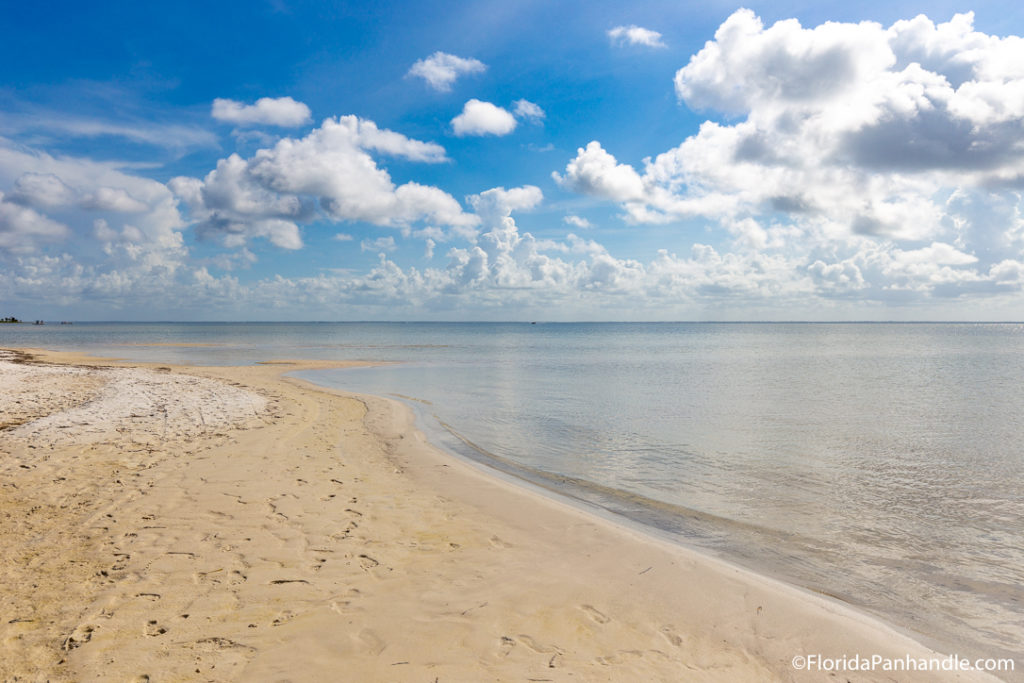 If you need to fly into town, you'll have the option to land at one of the two main airports in the area. Each one offers access to rental cars so that you can complete the rest of the trip.
Although they're both about two hours from Cape San Blas, it's still wise to choose your airport carefully. That way, you can pass by all the top attractions that suit your fancy and avoid missing out on the full road trip experience.
The airline you'd like to fly with also determines which airport you'll use. Take your time to select your preferred airline, landing location, and ticket types to truly enjoy your travels.
Northwest Florida Beaches International Airport
The Northwest Florida Beaches International Airport sits in Panama City, Florida, about two hours out from Cape San Blas. The route from the airport allows you to travel along the 30A beaches for most of the way. Delta, United Airlines, and Southwest all offer flights at this airport, allowing you to shop around for great ticket prices and upgrades.
Upon landing at this airport, you can rent a car from Hertz Car Rental or Dollar Car Rental. Then, you'll want to navigate along US-98 for just over an hour or so. Once you reach the 30A, you'll just need to follow that road around the peninsula. You should arrive in about 1.75 hours when traveling in light traffic.
Tallahassee International Airport
The Tallahassee International Airport sits in Leon County, Florida, about five miles from the city center. The route to Cape San Blas takes you along the bayside beaches and through Tate's Hell State Forest. American Airlines, Delta, and Silver Airways all offer flights to and from this airport, which makes shopping around for great ticket prices and amenities a simple endeavor.
There are many excellent car rental companies to visit when you land here, including Budget Car Rental, Enterprise, and Hertz Car Rental. Once you hit the road, you want to hop on US-319 South until you arrive at the 30A and then follow that road up the peninsula. All told, the trip should take you about two hours if there's not much traffic.
All the other airports are much further away, making it quite a road trip on top of your flight. The Orlando International Airport is five hours away, for example. So, stick with either of these two airports to minimize your drive times considerably.
Road Trip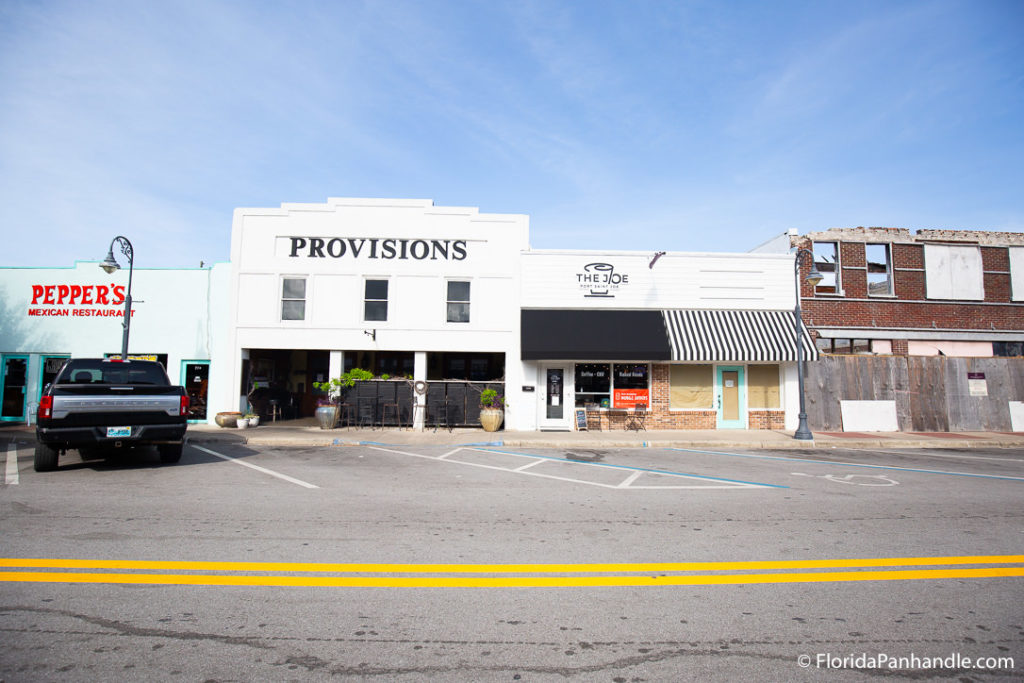 The sky is the limit in how you can navigate to Cape San Blas while driving your own vehicle. You'll want to play your route with all the top attractions in mind, so you don't miss a thing.
The most popular attractions along the way include:
Wakulla Springs
Tallahassee Museum
Uncle Sandy's Macaw Bird Park
Gulf Specimen Marine Lab & Aquarium
Air Force Armament Museum
Florida Caverns State Park
Bear Creek Feline Center
You can take a straight route from your starting point to the peninsula or go on any roundabout way you wish. Ultimately, you want to end up on either US-98 or US-319 to reach the 30A.
Driving Distances to Cape San Blas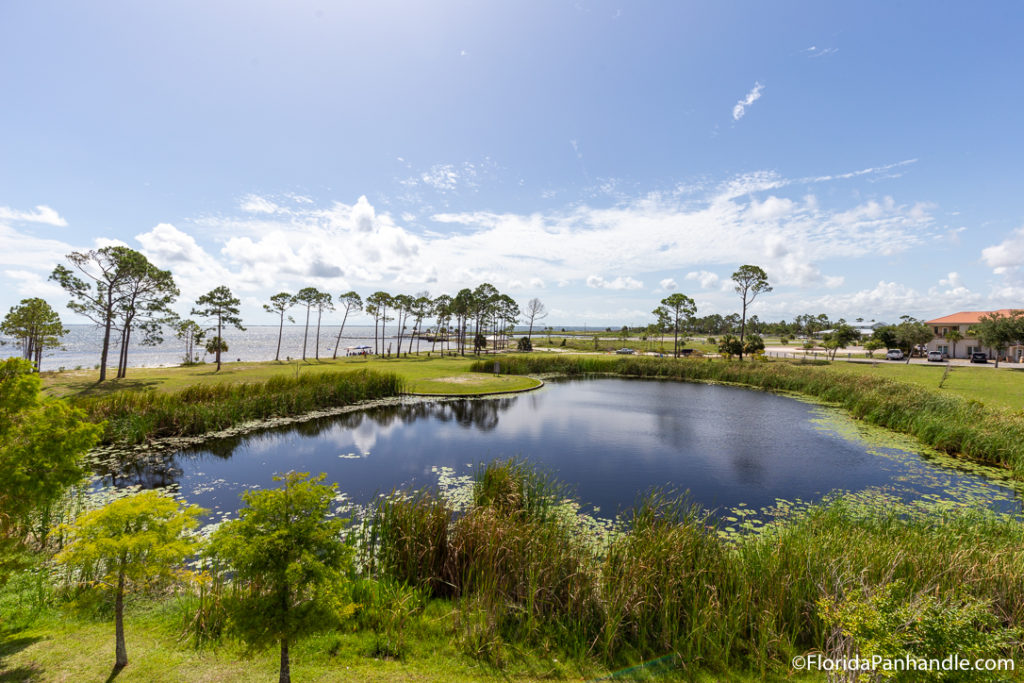 If you're going on a road trip to Cape San Blas, check out your preferred route at your desired departure time. Then, keep the distance and drive time in mind when deciding how to approach your travels.
Here's a look at the average drive times to Cape San Blas from the most popular starting points:
Panama City Beach
Panama City Beach is just 60 miles up US-90 East from Cape San Blas. In light traffic, the trip typically takes about 1.5 hours, with just one stop along the way. If you drive straight through, you can get there in closer to one hour and 20 minutes.
Destin
Destin is about 105 miles away if you take US-90 East to Cape San Blas. If you're traveling along FL-20 instead, expect to travel about 140 miles in total. Overall, the trip should take about two to three hours, depending on traffic.
Pensacola
The trip from Pensacola to Cape San Blas takes you on a winding 190-mile journey along I-10 East. You'll spend about 3.5 hours on the road if you only have to stop once. If you'd like to make several stops, expect the trip to take at least four hours.
Plan it right, and you'll get to simply sit back and enjoy your travels to Cape San Blas. You'll arrive ready to have a blast, too, ensuring you get the most out of your trip to the Florida Panhandle.