A vacation rental in Cape San Blas is the tranquil getaway that you didn't know you needed! From delightful restaurants and eateries to attractions like beach horseback riding, you can never go wrong with a visit to CSB. If you're wanting a vacation, but have a pet that you'd like to bring alone — don't worry! There are plenty of options to choose from for pet-friendly Cape San Blas vacation rentals.
In fact, we have curated a list of 7 incredible Cape San Blas vacation rentals that you can stay at with your fur friend: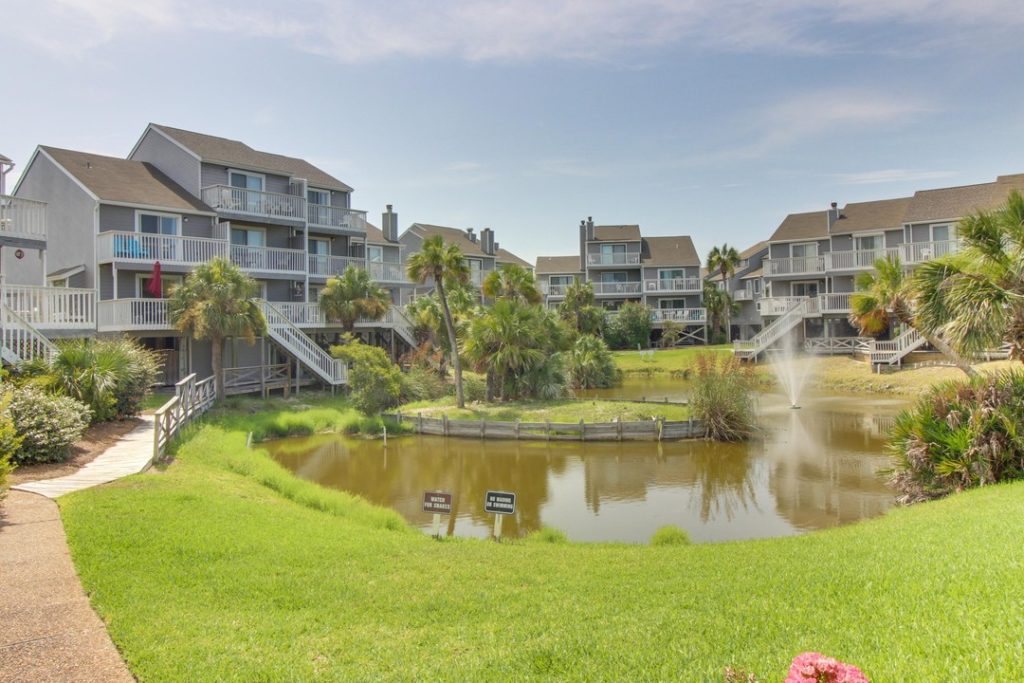 Barrier Dunes Hideaway is an absolute must for a large family or group. Your fur friend can run around the spacious vacation rental while you all enjoy the water views and soak up the sun, or you and your pet can snuggle up on the couch while watching your favorite movie.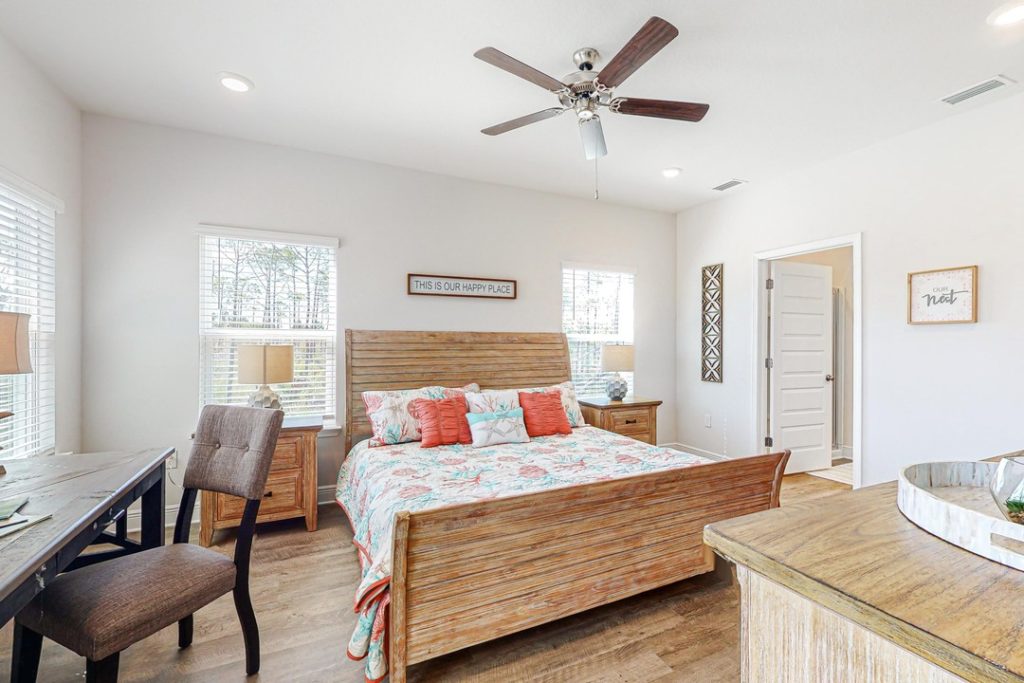 Relax in this peaceful neighborhood home — The Heron's Nest offers a community pool as well as a cute patio to watch the sunrise and sunset. Comfortable living quarters and beds are inside, as well as a working desk to get some work done if needed — making it an all-around great Cape San Blas vacation rental for remote work.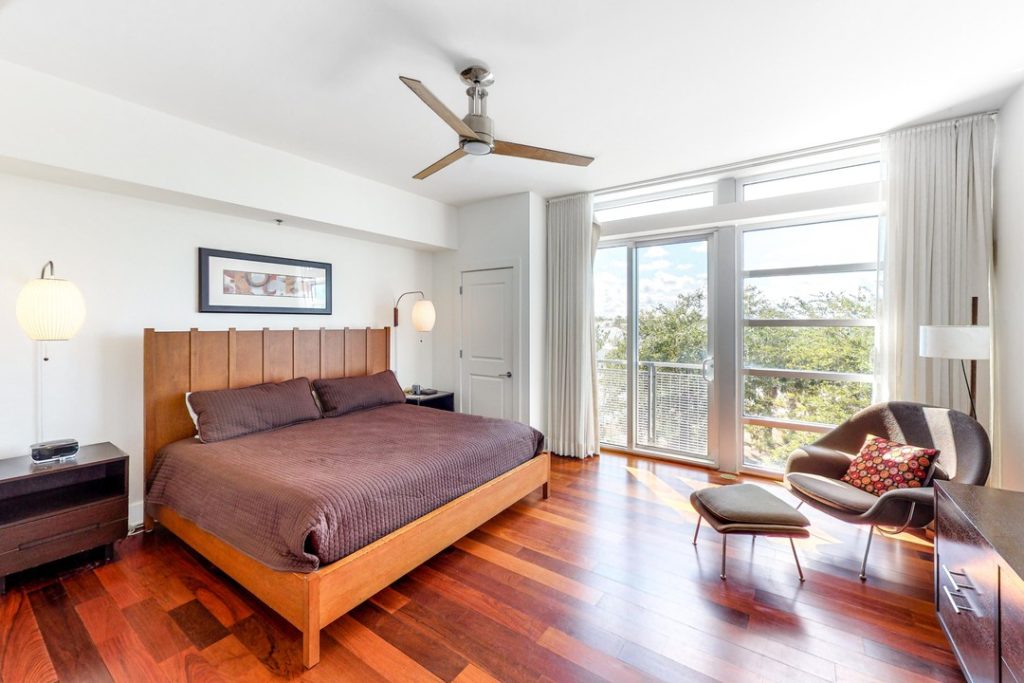 Make pawprints at Turtle Glass with your furry friend when you stay at this vacation rental. This cozy and welcoming home is a Cape San Blas vacation rental that offers a community pool, access to the beach, and plenty of space indoors.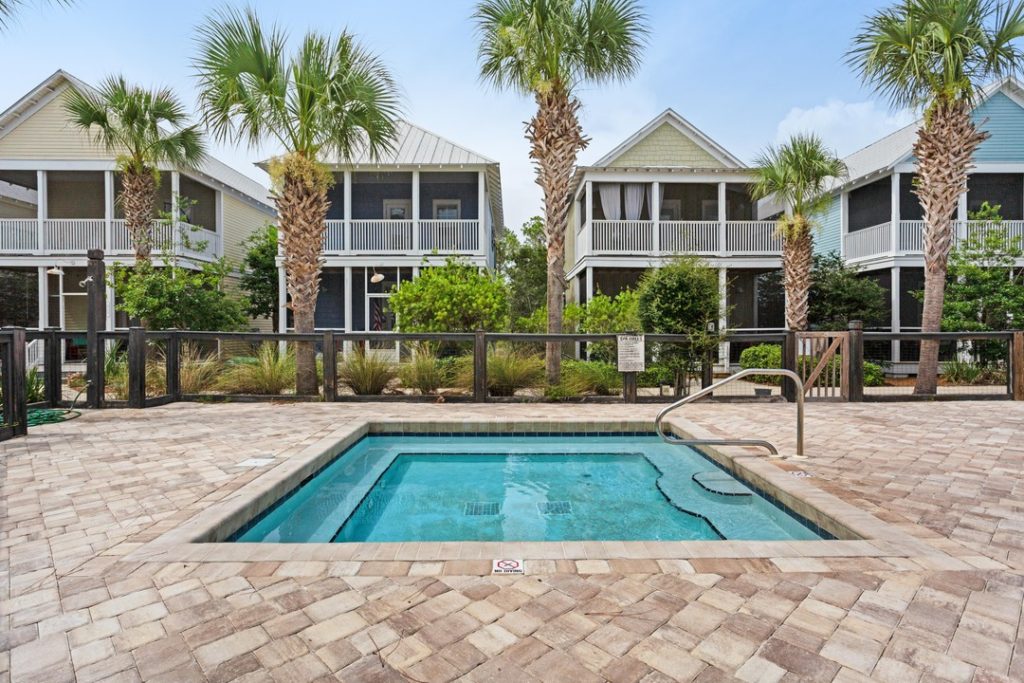 A community pool and hot tub await at Barefoot Cottages. You and your fur friend will love vacationing in a spacious Cape San Blas condo that offers spacious lodging, walk-in showers, and a covered patio!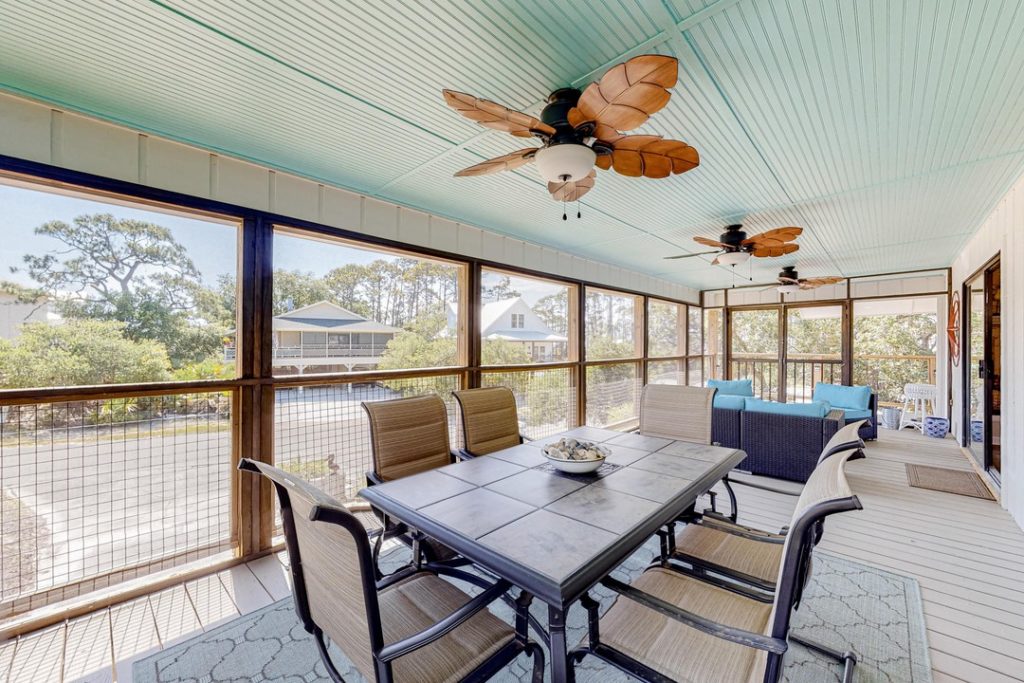 Who doesn't love a brightly lit home with a covered balcony? Pelican Kiss Beach Cottage is equipped with a full kitchen as well as a remote workspace for those wanting to work on their mini getaway. When it comes to Cape San Blas vacation rentals, convenience is everything. Luckily, this rental is near Cape Palms Park, Haughty Heron, and Salinas Park.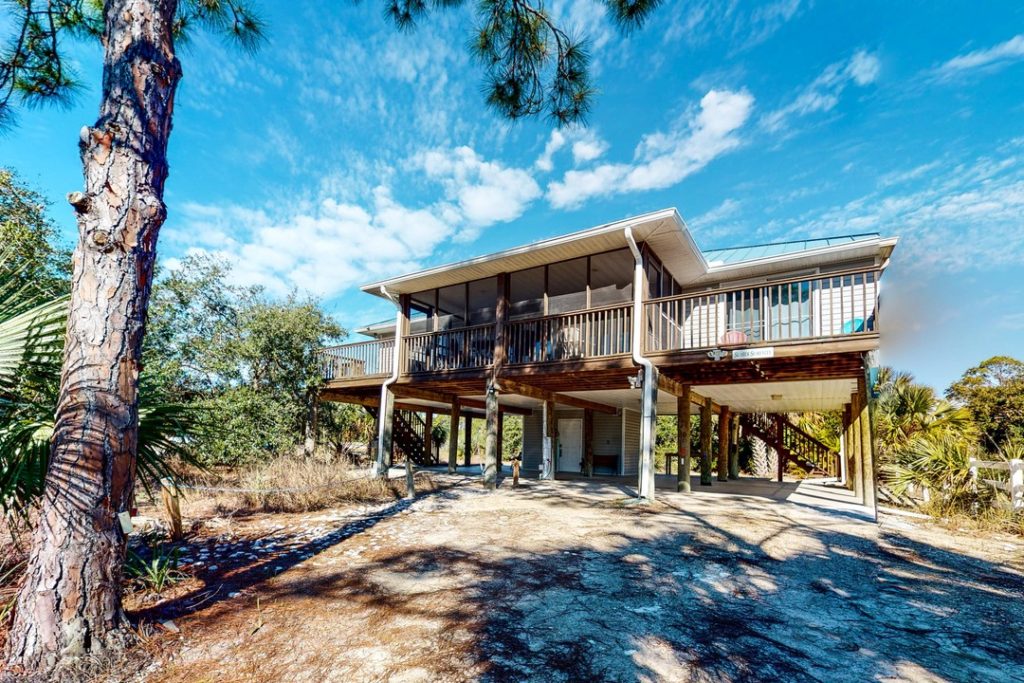 Spacious with nature views, Seaside Serenity is great for nature lovers and their fur animals. Enjoy a late-night cocktail on the covered balcony or simply go fishing and shelling nearby. Need a cleaning station? There's one on-site to keep you entertained and comfortable.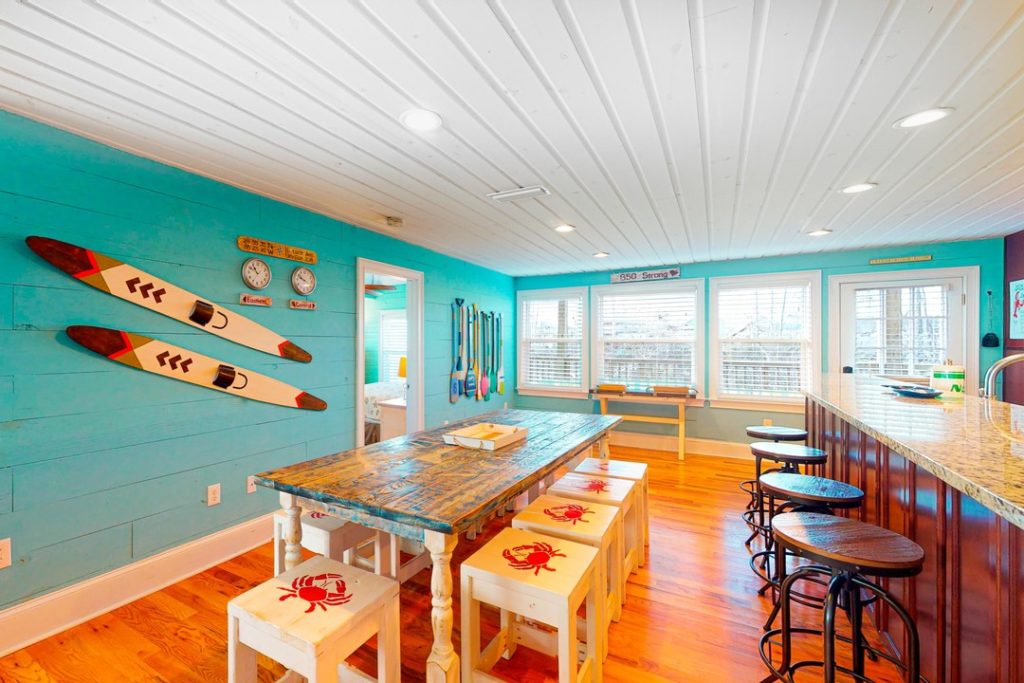 A unique and tropical home, Kiwi Cottage is a fun stay with tropical views outdoors and tropical decor filling the home. Watch the waves roll in after a day full of fun and enjoy the well-equipped kitchen. In a convenient location, feel free to venture out to nearby restaurants and attractions and then cozy up to your fur friend on the comfortable couch at the end of the day.
So, pack up the dog toys and puppy food and head your way on over to the beach. Your dog will thank you, and you'll absolutely love spending time with your best friend at any of these Cape San Blas vacation rentals!