Bounded by the Port St. Joe mainland, Cape San Blas to the south, and the St. Joseph Peninsula north of the Cape, St. Joseph Bay could rightly be considered part of the true heart of Florida's amazing Forgotten Coast. Port St. Joe provides a jumping-off point for other incredible waterways, including the Apalachicola River and Apalachicola Bay. In short, whether you're looking to cast a line for some of the region's world-class gamefish, snorkel among the rich marine life, or just soak up the coastal scenery—including some truly spectacular sunsets—you've got some amazing waters to explore. There's no shortage of top-notch charters and outfitters in Cape San Blas giving you the means to do so.
Here are some prime choices for boat tours and charters in the area:
Seahorse Water Safaris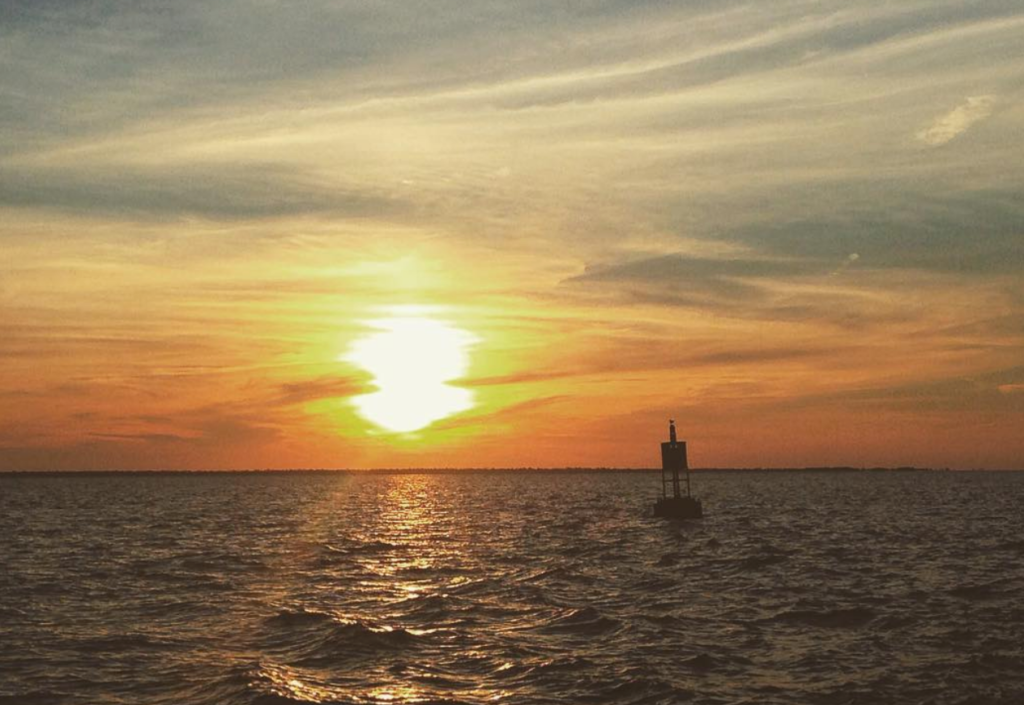 Based out of St. Joe Marina, Seahorse Water Safaris offers a variety of guided tours, including snorkeling and shelling. Sightseeing and sunset cruises along with customizable outings are also available. Here, you can also rent a variety of watercraft: not only kayaks and stand-up paddleboards but also powerboats with bimini tops that provide ideal pleasure-boating and fishing platforms.
Bali Hai Charters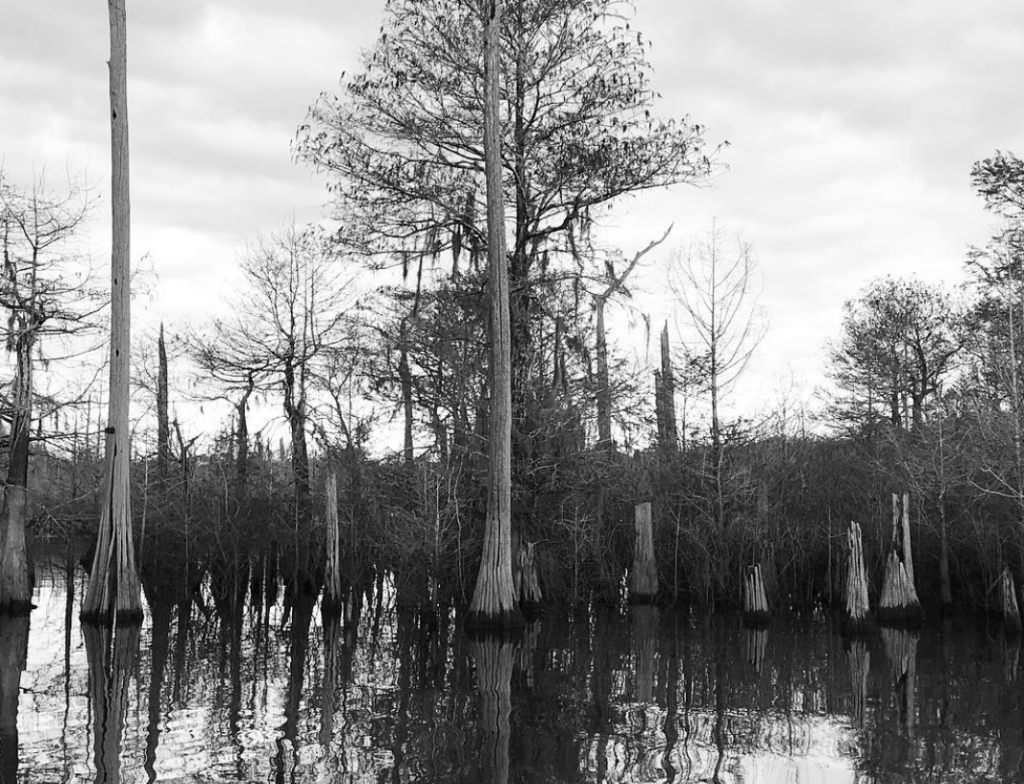 From the wildlife-rich waters of the Dead Lakes and Lake Wimico to the Apalachicola estuary and the vastness of the Gulf, Bali Hai delivers charters via pontoon boat. You'll be guided by Captain Tim, a native of the Apalachicola basin and an enthusiastic interpreter of the region's ecological and recreational wonders.
Southern Tide Charters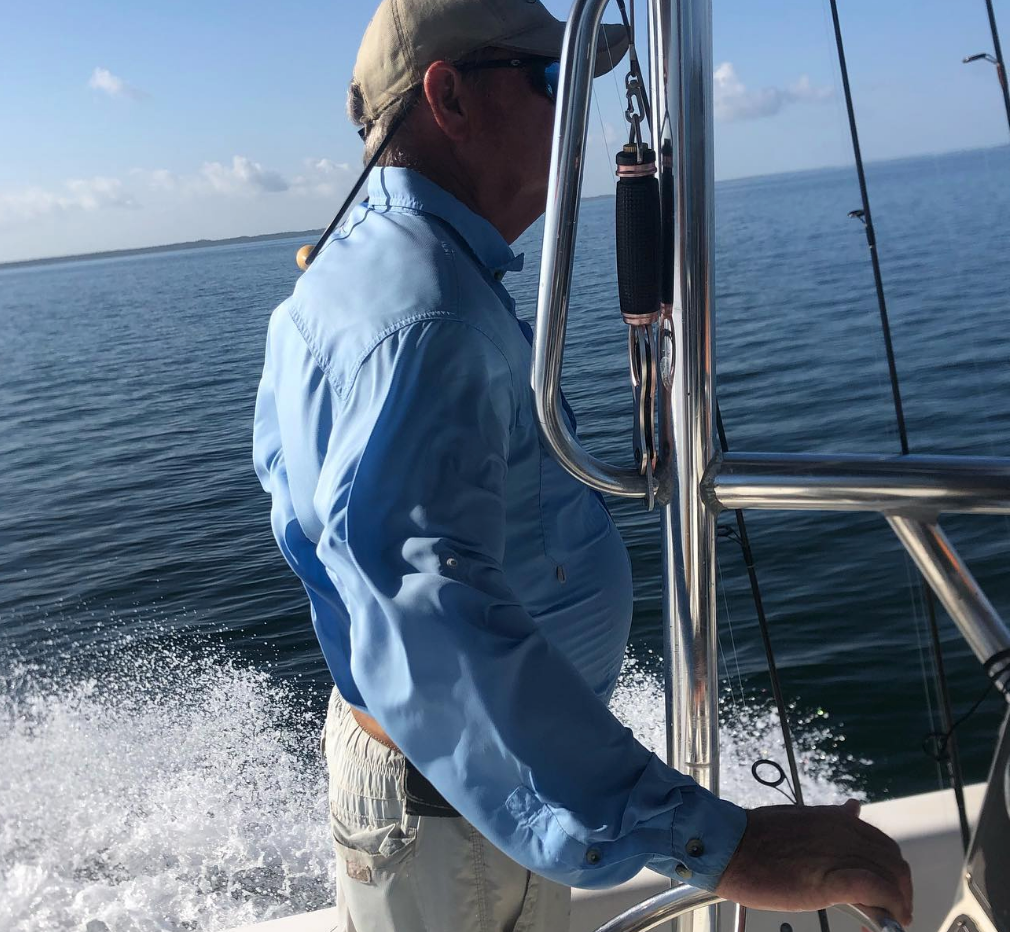 Another locally born captain, Roger Thomas, leads the trips for Southern Tide Charters. Services range from family-friendly sightseeing cruises—including forays open to young children to focused fishing charters with all angling equipment provided. From the bass and bream on the Apalachicola River to the redfish, tripletail, and tarpon out on the bays of the Forgotten Coast, you'll have some mighty fertile fishing grounds at your disposal with Southern Tide Charters.
Meanwhile, the company's sightseeing outings encompass a wide variety, from the history- and culture-focused Florida Heritage Tour and the sand-hopping Deserted Beach Tour to the Wildlife Tour along Depot Creek and Lake Wimico. Here you can expect up-close views of alligators, great blue herons, bald eagles, and more. Book the Marine Life Tour for snorkel-mask looks at such critters as sand dollars, conches, dolphins, stingrays, and manatees.
Daly's Watersports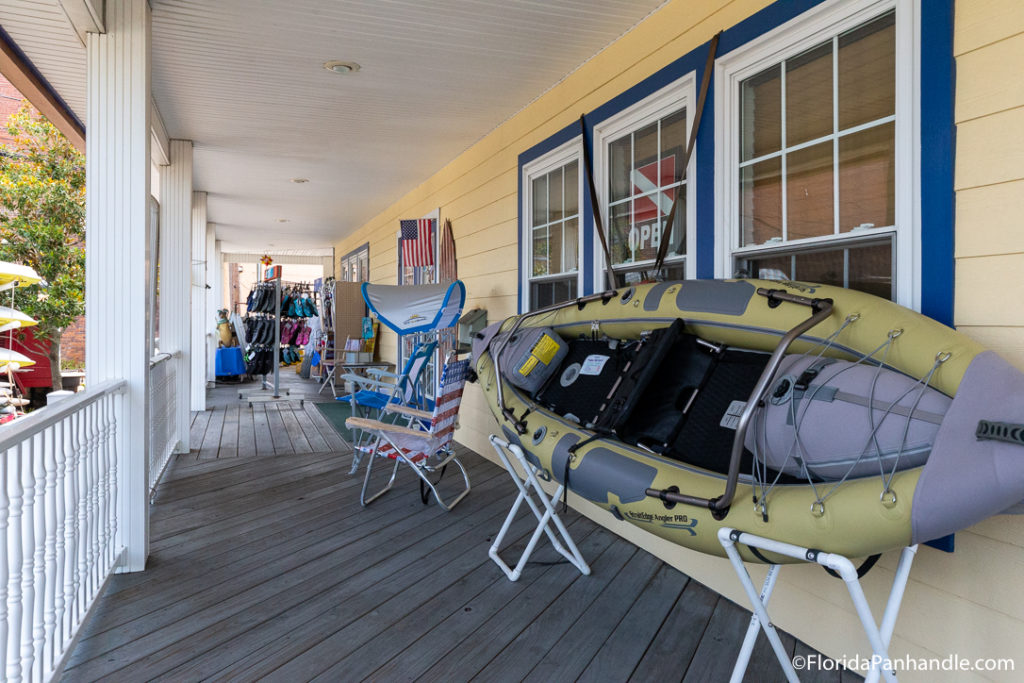 Strap on snorkel gear to explore the seagrass beds of St. Joe Bay, go deeper on SCUBA adventures, or cruise the surface loveliness of the Forgotten Coast courtesy of Daly's Watersports. The company offers chartered cruises out to prime local dive sites such as the shipwrecks SS Vamar and the Barrier Dunes barge. Diving lessons are available for beginners and veterans alike.
You can also rent kayaks, stand-up paddleboards, skimboards, and surfboards from Daly's Dock.
Lady J Charters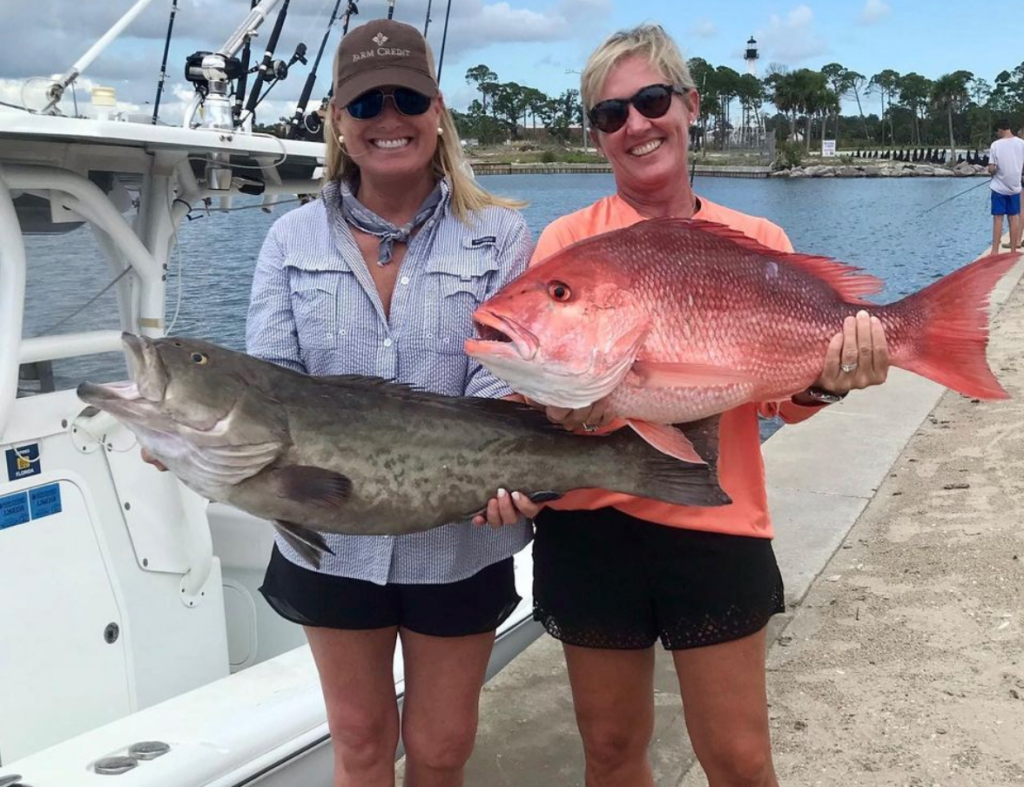 Enjoy world-class sportfishing on the waters of the Forgotten Coast with Lady J Charters. They offer awesome angling adventures for up to six passengers on the 36-foot Lady J III.
Forgotten Coast Adventures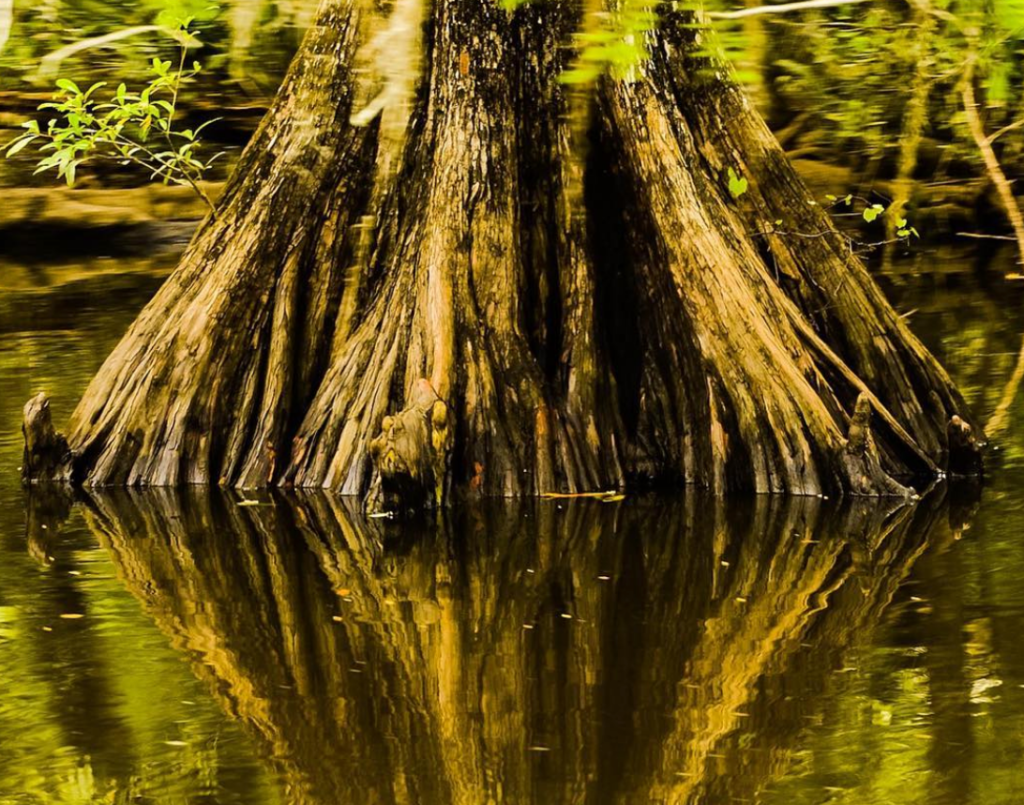 Take advantage of Captain Mark Houze's local knowledge for top-notch Forgotten Coast fishing and scalloping off Cape San Blas, Mexico Beach, and other depths. Forgotten Coast Adventures provides fishing treks after tarpon, flounder, redfish, and even outings after scallops on St. Joseph Bay.
Get Out on the Water on a Cape San Blas-Area Getaway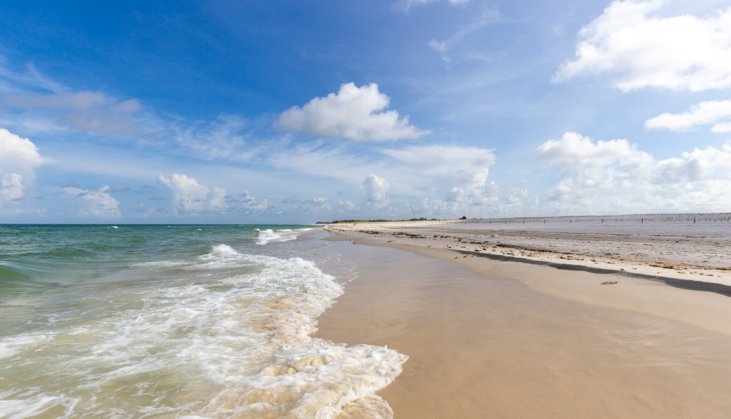 The waters of the Forgotten Coast's estuaries, bays, and the Gulf of Mexico look mighty handsome from a fishing pier or a sugar-sand beach, but they're all the more amazing to experience on an offshore outing. From boat rentals to guided sportfishing, snorkeling, and completely customized tours, the above local charters and outfitters let you do just that!