Cape San Blas may be home to a few excellent seafood establishments, but it is otherwise not typically thought of as a top culinary destination. Most people visit the tiny town in hopes of escaping the crowds of other Emerald Coast destinations as they make the most of the region's gorgeous scenery. Still, it's not necessary to sacrifice quality cuisine as you explore Cape San Blas and surrounding communities — especially not in the morning.
Whether you have a sweet tooth or prefer something that includes eggs and bacon, you can easily find a breakfast dish that you enjoy. The area's finest breakfasts might not always be found in fine dining establishments, but they're worth trying nonetheless. Stop by one of these top destinations for a bite before you tackle a day of fun in Cape San Blas:
Weber's Little Donut Shop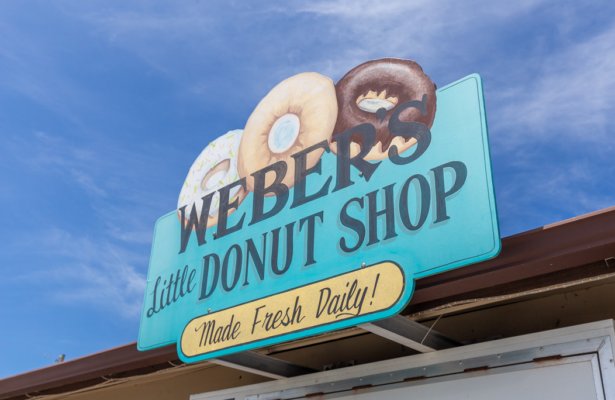 As the go-to destination for a Cape San Blas breakfast, this cute little shop provides a convenient treat when you're not interested in venturing far from your accommodations. These simple, yet rich treats prove that the best donuts are also the most straightforward. In fact, the donuts labeled 'plain' are arguably the most delicious. The frosted donuts are also worth sampling, as are the glazed and fried croissants.
Be sure to bring plenty of cash when visiting Weber's Little Donut Shop, as you'll invariably feel compelled to try more than one donut. If possible, plan to arrive right away when the shop opens in the morning, as the donuts tend to go fast on busy days. You'll find a surprisingly long line for such a small town, but don't worry — it moves fast, so you'll be able to pick up your favorite donuts in a jiffy.
Scallop Cove General Store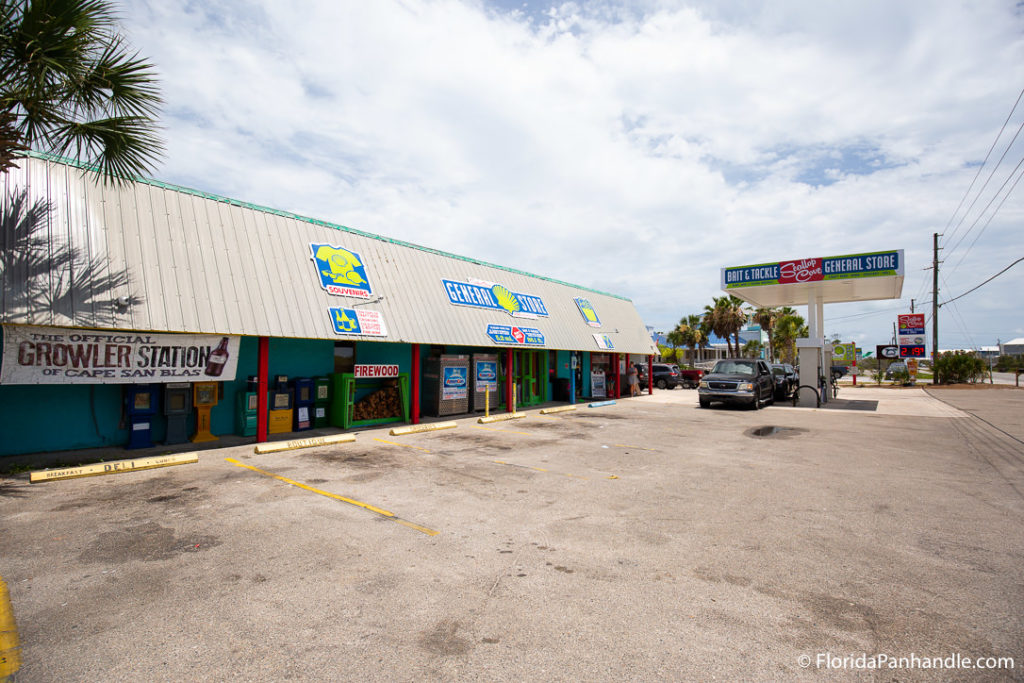 Another top spot for sweet breakfast treats, the Scallop Cove General Store makes hot yeast donuts every morning. Top offerings include glazed and chocolate donuts. You'll also love the apple fritters. Purchase your favorite donuts alone or grab a dozen to share with loved ones.
If you lack a sweet tooth, feel free to try the breakfast sandwich biscuits instead. These come loaded with sausage, sausage links, or bacon. No matter your preferred breakfast, you'll want to grab a cup of hot coffee to get you going with some much-needed caffeine.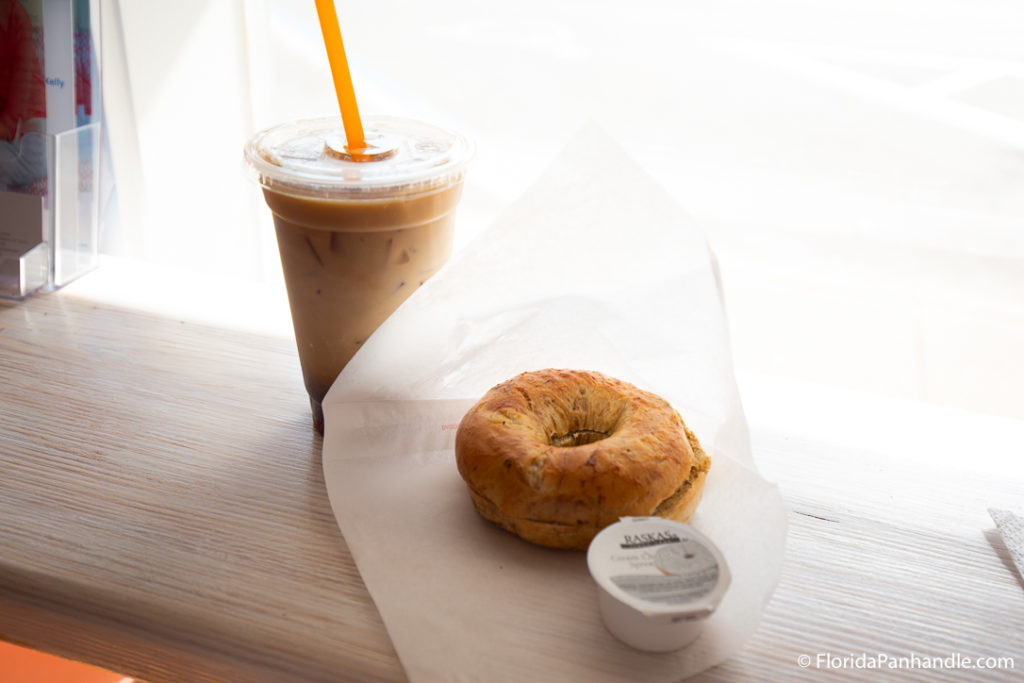 Just outside of Cape San Blas in the quaint town of Port St. Joe is this lovely coffee spot right in the center of their downtown area.
They offer organic coffees, teas and baked goods that are downright delicious. The service here is top-notch and the patio is perfect for sipping your coffee, catching up with a friend, or reading a good book.
Grill 19 by Provisions
If you're willing to venture a bit further beyond the general stores of Cape San Blas, be sure to hit up Grill 19 by Provisions on the weekend. If you arrive in time for Sunday brunch, you could be treated to a delectable plate of French toast. If you prefer something a bit less sweet, try the steak, egg, biscuit, and potato dish. On the hunt for an adventurous, seafood-oriented breakfast? Order the crab-stuffed fish filet, which comes with potatoes and vegetables.
Brunch begins at 10 am, making it a less desirable option for early risers. If you're willing to wait, however, you can find a hearty breakfast that will give you plenty of energy to take on the day's adventures.
Interested in a bonus? Check out the Cozy Cafe — a true southern restaurant that gives you all the goods. From donuts to breakfast sandwiches and even seafood, you can find a surprisingly broad range of morning meals in the Cape San Blas area. Don't be deterred by the town's small size — some of its breakfast and brunch offerings are truly impressive. You'll be glad you took the time to explore the area's adorable shops and restaurants.