Cape San Blas and its surrounding area offer fantastic R&R, adventure, and sightseeing along that super-special stretch of the Florida Panhandle oceanfront called the Forgotten Coast. For those setting up base camp in Port St. Joe or another outpost in the vicinity, here are our suggestions for the top 10 area attractions and activities, presented in no particular order!
St. Joseph Peninsula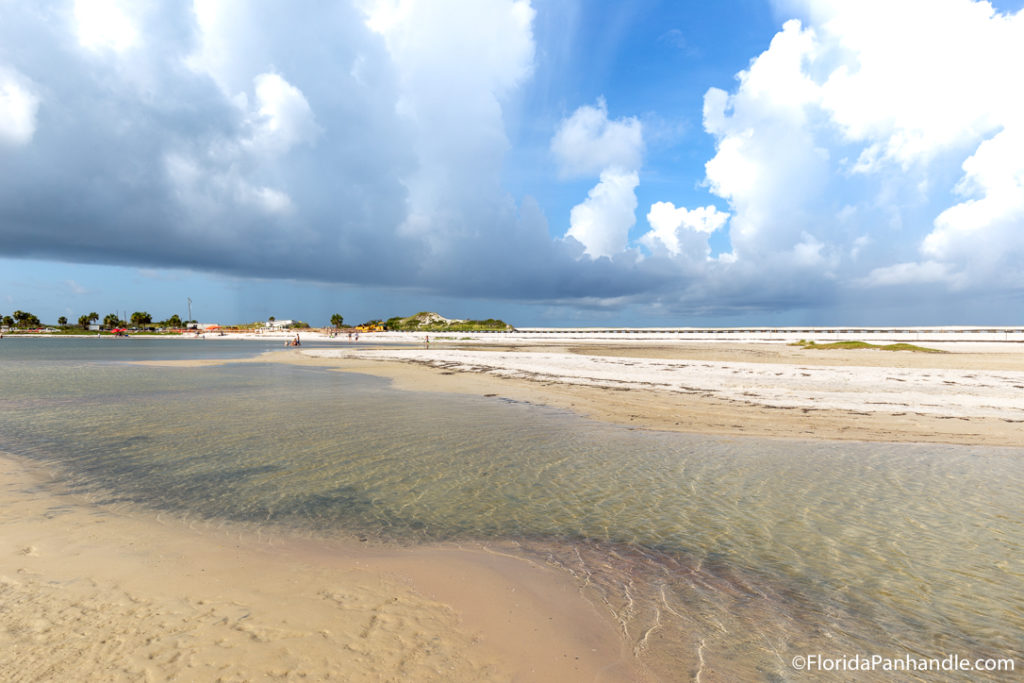 The long sand spit stretching north from Cape San Blas and forming the western edge of St. Joseph Bay, the St. Joseph Peninsula is a must-see. Its crown jewel is T.H. Stone Memorial St. Joseph Peninsula State Park, which offers top-class camping, beaching, shelling, and watersports.
Salinas Park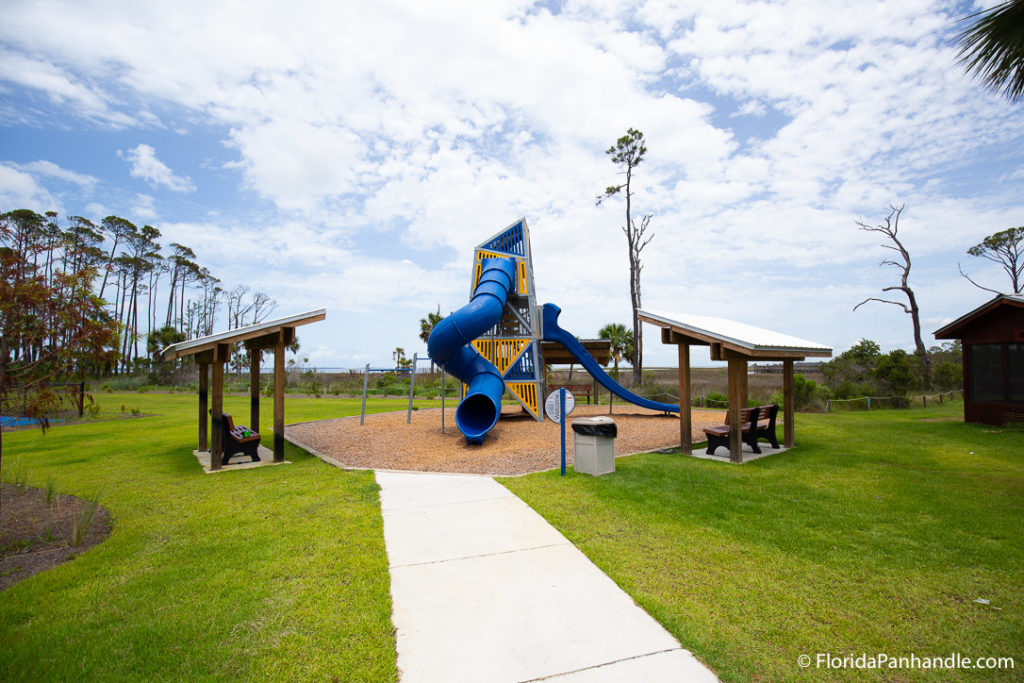 With frontage along both St. Joseph Bay and the Gulf of Mexico, Salinas Park is another hotspot for waterside recreation and leisure—and another swath of classic Forgotten Coast beauty. Both sides of the park include playgrounds, picnic tables, and other visitor facilities. The Gulf-side is great for its beaches and swimming, while Salinas's bayfront includes a nice boardwalk and volleyball court.
William J. Rish Park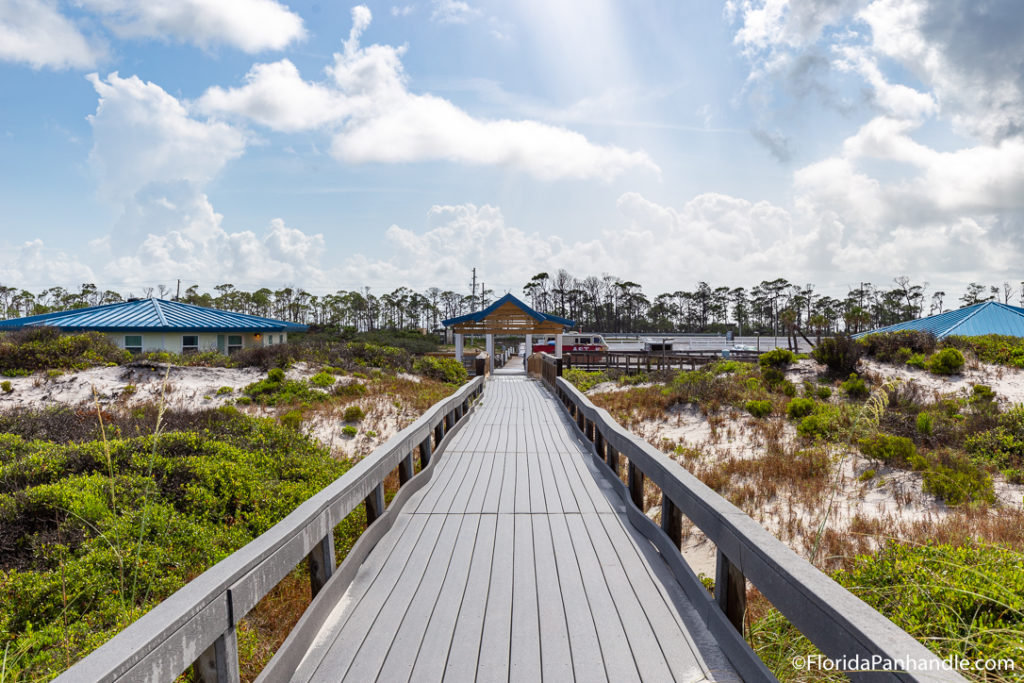 Florida residents with disabilities or special needs along with their family, guardians, and/or caretakers can enjoy a wonderful Forgotten Coast experience at William J. Rish Park. Run by the Agency for Persons With Disabilities through the Sunland Center, this park offers ADA-accessible beachfront, overnight cabins and cottages, and a multipurpose event hall with a full kitchen and an Olympic-size swimming pool, among other attractions.
Broke A Toe Horseback Riding on the Beach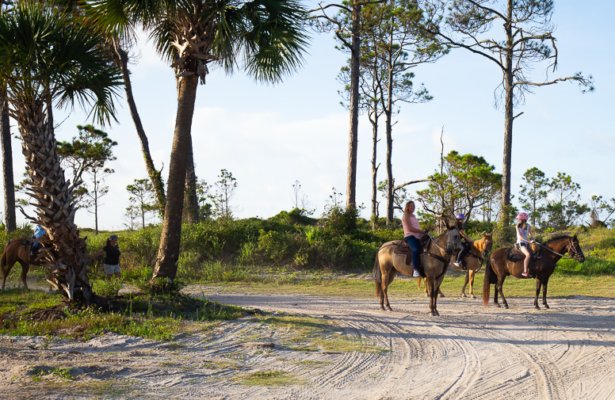 Have a different—and altogether unforgettable—sort of day at the beach with Broke A Toe, which offers hourlong and 1.5-hour horseback rides on the sands of Cape San Blas. This is one of the few beachfronts in Florida open to equestrians, and needless to say, it's a blast to mount up and "hoof it" (quite literally!) along the sparkling swash. The company is a long-running one, formed back in 1995, and its moniker isn't a promise of bodily injury but a play on the name of its founder, Dr. Tom Brocato.
Scalloping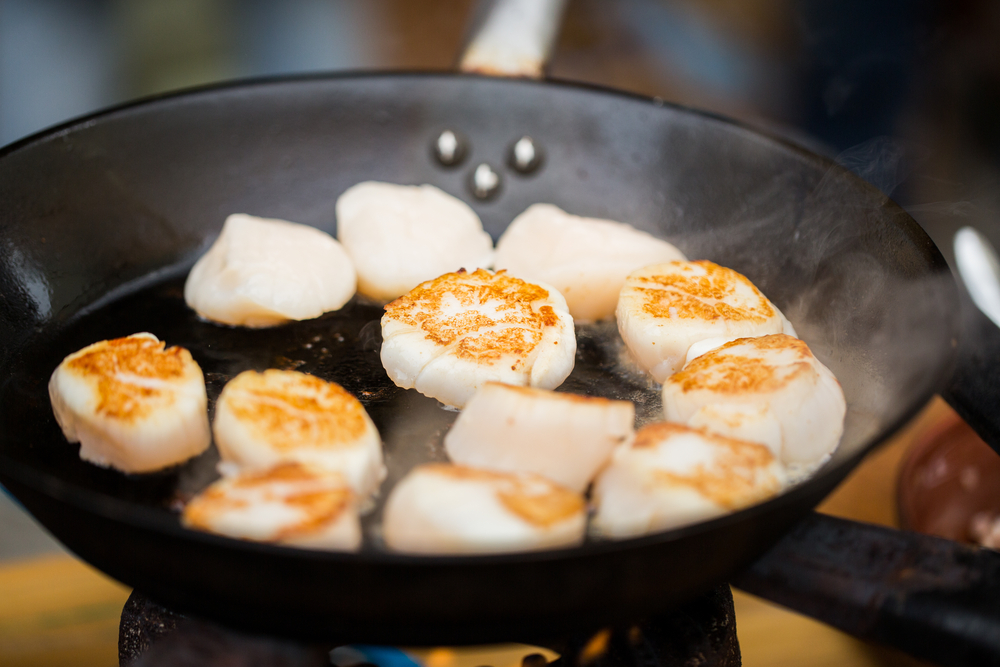 St. Joseph Bay is a celebrated destination for scalloping during the summer season. Gathering these tasty shellfish from their seagrass hangouts is quite easy, and you only need a few items to do it (including a recreational license). While you can successfully harvest scallops by wading into the shallows of the bay, you'll have all the more opportunities if you suit up in snorkel gear and get underwater! (Don't forget your dive flag if you go that route.)
Go Charter Fishing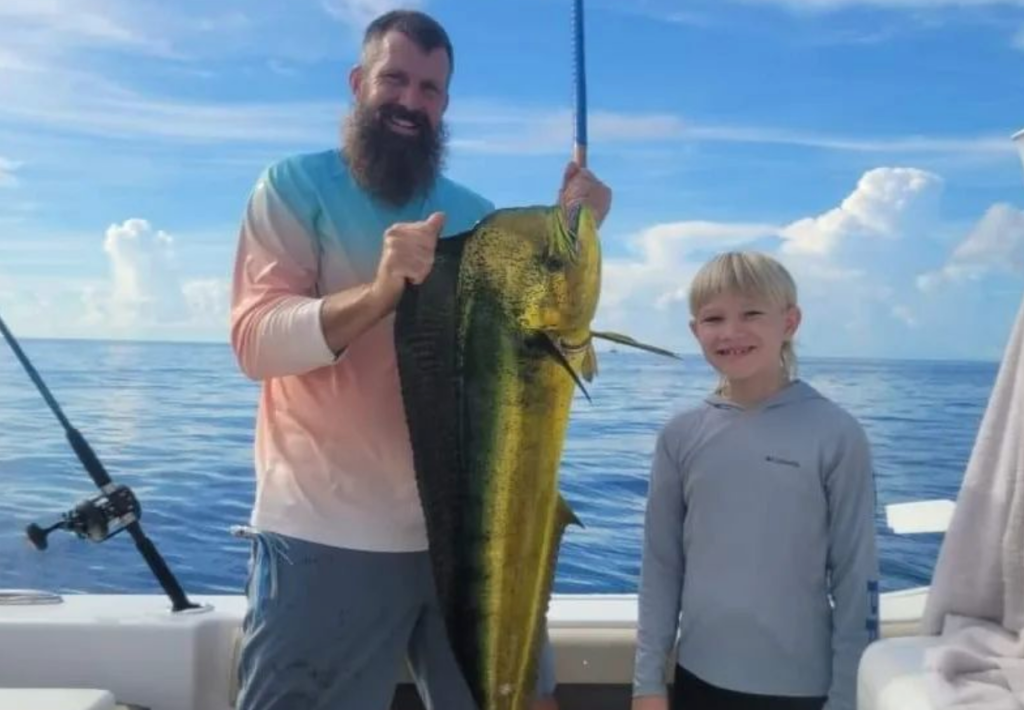 From St. Joseph Bay to the open waters of the Gulf, the sportfishing around Cape San Blas is downright world-class. Whether you're an experienced angler or an all-out newbie, one of the area's many fishing charters is a great choice for tapping into the bounty and having some on-the-water thrills. For example, Fish'n Express—based at Jetty Park in Port St. Joe—leads a variety of outings after grouper, snapper, flounder, and sharks. You'll be supplied with everything you need (including skilled expert guides) as well as beer, wine, soda, and snacks onboard.
Hop on a Bicycle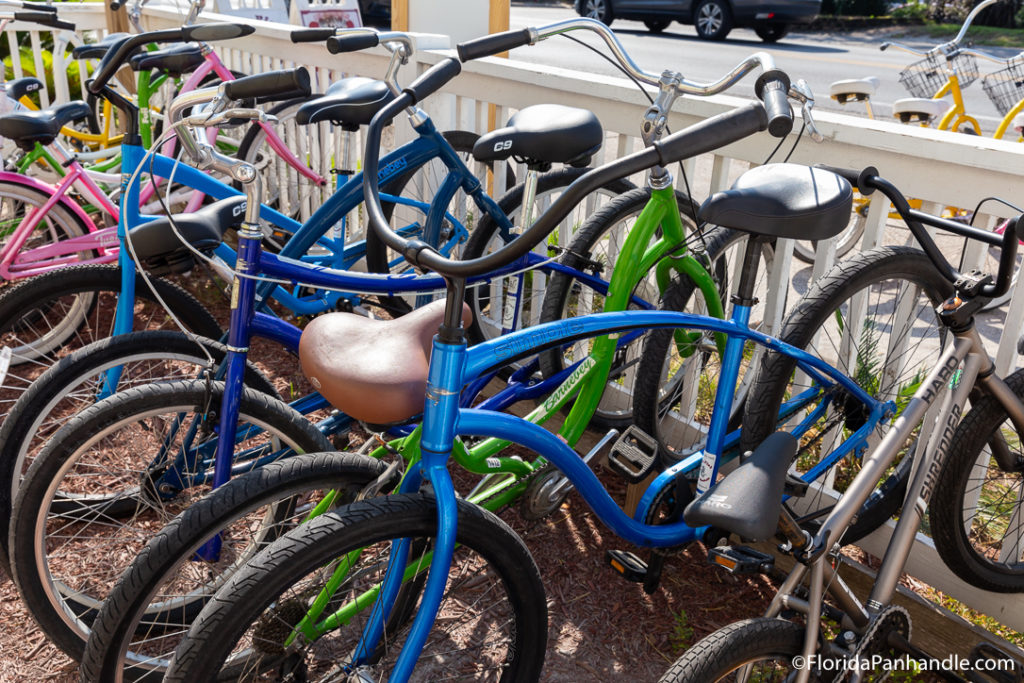 Enjoy the sea breeze and the coastal views—and the friendly levelness of Cape San Blas and the St. Joseph Peninsula—on a Forgotten Coast bike ride! A premier route is the eight-mile Loggerhead Run Bike Trail along Cape San Blas, which runs between St. Joseph Peninsula State Park and Salinas Park and includes a lot of postcard-perfect scenery. Another good spot for pedaling is the four-mile Port City Trail in Port St. Joe
Join a Water Safari or Windward Sailing Charters Voyage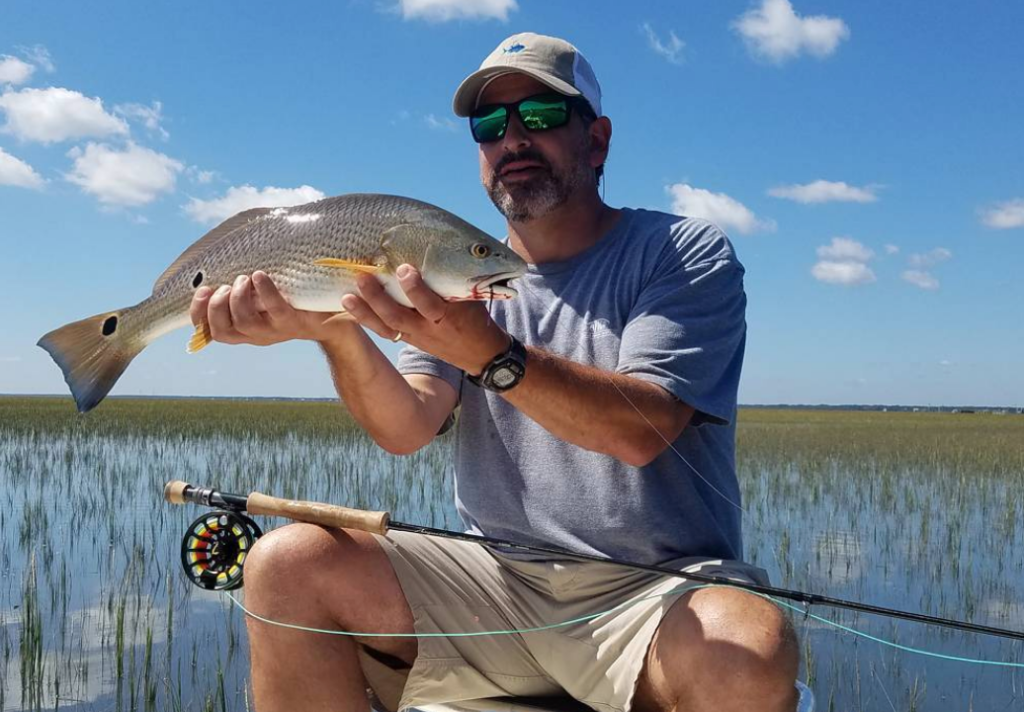 Besides fishing charters, a host of companies offer sightseeing cruises in the great liquid backyard of Cape San Blas. Water safaris can lead a number of charters aboard, including snorkeling voyages with catch-and-release sealife and the insights of an onboard marine biologist. Or take a wind-powered journey!
Go Paddling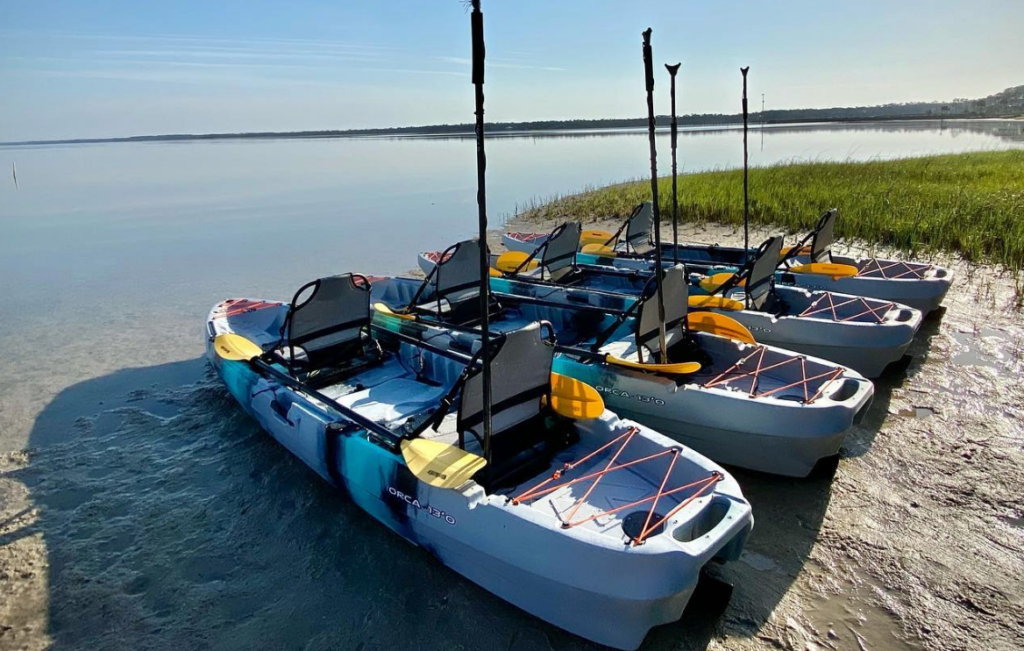 The tranquil and shallow waters of St. Joseph Bay offer some of the best paddling on the Florida Panhandle. Happy Ours Kayak & Bike Outpost, situated right at the head of the bay with convenient direct access, rents a variety of kayaks—including single and tandem models as well as both sit-on-top and sit-in sales—plus canoes and stand-up paddleboards. Besides self-guided adventures, you can also sign on for one of the outfitter's guided paddling eco-tours: a fantastic way to learn more about the ecology and history of this fascinating embayment.
Take a Sunset Cruise With Bali Hai Charters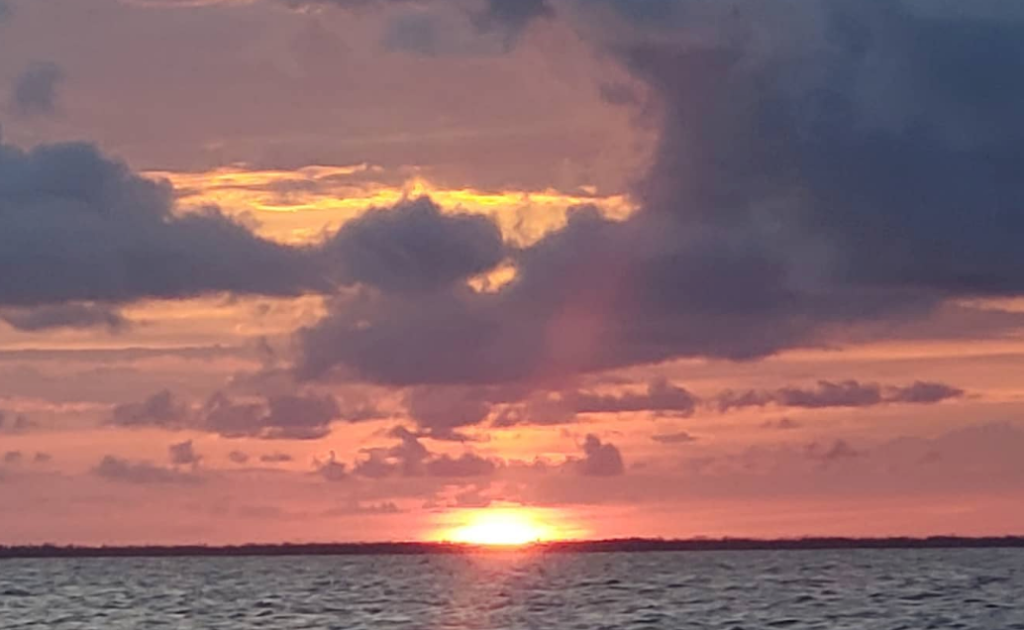 The perfect end to a Cape San Blas day, the sunset cruise offered by Bali Hai Charters lets you soak up the mesmerizing sundown action over St. Joe Bay. Take it from us: This local sunset spectacle can hold its own with any in the country!
Make Some Cape San Blas Memories
Well, there you have it: our top 10 picks for experiencing the magic of Cape San Blas, the St. Joseph Peninsula, and St. Joe Bay firsthand! You can't go wrong with any of the above, which will surely see you falling head over heels in love with Florida's Forgotten Coast.