When cravings for shellfish hit you out of the blue, nothing but the best oysters in Cape San Blas will do. Although it might seem easy to find oysters galore right on the Gulf Coast, it's a bit harder to track down the best of the best. Fortunately, you can rely on this guide to find the top three places to get your fill of oysters prepared to your liking. Here's what you need to know about where to go when your hunger strikes.
Indian Pass Raw Bar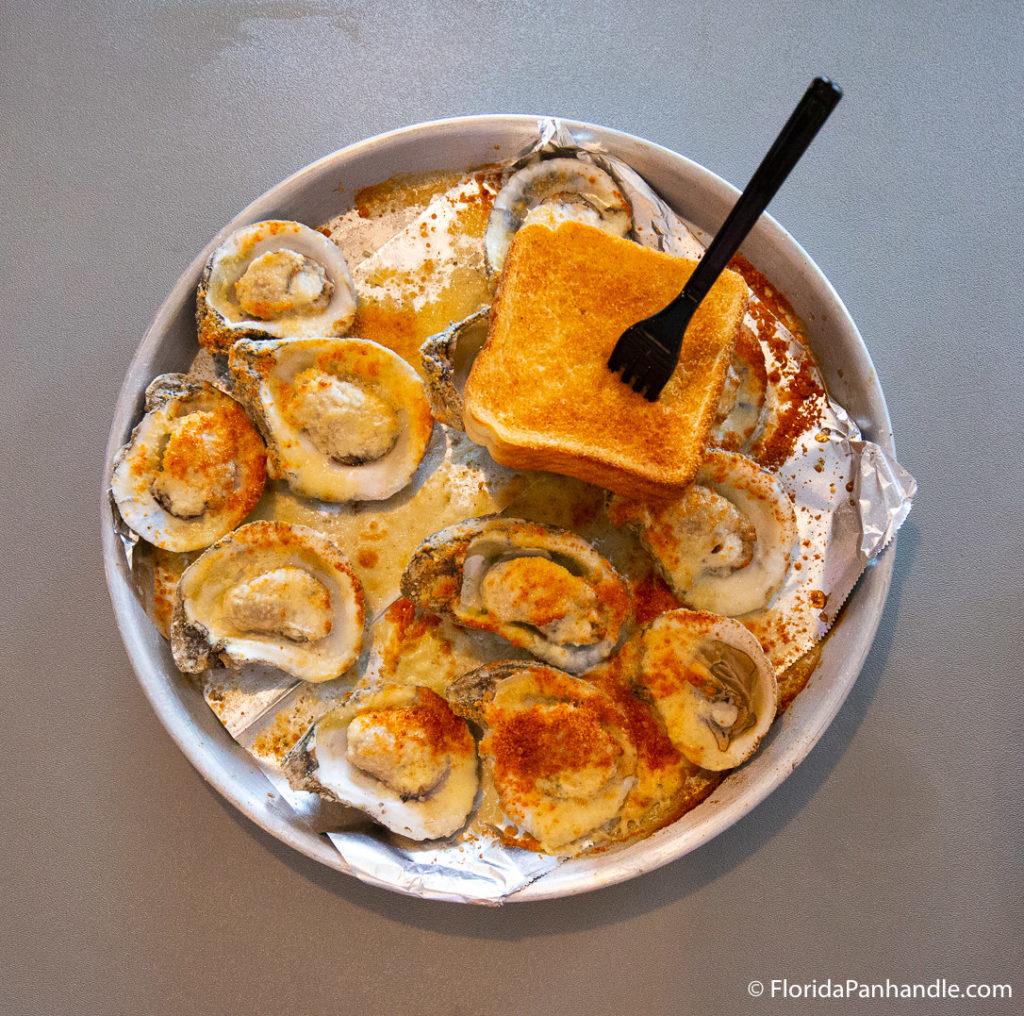 At the Indian Pass Raw Bar, they go above and beyond to source the freshest oysters daily. In fact, they boast that the very oysters you dine on were sleeping in the bay the night before. So, you know that you're always getting the finest seafood dinner each time you waltz into their historic restaurant.
Set along the 30A right at the edge of the Indian Lagoon, their eatery began as a company store in 1903 before starting its restaurant roots in 1939. The raw bar itself appeared in 1986, starting its long journey as one of the top casual dining restaurants for oysters.
To get your fill, you just have to go to the cooler to get your drink, grab a cozy table indoors or out, and then let the waitress know whether you'd like your oysters baked, steamed, or raw. Want a special treat? Go with their Garlic Parmesan Baked Oysters for all your favorite flavors in every bite.
You can then enjoy your oyster selections alone or pair them with Steamed Crab Legs, Stuffed Shrimp, or just save room for their delectable Key Lime Pie. If lime is not your jam, you can go for the cheesecake instead or just get a scoop of ice cream in your flavor of choice.
As you get your grub on, be sure to stick around for the live music, which often starts at 6 PM. They have many fantastic local musicians on tap, like The Currys, David Martin, and Hunter Wall. As you lounge around, listen to live music and enjoy excellent food, you're sure to gain newfound friends, making the raw bar your go-to place for fun, friendship, and oysters in Cape San Blas.
St. Joe Shrimp Co. at the Cape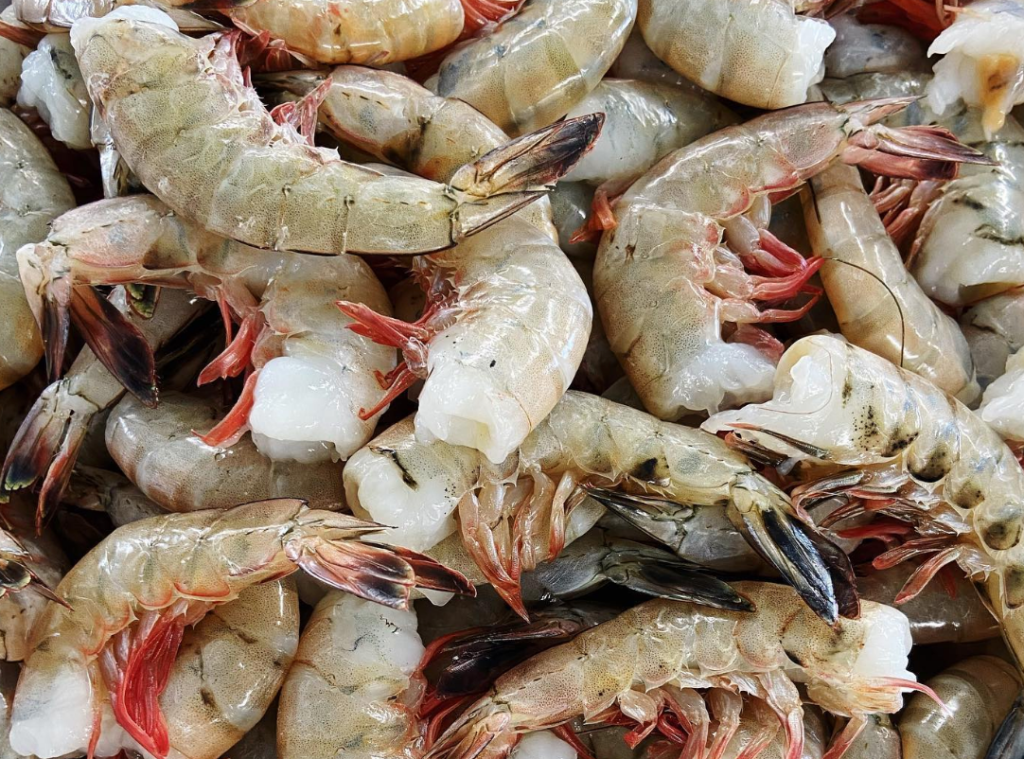 As the leading fresh seafood market in Cape San Blas, St. Joe Shrimp Co. at the Cape is definitely a top spot for oysters. You're welcome to buy them fresh and ready to prepare at home, on the beach, or wherever you land. They sell all their fresh oysters by the pint or 50-count bag to best suit your dinner plans. For your at-home appetizer, just be sure to get their Smoked Tuna Dip and Shrimp Dip as well, plus a bag of frozen hush puppies for dipping.
If you prefer to let the experts prepare your meal, try their Fried Oysters, which are served up by the dozen. The crisp, golden brown breading pairs perfectly with the soft oyster meat, giving you bite after bite of pure heaven. While you can enjoy the fried oysters all on their own, they're also fantastic as a part of a huge seafood extravaganza.
So, don't hold back if you want to get Fried Shrimp, Clam Strips, and Grouper Fingers with your oysters – Or you can go with a whole Low Country Boil. Just don't skip the chance to enjoy a 16-ounce cup of Gumbo with your meal, as it's chockfull of all the best seafood flavors. All the fried food goodness stops at 4pm, so make sure to arrive well before then to fill up your belly right.
Cone Heads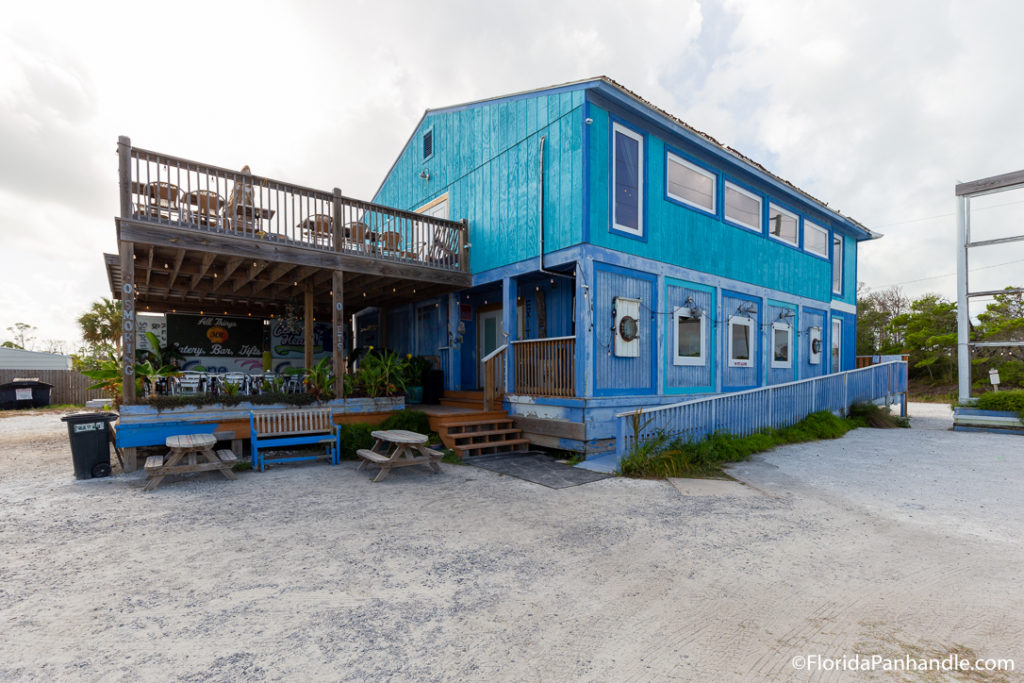 When nothing else will do but chill beach vibes, excellent food, and friendly service, you cannot go wrong with a trip over to Cone Heads. Although they take great pride in their ice cream delights, it's their oysters that promise to win you over from the very first bite.
They have all the best specialty baked oyster flavors available, such as:
Mediterranean: Feta, parmesan, kalamata olives, bacon, butter, and garlic powder
Bacon and Cheddar: Cheddar, parmesan, bacon, garlic powder, and butter
Homemade Piccata: Homemade piccata sauce with capers, lemon juice, and more
30E Rockefeller: Parmesan, bacon, spinach Florentine, garlic powder, and butter
South of the Border: Pepper jack cheese, parmesan, bacon, jalapenos, butter, and garlic powder
Out of all the options, the Pearl of the Panhandle style oysters get the most rave reviews, and for good reason. With their parmesan cheese, goat cheese, diced tomatoes, capers, drizzled butter, and garlic powder, these oysters will tantalize your tastebuds and leave you wanting to come back for more.
No matter which flavor you select, you can get them by the half or full dozen. By the end of your appetizer, if you still need more oysters in your life, you can go with their Oyster Po-Boy for fried oyster deliciousness. This decadent sandwich comes with plenty of fried oysters, lettuce, and tomatoes on a robust bun. If you'd like to make it all your own, add jalapenos, mushrooms, grilled onions, bacon, or avocado to the mix for an extra charge.
To determine which oysters in Cape San Blas are the absolute finest in the region, you'll have to get each of these eateries a try. You can fly solo or drag your friends and family along for the ride. Either way, be sure to sample all the different ways they prepare their oysters to see which ones suit your fancy. You can then return time and time again to enjoy your favorites, content that you're always getting the very best.