No two Emerald Coast towns are exactly alike. Often, the most exciting destinations are also the most frequently forgotten. Such is the case with Cape San Blas, where you and your family can escape for a peaceful visit away from the crowds that tend to gather elsewhere on the coast.
Visiting with children? Cape San Blas might not be as jam-packed with attractions as some of its better-recognized counterparts, but it still offers plenty to keep kids entertained. Be sure to add at least one of the following activities or attractions to your beach itinerary:
The Coast at Cape San Blas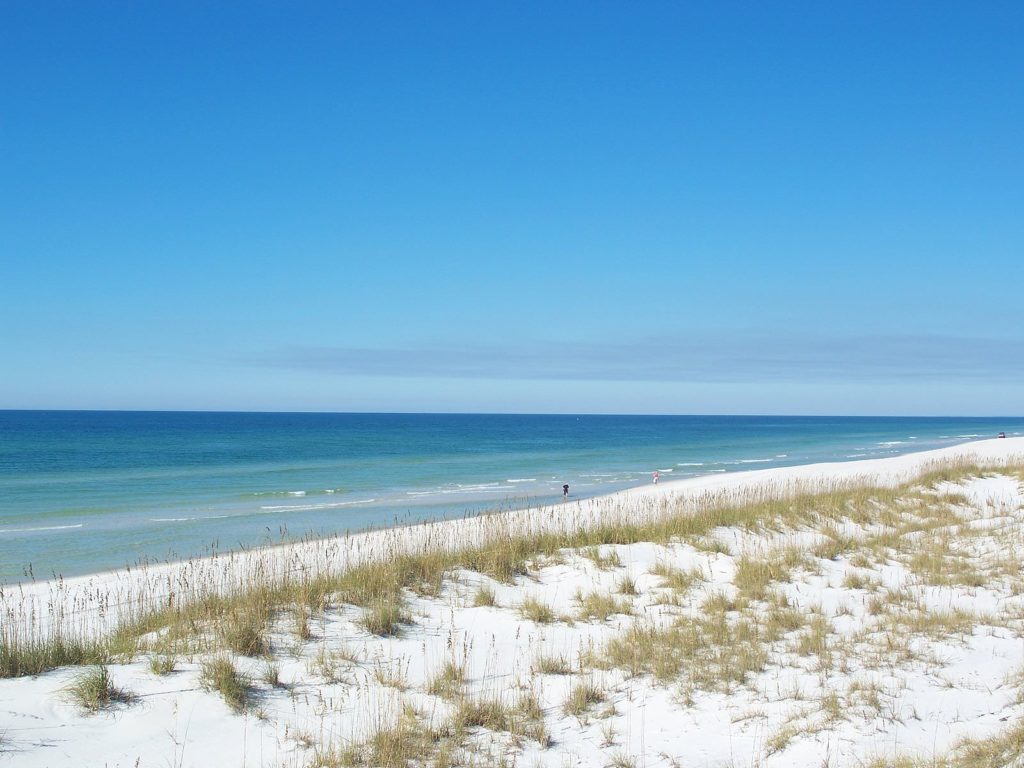 The area's namesake is certainly worth checking out. There, you'll find vast expanses of white sand, which perfectly contrast the famously emerald water of the Gulf. Set aside some time for a leisurely beach day, complete with wading, shelling, and, of course, building sandcastles.
Simply strolling along the coast is a delight, even for typically impatient kids who tend to require more involved forms of entertainment. With few crowds to navigate, you can let your kids run free as they enjoy all that the coast has to offer. Keep an eye out for loggerhead turtles, which nest at this idyllic beach setting. If you're lucky, you'll spot dolphins in the distance.
T.H. Stone Memorial St. Joseph Peninsula State Park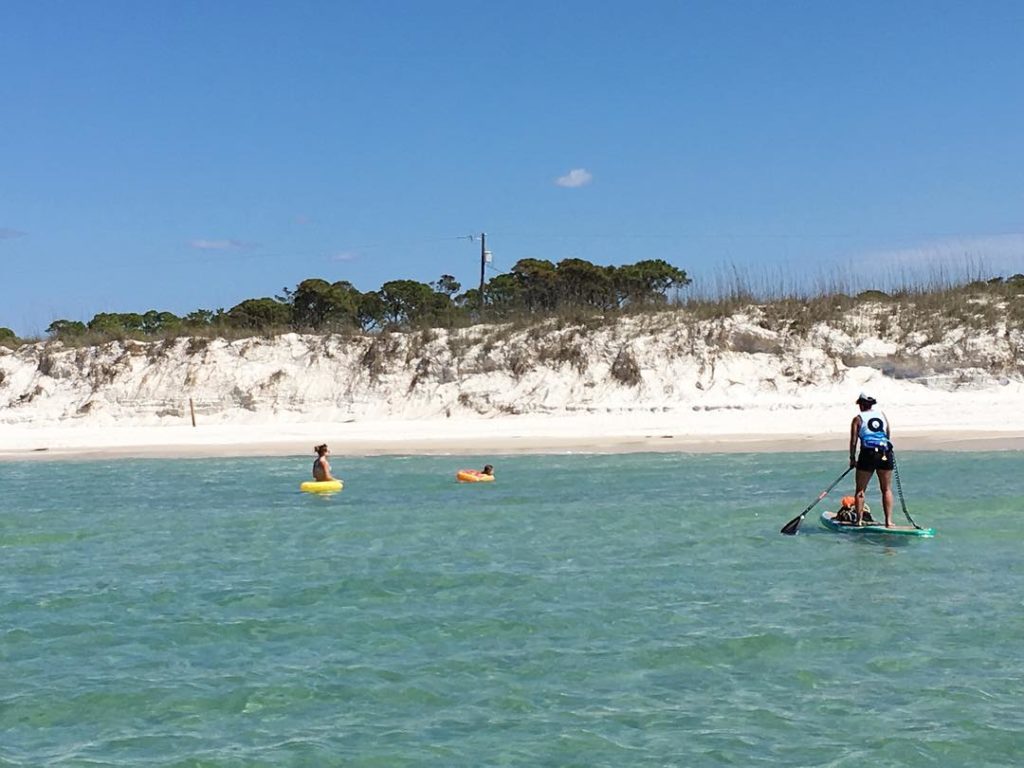 The ultimate haven for beach and marsh wildlife, T.H. Stone Memorial St. Joseph Peninsula State Park provides both an entertaining and educational experience. Home to several tall dunes, the park aims to preserve multiple types of habitat, as well as the often threatened or endangered animals that call the peninsula home. Bring multiple pairs of binoculars so you and your kids can more easily spot the park's many nesting birds and sea turtles.
The hiking trail is a definite highlight, especially when visiting with energetic kids. Signs situated along the boardwalks provide intriguing information about the habitat and local wildlife. You'll also find multiple beaches worth exploring, although, with no lifeguards on duty, you might want to think twice about letting your kids swim. Still, your family will love hanging out in the sand and taking in the gorgeous view.
Broke a Toe Horseback Riding on the Beach
Experience the best of the beach from a new and highly memorable perspective. During your tour with Broke A Toe Horseback Riding on the Beach, you and your loved ones will make friends with the gentlest horses imaginable as you navigate the region's most gorgeous beaches together. First, your group will receive a quick lesson on mounting and dismounting, followed by an hour or more of fun on the coast. Children love these tours — and parents appreciate the many safety precautions Broke a Toe employs, including the use of carefully fitted helmets.
Two-Bit Stable Horseback Riding On the Beach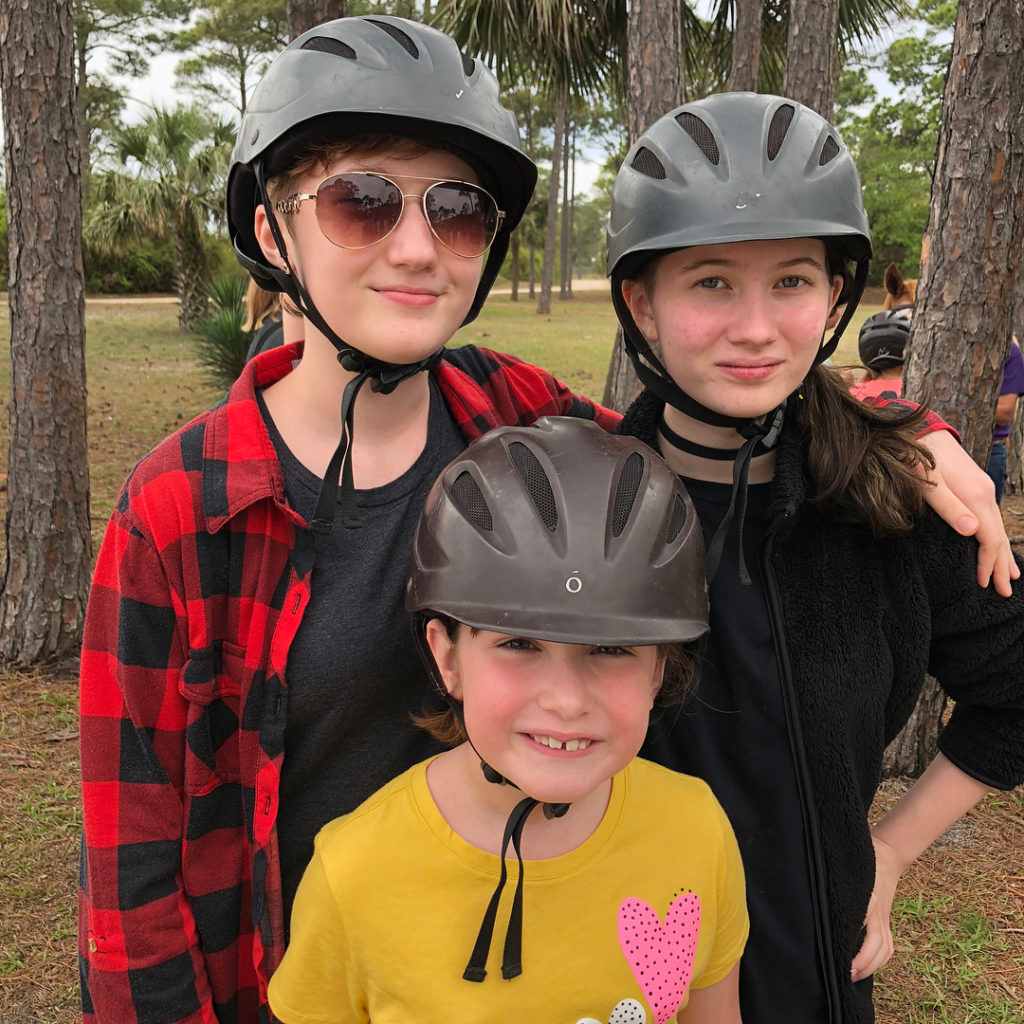 Another great option for horseback riding, this acclaimed stable offers relaxing excursions along the Gulf. Often referred to as the ultimate 'beach bums,' the stable's friendly horses are professionally trained — and happy to make new friends. Their personalities make an already delightful experience that much more enjoyable.
Two-Bit's human guides are just as welcoming as the horses. They provide plenty of insight on both the art of horseback riding and the sights of Cape San Blas. The stable's daytime rides are amazing, of course, but there's nothing quite like a horseback adventure during sunset when vibrant colors make the already gorgeous coast that much more visually impressive.
Lady J Charters
If your kids love fishing, they'll absolutely adore the unique experience provided by Lady J Charters. There's plenty to love about conventional lake fishing trips, but nothing quite compares to sport fishing off the coast.
Perfect for families, the magnificent vessel known as the Lady J brings you and up to five additional companions to the region's best fishing destinations, where fantastic catches are guaranteed. This expedition is generally best-suited to families with older children. Preteens and teens, in particular, will have a blast with Captains Danny and Jacob.
Cape San Blas Lighthouse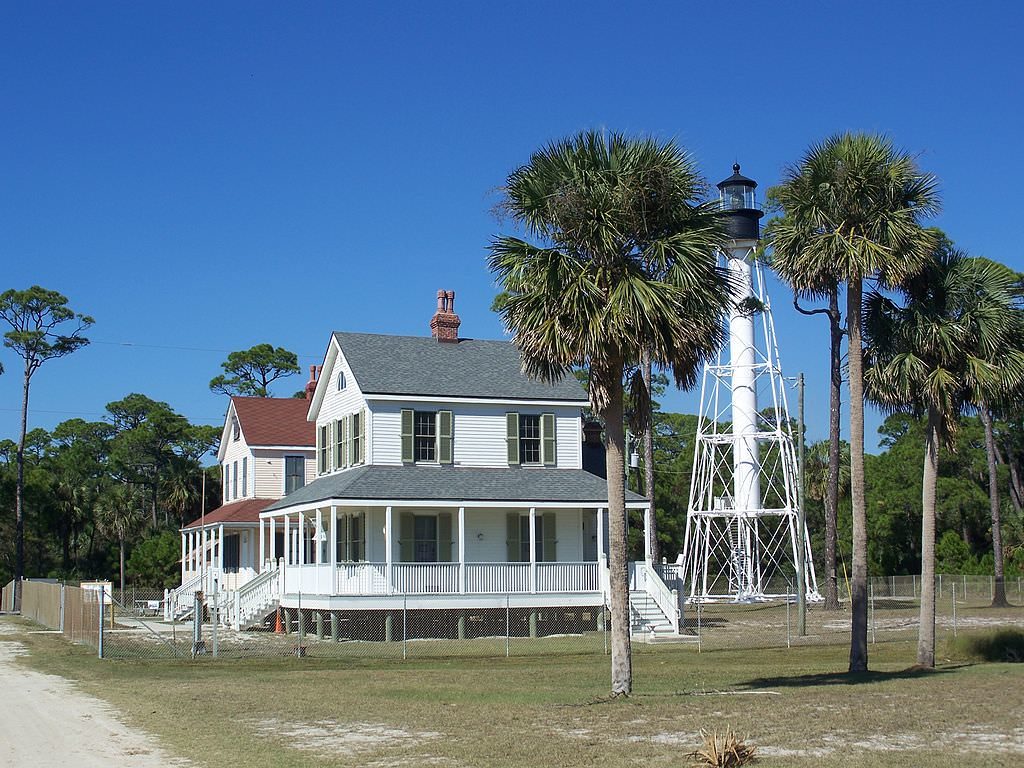 Lighthouses bring instant charm to virtually any coastal location — and Cape San Blas is no exception. Eroding seas and evolving conditions have forced this gorgeous lighthouse to be moved from its original location, but it's still worth visiting. Currently, it stands proud at George Core Park but can often be spotted from a distance. Its fascinating history says a lot about the tenacity of the local population, which refuses to give up in the face of struggle.
Today, the Cape San Blas Lighthouse District is included on the National Register of Historic Places. Stop by to climb to the top and witness a spectacular view — and don't forget to check out the small museum and gift shop.
Cape San Blas offers the best of both worlds for vacationing families: a serene environment that allows parents to relax and enough excitement to keep kids happy. Whether your dream trip involves horseback riding, snorkeling, or lounging on the beach, you'll have no trouble making precious memories with your children as you explore this charming coastal destination.