Cape San Blas is known for its tranquility and private escape. Whether you want to bring the whole family for some much-needed beach time or you are looking for that solo experience, there are plenty of unforgettable vacation rentals in Cape San Blas to stay in to make your vacation a special experience.
Here are 12 places in Cape San Blas that we think you will love: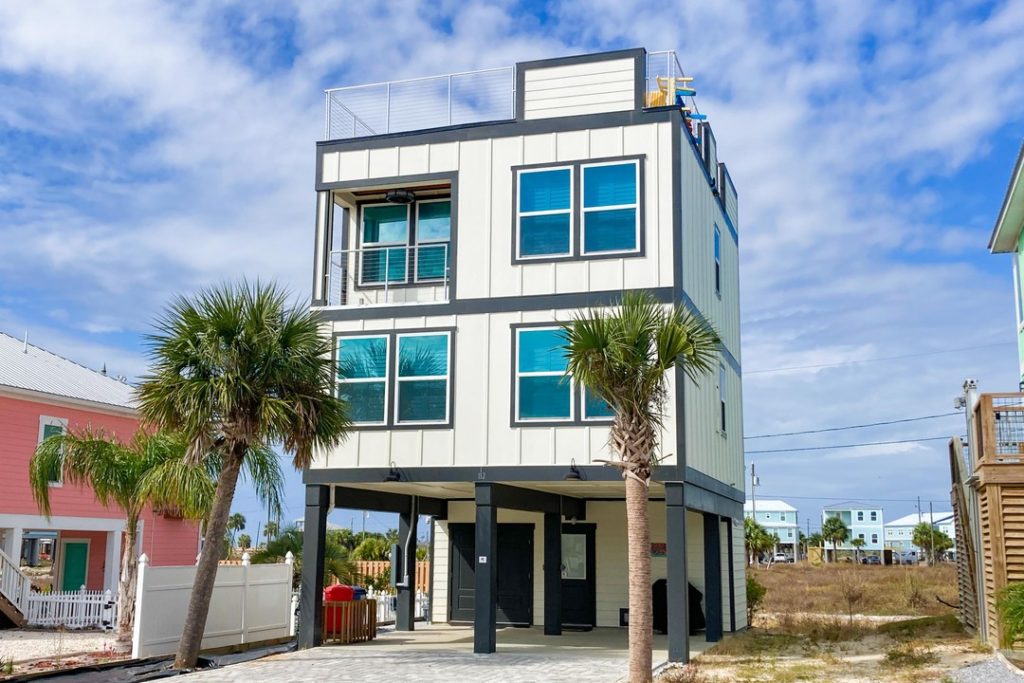 Close to the beach, Happy Ours is classy and elegant in its interior and exterior decoration. Lay out on the roof and get your tan on or walk on down to the beach to get your day started. There's plenty of space and a fully equipped kitchen to fit your needs!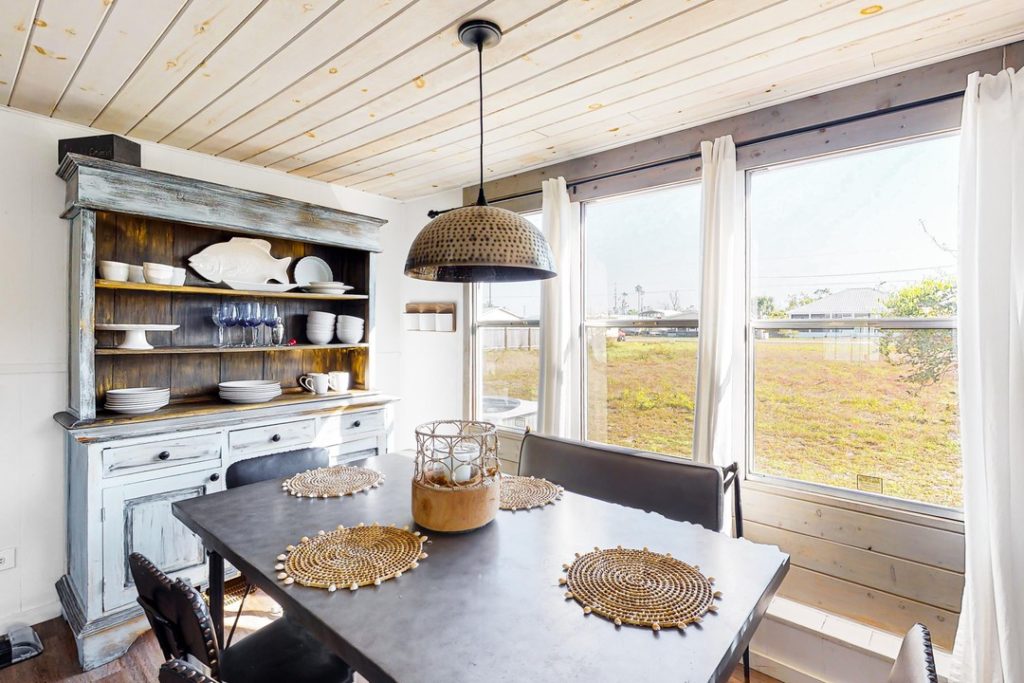 This home is unique and funky in its shape, but it has plenty of space for friends and fur animals to enjoy a wonderful Cape San Blas beach vacation. Feel free to use the fully equipped kitchen before you head out for a day of exploration or simply lounge around in the patio area surrounded with nature.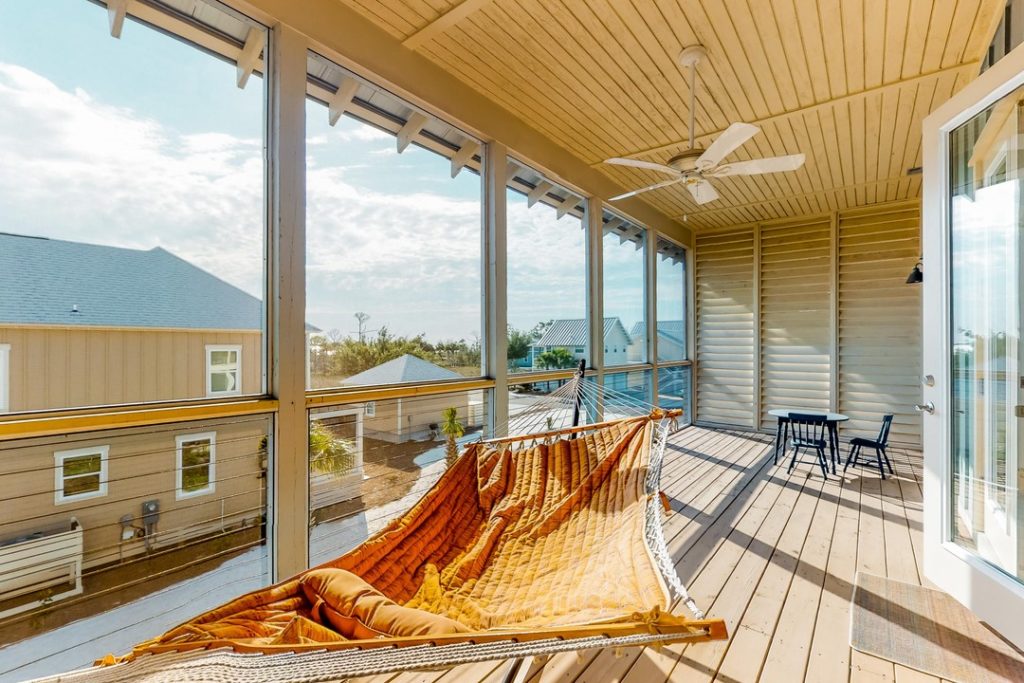 Lay in a hammock while you watch the sunset over the other houses or enjoy your morning coffee as you relax on the balcony. The Bird's Nest has plenty of room for a larger group, while also maintaining a cute and cozy decorative touch.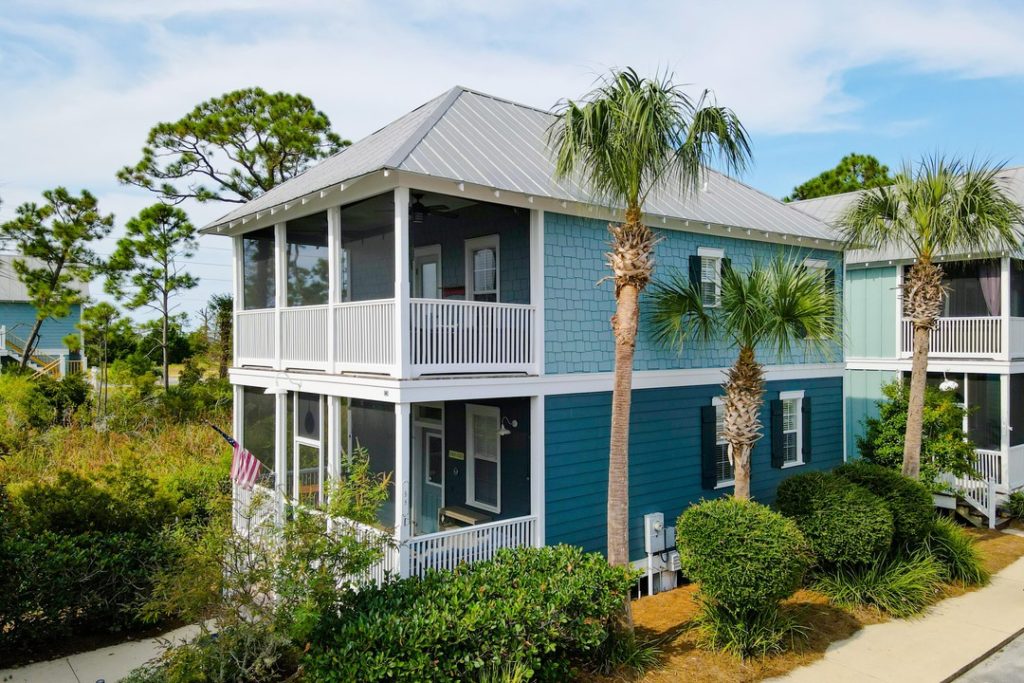 A short drive from the Gulf of Mexico, Jasmine by the Bay has a community pool, a hot tub, a breakfast bar, and a flat-screen TV! You'll be surrounded by nature as you watch the sunset go down from the covered balcony each night!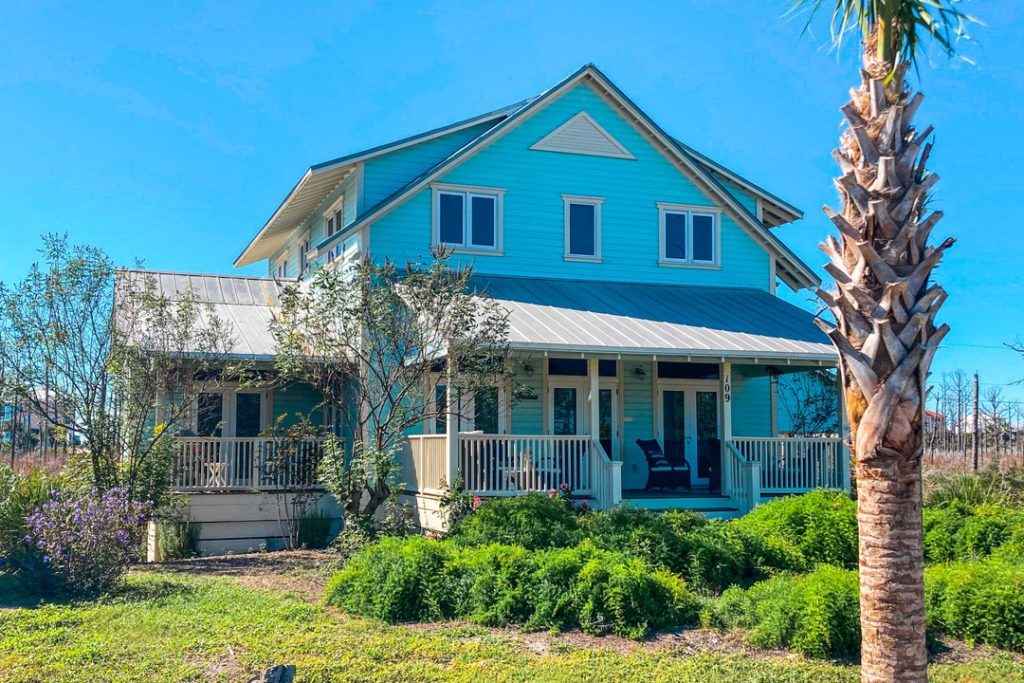 Definitely, a winner when it comes to balcony views — Once Upon a Dream offers mesmerizing views from the lounge chairs on the patio. Not only is this Cape San Blas vacation home have a spacious kitchen to do some serious cooking in, but it also has a grill, and TVs to get cozy with!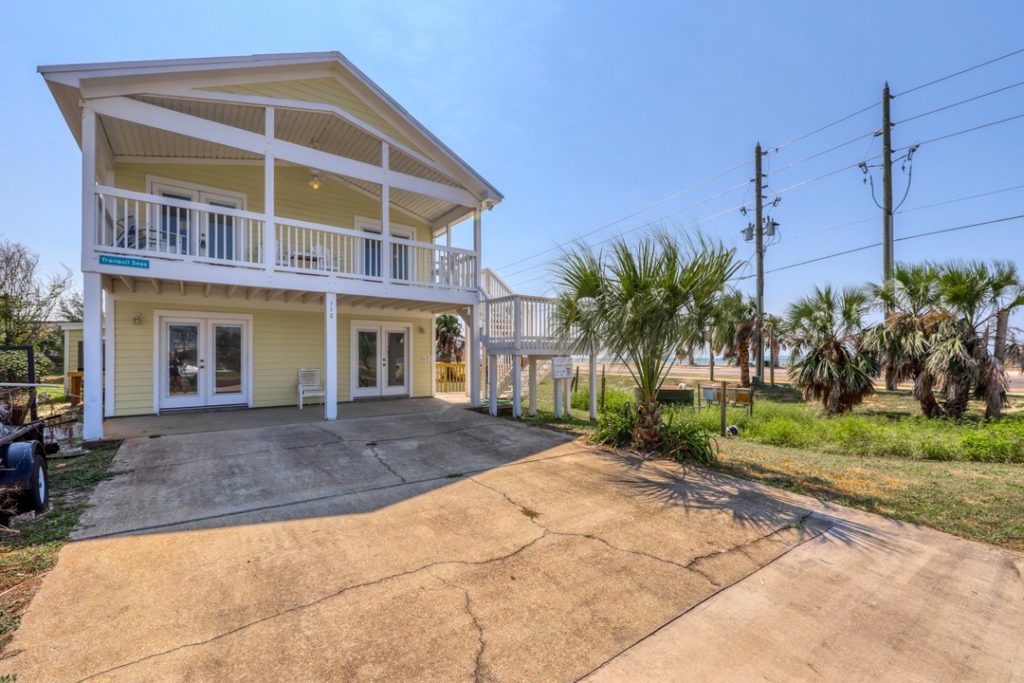 Enjoy beachfront views from your balcony each morning and night when you stay at Tranquil Seas. This Cape San Blas vacation home has air hockey, a pool table, comfortable beds, and a fireplace! You'll absolutely love booking this stay with the whole family.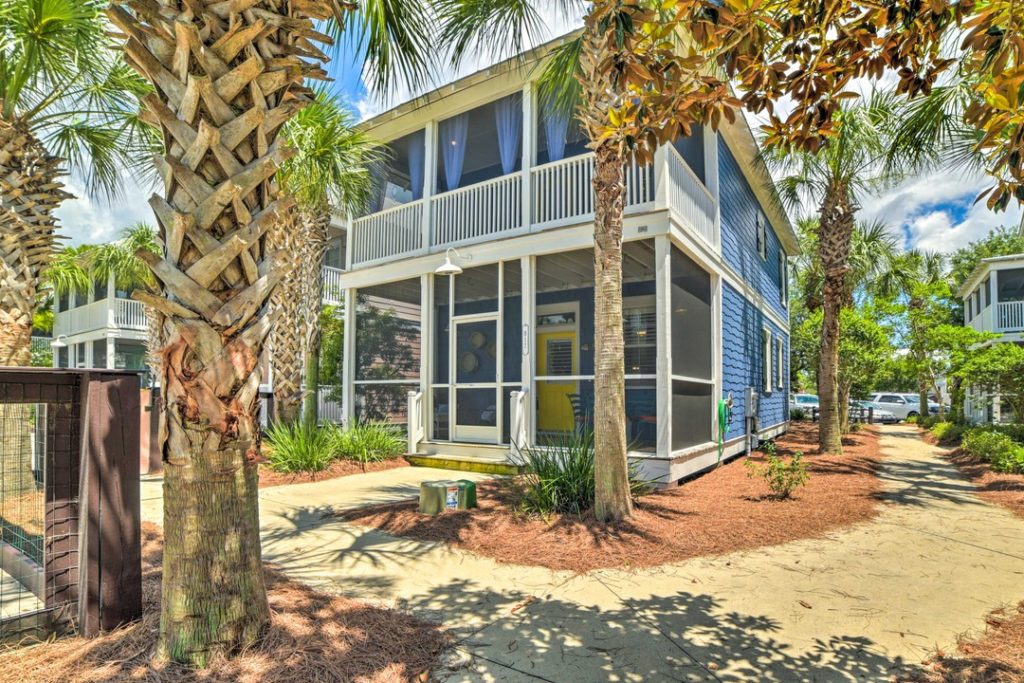 Hop in the pool after a long day of exploration when you stay at Port St Joe Cottage. This home is cute and cozy, but still offers plenty of space for a group of people. Between a walk-in shower, a colorful covered patio, and a fully equipped kitchen, you'll never want to leave.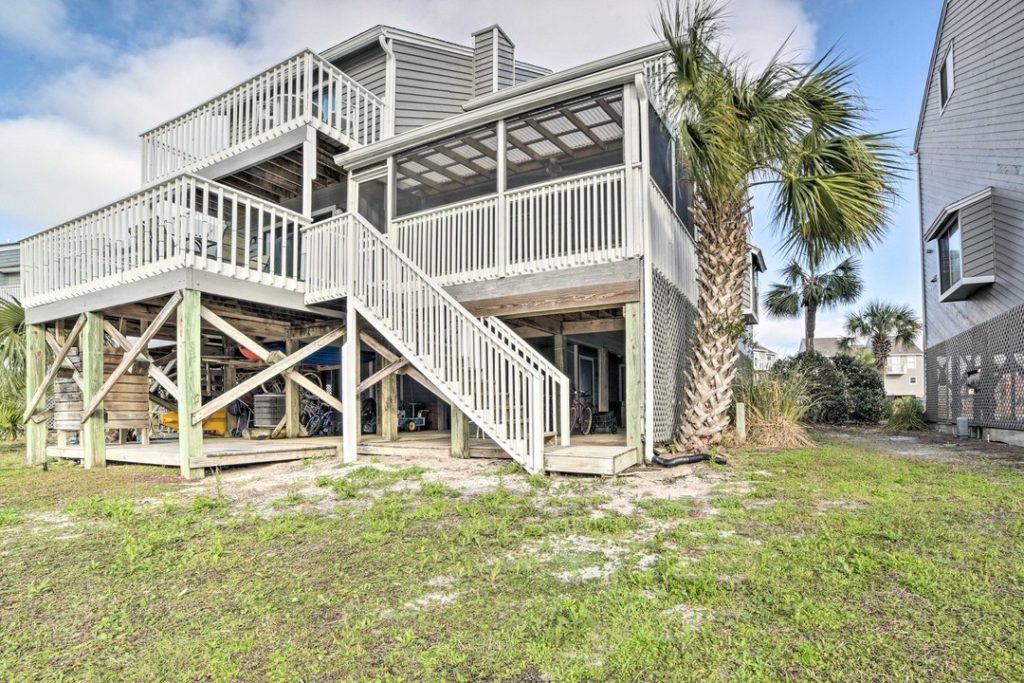 Easy, Breezy Bungalow has everything you need to have an enjoyable time in Cape San Blas. Not only is there a covered patio with water views, but there are also bicycles to get you around town as well as direct access to a beach nearby!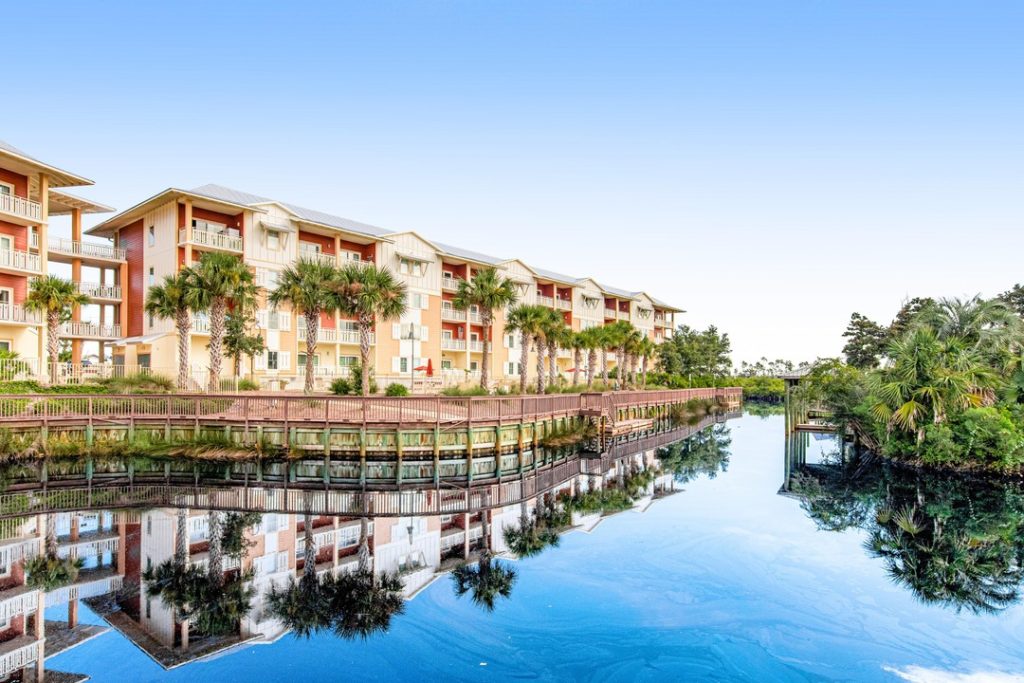 There's nothing quite like water views. Beach Brawta is a Cape San Blas condo perfect for avid beachgoers and water lovers. here, you'll find a fully equipped kitchen as well as a large soaking tub and comfortable beds. There's a pool, there's WiFi, and there's a balcony. What more could you want?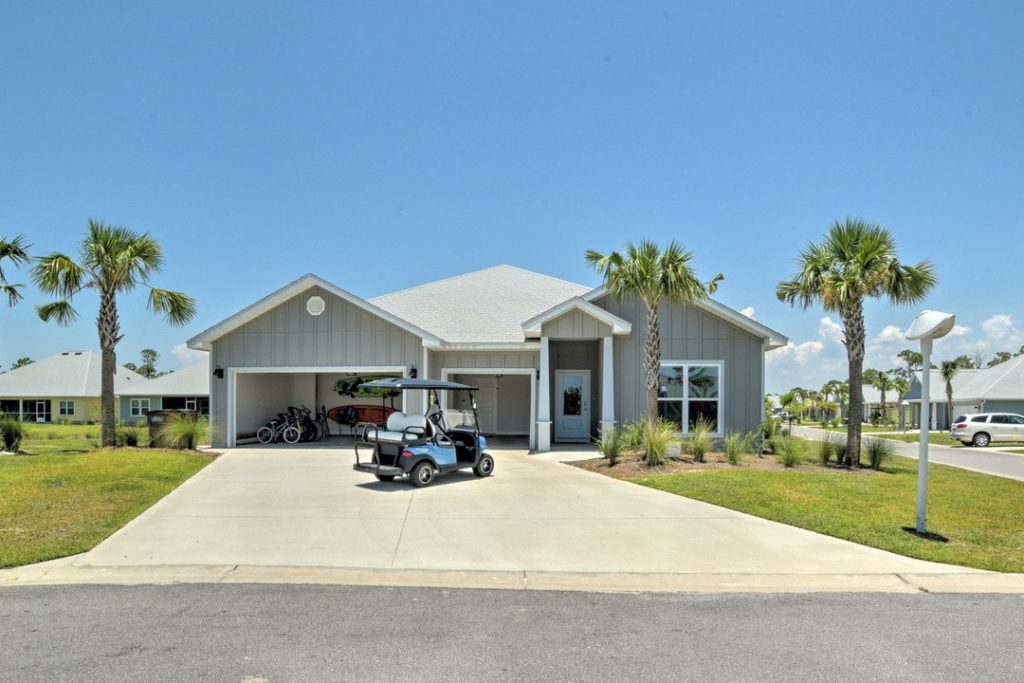 Spend your vacation in Coastal Comfort at this Cape San Blas vacation rental. Not only is the living room spacious, but there's a golf cart and bicycles to get you around town. Spend time on the patio sipping cocktails as you watch the sun go down or simply relax in the large soaking tub after a day of adventure.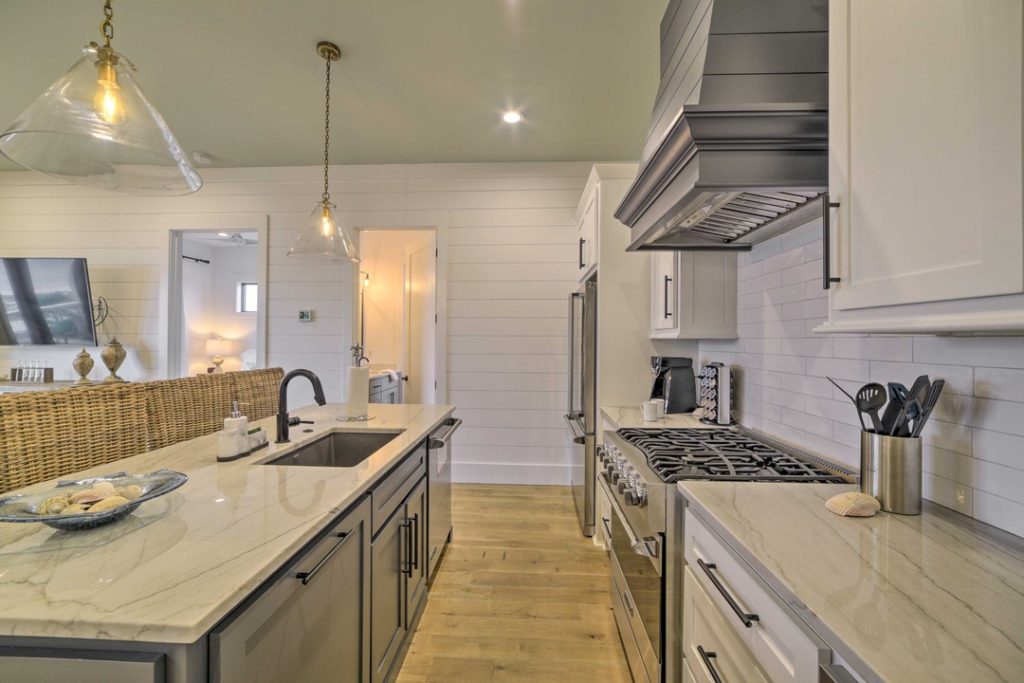 This Windmark Cottage is beachfront and offers spectacular balcony views. The kitchen is spacious, the bedrooms have windows leading up to the balcony, and you can literally walk to the water from your front door! This cottage is cozy and conveniently located to attractions and restaurants.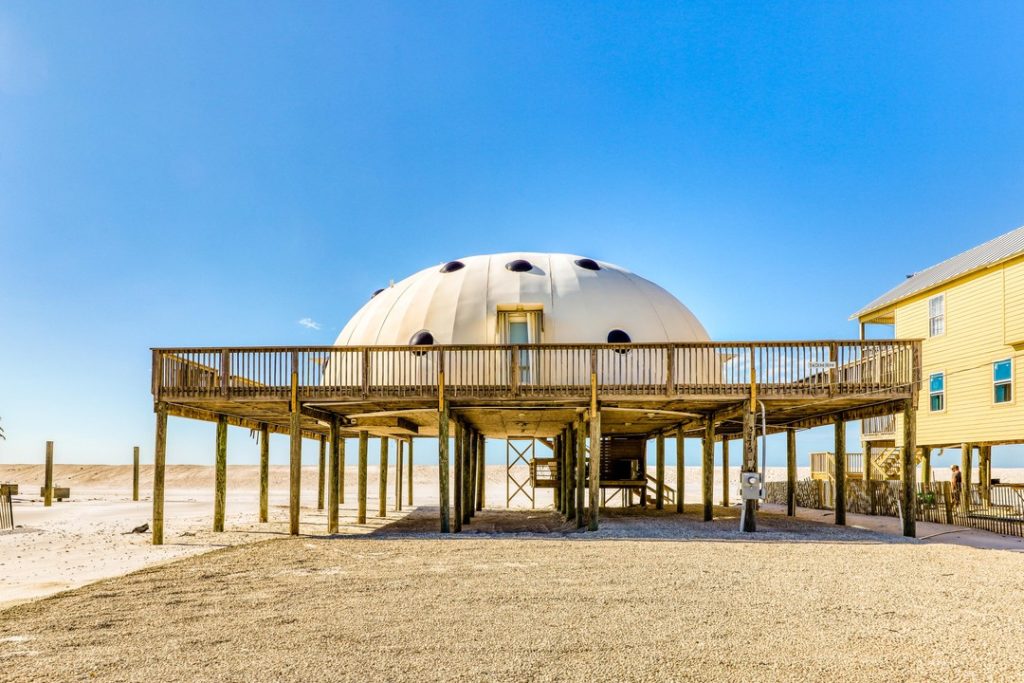 If you really want a full panoramic view of the ocean and the sunrise, this Dome Home Cape San Blas vacation home is the right one for you. Not only does this rental have room for many, but it's also unique in its architecture. Sit on the balcony and soak up the beach views or lounge around inside while you watch your favorite movies.
With this many amazing properties in Cape San Blas, how could you not visit? From game rooms to hot tubs to private boardwalks, each of these houses offers something unique and special to the vacation experience. Looking for more of a beachfront rental? Check these out!